When it comes to helping your child read, sometimes finding the right books for them is the way to go. Third-grade girls like different types of books compared to boys, and here we'll give you a few of the best books for third-grade girls that they will love, and will get them reading.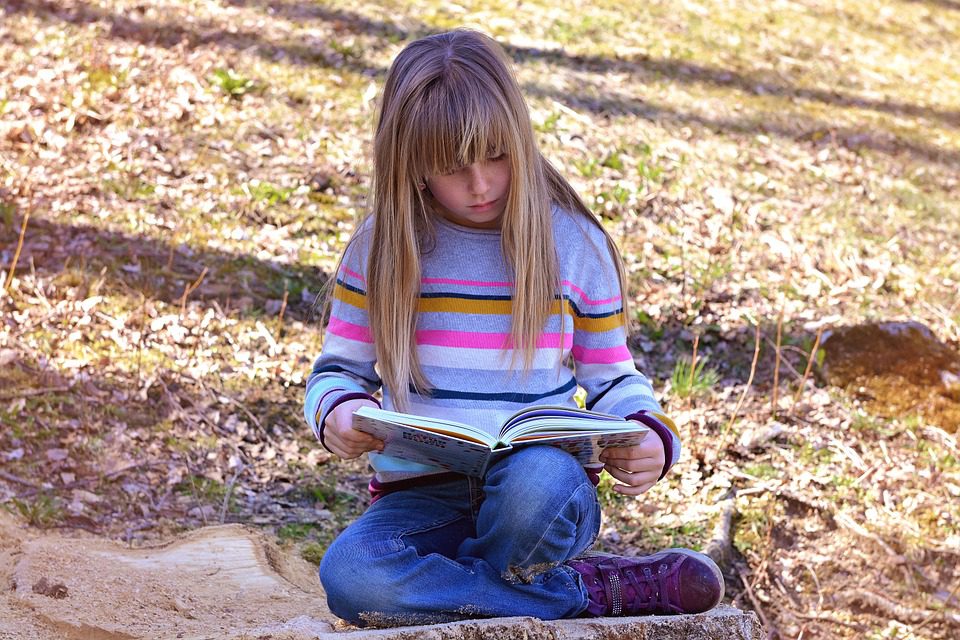 Reading is very important for children because it helps enrich their mind, builds vocabulary, and makes them smarter. Plus, it forms a good habit for them later on, and you'll be able to, as a parent, get them to read even later on. But, in this day and age it's hard to get a kid to read a whole lot, but luckily, we have the perfect books for them to enjoy.
Anne of Green Gables
This is a timeless classic that is popular with younger girls. The story follows Anne Shirley and her adventures in amusing and interesting little adventures, and also the lessons she learns. This is a great book if girls want to read about a young heroine with a lot of spunk, but one small downside to this one is that there is a lot of vernacular that's a bit more complex since it is an older book. It also does have a couple of sad deaths, and the descriptions can be a little bit tedious, but it is a great book with some powerful messages.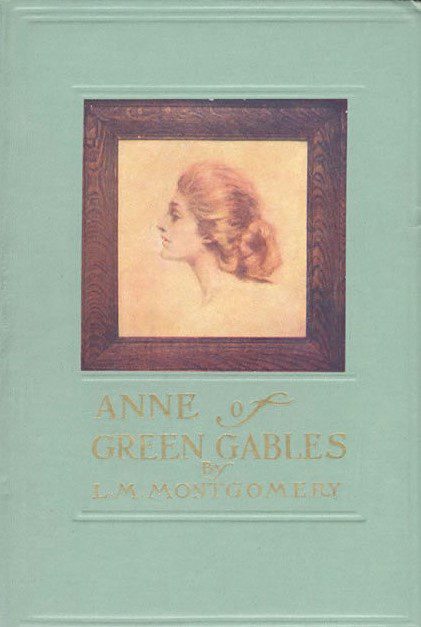 Bridge to Terabithia
Bridge to Terabithia is another popular classic and is an award-winning Newberry honor metal book. It focuses on the friendship between a boy and a girl who both utilize imagination and create a world of their own without the bullies that are in this. It is a bit of a sadder book due to the death and grief within this, and it might be a bit upsetting to some children. It's a good one to show to children though the harsh reality of life and it doe have some great lessons. It is good for older third-graders though since it does involve some questionable language such as "hell" and "damn"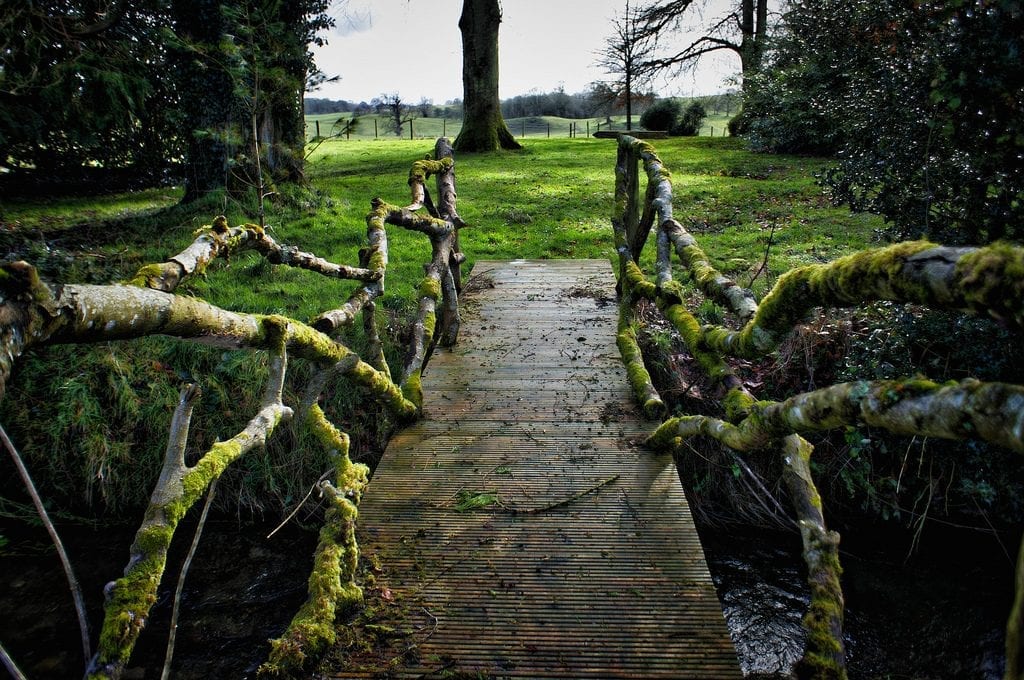 Diary of a Wimpy Kid
This is another classic, and it actually is a blockbuster book series. It stars a middle schooler who usually doesn't get it right the first time, and is known for his cluelessness and a knack for trouble. It is great because of some of the humor that Greg has, and it is a laugh-out-loud book series. If you're worried about it being too violent, you don't have to worry about that, because even the dad does research on video games to make sure they're not too violent, and his mom is trying to raise her son to be the most respectful boy that he can be. Parents will appreciate seeing these good parents in the books, but the kids will love just how funny this can be, and why they're definitely worth checking out.
Artemis Fowl
This is a series that may be good for third graders who can handle a little bit of a more mature book series. It is a best-selling series about a millionaire criminal mastermind who takes on fairies to get gold. It is really well-written, sophisticated, and super witty in style and characters. This is good for both parents and kids, especially if you're a parent that loves fantasy and want to read it to your child. It is great because it does have a lot of action, but as of note there is some violence in it, more than most books, but girls do like this because of some of the cool aspects of it, and the fact that it is a good book for them to check out if they're kids that prefer more action content.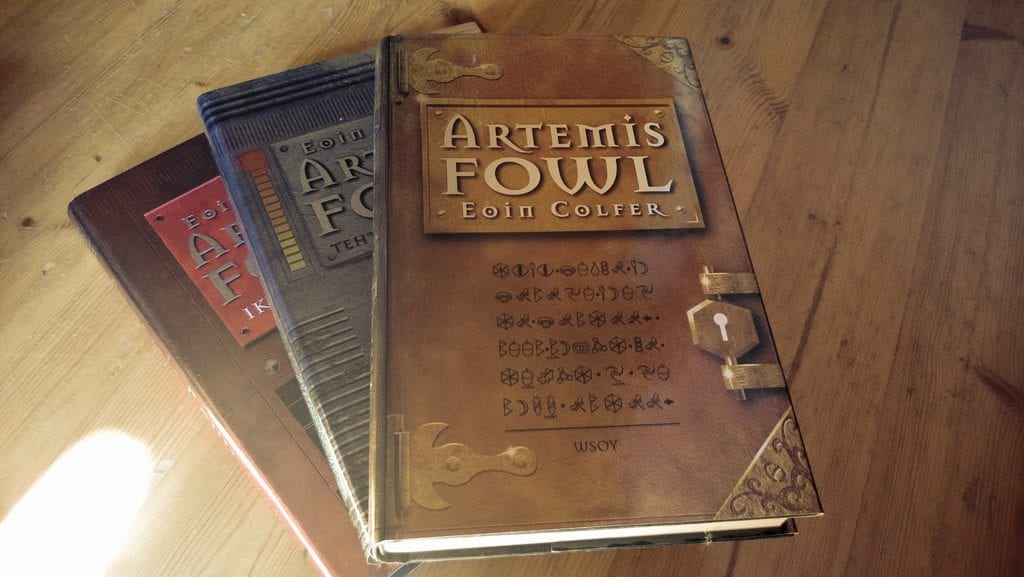 Harriet the Spy
Harriett the spy is a good thing for kids that typically have issues with being themselves. They're entertaining books, but some parents may not find her to be the best role model due to some of the things she thinks, and the fact that she's stubborn, sneaky, a little self-absorbed, but it also creates a realistic character that girls will enjoy. Plus, it's a female lead, and lots of kids like to have that type of connection with the character, and if your daughter has ever felt excluded, this is a good book to check out.
Smile
Smile is a graphic novel that follows family dynamics between one girl and her sister Raina and her younger brother Will. They are a bit over exaggerated at times, but if your daughter likes comics, and enjoys characters, or even has a sister that she may have a rivalry with, this is a great one to check out. It's also a good one if your child just likes comic books and characters with foibles.
Ramona Series
This is an eight-book series of humorous novels that star a girl named Ramona Quimby and her friends and family. It's a complete series, with the final book being published all the way back in 1999. Two books within the series are Newberry Honor books and they are available as complete collections. They are also known as the Beezus and Ramona series since those two are the two focal characters. The story talks about Ramona growing up, and while the first few books are a bit childish, the one where she turns 8, and some of the changes that happen are certainly engaging and are relatable for young girls.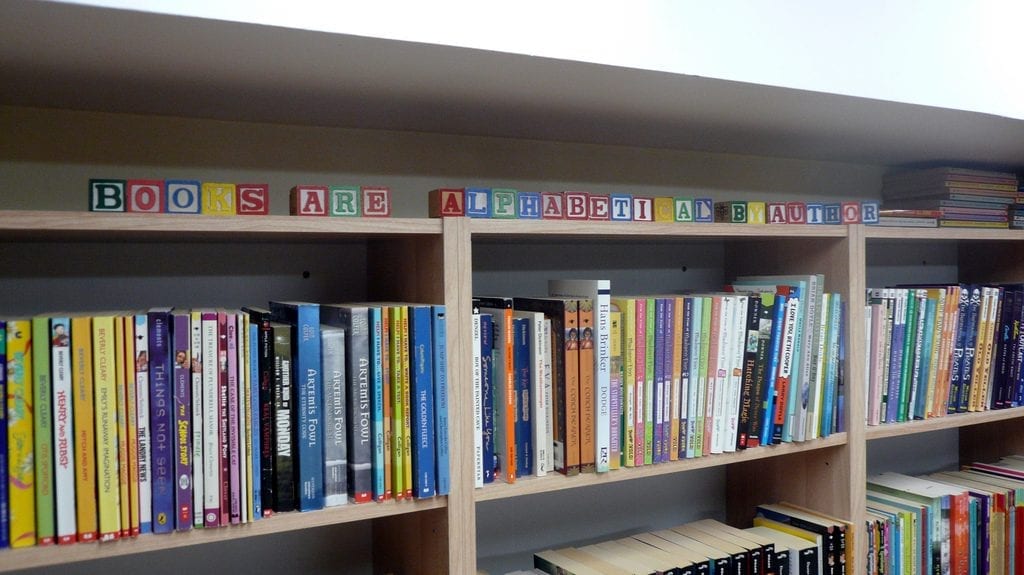 Finding good books for young girls can be hard, and it's something that you should definitely consider if you have a younger child and want to get them started, these are some good options. Whether your child wants relatable female characters they'll like, or even just action and adventure that they'll love, these books will get them on the right track, and really get them to start reading more, which is how a child will grow as well in the future too for them.
DISCLAIMER
(IMPORTANT)
: This information (including all text, images, audio, or other formats on FamilyHype.com) is not intended to be a substitute for informed professional advice, diagnosis, endorsement or treatment. You should not take any action or avoid taking action without consulting a qualified professional. Always seek the advice of your physician or other qualified health provider with any questions about medical conditions. Do not disregard professional medical advice or delay seeking advice or treatment because of something you have read here a FamilyHype.com.