A rangefinder is going to make it easier for you to calculate that next shot and make sure that you are choosing the right club and the right method for it. But with so many different rangefinders out there it can be difficult to figure out which one is best. And if you don't have an unlimited budget you want to make sure that you choose something that's actually going to work for your needs. That's where we can help you find what you're looking for.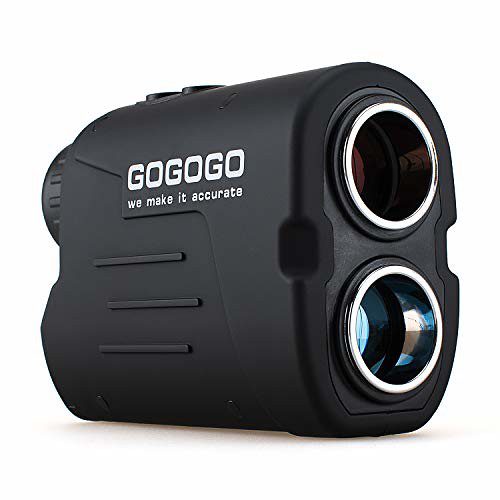 If you're looking for a high quality range finder you should know that they're going to reach the higher ends of your budget or even exceed a $100 budget. In fact, there are rangefinders that are several hundred dollars so it's important to look at the most important features to you and choose a rangefinder that fits those features.
Something that is highly accurate and has a good distance range is going to be best because this will give you the most useful results. Other features including magnification and the clarity of the screen are going to be secondary to these aspects. But keep in mind that the more you're planning to use your rangefinder the more of those features you may want to look at. Some of them may prove more useful to you. 
What Is The Best Cheap Rangefinder?
If you want to get a budget-friendly range finder you should take a closer look at the WoSports H100AG or the Evergreen 1300. These are going to give you good options and features, as well as good optics but you're not going to break the budget. In fact, the WoSports H100AG is going to come in right around $100 and give you excellent laser distancing for the money.
What Is The Best Golf Rangefinder For The Money?
If you're looking to spend under 100 or around 100 you'll want to look at the WoSports H100AG, which gives you great features without having to spend a lot of money. You'll get vibration distance, speed and angle measurements as well as a quality battery cover. The rangefinder itself is also sleek and easy for you to hold and use with slope, a laser distance finder and more. 

What Is The Best Rangefinder?
If you want to get the best of the best rangefinder you should take a closer look at the Bushnell Pro XE. You're going to spend quite a bit for this one because it comes in over $500, but you're going to get all of the features that you need and then some. You'll also get a light weight that makes it easy to carry, extremely fast speeds for calculations and one of the most accurate options you can find. Plus it's bright and clear on the screen.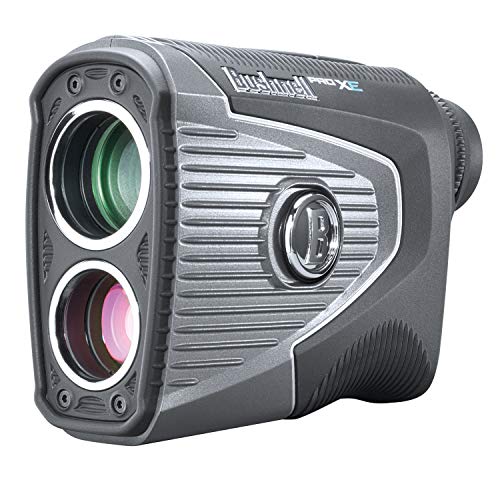 Are Rangefinders Accurate?
Some rangefinders are extremely accurate but it's important to do your research on the one that you're looking at before you buy it. You don't want to find yourself with something that doesn't actually work, no matter how inexpensive it might be. Instead, you want to know what the accuracy rating actually is. 

What's The Best Rangefinder For The Money?
If you want the best rangefinder for the money you should be looking at the WoSports H100AG or the Precision Pro NX9 HD. These will give you good features and high tech but without having to spend the same as you would for a Bushnell. You'll get something a little more balanced out of the mix this way between features and cost. 

Are Rangefinders Worth It For Hunting?
Rangefinders are absolutely worth it for hunting. If you're looking to get that perfect shot, especially if it's any long distance, you'll need some help. It's nearly impossible to gauge longer distances on your own but a rangefinder can help you figure out how to make the shot and actually hit what you're aiming for. That's going to be crucial while you're hunting.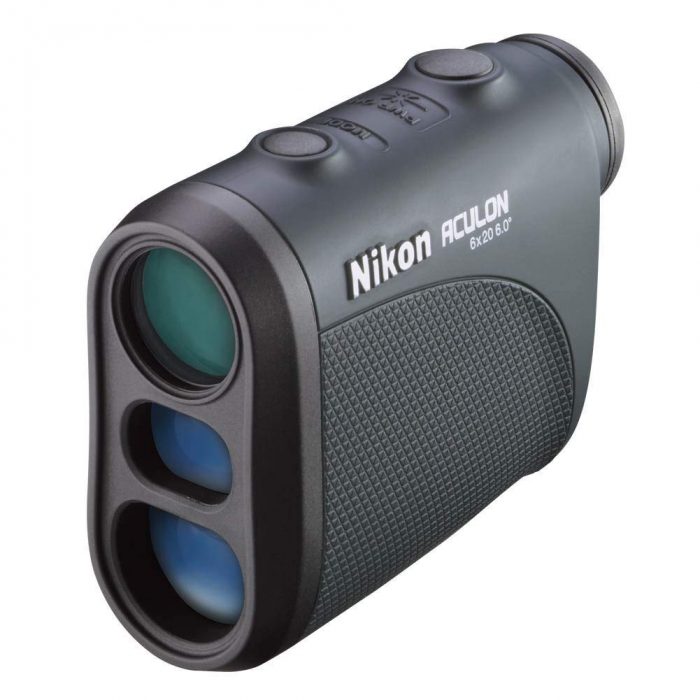 What Should I Look For In A Rangefinder?
The number one thing you should be looking for in a rangefinder is accuracy. If it's not accurate you're not going to get any use out of it and you definitely haven't gotten your money's worth. You also want to look at the maximum distance that it goes, the overall magnification and even the aiming point. All of these things are going to make it easier for you to gauge your distance. 

How Much Does A Rangefinder Cost?
Rangefinders can cost a range of different costs, depending on what you're getting it for. You can get some that are around $20 or you can get some that are upwards of $500. If you are looking for a high end option you'll likely get more features and accuracy while a cheaper option will give you the basics or bare bones options.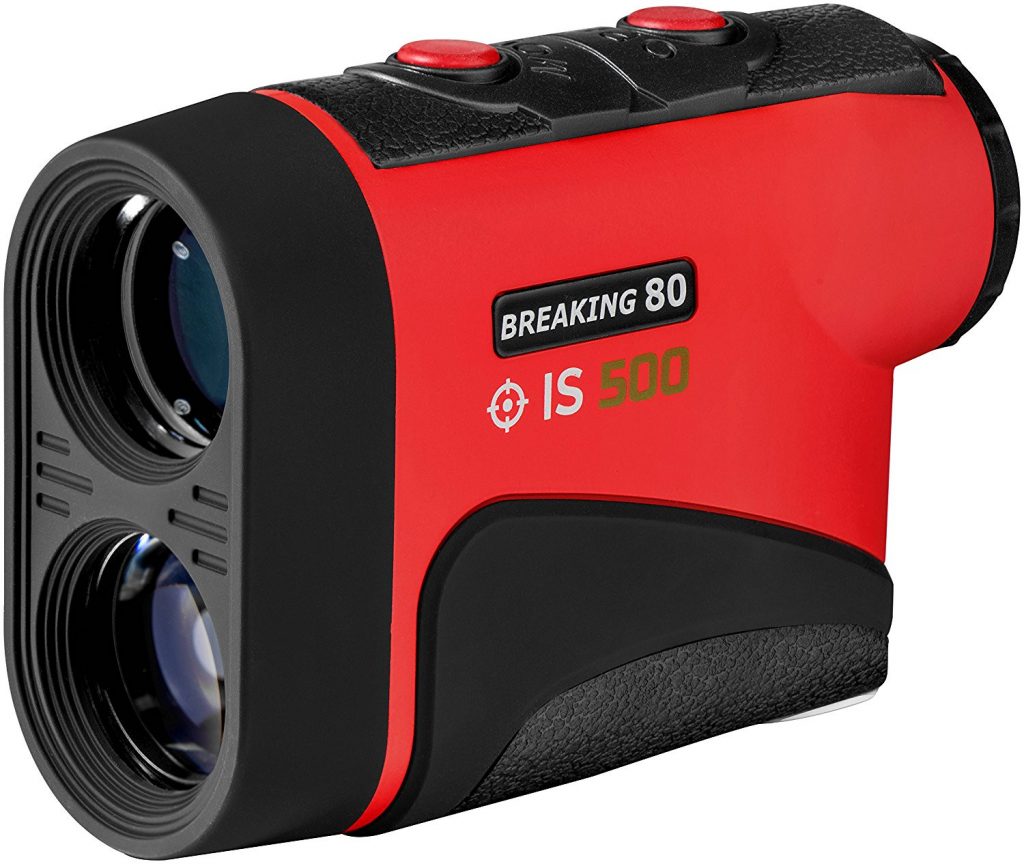 Should I Buy A Rangefinder?
There are a number of different reasons that you might need a rangefinder including hunting, golfing and more. If you're looking to get better and be more successful you'll want to look at picking up a rangefinder. You can start with something small and basic if you want to try it out or you can get something a little higher quality to get more features out of it.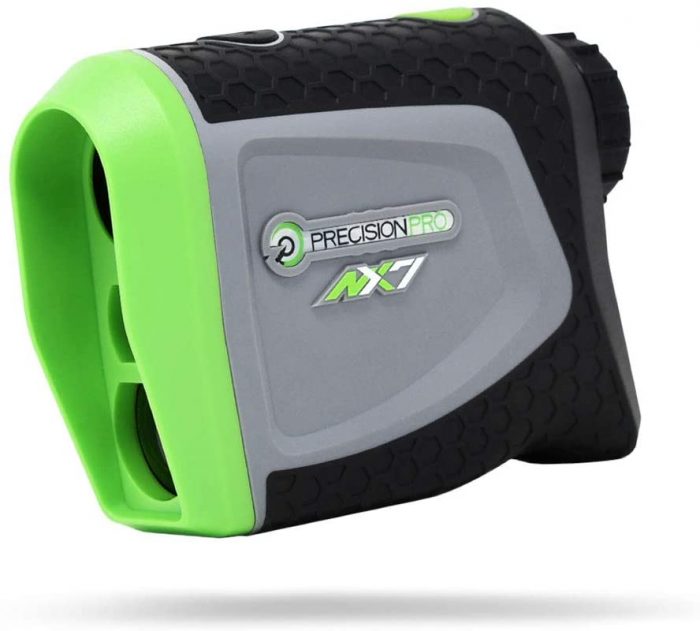 How Important Is A Rangefinder?
A rangefinder is extremely important when it comes to hunting because it's nearly impossible to gauge the distance between you and your target without one. When it comes to golfing you may also want to look at getting a rangefinder as well because it can help improve your shot. 
When it comes to finding a rangefinder you want to make sure you know what you're going to use it for and that you know how much you're willing to spend. They can absolutely be a great addition to your arsenal of tools, but you're going to need to find the right one for your needs. 
DISCLAIMER
(IMPORTANT)
: This information (including all text, images, audio, or other formats on FamilyHype.com) is not intended to be a substitute for informed professional advice, diagnosis, endorsement or treatment. You should not take any action or avoid taking action without consulting a qualified professional. Always seek the advice of your physician or other qualified health provider with any questions about medical conditions. Do not disregard professional medical advice or delay seeking advice or treatment because of something you have read here a FamilyHype.com.
Last Updated on July 19, 2020 by msj484