As loving and responsible parents, we always want the best for our kids. We want to provide them with the maximum comfort we can for almost everything. We want to provide them with the maximum comfort we can for almost everything, including helping them fall asleep. We do it to show our support for their healthy growth and overall well-being. One of the ways this can be done is by promoting baby's good night sleep with the use of DockATot. The DockATot is available for sale from various companies, as it is one of the baby products that can help, provided that you use it properly and responsibly.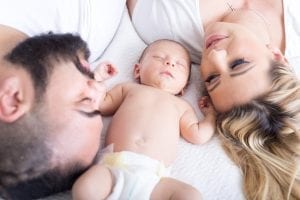 What Is This Product?
Why is it called a docking station?
A DockATot Deluxe is a multi-functional dock specially made for newborn babies up until they reach one year old. They are also referred to as a docking station for your baby. The DockATot comes in various sizes and designs which you can choose from to aid in your time with your new baby. With this time including tummy time. Also, it is machine-washable and is free from any harmful substances, which makes it Oeko-Tex certified, meeting federal safety standards. This baby must-have also has the non-heat harboring feature, ensuring infant sleep safety. Because of this feature, babies do not sweat that much when they are in a DockATot baby lounger.
It is also lightweight and portable which allows for easy travel and for your convenience.
However, the Consumer Product Safety Commission (CPSC) requires companies to comply with certain stability requirements for their products, and has issued a new rule requiring certain stability requirements for inclined and flat product, including bassinet and stands, in response to infant deaths linked to unsafe products.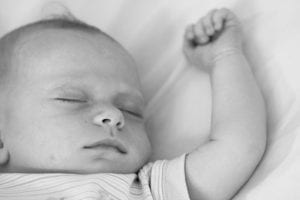 Aside from the deluxe one, there is also a DockATot grand, which is an all-new stage two sleeping and lounging dock that has built-in airflow bumpers that help particularly in the transition of a baby from crib to a big bed. Nevertheless, it's important to immediately discontinue use of any unsafe product, and to check for company recalls or safety warnings.
.
This means that it is also great for tummy time, which is good for your little one's sleep for sure.
With the recent proliferation of news about babies being placed under the risk of Sudden Infant Death Syndrome (SIDS) due to interventions in the babies' sleep, there has been an increasing need to spread the proper way of using the DockATot lounger for babies. The CPSC has advised parents and caregivers to always place infants on their backs to sleep, ensure that the product meets all federal safety standards, including certain stability requirements and side height, and to discontinue use if the product appears to be unsafe.
How To Co-Sleep With It
DO:
Close supervision is the number one thing that you

need to remember

when letting your baby sleep in a DockATot pristine white baby lounger. Always keep an eye on your toddler because a slight movement on the wrong side can lead to suffocation.
DON'T:
Never let your baby sleep with an adult who has sleeping disorders, anyone under the influence of alcohol and illegal drugs, or adults who are extremely obese.

Never let your baby co-sleep with older children, even when the DockATot pristine white baby lounger separates your baby. More so, never let your toddler sleep with other infants or pets at the same time.

It's important to always follow federal safety standards and company recommendations to reduce the risk of injury or harm to the child.
How To Properly Set It Up
DO:
Put the DockATot Deluxe+ dock on a firm and flat mattress. Uneven surfaces may cause your baby to slip off from the baby dock when the baby moves.

Place the DockATot Deluxe+ dock at the center of the bed. Never put it near the edges, to keep the baby away from falling off.
DON'T:
Never use the DockATot Deluxe+ dock inside a crib or play yard. There are instances of babies trapped in between the Dock baby lounger and the side of their crib.

Never use the DockATot Deluxe+ pristine white dock on top of a waterbed because its instability may cause the DockATot for babies to move and your baby to slip.

Never use the different parts of a DockATot Deluxe+ dock separately and never let your baby use it when not fully assembled or unzipped as these may lead to suffocation.
How To Position Babies On The DockATot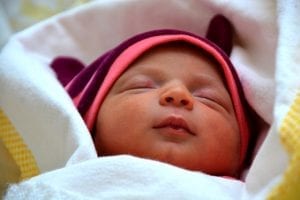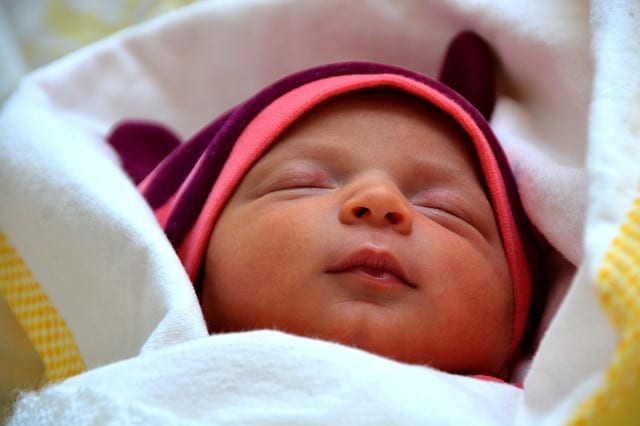 DO:
Always let your baby lie on his or her back with face up when sleeping on the DockATot baby lounger allow free passage of air as he or she sleeps.

Place your baby's head at the head of DockATot Deluxe+ dock in a direction opposite to the buckle end to avoid any injury. Keep the buckles closed for additional comfort and security.

Watch your baby when they are participating in tummy time in the DockATot pristine white baby lounger. This will allow them to safely do tummy time without being put in danger.
DON'T:
At less than one year old, do not do tummy time with your baby yet. Don't let him or her sleep face down or sideways as this may block air passages.

Never carry your baby while on top of the DockATot Deluxe+ dock. Remove your baby from the Dock and carry your baby, then bring the DockATot Deluxe+ dock after.
How To Handle Other Items
DO:
Keep away any string or cord from the DockATot for Babies, as this may result in strangulation.

Remove all toys and any other items that your baby might hold on inside the DockATot baby lounger while he or she sleeps. These items might be stuck around the DockATot Deluxe+ dock pristine white and hurt your baby.
DON'T:
Do not put extra pillows, bed sheets, pillowcases, or comforters in the bed or over the DockATot baby lounger. These items might cover your baby and result in suffocation.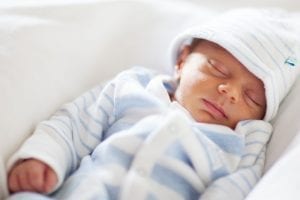 The beautiful thing about DockATot babies r us is that it acts as our partner in taking care of our babies. Some parents liked DockATot for babies for the benefits it has given them and because it is a best seller.
However, there remains the responsibility of parents to ensure that there is close and adequate supervision for their babies to achieve the best results.

With that being said, the DockATot pristine white dock makes for the best baby registry item.
It's lightweight and portable letting you travel conveniently. It's important when you're in need of a product like this.
Know More About this Docking Station
Frequently Asked Questions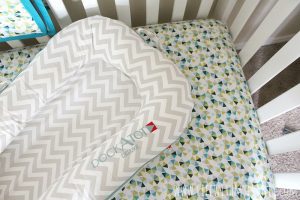 Last Updated on May 11, 2023 by Bry Roquero
DISCLAIMER
(IMPORTANT)
: This information (including all text, images, audio, or other formats on FamilyHype.com) is not intended to be a substitute for informed professional advice, diagnosis, endorsement or treatment. You should not take any action or avoid taking action without consulting a qualified professional. Always seek the advice of your physician or other qualified health provider with any questions about medical conditions. Do not disregard professional medical advice or delay seeking advice or treatment because of something you have read here a FamilyHype.com.