If you're used to the traditional bike, you may not have any idea what electric bikes are. This article has the best electric bikes list to help you find your first electric bike. Each electric bike has unique features and included precise information so it would be easier for you to narrow down your list.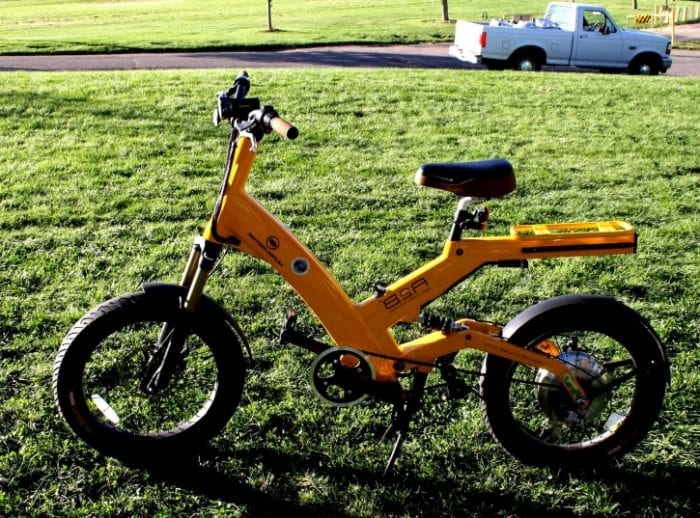 There are a number of best electric bikes out there but if you're looking for the best electric bikes, you want to make sure you're taking a closer look at the NAKTO City Bike. You'll get larger wheels that are great for riding on streets and pavement especially and you'll have a bike that's comfortable to sit on and ride wherever you want to go. 
Best Electric Bikes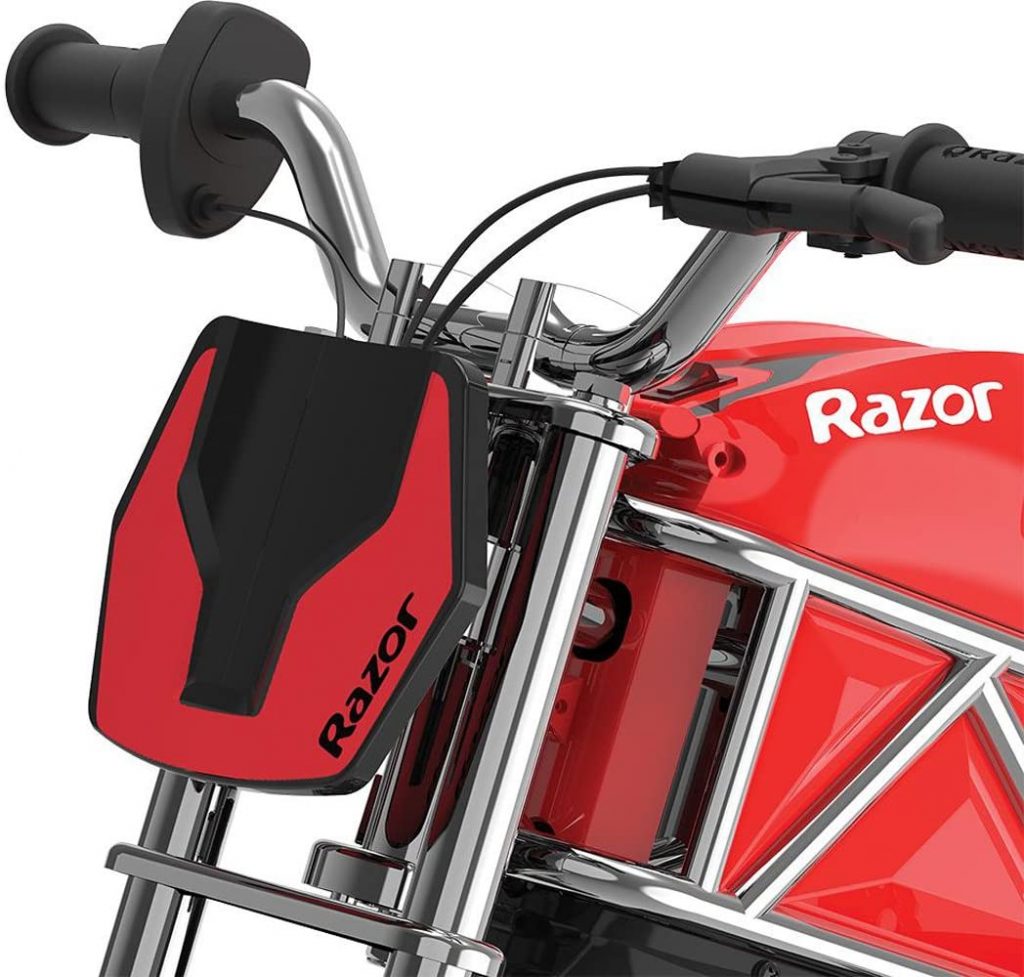 The best and fast selling 24V electric street bike from Razor is highly recommended for ages 16 and up. It has speed up to 14 mph and its batter last for 30 minutes of continuous use.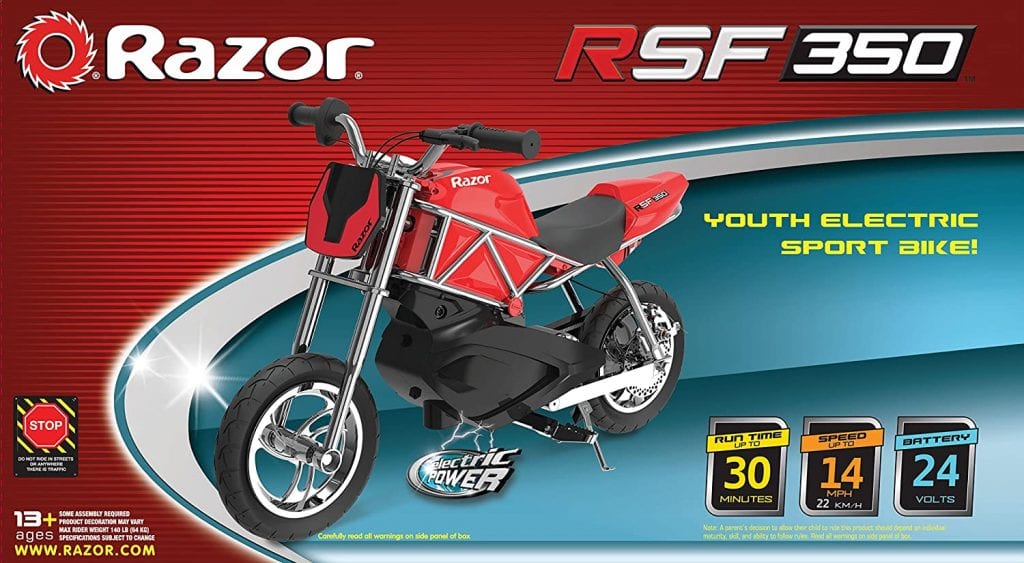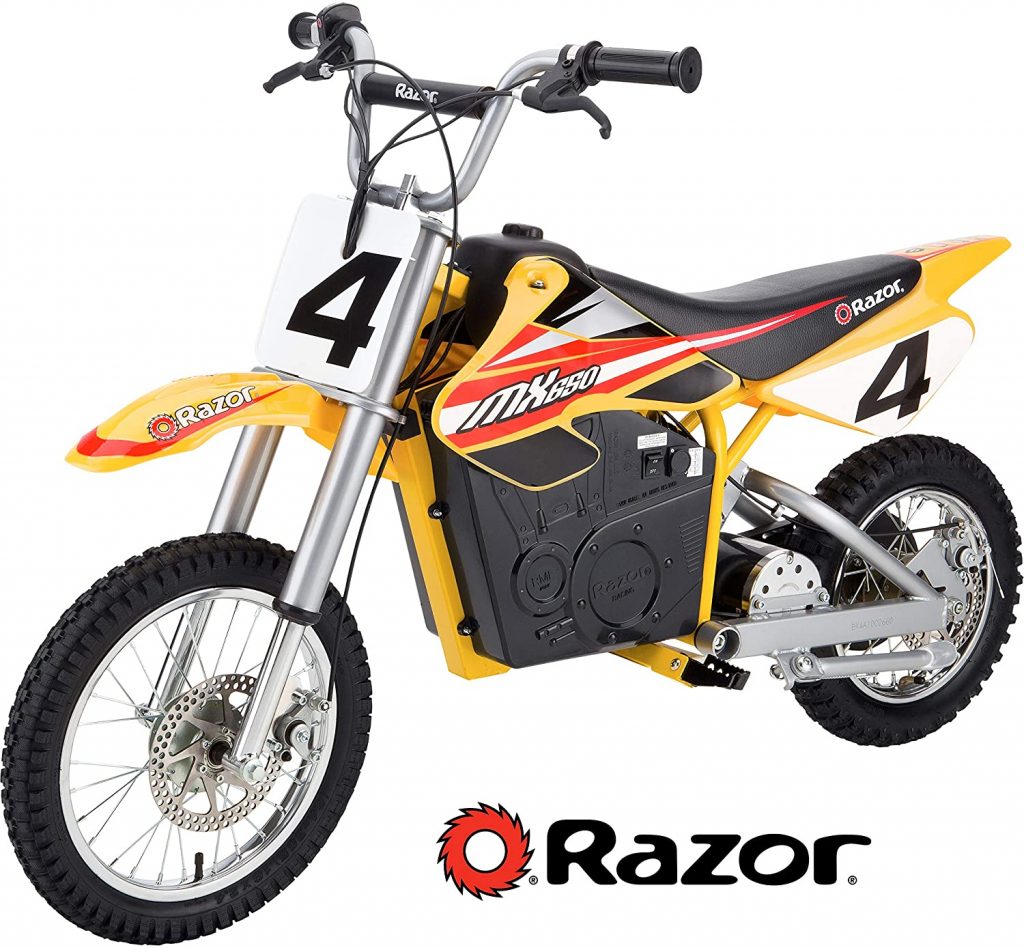 The MX650 is compact electric bike and powered by a 650-watt electric motor. Its battery life last up to a maximum of 40 minutes of continuous use. It's a fun electric bike for young riders who enjoys speed and riding comfort.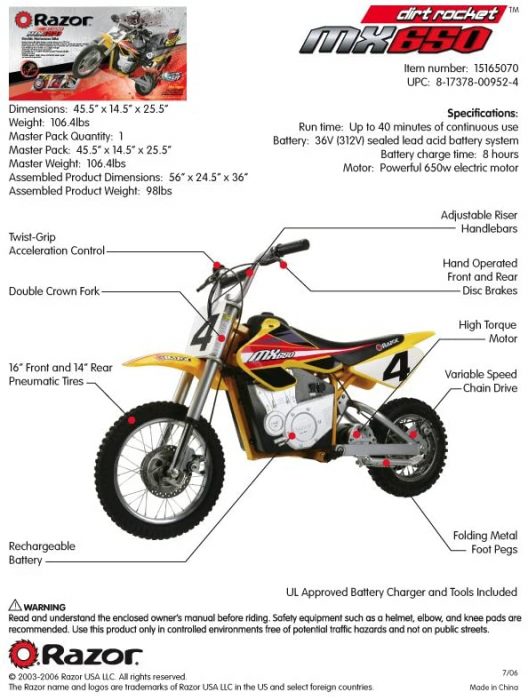 Swagtron EB-6 Bandit Electric Bikes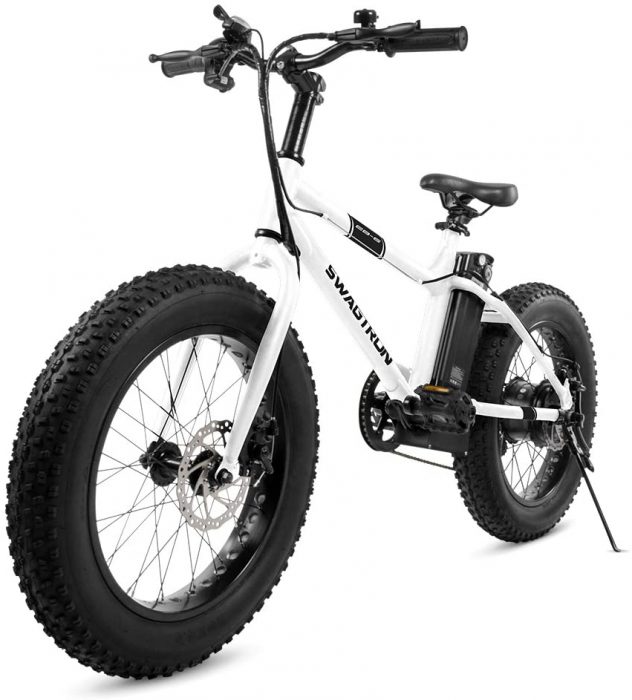 The Lithium Ion battery powered Electric bike from Swagtron is uniquely designed to look visually appealing without underperforming. It can go as fast as 18.6 mph on battery power or at a speed of your preference when you pedal.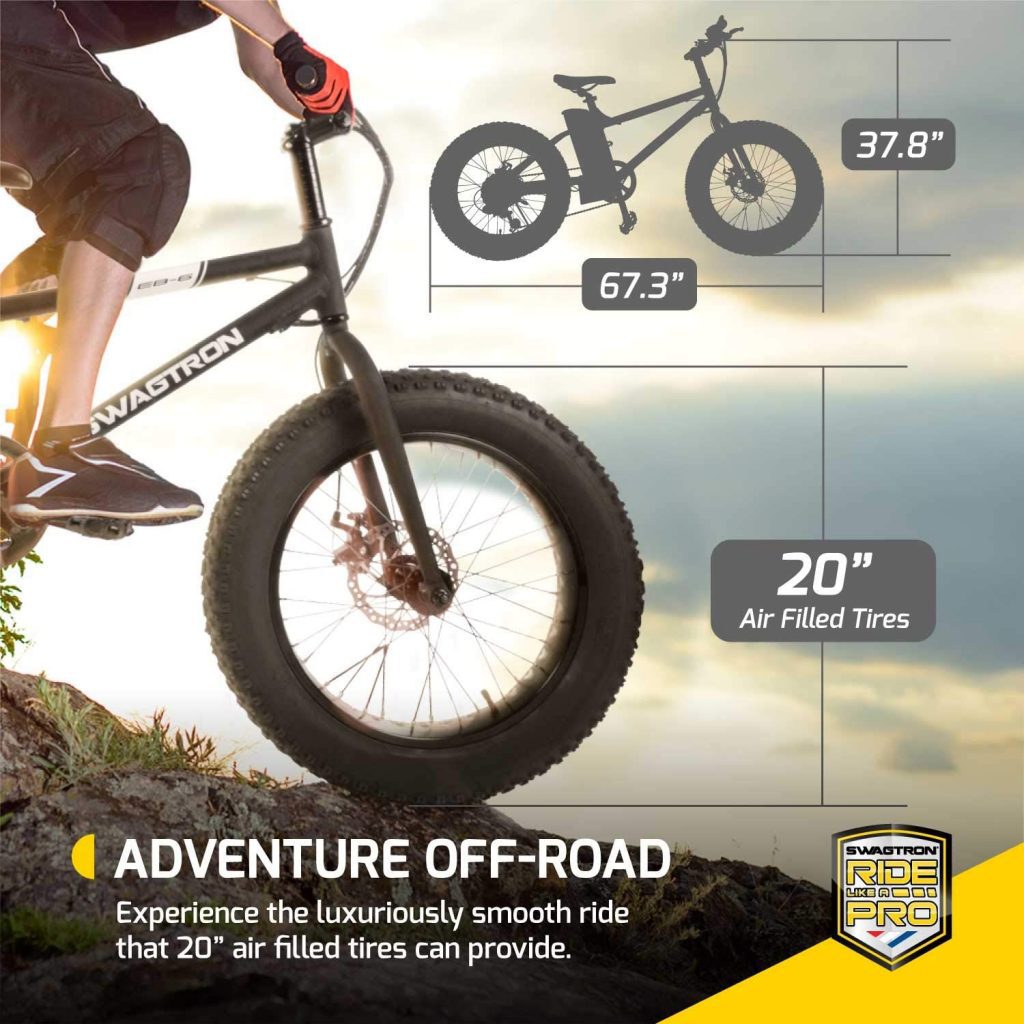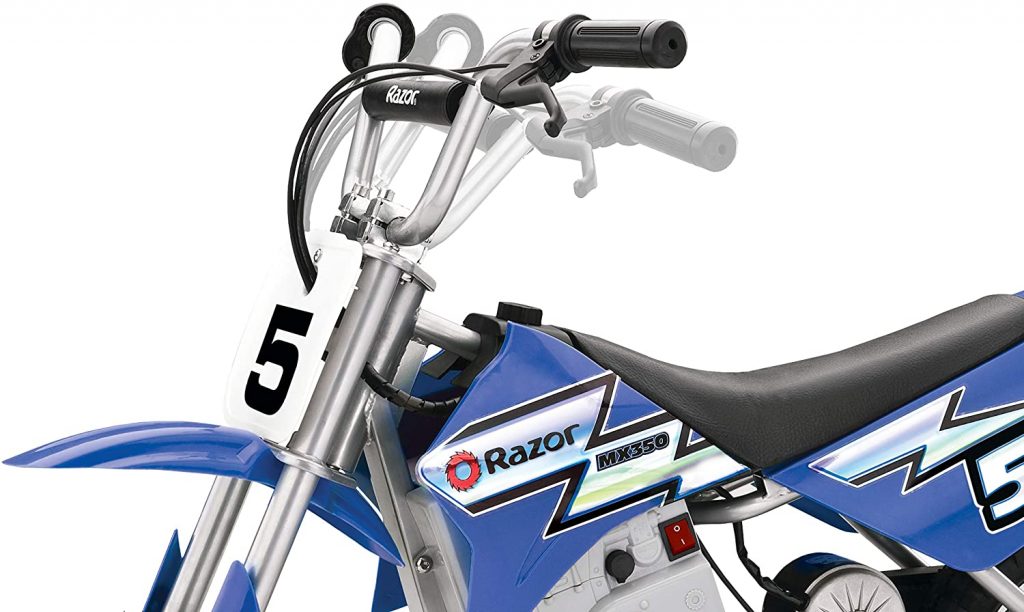 The rear braking Scooter from Razor is the bike of choice if you are looking to go off road. This electric bike can speed up to 12 miles per hour and gives young riders the feel of a high quality dirt bike.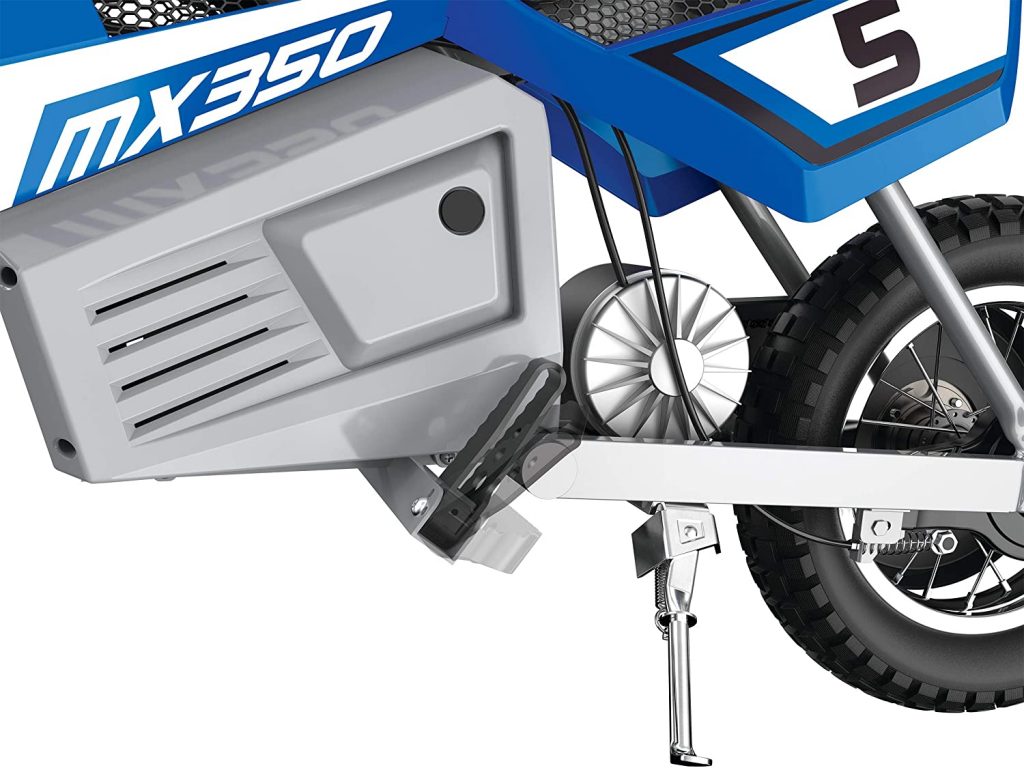 What's even better is that you can check out just about any of the NAKTO line and you'll find several that come in under $1,000. That means you can get a great looking bike that really fits what you're looking for and you won't have to spend a fortune in order to do it. You can choose between different styles and different features in order to match exactly what you need to get around for work, school or just for fun.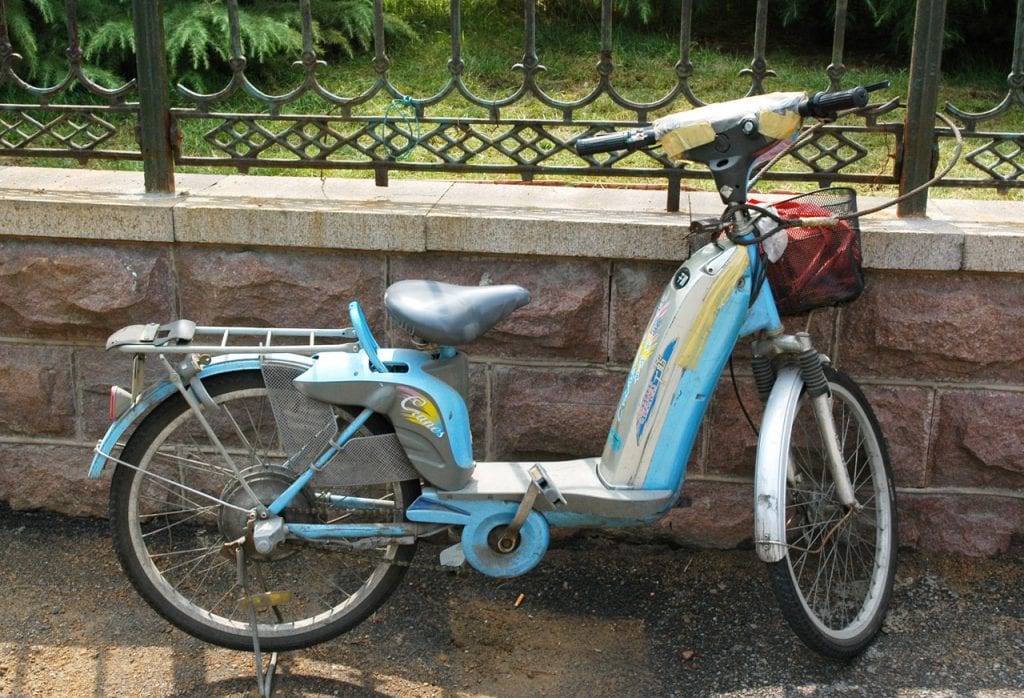 Best Electric Bikes Under $1,000
Frequently Asked Questions
Which Electric Bike Has A Good Value?
If you're interested in an electric bike you'll want to take a closer look at things like what you're going to use it for, how often you're going to use it and how much you're interested in spending. If you want to get a top of the line bike and you aren't concerned about the cost the Gazelle Ultimate is a great option, but it comes in at around $4,000. If you want a bike that's going to come in around $1,000 or less you'll want to take a look at the NAKTO City Bike. This bike has fat tires and a large capacity battery to get you wherever you need to go.

What Is The Best Cheap Electric Bike?
If you're looking to get a quality one while still spending as little as you can then make sure you take a closer look at the Sondors X electric bike, which comes in just under $1,000 and offers some great features and a great look on top of it all. The Swagtron EB7 Plus electric bike comes in even lower at a little under $700 and still gives you some good options but a little smaller bike. If you're not too tall you'll likely have a good time with this one without having to worry about the price.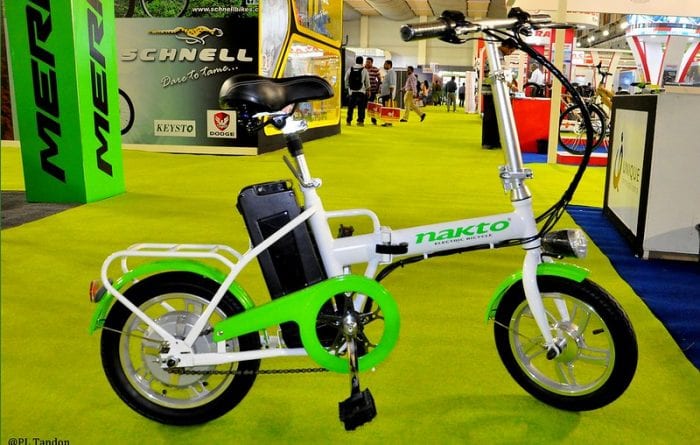 How Much Are Best Electric Bikes?
If you want to get a really good ebike you're generally going to spend somewhere around $700-800on up. While you can find some electric bikes under this price they're generally going to sacrifice on some of the features in order to get you the low price point. Some, like the Swagtron EB7 Plus Electric bike, are a little smaller and some might have pedal-assist or other lower level features rather than the full electric you're looking for. Spending upwards of $1,000 gets you more features but isn't always necessary. 
Will The Best Electric Bikes Get Cheaper?
It's likely that as new technology comes out and newer versions of e-bikes come out these bikes will get cheaper. However, the latest and most extensive of them will likely still be higher in price. It's going to be older versions that will start to come down in price and start to offer some better deals. If you're looking to get a basic bike you'll likely be able to get it for less as newer and more feature-heavy options come out. 

E-bikes Disadvantages
The biggest downside to electric bikes is the price. They generally come in somewhere around $1,000 on up, with very few coming in below this price. You'll also find that the time it takes to charge the bike is quite long, especially for the length of time that you'll actually be able to ride it. The battery doesn't last overly long and that means the range and the distance that you can ride the bike is also going to be quite short. Not to mention trying to fix up the bike if there's ever a problem with it will be expensive.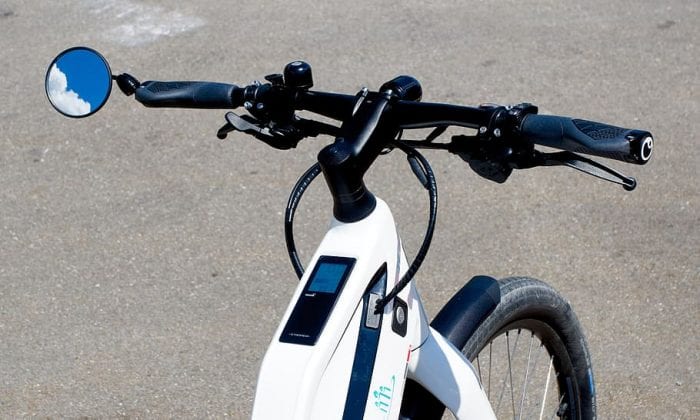 Electric Bike
Is It Worth Below One Thousand US Dollars?
Whether or not an electric bike is worth the money is really dependent on each person. For some they seem overly pricy for something that doesn't get you very far at a time. On the other hand, some people love the idea of a technologically advanced bike and the ability to get even a short distance without actually having to pedal for themselves. These can be fun for some and convenient for others. 
Why Does An Electric Bike Cost So Much?
Electric bikes cost quite a bit because they have a lot of components and a lot of electronic components. There's a great deal that goes into making one of these electric bikes, which means they tend to cost more in order for the company to recoup the cost of the technology, the features and the actual process. Still, for some people they are very much worth the cost. 

Do You Pedal Electric Bikes?
A fully electric bike does not require you to pedal at all and will simply have foot rests for you to put your feet up. On the other hand there are some bikes that offer pedal assist, which means you would pedal in order to move a little bit more or to get the most out of your ride.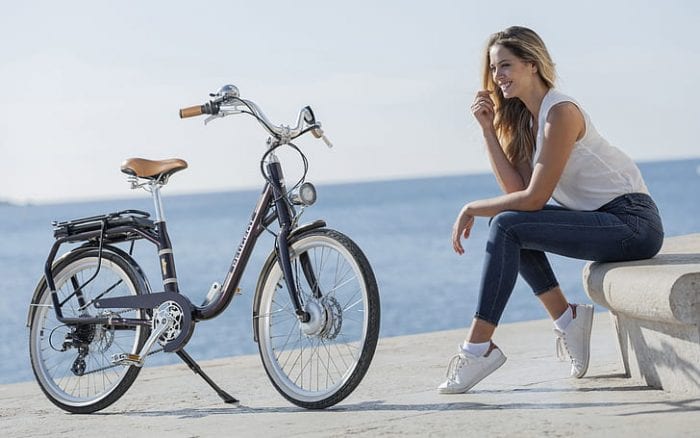 How Long Does An E-Bike Last?
The average electric bike is designed to last around 3 to 5 years, though this will vary depending on how much you use it and how often you charge the bike. The more you use it the shorter the overall lifespan will be, which means you'll want to charge it only when you need to rather than charging it when it's only partially used.
Is An E-Bike Good For Hills?
You will need a bit of power to get an electric bike up a hill, but you will be able to get up the hill. Just remember that the higher the hill or the steeper the hill the more difficulty you could have with your electric bike.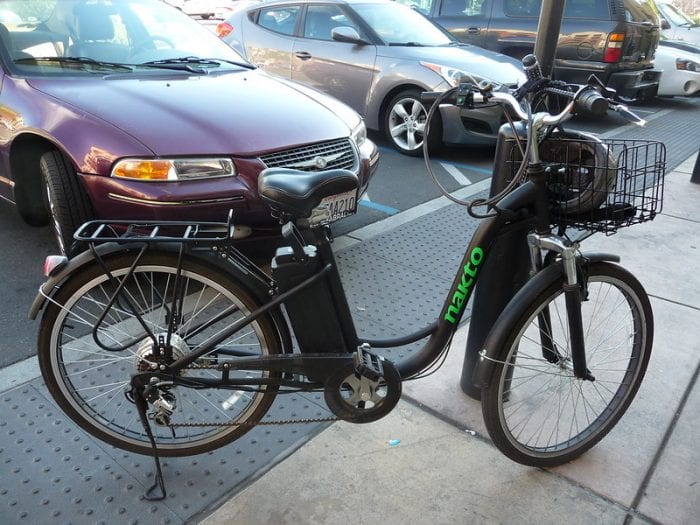 Final Words
There are a number of different electric bikes out there to choose from but if you're looking to find the best electric bikes under $1000 you'll need to do a little bit more looking. Make sure you find something that has the best features you need, including looking at pedal assist versus full electric bikes. Then find something that fits the budget and your needs. 
Disclaimer: FamilyHype.com (Family Hype & FamilyHype) is a participant in the Amazon Services LLC Associates Program, an affiliate advertising program designed to provide a means for sites to earn advertising fees by advertising and linking to Amazon.com.
Last Updated on May 10, 2022 by Marie Miguel
DISCLAIMER
(IMPORTANT)
: This information (including all text, images, audio, or other formats on FamilyHype.com) is not intended to be a substitute for informed professional advice, diagnosis, endorsement or treatment. You should not take any action or avoid taking action without consulting a qualified professional. Always seek the advice of your physician or other qualified health provider with any questions about medical conditions. Do not disregard professional medical advice or delay seeking advice or treatment because of something you have read here a FamilyHype.com.