One good thing about fixing meals for toddlers is that they don't need much, and they'll eat food hot or cold. When you want to prepare a mood beforehand or prepare a meal for daycare, the babysitter, preschool, or if you're just feeling a bit lazy, cold lunches are the best. Let's look at a few of them.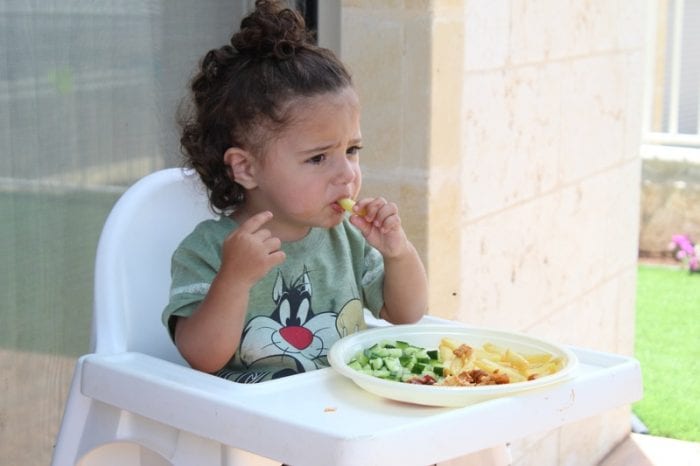 The Classic Lunchbox 
First on the list of best cold lunch ideas for toddlers is a standard. You probably know the classic lunchbox. Make a sandwich (cutting it into small pieces) along with some baked chips. Add a chopped up apple and a juice box. This is the classic school lunch, and it's suitable for a toddler too. Maybe add a treat on occasion as well. 
Nutritious Pizza Rolls 
Pizza rolls don't have to be those processed rolls you buy in the store. Roll up some small rolls filled with cheese, pesto, spinach, or other good stuff. Your toddler will love it, and so will you. 
Hummus Delight
Hummus is excellent and good for you. Try spreading some on some bread, some crackers, or anywhere else and pack it. You can pack some veggies as well for your toddler to dip into the hummus.
Hard-Boiled Eggs 
Hard-boiled eggs, sliced up or cubed, is an excellent protein snack for your kids and is an excellent cold lunch. Add some crackers, veggies, and fruits with them. It's one of the best cold lunch ideas for toddlers since it is easy to prepare yet nutritious.
Tacos 
Soft-shelled tacos may be an option for your toddler. Add some chicken, cheese, brown rice, and other goodness as well. You will be surprised at how much your toddler will love this. 
Cold Pasta Salad 
Pasta salad is so good. Add some pesto to it and some other veggies such as peas, tomatoes, and spinach. Chicken and cheese are good, too, along with a fruit. 
Egg Muffins
Muffins in of themselves are not bad for a nutritious treat, but why not make muffins from egg and cheese? These are a protein powerhouse, and they make for a good breakfast. What child doesn't like a little bit of egg? We thought so. For even more of a treat, put some veggies in there.
Pancakes 
What's good about pancakes is that you can keep them cold and save them for later, and they're so easy to make. With pancakes, you can spread a bit of peanut butter or cream cheese on them for a tastier treat.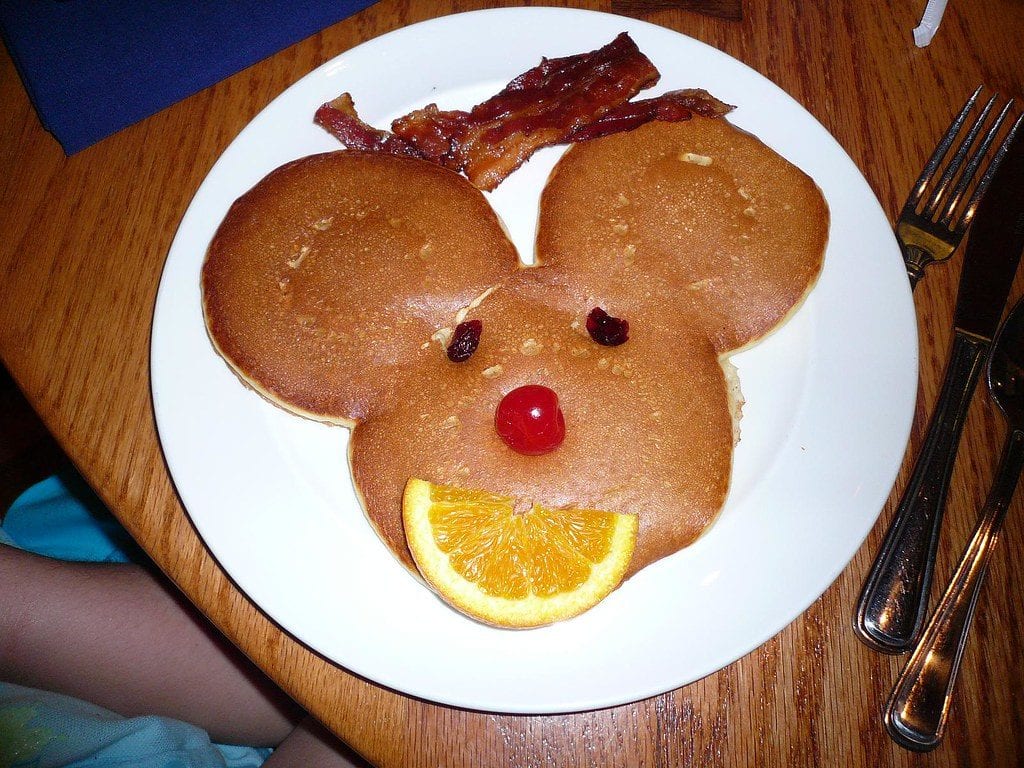 Leftovers 
Are you feeling especially lazy? That's okay. Cold leftovers are just what your toddler ordered. Just make sure they are chopped up and edible for your toddler's little tummy.
Yogurt Parfait 
Another excellent idea is to have a yogurt parfait. Make some yogurt, usually one that is filled with nutritional goodness, and add some oats, berries, or anything else that will have your kid wanting more. Make sure to have a spoon, or things may get a little messy.
Homemade Lunchables
Lunchables have been a staple of children everywhere, but why not make some at home? Serve your kid crackers, turkey slices, and cheese slices, and then have your kids stack them. Make sure to add some veggies and a drink, too. This can make it a whole lot easier. You can also have pizza dough slices and add some marinara and pepperoni, allowing your kids to make their pizza. Pretty cool, right? Your kid is going to love it, and we believe you will as well. 
Quesadillas 
This is another Tex-Mex classic. When you think of quesadillas, you may think of cheese, meats, and maybe some salsa. However, you can add herbed goat cheese, hummus, cream cheese, and other ingredients if you want to experiment. That's the important thing about making food for your toddler. It allows you to experiment.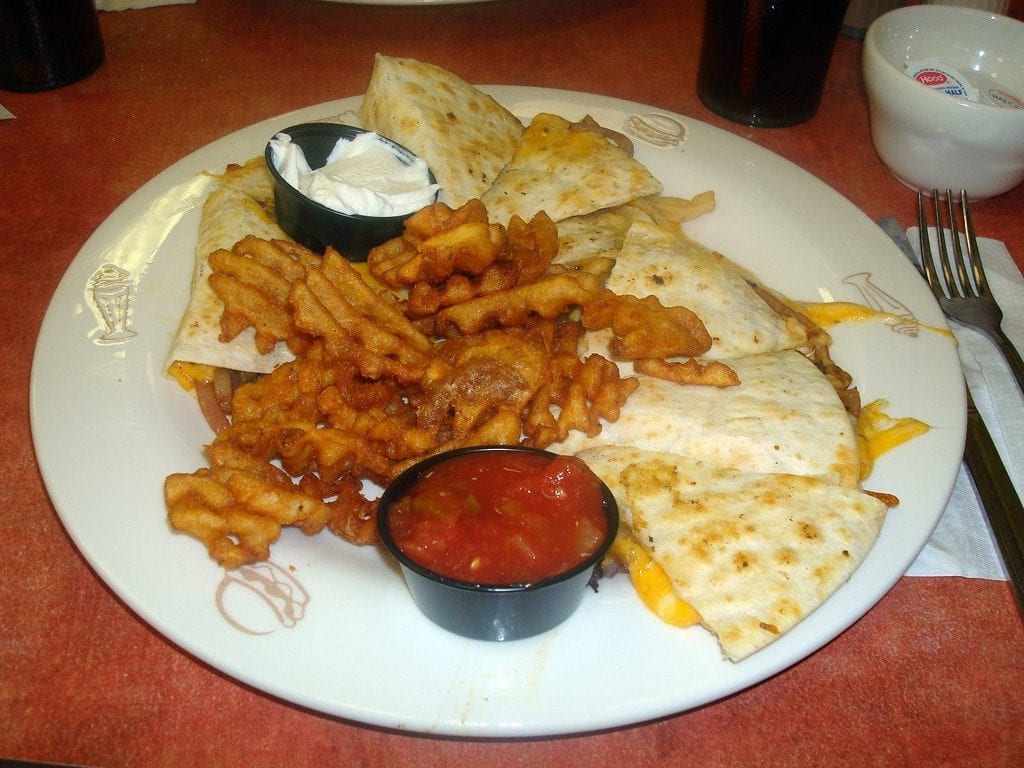 Packing A Toddler's Lunch Tips 
If you're making a cold lunch for your toddler, we have some tips for you. 
Experiment But Don't Go Too Crazy 
What makes cold lunches for toddlers so special is that you can experiment, but don't make something you're unsure your toddler will want to try. Maybe you can compromise and add some foods they like, and that they haven't tried yet. 
Adding the occasional cookie or sweet to your toddler's lunch may be able to help them, but make sure you have fruits, veggies, whole grains, and all that other goodness your toddler needs to grow. Talk to a nutritionist if you're unsure what exactly your child needs. 
Packing for School? Check the Rules
If you're packing for a school or daycare, make sure that you're conforming to any allergy concerns. Stray peanuts that can fall on the ground may not be good, but a peanut butter sandwich may work. Some children are allergic to nuts, deathly in fact, and the school or daycare may not like it. 
Kids Have Different Appetites 
Sometimes, your kid will love the food you pack them, and other times, they won't be hungry. That is okay. Some kids have different appetites and won't eat everything. Do not take it personally, and instead, keep feeding them. Put any food uneaten in the fridge for another day. 
Watch The Toddler's Weight 
Finally, make sure that your toddler is eating right and not overeating. Watch their weight and make sure that they aren't getting too fat or too skinny. Your toddler's weight is an integral part of their growth. 
Make Sure You Have A Good Lunchbox
Finally, make sure you have an excellent lunchbox for your kid. There are good lunchboxes that can keep the cold foods cold and vice versa, and they're good for your child. They can unzip it, unpack the foods, and feel right at home. Give it a try and see what we mean.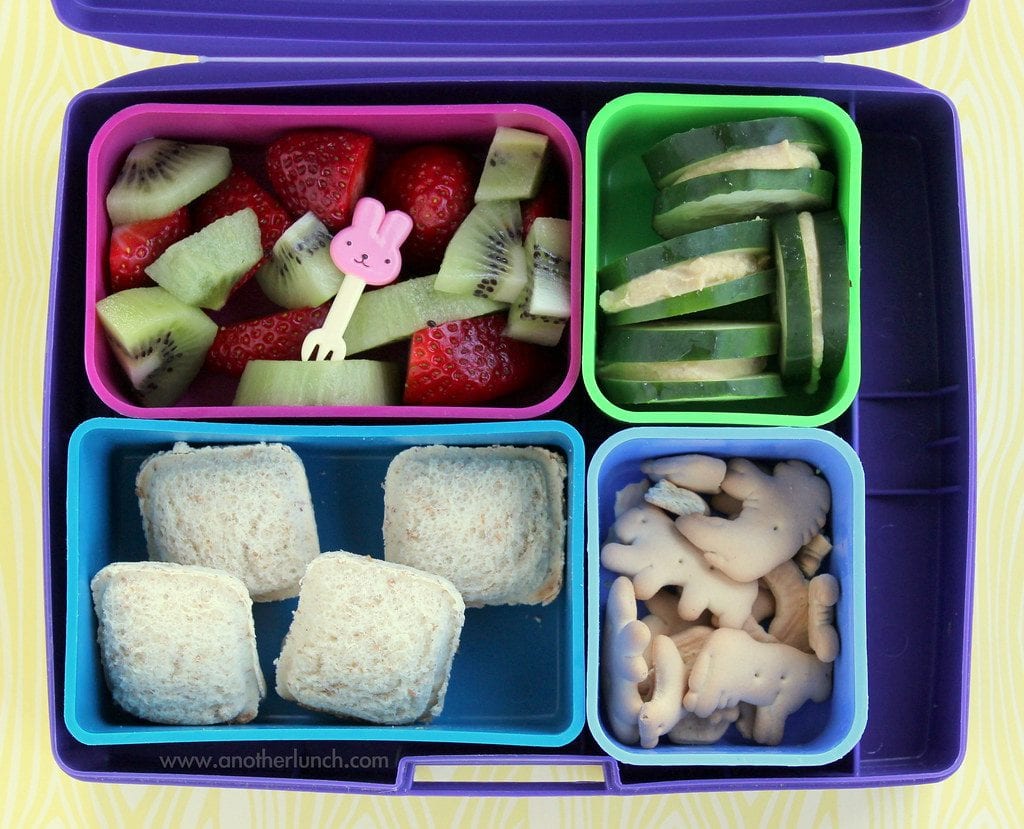 Conclusion
This is the perfect article when you run out of the best cold lunch ideas for toddlers. Packing lunch is not just good for your toddlers, but good for you as well. Portioning your foods can make your life a whole lot easier. Try it today and see what we're talking about. Both of you may benefit from a nice, cold, packed lunched filled with goodness and flavor. 
Frequently Asked Questions
Last Updated on March 18, 2020 by Gofa Dela Pena
DISCLAIMER
(IMPORTANT)
: This information (including all text, images, audio, or other formats on FamilyHype.com) is not intended to be a substitute for informed professional advice, diagnosis, endorsement or treatment. You should not take any action or avoid taking action without consulting a qualified professional. Always seek the advice of your physician or other qualified health provider with any questions about medical conditions. Do not disregard professional medical advice or delay seeking advice or treatment because of something you have read here a FamilyHype.com.