For many moms, breast milk is still the best. Naturally, feeding babies using breast milk is again gaining steam among moms all over the world. Breast milk provides essential nutrients that help babies survive their first months. Breast milk contains antibodies that help babies fight off viruses and diseases.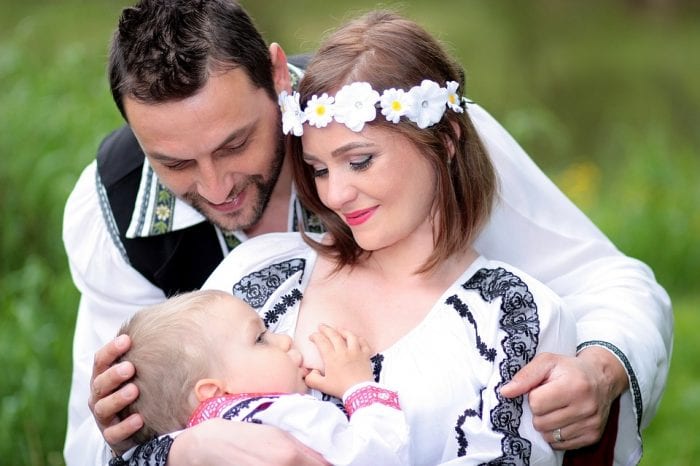 That's why a breast pump can help you in your journey if you are a new mother keen on breastfeeding your baby for the long haul. Breast pumps can help you stash breastmilk that can last several days.
Are you now asking yourself how you should operate a breast pump? Well, if you are still clueless about breast pumps, don't worry! We got you covered. Here are some useful tips for using a breast pump.
Choose The Right Breast Pump
The first step to having a pleasant breastfeeding journey is through finding the right breast pump. There are many kinds of breast pumps that you can choose from. If you are a full-time housewife, you can go for a manual breast pump. Usually, it takes around 45 minutes to drain the breast milk using this method entirely.
On the other hand, you can also choose to use an electric breast pump.  Electric breast pumps are relatively easy to use and can drain milk from your breast faster.
When buying a breast pump, you should also go for the quality. One of the most trusted brands when it comes to breast pumps is Medela. Medela pumps have just the right flanges that can fit most breast sizes. Medela breast pumps are also a hit for first-time mothers because it is easy to set-up and use.
Practice Using A Breast Pump Even Before Your Delivery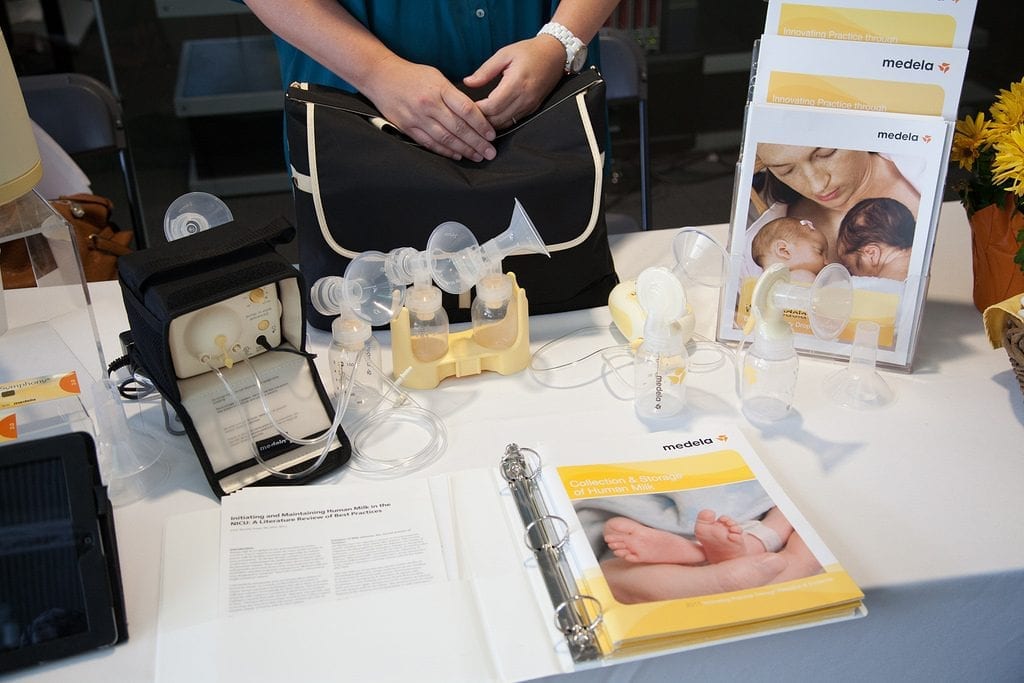 Before your expected delivery, set aside time to practice using your breast pump. This is one of the essential tricks for using a breast pump. Chances are you will have no more time to study by yourself once the baby arrives. Breast pump Medela can undoubtedly hasten your transition into motherhood.
Relax!
The next best one among the tricks for using a breast pump is to relax. Most new moms tend to panic when using a breast pump. If you want to be able to collect several ounces in one sitting, you should learn how to relax while pumping. Some moms look at their children or their child's picture while pumping. Other moms listen to soothing music while they are pumping.
Stress has an adverse effect on your breast milk production. Thus, your overall mood is also an essential factor in breastfeeding success.
Practice Proper Breastmilk Storage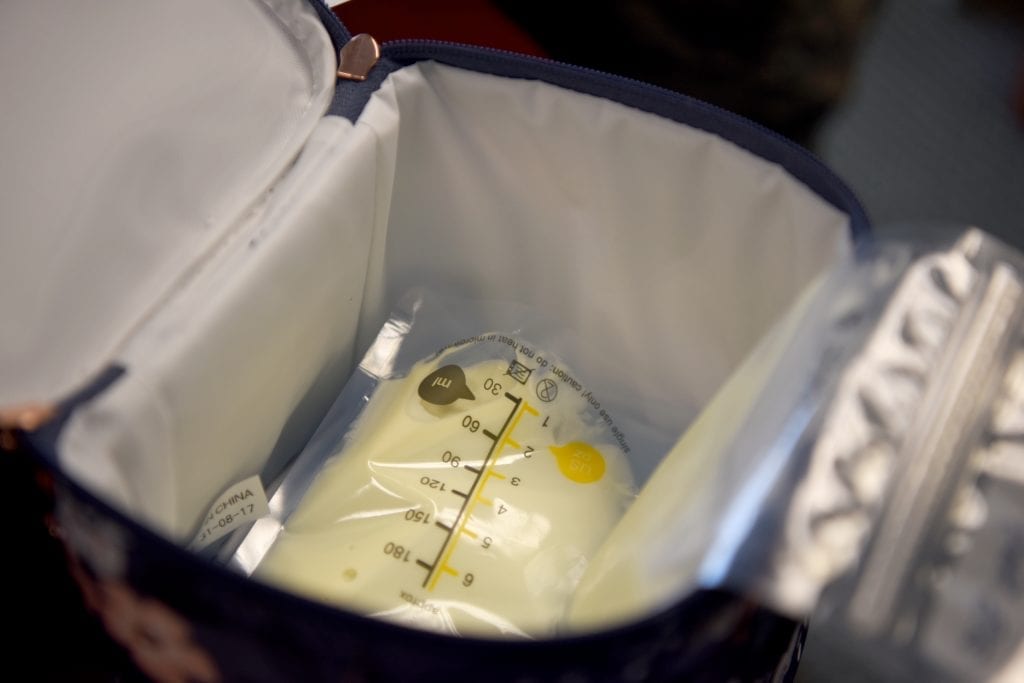 Properly store all collected breastmilk in designated breastmilk bags. Breastmilk bags come in different sizes and designs, depending on your storage space. For hygienic purposes, it is highly advisable to buy a personal freezer for storing breastmilk. 
Consider Your Schedule And Lifestyle
If you are an on-the-go mom, you should consider your lifestyle when buying a breast pump. Medela pump in style complements your breastfeeding needs even on-the-go. These pumps come in a bag you can carry to wherever.
Monitor Your Child's Needs
Your breastmilk supply should depend on your baby's needs. Some babies require more breastmilk during their growth spurt. These babies tend to cluster feed (periods of non-stop feeding), especially during the night.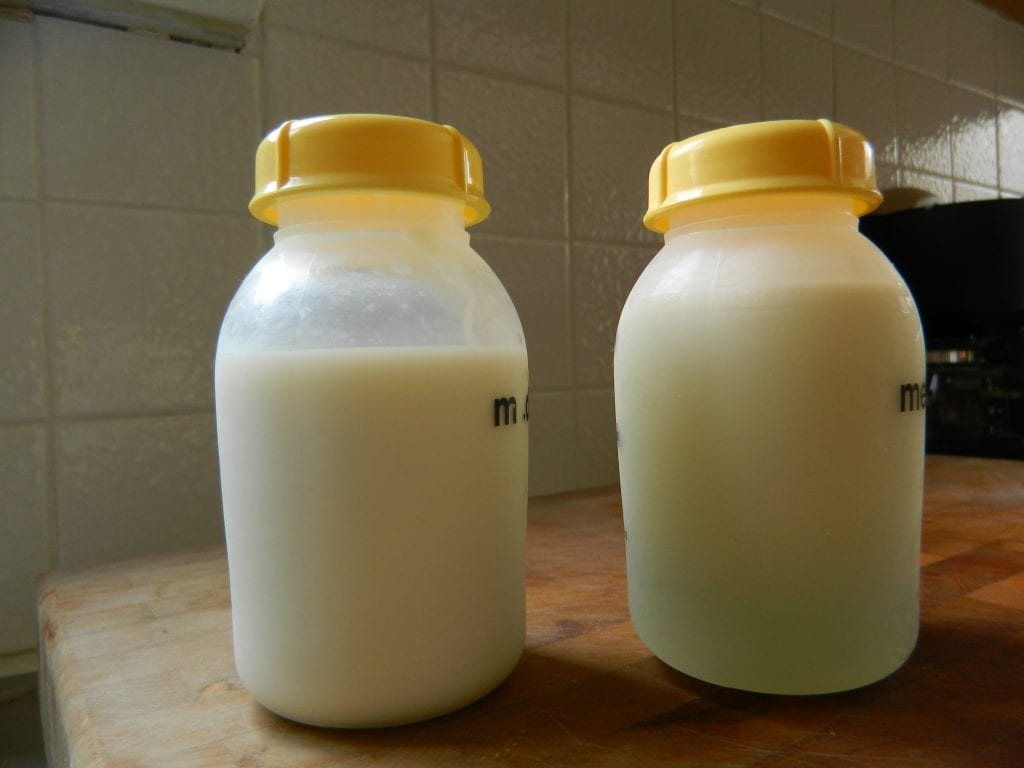 Double breast pumps, such as  Medela double electric breast pump and the Medela advanced personal double, can help you in pumping faster. You will get more breastmilk in half the time. In doing this, you get to do more things that need your attention, like taking care of your baby. This is good among the tricks for using a breast pump because it cuts the time into half.
Breast pumps are a big help for mothers who wish to breastfeed their babies longer. However, there are also different kinds of breast pumps. Look for quality breast pumps like Medela pump in style advanced that can help you achieve your desired breast milk output.
Frequently Asked Questions
Last Updated on March 20, 2020 by Kim Datumanong
DISCLAIMER
(IMPORTANT)
: This information (including all text, images, audio, or other formats on FamilyHype.com) is not intended to be a substitute for informed professional advice, diagnosis, endorsement or treatment. You should not take any action or avoid taking action without consulting a qualified professional. Always seek the advice of your physician or other qualified health provider with any questions about medical conditions. Do not disregard professional medical advice or delay seeking advice or treatment because of something you have read here a FamilyHype.com.