Dollhouses are a timeless toy that we believe isn't going anywhere any time soon. It's not only a cool accessory for your child's dolls but an excellent way for your child to play-pretend. They can have their little doll household and have many different adventures. Gone are the days of simple dollhouses, too. Dollhouses allows kids to develop skills in creating scenarios and imagination.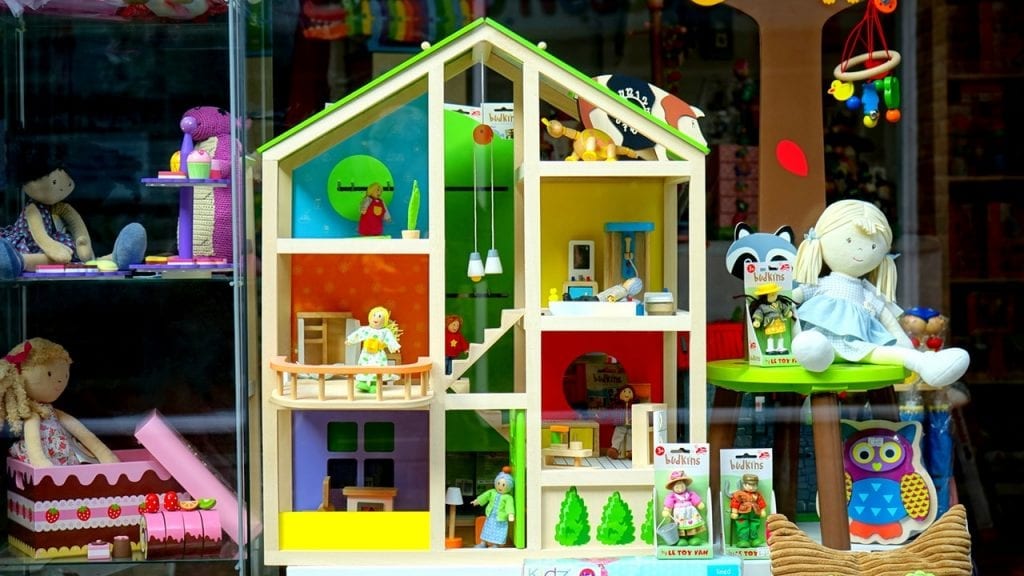 Why Dollhouses?
Here are some reasons why dollhouses can be a great toy for your children.
Encourages Imagination
Perhaps the biggest reason why dollhouses are appealing is that they stimulate the imagination. With a doll alone, kids are imaginative. They treat the doll as if it's a real person, and they will go on many adventures with them. If they have multiple dolls, those dolls will be having conversations and going on adventures. A dollhouse gives those dolls a place where they can live and unwind after a long day.
Great for Saving Space
Most dollhouses open up and then close. A child can put all their dolls into the house in order to clean up and to create less clutter. Most dollhouses are portable, and cleanup is a blast.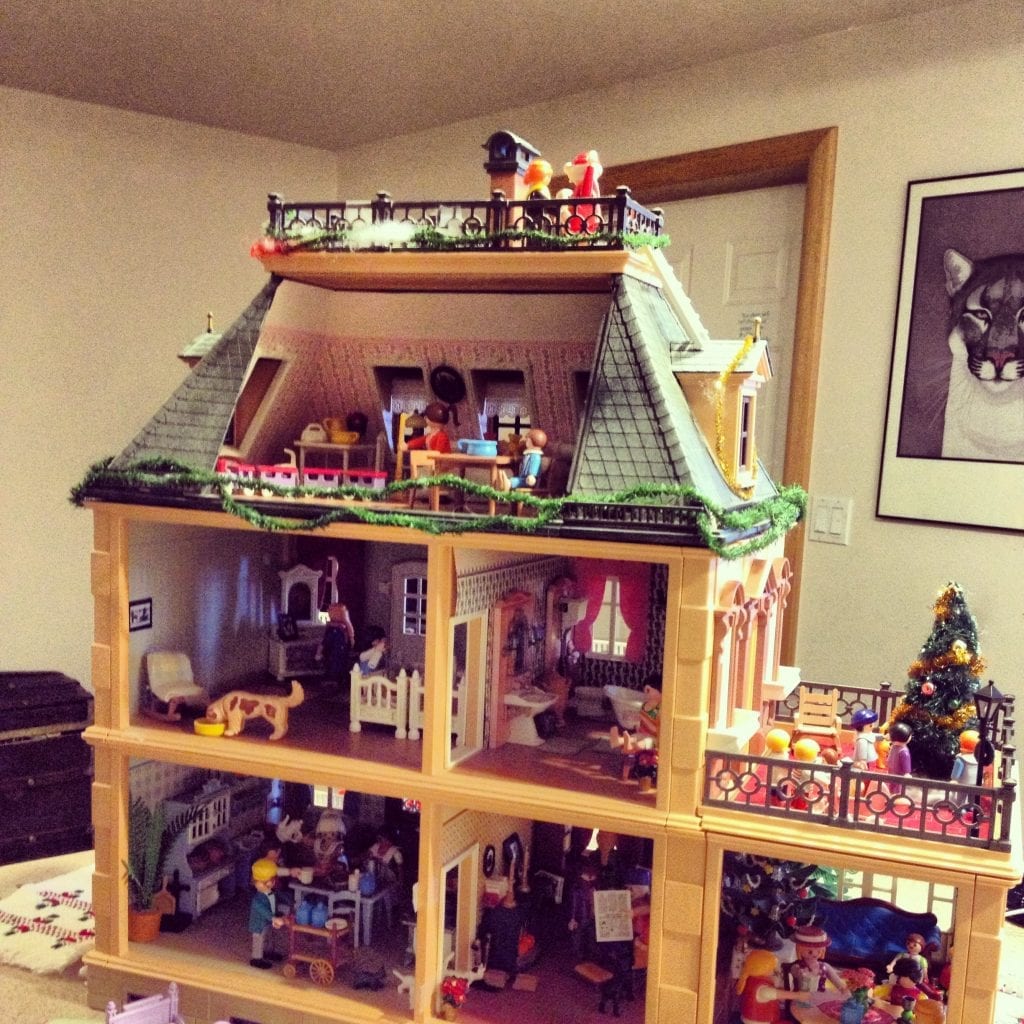 Many Interactive Features
Some dollhouses allow for interactivity. They may have an elevator to transport the dolls or furniture a doll can sit in. The doll can cook, feed fish, and do a lot more. If you're a kid, you'll spend hours playing and interacting with the Dollhouse. The doll houses for kids can be played alone or with other kids.
So without further ado, let's look at some dollhouses.
KidKraft My Dreamy
This is one of the coolest dollhouses around for a child. First, it's made entirely of wood. Too many dollhouses are made from cheap plastic. Have you ever seen a real house made of plastic? We didn't think so. It's made from tough wood, and it's big. It can home many dolls of all sizes. It includes many different accessories as well, making it great for even more playtime.
KidKraft Majestic Mansion
Next on the list of dollhouses for kids is this KidKraft Majestic Mansion. In real life, getting a mansion is something not everyone will be able to have. However, your child can still live out the fantasy of being on top. This mansion, as it should be, is big and provides spacious room for big or small dolls. Your dolls can live out a world that's made just for them. With 34 accessories, it's one dollhouse that won't run out of playtime anytime soon.
Fisher-Price Little People Home
Fisher-Price has always been a great company for smaller children. This Dollhouse is more simplified and fits well with FP's Little People brand. It's easy to pack and carry, meaning that you can bring it with you during a long trip to keep the child happy. Despite it being simple and made from plastic, this home still is quite interactive and allows for many different scenarios. We believe this Dollhouse is good for the value.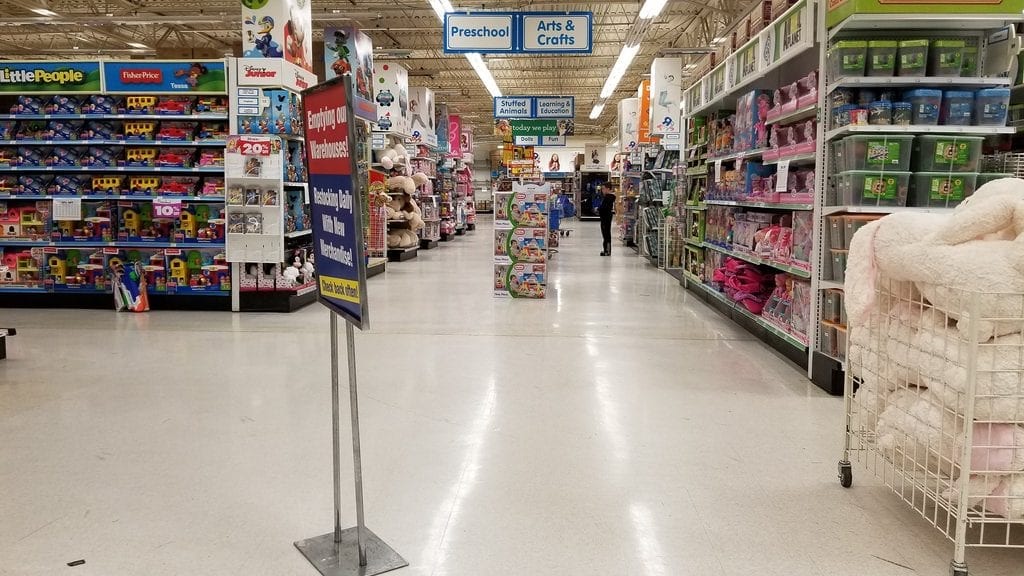 Barbie Dreamhouse
When we think of dolls and dollhouses, one of the first names to pop in our heads is Barbie. Barbie has been the number-one name in dolls for many years, and for a good reason. With so many incarnations and so many ways to play, we believe that Barbie and friends are not going away any time soon. This is another mansion-like dollhouse filled with elevators, lights, motion, and other interactive features as well. For example, it comes with an aquarium that makes noises. It's a great way to teach your little girls the responsibility of taking care of pets without them having real pets to worry about. It's highly recommended for girls of all types, and it's great with or without Barbies.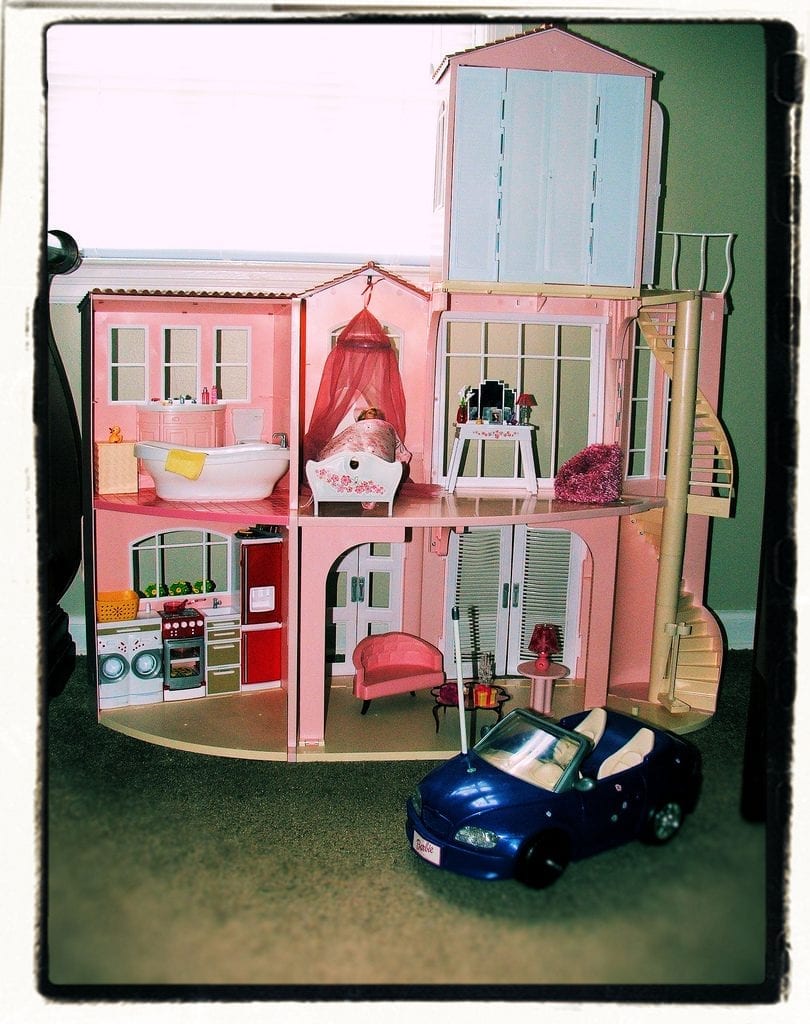 Hape Wooden Dollhouse
This is another dollhouse that's made of pure wood. This makes it a quality product that you're going to enjoy. And your kids, too! This Dollhouse has a whopping three stories, making it great for friends or households with multiple children. Not to mention, it has six rooms for many different scenarios and playtime. It's durable, easy to play with, comes with all the accessories, and much more.
KidKraft Chelsea Doll Cottage
Who doesn't love a good dollhouse? What about a cottage? This Dollhouse, or doll cottage from KidKraft, is one of the coolest accessories. It comes with many wooden furniture accessories and is quite open in space. It makes for a comfy spot for your child's dolls. Also, it's quite interactive. For example, you can open and close the windows. These small features may not mean much for you, but for a kid, this stimulates the imagination even more. Maybe they will create a scenario where the doll has to crawl through the windows. Or have a scenario where they open the windows to let out some hot air.
KidKraft Girl's Uptown House
Here's another house that simulates feeling wealthy. This Dollhouse is three-story and feels like you're living the uptown life.
Everything in this Dollhouse is interactive. For example, the bathroom includes a toilet. Once the doll is done using the toilet, it can press a button to make a flushing noise. Pretty cool, huh? The lamps work, it has a music-playing keyboard, pool, and much more. It has a whopping 35 accessories, so we believe your child will love this Dollhouse for a very long time, and come back wanting more.
Conclusion
These are just a few dollhouses your child will like. While this is a good guide, it is still best to consider the preference of the kids as well about which among the dollhouses for kids.
Which one should you buy? Well, it depends on your child's age. Small children may like Fisher-Price brand dollhouses. Older children may love a dollhouse that has more complexity. From flushing toilets to light-up ovens, the bigger dollhouses can suffice.
Just make sure to buy one within your budget. You have a real house you need to pay for, after all.
Dollhouses can stimulate a child's imagination and teach them about living at home. They are more than a silly accessory; they can be a gateway to fun and something your child will cherish for many years. Buy one and see what the fuss is about.
Frequently Asked Questions On Doll Houses For Kids
Last Updated on April 5, 2021 by Marie Miguel
DISCLAIMER
(IMPORTANT)
: This information (including all text, images, audio, or other formats on FamilyHype.com) is not intended to be a substitute for informed professional advice, diagnosis, endorsement or treatment. You should not take any action or avoid taking action without consulting a qualified professional. Always seek the advice of your physician or other qualified health provider with any questions about medical conditions. Do not disregard professional medical advice or delay seeking advice or treatment because of something you have read here a FamilyHype.com.