You and your husband have been waiting for years to have a baby boy, and this year you've been finally blessed with one! Now, one of the hardest parts is choosing a name that will describe your most precious one. Your husband says, "It has to sound heroic, strong. Something different." You say, "I want it to be unusual. Unique but beautiful." You can't make up your minds, so you consult your family members – and the task becomes more complicated than it already was.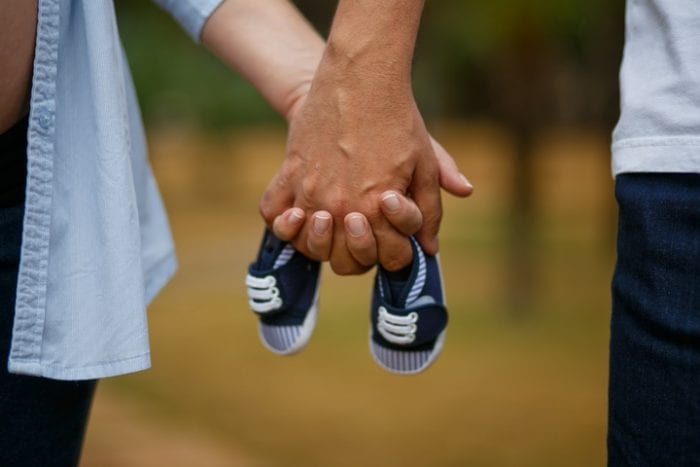 Of course, you yearn for a name that is striking and distinct. However, some parents want more than that. They want a name that's unusual, personal, and atypical. But, still, all parents wish to have unique boy names.
Meaningful And Unique Boy Names And What They Mean
 Before you give up and name your baby after your favorite uncle or aunt, do check out this list of baby boy names that might just pique your interest. They're beautiful, almost odd, but it may just be what you're looking for.
Atticus. This uncommon name is Hebrew in origin. It means the happy and lucky one, blessed among all.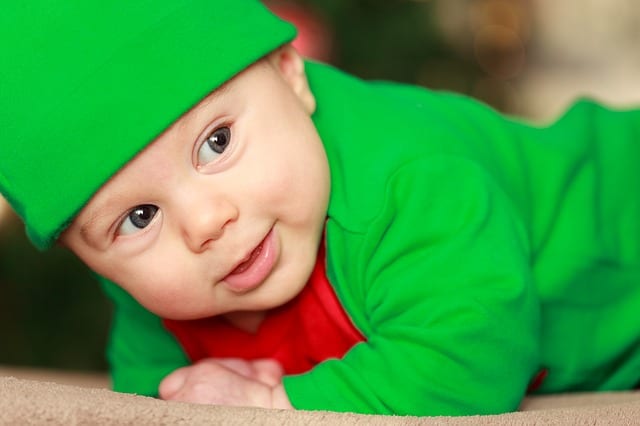 Aloysius. I bet you've never heard of this before. It has a short but awesome meaning – Latin for a renowned warrior.
Axel. The more extended version for the name 'Axl,' Axel is Danish for 'the father of peace.' Dads will probably choose this name if they are crossing their fingers on having an obedient and 'peace-loving' kid.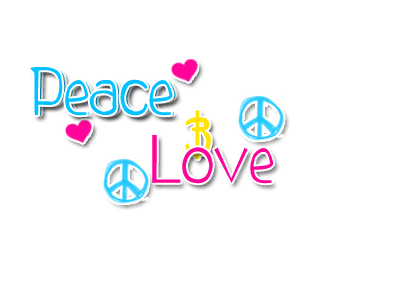 Benecio. This name became famous because of actor Benicio Del Toro, but it is not considered common at all. It means blessed, which indeed is among the best of the meaningful boy names.
Brio. The name has Italian roots, and its closest definition is 'vitality' or 'upbeat.' Most of us would want our boy to have a carefree spirit, one of zest and liveliness.
Bahjat. Arabic or Indian in origin, which means happiness. It describes something (or someone, for that matter) splendid and delightful.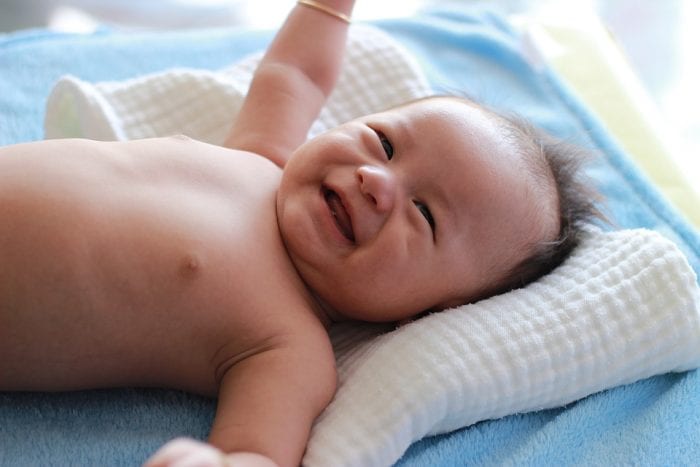 Cassius. This is a unique name, but parents won't probably be too eager to choose this one. It means vain or narcissistic. Let's hope only a few named their kids, Cassius!
Crispin. Yes, it is unique. But do you find this name cute? You should because it means 'curly-haired.' If your family is blessed with beautiful blond curls, then go ahead and name him Crispin.
Dashiell. This name has no clear definition, only that it is of French origin. On the other hand, it is among the hottest and most famous boy names of today. It is pronounced as Da Sheel, just in case you're thinking about using it.
Fabert. If you're the type of parent who believes in lucky numbers, you might want to choose this name. Fabert implies to the number seven – The lucky number seven. Its other meaning is bean farmer, but you wouldn't be too interested in that, right?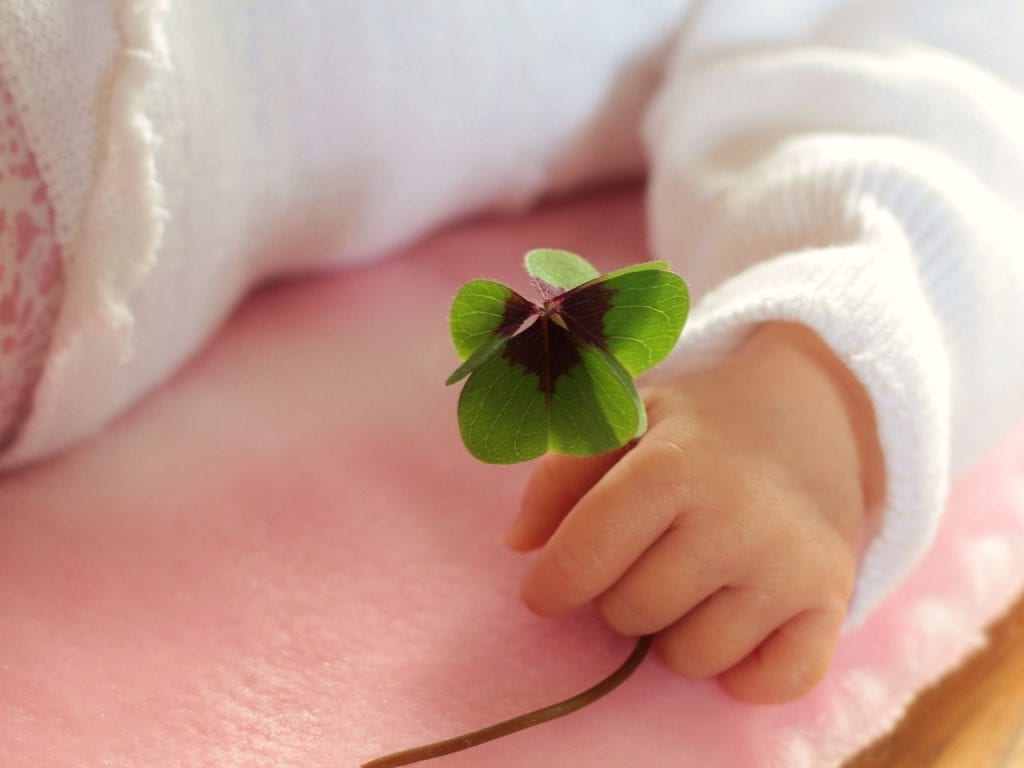 Garuda. A Sanskrit name that means eagle or king of birds. A more dramatic and auspicious definition of Garuda is 'the god who carried Vishnu.'
Gunner. Hmm. This sounds like a violent name, but let's include it just because it is unique. Gunner is a German word that means – yes, it's intense – battle. A unique version of it is its Scandinavian counterpart, Gunnar.
Hadwyn. A name with an English origin, Hadwyn, means 'war friend.' A more profound implication would be a friend in times of hardship.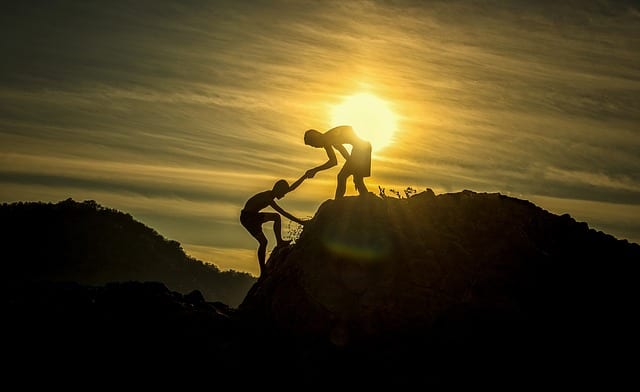 Hannibal. Now, don't think about the man-eater from that movie! Ironically, Hannibal was a brilliant Carthaginian decorated soldier who fought during the Roman Empire. The name means 'grace of God.'
Iman. No, this is not a female name, as many would probably assume. Famous among the Persian clans, Iman is short for the more male-sounding 'Immanuel' meaning faith or 'God is with us.'
Jax. For the more religious parents, it would give them much delight to name their baby boy Jax, which means 'God is gracious.' which is indeed one of the most meaningful boy names. Who wouldn't want their kid always to be reminded to honor God?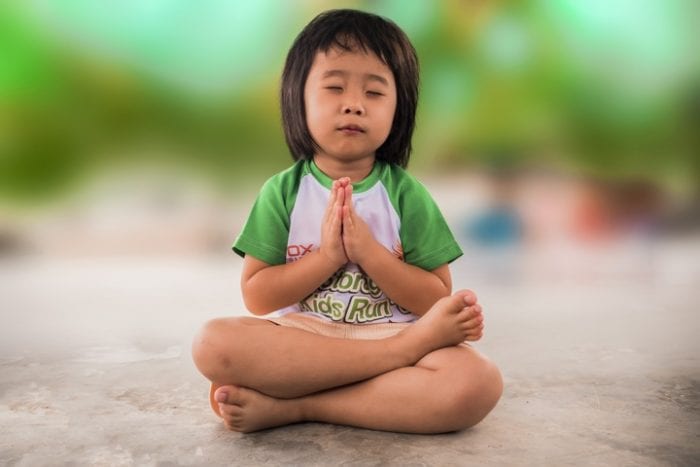 Kazuo. It sounds Japanese, and it is Japanese. It's meant mainly for firstborns, as it means 'first son' or 'harmonious son.' And Japan has not made this exclusive to their country, so go ahead and use it.
Mehki. Just because you want something that means and sounds like 'Michael' but you know it's too familiar already, Mehki would make a unique substitute.
Orville. I include this name, so parents who wish for their son to spell 'rich' may have an option. Orville is a fancy male name that means Gold Town.
Payton. Having American roots, this name is fit for the son that moves and acts in 'princely' ways. Finally, a royal title!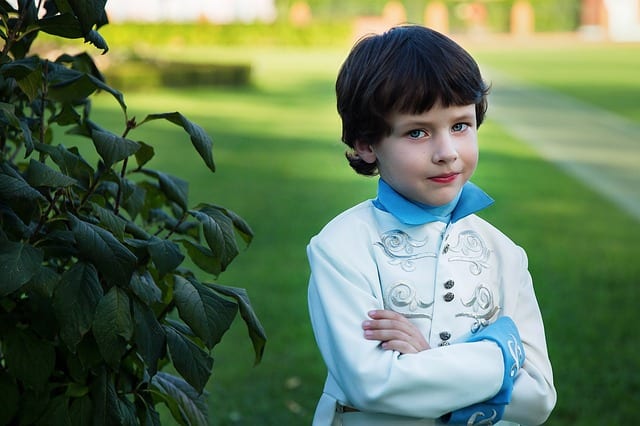 Schyuler. It's a scholarly name fit for a baby boy whose parents are praying for a brilliant and intelligent son. It has Dutch origins, and it represents a male scholar.
Xeno. One of the few easier to read X names, Xeno has a Greek origin, and it represents hospitality. It is pronounced as 'Zeno.'
Zeke. Spoken as 'Zeek,' this name would solely depend on how your son's going to be when he grows up. It is close to Zach, which sounds cool and popular. Similarly, it is close to a geek, which seems – well, it sounds like someone who is a geek! Nevertheless, keep your hopes up because boys who have been named Zeke were said to be patient, loving, and sensitive. Definitely one of the meaningful boy names.
Frequently Asked Questions (FAQs) On Unique Boy Names
Last Updated on June 4, 2021 by Marie Miguel
DISCLAIMER
(IMPORTANT)
: This information (including all text, images, audio, or other formats on FamilyHype.com) is not intended to be a substitute for informed professional advice, diagnosis, endorsement or treatment. You should not take any action or avoid taking action without consulting a qualified professional. Always seek the advice of your physician or other qualified health provider with any questions about medical conditions. Do not disregard professional medical advice or delay seeking advice or treatment because of something you have read here a FamilyHype.com.