Today, we are working and doing school work from pretty much anywhere. Thus, having a good laptop that is easy to transport wherever you go is becoming essential to the way we live. Laptops come in different sizes. Typically, the smaller something is, the easier it is to transport from place to place. The best 13 inch laptop is ideal for taking from home to school, school to work, work to a coffee shop, and back home again.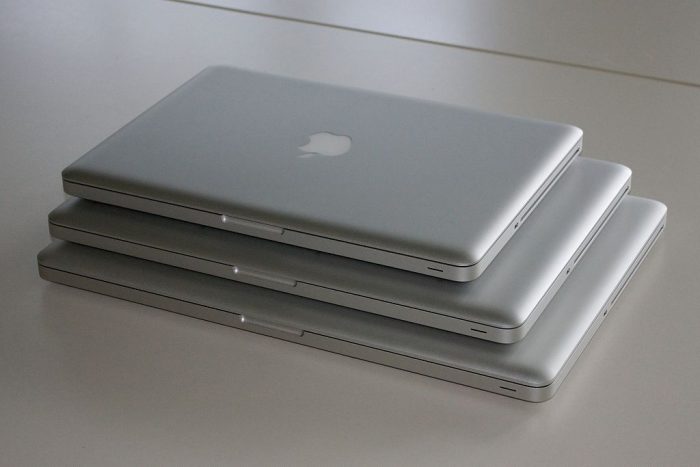 But, what is the best 13 inch laptop? You still want the best laptop that's fast and reliable, even if it's small. The best laptops that are 13 inches will have various processors to look into, different storage amounts, varying RAM, and different displays. What's more is the build of the 13 inch laptop. The best laptops will have durable construction.
What Are 13 Inch Laptops Best For?
A 13 inch screen doesn't sound very big does it? That's because it's not. The people who want smaller screens are generally looking for something that's portable and easy to carry. The best laptops have to fit your needs, so if your needs include having something super portable, then a 13 inch could be the best laptop for you. 
Many students use 13 inch laptops for carrying across college or other campuses. School backpacks are stuffed with plenty of other books and supplies, so a smaller laptop doesn't take up much space. They also won't be very heavy.
At home, children doing remote learning now are using laptops. They, too, may have reason to carry their laptop to and from school when attending school through a hybrid model. They also will carry their laptop from room to room in the house sometimes. These are reasons why a 13 inch laptop will likely be the best for their needs.
These can also be used in office settings. Many times you'll have a presentation to work on. You can do everything on your 13 inch laptop and then easily carry it to the conference room to connect it for your presentation. It will easily fit in your briefcase or other type of work bag. 
They're also quite good for using on plane rides for working or viewing movies. The space you have on a flight is usually pretty limited so the smaller your laptop is, the better.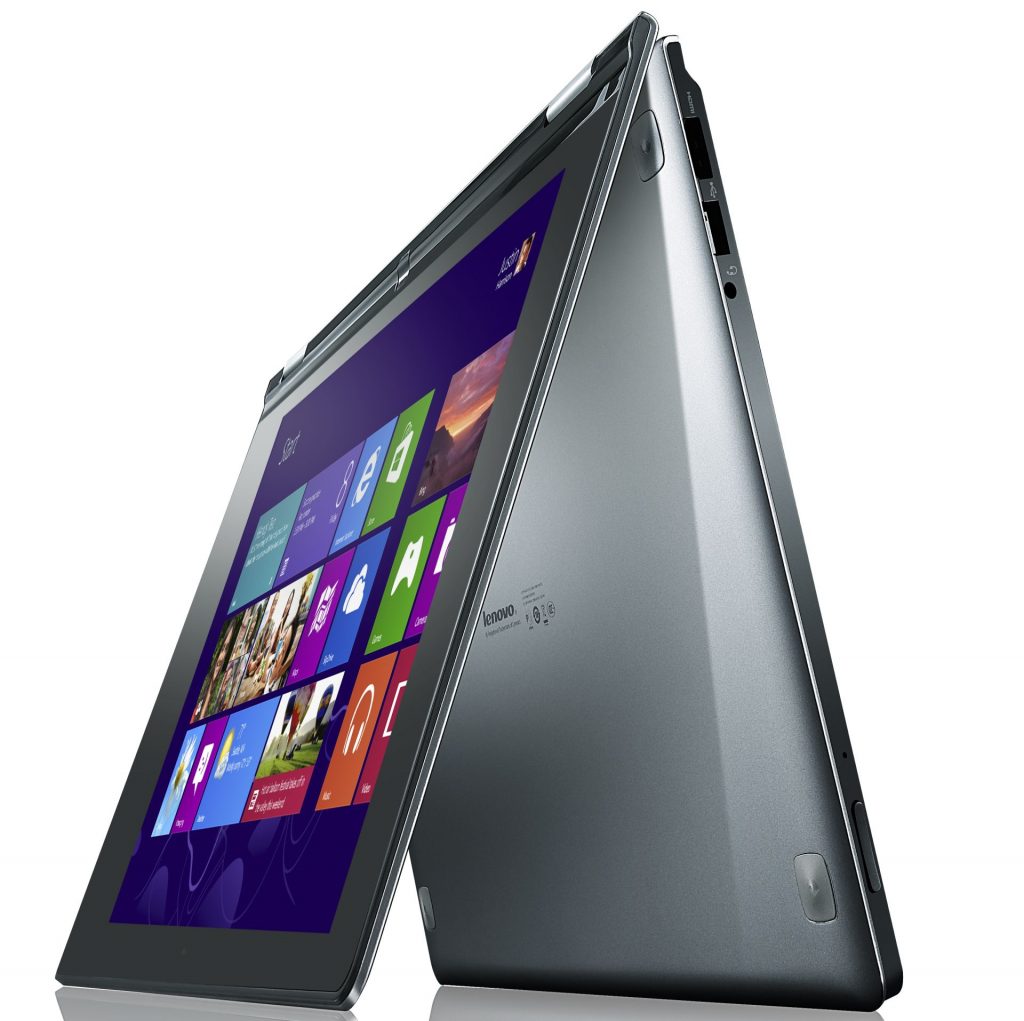 Is 13 Inch Laptop Big Enough?
Essentially, a 13 inch laptop can do anything a larger one can do. But, they may not do it as well. They're not the best laptops for gamers. You can still get a high resolution screen but there just isn't enough room for a good graphics card. It will be hard to see much of the detail of the game. 
Those with work to do that requires multiple screens or large spreadsheets with many data entries may find the 13 inch screen to be too small, also. Staring at screens is tough enough on the eyes, you don't need to be squinting to see small numbers, as well. 
Heavy streamers may find a 13 inch laptop isn't big enough either. When you're watching lots of shows, movies, and other types of videos, you want the best viewing experience. It's hard to get that on even the best laptops that are only 13 inches.
Choosing The Best Laptop With 13 Inch Screen
You still want to look for the best in terms of processing speed, storage, and RAM. Also, look for high resolution screens with bright, vibrant displays. The construction of the best laptops will always be durable, but with one that's intended to be so portable, you want the most high quality build you can find. A small laptop like this will get thrown into backpacks and tossed around because of its lightweight nature. Durability is key to keeping your computer in good working condition.
Make sure you look for the features needed to give you the best experience for the activities you'll be using your laptop for. Gaming laptops need to have plenty of RAM and high quality displays. You may also want to look for good sound quality. The best laptops for sitting in video meetings all day will also need plenty of RAM, as well as a good webcam, microphone, and fast processing. Someone who is taking a lot of graphic design and art classes may want to look for the best laptops with touchscreens to make some of their assignments easier to complete.
Like all other types of laptops, 13 inch laptops come in different price ranges, also. Whether you're looking for the best cheap 13 inch laptop, the best gaming laptop in this size, or the best laptops for school, there will likely be something to fit your budget.
Options For The Best 13 Inch Laptop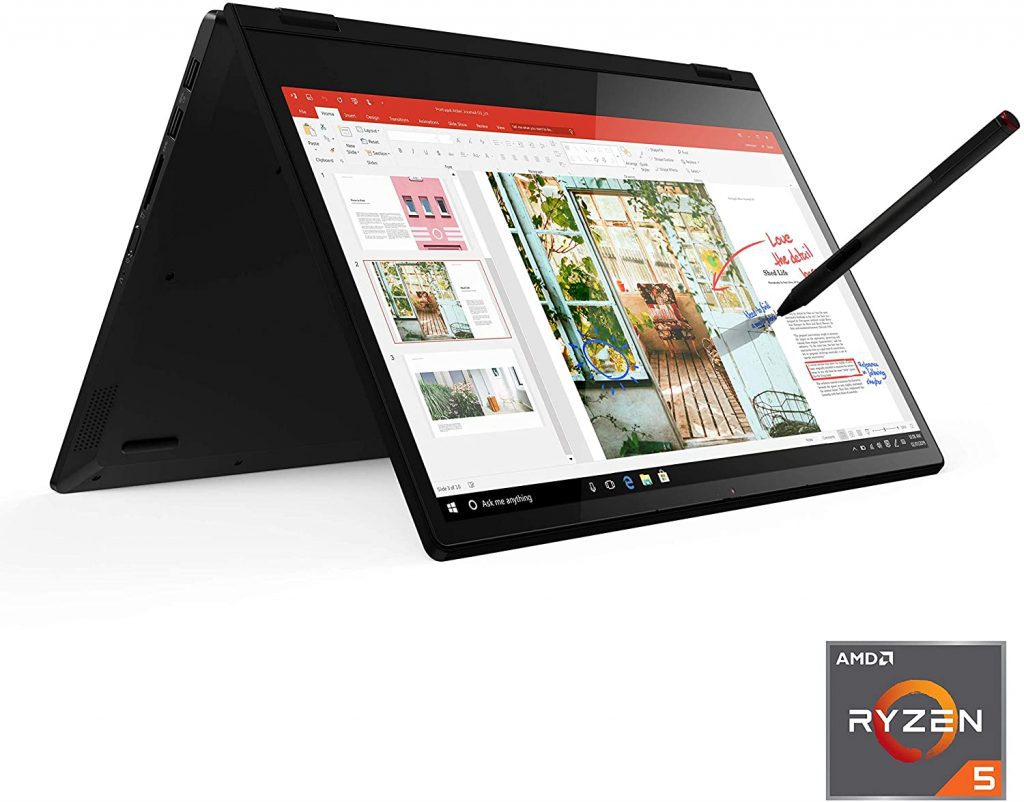 This one is actually one inch larger at 14 inches. It's a 2-in-1, which means you can put it into notebook mode and use it as a traditional laptop or into tablet mode. You can fold the keyboard in the other direction to use it as a stand. You'll get about 8 hours of use off of a full charge, but you can recharge to 80% in only an hour. The Lenovo Flex can be used with a digital pen that can write on the touchscreen display. This is a great feature for students and people who present their screens. It operates on Windows 10, has built-in security, and has a powerful AMD Ryzen 5 3500U processor.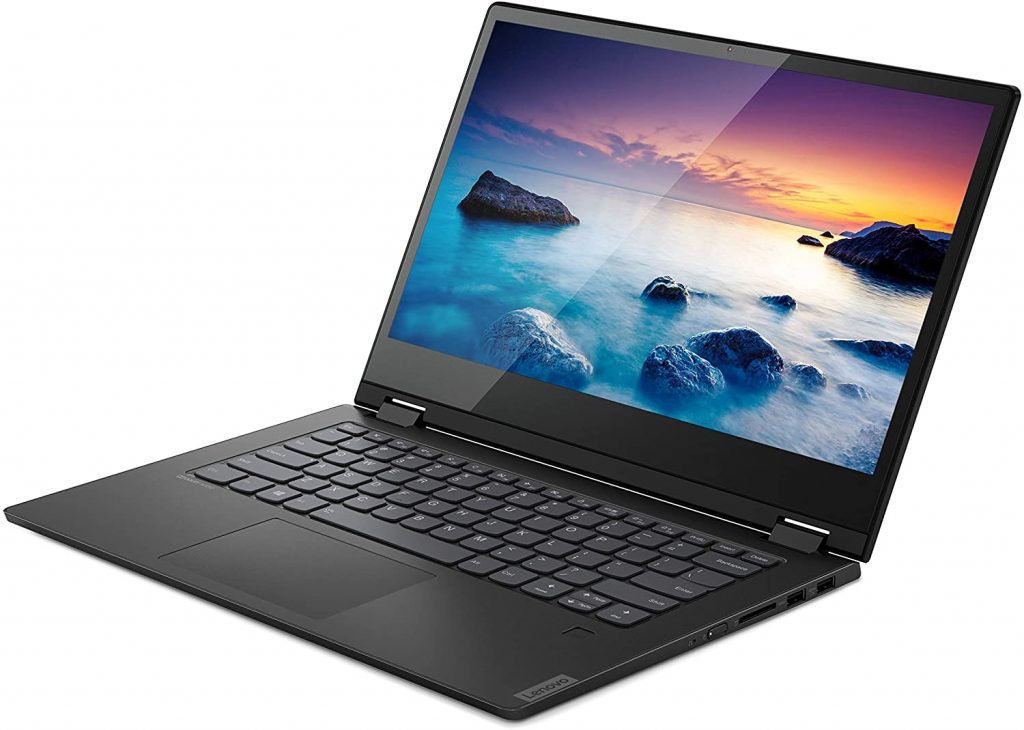 Pros:
Weighs only 3.5 lbs.
12GB RAM
Great value for money
Plenty of port options
Digital pen included with purchase
Cons:
No charging function through USB
Hard to see screen if using outdoors
Short battery life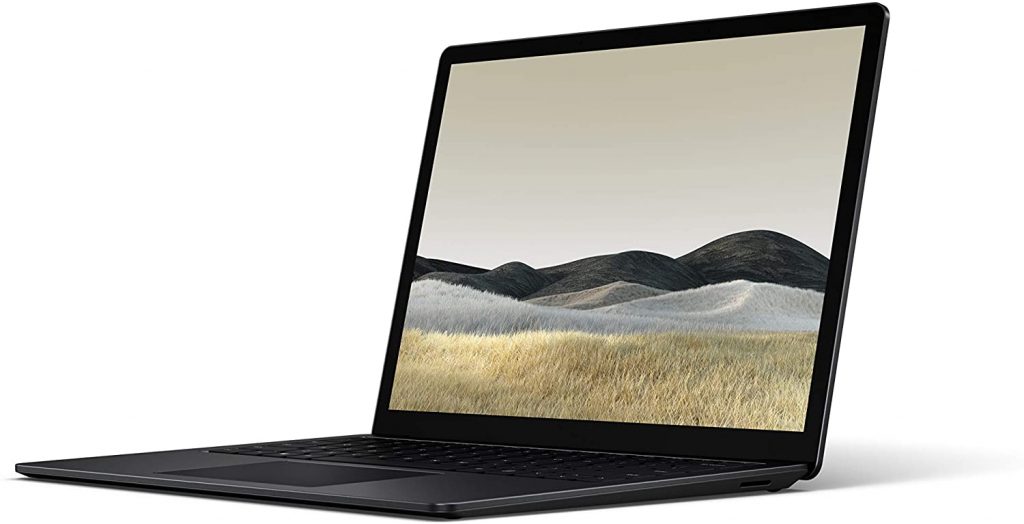 The Microsoft Surface Laptop is one of our pricier recommendations. This thing is super fast with a 10th Gen Intel i7 processor. It also has a beautiful high resolution display. It's a touchscreen so it's easy to move things around with clicks, swipes, and scrolls. It weighs about 3 lbs. or less, in some cases and has a very slim profile. You get the Windows 10 operating system, USB port, and an SD card slot. There's enough RAM available for most game playing and lots of storage space, too.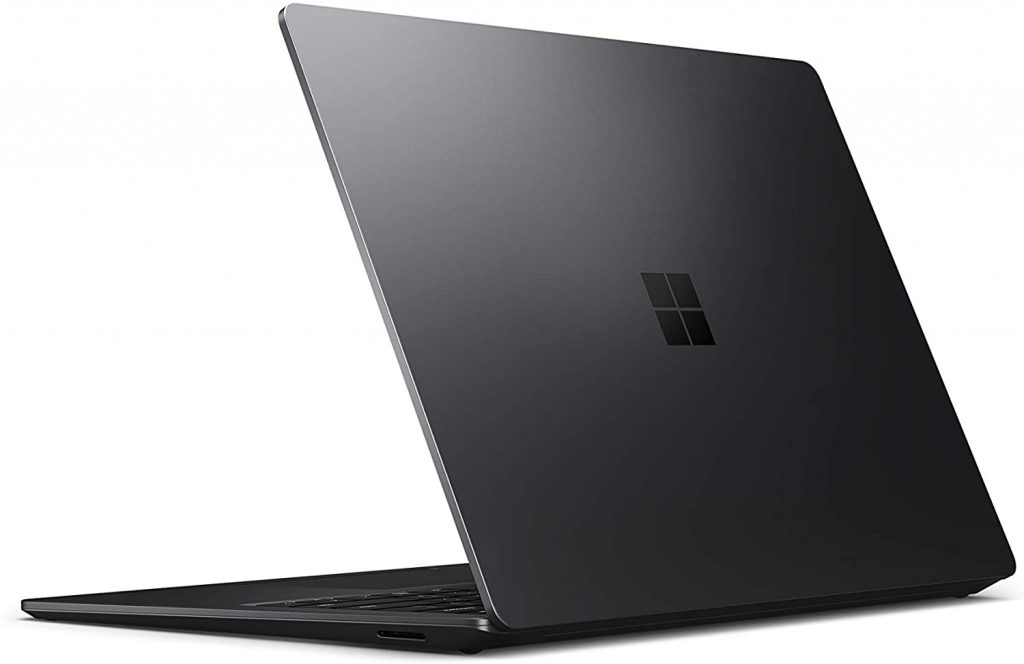 Pros:
Powerful Intel i7 processor
High resolution crisp display
Fits into any bag without taking up space
Touchscreen 
16GB RAM
Cons:
Sub par battery
Slow boot up time
Pricey when buy brand new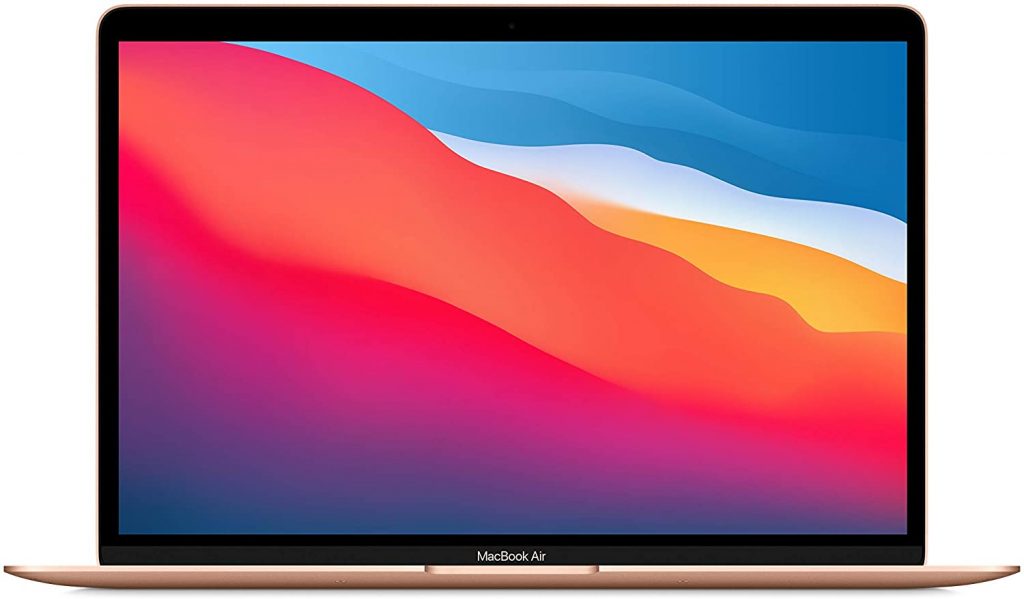 The MacBook Air is the thinnest, sleekest little laptop you'll find. It includes the M1 chip, which gives you faster speeds and a more intuitive computer. These are the best laptops for battery life, quiet operation, and extra power. If you want to be able to use this as a gaming laptop, you can. You'll get faster graphics and a beautiful display. All of the Apple apps you love will run seamlessly on this powerful little computer. It's one of the best laptops of this size you can buy. Add to that the reliability Apple brings with its products and you get a lot for your money with this one.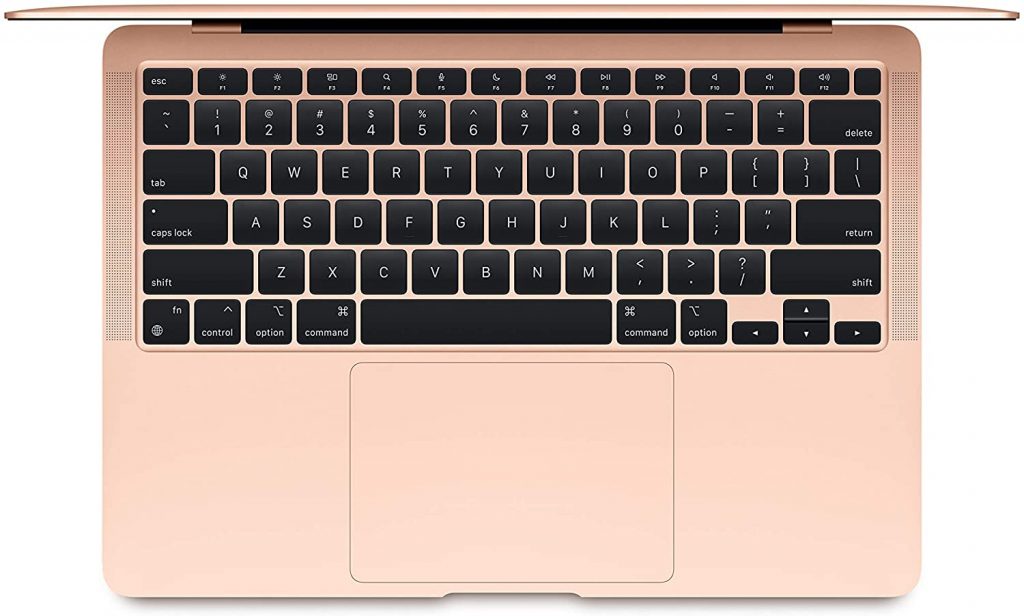 Pros:
Broader range of color display
Up to 18 hours of battery life
True Tone technology to protect your eyes
No fan needed so no noise
M1 chip makes everything run fast
Integrated microphones that cancel some background noise
Cons:
Expensive
Not compatible with some applications
Camera isn't the best quality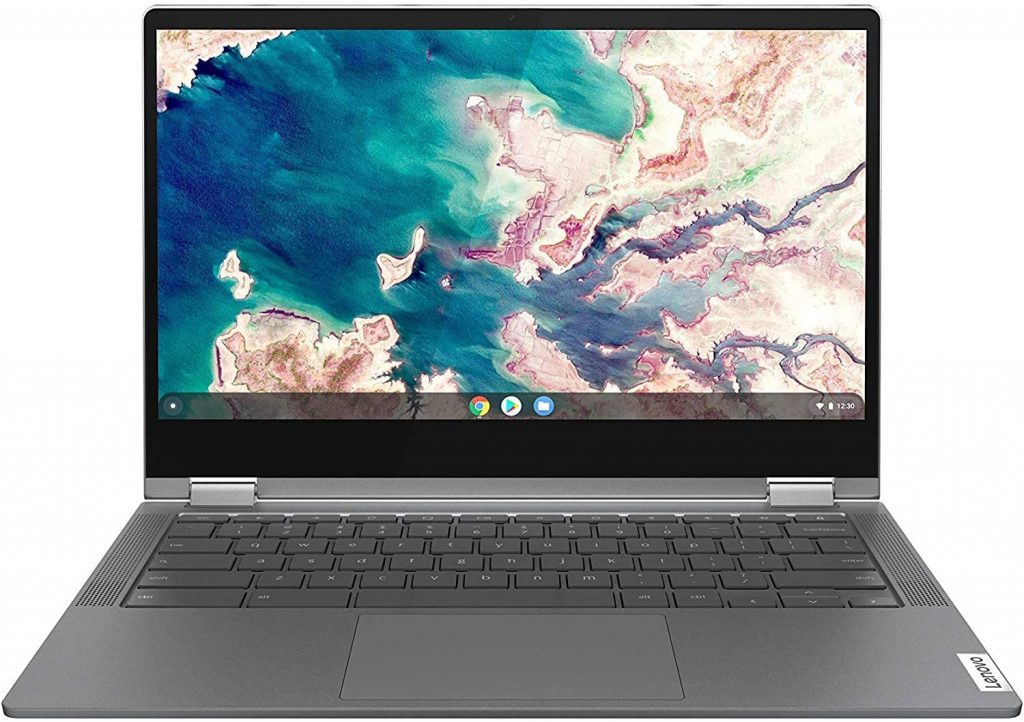 If you're looking for a good deal on the best laptops, the Lenovo Chromebook Flex 5 13" Laptop is one of them. The simple-to-use Chrome operating system works well for children using a laptop for school. It works for other user types, too though. It has an Intel Core i3 processor that makes navigation and loading pretty fast. It also has a 360° convertible design so you can use it in notebook mode or tablet mode. It comes ready to go with a very fast set up process and a battery life of up to 10 hours per charge.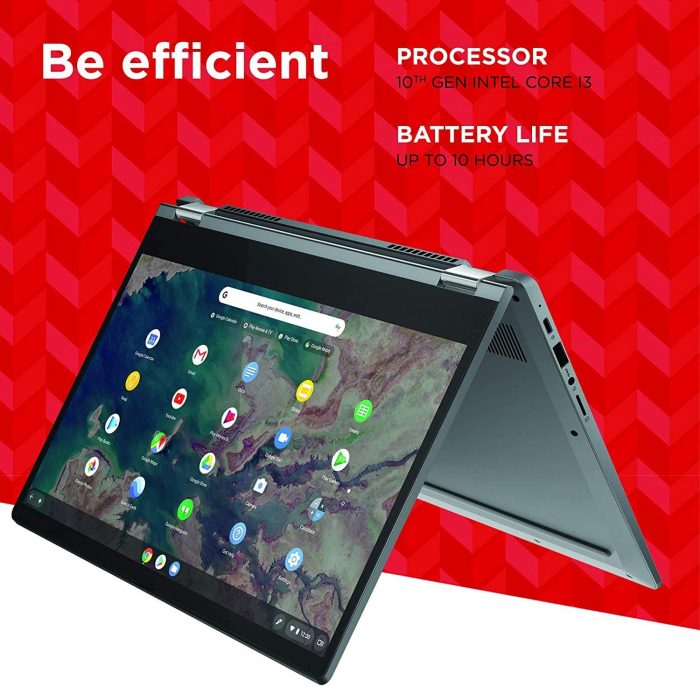 Pros:
Very inexpensive
Easy to use interface
Both notebook and tablet mode with touchscreen display and Flex capability
Plenty of storage space
3 USB ports for connectivity
Impressive build
Cons:
4GB RAM not good for gaming laptops
Poor brand customer support
Only compatible with specific stylus hard to find
Runs hot
Conclusion
The best 13 inch laptop will work for many types of uses. They're ideal for people who will be using them on the go. They don't usually make the best gaming laptops, but there are even a couple that can be used that way. The screen size just may not be the best for using as a gaming laptop. 13 inch laptops are very easy to transport because they're slim and lightweight. You can get them with many of the same capabilities and features that the larger laptops have, however, that usually drives the price up more and more. Our hope was to show you the different types of 13 inch laptops available so you can find the right fit for your needs.
FAQs:
Are 13 inch laptops good?
Smaller laptops are just as good as larger laptops and can be purchased with many of the same capabilities. Obviously, images won't be as big so you may have trouble seeing the same level of detail, but the functionality doesn't have to be any lesser than their larger counterparts. For the most part, the only thing we note is most of them won't make good gaming laptops. 
Which laptop should I buy in 2020?
If money isn't much of an issue for you, go for the New Apple MacBook Air with Apple M1 Chip (13-inch, 8GB RAM, 512 GB SSD Storage). It's fast, reliable, secure, and packed with convenient features. You could even use this one as a gaming laptop. It has the speed and the RAM you would need for a good gaming session.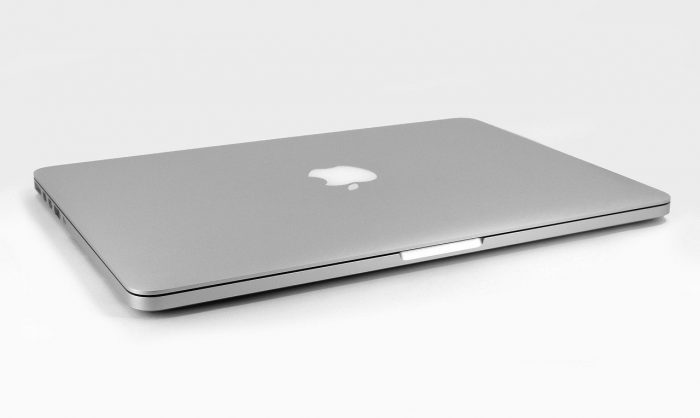 What's the best laptop for a 13 year old?
The ASUS Chromebook C202SA-YS02 is a good option for a 13 year old because it has a very durable build. If they're wanting to use it for more than just school, as in hoping it's one of those gaming laptops, it doesn't have the RAM for that.
Why are 14 inch laptops so expensive?
Laptop screens are cut from large sheets. These sheets have standard sizes. Manufacturers get the most bang for their buck by cutting screens that are 15.6". Anything less than that ends up costing them more, so in turn, it costs the consumer more.
Is Dell XPS 13 a business laptop?
The Dell XPS 13 is ideal as a portable business laptop. It's lightweight, fast, and has an infinity edge screen. It has a sturdy construction and a soft, comfortable keyboard.
Which brand of laptop is most reliable?
Apple tops many of the lists. You'll also find Samsung, Lenovo, and Microsoft up there.
How do I choose a good laptop?
Starting here was a good idea. Educate yourself and see what users of different laptops are saying about them. Match the features you're getting with the user experience you're trying to provide. Gaming laptops are best for gaming. Business laptops are best for business. Students need something secure, reliable, and easy to use.
What is the best budget laptop?
The Lenovo IdeaPad Flex 5 14. It's a 2-in-1 convertible laptop that's good for everyday use.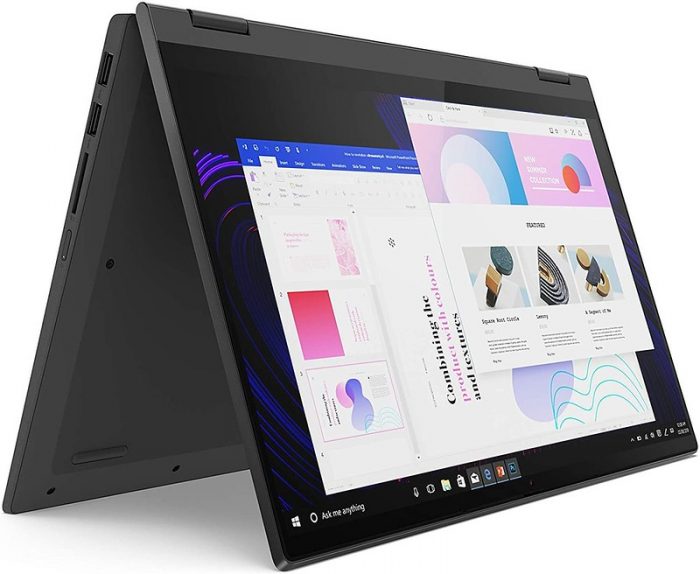 What laptop should I buy for a teenager?
It's safe to say that many teenagers would like gaming laptops. Ultimately, some of those can cost quite a bit. However, if you're trying to get them one that will work for their school time and they're leisure time, then gaming laptops may be best. They have a lot of good features that will work well for school, too. They're fast with greater RAM speeds and space. Gaming laptops usually have good screens and audio/video capabilities, as well.
Disclaimer: FamilyHype.com (Family Hype & FamilyHype) is a participant in the Amazon Services LLC Associates Program, an affiliate advertising program designed to provide a means for sites to earn advertising fees by advertising and linking to Amazon.com.
DISCLAIMER
(IMPORTANT)
: This information (including all text, images, audio, or other formats on FamilyHype.com) is not intended to be a substitute for informed professional advice, diagnosis, endorsement or treatment. You should not take any action or avoid taking action without consulting a qualified professional. Always seek the advice of your physician or other qualified health provider with any questions about medical conditions. Do not disregard professional medical advice or delay seeking advice or treatment because of something you have read here a FamilyHype.com.