Whether you're only looking into the cutest eyes of your new-born, sorting out a massive stack of baby shower gifts, or shopping for your infant's new bottles, chances are, you may still have that uneasy feeling that you're missing some wardrobe essentials for your baby.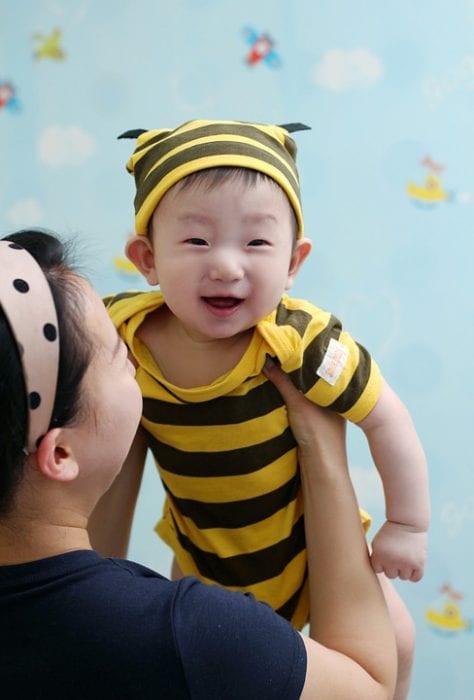 Your baby needs to experience various essentials. These include beanie hats, baby socks, leggings, and rompers. However, according to moms, the most popular and in-demand type of dressing for babies are onesies, especially best friend onesies, partially because they make the best baby shower gifts.
What Are Onesies?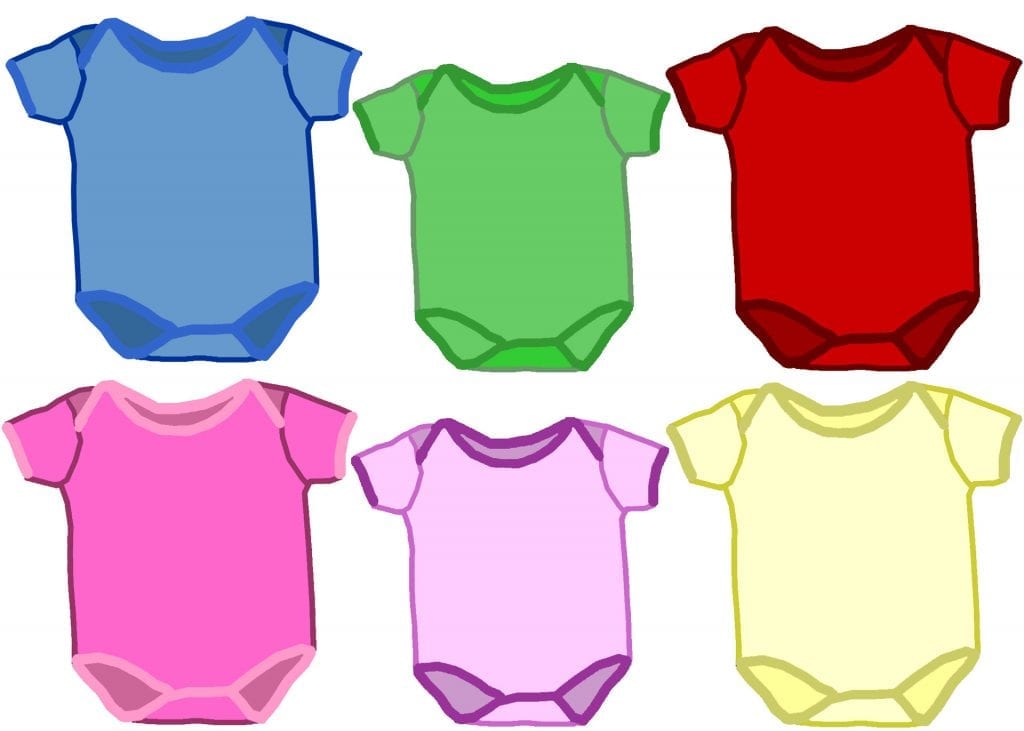 Infant bodysuits, also called onesie sets, are a must-have for your infant's wardrobe. They are usually given as shower gifts, but it's a good idea that parents acquire different sizes. This way, you can keep pace with the growth of your child. Also, infants can change outfits five times a day at most (hello, blowouts, and spits). You can definitely never have enough, which is why it is best to ask for many as baby shower gifts.
Best Friend Onesies are also a thing for babies. These are onesie sets that are used at the same time by two sets of babies. AKA best friends.
Characteristics To Look For In Best Friend Onesies For Babies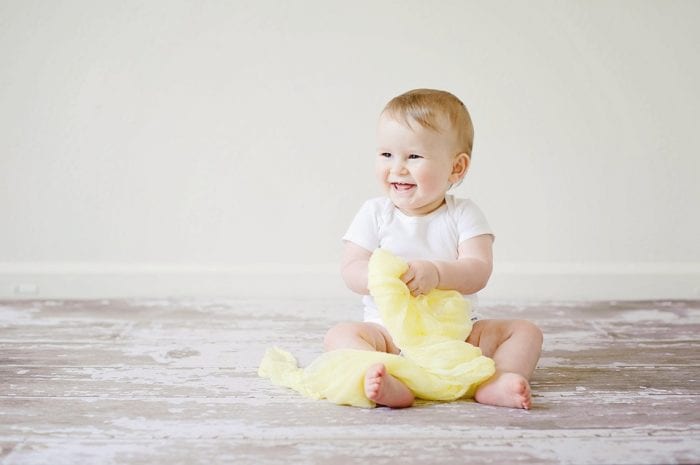 There are a lot of businesses that offer the best friend onesies for babies. However, you must also consider several factors to be able to maximize your baby best friend purchase. Here is a list to look for when purchasing your best friend's onesies.
Design – Since you're looking for a pair of best friend onesies, it has to at least have a theme for coordination purposes to ensure that the best friends onesies work together. What's the point of best friend onesies if they do not go hand-in-hand with one another?
Material – You also have to make sure that they are made of the best materials. Your baby girl or baby boy will spurt out different kinds of liquids, and it is not helpful if the material makes these messes worse.
Envelope-Style Necks – Those little flaps on the shoulders are not just for display. They serve a vital purpose for your babies. After a child's diaper leak, these envelope-style necks let you pull the bodysuit over the legs and torso of the baby instead of pulling it over the head. This style is more convenient for a more sanitary outfit change.
Price – The average cost of the cutest best friend onesies for babies usually does not exceed $50. Hence, if you're planning to buy a more expensive item than the said price, make sure to ask the seller what makes it unique from other best friend onesies.
Cutest Best Friend Onesies For Babies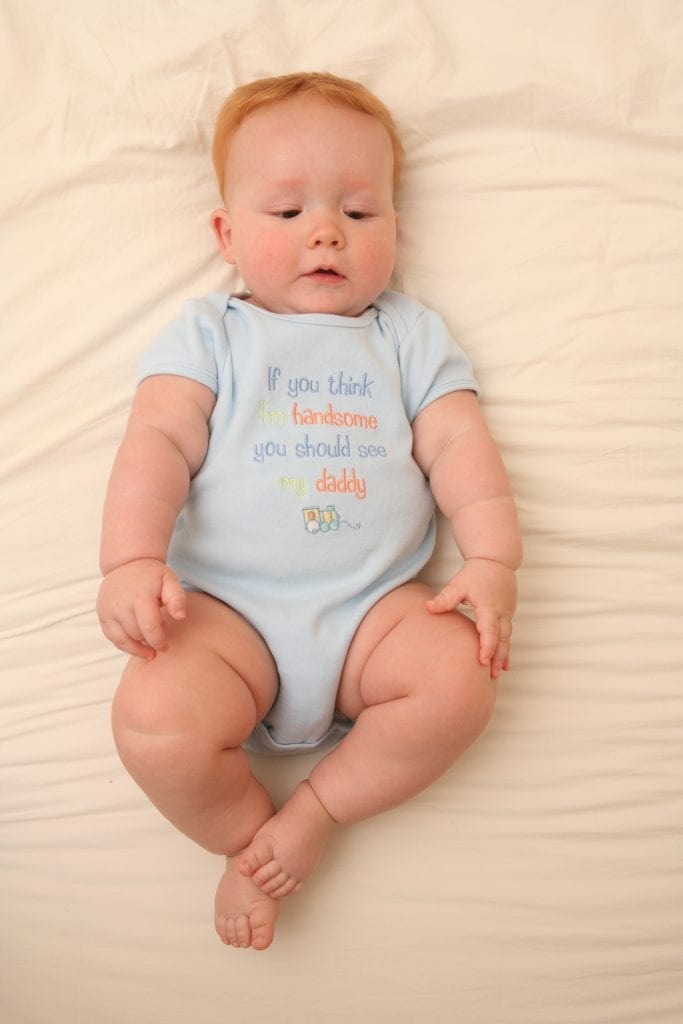 There are various choices for the cutest best friend onesies for babies. Hence, here is a helpful list for parents which can guide them into choosing the best fit for their children.
Better Together – Coffee And Donuts – Definitely the perfect pair! Avail this cute best friend onesie if you're looking for a creative and witty design for baby best friends. The ink used to print the texts was an eco-friendly water-based ink to create a softer texture feel.
Starlight Baby Best Friends Twin Bodysuit Set – If you are looking for the most amazing best friend onesies for babies, you can never go wrong with the Starlight set. It is made out of 100% boutique quality cotton which offers the softest fabric. It is also paired with premium designs which will definitely suit everyone's taste!
Gerber Bodysuits – If you are a mom expecting girl twins or you and your best friend are expecting at the same time, this is perfect for you! This simple onesie is composed of a white fabric decorated with pink-glittered heart halves spelling out the word "best friends."
Dogs Are A Girls Best Friend – If you and your baby girl are dog-lovers, this will definitely be the onesies best friend onesies for you. It includes a reinforced three-snap bottom closure for an easier process of diaper changing so you are able to pull the clothing off without the shoes.
If you are a mom or a mother-to-come (or if you're just looking for a baby shower gift), best friend onesies are a must-have for your babies. They showcase that your babies are best friends and that they like to spend time together. Best friends baby onesies will quickly become a favorite add to the best friend wardrobe. It's also good to keep in mind that best friend baby onesies are a great purchase for twin babies.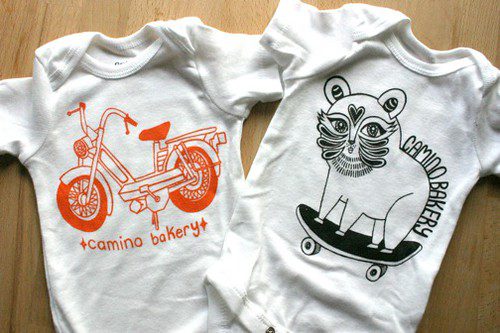 FAQs
 What are best friend onesies for babies?
The best friend onesies for babies are matching one-piece clothes that are meant to be worn by infants. They are also referred to as onesies sets. Best friend onesies can be designed in complementary colors or with cool words like 'coffee' on one best friend onesie and 'donut' on the other baby onesie. This design makes for the perfect baby shower gift. 
Are onesies suitable for babies?
Yes, onesies are great for babies. Such a bodysuit will allow you to cover your child's entire body in one go. Baby bodysuits make for great best friends onesies as well that are perfect to give as baby shower gifts.
What are the coolest designs on best friend onesies for babies?
A cool design for best friends baby outfits is spelling out "drinking buddies" with a drawing of a feeding bottle is an incredible design for matching bodysuits. Another best friends onesie design is two pieces of bread, covered in peanut butter and jelly. There are also the best friends onesies that have questions like "Did we just become best friends?" to which the answer is, "Yep!" These onesies best friends onesies make perfect baby shower gifts. You can find more designs here at https://www.etsy.com/market/best_friends_onesies.
What are some other best friend baby onesies ideas?
One idea is to have one best friend baby onesies say "best" and the other best friend baby onesie say "friend." Each with an arrow pointing at each other. 
If you have twin babies, you can go with the classic twin onesie of "Womb Mates." The word "Womb" goes on one twin baby onesie and the word "Mates" goes on the other twin baby onesie. This way, your twin babies are bound to be best friends for the long haul.
There are also plenty of customizable onesie sets. With a customizable onesie set, you are able to put anything you want on your baby's best friends onesies. This makes the best friend onesie set unique to your baby and their best friend. Customizable onesie sets are also great for twin babies. You are able to get more out of your onesies best friend outfits. 
How many onesies do I need for a baby?
You need at least 15 onesies for your new baby. Be sure to get some at larger sizes, too, in case your child grows up fast.
Why do babies need onesies?
New babies need onesies because they get hot or cold faster than adults. If they have a onesie on, it is easy to cover them with a blanket when they are cold and then remove it when they feel hot.
Do babies need to wear undershirts?
Yes, new babies need to wear undershirts. That is especially true if you are all in an air-conditioned room since they may feel cold quickly.
How long do babies wear bodysuits?
New babies need to wear bodysuits for up to 24 months. In case they wear onesies after that, it's mostly a personal preference when it comes to this type of baby clothes.
Do babies wear onesies under sleepers?
Yes, babies wear onesies under sleepers during the cold season. If it is summer, though, they may be okay without the onesie and only other light baby clothes.
Do you hang or fold onesies?
A lot of mothers fold baby onesies along with pajama sets. However, in case you have more vertical than horizontal space in the closet, you can hang the baby clothes.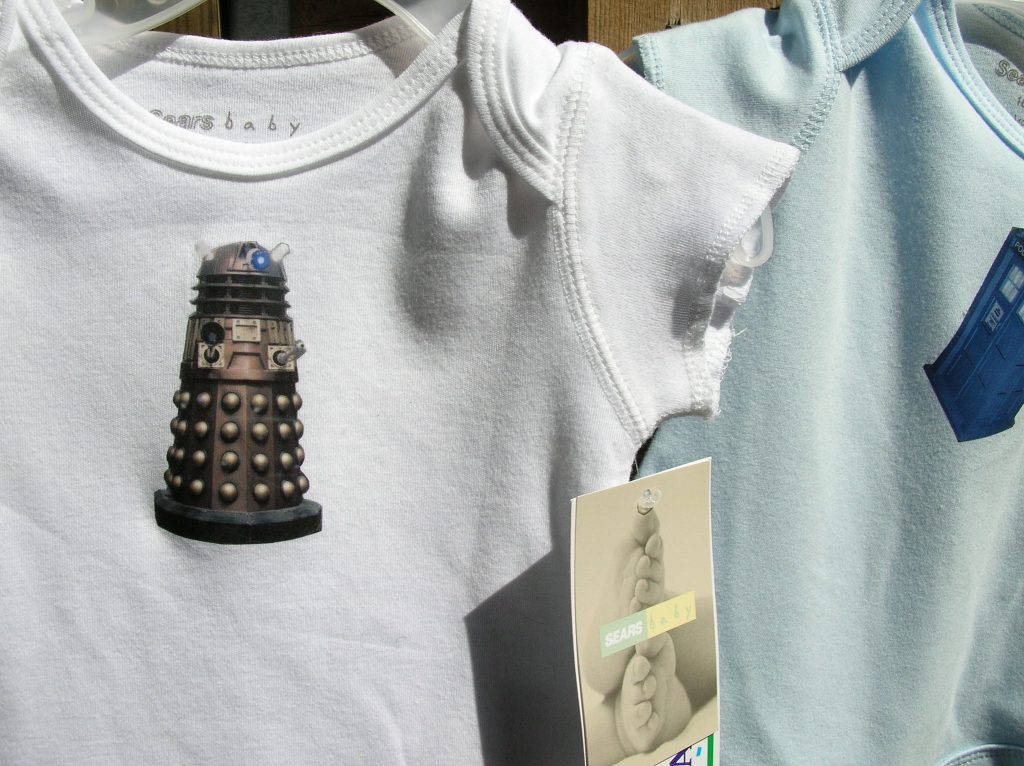 Do babies wear bodysuits under their clothes?
Yes, some babies wear bodysuits under their clothes to make a complete baby outfit. The baby bodysuits double as vests that keep the infants from feeling too cold. A baby bodysuit also makes a good baby shower gift, in addition to other types of baby clothes.
Should a baby wear a onesie under pajamas?
No, babies use onesies like pajamas. The only extra layer of protection they have on their body is a blanket. Blankets also make good baby shower gifts, in addition to the baby onesies.
What are the folds on baby onesies for?
The folds allow you to avoid pulling the baby onesie over the baby's head. Instead, you can pull the onesie baby outfit down to take it off their body. This works for both a baby girl and a baby boy.
Other Resources:
https://www.zazzle.com/best+friends+baby+bodysuits
https://www.walmart.com/ip/Funny-Kid-s-Onesie-Bodysuit-Dogs-Best-Friend-Children-s-Best-Friend-Shirt-Toddler-3T-White/207251885
https://www.popsugar.com/family/Twins-Onesies-40891714
Last Updated on June 12, 2021 by Marie Miguel
DISCLAIMER
(IMPORTANT)
: This information (including all text, images, audio, or other formats on FamilyHype.com) is not intended to be a substitute for informed professional advice, diagnosis, endorsement or treatment. You should not take any action or avoid taking action without consulting a qualified professional. Always seek the advice of your physician or other qualified health provider with any questions about medical conditions. Do not disregard professional medical advice or delay seeking advice or treatment because of something you have read here a FamilyHype.com.