One super popular game that's recently come to light is the Wildcraft game. It's a fun game from Learning Herbs, and this is an exciting board game that your child can learn to play. It is a cooperative learning game that you and your friends and family can enjoy, and it's a fun game that teaches you how to work as a team, and it involves a lot of exciting aspects. Here, we'll talk about them, why they matter, and elements of this game that you can enjoy.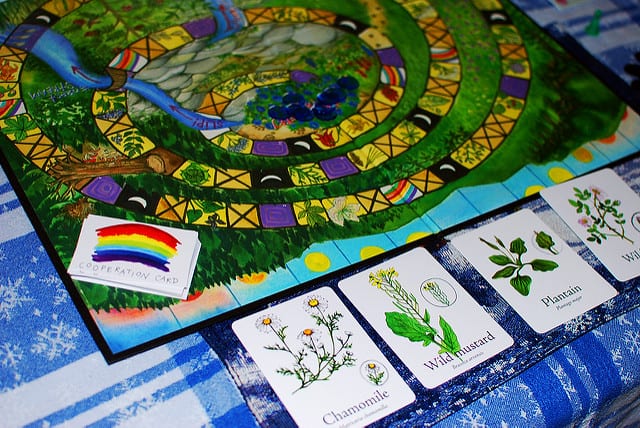 So What Is It?
While many people love Chutes and Ladders, or Even Candyland, there wasn't a cooperative educational game that kids will love that teaches them essential content. Candyland doesn't explain much, and Chutes and Ladders aren't very informative either. Well, Wildcraft actually fixes this, and it's a timeless board game that you can use with your child that is not only fun, but it also teaches them essential nature-based concepts in a sense that will help them out big time.
Teaches About Healing Herbs
The premise of this game is simple, in that your grandma needs huckleberries to create a pie, so you and your cousins, the other players, embark on a journey to get all of the huckleberries she needs, along with any herbs she may use. The goal is to harvest the plants to help with ay trouble that comes along and get back before nightfall.
The coolest thing about this game is that it teaches you a lot of different premises, including 27 different healing herbs, including edible plants. The goal is to harvest edible wild plants, so your child will learn a lot about the different plants, along with well, what you can and can't eat, which is super helpful for kids.
It also contains the classic-style that many children love, so it's like your classic board game, but with a bit of a twist.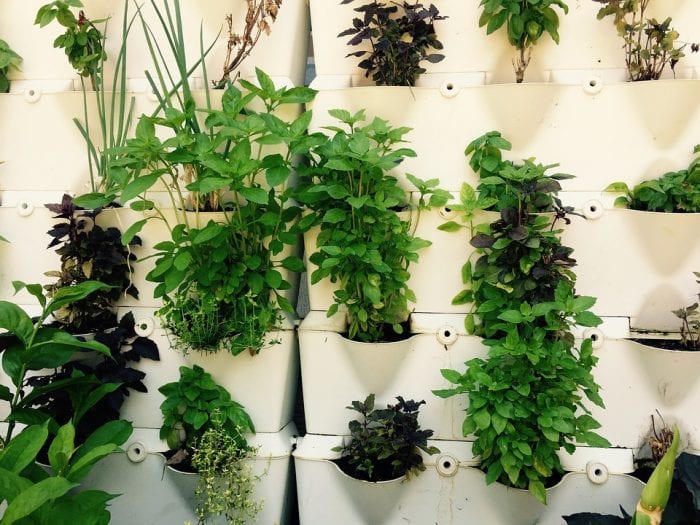 Uses Eco-friendly Materials
One cool thing about this game is the fact that, even though it teaches you about nature, it doesn't forsake using items that are good for the land as well. Every single part of this is from eco-friendly materials, so you're not harming the earth when you buy this. It doesn't use paper products that can't be recycled, along with natural dyes that don't contain toxins. This one of the best aspects of the Wildcraft game.
So not only is it a fun game to learn about different plants, but it's also probably one of the most eco-friendly board games that's out there, which says a lot about the type of board game it is, and some of the different aspects of it as well. If you're looking for something good for your children to play, and the earth too, then this is a great one for you to try.
Great To Learn Teamwork!
One cool thing about this is the fact that it is excellent for not only teaching you about the different types of herbs, but you also learn teamwork. The goal of this is to get the right plants that work against the obstacles that are there. That means that you'll have to rely on the knowledge of different plants, and also what your friends have to make it to the huckleberry patch and then back to grandma's house. So, you do have to work together, which is one of the functional aspects of the Wildcraft game. It's a game that teaches you how to utilize teamwork to make it better for everyone.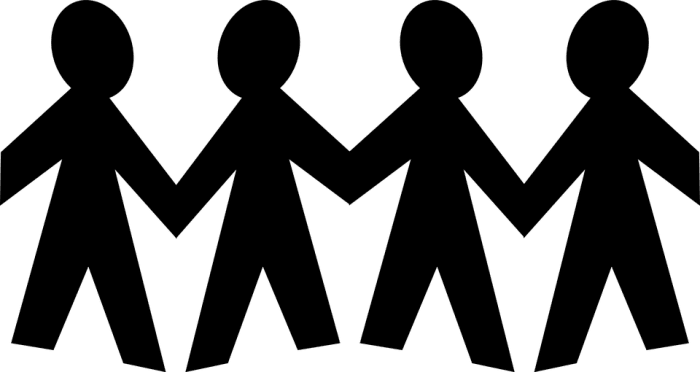 It Connects Players To Nature
This one is a great game that teaches kids nature for them to benefit from, and other significant aspects. Plants are all over on the board where they naturally grow, and they can learn about plants that they see in real life. They are going to learn about them, so they'll get an understanding on several different levels. Another one of the aspects of the Wildcraft game is it's value-adding and attached to the daily lives. As they continue to play this, your kids will start to learn about the different plants that are in the backyard too. What that means for you, is that they're learning their love for plants, and growing as well. you're going to benefit from this fully, and in turn, create a better, more rewarding experience for yourself and your family as well.
Suitable For Kids Young And Old
If you're a parent, you don't have to worry about games being too much for them. That's because, since icons drive it, your child will understand how to play it after a few times with you. The best part is you don't have to read with this game. While older kids and adults will get more from this game, the game isn't about learning. you're "patterning" the different plants and what they look like, along with what you can use them for, and you can make rules easier for kids as well. Plus, no knowledge of plants before this game is necessary, making it even better as well.
Purchases Towards A Good Cause
A portion of the proceeds in the purchase benefits the United Plant Savers, whose mission is to protect the medicinal plants that are native to the US and Canada, which is their native habitat. It aims to ensure an abundant renewable supply of medicinal plants is possible for generations to come, meaning that you'll be able to create a better sort of situation for your plants and create a better use for these as well.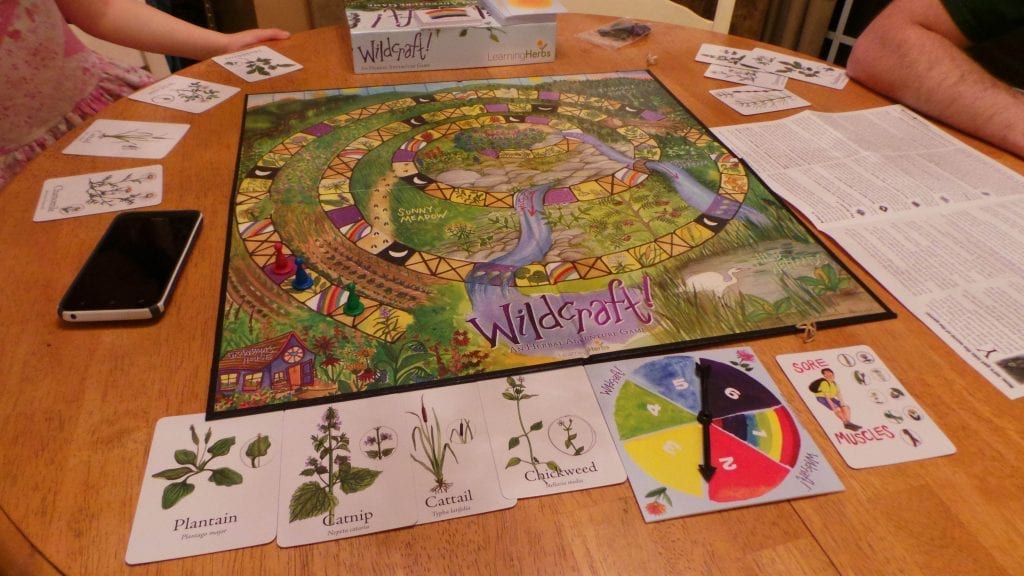 The Wildcraft game is pretty fun, and you'll be able to, with this fun game, teach them the aspects of plants and finding them, and from there, you can foster more learning and happiness from others as well. Join forth and create the best game that you can so that you can learn from this and, in turn, foster an understanding within kids as well of all of the different plants that are out there as well.
FAQs On Wildcraft Game
Last Updated on January 26, 2023 by Rejie Salazar
DISCLAIMER
(IMPORTANT)
: This information (including all text, images, audio, or other formats on FamilyHype.com) is not intended to be a substitute for informed professional advice, diagnosis, endorsement or treatment. You should not take any action or avoid taking action without consulting a qualified professional. Always seek the advice of your physician or other qualified health provider with any questions about medical conditions. Do not disregard professional medical advice or delay seeking advice or treatment because of something you have read here a FamilyHype.com.