If there's one thing we know about kids, it's that they change quickly and a lot as they grow up. That makes it hard to know, sometimes, what the best toys and gifts are for 7-year-olds. Don't worry, though, we're here to help you shop. We're about to look at some good gifts for your 7-year-old daughter that are sure to get you some bright, happy smiles and positive feelings in return.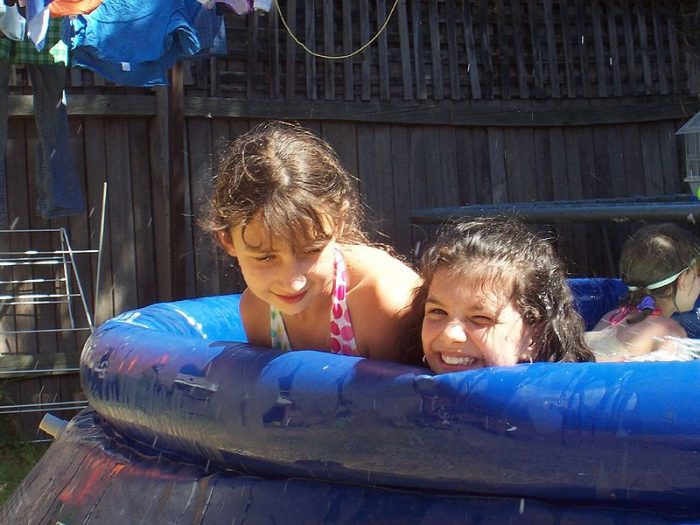 Does your daughter love to write with colorful pens on different kinds of paper? Perhaps she's into complicated hobbies like riding bikes or toy cars? Continue reading to learn more about the best presents for a 7-year-old daughter.
What Do 7-Year-Old Kids Like To Do?
Let's start with what it is 7-year-olds like to do. Bike riding is hugely one of the popular interests at this age. The reason is that 7-year-olds are gaining speed as well as independence. At 7, most kids have learned to ride their bikes without training wheels. It's a milestone in their lives that symbolizes confidence and growing up. Besides being a screen free activity, biking lets kids enhance their motor skills.
Pretend play is also something that 7 yo kids are into. You'll often observe them play school, family, or transform into princesses. There's no end to the imaginative scenes they can come up with. Some of the top gifts are anything that promotes imaginary play and critical thinking. It stimulates the brain and is something they like to do.
7-year-olds still like to play with toys, but different toys may be warranted. According to most reviews, toys for 7-year-old girls will often include features that emulate adults and real life. Anything that has to do with a house, a family, a veterinary clinic, women who work, fashion accessories, artistic abilities, and more, can be found in the toy departments of many stores. Also, many kids' toys are interactive and electronic, ones that are also great for improving problem-solving skills. You can buy some presents that are within the affordable price range.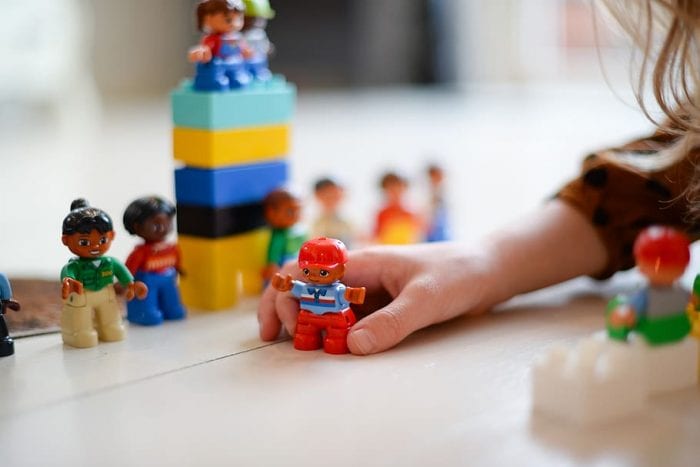 Gift Ideas To Consider
The ideal gifts for 7-year-old girls don't always have to be tangible items, although those are good too. The best gifts can include toys, activities, and experiences at fun places. Let's check and take a look at some ideas and gift guides for all of these.
What Are The Best Toys For 7-Year-Olds?
7-year-old kids are active little people, adding to the fact that they seem to never run out of energy. Besides toys that develop their creativity, toys that keep them moving for hours are probably going to go over pretty well as gifts. Bikes, scooters, and hoverboards are good choices.
Some other popular toys are construction sets like K'nex and LEGOs. NERF guns are popular at this age, as well as remote-control toys, too. Rainy day? Don't worry. A play set and puzzle games from Educational Insights are also worth the try. If your child wants to play solo or with friends, a Nintendo Switch is also a good choice. You can never go wrong with a cute and cuddly furry friend, mini figures, or a puzzle book that will absolutely bring a smile to your child.
If you want to limit the exposure of the kids to the digital screen, there are also various kinds of science kits that kids will enjoy and fill with lots of fun while learning in the process. Often, a science kit includes step by step guide that makes the learning of your kids easy and fun. The National Geographic Science Kit comes with over 15 science experiments that will surely amaze your little kiddos.
What Do You Buy A Seven YO?
You can buy your 7 year olds with many things that are sure to be a hit for Christmas or any occasion. Some of the hottest options right now include mystery toys. These toys are covered well so the recipient doesn't know what character or item they're going to get. Some examples of these are LOL, Hatchimals, Pikmi Pops, and Ryan's World toys.
If you're looking for the ideal presents for a 7 year old girl, you can buy Crayola kits, such as the Crayola Light Up Tracing Pad or Rainbow Craft Kit (with pompoms, paper tubes, etc.), sewing and other Craft kits, Amazon's Fire HD Kids tablet, and any one of a large number of robot toys.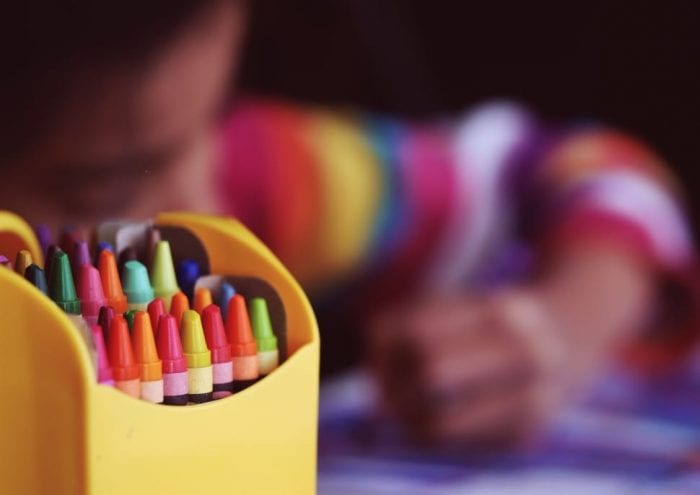 Where Can I Take My Kid To Make Her Experience Fun?
If you're looking to give the gift of experience in a fun way, rather than toys, you can take them somewhere where they will enjoy. National or State parks are great places to take this age the child. There are hiking trails to go on, lakes and rivers to see and play in, and sometimes playgrounds.
Museums are good options for kids to have fun at, also. Kids can have fun while learning and observing the animals in the zoos too.  Another good choice is a themed park where kids can have some good old-fashioned thrilling fun.
For even more fun things to do, you can look into indoor play places in your area, water parks, beaches, skating rinks, and shows for kids coming to your city. These are all things that will appeal to this age group of kids.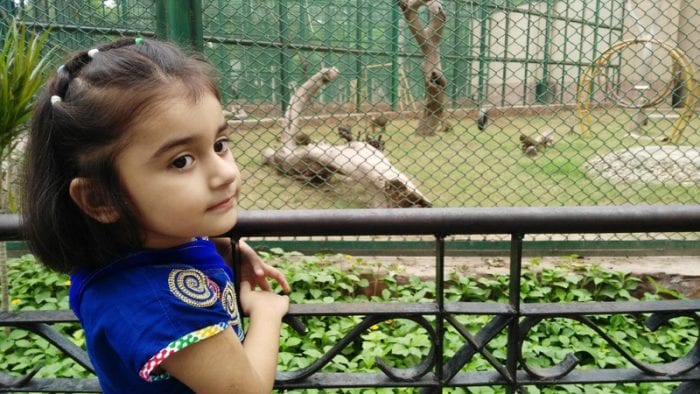 What Are Some Great Kids' Activities?
7 year old girls like to do activities, whether it be by themselves, with their parents, with their friends, or with their whole family. Some good ideas for fun activities are making jewelry, making friendship bracelets, making soaps and bath bombs, painting, coloring, and gardening.
Another great activity for kids that can result in a new-found passion is cooking. There are all sorts of kid-friendly kitchen implements that can be gifted with recipe books so kids can make delicious snacks, meals, and desserts. Cooking is an activity that's appropriate for a kid, is fun and helps to teach them a valuable life skill.
Still, more options include crafting things with clay and then painting them, playing board games, doing tie-die projects, and painting rocks. These activities will enhance their fine motor skills. The kids are very creative so there are many activities you can give them as gifts that they will make good use of.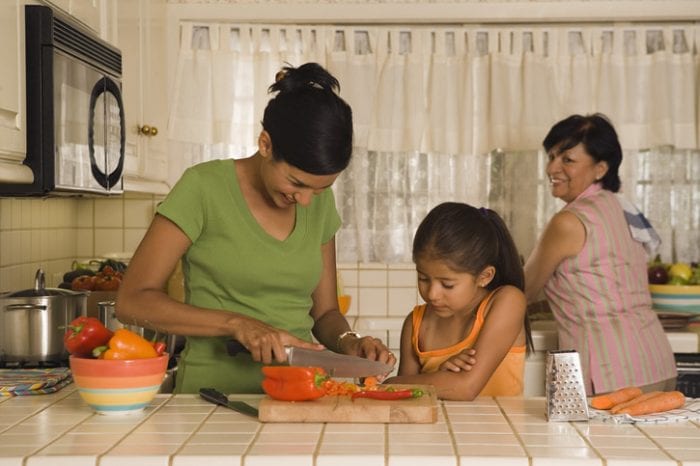 What Should I Expect From My Seven YO Kid?
At this age, there are a lot of skills that are developing rapidly. These kids are learning new things every day. You'll be seeing them more able to do things that require balance and hand-eye coordination. Their gross motor skills are becoming a bit more advanced.
These kids are becoming more aware of their emotions, but without knowing how to control them all the time. They tend to be pretty critical of themselves, and thus more sensitive. Know that for this, encouragement and positive talk go a long way for making them feel more secure.
They are better at reflective thinking and logical reasoning. That means that games and puzzles are good for this age. They can read, making books good gifts, as well as solve problems, so fun math puzzles could appeal to them. One best-seller puzzle is the Kanoodle. Kids can connect the bead shapes to get the designs they will see from the challenge cards. It comes with 200 puzzle challenges, a puzzle book, 12 puzzle pieces, and a carrying case. Your kids can play with this toy with their friends or the whole family since this one is for ages 7+.
What Do You Get Kids That Have Everything?
It's tough to think of a good gift for a kid who has everything. There are some gifts that will still be as special as you want them to be, though, which a kid will appreciate.
There are some very cool subscription box services that you can sign kids up for. You'll be giving them something that keeps giving to them throughout the year, and that often has something to do with learning. It'll be a win for both the kid and the parents.
If you are looking for a unique gift for 7 year olds, you can give the gift of a membership to somewhere the child will like to go over and over. Most zoos and museums offer memberships. Some theme parks offer them, as well. There may be adventure parks or gyms that have them too.
Things that run out, like art supplies, water balloons, sidewalk chalk, or jewelry-making items are good ideas. These will encourage imaginative play. Further, kids want to be able to keep doing what they like to do.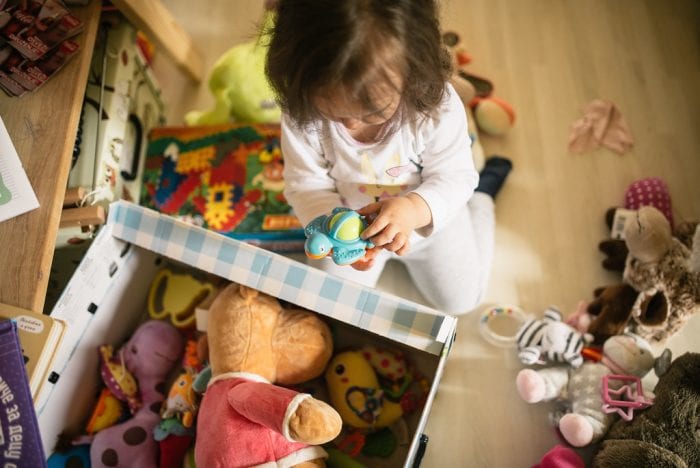 What Is The Ideal Gift For A Seven-Year-Old Girl?
The best gift for a 7 year old girl can be a toy, like the Lil' Gleemerz Adorbrite Figures by Mattel, or it can be something else that's not material in nature. You can give her tickets to somewhere she'll love to go, supplies to create something beautiful, or everything she'll need to build the biggest castle she can think of. With a little thought and effort on your part, you'll be able to give the 7 year old girl in your life something she is sure to love.
Other Resources:
Last Updated on April 12, 2023 by Rejie Salazar
DISCLAIMER
(IMPORTANT)
: This information (including all text, images, audio, or other formats on FamilyHype.com) is not intended to be a substitute for informed professional advice, diagnosis, endorsement or treatment. You should not take any action or avoid taking action without consulting a qualified professional. Always seek the advice of your physician or other qualified health provider with any questions about medical conditions. Do not disregard professional medical advice or delay seeking advice or treatment because of something you have read here a FamilyHype.com.