Six is an interesting age for a child, for sure. They are still quite young and not as mature as adults kids. However, there are signs of maturity at six. They are starting to enter the first grade, and they may begin developing their unique interests. If you want to shop for the best gifts for a 6-year-old girl, there are a few things you need to think about. Prepare a piece of paper, here are some ideas to fill your list: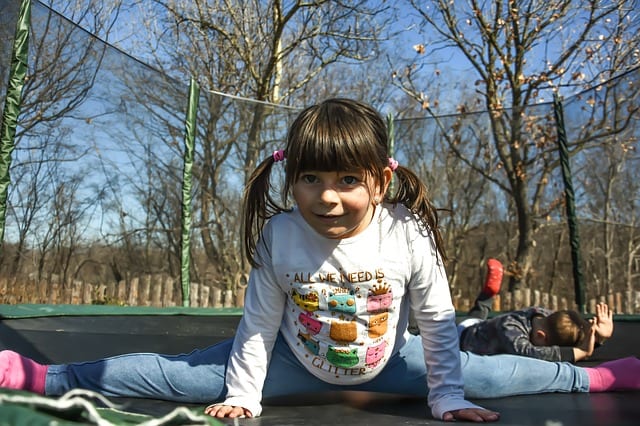 How Mature Are They?
Some 6-year-olds can handle more complex gifts that require assembly and understanding, while others still need simplicity. It will all depend on the girl.
What Are Their Interests?
Like we said, at six, you may see your child starting to develop her interests. If you still haven't figured out what her interests are, you should take her around and see what she likes, or ask her.
What Is the Hottest Toys Right Now?
Your daughter doesn't have to have the trendiest gift, but this can help. Mom can look at the current gift market and see which one is the best out of all of them.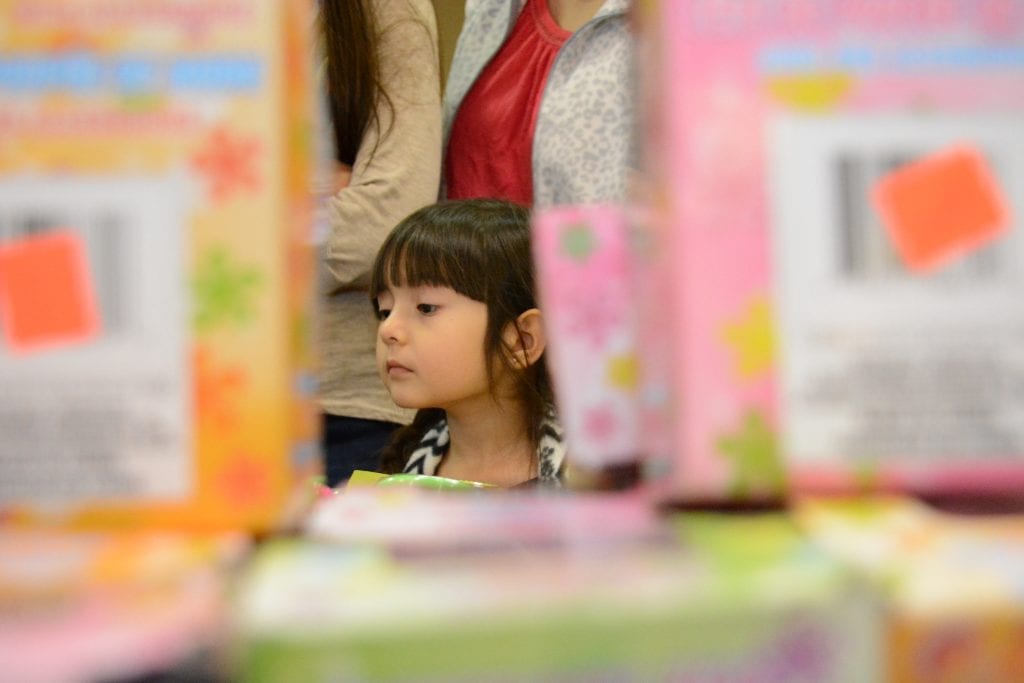 With all that said, let's look at the best gifts for a 6-year-old girl.
AZLAND Sports Wristwatch for Kids
During young childhood, time doesn't seem to exist. Your kid plays, sleeps when they want to, and then repeats. As they grow older, however, they need to start to become more mindful of their time with a friend. They have school to attend, after all. Plus, learning how to tell time and manage it is a valuable skill. That's why we recommend this wristwatch. It comes in a variety of bright display colors and is resistant to water and other roughhousing. This watch is designed to fit younger kids and shows more than just the date. Your kid can see the week, year, and overall dates, too.
Porpora Mermaid Tail Blanket
Who doesn't love the sense of being a mermaid? Most kids love the idea of being a fish in the water, going deep in the ocean, and into an epic kingdom. This blanket will make your child feel like a little mermaid. It's so nice. It's a great acrylic blanket that your kid is going to love. Pick a color and then get ready to dive under the sea.
Bead Jewelry Making Kit
At six, your girl is starting to learn arts and crafts. That's why you should consider getting her one of the best little girl play jewelry sets, such as a bead kit, that allows her to be creative and learn a new skill. This DIY kit is great for many uses, and your girl is going to love every minute of it. We say it's worth trying out.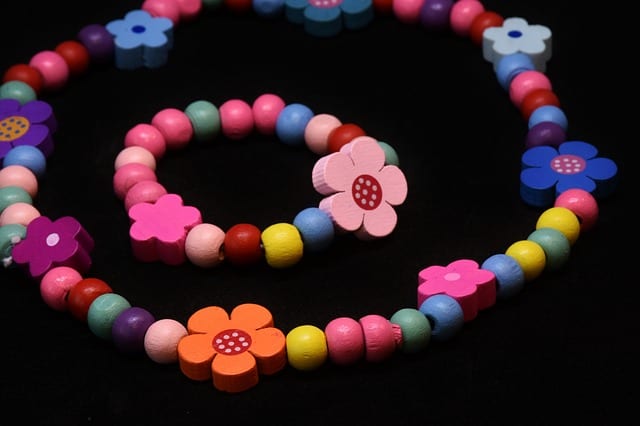 Spooner Board
This board tilts, wobbles, slides, and is great for a girl. It's not only fun to play with but can teach your child about balance. We say that it's worth trying out, especially if your kid is someone who wants to exercise more while having fun doing it.
Mckeyla's Glitter Light Bulb
It is a fun little science kit. If your little girl has an interest in science, this kit can help her make a light bulb that glitters. With your supervision, you can watch your little girl be a scientist and improve her STEM skills. We say that it's worth a try and grab the opportunity.
Mattel Keepsake Box
At 6x, your girl is starting to learn secrets. It is the best gift for your child that she's going to love. It's a box where your girl can safely store her belongings or secrets like a diary. A child deserves a little bit of privacy at any age, and this box can help her do just that.
Kidoozie Unicorn
It is a pogo jumper that uses a stretchy cord. Great for indoors or outdoors, it is shaped like a unicorn and can jump around quite a bit. We say that it's worth trying. Give it a go, and you can see the difference.
Knot A Quilt
It is a pattern-making kit from the minds of Alex Toys. Sewing is a valuable skill, regardless of gender or age. Your girl can create some killer patterns of animals like horses and then have some fun with them. Pick a pattern and match. Despite the name, no sewing or knotting is required, but it can get your 6-year-old girl interested in it. We say it's worth checking out.
Step 2 Deluxe Art Master Desk
If your six year olds have an interest in art, this is a worthy investment. This desk is carved to look beautiful, lights up, and can store all of her creations or works in progress. We say that your girl's interests are worth pursuing at an early age.
A Bike
Six years old is a good age to introduce her to biking. She can learn to be more independent and proud to take those training wheels off. There are plenty of child-friendly bikes you can buy for your girl, so if she shows interest, we say that a bike is worth pursuing.
Leapfrog Learning Tablet
Your 6-year-old girl is probably a little too young for a real tablet, but this tablet is the perfect fit for her. It can teach her plenty of education and other skills that are valuable for a six-year-old like counting numbers. This tablet comes with many other features that you'd expect from a tablet-like a camera, apps, and other goodies. We say it's worth a try.
Jackinthebox Space Explorer 3-In-1
It is a cool kit to introduce to your 6-year-old girl if she is interested in space and science. This kit has many cool features like science experiments, kaleidoscopes, and much more. Space is something more girls need to be interested in, so we say that it's worth a try if your girls show even an iota of interest.
Mom and dad should try these gifts out and see if they're a good fit for your 6-year-old. We bet that they will be.
FAQs On The Top Gifts For 6-Year-Old Girls
What other things does an adult kid want these days?
How many toys should a 6 year old have?
What is the most popular toy in 2022?
What is the best toy in the world 2021?
What is the 20 toy rule?
What is toy of the Year 2022?
What is the easiest musical instrument to practice?
What games teaches kids teamwork?
The Top Gifts For 6-Year-Old Girls Other Resources
Last Updated on May 9, 2023 by
DISCLAIMER
(IMPORTANT)
: This information (including all text, images, audio, or other formats on FamilyHype.com) is not intended to be a substitute for informed professional advice, diagnosis, endorsement or treatment. You should not take any action or avoid taking action without consulting a qualified professional. Always seek the advice of your physician or other qualified health provider with any questions about medical conditions. Do not disregard professional medical advice or delay seeking advice or treatment because of something you have read here a FamilyHype.com.