From around 10-12, it's hard to buy your boy a present. They are at the age where they are still children, but they are starting to have their own identities and interests. If you're considering buying your 10-year-old a gift, read this guide. You will learn the best gifts for a 10-year-old boy.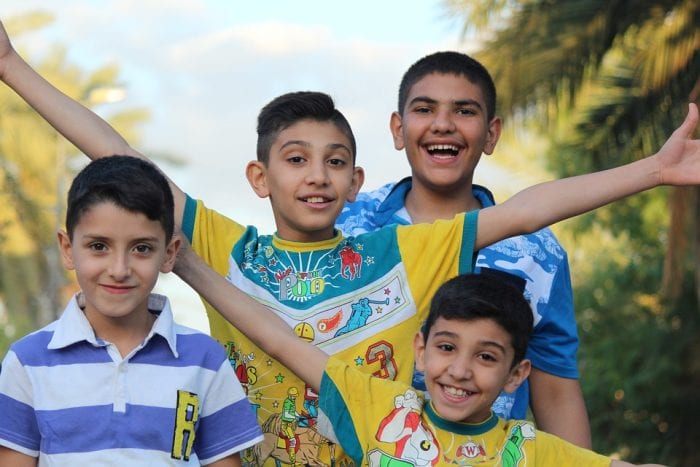 Considerations For Best Gifts For A 10 Year Old Boy
When buying a gift for a 10 year old boy, here are some questions you should ask yourself.
Is it Outdated?
At 10, a child's interests are always changing. They will get in and out of phases faster than you can buy a gift for them. When buying a gift for your child, make sure it's not for something they were into a year ago, A parent who knows what their kid is interested in currently will have much more appreciation by the kid. A kid should appreciate a gift regardless, but 10-year-olds are sometimes hard to please.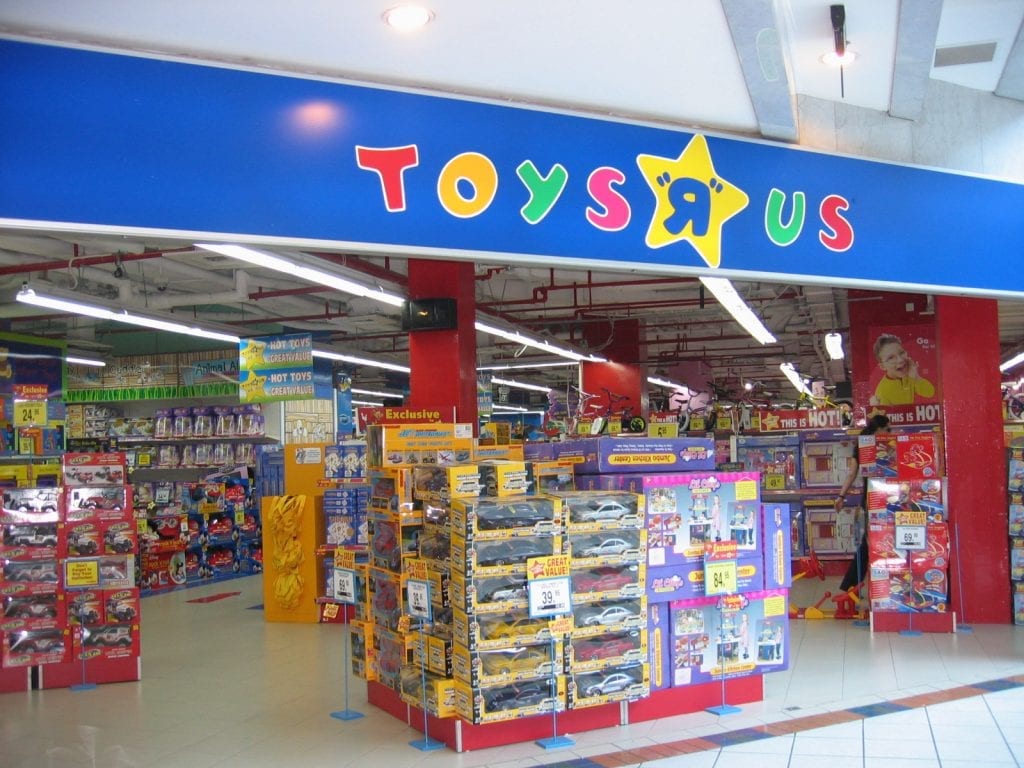 Is it Educational?
There is nothing wrong with buying a 10-year-old a gift for pure entertainment. A fun video game or a toy that has no educational value is obviously okay. However, at 10, your kid may start developing interests and hobbies, and at that age, you should learn how to stimulate them. For example, if your kid likes playing Minecraft, buy them building sets that encourage building with real parts.
Should You Just Give Money?
Some parents consider buying a gift card or giving money to their child to be a copout. However, we would have to disagree on that one. You see, it's okay to give your child money at this age. At 10, their interests are always changing, and they may appreciate being able to choose. You can also buy them a gift card for their favorite store or for online purchases, too. Purchasing a gift like that for your kid can be a smart move and one you should consider.
Ideas
Now, let's look at a few gift ideas.
A Drone
Drones are becoming more popular. They are the RC plane for big boys and girls. You can fly it around and do many tricks. Not to mention, most drones are equipped with cameras and video options. It allows your child to take photos and practice their photography. There are many jobs that are in high demand for a good drone flyer, which is something your kid may become if you give them a drone they can use.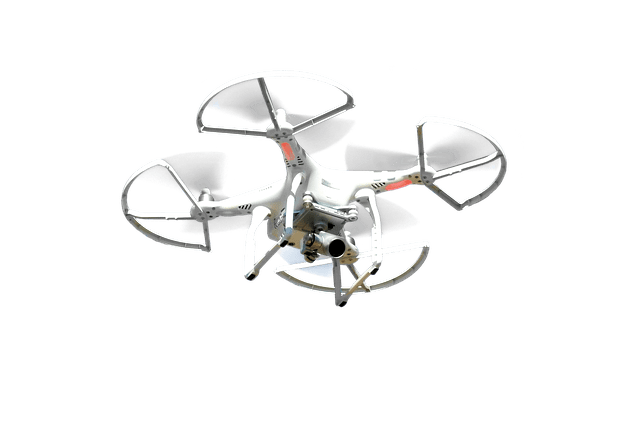 You should make sure your boy is following the law and make sure they don't fly a drone in a place where they aren't supposed. You should supervise your child, at least initially, when they are flying the drone. As they grow, you can let them fly their own drone around with less supervision, but until then, consider drone flying to be an excellent time to bond.
Mechanical Building Sets
At the age of 10, your child is starting to learn more about building and what they can do with that. We mentioned games like Minecraft, which can encourage construction and creativity. If your boy doesn't play Minecraft, you still may have seen them put together puzzles, Lego sets, and other mechanical devices. Buy them a building set that encourages mental and physical stimulation. There are mechanical building sets that can turn into little robots or robotic devices. It can teach your boy more about machines and how they operate, which can prepare them for a career in the future. Try a building set today and see if your little boy likes them. 
It is the best gift for a 10-year-old boy.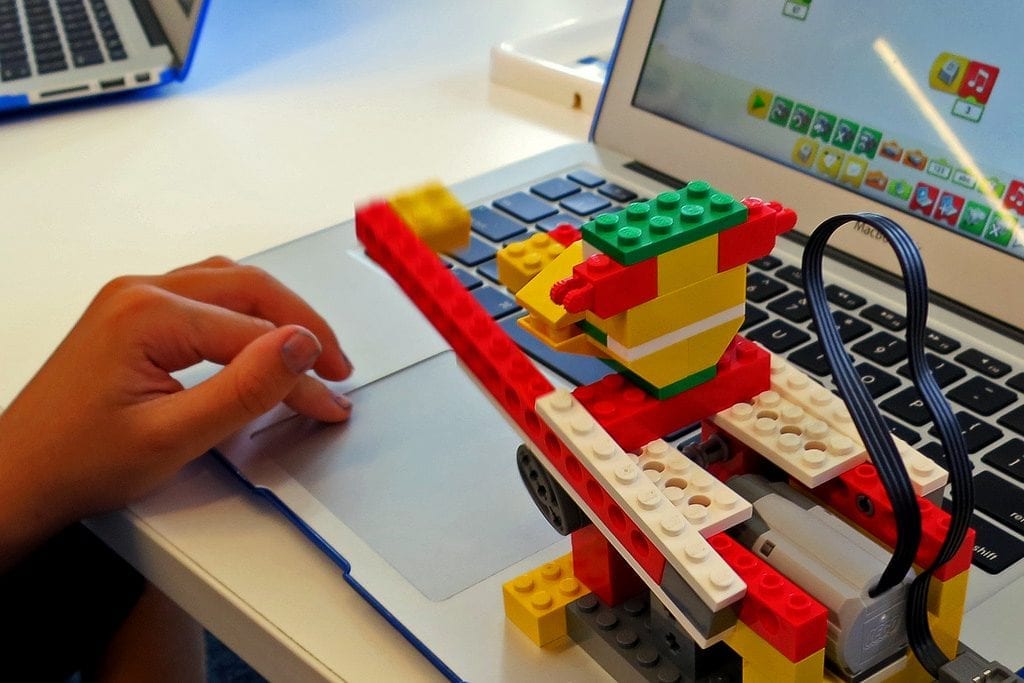 A Laptop or their own Personal Computer or Device
Before the age of 10, your boy may have shared the family computer. As they have grown older, however, you may consider a computer or device for their own personal use. Here are a few reasons why:
Schoolwork. Your kid may have more complex writing projects or other projects that require research. Having a computer can streamline that more.
Fun. Your kid may be able to play their own games and whatnot.
As long as they are sensibly supervised, your boy should be able to start looking at the web and seeing all there is to discover.
Expression. At 10, your boy is starting to express himself more. Give him a computer where he can express his feelings and emotions, as well as be more artistic. You'll be glad you did as your kid becomes more expressive and creative.
Clothes Are Okay, Too
At 10, your boy is starting to grow and grow. The clothes that fit perfectly before may not fit so well now. It's okay to buy kids big boy clothes that they will love. Some people may consider clothes as a copout of a gift, but the older you get, the more you realize the value of giving clothes. It's one gift you'll definitely want to try.
The Gift Of Travel
During a break, why not consider taking your boy on a trip to a place they've always wanted to visit? Not everyone can go across the country, but you can give your kid a trip to another state or town they always wanted to visit. At 10, they can handle more extended vacations more, so why not provide them with the gift of travel with a lovely family vacation?
Perhaps, on top of the list on best gifts for a 10-year-old boy.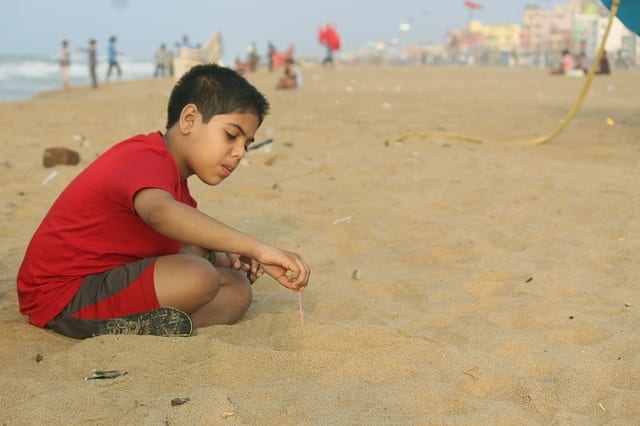 Conclusion
Buying for your 10-year-old is hard because, at some point, you still think of them as a kid, they may think of them as being older than they are, and their interests are always changing. This general guide can give you a good idea of how you can express your love, and you want your child to grow.
Talk to your boy and see what they enjoy, then buy them a gift they will cherish. Even if you don't get it right, your kid should appreciate it and love the fact that you are trying to be the best parent you can be. Good luck.
FAQs On Best Gifts For A 10 Year Old Boy
What should I get a 10-year-old boy for his birthday?
The best gifts to give a 10-year-old boy on his birthday would include Stem Genius Fun Educational Toy 14 in 1 Solar Vehicle Robot Kit. It ranks 97% in consumer likes with an emphasis on its educational value at 98%. Its material or durability at 97% and the development can provide a child at 96%. You can also find other good options here: https://www.wickeduncle.com/gifts/boys/age-10.
What are good 10-year-old games?
A 10-year-old would love to play games like Charades with the whole family. It is a fun thing to do with everyone – time to bond, as well. Uno Attack is also an energizing game. Jenga will make a 10-year-old kid laugh, squirm, and giggle.
What are some excellent 10-year-old apps?
Technology is everywhere now, and even 10-year-old kids have their own gadgets. As a parent, it would be wise to screen their devices and put apps like Backyard Engineers, Bongo Balance, and Cell Command. These apps are not just games, but it's a way for kids to improve their skills while using technology.
What should I gift a boy on his birthday?
Boys are easy to please if you have what they want. And for their birthday, get him a baseball glove if he likes the sport, a bike if he wants to breeze through the neighborhood, and a ripster carter board if he is the stuntman-type. They would love it.
Last Updated on January 27, 2023 by Rejie Salazar
DISCLAIMER
(IMPORTANT)
: This information (including all text, images, audio, or other formats on FamilyHype.com) is not intended to be a substitute for informed professional advice, diagnosis, endorsement or treatment. You should not take any action or avoid taking action without consulting a qualified professional. Always seek the advice of your physician or other qualified health provider with any questions about medical conditions. Do not disregard professional medical advice or delay seeking advice or treatment because of something you have read here a FamilyHype.com.