When you are talking about a 17-year-old boy then you are talking about hard birthday gifts or difficult gifts in general. Teenage boys are hard to shop for. Teen boys make us want to pull out our hair sometimes. However, we are going to talk about some of the best gifts to gift your teenage boy in this article.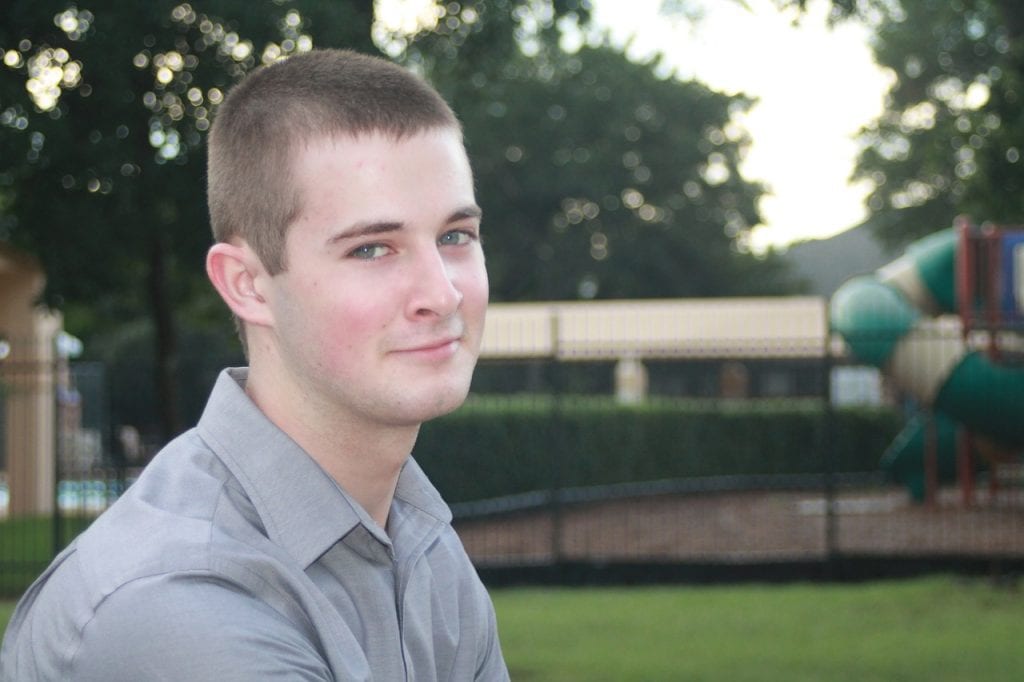 What Are The Best Gifts For A 17-Year-Old Boy?  
Purchasing gifts for teen boys can be difficult. That is why we are here to help you determine the best gifts for a 17-year-old boy.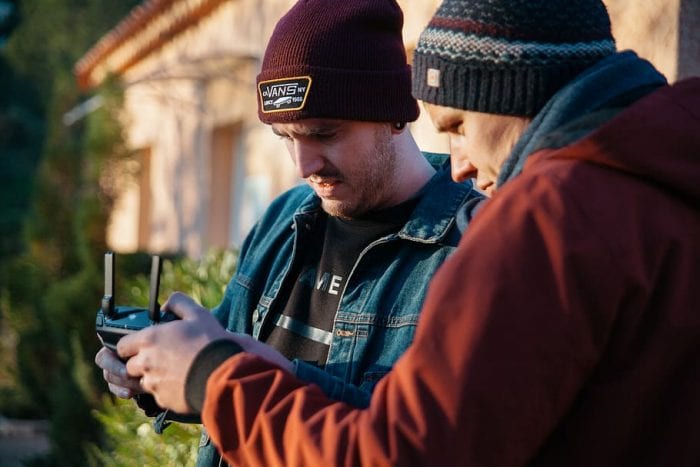 Scratch Off International Travel Poster  
Those who are about to graduate high school will really like this gift. Those who graduate dream about seeing the world and what better way to keep track of where they have been than with a scratch-off world poster. They can scratch off where they go and the country will be illuminated with rainbow colors.  
This is a hat and a headset all in one. Many teen boys love to wear beanies and listen to music. That makes this the ultimate gift because they can do both with one simple item. Plus, if you are in a colder area, it helps you get peace of mind knowing that they are protected from the elements. 
This watch goes where your teen goes. It helps them keep track of their fitness and keep track of all the messages that they get. This watch connects to the iPhone and can help them stay fit, keep in contact with loved ones, and be safer when on the go.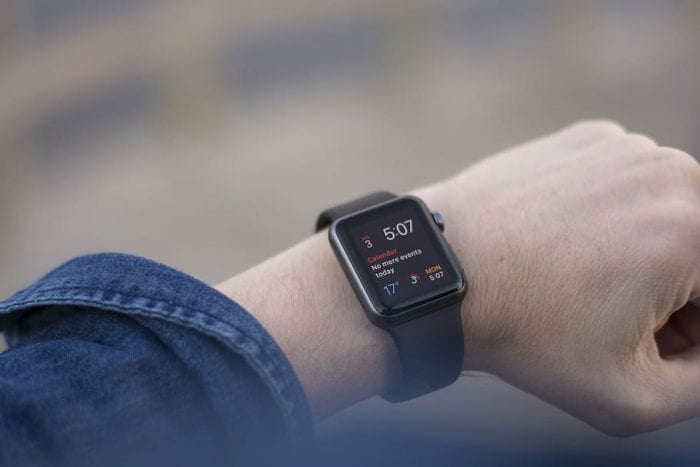 If you get your teen boy the watch, he will also need an iPhone. The watches do work with any model iPhone. However, the XR is going to have the longest-lasting battery life out of all the iPhone models.  
One of the classic gifts for a teenage boy is funny t-shirts. T-shirts with sayings such as I paused my game to be here are great for those who have a sense of humor. These are going to be popular. There are many different types of funny shirts that you can purchase for your teen.  
What Do You Get A 17-Year-Old Boy For Christmas?  
Boys are hard to shop for but if you follow the list above, it will help you determine what gift to give for Christmas. If you do not like those ideas, here are a few more.  
Sweatshirts are a great gift for someone who doesn't need anything or want anything. They make bright-colored sweatshirts, funny sweatshirts, and comfy sweatshirts.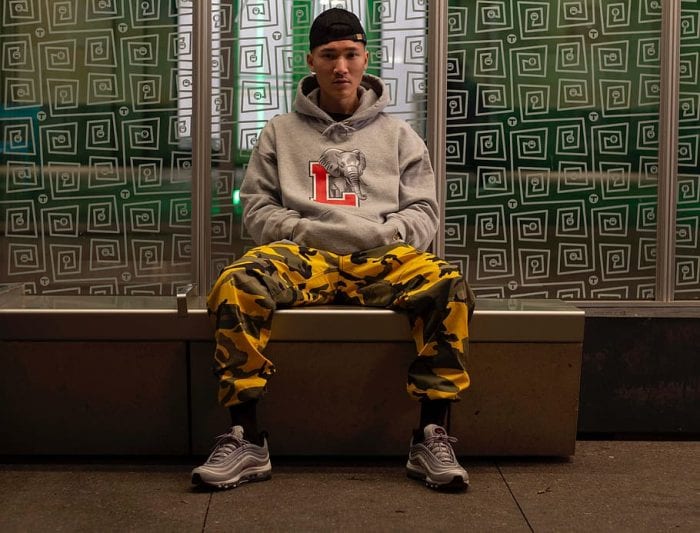 These are for those who are interested in model cars, antique cars, and racing. This is not a toy that every teenage male would like.  
Who can go wrong with sunglasses? They are always useful and whether you need them or not you always have them.  
Money is a gift to give as a last resort. Plus, it always makes a good gift for someone who is purchasing items for college.  
What Is The Best Gift For A Teenage Guy? 
The best gift for a teenage guy is one that they are going to cherish and take care of. You want to get them something that is meaningful and something that they will enjoy at the same time. You wouldn't get someone a model car or remote control car if they are not into cars. You need to take your personal approach to these ideas that are listed.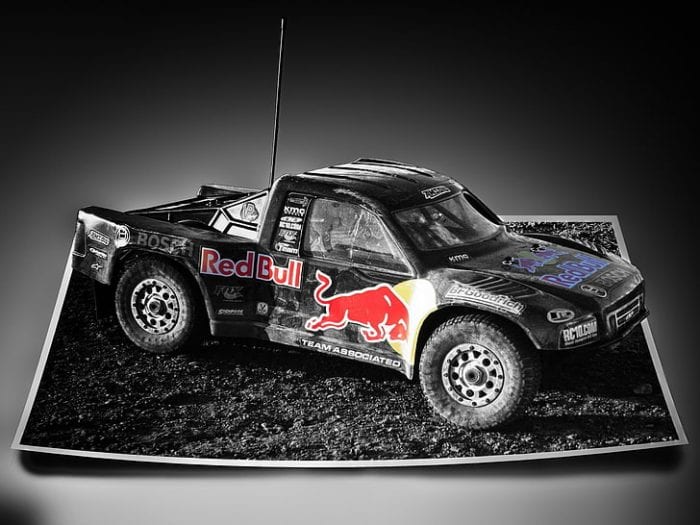 What Do Guys Like For Gifts?  
Each teenage guy is different. Each one will have different tastes. That is why we have given you a list of many different types of gifts in this article. Look above for some ideas on what to get a guy for a gift. We are sure you will find something that your teen guy will love.   
What Do 17-Year-Olds Do For Their Birthday? 
Most 17-year-olds don't have a kid's birthday party. They generally go out and do something fun. This could include a movie with friends or even paintballing. Generally, at this age, they are too old, or so they think, for a stay-at-home birthday party with family. If this is your child, let them go have fun with their friends and do a stay-at-home birthday another time when they are not focused on friends. Plan a birthday party with them so that they feel included in what is going on.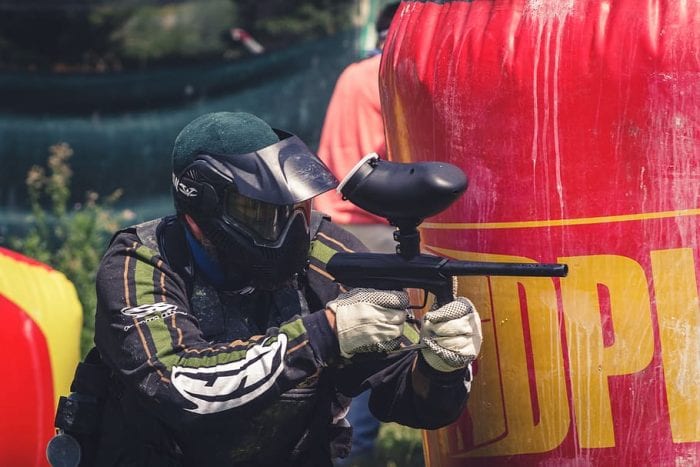 What Do 17-Year-Olds Do For Fun? 
Most seventeen years olds are going to want to hang out with friends and do things away from the house. They are going to get in trouble and do things they aren't supposed to. However, you  can stop this by simply talking to them and knowing what they are doing. Talk to them and encourage positive behavior.  
What To Get A Teenager That Has Everything?
You may think a teenager has everything, however, they do not. There is always something that they want or need. If they don't want anything, get them something that they could use. At this point in their life, they may need something for college or even some cash for the latest video game. Listening to your teen is the best way for you to find out what they need for their presence.  
What Do You Get a Guy Who Doesn't Want Anything? 
Guys are hard to shop for, we have established this, however, what if they simply don't want anything? This is a tough one. If they don't want anything, listen to what they need. They may not want anything but could always use something around the house or school.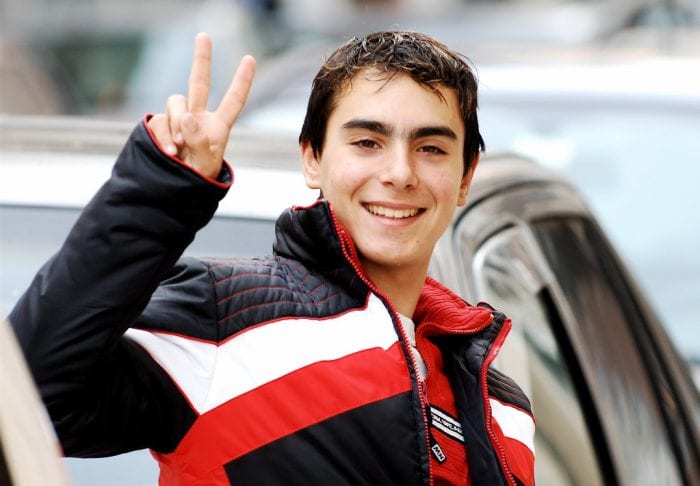 What Do You Get a Boy For His Birthday?  
You give a boy what he wants or needs. Just because you think they have everything or don't need anything, doesn't mean they don't. There is a list above where you can find some very good birthday ideas.  
What Are The Gifts That Can Be Given To A Boy? 
We established a few lists above that will help you determine what to get your teenage son. These are just basic yet unique gifts that could make any boy smile. Keep in mind that you need to listen to your own gut instinct and determine what suits your child's interests,  
Best Gifts For A 17-Year-Old Boy Other Resources
NYMag: https://nymag.com/strategist/article/best-holiday-gift-ideas-for-teenage-boys.html
MammothGifIdeas: https://mammothgiftideas.com/gifts-for-17-year-old-boy/
FatBrainToys: https://www.fatbraintoys.com/toys/toys_by_ages/boys/top_picks_17.cfm
Last Updated on June 12, 2021 by Marie Miguel
DISCLAIMER
(IMPORTANT)
: This information (including all text, images, audio, or other formats on FamilyHype.com) is not intended to be a substitute for informed professional advice, diagnosis, endorsement or treatment. You should not take any action or avoid taking action without consulting a qualified professional. Always seek the advice of your physician or other qualified health provider with any questions about medical conditions. Do not disregard professional medical advice or delay seeking advice or treatment because of something you have read here a FamilyHype.com.