14 years old!  The golden age of when boys start finding their independence and don't need anyone else.  They explore the boundaries of what they can and cannot do as their own individual.  Teenage boys are often transforming, discovering who they are without their parents and the adults in their lives.  So what is the best gift for teen boys?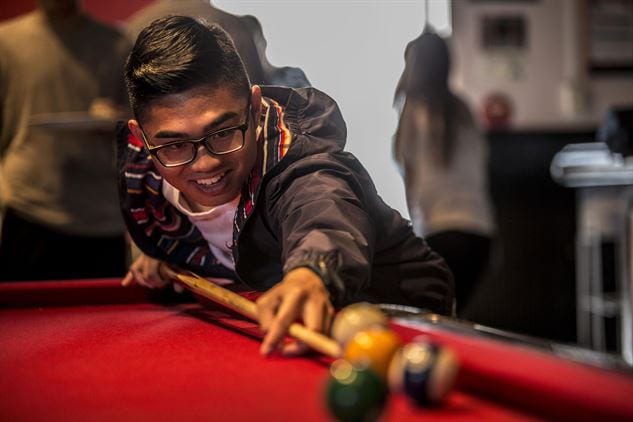 There are many gifts out there you can buy for a teen boy.  You can individualize it to a teen boy's likes and dislikes, but if you are at a loss, here are some ideas:
So what do you buy a 14 year old?
A Game Console
At this time, a 14 year old boy probably has already received a game console.  But if he has not, a game console is one of the best gifts you can buy a teenager.  The main consoles out there are X-Box, PlayStation, and Nintendo.  Each type of console has their perks. Anywhere from the simple handheld systems to the more sophisticated symptoms.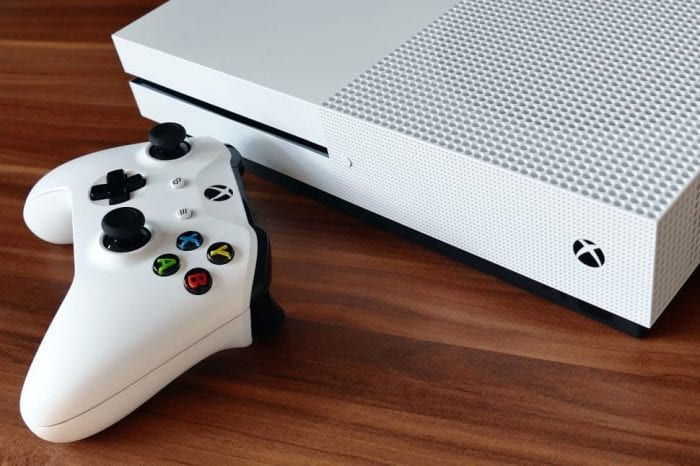 Now, there are many different benefits to each one, but ask your 14 year old which one he prefers.  It may not seem any different for you but for that 14 year old teenager, there is definitely a difference.  PlayStation has better graphics so if your teen is more into RPG (Role playing games) then this is the best route while X-Box tends to be better for first person shooter games.  The Nintendo Switch or Wii is best for family fun time and getting the family moving while playing a video game.
A Video Game(s)
 If your 14 year old boy already has a game console, don't fret.  You can buy him a video game.  Figure out what he is interested in or what he does not have already, then get them a game. Don't worry, they know exactly what they want.  14 year old boys have already researched and seen plenty of game play videos to know exactly what game they want.  If you aren't sure, here are some popular games that teenagers love: Fortnite: Save the World (The Campaign), Call of Duty: Modern Warfare, NBA 2k20, Madden NFL 20, Final Fantasy VII Remake, and more.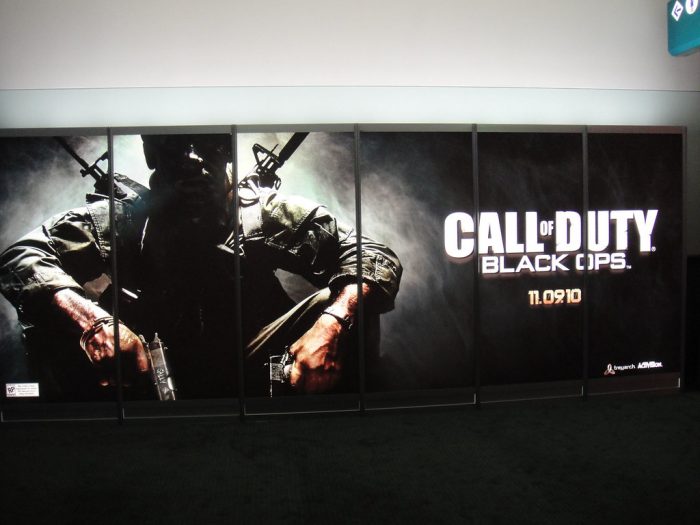 A Smart Phone Or Smart Phone Accessories
 14 year old teens are at the age of independency.  This gift is great to provide this newfound need for distance from parents while only being a click and call away.  Most teen boys may have already received a smart phone.  If not, this is a great gift.  Make sure to get approval from the boy's parents.  Often it is best to get an older version because as much as a teen boy wants what is new and in fashion, it is well known that a 14 year old boy can be careless.  Smart phones are not cheap.
If he already has a phone, accessories are a cheaper alternative.  Figure out their likes and get him a personalized case or add on.  A case is the best way to go, along with a screen protector.  Not only can this make his phone last longer, but he can show it off to his friends.  Sports teams are a great way to make his phone special and stand out amongst all the phones out there.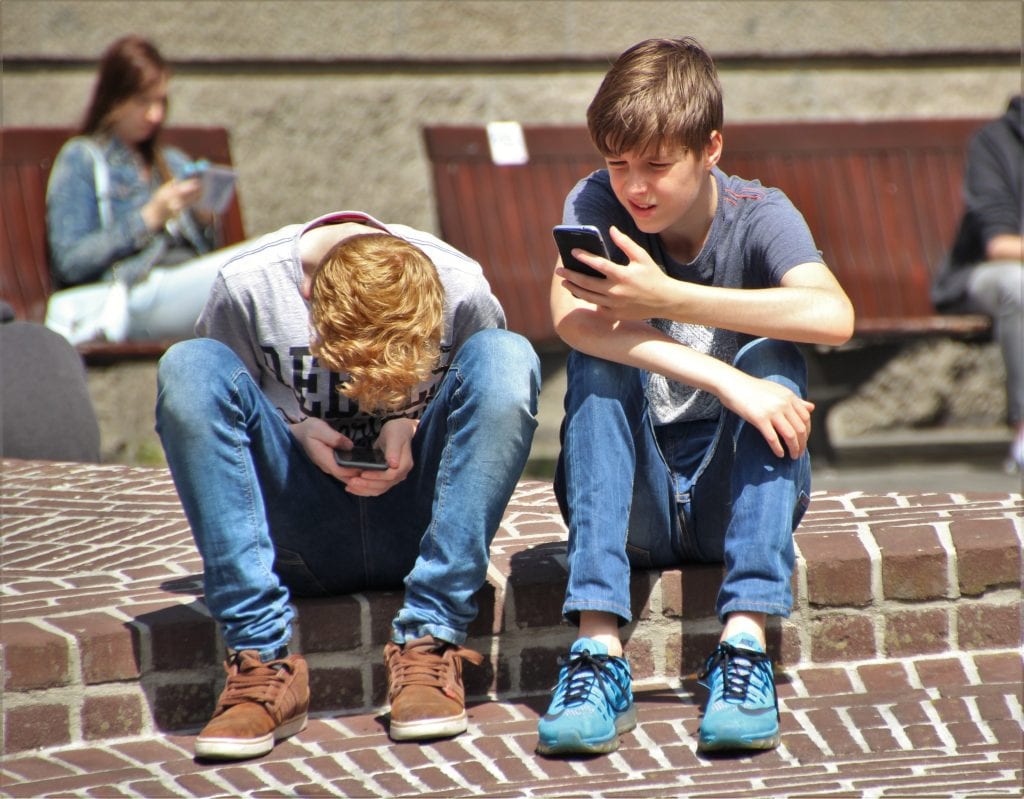 Money Or A Gift Card
Some people may think that money or a gift card is impersonal but in reality, a 14 year old boy will not mind.  Boys like having money they can spend on whatever they want.  Gift cards are great too.  If you take the gift card route, get a prepaid visa or get a gift card for his gaming console.  A PlayStation gift card or Xbox gift card will go a long way.  Boys love buying customizations or "skins" for their avatars on their videos games, especially Fortnite.
Trampoline
Trampolines are a great gift for teen boys. This gets them to go outside and have fun on a nice day instead of staying inside playing video games.  It's also great exercise.
LED Lights
Game consoles, phones, and trampolines are all pretty expensive.  If you are looking for something a little less pricey, LED lights are the best gift.  Get the ones that have a sticky side so he can just stick them onto the ceiling of his room or put it behind his gaming area to make it look "lit".  The best LED lights have remotes that change colors and have different settings so there are more choices.
Outdoor Recreational Gear
Another inexpensive route is any outdoor gear like basketballs, baseballs, footballs, etc.  Find out what he is interested in or would like to try out and get him one of those.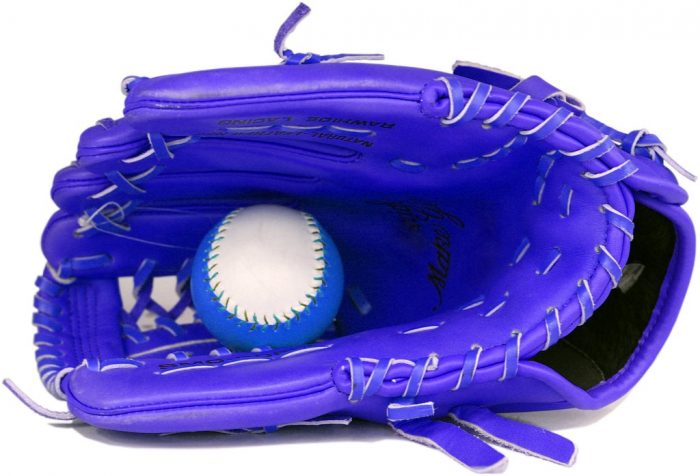 But What If They Have Everything?
Nothing can replace a great experience out with family and/or friends.  There are many activities the family and friends can do to celebrate a 14 year old boy's special day.  There are also many group discounts you can participate in if he invites several of his friends.
Here are some best gifts for a 14 year old boy to have fun activities on his special day or for a Christmas present:
A trampoline park provides a great way to expend all that energy and provide a new experience. There is usually different areas designated for different types of play.  For example, one area may be dodgeball and another be basketball.
Boys love first person shooter games.  Paintball is a great way to get a live action feel of the games they love to play.  Plus, who doesn't love a little competition?
Laser tag or arcade. Most laser tag establishments are combined with an arcade.  This is a plus.  You can provide him a fun time with friendly competition while giving him some time to win tickets for a prize.
Camping or a day at the lake. This is always fun, especially when you add a little watermelon and s'mores (at the end of the day).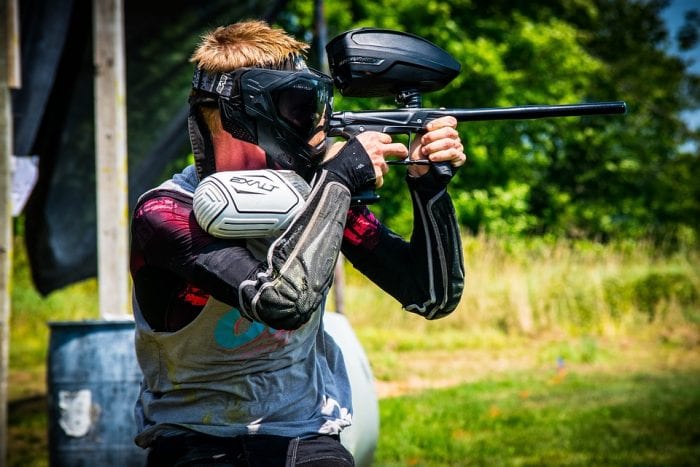 Don't Forget To Ask
Don't forget to ask what he likes.  He may want something completely different.  Each 14 year old boy has his unique interests and are now becoming an individual.  They may want a book on astronomy or an art kit to paint something new.  Just like people in today's society, a 14 year old is just another little person, finding his way and figuring out who he is through his interests.
Best Gifts For A 14 Year Old Boy Other Resources
https://nymag.com/strategist/article/best-holiday-gift-ideas-for-teenage-boys.html
https://unbelievablegifts.com/best-gift-14-year-old-boy/
https://www.fatbraintoys.com/toys/toys_by_ages/boys/top_picks_14.cfm
Last Updated on June 14, 2021 by Marie Miguel
DISCLAIMER
(IMPORTANT)
: This information (including all text, images, audio, or other formats on FamilyHype.com) is not intended to be a substitute for informed professional advice, diagnosis, endorsement or treatment. You should not take any action or avoid taking action without consulting a qualified professional. Always seek the advice of your physician or other qualified health provider with any questions about medical conditions. Do not disregard professional medical advice or delay seeking advice or treatment because of something you have read here a FamilyHype.com.