As we become more sleepless as a species, there are many products available to make getting those precious Z's quicker, whether you're a child or an adult. One product that's worth checking out if you have a baby, toddler, or child who can't sleep is the Hatch Baby, a smart device that combines the night light, white noise machine, and alarm. And of course, it's all available to control on your phone. 
So what is it, and is it any good? Let's find out in this Hatch Baby review, shall we?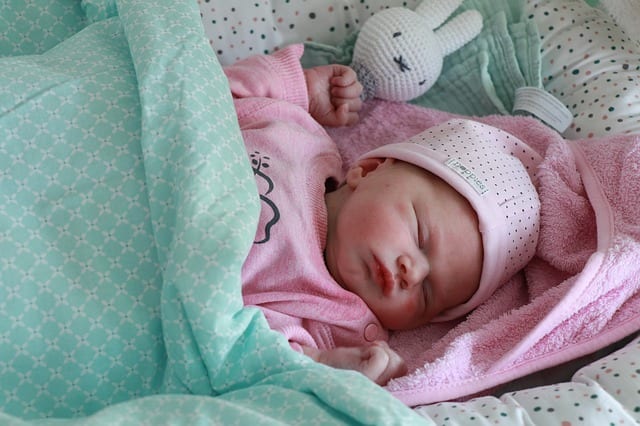 Kids Are Hard To Put To Bed
Kids don't want to go to bed, and if they do go, they may have sleep issues. A good wind-down routine is always essential, and so is being able to have devices that can ease your child to sleep. The Hatch Baby is one such advice that is worth checking. It boasts quite a few features that parents will love. But is it worth the money, or should you look elsewhere? Let's break it down and help you decide if the Hatch Baby is suitable for bedtime use.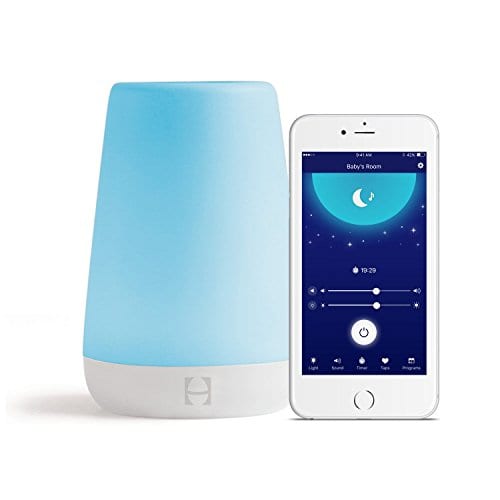 The Hatch Baby Rest 
Something interesting about this one is that it is universal. It may seem like an ordinary night light, so people of all ages will love it. Even you may get one for yourself. As mentioned before, everything is controllable via your smartphone. You don't have to go into your kid's room to dim the light or activate the alarm clock, making it ideal. 
What about the alarm? We mentioned earlier that it has an OK-to-Wake ability. The night light will change colors when it's okay for your child to get up. An alarm usually accompanies this: no harsh sounds or anything of that matter. Your kid will wake up refreshed, and this okay to Wake option applies to for going to bed, too, with colors and sound telling them it's time to go to bed. 
You can control it via the actual device if you so wish, with the controls tucked away to avoid a complicated appearance, which is quite a nice feature. Sometimes, you don't have your phone on you, or the connection is a little wonky, so having a manual control is quite lovely. 
Brightness 
What about the brightness? Some night lights are a bit harsh, making it hard to fall asleep. This one has a soft nightlight, and you can adjust it, giving your kid the ability to fall asleep better. Again, this is another device where you may want one, too. Having a light is great when you need to get up and use the bathroom. Adults like night lights, and not because they believe in shadow monsters! Plus, if you sleep next to your baby, the nightlight gives enough room for you to feed your baby with peace. 
The night light also has different designs and patterns, with you having the ability to change the colors to your preference. This feature is always nice. 
White Noise 
This night light comes with many sounds and white noises, which is always good. White noise has been the more popular choice for getting rest. With white noise, you can drown out your environment and focus on getting some rest. Some white noise sounds include a fan, while others like the sound of rain. It's up to you or your child to decide what your preference is. 
One thing they could improve on is the ability to play your unique music through it. Having a little radio to blast out your or your kid's favorite tunes is always a plus. Then again, this is more about sleep, and there are plenty of other smart devices to do that.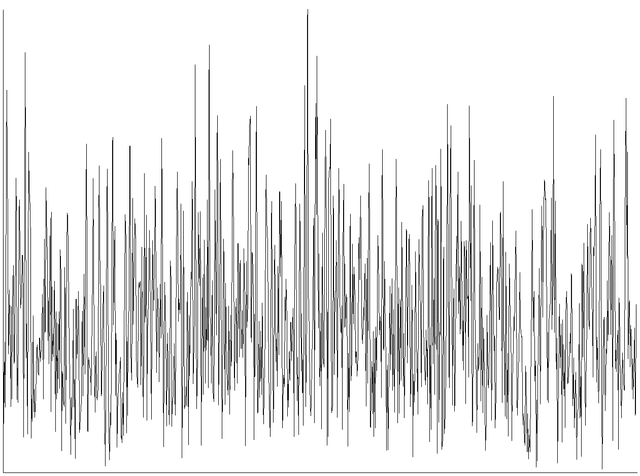 Learning Ability 
There isn't anything complicated about this nightlight. All you need to do is plug in the nightlight, download an app that comes with it, and you can control it from there. No convoluted assembly or any of that jazz. Just follow a few simple instructions, and you're good to go. 
How Much Is It? 
It's quite a price to buy. It is around $60 for a new one, making some parents a bit hesitant, but for what you get, we believe it's worth it. Sixty is a small price to pay for a child who gets more sleep, and we think that you'll love it. 
What Are The Reviews Saying?
With that said, don't take our word for it. Amazon has plenty of Hatch Baby reviews to the comb-over. The night light has received a positive score, averaging about 4.5 stars out of 5. 
Many reviewers have praised it for working well and helping their kids go to sleep with ease. Many parents who have had kids with sleep regression are saying that sleep regression stopped, and they are sleeping more tranquil now. The device received praise for the ease of use and its features. 
Of course, there are a few negative Hatch Baby reviews. Some parents disliked how loud the noises were, even on low volume. Being electronic, some parents ended up with more defective units. It is always a possibility, so make sure you have a return ready in the unlikely event your device doesn't work. 
Another complaint was the app's privacy policy. The company collects data on its users, and some people do not like that. When buying a device, always read the privacy policy and make sure you agree to its terms. We do believe that an option to turn it off may satisfy some people with concerns. 
Besides that, most reviews have been positive.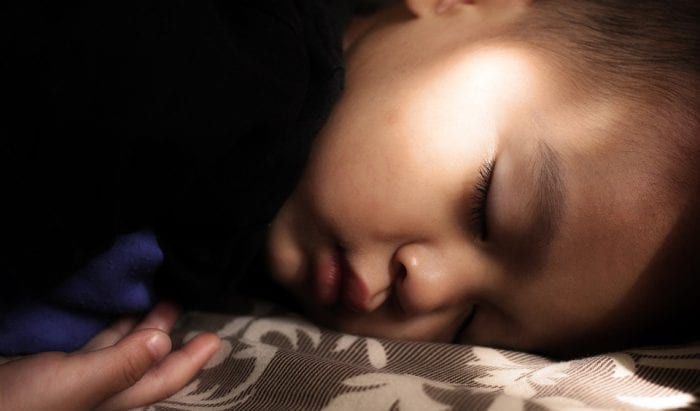 Conclusion
This gadget is a beautiful little product. While there are a couple of flaws, they are minor, and this device does help with sleep issues. Sleep is essential at any age, but it's especially vital when your child is growing. Getting a consistent full night's sleep, while not possible all the time, is still essential, and we believe this product can help. 
Hatch Baby Review FAQs
Last Updated on June 25, 2022 by Jejomar Contawe
DISCLAIMER
(IMPORTANT)
: This information (including all text, images, audio, or other formats on FamilyHype.com) is not intended to be a substitute for informed professional advice, diagnosis, endorsement or treatment. You should not take any action or avoid taking action without consulting a qualified professional. Always seek the advice of your physician or other qualified health provider with any questions about medical conditions. Do not disregard professional medical advice or delay seeking advice or treatment because of something you have read here a FamilyHype.com.