There are a lot of ways you can keep your home safe for your kids. First is to keep your kids from falls. Make sure to install safety guards if you have stairs in your home. It is an excellent way to stop them from falling off the stairs or from climbing the stairs.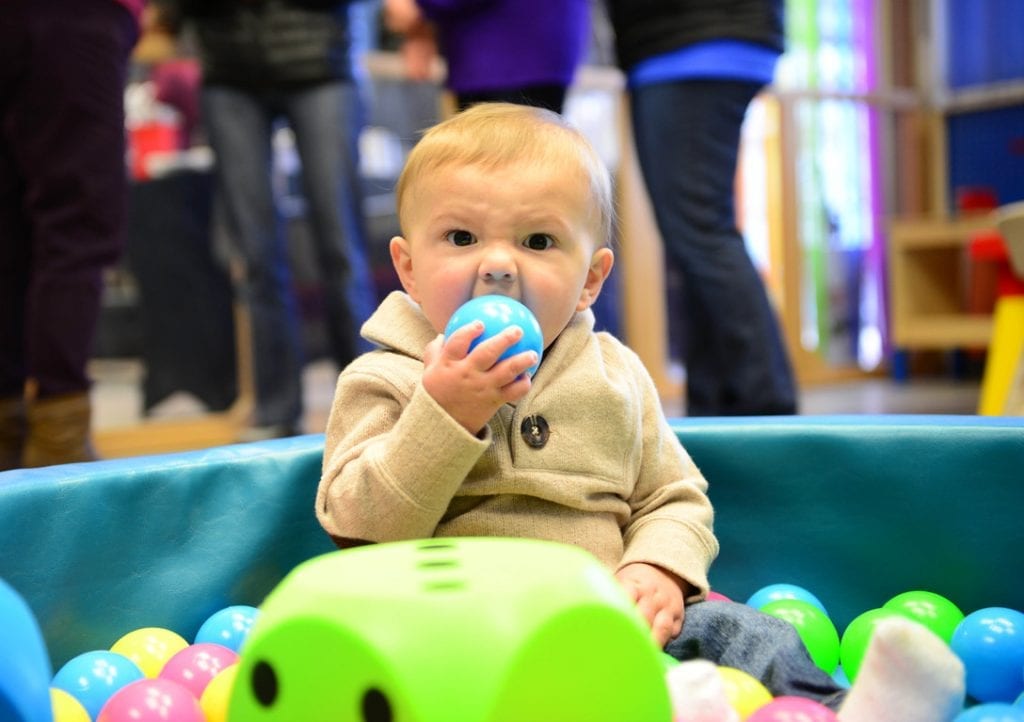 It is all kids' nature to put things in their mouths. When you have kids in your home, make sure that you always lock up poisonous chemicals. Keep them all in a cabinet beyond their reach. You can also put them in a low but locked cabinet.
Fun And Safe Kids Play Tent
When it comes to playing, you want to make sure that the toys or play equipment you buy for your kids are also safe. Who wouldn't want a play tent? Every kid would love to be crawl in and out of those structures. They like to feel that they are the king or queen of their own space. The same is true for your child!
What should you be looking for in a play tent?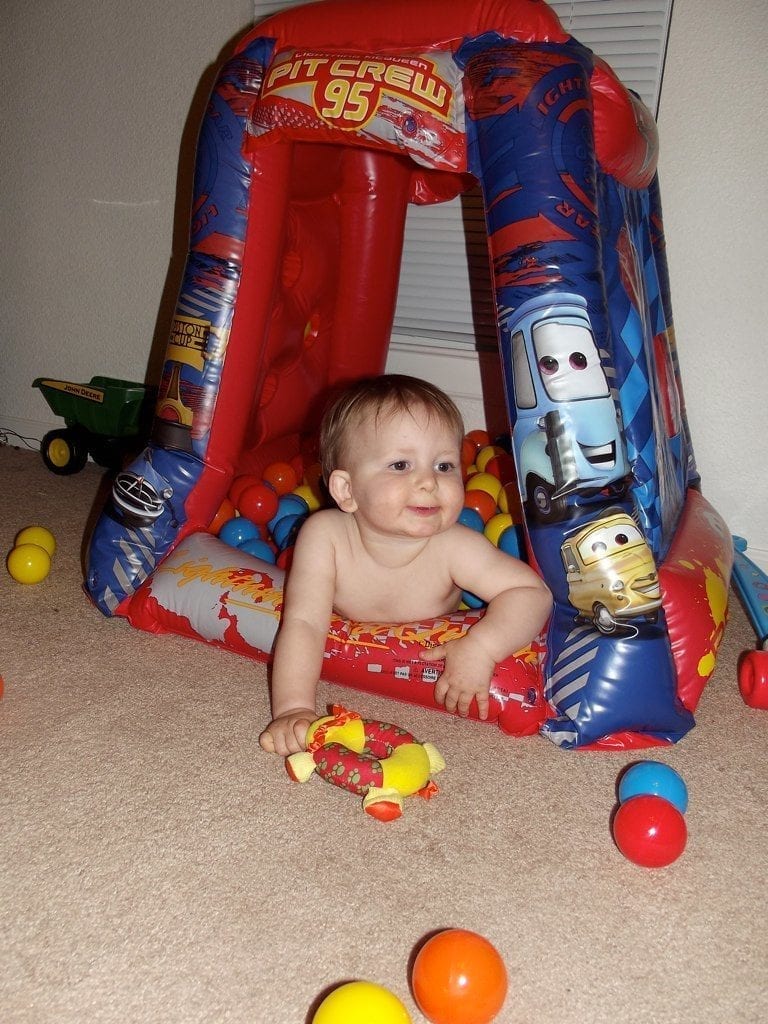 Helps Kids Have Fun Together
When you are choosing the right play tent for your kid, look for one that will allow group play. It is more fun if your kid is playing with you, a sibling, or a friend. Find one they will be big enough for at least two persons.
Kids like to crawl in and out. Your tent should have a big door to allow more than one person to go in and out. Find one, too, that will have more than one entrance. May one that will have a window and a door!
One tent to consider is the "Children Play Tent by StepSafe." Since it looks like a castle, there are unlimited ways to play. Your kid can pretend to be in a castle. She can use stuffed toys as her royal subjects.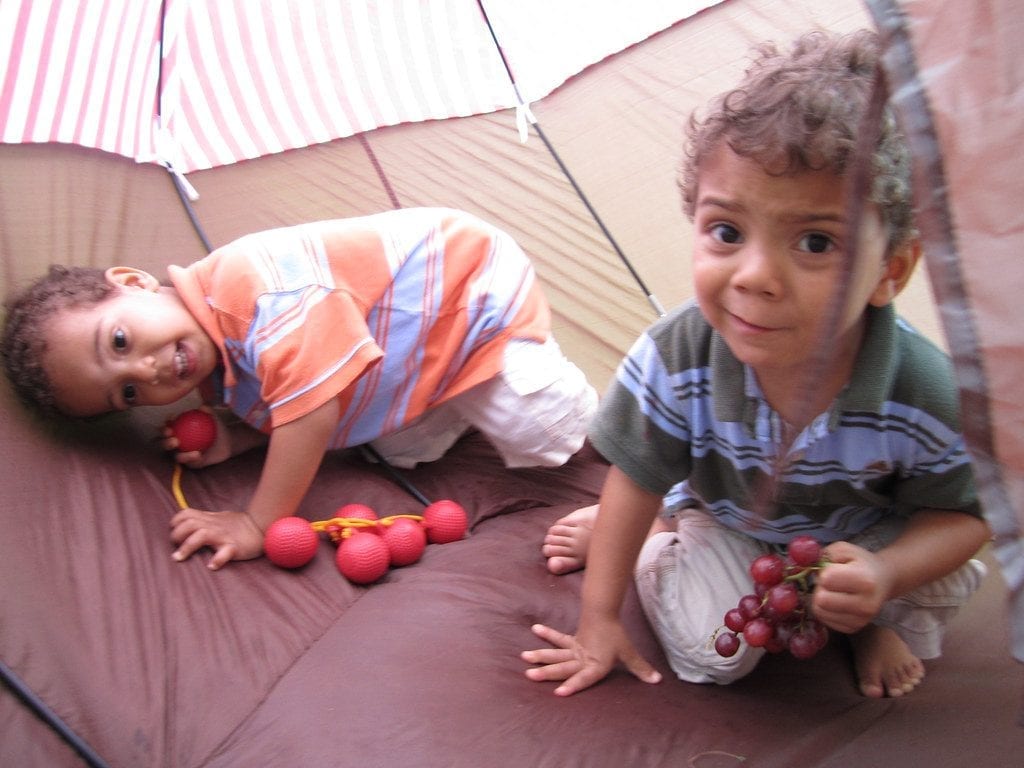 Fun For Kids And Easy For You
Kids can play the whole night through if you will allow them. When they are having fun, you can have fun with them too. However, come cleaning time, you might not feel too happy anymore. So, you need to find a tent that will be easy to set up. It should be easy to pack up also.
The "Liberty Imports Pop Up Play Tent Ball Pit Playhut" is what you need. It is an instant and easy setup. The tent uses a twist and pops up technology, so set up and clean up takes seconds. A carry case also comes with a tent for secure storage.
Versatile For Different Ways To Play
Kids can get tired or distracted easily, mainly if they've run out of the way to play with their toys. To save you time, effort, and money, you should also find a versatile tent. One that your child will be able to play within a lot of ways, so you get more from what you paid for.
If you want more, the "Sunba Youth Kids Tent With Tunnel And Ball Pit" is what you are looking for. It comes with five pieces. The set includes two tents, two tunnels, and a ball pit. When your kid plays, he or she can play with the whole set, or you can just set up one or two pieces of the set. This way, you can vary the play, and your child will stay interested. Try using just a tent and a tunnel sometimes. Let your kid have a tunnel adventure. Maybe, you can use the ball pit and pretend it is summer the whole year through. Let your kid swim and swim and swim!
Materials And Make Safe For Kids
Of course, your #1 concern should be the safety of your kids! Make sure that the tent is made of materials that are safe for them. The make should also be to make sure that kids can safely play in the tent. There should be large openings and enough outlets for air to come in and out of the tent. When your kid is in the tent for long periods, he or she should have a steady flow of air to breathe.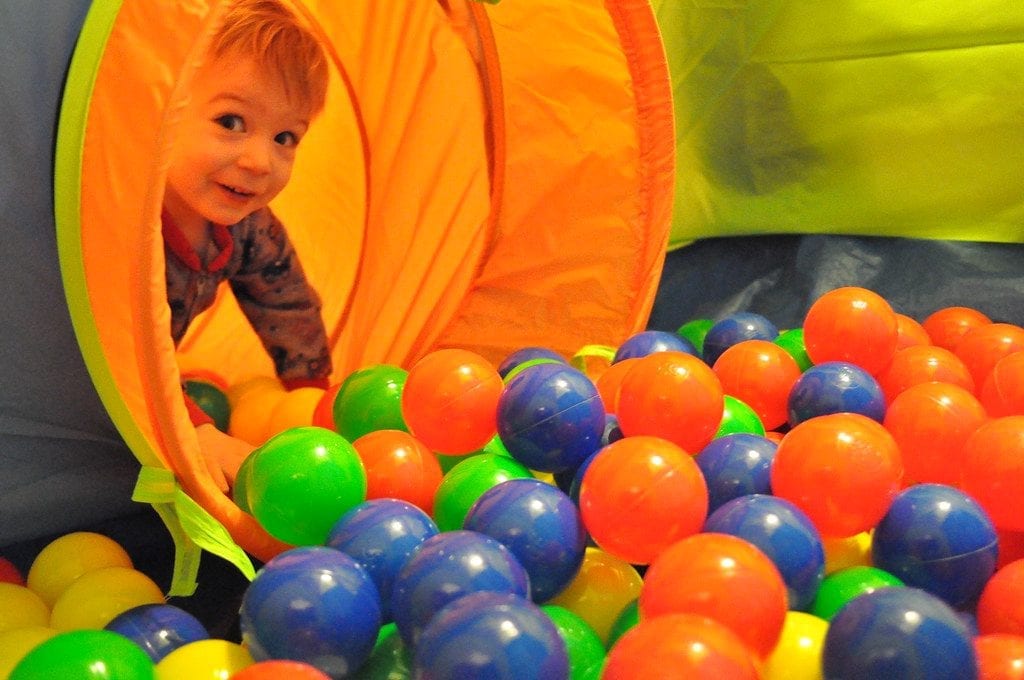 The make of the tent should also not have exposed wires or sharp edges. If there are sharp edges or exposed sharp wires, your kid could get a cut or a bruise. That will undoubtedly ruin a fun day!
Finally, if the tent has cords or ties, make sure those are tied or wound. These cords or ties should not be hanging where your kid could get stuck or strangled by them. You can tape them or hide them on the edges of the tent to make sure your kid does not get tangled in them.
Every parent wants safe play for their kids. To ensure this, you need to choose your kid's play tents wisely. There is a lot to choose from. You only have to know what to look for and choose carefully.
FAQs On Keep Your Home Safe For Your Kids
How do I keep my child safe at home?
To keep your home safe for your kids, make sure that there are no heavy objects that can be pulled and fall on them. Organize the cords and plugs if you cannot hide them at all. Avoid leaving knives, scissors, cutters, and pointy items within the kids' reach as well.
What was unsafe at your home?
Extension cords are highly unsafe at home. Young children can trip and, worse, choke on them.
How can you keep your home safe?
The first thing you can do to keep your home safe for your kids is to install deadbolts on the front, back, and side doors. You want to install a CCTV where people can see them deter potential burglars from attempting to enter the house. In case you are leaving the house for a few days, unplug all the appliances and turn off the breaker.
What are the safety measures in the home?
Houses should have at least one fire extinguisher to ensure that any kind of fire will be put out immediately. Close all the entry points whenever you go out. If possible, ask a friend or neighbor to visit your house while you are away.
What are the five safety rules?
• Avoid playing with fire.
• Figure out all the exits, especially if you live in an apartment complex or condominium.
• Do not open the door if you don't know who's knocking.
• Never use a drenched plug.
• Memorize the emergency contact numbers.
How do I make my child feel safe?
The best thing to make a child feel secure at home is to be with them all the time. If ever that is not possible, ask a close relative (e.g., grandparent or aunt) to keep them company.
Keep Your Home Safe For Your Kids Other Resources
https://www.chla.org/blog/safety-tips/guidelines-keeping-your-child-safe-home
https://www.webmd.com/parenting/guide/childproof-home
http://community.today.com/parentingteam/post/9-important-tips-to-keep-your-home-safe-for-your-kids
Last Updated on January 26, 2023 by Rejie Salazar
DISCLAIMER
(IMPORTANT)
: This information (including all text, images, audio, or other formats on FamilyHype.com) is not intended to be a substitute for informed professional advice, diagnosis, endorsement or treatment. You should not take any action or avoid taking action without consulting a qualified professional. Always seek the advice of your physician or other qualified health provider with any questions about medical conditions. Do not disregard professional medical advice or delay seeking advice or treatment because of something you have read here a FamilyHype.com.