Big kids are much different than little children and have very different needs. Therefore, it makes sense that you might want to look at getting cool strollers to meet your big kids' changing needs.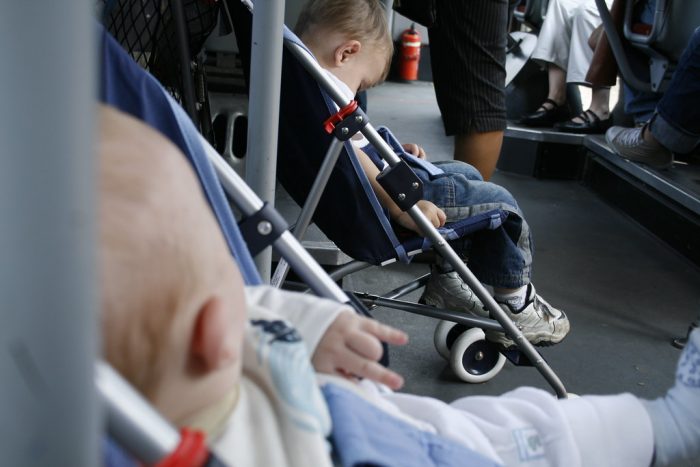 But, what should you look for in prams for cool children? What are the top prams for 3-year-old children?
We're going to answer these questions, and more, you might have about choosing the top prams that children love. To help you choose the right pram, we researched and made a list of the best prams for bigger kids from Amazon based on different factors such as pricing, safety features, and positive reviews.
Once you get an idea of what makes a good stroller, you can continue reading to learn more FAQs about prams to get the perfect one for your child.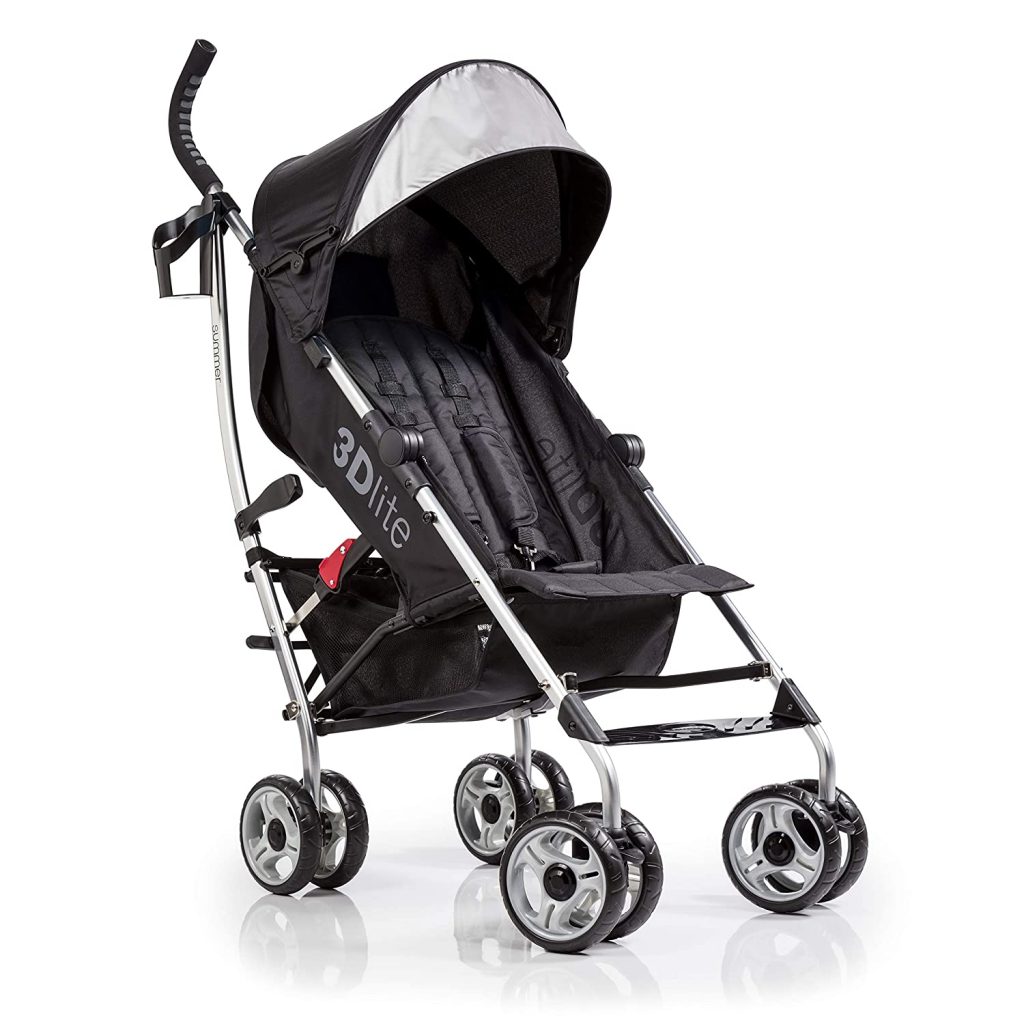 The 3DLite is the perfect pram for outgoing parents, it is convenient to carry and it is made of aluminum frame that weight just 13 pounds hence very light to carry anywhere.
It offers 4-position recline and 5 point safety harness, it can hold up to 50 lbs and 43 inches.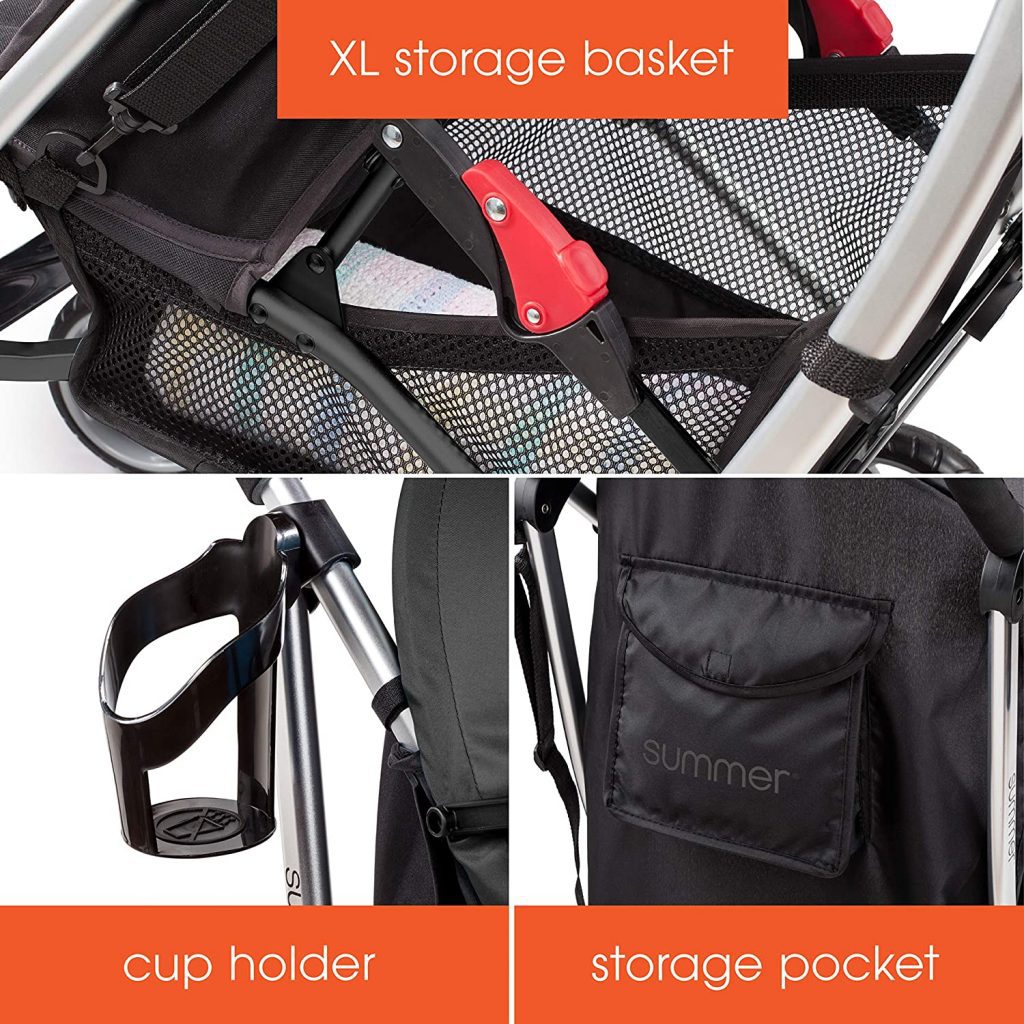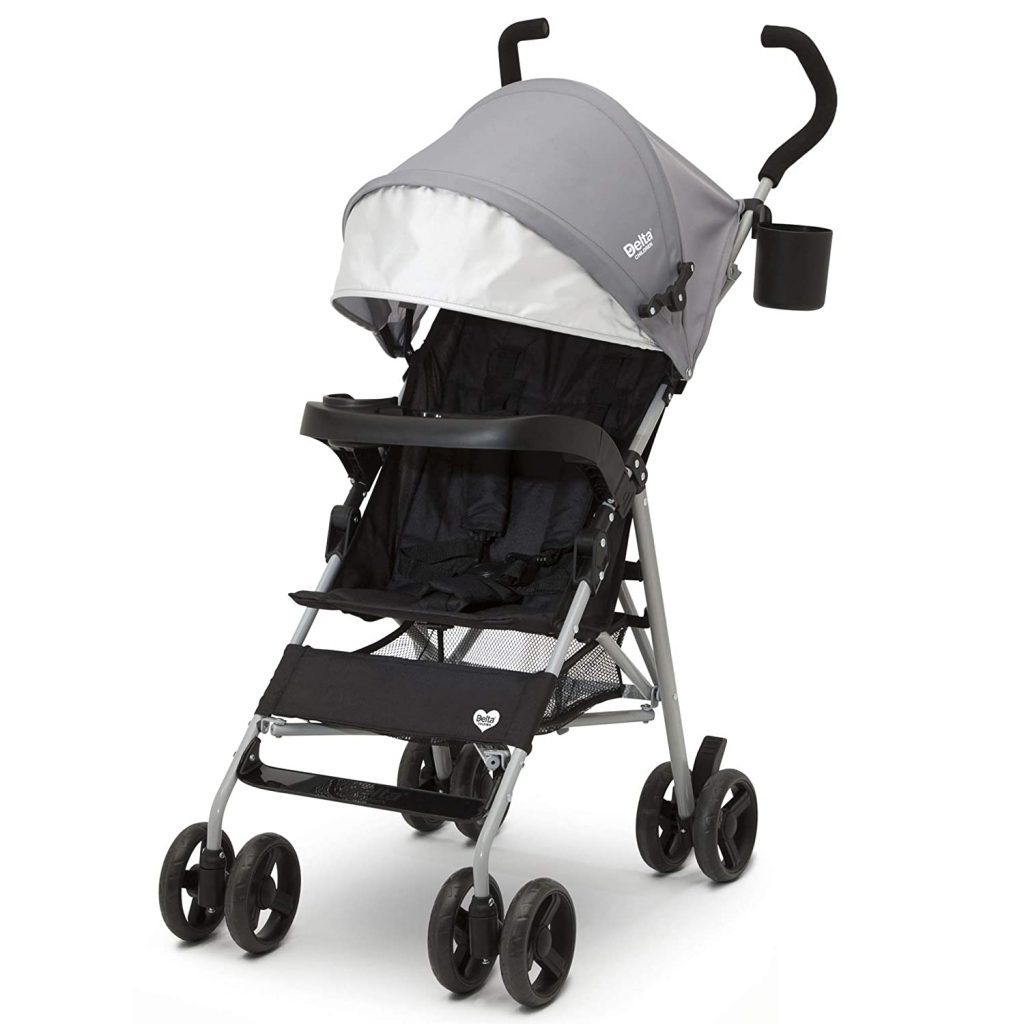 Safety and durability wise the 365 light weight pram stands out. It comes with a steel frame that only weight 12 lbs and it is JPMA certified and passed all standards set by the CPSC & ASTM.
It is easy to fold and it meets the theme park size requirements when folded which makes it highly recommended for travelling.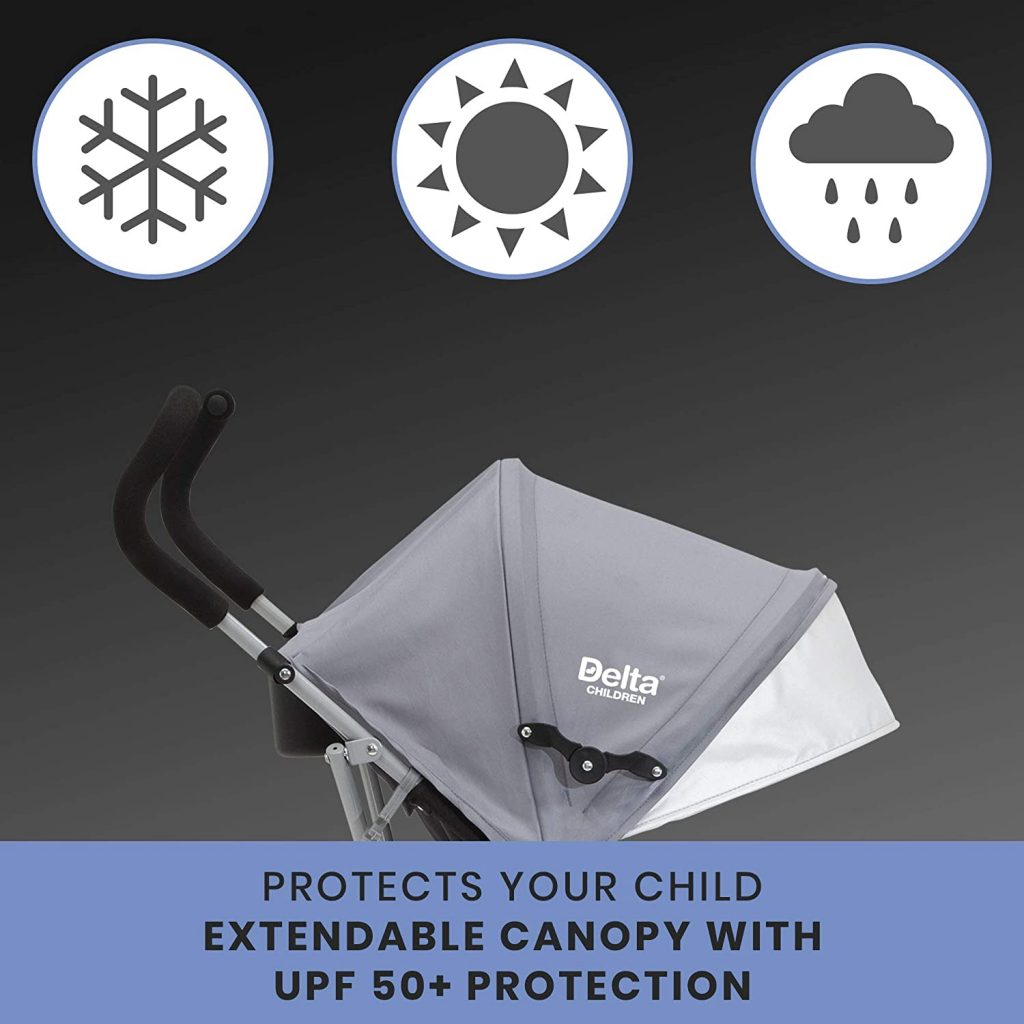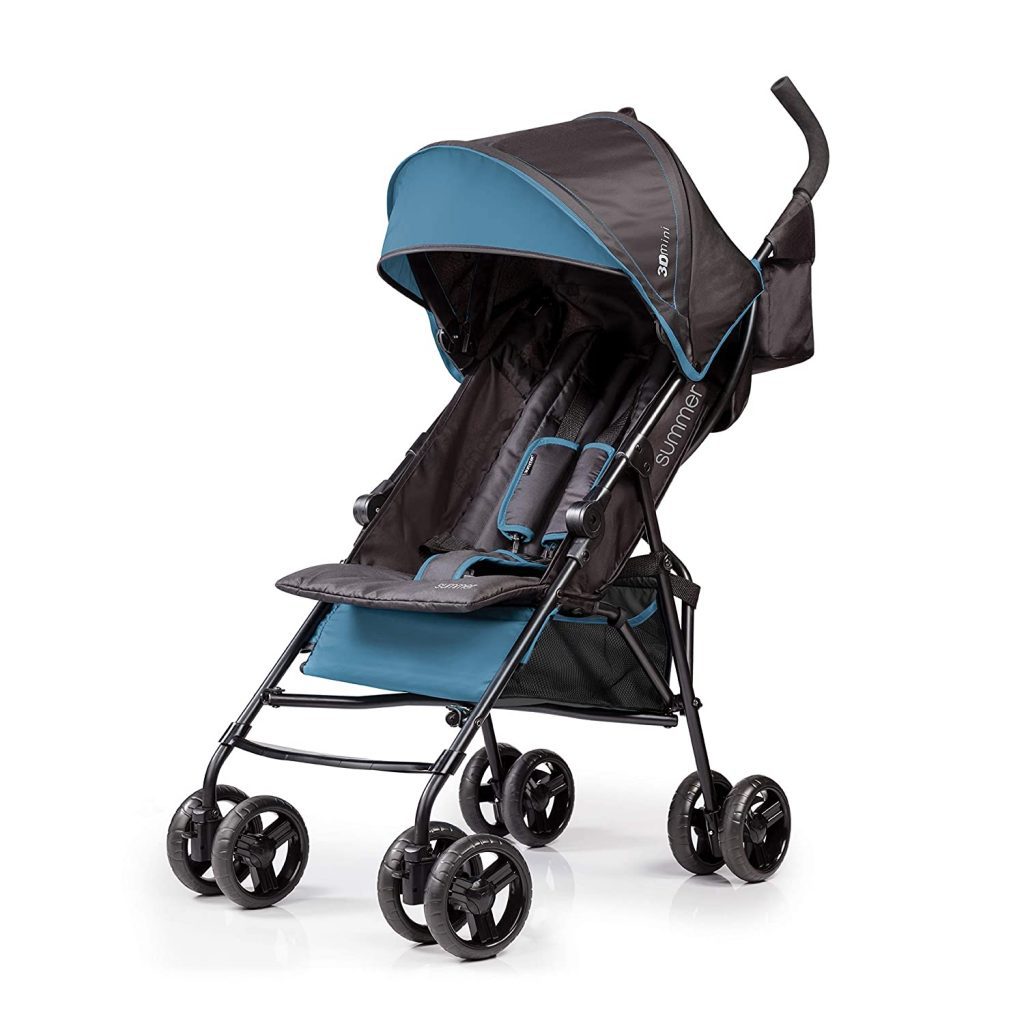 The 3Dmini Convenience pram is good for everyday travel, and it makes going out hassle-free.
If features a multi-position recline system, compact folding and extra storage so you can carry all your baby essentials in one go.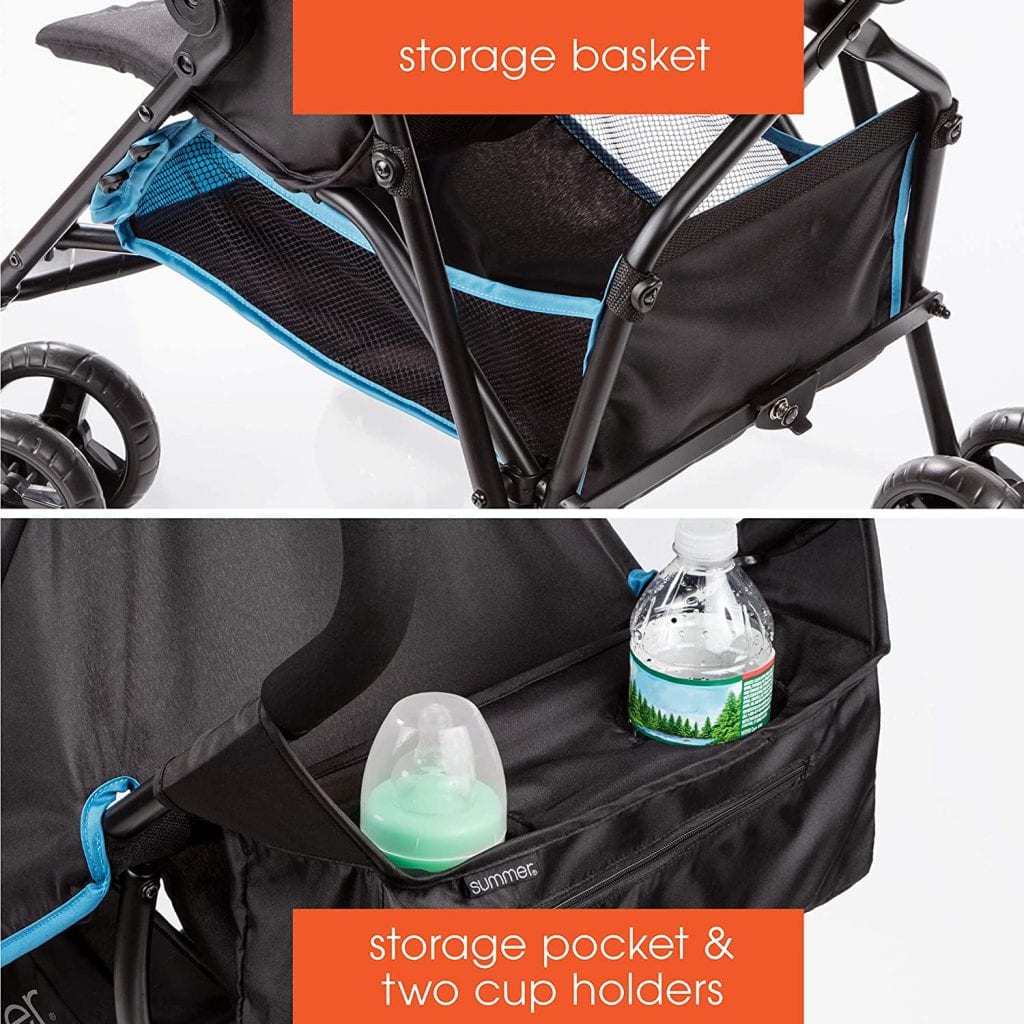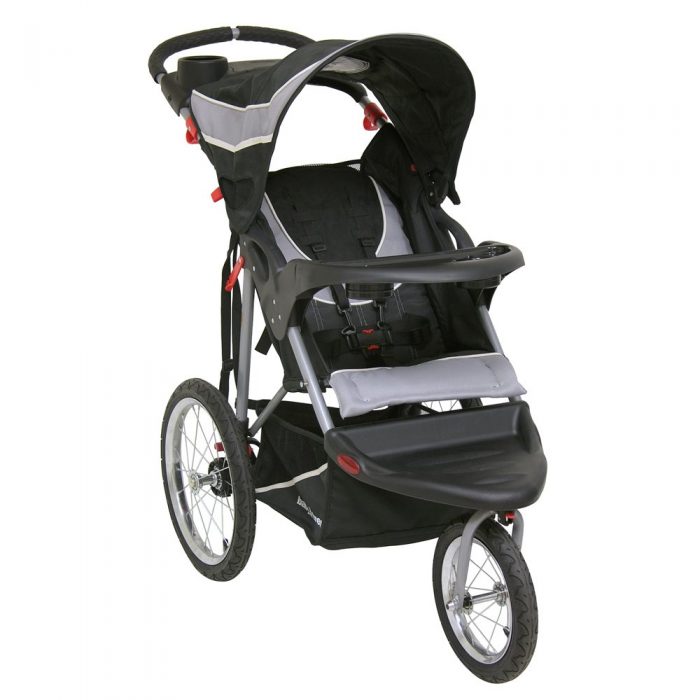 The Expedition pram is the pram of choice for parents who are keen on being physically active as it allows them to continue with their workout routine while having their little one in tow.
It has front swivel wheels for easy maneuvering which also locks for jogging. It also has a reclining padded seat with 5 point harness to keep your child relaxed even when strolling on rough surface.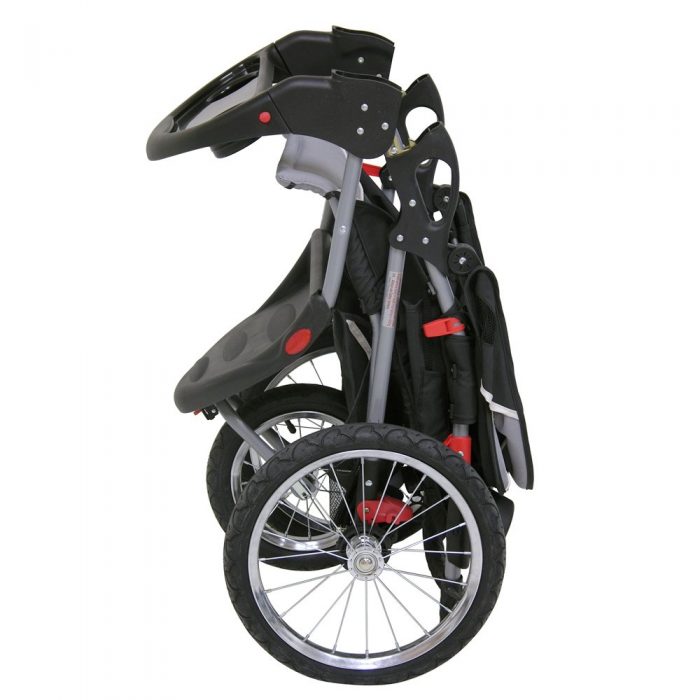 Best Kids Strollers For Big Kids
Let's suppose the answer is no, a pram is not necessary. But, we will add to that that your life will be much more difficult, especially as your child gets older, if you choose to go without ever getting a pram.
The best pram will give you benefits like a comfortable place for your kid to take a nap while you're out and about, a safe and secure place for them to sit when you need your hands to do other things, and even storage spaces for holding things you've purchased or personal items. And prams for big kids can help you maintain better control over your child when you're in crowded places where children can easily get lost.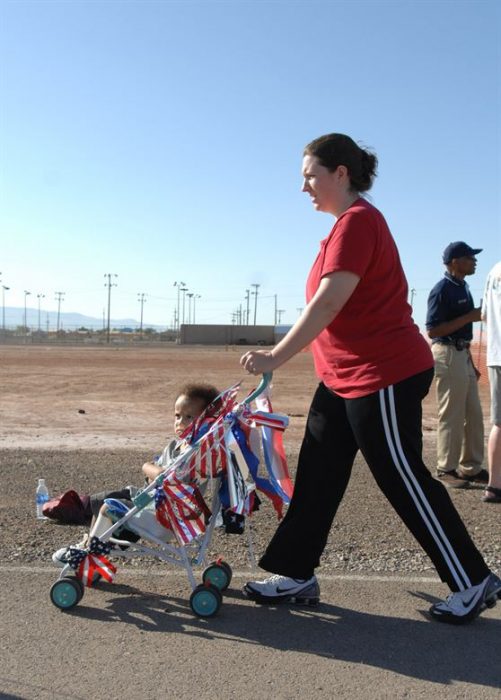 How Long Does A Child Need a Stroller?—The Truth For How Long Toddlers Uses A Stroller
There aren't any actual official guidelines for when you should stop using a pram with your child. You'll likely start picking up little cues from your kids that signal it might be time to start transitioning away from using a pram all the time.
Some children will just start telling you they want to walk much more than they want to ride. They, sometimes, won't even want to get in the pram at all.
Once the harness belts won't expand anymore and they're fitting too tightly when you buckle your child in, it's either time to stop using a pram altogether, or at least start looking at prams for big kids. These prams will be better suited to toddlers. If you have another child on the way or planned, you may even want to check out some double strollers.
It's not likely your toddler will use a pram as much as they did as an infant. Toddlers like to explore and assert their independence. But, they do still get tired quickly so having a good pram meant for a toddler is recommended.
What Age Do Toddlers Makes The Transition Of Not Using Strollers For Big Kids Completely?
Typically, children who are older than 3 won't use prams for big kids much anymore. The American Academy of Pediatrics doesn't have a guideline for parents to follow on this topic, though. Many toddlers make the transition away from prams by the time they turn 4.
Best Strollers
Choosing the best prams for bigger kids is just about finding the features you need for your toddler to be safe and comfortable. It's also a good idea to select one that has a lot of storage space, is easy to maneuver, and is fairly lightweight.
Umbrella prams are good for using with toddlers because they're very light, sit upright so your child can see what's around him or her, and they fold up very easily without taking a lot of space. These are great for crowded spaces because they're not bulky, at all.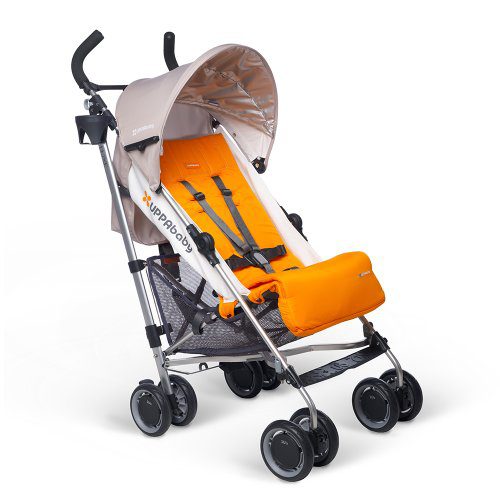 You can also find some prams that are kind of like a hybrid between an umbrella and a full-size stroller. Check out UPPAbaby's G-LUXE and ZOE The Traveler for good options like this.
For those parents who want more features, you'll find the best prams are full-sized. One that's very popular is the Baby Jogger City Mini GT. It's great for families living in largely urban areas. Parents who have more than one child should look at some of the full-sized double strollers. Or, if you want a jogging pram, the Joovy Zoom 360 Ultralight is a really good option. It has one of the highest weight limits for prams, is super easy to maneuver, and has plenty of storage for anything you want to have with you while you're out.
Best Strollers For Big Kids
The Joovy Zoom 360 Ultralight Jogging pram is one of the best prams for 3-year-old kids because it has a weight capacity of up to 75 lbs. and has the room for a child that is as tall as 44 inches. That's more than most other prams on the market.
A 3 year old doesn't necessarily need a stroller, but if you go a lot of places that require a great deal of walking or you're a runner who has to take your kid with you when you jog, then we recommend you do have a pram to use with your 3 year old. There are plenty of double strollers, single prams for big kids, and jogging prams that will keep your 3 year old comfortable when you're going for a walk or on any type of outing.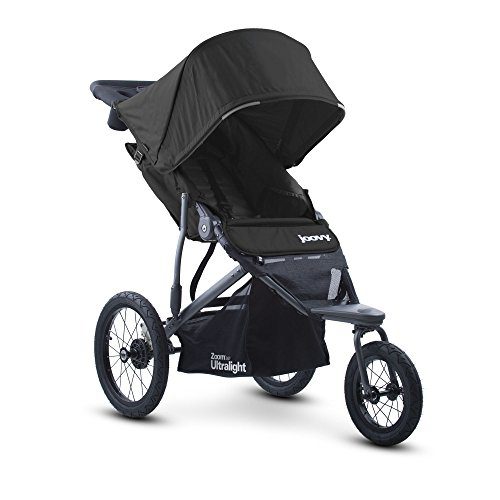 How Long Should A Stroller Last?—Do Strollers Expire?
Depending on what kind of pram you purchase, it should last you as long as you need it to. That is to say until your little one isn't going to ride in it anymore. Having said that, there are some prams that are meant only for infants. In that case, your pram should easily last you through your child's infancy and through your next child's if you have another.
That's not to say you might not have to replace a wheel or make a repair to a canopy. The best prams will make it through the few years that children typically use them.
As far as expiration date, there isn't one for a pram. These aren't like car seats, which do expire. Strollers for big kids, double strollers, jogging prams, and baby prams all come without expiration dates.
Is Having An Expensive Stroller Worth It? Are There Any Inexpensive Alternatives To Choose From?
Many parents will say that expensive prams are worth the money. You get better quality materials, added comforts, and extra features. The overall quality of an expensive pram should be better.
Not all of the best prams for toddlers or for babies are extremely pricey, though. The Joovy Zoom 360 Ultralight Jogging pram can be purchased for under $300. Many good double prams can be found in this price range, as well.
It's really a judgment call that can only be made by you. There are certainly some very expensive prams that come with lots of benefits for parents and their kids. But, there are plenty of less expensive alternatives that qualify as some of the best strollers on the market for various reasons.
Kids' Strollers
Strollers for big kids that are 3 years old or older have features that are meant for meeting the needs of this age group. From the weight and height capacity of the Joovy Zoom 360 Ultralight Jogging pram, to the lightweight frame of the Summer 3Dlite Convenience pram, and to the easy maneuverability of the Baby Jogger City Mini GT pram, there are plenty of good options on the list of best strollers for bigger kids.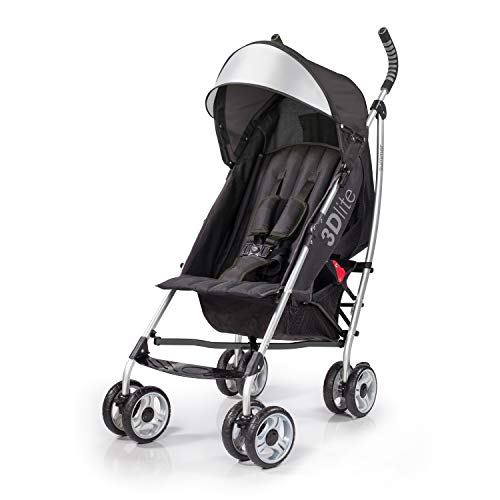 Joovy Zoom 360 Ultralight Jogging Stroller As One Of The Best Strollers For Big Kids In The Market
We're going to add in this little bonus section to just highlight some of the features of the Joovy Zoom 360 Ultralight Jogging pram because it really is one of the best strollers for big children. Here's a list that includes details about the Zoom 360 Ultralight:
Lockable front wheel
75 lb. weight capacity
pram weight of 26 lbs.
Car seat compatible with adapter (optional)
One-hand fold up
Over-sized tires filled with air gives a smoother ride
Comes with air pump
Comes with personal items organizer
Reclinable seat
Rain canopy (optional)
Now, It's Time to Go Get Your Next pram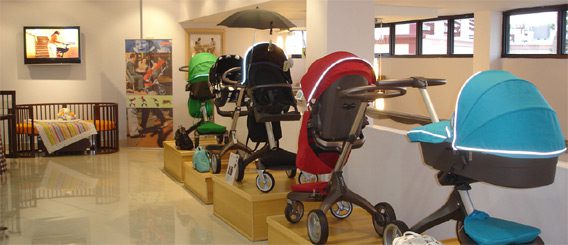 The best prams for bigger kids that are 3 years old, or more, won't always be the most expensive, nor will they be the cheapest. You know what to look for now, so find a pram that has the features you need for your child within the budget you have set for your family. Whether you go with something more moderately priced, like the Joovy Zoom 360 Ultralight Jogging pram, or you choose a more pricey option, such as the Stokke Xplory Adjustable pram that grows with your child and starts at a price that's more than $1,000, choosing what's right for your lifestyle and getting the features you need for your child's age is what you'll use to find the perfect pram for your family's needs.
Disclaimer: FamilyHype.com (Family Hype & FamilyHype) is a participant in the Amazon Services LLC Associates Program, an affiliate advertising program designed to provide a means for sites to earn advertising fees by advertising and linking to Amazon.com.
Last Updated on October 13, 2021 by Marie Miguel
DISCLAIMER
(IMPORTANT)
: This information (including all text, images, audio, or other formats on FamilyHype.com) is not intended to be a substitute for informed professional advice, diagnosis, endorsement or treatment. You should not take any action or avoid taking action without consulting a qualified professional. Always seek the advice of your physician or other qualified health provider with any questions about medical conditions. Do not disregard professional medical advice or delay seeking advice or treatment because of something you have read here a FamilyHype.com.