When it comes to choosing your next car seat you want to make sure that you get one that really does offer the best of everything. You want your little one to be safe, after all. So, how do you make sure of that? If you're looking for a Diono car seat you're going to want to take a closer look at everything we have here to help you make that decision a little bit easier.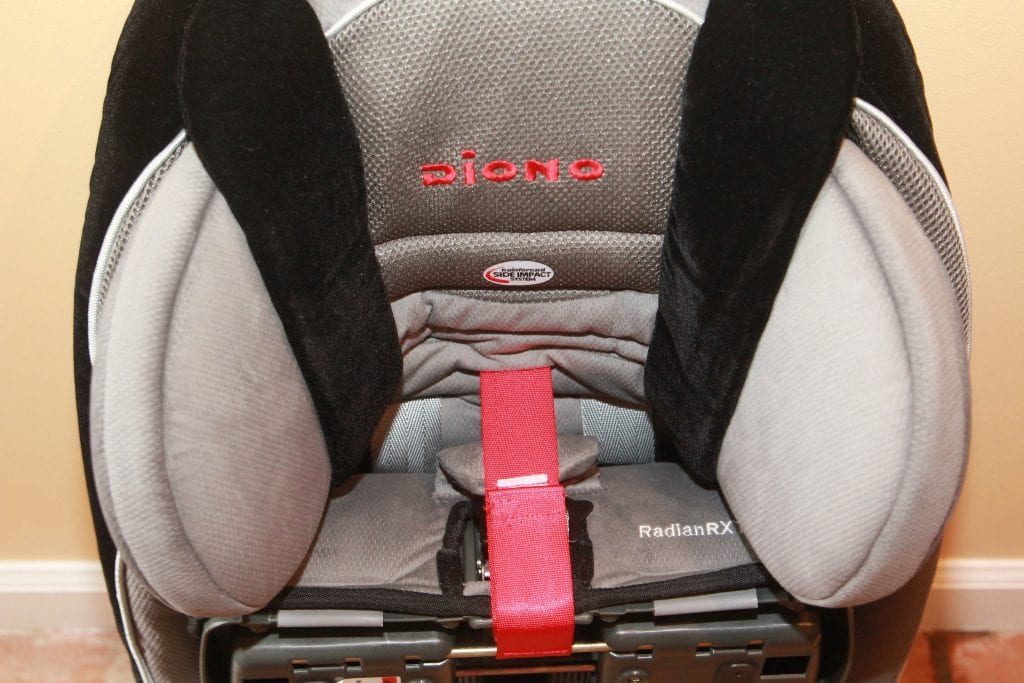 Diono car seats actually have a number of excellent features and some of those are the safety features that you want most for your child. They're very secure and can be used for an extended period of time, from the time your child is small until they are ready to start using the regular seat in the car. You can choose from several different models as well, which each offer a range of different features for your child's comfort level.
These seats are approved by the FAA for use in flight, as long as they are used in integral harness mode for small children. They are also rated relatively well with the NHTSA, which reviews crash safety data. In both forward and rear facing mode these car seats were given 2 stars, which isn't the best you're going to find but it does prove that they have some good features. 
If you're looking for comfort and a seat that will fit easily into different types of vehicles you'll want to look at these closer. You'll also want to pay attention to the different styles, which are each slightly different.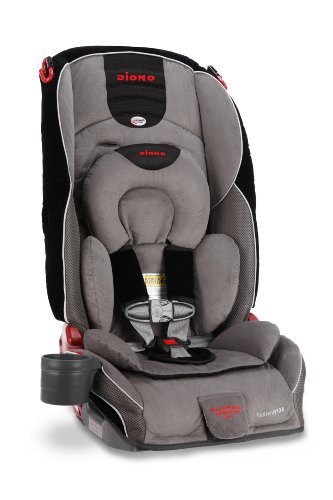 What Is The Best Diono Car Seat?
There are several different Diono car seats out there but the Radian 3R is definitely the top of the heap for a reason. This car seat is actually an all-in-one, which means it will protect your child from newborn to toddler and beyond. Not to mention the seats are small enough to fit three across in most vehicles.  
Are Diono Car Seats FAA Approved?
When it comes to families that travel you want to make sure that your car seat is rated to go with you. After all, that's the safest way to transport your little one. Luckily, all Diono car seats that are outfitted with an integral harness are certified for travel by the FAA. That means you won't need to get a new one to take your little one on a trip. 
What Is The Difference Between The Diono Car Seats?
There are many different things about Diono car seats that make some better than others for certain families or situations. Some of the seats are rated for children of different sizes and ages. Some are designed to grow with your child. Some are also larger seats while others are small enough to fit side-by-side with other car seats. It's going to be up to you to decide which seat fits your child's needs best.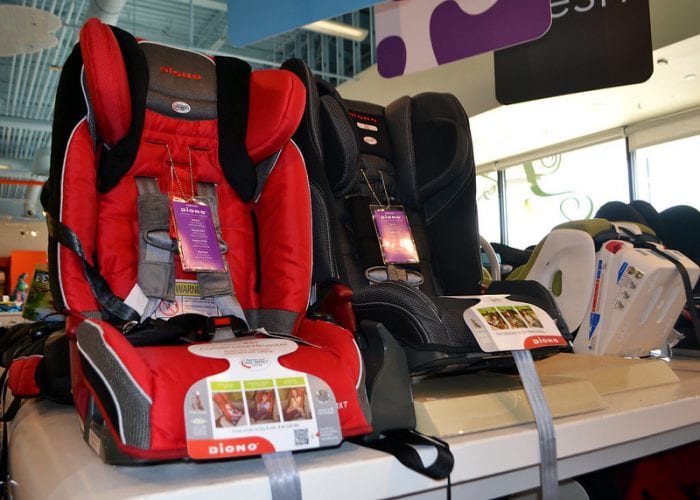 How Long Are Diono Car Seats Good For?
Diono car seats are designed to last 10 years from the date of purchase. Though this will depend slightly on the specific model of car seat and where you buy it from. The harnesses are designed to last for 8 years, which means the booster mode is meant to be used for the remaining 2 years. Keep in mind also that the car seat must not be involved in an accident as this would invalidate the expiration date. 
Do Diono Car Seats Recline?
These car seats are designed to recline in order to provide a better fit into different types of vehicles. Some vehicles have different shapes and designs to their seats and in order to get the proper fit these seats can be adjusted to sit firmly. These reclining positions are not intended for recreational use. 
Are Diono Car Seats Good?
Diono car seats are definitely good and provide a number of excellent features for parents and children alike. These seats have great features including a low profile, extended rear facing ability and comfort for your child. They're also very safe seats and have a lifespan of up to 10 years if they are not involved in an accident.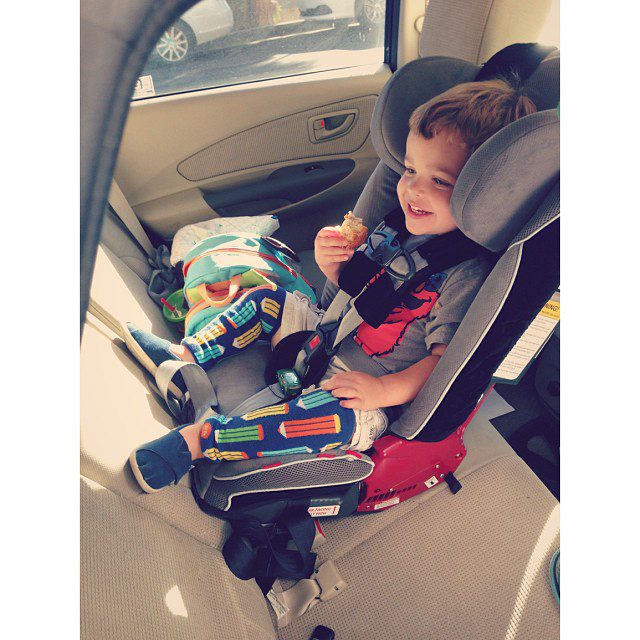 How Many Years Is A Diono Car Seat Good For?
A Diono car seat is good for approximately 10 years before it will expire. This includes an 8 year lifespan on the integral harness and an additional 2 years with the booster seat. You could also use the booster itself for a total of 10 years with no problems as long as the seat is not involved in an accident. 
What Is The Difference Between Diono RXT And 3rxt?
The RXT is actually an older model of the car seat that doesn't have quite as many features to it because it's simply outdated. The 3RXT updates the safety features and the comfort level for your child, making it a great choice for anyone who wants the best. It works for children in three different modes including rear facing, forward facing and booster seat.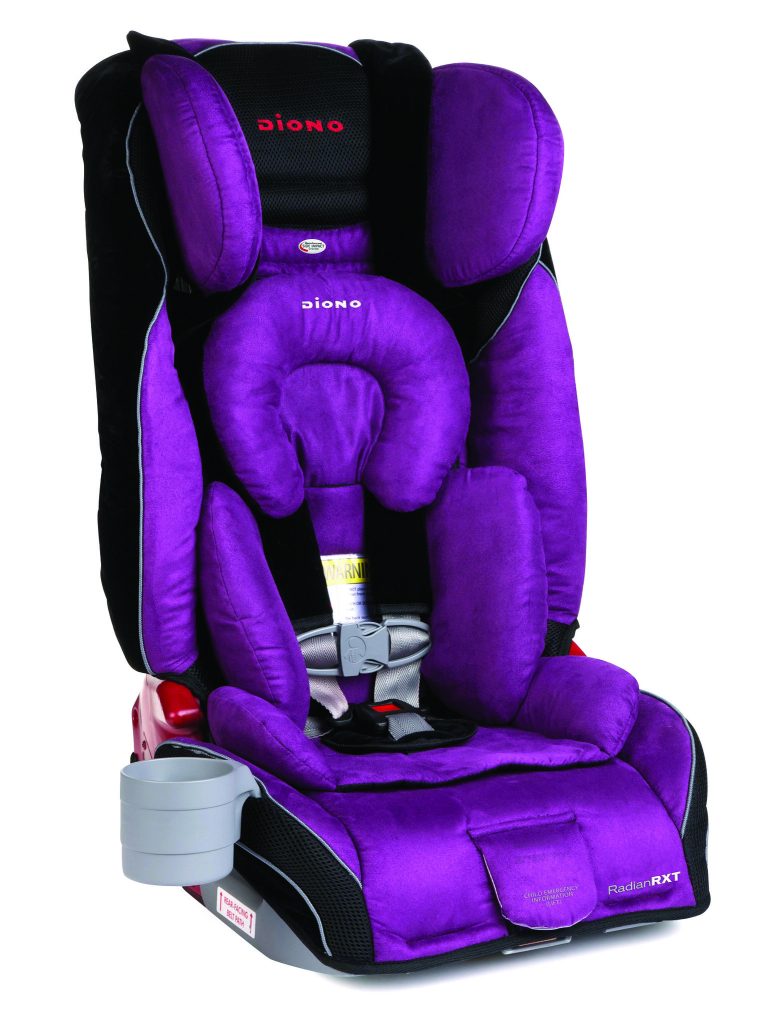 Does Diono Radian Convert Booster?
The Diono Radian actually does convert to a booster seat, which extends the usability of this seat and makes it even better for your little one. This means that they can keep the same seat for an extended period of time without having to transition out of it.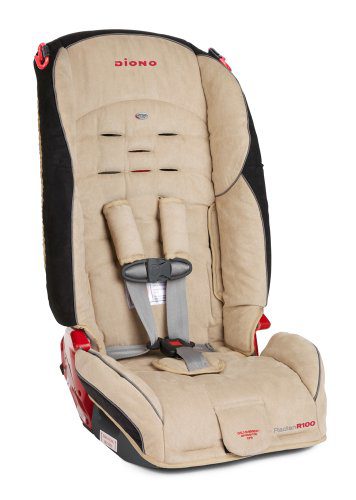 Does The Diono Radian Recline Forward Facing?
The Diono Radian does recline when forward facing so that it can fit better into the seat of different types of vehicles. Because every vehicle has a slightly different design, the seat can be adjusted to make sure it fits firmly as it is supposed to and will be secure for your child. 
When it comes to choosing a car seat for your little one Diono has some great options. You may find your new favorite car seat among the many different models available. And especially when they can be used for so long without replacement.
DISCLAIMER
(IMPORTANT)
: This information (including all text, images, audio, or other formats on FamilyHype.com) is not intended to be a substitute for informed professional advice, diagnosis, endorsement or treatment. You should not take any action or avoid taking action without consulting a qualified professional. Always seek the advice of your physician or other qualified health provider with any questions about medical conditions. Do not disregard professional medical advice or delay seeking advice or treatment because of something you have read here a FamilyHype.com.