For first time parents, finding the right feeding bottle for your baby is significant. The proper feeding bottles can help ease the symptoms of colic in babies. The right feeding bottles can also be a life-saver for sleep-deprived breastfeeding moms.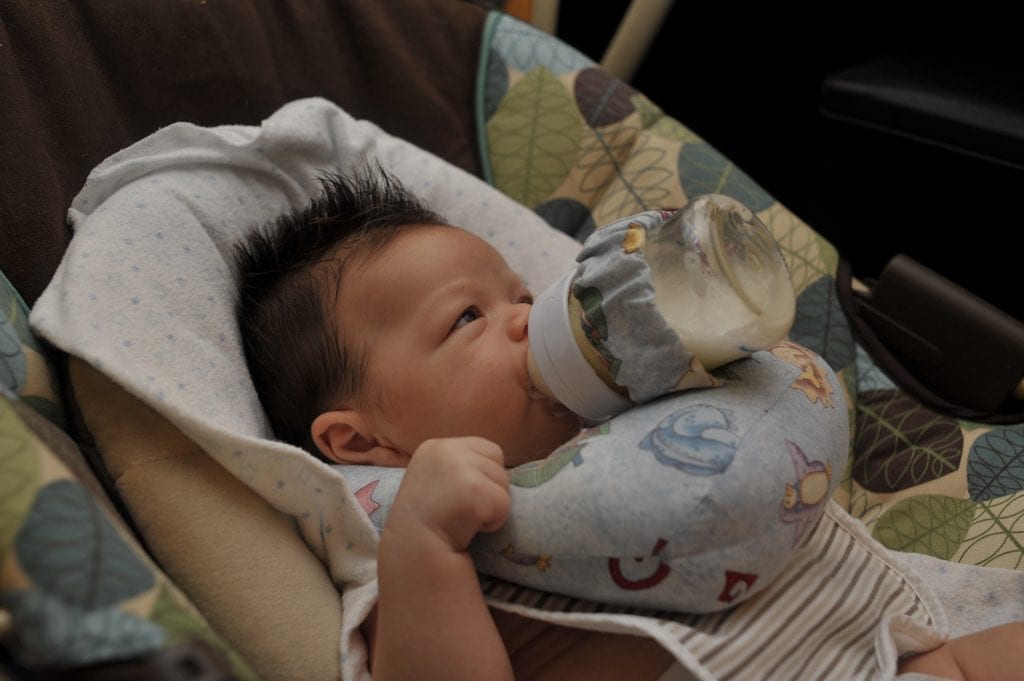 Out of hundreds of feeding bottles in the market today, the Tommee Tippee Closer To Nature, anatomy remains one of the leading feeding bottles, especially for babies. Know more by reading up on its benefits here.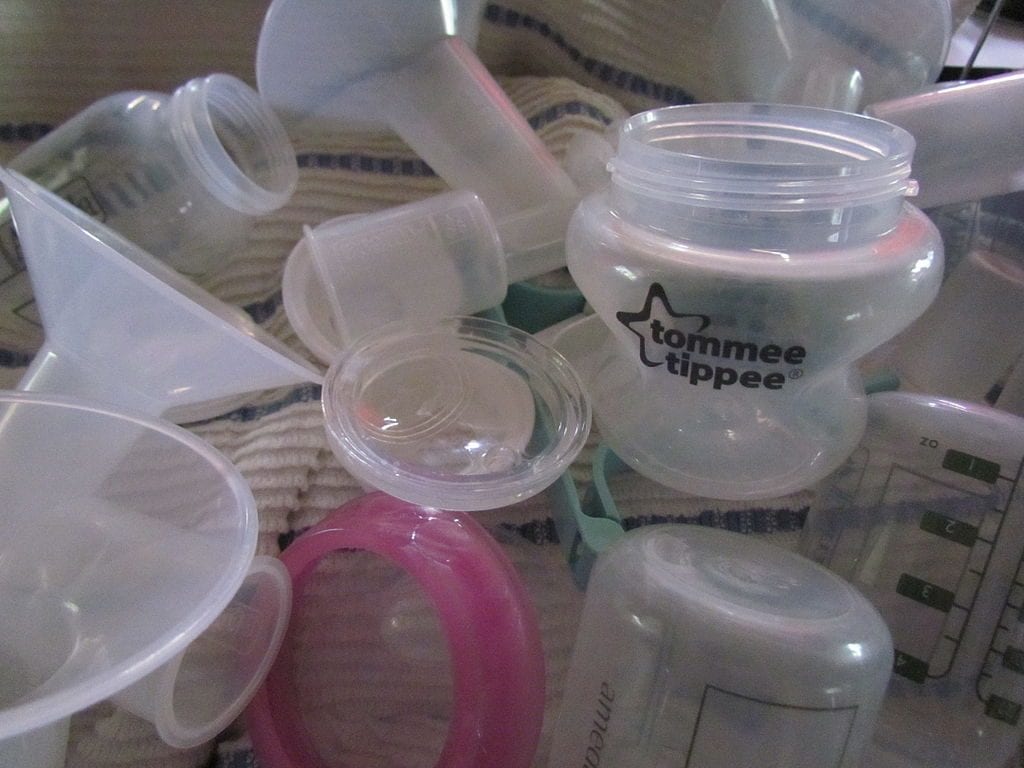 Anatomy
As discerning first-time parents, we should go into the details of every potential product we are eyeing before actually buying. To put it simply, we should look into the specifics of the Tommee tippee closer to nature's anatomy feeding bottle before deciding if indeed it is the best match for your little one.
Teats Are Similar To Mother's Breasts
Breastfeeding moms love Tommee Tippee Closer To Nature's breast-like teat design. Most breastfeeding moms choose Tommee Tippee because their babies are not easily nipple confused as compared to using other feeding bottles.
The tommie bottle's design ensures that babies still feed on their mother's breasts during the day. The direct latch is essential for breastfeeding mothers because it can then help mothers establish their milk supply. Later on, mothers will be able to store milk for future use.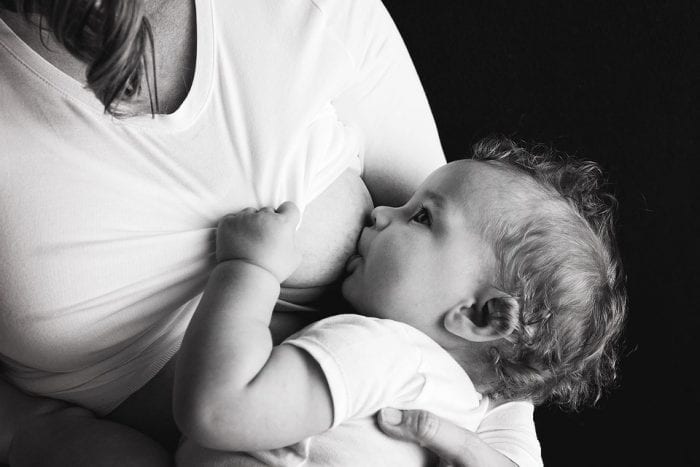 During the night, this stored milk can be transferred to Tommee Tippee bottles so that mothers will be able to rest. Babies are still breastfed without the risk of nipple confusion.
Comfy Hold Design For Children
Another consideration for moms is how easy it is for their babies to hold the bottle. The Tommee tippee closer to nature's anatomy 's wide neck makes it easier for children to grab. More importantly, the Tippie Tommy bottle is made of plastic. As compared to feeding bottles made of glass and steel, the Tommee Tippee closer to nature bottle is lightweight and handy, especially for younger kids.
The anti-colic design is one of the critical features of the Tommee Tippee Closer to Nature. It is a heaven-sent product for very fussy babies, especially during the night. The anti-colic feature of the Tommee Tippee bottle lessens the air that mixes with the milk your child is drinking.
Extra air in the milk can lead to your child to feel gassier. It can make your baby very uncomfortable. Thus, your baby will cry out until he or she feels better. As a first-time parent, you might feel overwhelmed when your child cries out inconsolably. However, fret not because tommie tippee bottles are here to the rescue!
Easy-To-Clean Wide Mouth And Body
The problem with some feeding bottles is they are hard to clean. It is the case, especially when you don't have your bottle cleaner brush at hand. Chances are you won't be able to clean your baby's bottle thoroughly.
The Tippee Tommee Closer to Nature feeding bottle has an easy to clean full mouth and body. Even if you're outside and you left your bottle cleaner brush, you will still be able to clean and sterilize your baby's bottles. It will be a lot easier to make sure that your baby's bottles are free from milk and soap residues.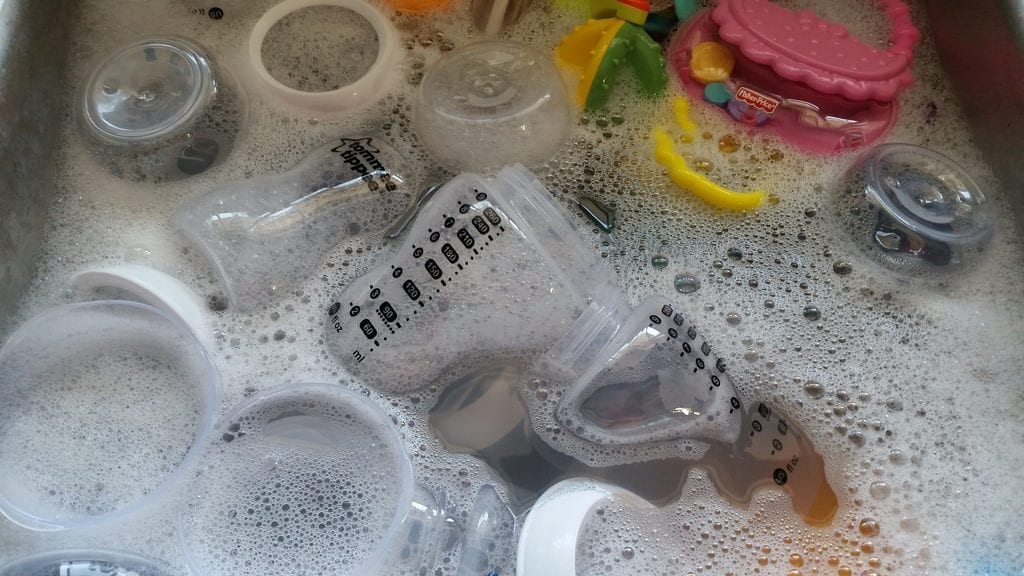 To sum it up, the Tommee Tippee Closer to Nature feeding bottle is very beneficial for both babies and parents alike. Babies will benefit from the Tommee Tippee bottle's anti-colic feature and easy to grip bottle. Breastfed babies will also benefit from Tommee Tippee's original design teats. The tommie tippy bottle teats lessen nipple confusion, therefore securing a happy breastfeeding journey for babies.
Parents will also benefit from Tommee Tippee's easy to clean bottle design. Finally, there's no more need to bring the bottle cleaner brush everywhere. Busy parents can ensure that their child's bottles are squeaky clean but with less effort.
Frequently Asked Questions (FAQs)
The bottle offers good quality overall. It supports ease of use fairly for average bottles out there. It is easy to take apart and put back together for an easy clean as well.
Which anti-colic bottle is best?
Tommee Tippee Closer to Nature Anti-Colic Bottles is on top of the list.
Why do my Tommee Tippee anti-colic bottles leak?
Well, if the water is too hot when you put it in the bottle, milk can enter the straw and goes up to the air hole on the screw ring. Then it causes a leak. The solution to this is to let the water cool down for a while after it's boiled before you try pouring it in.
Can Tommee Tippee anti-colic bottles go in the dishwasher?
With all clear and white plastic things, all can get a bit stained and yucky-looking in the dishwasher. But there's nothing to worry about when they do get discolored. They're perfectly safe, though they just won't look as nice.
Tommee Tippee Closer to Nature Fiesta Bottle serves to be the best brand of baby bottles.
Do Tommee Tippee bottles prevent gas?
The Tommee Tippee Baby Bottle is intuitively intended for babies with extreme spit up, fussiness and gas.
Last Updated on March 20, 2020 by Kim Datumanong
DISCLAIMER
(IMPORTANT)
: This information (including all text, images, audio, or other formats on FamilyHype.com) is not intended to be a substitute for informed professional advice, diagnosis, endorsement or treatment. You should not take any action or avoid taking action without consulting a qualified professional. Always seek the advice of your physician or other qualified health provider with any questions about medical conditions. Do not disregard professional medical advice or delay seeking advice or treatment because of something you have read here a FamilyHype.com.