Have your kids enjoy and learn at the same time.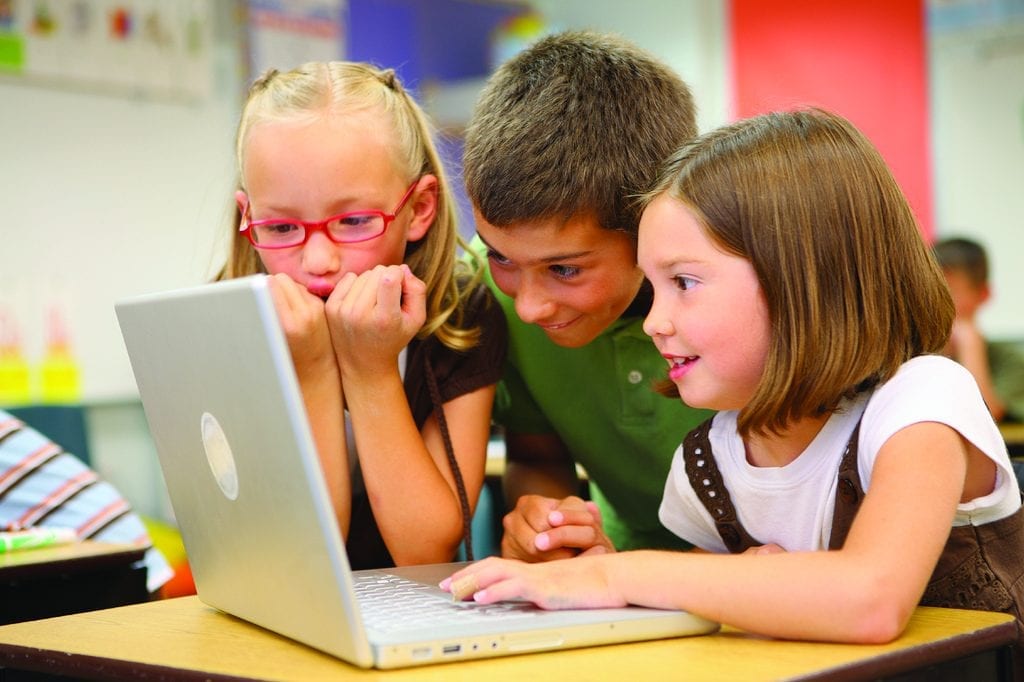 Whether you're homeschooling your children, or just want to give them some learning tools for them to use, finding the top educational websites for children can be hard. But, they do help with strengthening the review skills, and they work in all sorts of subjects. Here are the top educational websites for kids that they will love!
Make Me Genius
It is one of the educational websites for children that has a wealth of different science videos, going all the way up to grade 4, and it involves various science topics that are quite cool. It includes videos that talk about key science topics that children will love, along with helpful facts that will make them interested in science and the various aspects of it. Some educational powerpoints talk about some of the key concepts and some jokes that children will love. It's a new and very intriguing website that covers so many of the basic math and science ideas that children will love.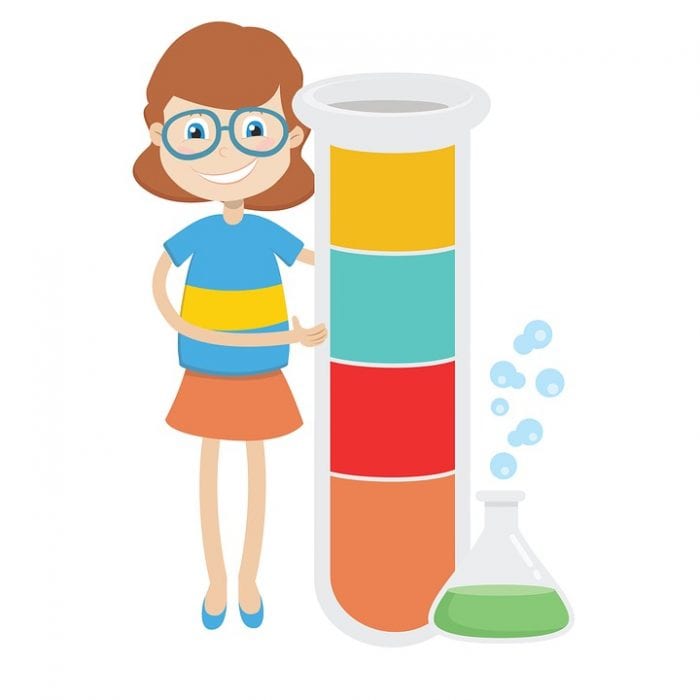 There are also some science quizzes and tests that children can use, so if they're struggling in learning, this is an excellent website to use. It hits on topics that range from nutrition to the human body, to even the earth's oceans and plant biology. Best of all, it's free!
Sesame Street Online
It is a site that's been around for a while, and it's more for younger children than older kids, but it's still suitable for teaching various educational aspects. Younger children will love all of the multiple facets of this online site, and they can choose from video clips from the show itself, along with other topics that teach them about letters, the sounds animals make, colors, rhymes, and a lot more. If you want to show your child valuable concepts early on, or before they even start going to school, this is one of the top ways to do so, and you'll be pretty glad that you found it and did it once you begin.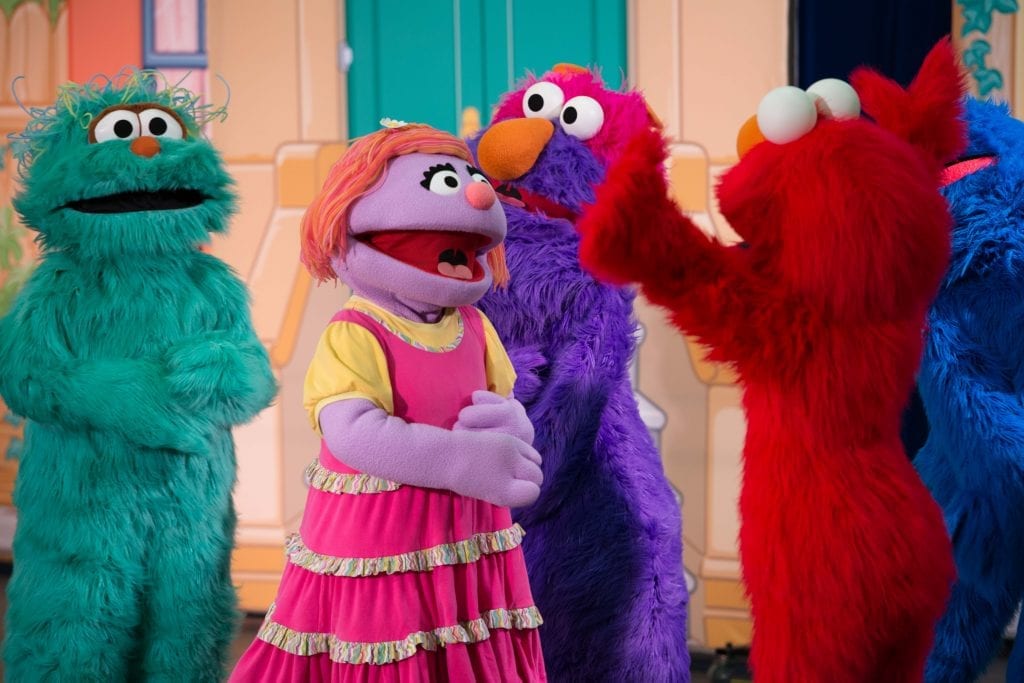 Magic School Bus Website
Again, another older series that is recently getting a revival, Magic School Bus, is primarily meant to teach children math and science concepts that they will love. It talks about educational topics from the water to the inside of the earth, body, and solar system. It comes with original episodes that teach kids various science concepts, all while having fun, and some key nonfiction topics as well. Best of all, if they want to learn a bit more about the topics that they're learning about, you can even teach them various experiments, which are fun for everyone, and they help children develop key scientific skills. There's a reason this scholastic book series has been around for a long time, and on this site, you can follow the adventures of Ms. Frizzle and her class as they explore many different science topics, all while having fun on the experiences that they go on!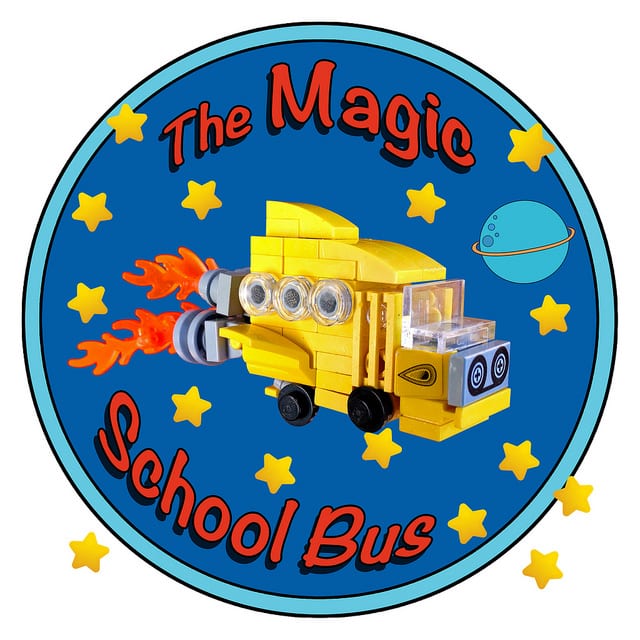 Highlights For Kids
Another old magazine series with a handy educational website. It involves lots of cool crafting activities that are both fun, but also teach hand-eye coordination and motor skills. These fun projects parents can do with children, and they are quite engaging. There are also word searches, crossword puzzles, and even finding hidden objects in pictures. Highlights for kids has also expanded to teach you new, useful facts, funny jokes, and they even have their podcast series. If you, as a parent, remember the highlights for kids magazine series, this is essentially taking that and putting it in the form of a handy educational guide that children will love. Top educational websites for kids are fun, and since we've moved from printed media to the online community, it's a fun way to have a pleasant experience with tons of educational tools!
PBS Kids
It is another good website for the younger crowd where children can learn to sing songs, learn sorting and counting games, watch exciting and educational videos. So much more this is another website that's been around for many years, and if your child likes to watch the PBS kids programming, then this is a good one that children will enjoy.
CoolMath And CoolMath4Kids
Both of these websites share the same idea: math games and activities that help you learn math. However, the former is geared towards teens ages 13 and up and includes pre-algebra, pre-calc, and algebraic concepts. Now, if your child is at that level at a younger age, they obviously can use that site. But, the kid option handles math games that cover addition, multiplication, division, subtraction, money, and calculating that, decimals, and a whole lot more. Simply put, this is the website that's good for children to learn fundamental maths concepts that they may be struggling with otherwise.
Starfall
This one is a good one for children, and again, it's a site that's stood the test of time, being around since 2002, and it does have recognition amongst parents as being one of the top educational websites that can help parents. The cool thing about this is that it can work with children from a younger age, too much older. The beginning part of this teaches basic letter concepts and also some key concepts involving letter recognition and words. But, as you go on, you can show your child with this site to read nonfiction, plays, and even comic books. This one is a tie that helps with developing reading comprehension and the skill of reading, and it's one that, as a parent, you should consider having in the educational repertoire before you begin.
Wrap Up
In terms of being a better parent, sometimes, you need to give the child some good sources of information that they can use to get better at critical topics. Luckily, these top educational websites allow you to do just that, and they provide content that you'll get to enjoy and lots of great ideas for them too.
Educational Websites For Children FAQs
Why are educational websites important?
Educational websites equip students by providing learning resources that enhance the studies.
What are some academic websites?
Some academic websites are Google Scholar, Google Books, Science.gov, Refseek, Microsoft Academic, Wolfram Alpha, Educational Resources Information Center, and WorldWideScience.
What is a safe search engine that children can view?
Kiddle.co is the top and safest visual search engine for kids.
How do I make Google search safe for children?
Place a check in the box in the label "Filter explicit results from the "Search Settings" to enable Google SafeSearch and then lock it.
What are the top educational websites for children?
Educational Websites for Kids that you can consider are ABCmouse.com, National Geographic Kids, Funbrain, Babytv.com, Spatulatta, BrainPOP, Agnitus.com, and FarFaria.
What are some kid-friendly websites for children?
You can choose the educational websites for children from the following: PBS Kids, CoolMath, National Geographic Kids, TIME for Kids, How Stuff Works, Starfall, and The KIDZ Page.
Can educational websites impact children's learning abilities?
Educational websites impact children's skills, such as communication, accessing information, and collaboration.
Why do children love educational websites?
Children are getting hooked on educational websites because it provides a fun and entertaining learning material. The sites are simple yet interactive.
What is the most used educational website?
Where can I find free educational videos?
What is a good website for children under 12?

What are good websites for research for kids?

What is the best social media for kids?

What is online education sites?

What apps are safe for children?
Other Resources
https://www.parenting.com/child/10-best-educational-websites-kids/
https://www.verywellfamily.com/best-free-educational-websites-for-kids-3129084
Last Updated on April 13, 2023 by Patrick Magtaan
DISCLAIMER
(IMPORTANT)
: This information (including all text, images, audio, or other formats on FamilyHype.com) is not intended to be a substitute for informed professional advice, diagnosis, endorsement or treatment. You should not take any action or avoid taking action without consulting a qualified professional. Always seek the advice of your physician or other qualified health provider with any questions about medical conditions. Do not disregard professional medical advice or delay seeking advice or treatment because of something you have read here a FamilyHype.com.