When you think of a watch for a kid, you may think back to when you were a child. You had something simple, like a Mickey Mouse watch, that just told time and did nothing else. However, watches have changed. Some kids' watches have smartwatch features, which can be useful for both the kids and the parents alike. When shopping for a watch, here are some features that are good for a kid.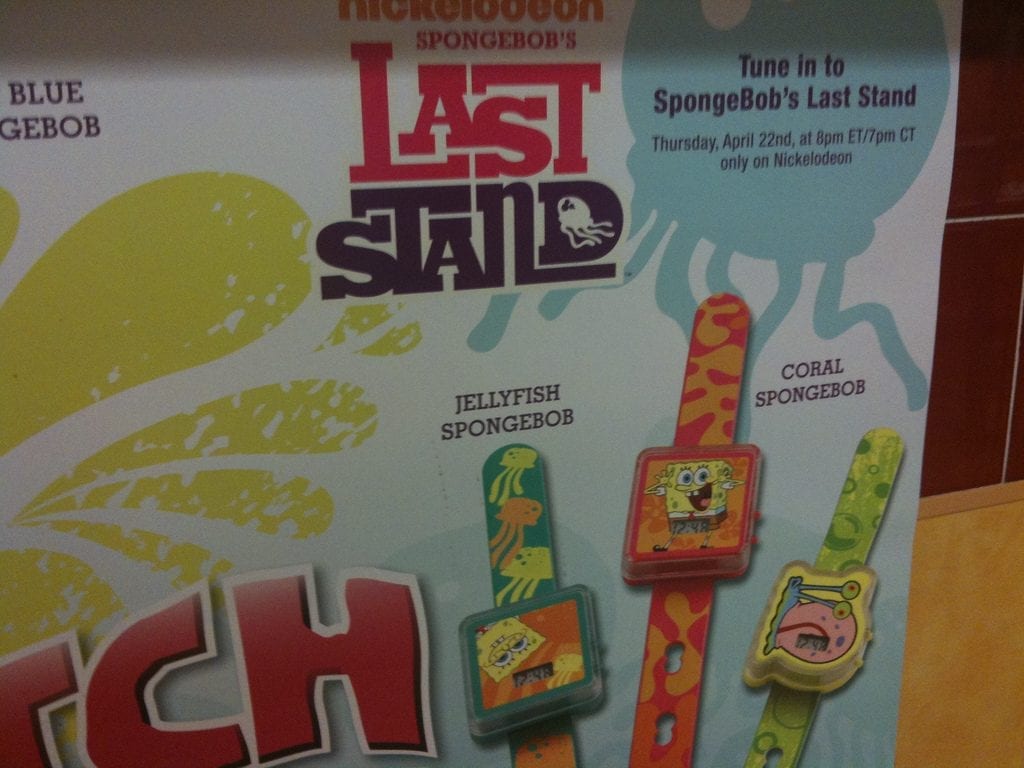 Teaching How To Tell Time
Knowing time is essential. Our world runs on being timely, after all. A child's watch can teach children how to tell time. Some watches have analog features so they can learn how to tell time the old fashion way. Others may have 24-hour features so your kid can learn how to tell the time in that format too. It is great for traveling.
Teaches How To Tell Dates
Some watches will have a calendar option as well. It allows your child to tell what date it is, and they can mark important dates on the calendar as well. For example, when their homework is due, or when they need to make a doctor's appointment. Knowing how to keep track of dates is important, along with how to read them.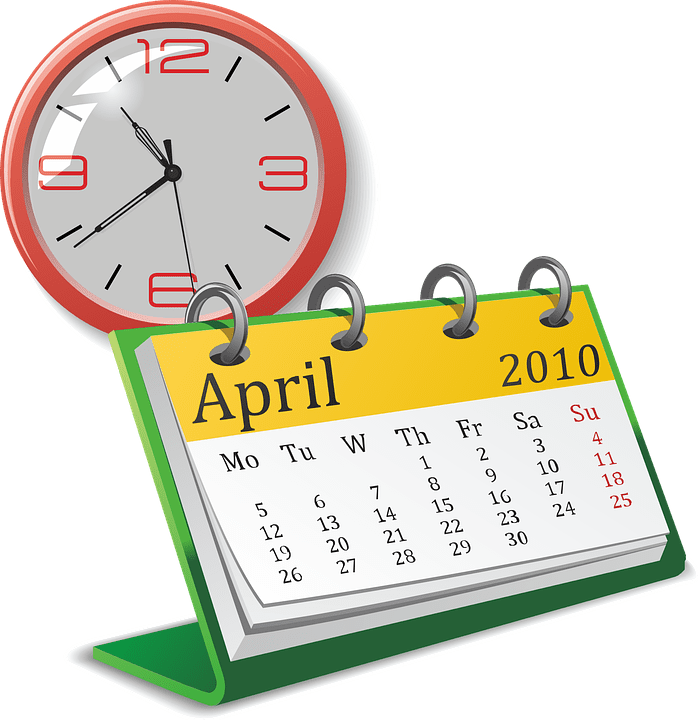 Backlights
With traditional watches, you couldn't see them in the dark. However, a good smartwatch will have a backlight. Some of those backlights will have adjusting brightness depending on where you are, allowing for batter conservation.
GPS Features
Some of the smartwatches available have GPS features. It allows an older child to be more independent. They can walk around the neighborhood or town and not get lost. As for parents, they can keep track of the kid to make sure they are safe and going to where they need to go. Thanks to GPS, you never have to worry about where your kid is.
Stopwatch
Another feature that is useful for a child is a stopwatch. If your child is athletic, this allows them to keep track of their time. It's also good for other situations as well.
Colorful
One feature of a child's smartwatch is that it comes in bright colors and designs your kid will love. It may include cartoon characters or cool illustrations. If not, you can buy a band that has that. Don't settle for what the watch comes in.
Easy to Charge and Lasts All Day
As long as you charge it overnight, a good watch will last your kid all day. There is no need to buy a smartwatch that doesn't do this. Make sure your watch can last throughout the day, and also has power-saving features.
Limited Internet
Some smartwatches can access the Internet. Because they are built for kids, you can restrict what sites they can and can't visit. It allows your kid to safely surf the web without running into anything inappropriate for them.
Waterproof
A good watch for a kid is waterproof. Sometimes your kid will take a bath and forget they are wearing the watch. Other times, they may get rained on. Mistakes and life happen. A good watch can prevent a little water from ruining it. If your kid's smartwatch isn't like that, look elsewhere. There is nothing worse than water ruining your electronics.
Learning Tools
A smartwatch for kids may have an app on it to learn. They can learn math, science, and various other facts about life. They can have tools to manage their education and help them study. Imagine knowing your wrist. Well, now you can thank a kids' smartwatch.
Communication Tools
Some smartwatches may have message tools to help them communicate with other kids. Most of these are designed to be safe, allowing no strange adults to talk to them and instead keep it a kid-friendly environment. If the smartwatch you're considering allows adults to join in, look elsewhere.
Can Be Synched to a Smartphone
A kid's smartwatch may be able to be synched up to your smartphone. What this means is that you can read all the data they have on there. It's good for monitoring, or just to see how your kid uses the smartwatch. Also, this can update the smartwatch with more features.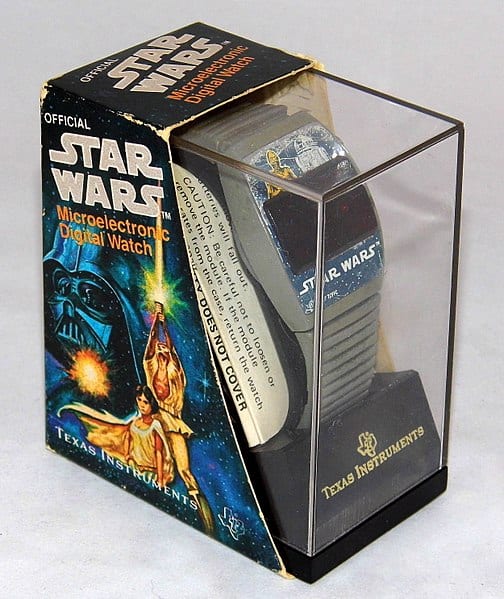 Adjusts to Time Zones
When traveling, it's always a pain to set your clocks forward or back whenever you move into another time zone. However, a smartwatch may be able to change automatically based on whatever time zone you're in. This allows your kid to avoid the hassle of changing the clocks. This also accounts for daylight savings time and whatnot. If you don't want to deal with the hassle, this is for you. And your kid, of course.
Camera
Some smartwatches for kids may have a camera to take pictures and record video. It allows your child to capture some great memories they will love and cherish forever. If your child loves recording their memories, they can thank this camera. You can help them out too.
Anything Else?
There are watches designed exclusively for children. However, a normal smartwatch may be used as well. These watches tend to have parental controls, and you can switch out the band for something more kid-friendly. That can all depend on your budget and how old your child is. An older child may get bored with a kiddy watch and want a smartwatch designed for the general populace. A smartwatch with parental controls can ease them in.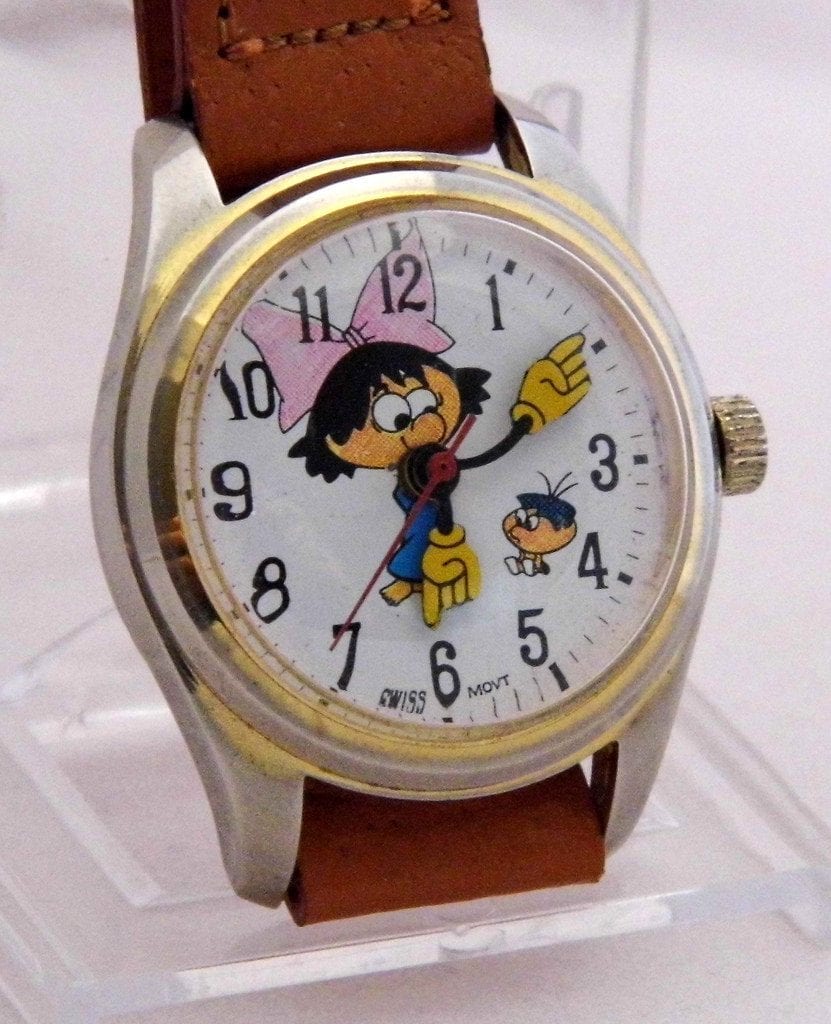 Conclusion
It's amazing what watches these days can do. A kid can keep track of where they are, message people, and do a lot more in addition to telling time. If you're ready to give your kid some independence and teach them how to tell time, these watches are for you. Check them out and see what they can do for your child. Chances are, your child will love a watch and won't want to take it off anytime soon. Until then, happy watch hunting.
FAQs On Watches For Kids
What is the use of a watch?
A watch is a timepiece designed to monitor time. It is to be worn around the wrist. In most cases, it can have a strap or other type of detachable bracelet.
How do I choose a watch for my child?
Start choosing a watch by first considering what your child needs in a watch. It could be for time teaching, strenuous activity, security, as well as interests and style.
What are the benefits of an analog watch?
An analog watch is the closest to the original sundial. It helps kids in observations to modern timekeeping devices.
Why is it important for a child to own a watch?
Having a watch can help children develop a sense of independence and responsibility.
Is there a smartwatch for kids?
VTech Kidizoom Smartwatch DX2 is one of the best watches for kids ages 4 to 12.
How do kids smartwatches work?
Technology plays a big role in the form of GPS tracker watches for kids. It can determine its wearer's location and send it back to remote devices controlling it.
How do I activate my kids' smartwatch?
When setting up the basic functions of the kid's smartwatch, start by a phone book where you can assign numbers available for SOS-signal by pressing the alert button.
Are smartwatches worth it?
The smartwatches for kids certainly has some great features. However, the majority of people do not, and so in many ways are willing to pay more for a tech watch.
How do you reset a kid's smartwatch?
To reset a Smartwatch to factory settings, first press the middle pusher button to power up display. Scroll and tap on Settings then on Disconnect & Reset. Checkmark and confirm.
What is the best smartwatch for kids?
Fitbit Ace 2. Specifications, Garmin Vivofit Jr 2, VTech Kidizoom Smart Watch, Kurio Watch 2.0, and LeapFrog LeapBand Activity Tracker are the best watches for kids.
What is the best inexpensive smartwatch?
Best Cheap Smartwatches you can get your kid is Huami Amazfit Bip Smartwatch, Padgene DZ09 Bluetooth Smart Watch, Samsung Galaxy Watch, Mobvoi TicWatch E2, Fossil Q Men's Gen 3 Explorist Smartwatch, Fitbit Versa Smart Watch Lite Edition, Fitbit Charge 3 Fitness Activity Tracker, and Garmin Forerunner 35.
What are the disadvantages of smartwatches?
Typically, smartwatches can only last u 1 to 2 days after a full charge. The Limited Battery Life is the issue for every watches for kids.
How do you change the time on a kids' smartwatch?
You can manually change the time if the time does not reset. Press the 'Menu' button then Setup. Just press the 'Time/Date' button.
Are Smartwatches dangerous?
Smartwatches, as well as Smartphones and other wireless devices, emit radiation. However, FDA reassures us that there is nothing to be concerned about that. There's no scientific evidence that links smartwatches with any health problems.
Are there benefits of watches for kids?
On specific watches, kid's smartwatches often come packed with fitness tracking functionality. It allows children to get competitive when it comes to physical activity.
Watches For Kids Other Resources
TheTrendSpotter – https://www.thetrendspotter.net/best-kids-watches/
SmartGeekWrist – https://www.smartgeekwrist.com/best-kids-smartwatches/
ExperiencedMommy – https://www.experiencedmommy.com/best-watches-kids/
Last Updated on April 7, 2021 by Marie Miguel
DISCLAIMER
(IMPORTANT)
: This information (including all text, images, audio, or other formats on FamilyHype.com) is not intended to be a substitute for informed professional advice, diagnosis, endorsement or treatment. You should not take any action or avoid taking action without consulting a qualified professional. Always seek the advice of your physician or other qualified health provider with any questions about medical conditions. Do not disregard professional medical advice or delay seeking advice or treatment because of something you have read here a FamilyHype.com.