When it's time to clean your kid's hair, you need a good shampoo that is safe for your kids' hair and eyes. Regular shampoo can be harsh for your little one, and that's never a good thing! Let's look at a few brands, and these are good shampoo for kids.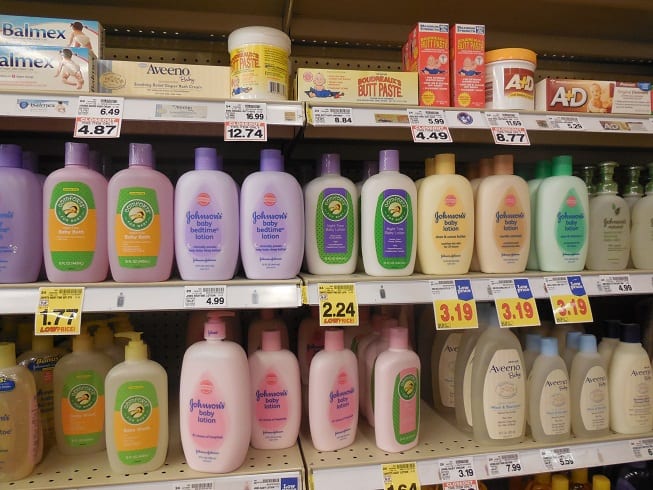 What To Look For In Kids' Shampoo Brands
When you're shopping for shampoo for your kids, here are some things you should look for.
It is the number one priority when searching for a good shampoo brand for your kids. You want a shampoo brand that has some safe ingredients that won't harm your children whatsoever. Some of these ingredients can be more natural.
Having more shampoo is always a good thing. Quality beats quantity, but if there are brands that offer the perfect balance of both, allowing you to worry less about running out and saving you more money. Some shampoos are available in many different sizes. You can buy a smaller one for travel and a bigger one for home use.
Does your shampoo have a conditioner in it as well? How does it clean your kid's hair? You should figure out all its benefits before you use it.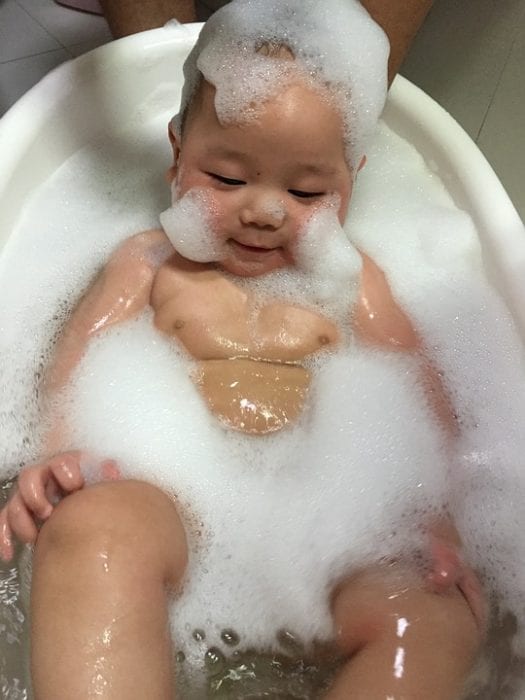 One of the most important aspects of shampoo is how it smells. People love good smelling shampoos, but not something that smells too harsh. These kids' shampoos come in a variety of scents that will keep your kids' hair smelling as fresh as possible. We say to try them all out and see which one you and your kids like the best.
Finally, you want a shampoo that does not irritate your child. Adult shampoos have ingredients that cause extreme irritation if they are in the eyes. Because young children have eyes and skin that is much more fragile, it's important if you get a good shampoo for kids.
You want what's best for your kid, but some shampoos are quite expensive. They are made from all-natural, organic ingredients. While you may be tempted, some of their claims are merely for marketing, and you can be better off with a cheaper brand. Try to find a mix of quality and value. There are plenty of kids' shampoo brands that offer the best of both worlds.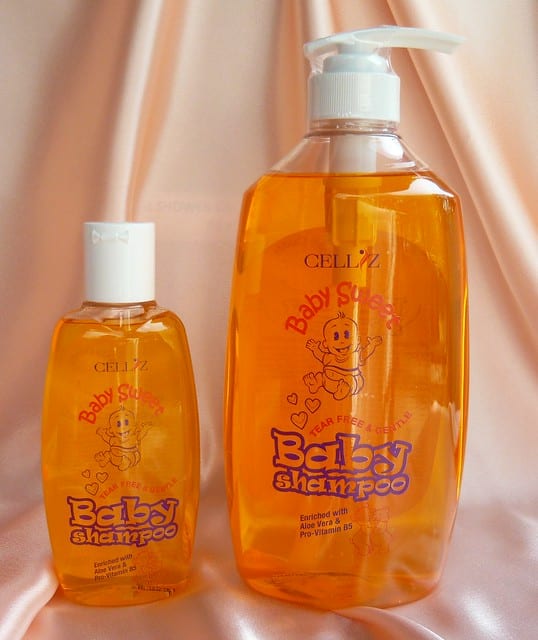 Aveeno Baby 2-in-1
It is a gentle and good shampoo for kids that does not hurt the eyes or the skin. The ingredients consist of natural products like oats and other goodness, and it's great for newborn babies. It's a hypoallergenic shampoo that is designed to avoid bad reactions, and it's safe for the eyes. It can even work as a dog shampoo, too. It does dry out the hair a little, though.
Shea Moisture Mango & Carrot Kids
This shampoo is great for moisturizing your kid's hair and keeping it strong. You can even detangle hair using this shampoo. It does have a strong scent, which may turn off some people, but others may like the strong scent. You can decide what you do or don't like when it comes to shampoo for kids. It has some wholesome ingredients, and you will love every bit of what it has to offer.
Puracy Natural Baby Shampoo & Body Wash
This shampoo combines all-natural ingredients like grapefruit to give you a shampoo that is not harsh and has a subtle scent that doesn't overpower anybody. It's designed to be as gentle as possible on your child's skin, which is always a plus in our eyes. This shampoo, as the name implies, also works great for the body, saving you time on having to worry about that. It's one great little wash that you and your kids are going to love. We say it's worth trying out.
L'Oreal Paris Kids Strawberry Smoothie 2-in-1
L'Oreal is perhaps one of the more well-known names on this list. It smells great and is designed to wash your kid's hair as gently as possible. It's good for different types of hair, too. Different kids have different types of hair, and not all shampoos work equally, so we respect that for sure. It is one type of shampoo you and the family are going to love.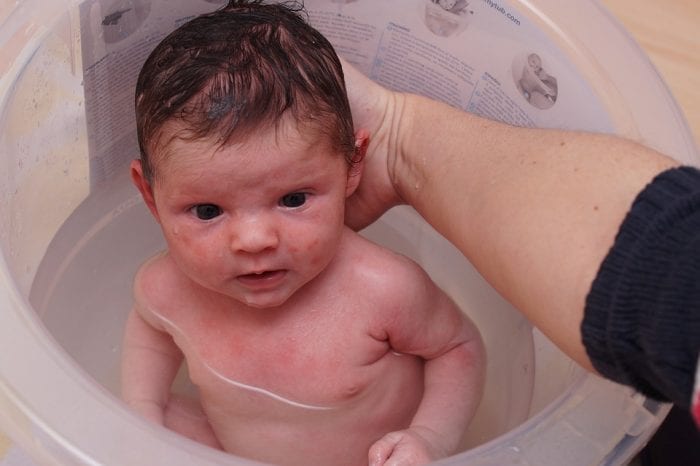 Fairy Tales Super-Charge Detangling Shampoo For Kids
It is a good shampoo for curly hair and can prevent frizzy hair as well. It has quite a bit of shampoo in the bottle, which is always good for saving money. It's made from natural ingredients and has a sweet, subtle scent that you're going to love. Also, if your kid's hair is extremely tangled, there is a detangling spray to help out. Just make sure you rinse the hair to the best of your ability because this shampoo does leave behind residue, which is an unfortunate con to an otherwise awesome shampoo.
Paul Mitchell Kids Baby Don't Cry
It's hard for a baby not to cry if the shampoo causes tears. Luckily, this is a brand of shampoo that can give your kid's hair the cleanliness it needs without making your kid cry. Who doesn't love that idea? Paul Mitchell's shampoo is great for all types of kids, and you're guaranteed to love every bit of it. We say to try it out and see just what a difference it makes.
With that said, some kids have had allergic reactions, so beware.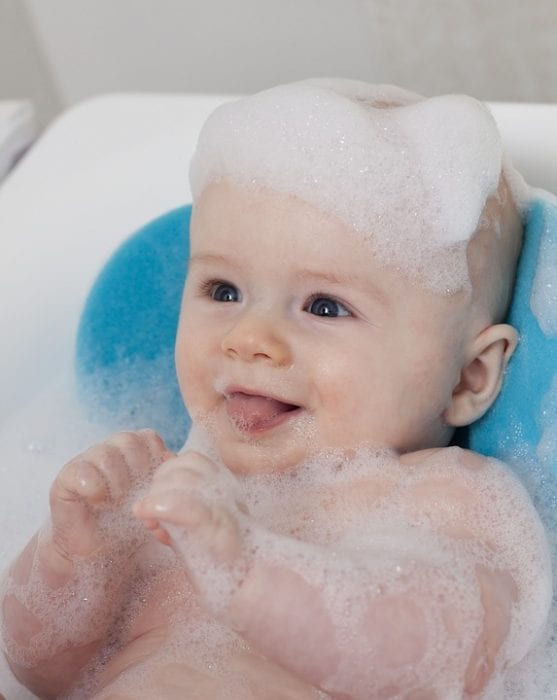 Burt's Bees Baby Shampoo & Wash
Finally, we have Burt's Bees, a brand that is quite well-known due to how organic their products are. These shampoos are made from soy protein designs to clean while not irritating your children. The ingredients come from all-natural plants and this set has three bottles with different uses. The only problem is that Burt's Bees is a more expensive brand. You get a lot of quality out of it, but some may be a bit turned away from the price. For us, it's still a good brand that has plenty of uses. We say, try it out and see what it can do for your kid.
Frequently Asked Questions (FAQs)
There is no guarantee that tear-free shampoos are safe. But parents may do their research on how the products are made or the ingredients of the shampoo. Experts recommend looking for environment-friendly ingredients as one of the factors in looking for child-friendly shampoos.
Which shampoo is best for a baby?
On top of the list for the best baby shampoo is the Original Sprout Hair and Body Baby Wash. It is an organic vegan baby shampoo made, especially for sensitive skin. It helps prevent irritation and dryness caused by unhealthy surroundings.
Kids' Shampoo Brands Other Resources
https://www.bestproducts.com/parenting/kids/g3480/best-kids-shampoo-brands/
https://www.experiencedmommy.com/best-kids-shampoos/
https://www.verywellfamily.com/the-9-best-shampoos-for-kid-5116046
Last Updated on January 27, 2023 by Rejie Salazar
DISCLAIMER
(IMPORTANT)
: This information (including all text, images, audio, or other formats on FamilyHype.com) is not intended to be a substitute for informed professional advice, diagnosis, endorsement or treatment. You should not take any action or avoid taking action without consulting a qualified professional. Always seek the advice of your physician or other qualified health provider with any questions about medical conditions. Do not disregard professional medical advice or delay seeking advice or treatment because of something you have read here a FamilyHype.com.