You may have already discovered that not all laptops are meant for the same kinds of users. Technological advances have led to all sorts of versions of laptops that are better for one activity or another. The reason for this is that there are some activities or fields of study that have special needs from computers which aren't provided for in the most effective way when using a traditional laptop. One such field of study is engineering. Engineering students will often find they benefit more from certain laptops over others.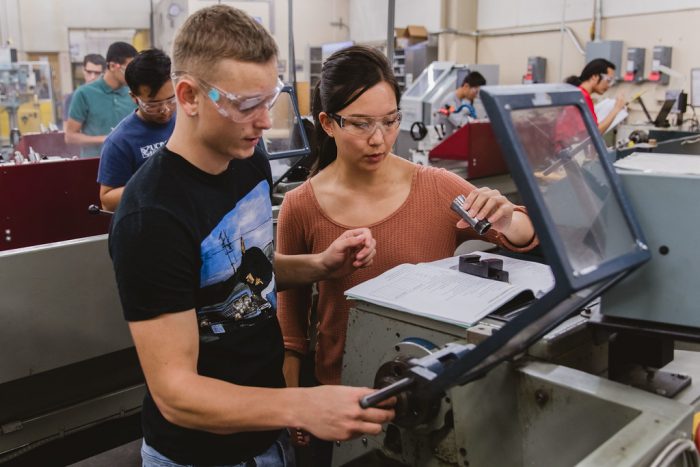 So, how do you choose the best laptop for engineering students? You look at different components of the laptop to find what is needed. The operating system has to be capable of supporting the tasks they have to perform. The processor needs to be powerful and fast. There needs to be plenty of storage space. The RAM available has to be enough that things can compute smoothly. You'll need a good screen with dedicated graphics cards, as well as plenty of connection ports.
Let's start by looking deeper into these components before looking at some specific options for the best laptops for engineering students. It's important to understand what these students need so you can find the best laptops offering the best combination of desirable features for future engineers. 
Do Engineering Students Need A Laptop?
Engineering students should have a laptop for college. And there are certainly some that are better than others. While there are things to look for that will be better suited for engineering students, it's not necessary to have the latest and greatest and most expensive laptop you can find if your budget isn't made for that. 
Your budget is important when it comes to shopping for a new laptop. If all you can afford is a simple laptop that is good for taking notes, doing research, and writing papers, that's fine. Look for something with a good battery life and that's thin and lightweight to make the most of your money.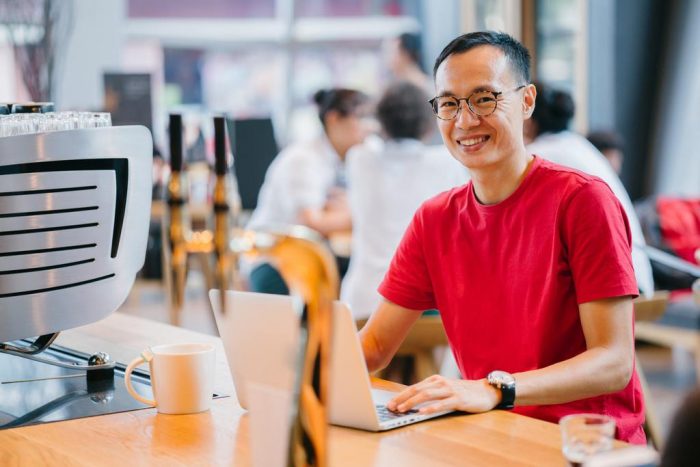 What Operating System Is Best For Engineering Students?
Engineering students can make use of most operating systems but the top of the list includes Linux-based OS. Ubuntu is one that is popular among engineers and engineering students. Windows 10 is seen by some to be the better choice, though. 
Often, operating systems that run gaming laptops are considered to be ideal for engineering students. These laptops are designed around a need for good graphics that flow smoothly. Those are factors that are important in engineering, too, because much of what these people do is represented graphically. Some of the best laptops for engineering students will include a GeForce GTX graphics card, a Linux-based OS, and lots of available RAM with a powerful processor.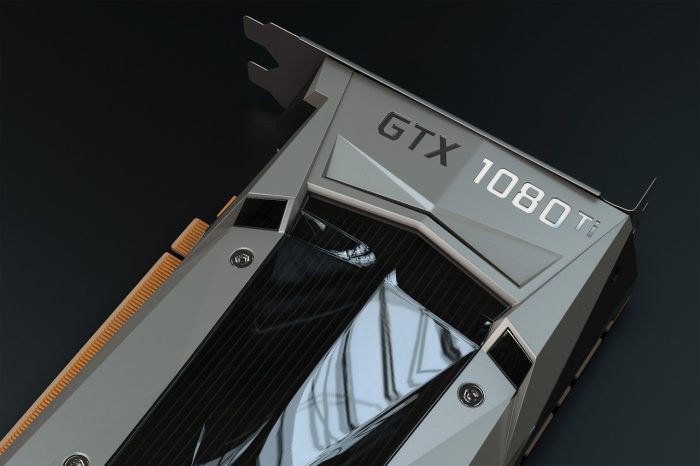 The Important Features Of Laptops For Engineering Students
First off, you'll want a good, fast processor. Some of the programs engineering students use are data heavy. If your processor isn't powerful enough, it might take too long for your programs to boot up. You'll be in class sitting there waiting for your laptop to open what you need while others are already working on their assignments. If you can, look for a laptop with an Intel Core i5 processor, at a minimum.
The storage capacity is highly important, also. Engineering students, much like all sorts of college students have many projects to save and documents to keep. Since engineering requires a lot of pictures and drawings for many of its fields, saving those types of items will take up even more space than just essays and other written documents. You probably don't want to have less than 500GB of memory.
Laptops for engineering should also have a decent amount of RAM available. Random Access Memory (RAM) is the space that's available for any time the processor is "thinking" and transmitting data anywhere. The more RAM there is, the faster the computer will be. Try not to go any lower than 8GB of RAM if you're looking for the best laptops for engineering students.
All of the best laptops will have WiFi capability and Bluetooth. This will allow you to share information between your laptop and other devices, as well as get information from others. You'll also want to check for the direct connection ports available.
You'll want to have a laptop with a good graphics card. This is the reason gaming laptops are good for engineering students. If you have one with a GeForce GTX graphics card, that will work well for engineering projects. 
The screen size is really just a preference. You can choose whichever screen size you'd like. That being said, the resolution you choose should be pretty high. It will make it easier to see the details of pictures and projects you are working on.
Best Laptops For Engineering Students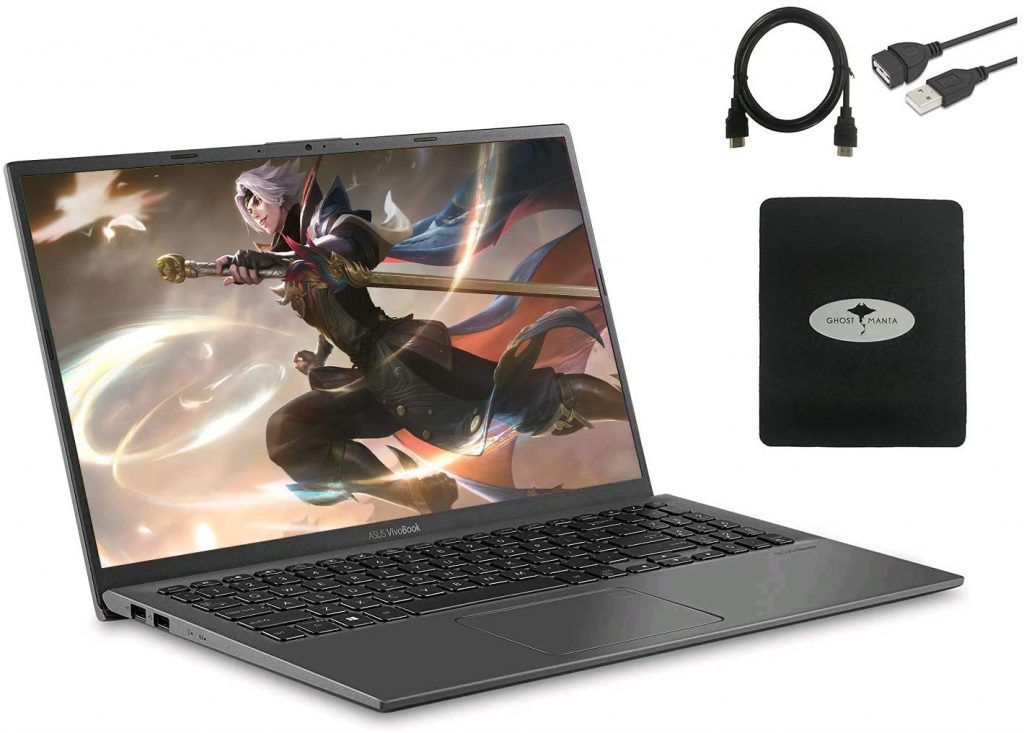 The ASUS VivoBook is ideal for transporting to and from classes. It is equipped with the AMD Ryzen 5 3500U processor and 8GB of RAM. The SSD has 256GB of space available. There is a fingerprint reader for security and easy access for students. You'll have the connection ports needed for HDMI and USB-C cables. The laptop runs on Windows 10 and it has a very affordable price. This one is available in upgraded versions, as well.
Pros:
Budget-friendly
Very lightweight and thin
Bluetooth and WiFi enabled
Quad-core processor is very fast
Keyboard is backlit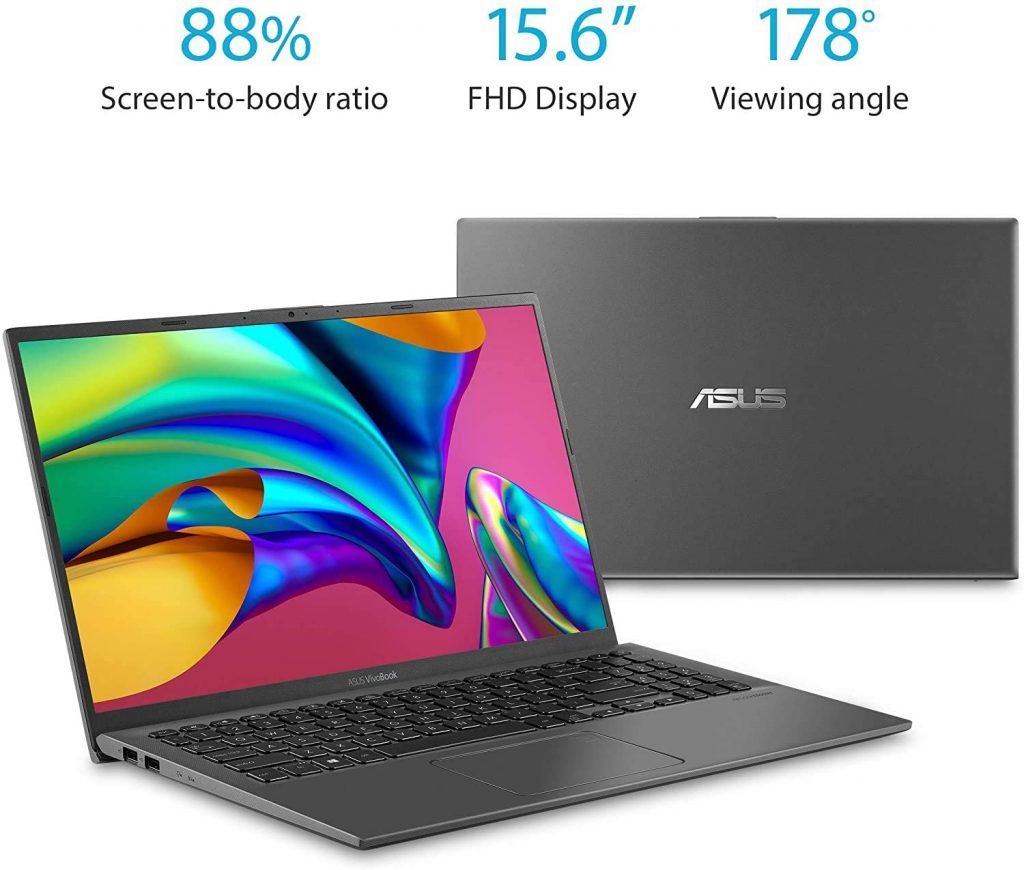 Cons:
Color could be more vivid
Short battery life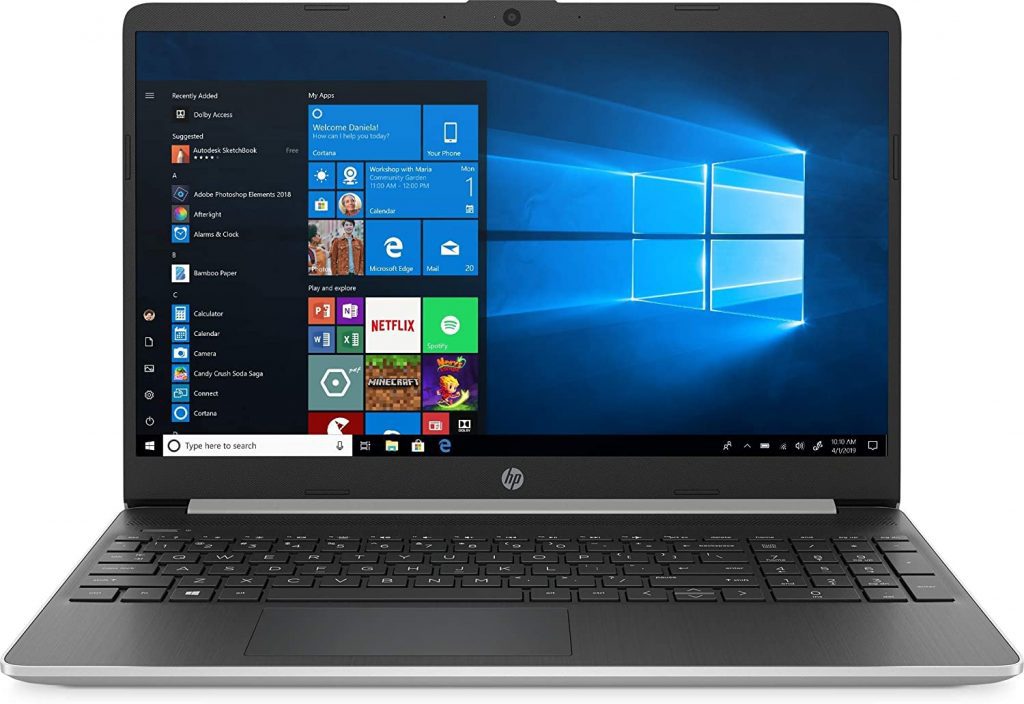 The new HP has a low price but a lot to offer. It doesn't pack the power that some of the others have, however. It's a touchscreen, which can be a nice feature for engineering students to have. It also has 8GB of RAM, but only a dual-core processor, the Intel i3. It also only has 128GB of solid state drive space. The graphics are pushed by the Intel UHD Graphics card. It is Bluetooth 4.2 capable, has an HDMI connection, as well as 3 USB ports. It's a little heavy but still small enough for easy carrying. It runs on the Windows 10 OS.
Pros:
Boots up quickly
Thin and easy to slip in a backpack
Long battery life for schoolwork
Easy setup
Fast downloading
Highly affordable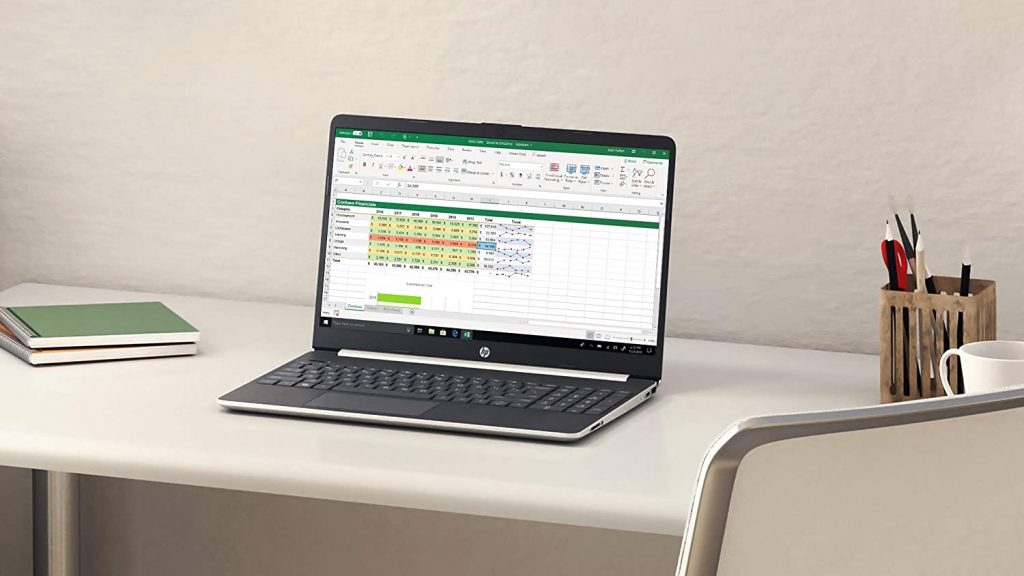 Cons:
No ethernet connection
Lag time with more complex programs
Not much onboard storage space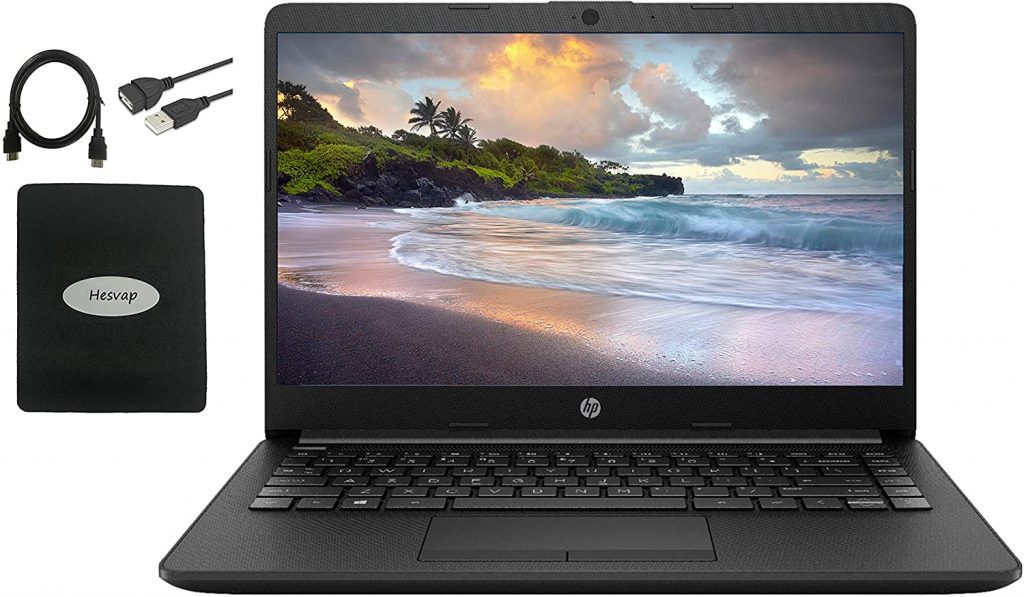 You can get this laptop for engineering students for just over $400 on Amazon. It is equipped with an AMD Athlon Silver 3050U processor. It has 4GB of RAM and 128GB of SSD space. It's WiFi and Bluetooth capable and runs on the Windows 10 OS. The screen has thin bezels to maximize your viewing space, has anti-glare technology built in, and is WLED-backlit so you get a brighter picture. You can get up to 10 hours of battery life with schoolwork-type use. The laptop only weighs 3.24 lbs.
Pros:
Very inexpensive
Bright, high resolution screen
Plenty of connection ports
Thin and lightweight
Long battery life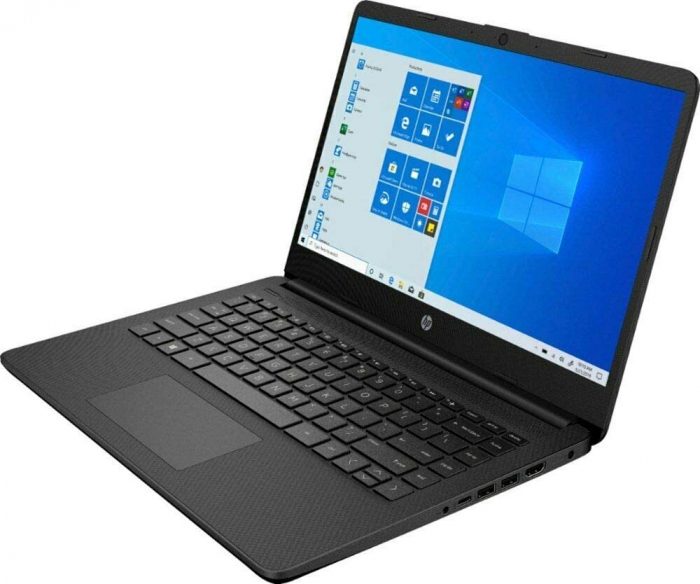 Cons:
Comes in Windows S Mode, but can change
Only 4GB RAM
These are the best laptops for engineering students on our list. The screen is large at 15.6 inches. It's also high resolution. This laptop is very fast because it's powered by the Intel Hexa-Core i7-10750H processor. It also has 16GB of RAM and 512GB of SSD space. Images on the screen will look crisp and clear because of the GeForce GTX graphics card it has. The keyboard is backlit so you can work in low-light settings. It runs on Windows 10. You also get a 32GB MicroSD card included with your purchase. This laptop for engineering students ticks all the boxes for what will benefit them in school.
Pros:
Hexa-core processor is extremely powerful
16GB of RAM keeps everything running smoothly
GeForce GTX graphics card shows tons of detail
Plenty of storage space
Dedicated numeric keypad on keyboard
Large screen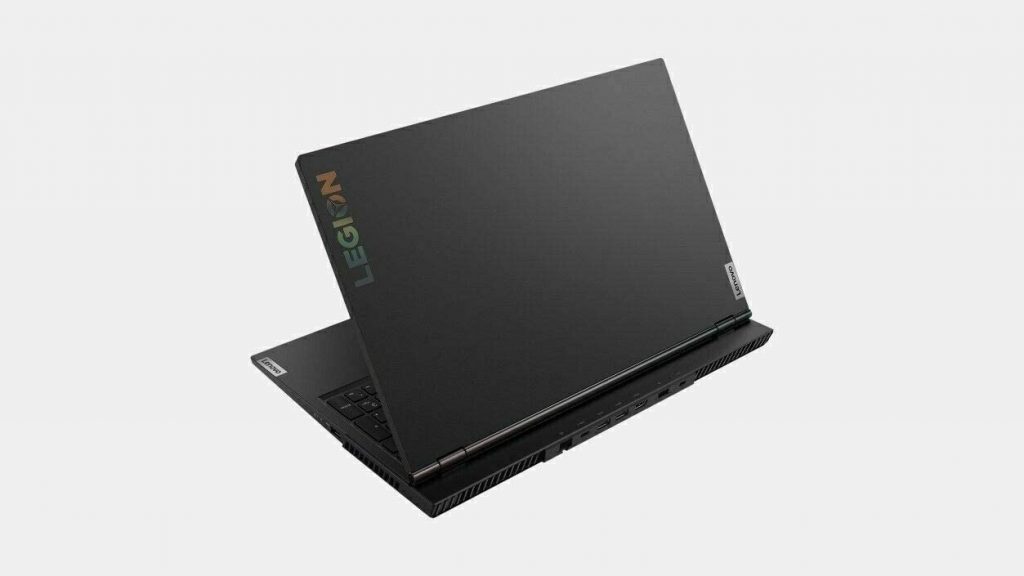 Cons:
Pricey
Short battery life
Heavy at 5.5 lbs.
Conclusion
Ultimately, laptops for engineering students just need to be able to function for doing research, allowing work on assignments, and should be easy to tote. However, the best laptops for engineering students will have more going for them than that. They should have good screens, powerful processors, more RAM than the average laptop, more SSD space, and something to push the details of images like a GeForce GTX graphics card, or something similar. Many of the best laptops for engineering students will be gaming laptops because the needs of engineers and gamers are a lot alike. Make sure to set a budget for yourself before you start shopping and look for what you can afford.
FAQs:
Which laptop brand is best for engineering students?
Most of the heavy hitters in the laptop industry make computers that can qualify as the best laptops for engineering students. One that stands out is Lenovo. The Lenovo Legion has the processor and RAM that will be fast enough to run the programs these students need. It also has a GeForce GTX graphics card to support the screen picture.
What kind of laptop do engineers use?
Engineers find some of the best laptops for their uses to be the Dell XPS 15, the ASUS Zephyrus G14, and the HP Spectre x360 15T.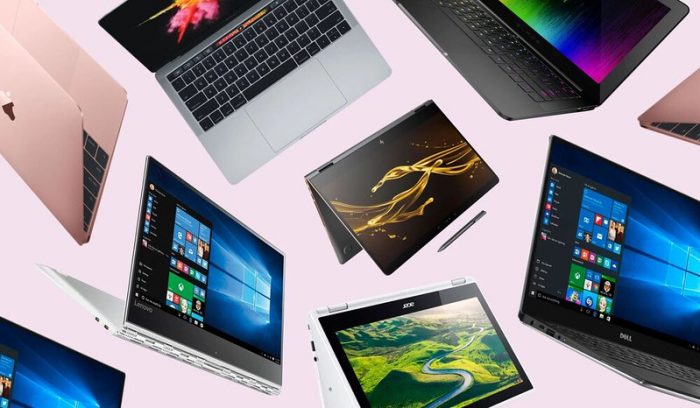 Is a gaming laptop good for engineering students?
Using a gaming laptop for engineering classes is ideal. The power and speed needed to support gaming, along with additions like the GeForce GTX graphics card make this type of laptop a good choice for engineering students. 
Are 2-in-1 laptops good for engineering?
Convertible laptops that can be used in tablet mode or laptop mode are also ideal for engineering students. There are certainly tasks that will be easier with a touchscreen and a stylus so images can be drawn out on the screen. 
Which laptop brand is best?
Most of the laptop brands have something good to offer for different types of users. The best brands of laptops for engineering students include Dell, HP, Lenovo, and ASUS.
Is 8GB RAM enough for engineering?
8GB is enough for laptops for engineering students. The more you can get, the better, though. You'll get faster, smoother speeds with more RAM like the Lenovo Legion has for pushing crisp images with a GeForce GTX graphics card. 
Do engineers use Mac or Windows?
More engineers use Windows, but Mac can be used for engineering, as well.
Is MacBook Air 2020 good for engineering?
The MacBook Air is a good choice for engineering. It's powerful, fast, and most of the programs needed will be compatible with MacOS.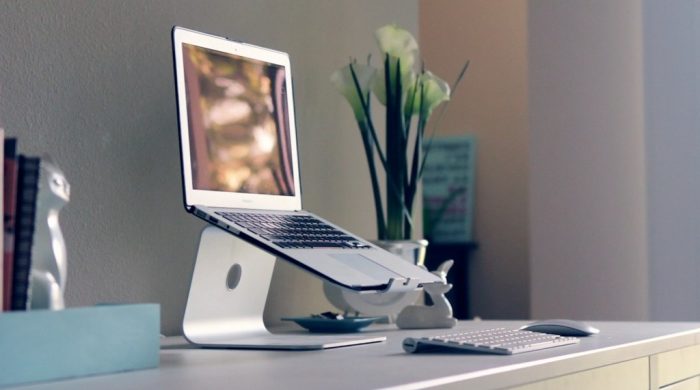 Which laptop is best, HP or Dell?
Overall, Dell usually gets touted as being better than HP. However, there are pros and cons with both of these brands.
Disclaimer: FamilyHype.com (Family Hype & FamilyHype) is a participant in the Amazon Services LLC Associates Program, an affiliate advertising program designed to provide a means for sites to earn advertising fees by advertising and linking to Amazon.com.
Last Updated on May 28, 2021 by Marie Miguel
DISCLAIMER
(IMPORTANT)
: This information (including all text, images, audio, or other formats on FamilyHype.com) is not intended to be a substitute for informed professional advice, diagnosis, endorsement or treatment. You should not take any action or avoid taking action without consulting a qualified professional. Always seek the advice of your physician or other qualified health provider with any questions about medical conditions. Do not disregard professional medical advice or delay seeking advice or treatment because of something you have read here a FamilyHype.com.