There are all sorts of different laptops, now. You'll find features to suit almost any type of user. One feature that is becoming more and more popular with laptop users is the touchscreen. We use our smartphones and our tablets all day with touchscreens, it makes perfect sense that we may also want that capability with our laptops. It's important that we get everything we want in that laptop, though, to go along with the touchscreen.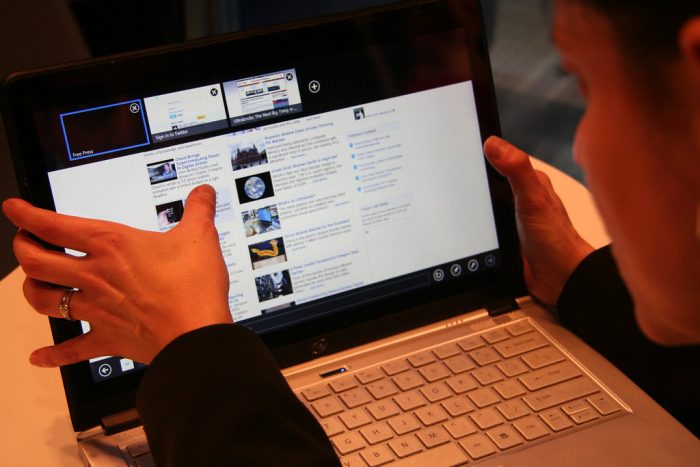 The way to choose the best touchscreen laptop is to first consider what you're going to use your laptop for so you know whether to look for a convertible laptop, a gaming laptop, or something else. Then, decide on the operating system you would like it to have. Check out the processor and available RAM each option has. You'll also want to look at screen resolution and size. Finally, fit everything you'd like into a laptop with a price you can afford, too.
There are many touchscreen laptops for you to consider. We'll look at a few examples of some that are available on the market now. We'll also take a few minutes and talk about what factors make the best laptops, before wrapping things up with some frequently asked questions.
Best Touch Screen Laptop Possibilities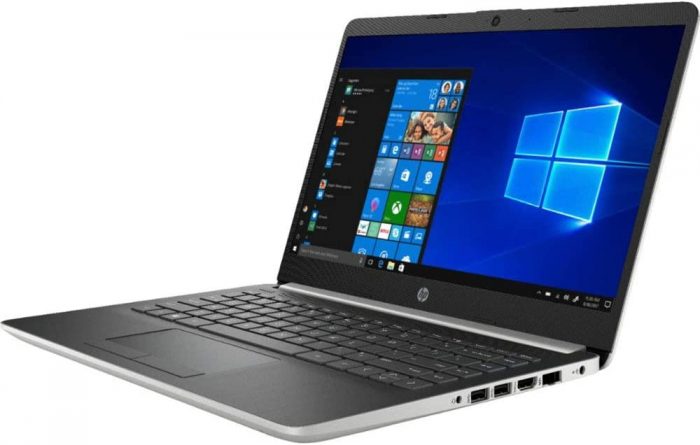 This touchscreen laptop is one of the best to buy for both business and student users. It has a dual-core processor with up to a 3.50 GHz refresh rate. It is equipped with 8 GB of RAM, comes with a Vega 3 graphics card, and has plenty of ports for your connectivity needs. It has a screen resolution of 1366 x 768 and a 14" screen size. The operating system is Windows 10. All of the included components can also support the gamer, streamer, or leisure user, as well. There's plenty of internal memory, too, within an SSD.
Pros:
Super affordable price
Fast processor with plenty of RAM
Lightweight
Free switch from Windows 10 S Mode to Home
Easy to set up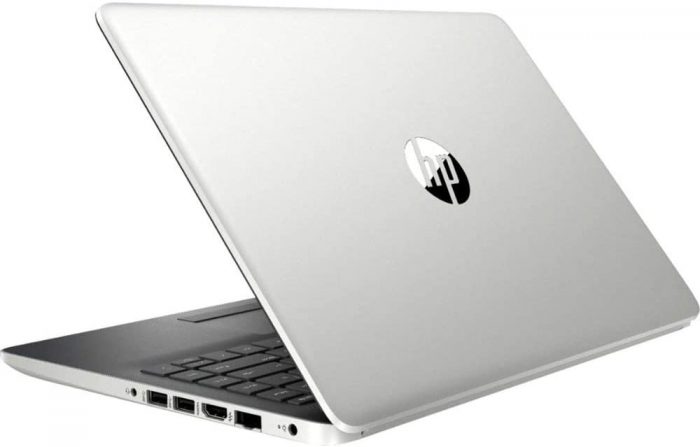 Cons:
No fingerprint scanner
Build quality is mid-range
Can freeze up when multitasking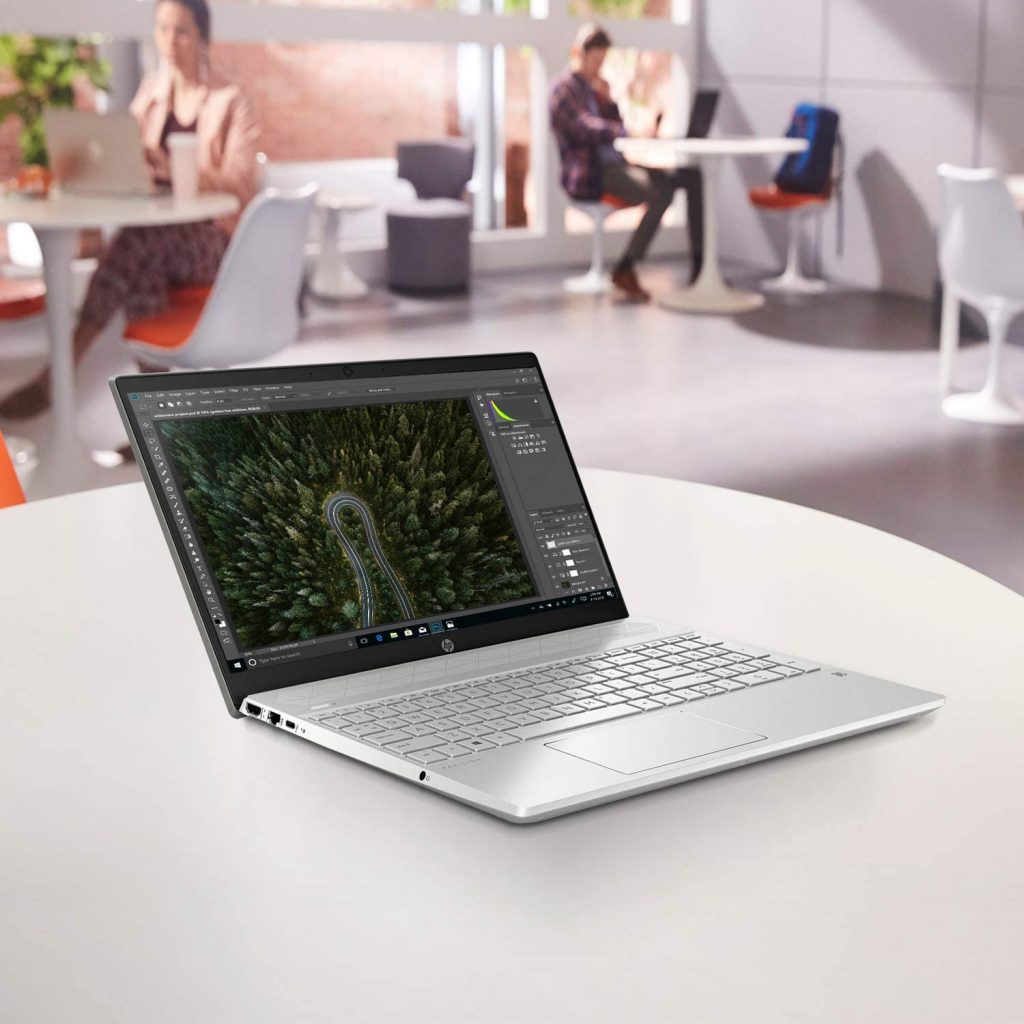 The Pavilion by HP is slightly larger than the one we mentioned above. It's also slightly more expensive. This one is best to buy for anyone wanting something faster. It has a quad core 10th generation i5 processor by Intel that drives 12 GB of RAM onboard. You'll get maximum viewing space on the 15.6 inch screen that has micro-edging and a WLED backlit display. The resolution is 1920 x 1080 with Intel UHD graphics. It's equipped with Windows 10 Home and has a 3-cell battery for plenty of usage time.
Pros:
Quad core processor is super fast
Comes with full version of Windows 10
Good sound quality
High quality camera
Affordable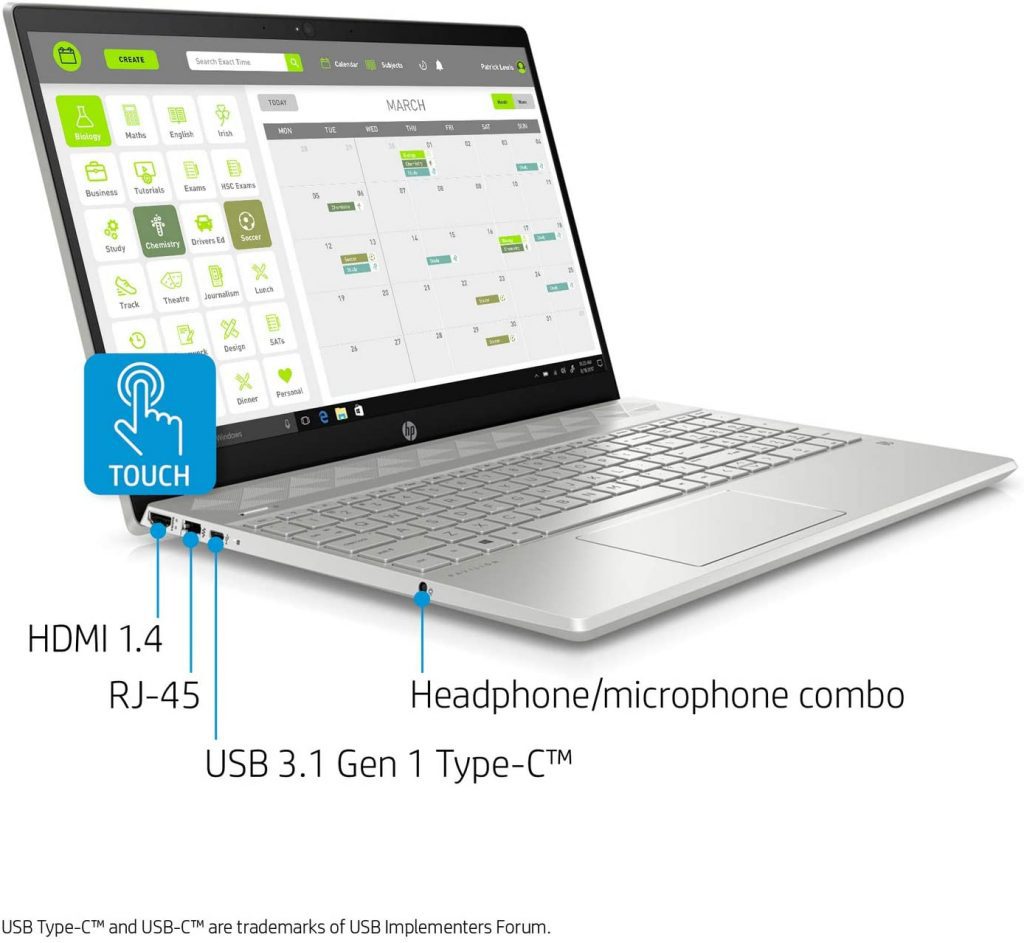 Cons:
Loud fan
Hard to see keyboard key indicators
Battery life is shorter than expected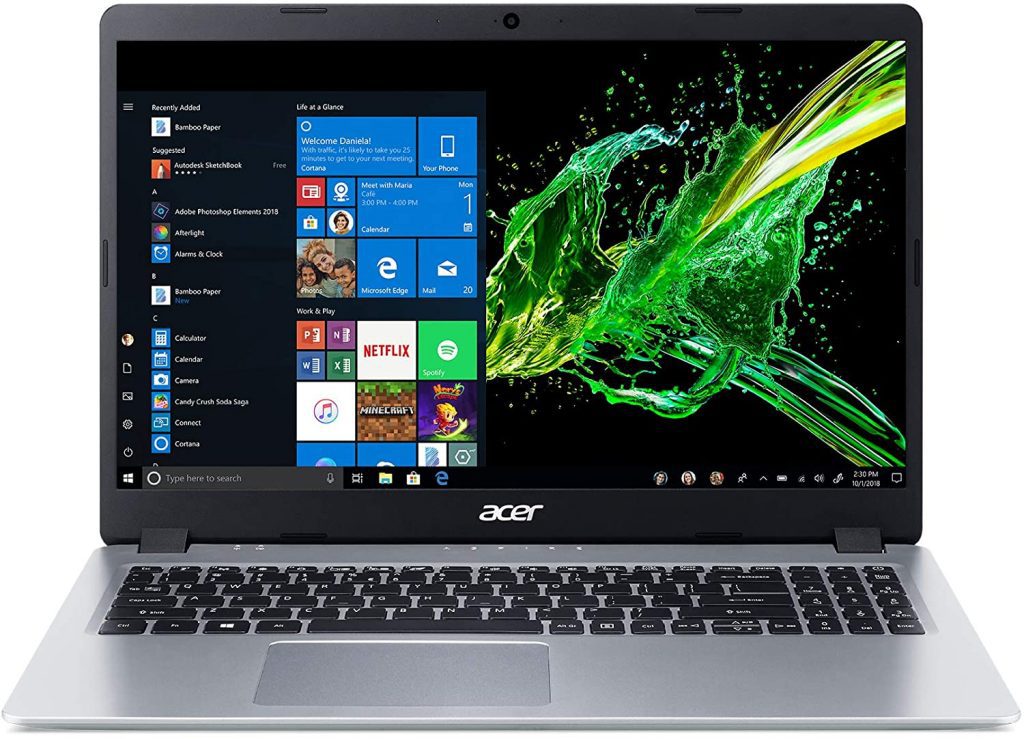 The Acer Aspire 5 Slim Laptop is the best to buy for those looking for the best laptops at low prices. This one is a bargain at under $400. You'll get a large Full HD screen powered by an AMD Ryzen 3 3200U processor and a Vega 3 graphics card. It has a backlit keyboard to make things easier to see. It runs on Windows 10 in S Mode and comes with 4 GB of RAM and 128 GB on the SSD. You'll get about 7.5 hours of battery life off a full charge. The laptop is also enabled for Alexa voice control.
Pros:
Very inexpensive
Lightweight and slim
Fast speeds for browsing
Crisp, clear display
Can upgrade to Windows 10 Home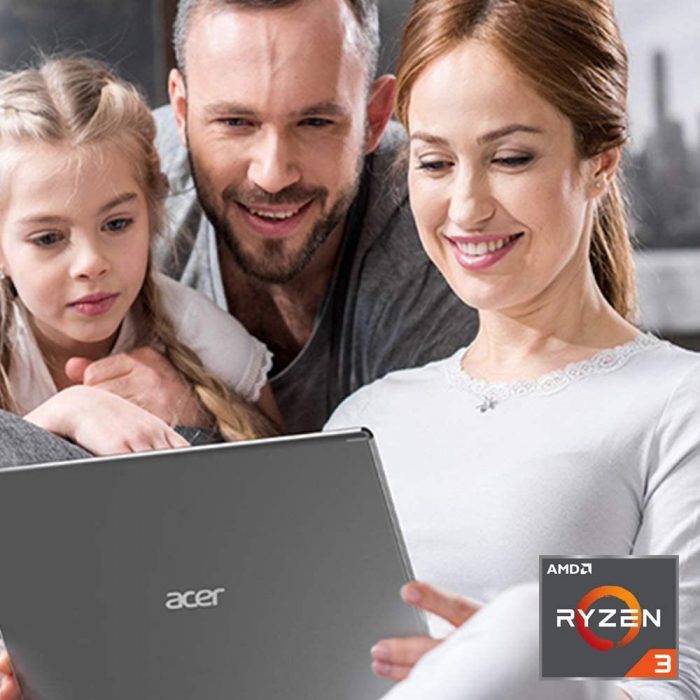 Cons:
Better for more basic uses
Touchpad is too loose
Backlighting for keyboard turns off too quickly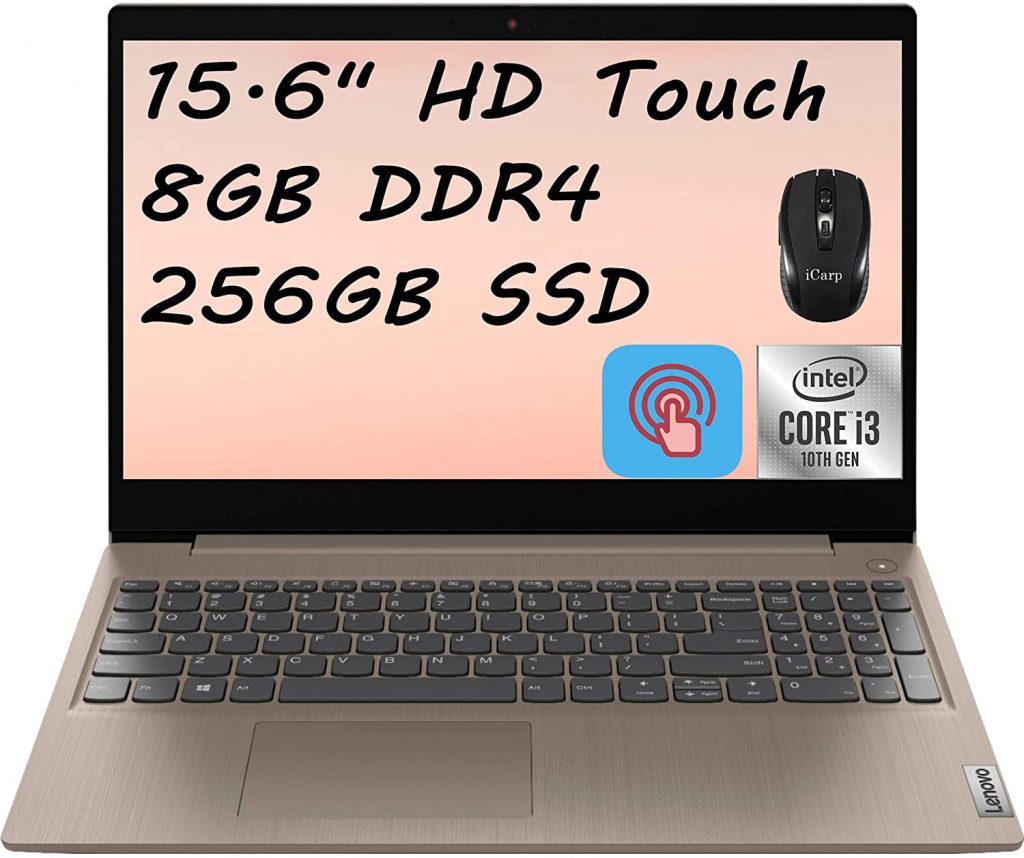 The new Lenovo IdeaPad 3 runs fast with a 10th Generation Intel Core i3 processor and 8 GB of RAM. It's great for multitasking and streaming. You'll also have 256 GB of SSD memory available. This one has Dolby sound and runs on Windows 10. This package also comes with an iCarp wireless mouse. It has an HD touchscreen that's powered by Intel UHD graphics. It has a mid-range price, but is packed with features that are better than mid-range quality.
Pros:
Great value
Fast laptop
Easy to use
Fast boot up
Packaged with wireless mouse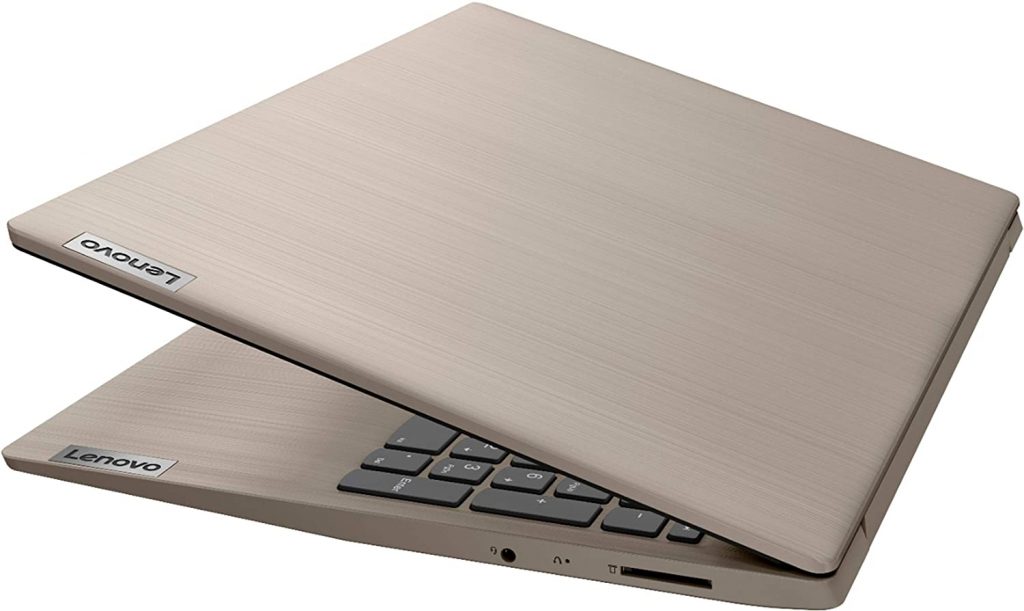 Cons:
Comes with Windows 10 in S mode
Battery life could be longer
Keyboard does not have backlight
Before You Choose—What Will You Be Doing With Your Laptop?
Before you're shopping for your laptop, it's best to really think about how it's going to be used. Will you be using it for work? Is gaming going to be important to you? Is it a school laptop you're looking for? Or, are you trying to find a laptop for a young child that may not be as adept at using a touchpad or a mouse?
The way you use a laptop will certainly help determine which one you should buy. For instance, a laptop that will be shared between a parent and young child may be best as a convertible laptop. This type can be used as a full on laptop or converted into a tablet. Gaming laptops have specs that cater to what gamers want—speed, memory, high resolution, and long battery life.
While laptops are designed with certain types of use in mind, it's ok to use them for other activities, too. There are plenty of gaming laptops that you'll have no problem doing homework on, as well. It's just best to choose a laptop that is tailored toward providing the best experience for the type of activities you'll be doing the most.
What OS Is Best To Buy?
There are several different operating systems you can opt for. The most widely used is Windows. It's integrated into laptops from many various manufacturers. The MAC OS is very popular, but not as widely used because it can only be found in Apple devices, which many people find to be too expensive for their budgets.
Chrome OS by Google has gained in popularity, but is seen as the basic option by the masses. It's great for use by school children and those who don't want a lot of complexity built into the functionality of their laptops.
If you're only going to be using your touchscreen laptop for doing tasks at home like paying bills, browsing social media, and maybe some writing, then Windows or MAC will be well-suited for you. Chrome may even work well for you, though there are some popular applications that it won't support.
For people who are looking for a laptop to support their business operation or even for gaming, an OS that is Linux based is the better option. Linux based OS are the fastest you can get. It's what you'll want if you're doing tasks that require multitasking and more power. Some of the more common ones are Ubuntu, Fedora, and CentOS.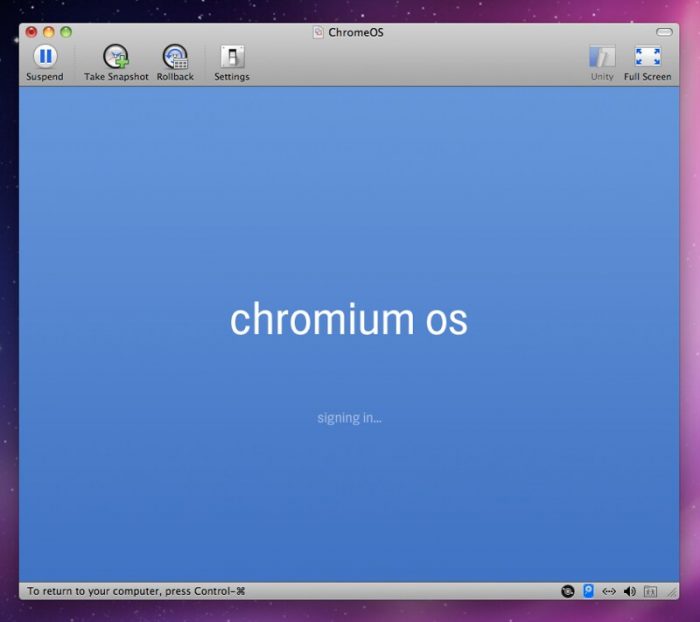 How Do I Choose A Laptop?
Now that you've considered the type of use you'll want the laptop for and you've decided on an OS, you've narrowed it down to where you can start looking at the features of specific laptops. This part of choosing what's best to buy is more about your preferences.
You'll probably want to look at the speed of the computer first. You'll do this by checking out the processor and the available RAM. The processor is the brain of the laptop and the RAM is kind of like the highway. If there's too little RAM, then things can get congested easily on that highway. If there's more RAM, your laptop won't get bogged down as easily by multitasking or tasks that require a lot of power and data transfer.
Next, you'll likely want to look at the screen resolution. A good way to choose a laptop that has the screen resolution you like is to go to a brick and mortar retail store, like Best Buy, and compare the different screens on various laptops. However, you can also look at the resolution in the specs of the laptop, along with the display type, the graphics information, and more.
Decide on the size of the screen you would like, too. The standard size is considered to be 15.6 inches. That may be too big for what you're looking for, though. It's important to understand what that size is based on, too. The inches given is the measurement taken from across the diagonal of the screen.
There are other considerations to look at, also. You can look into the audio. You'll want to check out the connection ports. You should also look at the build of the laptop, the style such as convertible laptop or not, and the weight.
Once you have all of the features figured out that are most important to you, you can look for the laptop that's best to buy with those and within your budget.
Wrap Up
Choosing the best touchscreen laptop is easy if you know what you should be looking for. In this article, we've covered what factors are the most important for choosing a laptop that will provide you with the best fit for your personal use. You'll choose an OS, the speed you want, the screen you're happy with, and any extra features. You'll also look at the build of the computer, too. With some comparison shopping, you should be able to find the laptop that's best to buy while sticking to your budget.
FAQs:
What is the best laptop with touch screen?
The best touch screen laptop is the Dell XPS 13.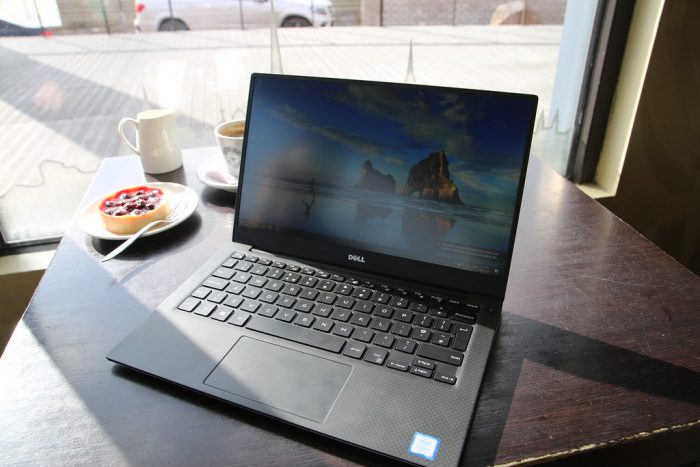 Is a touchscreen laptop worth it?
It is in certain situations. If you have a young child who will be using the laptop, the touchscreen is worth it because it's easier for them to maneuver and navigate around with. Also, there are certain types of work, such as photography, design, some engineering, and others where a touchscreen could be beneficial, especially if you get a stylus to use along with the laptop. Touchscreens do tend to cost more, though, so it's up to you whether you feel it will be worth the extra money for your needs.
What is the best cheap touch screen laptop?
One of the best cheap touch screen laptops is a hybrid, the HP Pavilion x360.
What is the best 2-in-1 touchscreen laptop?
At less than $500, it's the HP Pavilion x360.
Are 2-in-1 laptops any good?
They are, especially in cases where a small child might be using the laptop sometimes. There are often times where you'll find the need for both modes, laptop and tablet. It's nice to have the versatility in one device.
Who makes the best laptops 2020?
Dell was at the top of the list for 2020 with the Dell XPS 13, however, ASUS, HP, and Apple all make the list, too.
What is the point of a 2-in-1 laptop?
This type of laptop is best to buy for someone who wants the flexibility of using the device as a laptop or a tablet.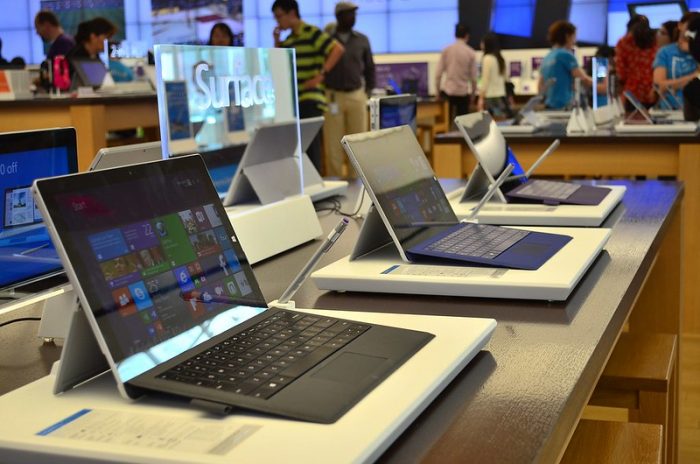 What's the point of a touch screen laptop?
Rather than having to use a mouse or the touchpad to click on things on the screen, you can simply touch the screen. It negates the need for a mouse.
What is the best budget laptop 2020?
The best inexpensive laptop for 2020 is the Acer Aspire 5.
Disclaimer: FamilyHype.com (Family Hype & FamilyHype) is a participant in the Amazon Services LLC Associates Program, an affiliate advertising program designed to provide a means for sites to earn advertising fees by advertising and linking to Amazon.com.
Last Updated on September 20, 2021 by Madhava Yu
DISCLAIMER
(IMPORTANT)
: This information (including all text, images, audio, or other formats on FamilyHype.com) is not intended to be a substitute for informed professional advice, diagnosis, endorsement or treatment. You should not take any action or avoid taking action without consulting a qualified professional. Always seek the advice of your physician or other qualified health provider with any questions about medical conditions. Do not disregard professional medical advice or delay seeking advice or treatment because of something you have read here a FamilyHype.com.