The entertainment we have in our homes has become more important than ever. Over the last year, we've had to spend more time in our homes entertaining ourselves however we could while the world tried to navigate through a pandemic. That has created a higher level of interest in better quality TVs and more advanced technology. The best TVs available today are 8K TVs. That means if you're looking for the best, you want the best 8K TVs.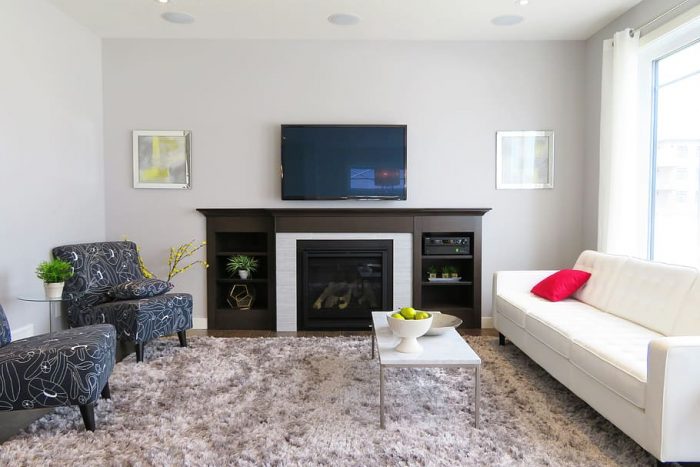 This is a guide to shopping for the best 8K TV. Figure out how much you can spend for an 8K TV. Choose your display type and size. Decide on other features—number of ports, smart capability, audio quality, and HDR. Do some in-person comparisons at local retailers like Best Buy to help you decide on what 8K TV you like the best.
Many of us have more reasons for wanting better technology in our homes. 8K TVs are starting to become a little more mainstream. They've only been on the market since 2019. This article is about how to shop for the 8K TVs that are best to buy. You'll also find some information about a few of the TVs that are currently on the market.
Let's Talk About Your Budget
The budget you set for your 8K TV will have to be pretty substantial. The price range for these TVs has come down significantly since their initial release, however, they're still pretty pricey compared to their 4K predecessors. 
All of the same things that drive up the price on other TVs, like size, graphics, smart technology, and other extras will also drive up the price for the 8K TVs. But, since the 8K technology is new to the scene, it still costs a lot to get your hands on these TVs because they're not being manufactured as broadly quite yet. 
You're going to have to spend a lot of money to buy an 8K TV. Right now, you're looking at at least $2,000 for just a mid-range TV. It's actually likely you're going to pay much more than that to get the size of TV that most consumers are buying these days. A 65 inch 8K TV will likely be closer to $3,000. So, while they have come down in price since they first hit the market, they're still quite expensive.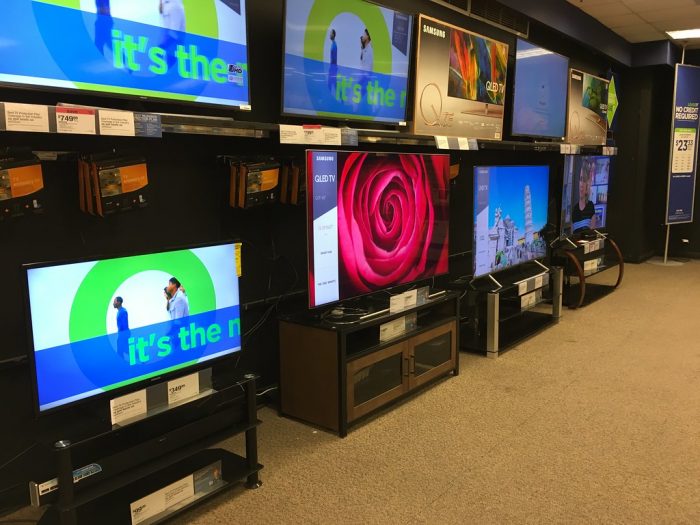 A Look At Display Types
The type of display you decide to go with will make a difference in the picture you see on your TV screen. When we're talking about display types, what we mean is the way the screen lights up. There are various kinds of light technology used to illuminate the screens in different ways.
OLED TVs – OLED is short for organic light-emitting diode. OLED TVs do not have to be lit from the back because the diode emits light itself. The contrast in color is much more evident and you get deeper blacks with OLED.
QLED TVs – QLED is short for quantum light-emitting diode. QLED TVs don't have the same contrast of OLED but they have nanoparticles that give you better color and brightness. They're usually more expensive than LCD screens but less expensive than OLED screens.
LED TVs – LED TVs have a liquid crystal display that is backlit by LEDs. For all intensive purposes, this is simply an LCD TV that is marketed as something else due to the way it's backlit.
LCD TVs – LCD is short for liquid crystal display. This type of display is the most common. Each pixel contains liquid crystals that orient themselves in precise positions to allow light through that will create the picture you see on the screen.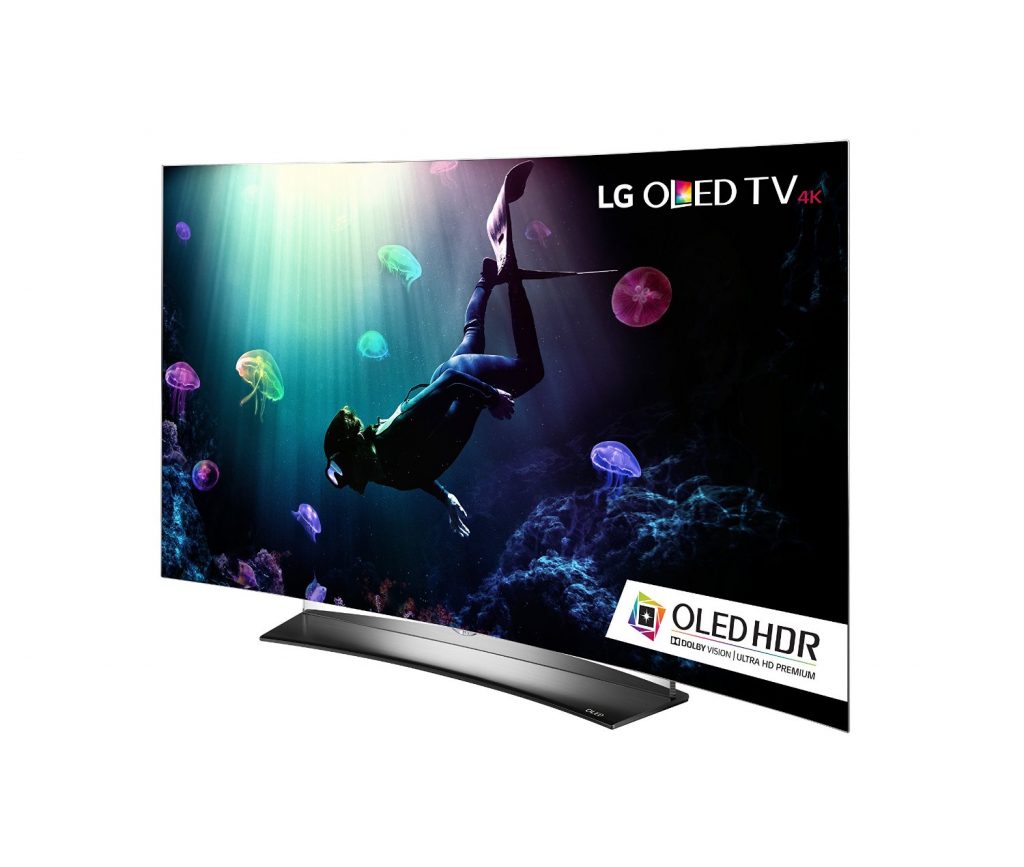 There are a couple of other display types, but these are the most common that you will find at Best Buy and other retailers, currently.
What Else Should You Look For In An 8K TV?
Let's take a look at some of the other features you may want to consider when you're shopping for the 8K TV to put in your home best suited for your family. 
The connection ports on the back, side, or bottom of the TV are important to check into. If you have gamers in your home, you'll want to be able to connect everything needed to enhance the gaming experience. If you love watching movies, you may have plans to connect an incredible sound system for your at home cinema nights. Also, see what cables come with the TV so you know if you'll have to buy them separately.
The majority of households have some sort of streaming service they pay for. Smart TVs allow you to access those directly through the TV, rather than having to get a different device to connect to the TV. It's best to buy a smart TV if you're going to be doing a lot of streaming your favorite shows.
Something you may not have thought about is whether to go with HDR or not. HDR means high dynamic range. Some 4K and 8K TVs have HDR display technology included that gives you details in the picture that you wouldn't otherwise get. It's intended to keep as much of the integrity of the original image as possible. 
If you don't have plans to add on your own sound system, you will want to check out the audio of the TV you're considering. Find out if the manufacturer did anything to upgrade the sound quality in the production of the TV. Some 8K TVs have some pretty good sound quality built in, so it's worth looking into.
Best 8K TV Options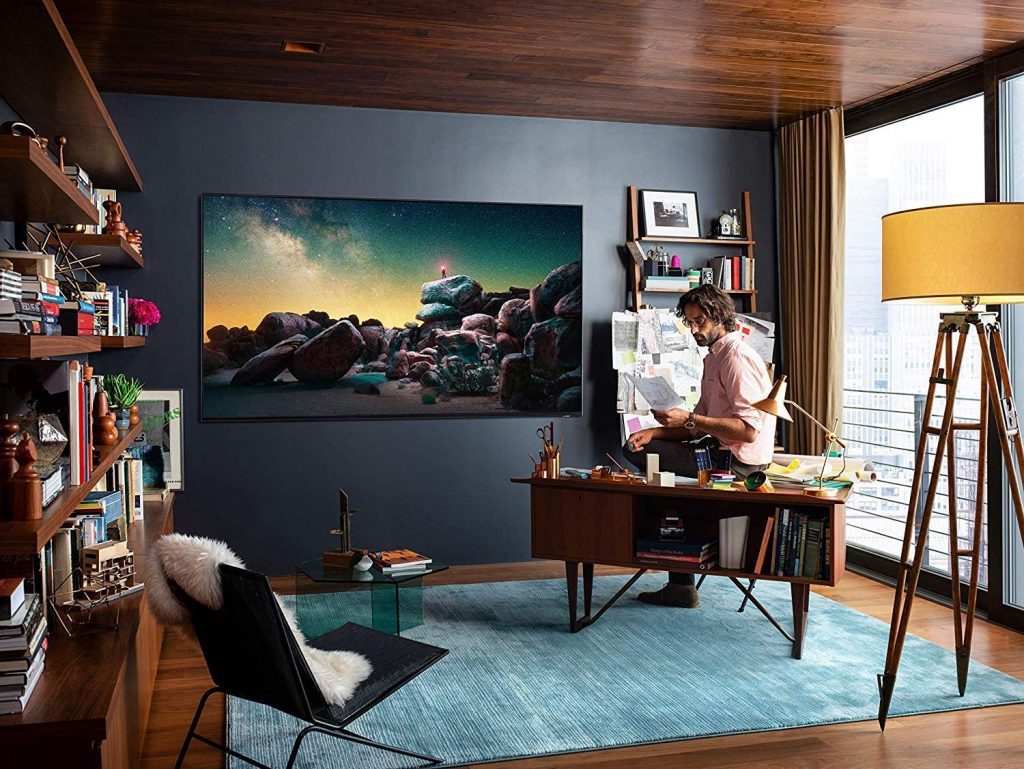 With this Samsung, you get it all. The QLED display on an 8K resolution. All of that is combined with HDR so your picture quality should be stunning. You also get smart features so you can stream everything you want. You can use Alexa voice control for navigating the TV menus and for working with other enabled home devices. There is an ambient mode that makes your TV blend into the background and add a touch of something to the room. This lightweight TV comes ready to be mounted to the wall with no gap. It will be completely flush.
Pros:
Super powerful processor
HDR equipped with AI upscaling for so much detail
Invisible cable connection
No gap wall mount
Ambient mode for when not in use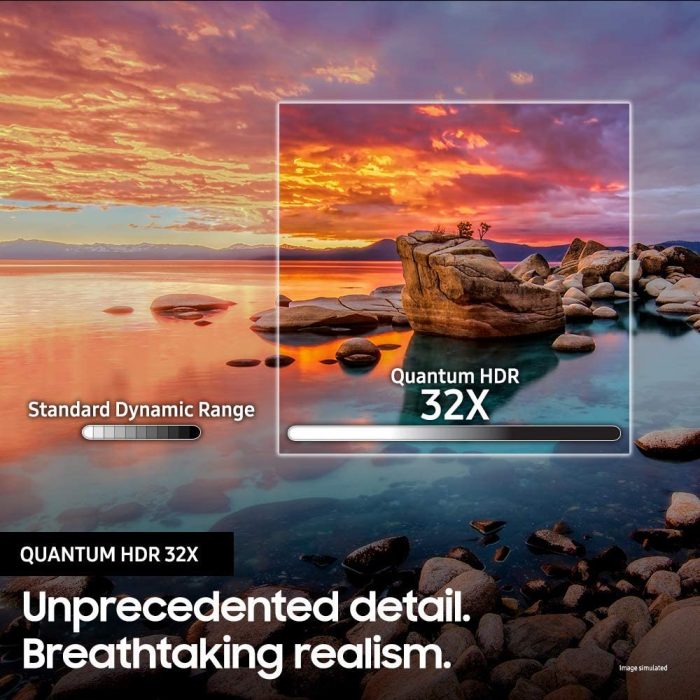 Cons:
Expensive
Terrible remote
Not great audio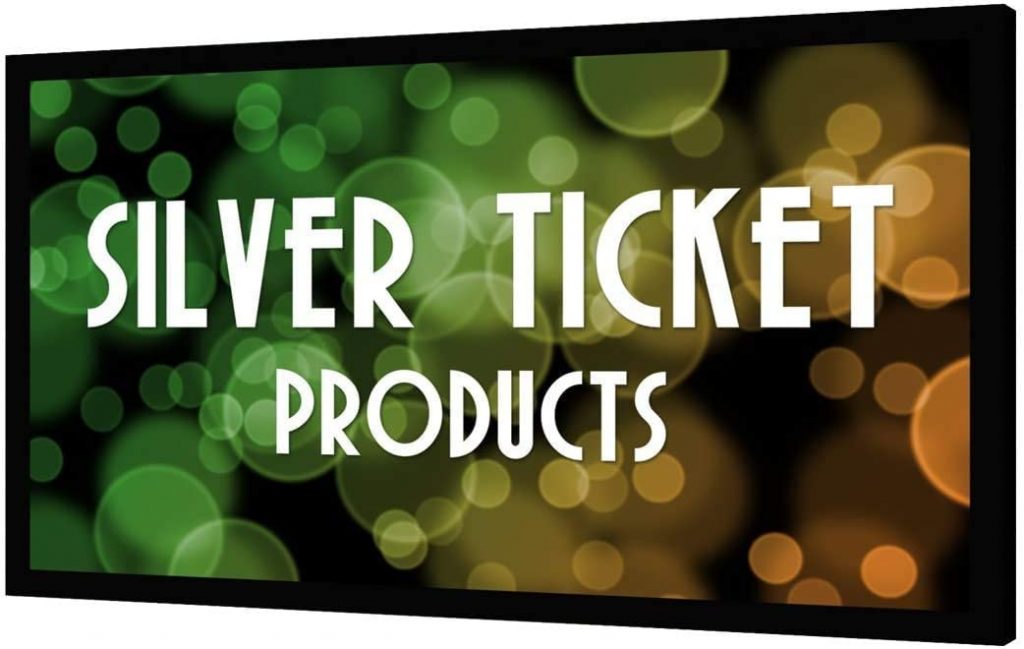 This is a different kind or product than an 8K TV. You can use it in some of the same ways, though. This is a cheaper alternative to getting an actual 8K TV that costs thousands of dollars. Silver Ticket Products makes projection screens that are mounted within a fixed frame. You'll be able to play 8K content on the screen. You'll get edge-to-edge viewing for movies or whatever else you wish to watch. You can watch from any angle without losing any of the color or resolution. It's easy to install, too, though it may take more than one person.
Pros:
Very affordable option
Very large screen
Easy to clean
Easy assembly
High quality materials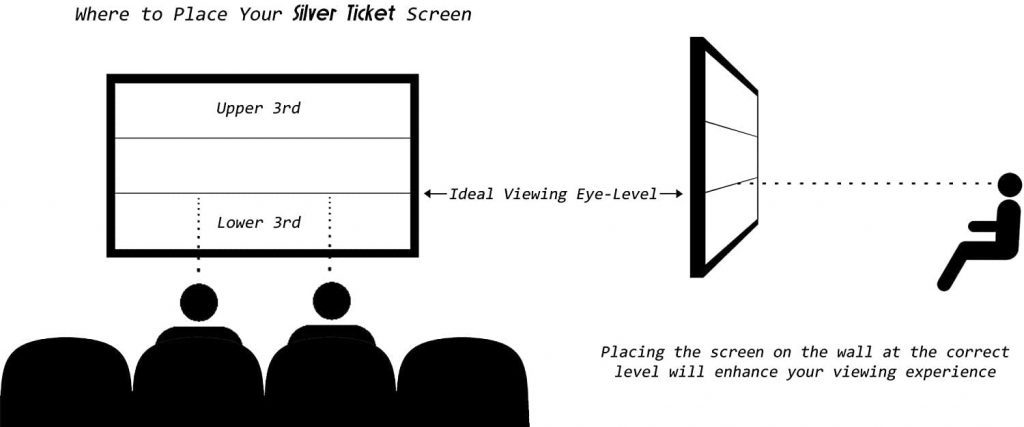 Cons:
Two person installation
Vague instructions
Poles for strengthening screen are hard to insert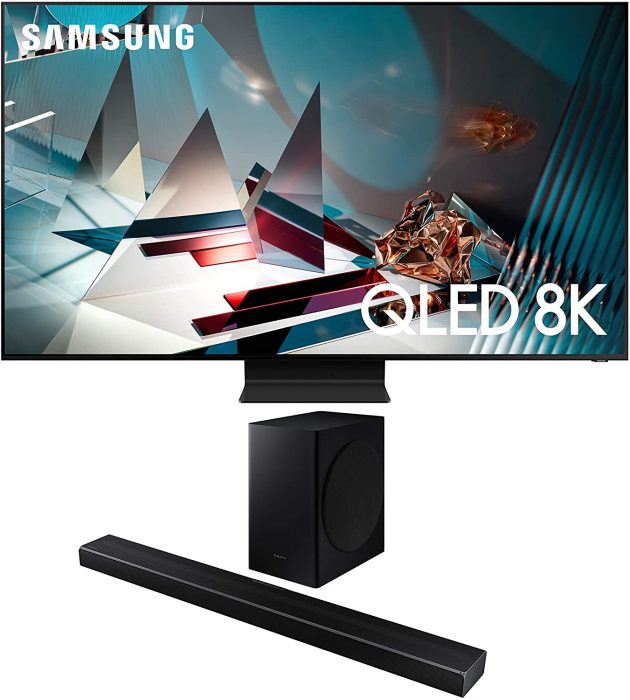 This TV by Samsung is equipped with 8K AI Upscaling that automatically upgrades all of the incoming content into 8K resolution. It also has a zone system set up where there are concentrations of LED lights in areas that will help to deepen the black tones and brighten the white tones on the screen. It has 3D surround sound integrated into the design. It's Bluetooth headset compatible. It's also equipped with a quantum processor that's super fast for all your gaming and streaming needs. It's fairly easy to mount on the wall, but may be a two person job as the TV weighs almost 70 lbs. 
Pros:
Easy to set up
AI upscaling for better, more crisp picture
Smart capability and voice control enabled
Very fast processor
Has dedicated gaming mode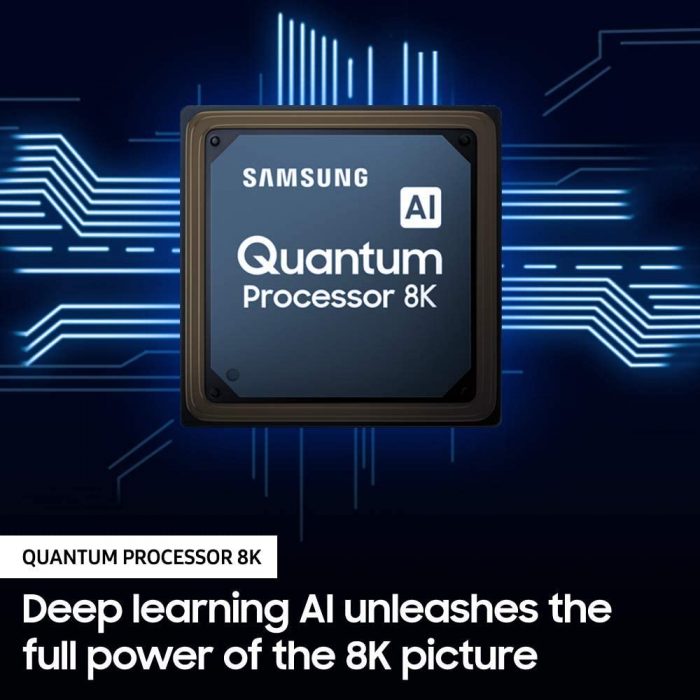 Cons: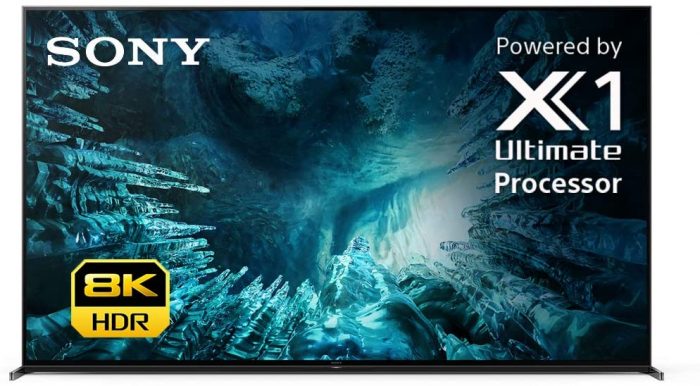 This is the largest of the TVs on our list. It comes in at just under $9,000 on Amazon. You will get the clearest and most crisp picture, though, with an Ultra HD LED display complete with HDR. It's equipped with the best processor Sony has so you'll get everything in real time and with AI upscaling. You can put it in game mode with your PlayStation and have the most immersive gaming experience possible. The TV can be controlled through both Google Assistant and Alexa. It also has Apple Airplay 2 and HomeKit support. 
Pros:
Most vibrant 8K technology
Smart Android TV that supports Apple HomeKit
Most true to life color contrast
Backlit remote
Super thin bezels
120Hz refresh rate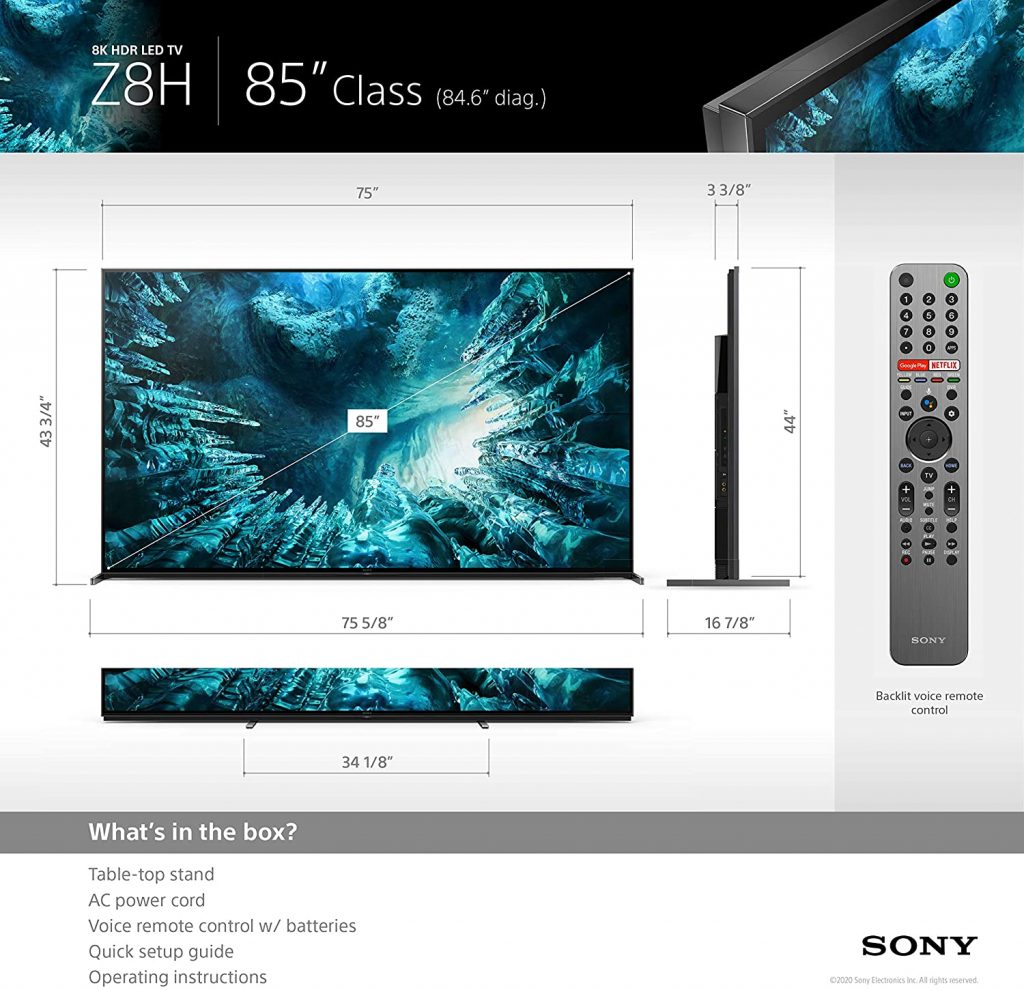 Cons:
Very pricey
Heavy
Black tones could be deeper
Conclusion
Often at home, the best entertainment we can get is through our TVs. There's so much content for us now, it's easy for everyone to find something they like. 8K TVs can give you the best viewing experience for the shows and movies you love. You just need to know what to look for when you're shopping for the best 8K TV. Make sure you check your finances. Then, decide between the display types, choose the size that works for your home, pick out the additional features you want, and make sure you're getting all of the connectivity options you need to use the TV the way you want to. 
FAQs:
What is the best 8K TV on the market?
The best 8K TV on the market is the Samsung Q950TS 8K QLED. Be aware, though, you'll have to spend upwards of $5,000 to own this TV.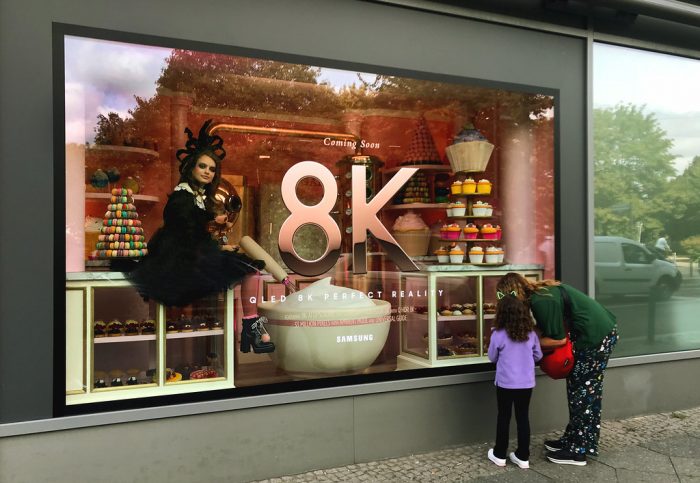 Is it worth buying an 8K TV?
There are different opinions about this. The difference in an 8K TV is in the resolution. Pretty much the rest of the features are the same as you can get with a 4K. There also isn't a lot of 8K content yet. If you don't have 8K content to go in, then the output won't be there either.
Is 8K better than 4K?
8K has better resolution than 4K.
Can the human eye see 8K?
Not really. Research shows that the optimum resolution is probably right about Full HD. 4K is even pushing it for what the human eye can discern. 8K is really meant more for immersive experiences like VR or curved TVs.
Is 8K a gimmick?
They're not a gimmick. They are real and you can get a nice viewing experience with them. The problem is with the lack of content and the inability for the human eye to really see much of a difference between 4K and 8K.
Is PS5 8K?
It is. It is the first of its kind.
Does Netflix support 8K?
As of yet, no it does not.
Is 8K pointless?
No it's not. There will be more content emerging for 8K viewing. The prices will also continue to come down.
Is OLED better than QLED?
OLED doesn't have to be backlit. The molecules emit their own light which makes for a brighter, more colorful picture.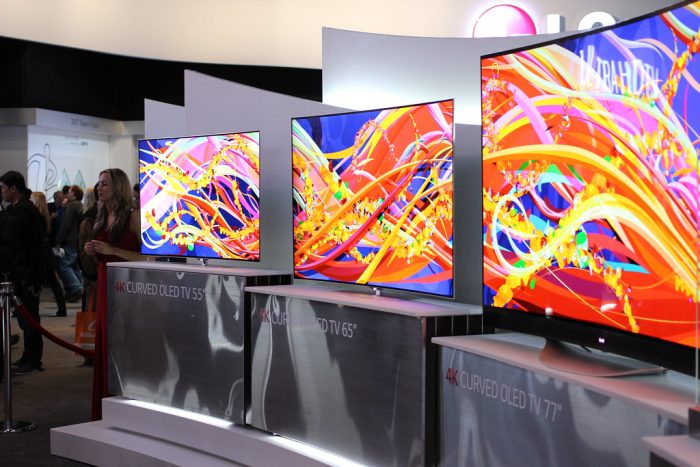 Should I get 8K TV for PS5?
You don't have to, but if you want to see your 8K gaming in 8K, then you'll need to go with an 8K TV.
Disclaimer: FamilyHype.com (Family Hype & FamilyHype) is a participant in the Amazon Services LLC Associates Program, an affiliate advertising program designed to provide a means for sites to earn advertising fees by advertising and linking to Amazon.com.
Last Updated on May 16, 2021 by Marie Miguel
DISCLAIMER
(IMPORTANT)
: This information (including all text, images, audio, or other formats on FamilyHype.com) is not intended to be a substitute for informed professional advice, diagnosis, endorsement or treatment. You should not take any action or avoid taking action without consulting a qualified professional. Always seek the advice of your physician or other qualified health provider with any questions about medical conditions. Do not disregard professional medical advice or delay seeking advice or treatment because of something you have read here a FamilyHype.com.