There are a lot of reasons to be looking for the best laptops in 2021. With more people than ever working from home, doing school from home, and taking their businesses online, laptops are even more important than they already were. There are several makers of laptops, though, so it might be hard to know which one to choose.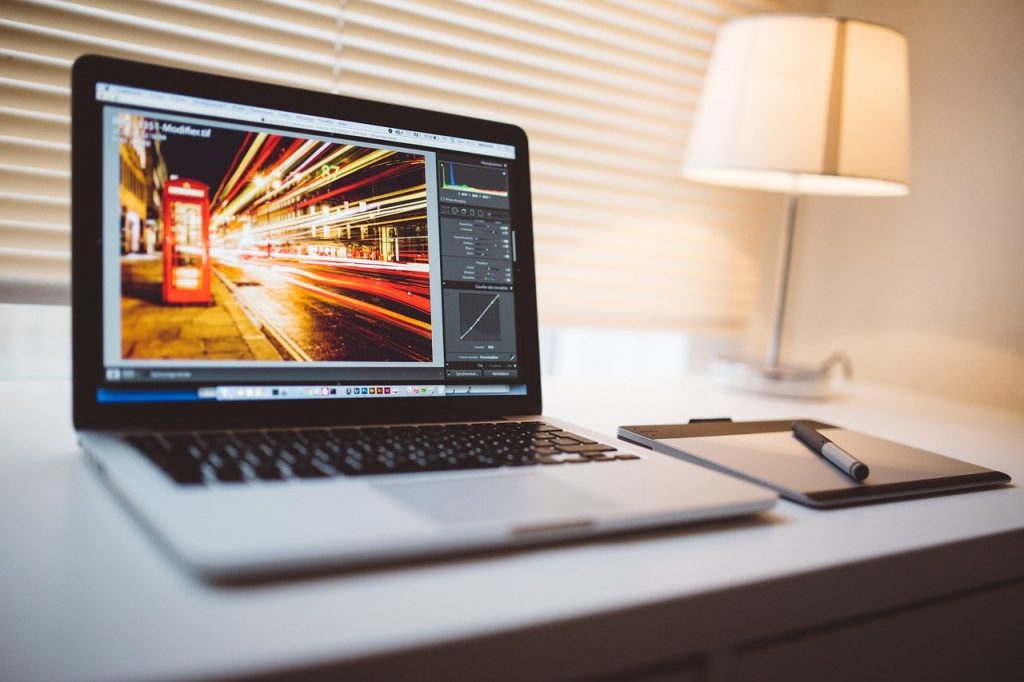 You might ask what are the best laptops for kids, gamers, students, business owners or what are the best laptops in 2021. Laptops are being designed to support the functions that consumers want them for. Gamers will want the best gaming laptops, students will want the easiest to carry laptop or the best cheap laptop, and a business owner doing custom design products at home will want the best touchscreen laptop.
In this article, we will look at some of the laptops available on the market for 2021. But, let's start by looking at some of the distinguishing features of different laptops.
Laptop Features In 2021
The features of laptops haven't really changed that much over the years, they've just gotten broader in range, for the most part. So, let's look at them.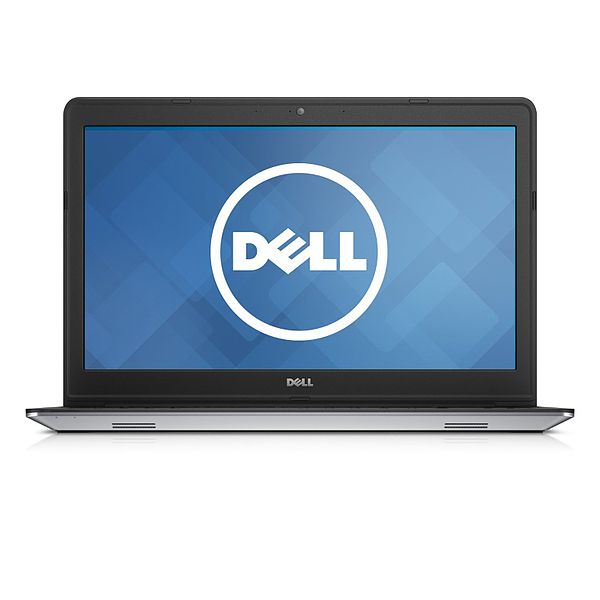 Screen size – You can get laptops with screens as small as 11 inches to as large as 17 inches. There are some companies that may offer an even larger screen, but these are the common sizes available.

Touchscreen – This allows you to click things on the screen with your finger or a stylus. You can move things around, swipe, and scroll. It's the same function you have on your smart phone or tablet.

Screen resolution – There are several resolution options. They range from HD, which is what you'll find on the majority of mainstream and the best cheap laptops, up to 4K Ultra HD, which is great for those who work with imaging and video or who stream a lot of video.

Display – The display has to do with the backlighting, the color, and the viewing angles. 

Processor – You can choose from Intel or AMD processors. Intel is the one you'll see most often for mainstream laptops. The processor will determine how much power you're working with, which affects speed and imagery, as well as loading times and flow.

Memory – There are various types of memory available, as well as varying storage amounts.

Battery life – The amount of use you can get out of one full charge is important for some users. 

Ports – The ports a laptop has will determine what kind of connectivity you'll have and what kind of devices you can use with your laptop.

Included software – Some laptops will come with software that is included with your purchase. For instance, laptops for younger children may have educational software included on the laptop that is age appropriate. 
How To Choose The Best Laptop
So, how do you go about choosing the best laptop for you or your child, or the best DVD player for toddler or kids? You'll start by asking yourself some questions.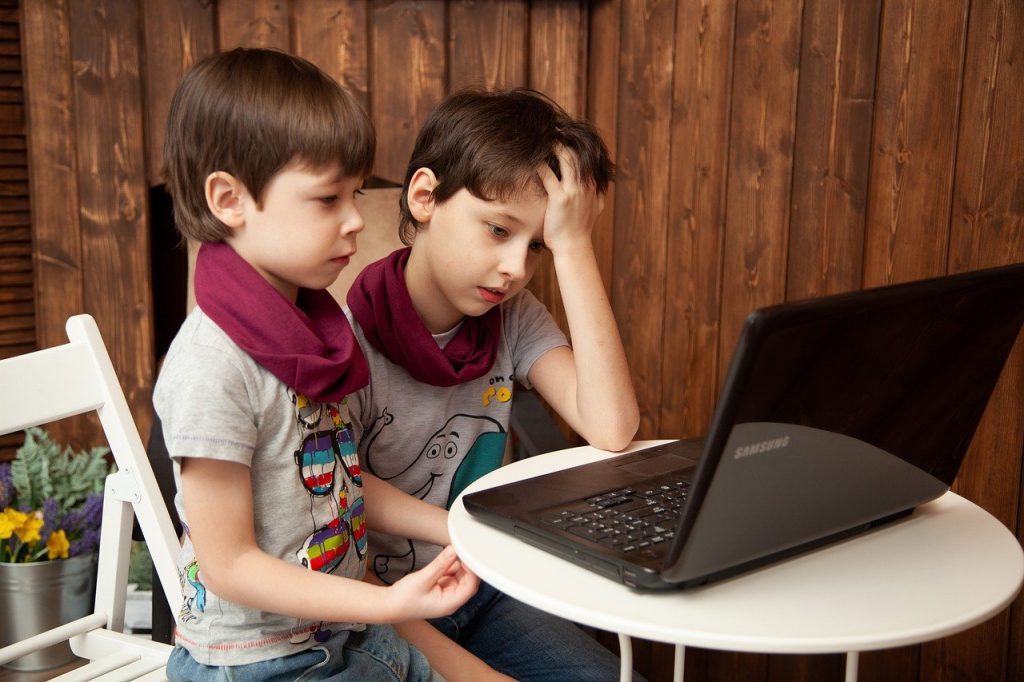 What will the laptop be used for the most?
As was stated above, there are now laptops that are aimed at certain kinds of users. The best gaming laptops have powerful processors, crystal clear displays, high resolution, and plenty of memory. A laptop for a teenager who is just going to use it for school won't need all of those same features. 
How much usage will the laptop be getting?
Someone who will be on the laptop on a daily basis for most of the day is going to need one that has a really long battery life and a short charging time. They will also likely need a better processor than someone who will only be doing some light use with theirs.
Who will be using the laptop?
Is this going to be for one person or will a whole family be using the laptop. The best laptops for young kids will have a touchscreen and a user-friendly home page. For kids in elementary, there are educational dvds for kids that can be played on a laptop, although that would require it to have a CD drive. You'll want to get one that has those capabilities along with the features that the adults and older children will need. 
Are you going to be looking for the best cheap laptop? Or do you have the money for the top of the line best gaming laptops? Sometimes you have to look for the best laptop within your budget, not just the best laptop overall.
What About Operating Systems?
There are a few well known operating systems to choose from. If the person you're getting the laptop for is already familiar with a specific operating system, it might be best to stick with what they know.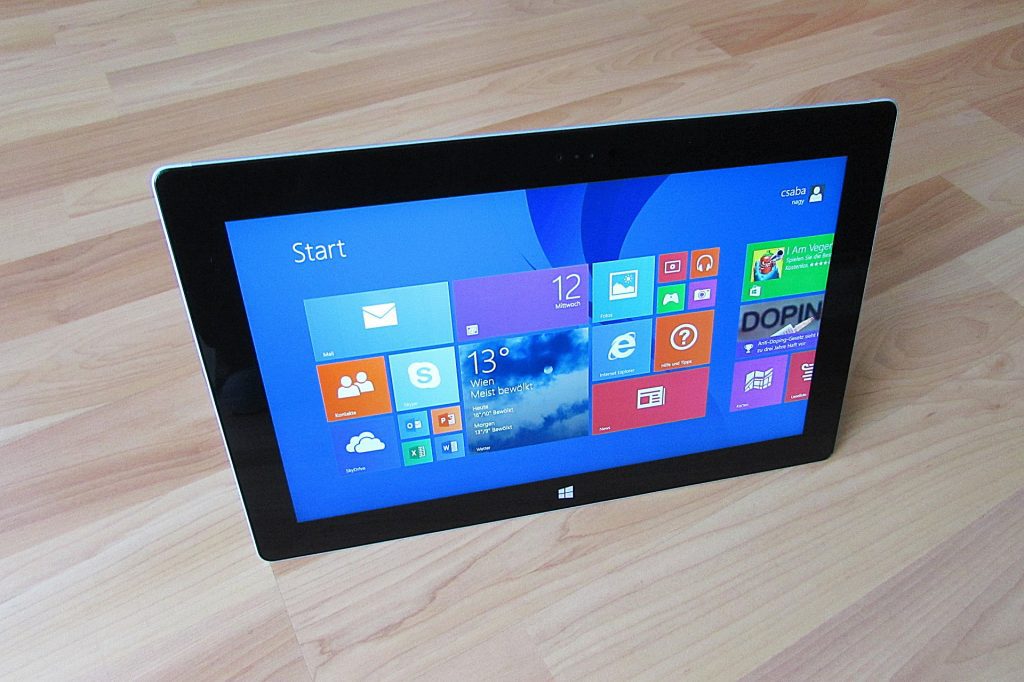 MacOS—The macOS only comes on the Macbook laptops. One of the great things about Mac is it's super user-friendly. This operating system is highly secure with less virus risk and malware danger. One big downside is Macs are more expensive than many other laptops. 

Windows—Windows is compatible with several brands of laptops. It is most effective with a touchscreen, however, it can be used without one successfully. Windows is probably the most widely used operating system across the globe.

Chrome OS—This is the most basic of the operating systems mentioned here. It's simple and fast and automatically updates itself every six weeks. Chromebooks are popular in elementary schools because of how easy they are to use for small children. 
The Best Laptops of 2021
Acer Aspire 5 Slim Laptop, 15.6 inches Full HD IPS Display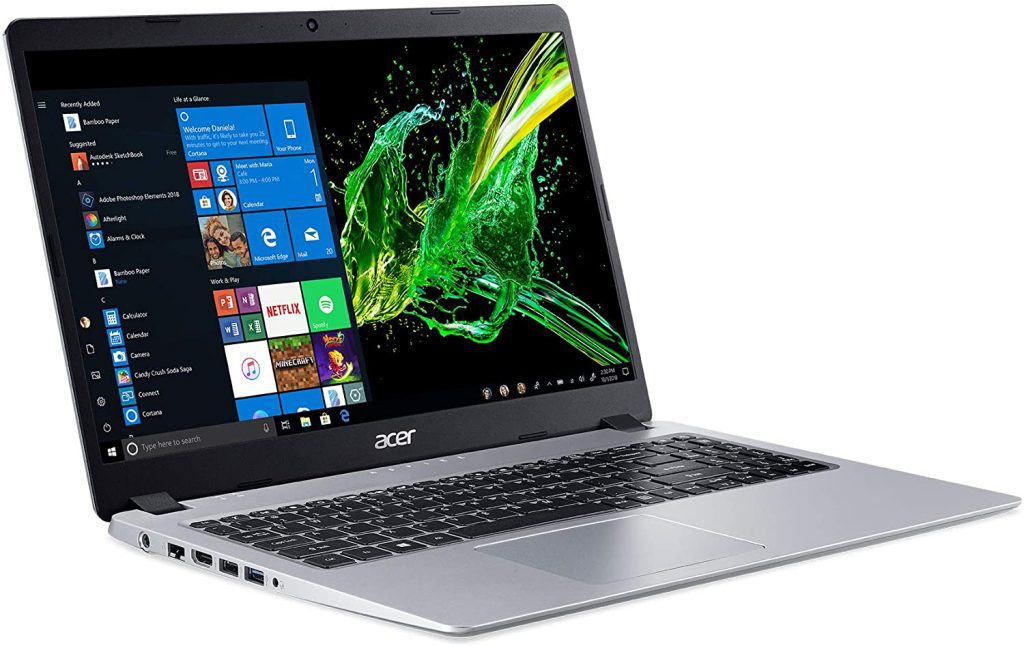 This is a budget-friendly laptop that comes with Windows 10 in S Mode. You can get it with different amounts of memory, as well as upgrade to a more powerful AMD Ryzen processor. It has plenty of ports for connectivity, has Alexa voice control, and narrow bezels at the sides of the screen so you get a better picture. One full charge should get you about 7.5 hours of battery life. It weighs just under 4 lbs. and is super slim so it's easy to fit the Aspire into a backpack.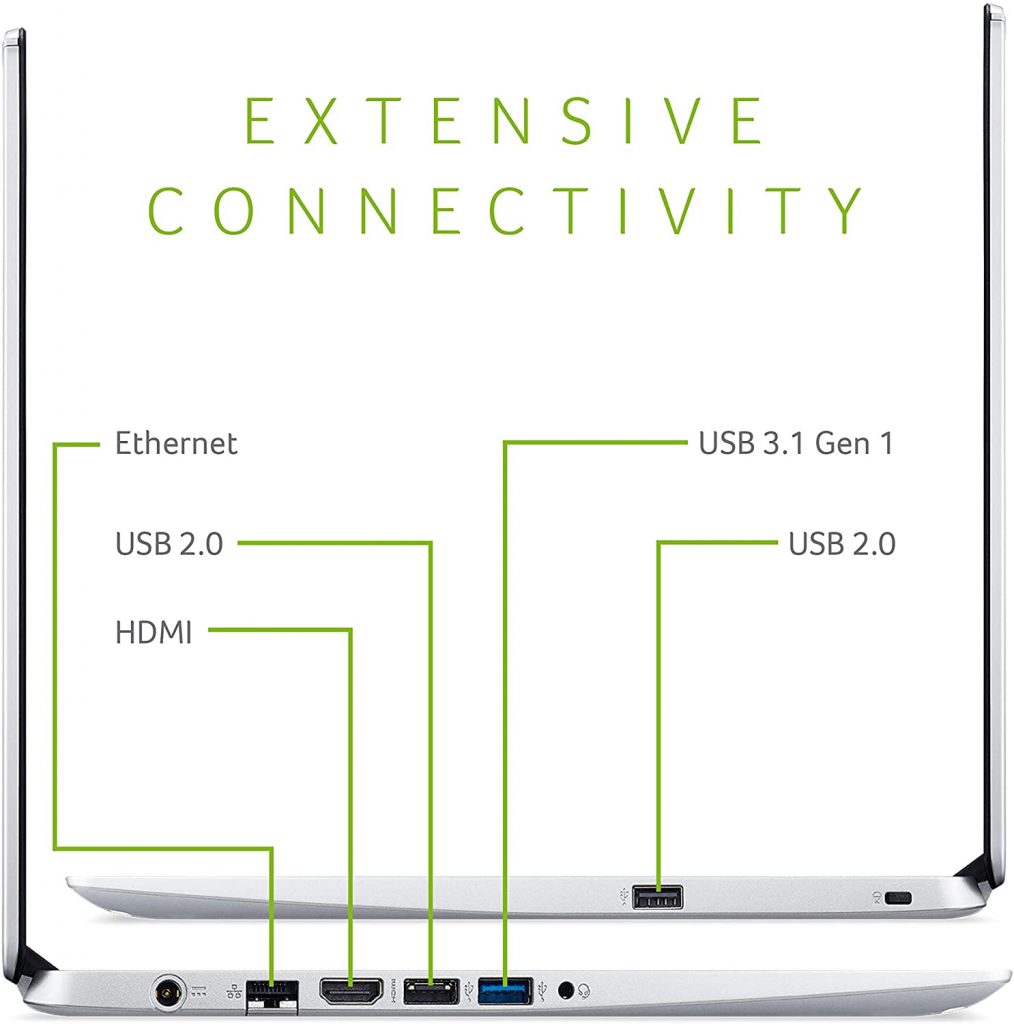 Pros:
Fast speeds

Backlit keyboard

Vivid, crisp picture

Lightweight and easy to carry

Affordable price
Cons:
Basic needs met

No memory card slot

Sound quality not great
2021 Newest Dell Inspiron 15.6-inch HD Business Laptop, Intel Pentium Silver N5030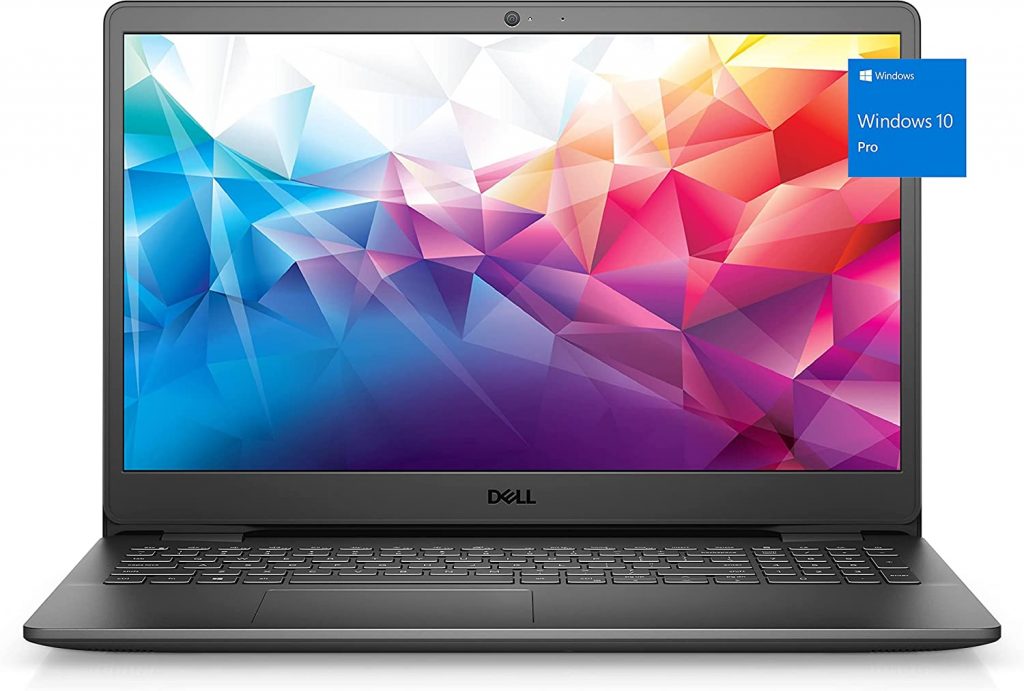 The price tag on the Dell Inspiron HD Business Laptop is a little bit higher than Acer but it's not as basic as its competitor. The Dell is heavier, has a more powerful processor, more ports for connectivity, but is even slimmer than the Acer. This is one of the best laptops for speed of browsing and graphics display. Its WiFi functions through Bluetooth and it has certain features that will be ideal for business users. There is plenty of storage space with this laptop and the size of the screen makes everything easy to see. The screen is backlit by LED light and there is anti-glare glass used for better viewing, also.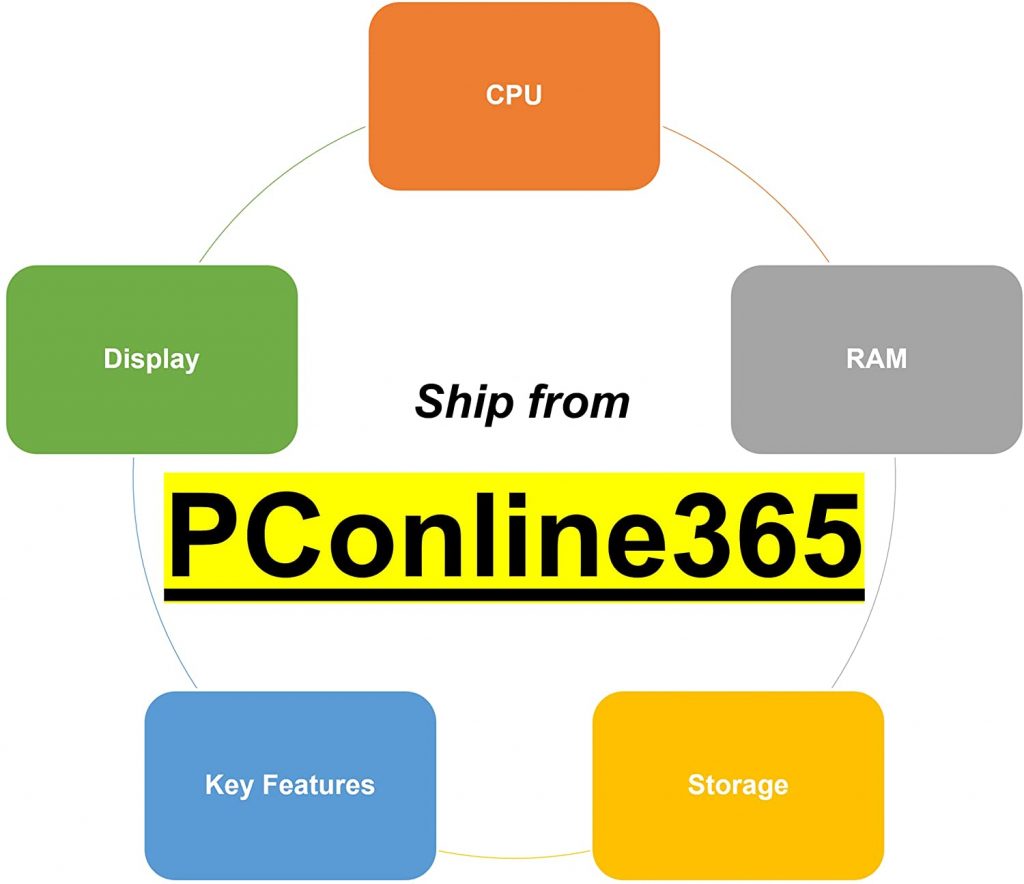 Pros:
Easy and fast setup

Quiet operation

Streaming is smooth

Latest release

Powerful processing
Cons:
No DVD drive

No touchscreen

Keyboard is not backlit
2020 HP 15 15.6" HD Touchscreen Premium Laptop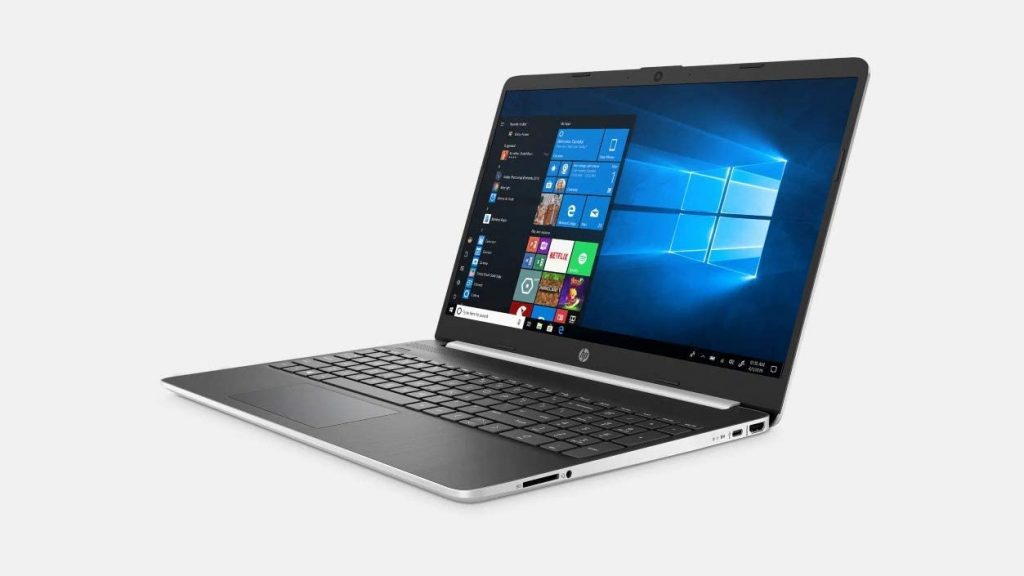 The HP Premium Laptop is more expensive than the previous two. However, it has the Core i5 Intel processor, which makes things move more quickly and stream more smoothly. You also get a touchscreen with this model so that's an added feature. It has a lithium ion battery that makes the battery life extremely long, too, so you can use your laptop for the whole day without needing a charge. It's very lightweight and slim so it's easy to transport. This is a fast computer that could be good for work, school, or play.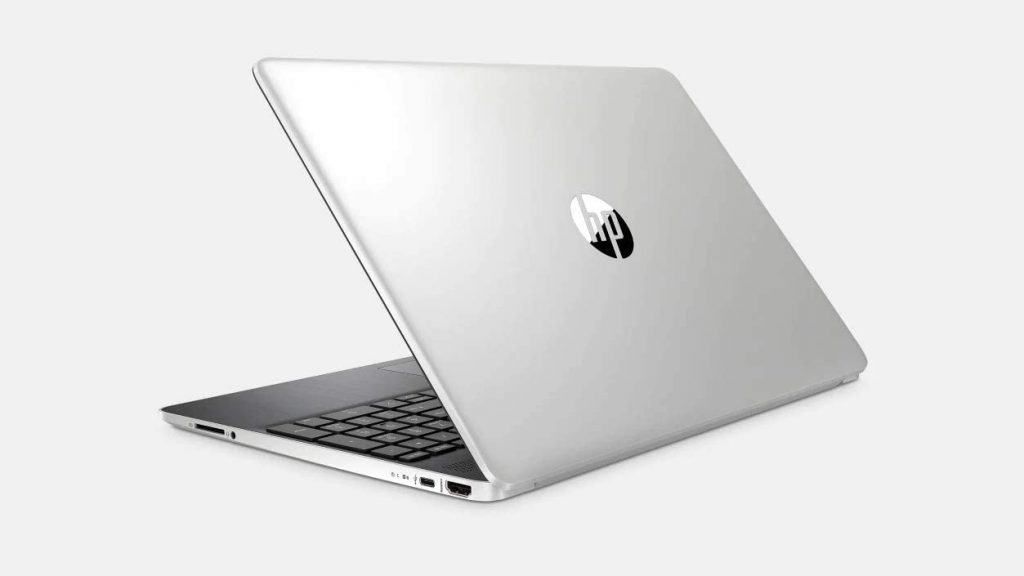 Pros:
Super fast processing

Elegant design

Smooth performance

Plenty of storage

Good value for the money

Touchscreen

Long battery life
Cons:
Plastic casing isn't durable

No backlit keyboard

Plastic edging around keyboard can irritate skin on hands from scratching

Not good for gamers
2020 HP Stream 14" HD SVA Laptop Computer, Intel Celeron N4000 Processor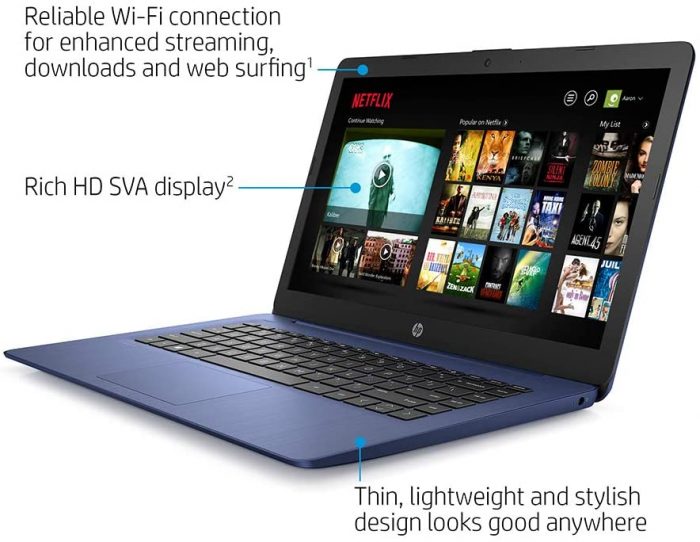 The HP Stream has 4 color choices—black, white, rose pink, and royal blue. The screen is smaller on this one but it is anti-glare and has a 1366 x 768 resolution with vivid color. There is a decent amount of high bandwidth RAM, needed for smooth gaming. The webcam is equipped with a digital microphone so the setup is good for remote learning students. The powerful processor runs both ways so you get super efficient performance from your laptop. It only weighs just over 3 lbs. and the battery can last you a full day.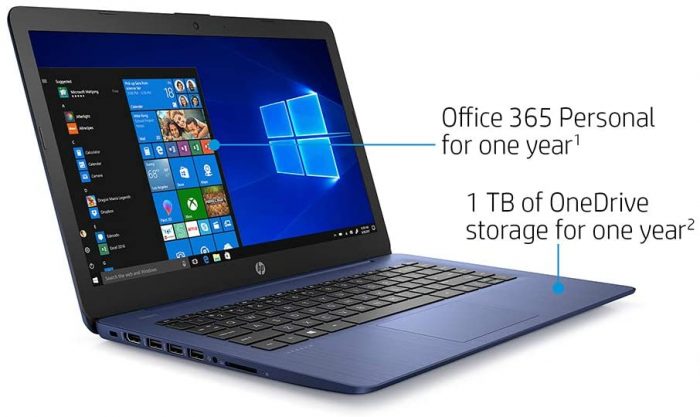 Pros:
Fast startup

Lots of storage

4 color options

Fast speed

High quality construction

Slim and lightweight
Cons:
Webcam video a little grainy

No touchscreen

Not enough RAM for serious gamers
Conclusion
When you're shopping around for the best laptops, it's best to make sure you're looking at the right features for your needs. If you're going to use it for serious gaming, you'll need a powerful processor and plenty of RAM. If you're purchasing the best laptop for a child in elementary school, the needs will certainly be different. You'll want a touchscreen and an easy interface. It's important to remember that the best laptops for a certain group of users could be different than the best laptops for another group of users. Our goal here is to help you know how to shop for the best laptop to fit the intended user.
FAQs:
Which brand of laptop is most reliable?
When we're looking at reliability, the best laptops are made by Apple. That's according to Consumer Reports.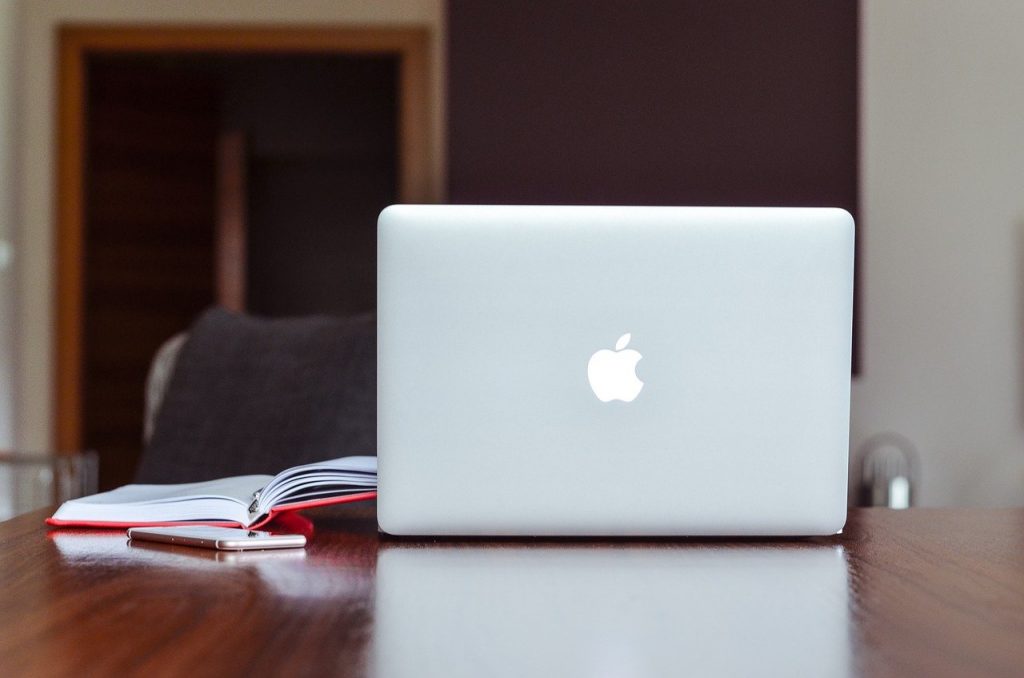 What is the best budget laptop 2020?
The best laptop that is more budget-friendly is the Acer Aspire 5.
What brand of laptops last the longest?
The best laptop brands for longevity are Apple, HP, Dell, and Lenovo.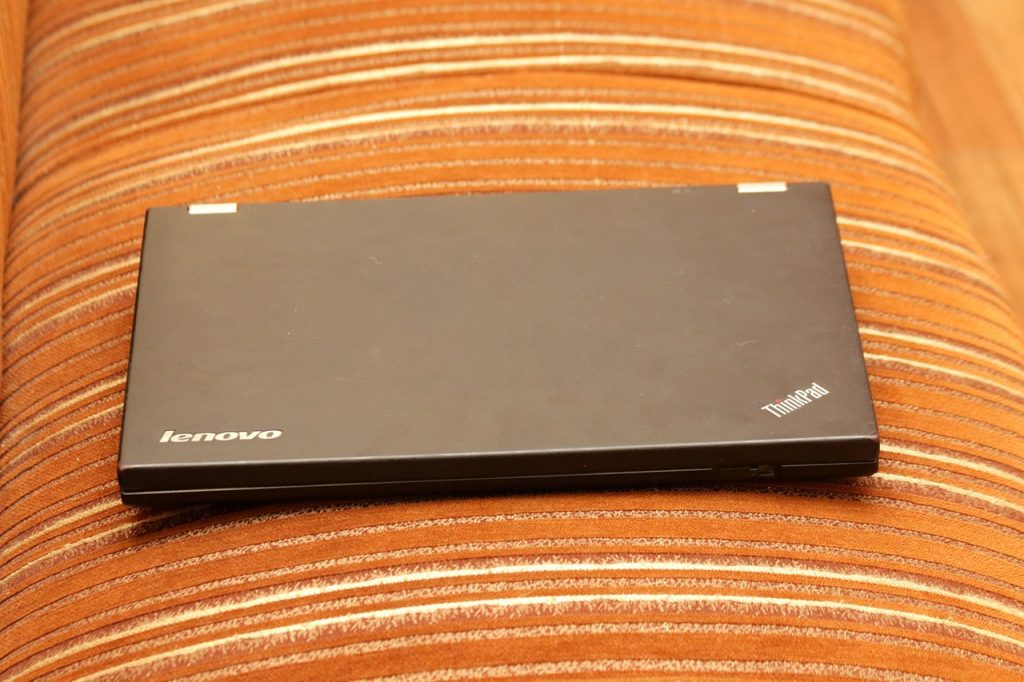 What is the best laptop for everyday use?
You can go with the Microsoft Laptop Surface Go, the ASUS Zenbook 14, the Apple MacBook, or the HP Envy X360 for the best laptop for using every day.
Disclaimer: FamilyHype.com (Family Hype & FamilyHype) is a participant in the Amazon Services LLC Associates Program, an affiliate advertising program designed to provide a means for sites to earn advertising fees by advertising and linking to Amazon.com.
Last Updated on April 28, 2023 by Lisette Lao
DISCLAIMER
(IMPORTANT)
: This information (including all text, images, audio, or other formats on FamilyHype.com) is not intended to be a substitute for informed professional advice, diagnosis, endorsement or treatment. You should not take any action or avoid taking action without consulting a qualified professional. Always seek the advice of your physician or other qualified health provider with any questions about medical conditions. Do not disregard professional medical advice or delay seeking advice or treatment because of something you have read here a FamilyHype.com.