Walk in almost any home and you'll find a refrigerator. Even without the best reviews, the refrigerator is still one of the great inventions in the world. The refrigerator revolutionized food storage in homes, markets, and grocery stores. Today, there are so many kinds of refrigerators (even mini-fridge), that it's hard to know which are the best refrigerators and which refrigerators are not. So, we review the best refrigerators for your reference. Our reviews on the best refrigerator will help you decide which ref is best for you. You may also look for a top freezer model that you might need.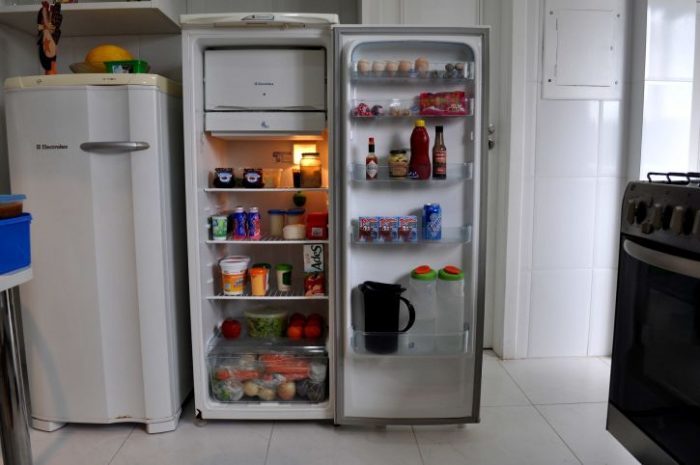 There are several refrigerators in the market: French door refrigerator, the bottom freezer refrigerator, the side by side, the sub-zero, and even the mini-refrigerator. The best refrigerators will last you a long time, be low maintenance, keep food nice and fresh, and fit your budget, all while being aesthetically pleasing. Check for more. 
In Choosing The Best Refrigerator Through Consumer Reviews
So, how do you choose the best refrigerator? Customer reviews help. And you'll find some of those in this article. You'll also find information about what different refrigerators have to offer and how to go about choosing the right one for your kitchen.
Refrigerator Types
Let's just do a quick overview of what the different styles of refrigerators are.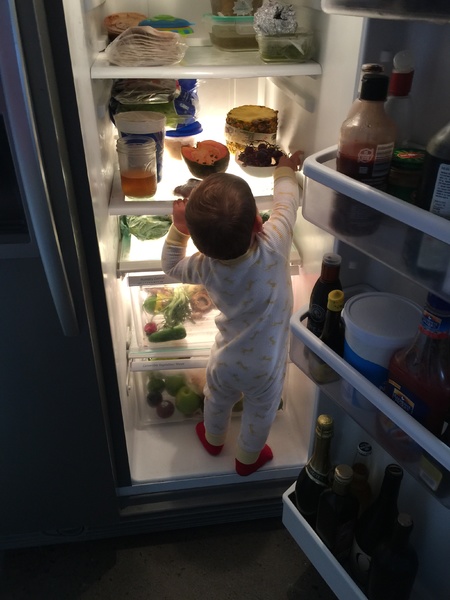 Top Freezer Fridge
These are considered the classic style of refrigerators. They're basically the originals. The freezer is on top and the refrigerated section is below.
Bottom Freezer
This is basically the opposite of the top type of refrigerator. The freezer is on the bottom and the refrigerator space is on the top. There's usually more storage space in these.
Side by Side
These are style where the refrigerator is on the right and the freezer is on the left. The doors open out and away from each other. They're ideal for slim spaces.
French Door  Style Type
This refrigerator is the most popular today. They have tons of space in the refrigerated section that's wide enough for party trays and pizza boxes. They also don't require much swing space for the doors.
Counter-depth
While most refrigerators stick further out than the counters, counter-depth refrigerators do not. They are meant to be flush with the counters so they're a bit more shallow than the other styles.
Mini Fridge
These are small refrigerators much like what you'll find in hotel rooms. Some have a small freezer storage shelf in the top, as well.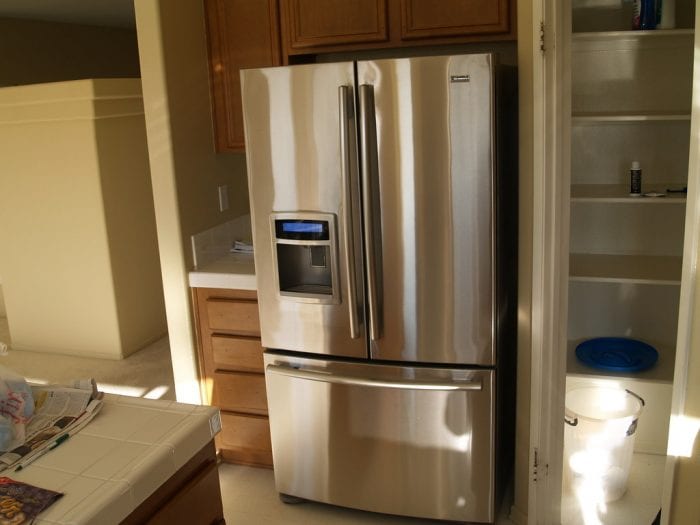 Smart Features To Look For
When you go shopping to pick the best refrigerator, don't go without measuring the space it will be housed. You don't want to have it delivered only to find out it doesn't fit. Along with the space itself, make sure to measure the swing space you need for the refrigerator door. You may have plenty of room for the fridge, itself, but not enough room for the size of the swinging door to open all the way. A French door refrigerator could have slim doors if the whole thing is slim, but sometimes those doors are much wider which would require more swing space. So, consider the door type and size.
Shelving configuration can be a game-changer when looking for the best refrigerator. Some models don't have a lot of flexibility in where the shelves are placed. If you're going to want more space for taller items, you can look for a fridge that allows you to configure shelves in different ways. A French door type is usually good for this. You can move entire shelves up and down, flip part of a shelf up, and even retract some shelves. 
Drawers are another convenient storage option to look at. There are usually two crisper drawers somewhere inside the fridge. In side by side refrigerators, they're usually stacked on top of one another at the bottom. In a French door model type or a bottom freezer they'll be positioned next to each other. There are also some refrigerators that have a drawer that spans the entire width of the refrigerator so you can place wide items in easily. What's more is those drawers are sometimes accessible without opening the doors.
LED displays are popular on the refrigerator doors. The best ones have touch screen displays where you can control the temperature, the ice maker, and check the status of the water filter. You can even get more advanced LED displays that include WiFi capable operations, such as pulling recipes from online, playing music, and helping you make your grocery list.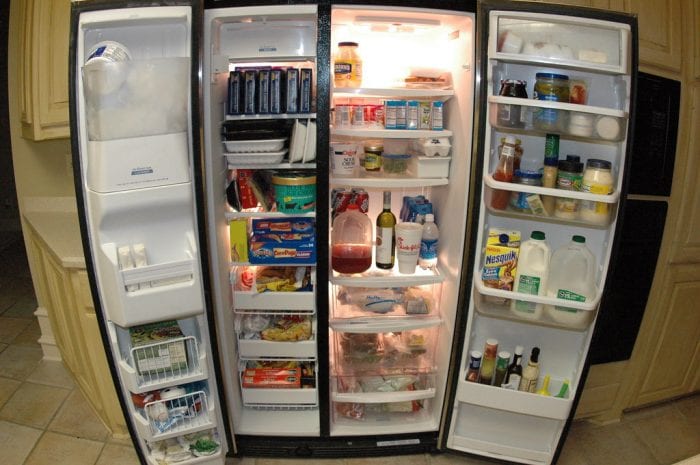 Many refrigerators come with built in alarms that let you know if the doors have been left ajar. This helps your food stay fresh. Sometimes we don't realize the door didn't close all the way or we have young children who leave the door open and an alarm can help you with monitoring for these situations.
Refrigerators have come a long way from the days of old. Finding the best for your home is about knowing what's available. With the information we've just shared with you, you should have a better understanding of what options you have. Now, let's look at the top refrigerators we've reviewed so you can decide what refrigerator features are most important to you.
The Walsh WSR31TBK Refrigerator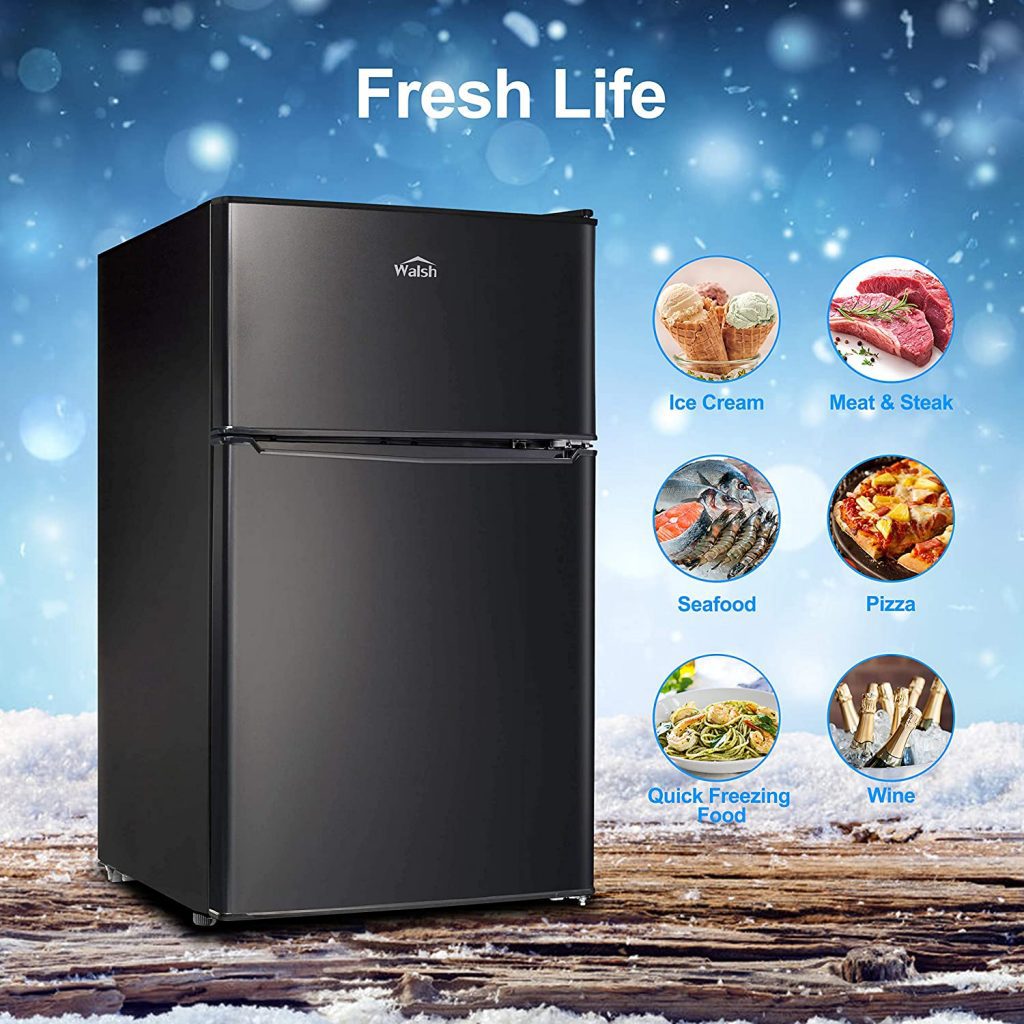 While this one isn't going to be right for a large family home, it's ideal for apartments or smaller spaces, or even as a secondary fridge that's kept in the basement or the garage. It's a top freezer refrigerators with doors that are reversible so you can have it open on the side you would like. It features leveling feet on the bottom and has a pleasing black matte-like finish that looks good with any décor. The door storage is large enough to fit a 2-liter soda bottle, too.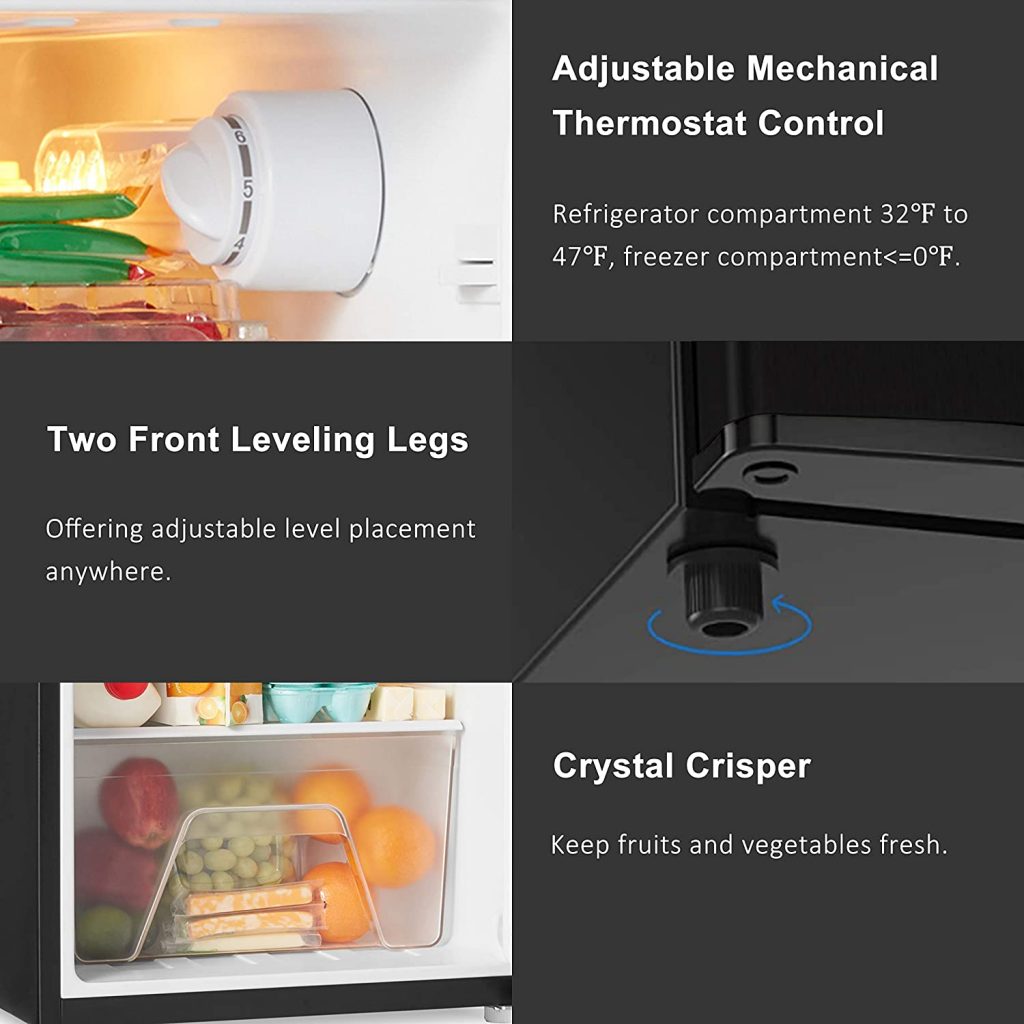 Pros:
Very inexpensive

Ideal for small spaces and people living alone

Reversible doors make positioning easy

Moveable shelving for optimum positioning

Runs quiet
Cons:
Low storage capacity

Temperature setting isn't always accurate
The GE Appliances Freestanding Refrigerator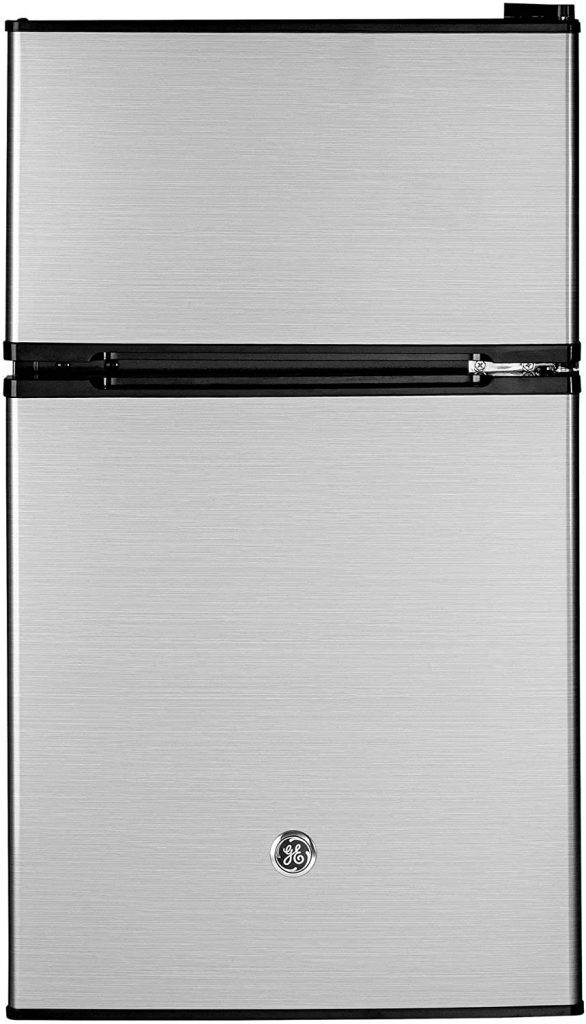 This refrigerator has a large crisper drawer in the bottom and glass shelves that are easy to clean. The compressor has been tested for durability to ensure you get reliable functionality. There's room for tall bottles in the door. You can easily fit this compact fridge anywhere. It's ideal for both home and office use.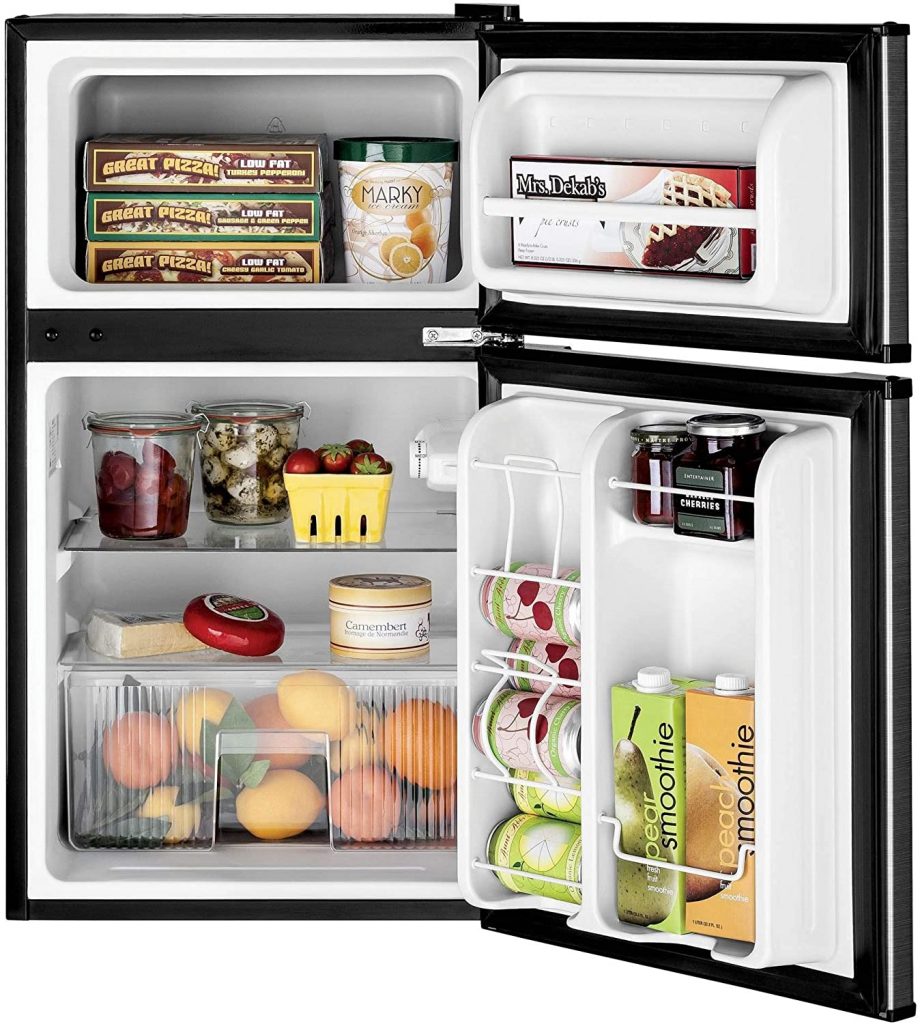 Pros:
Inexpensive and quiet

Dual doors on top freezer refrigerator that is compact

Inside illumination light

Lightweight
Cons:
Items touching back of refrigerator may freeze

Shelves are not adjustable

No shelf in freezer
AstroAI Mini Thermoelectric Cooler and Warmer Refrigerator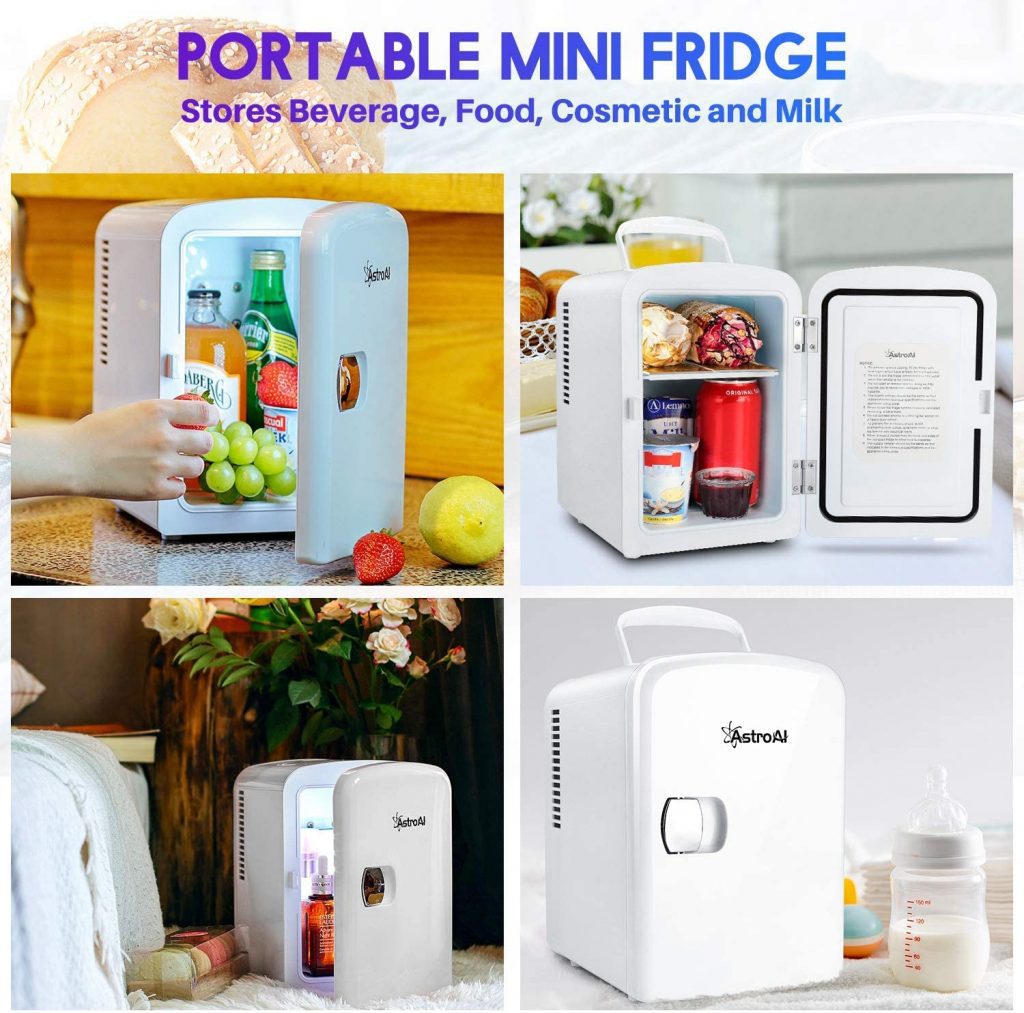 This one is a little bit different. This is a tiny refrigerator that you can take anywhere you need to be able to cool items. But, it also has the capability to heat items. There are times when we travel that we need refrigeration for certain foods, skincare products, medications, or liquids. This portable mini fridge is equipped with a handle on top making it easy to transport wherever you need to. You can even plug it into the outlet in your vehicle. And, it has a nighttime mode that keeps it quiet so you can get the rest you need.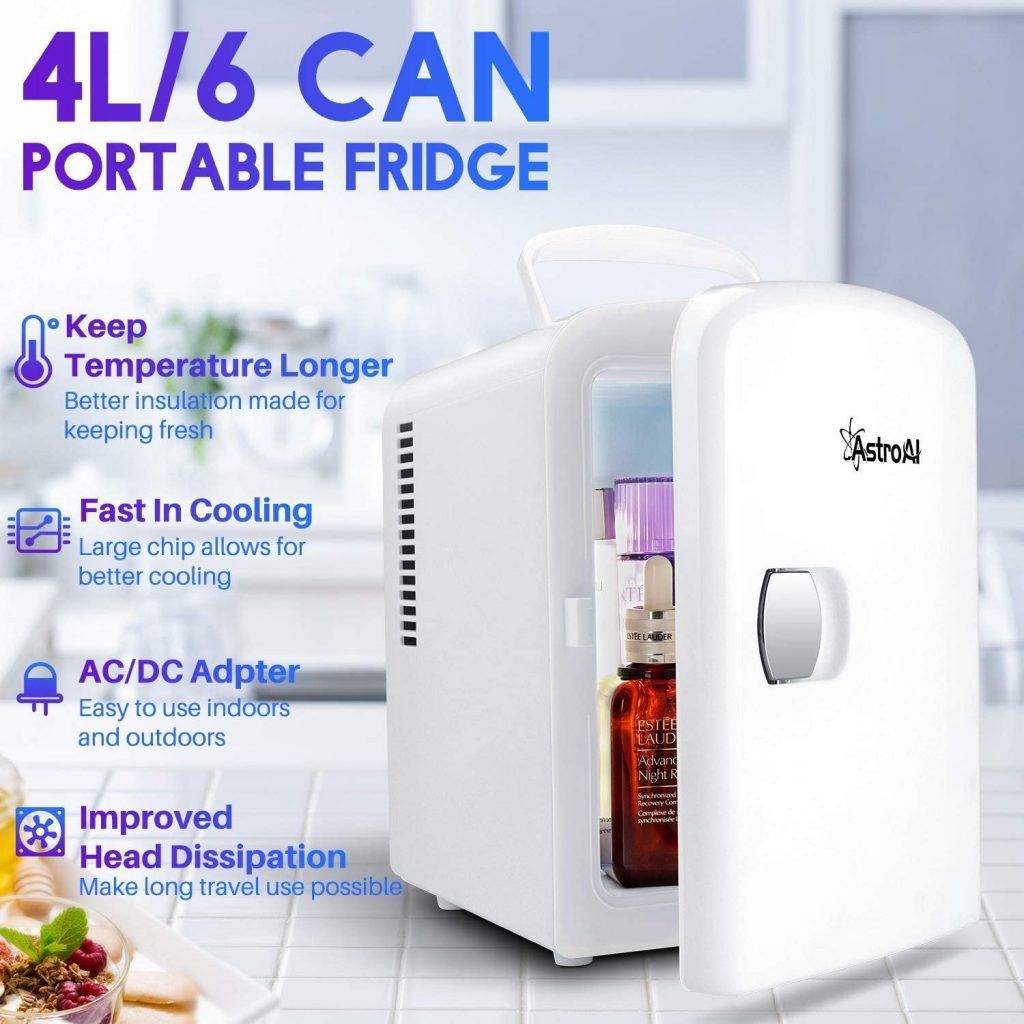 Pros: 
Easy to transport anywhere

Keeps drinks and other items cold even while in the car

Dual functionality to keep items cold or warm

Eco-friendly
Cons:
Noisy

Ice build up

Small storage space
Frigidaire FFHD2250TS Counter Depth Refrigerator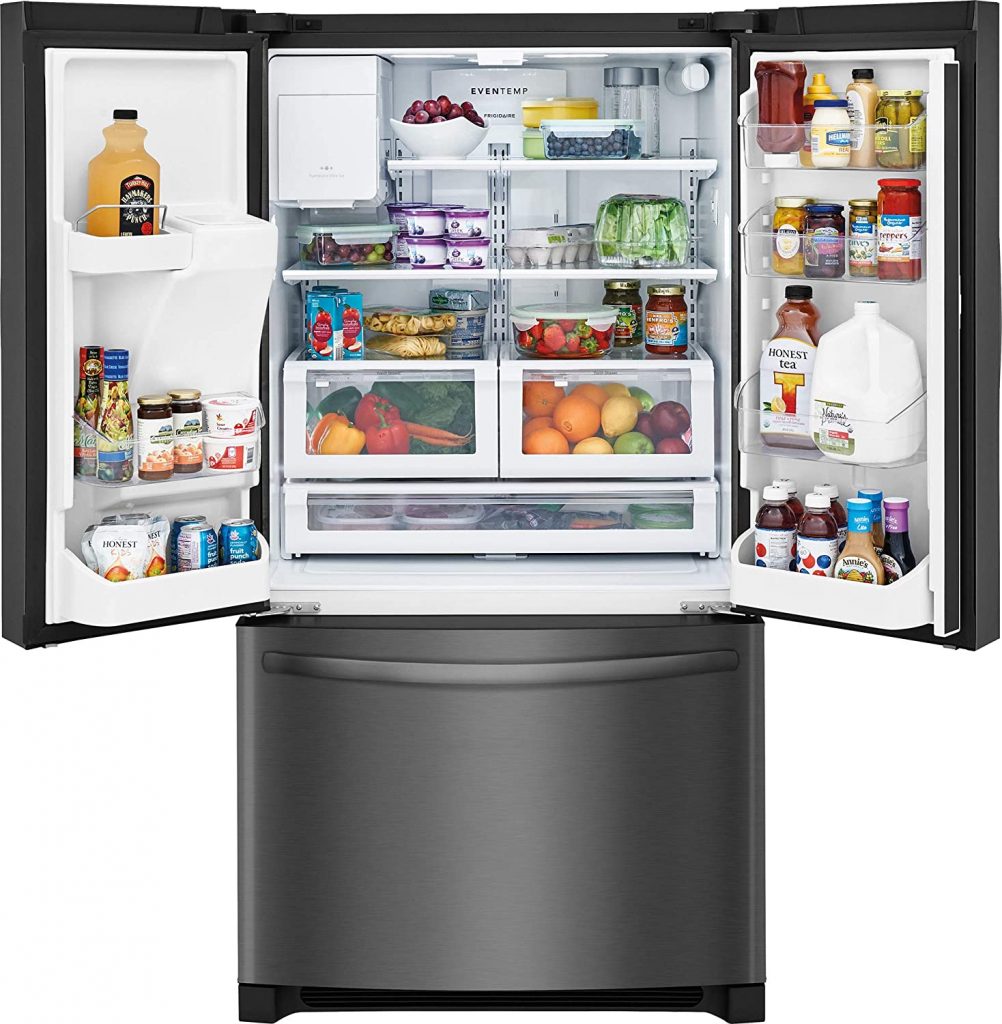 It has 22.5 cubic ft of storage space inside. It has a water dispenser for filtered drinking water, as well as a hidden ice maker. There is LED lighting inside, along with shelves that can be moved around and three drawers that slide smoothly to open and close. In the freezer is a basket to help organize your frozen food items. You can get this type in stainless steel finish or black stainless.
Pros:
French door refrigerator makes storing wide items easier

Movable shelves offers lots of flexibility

Counter-depth profile

Aesthetically pleasing

Has door ajar alarm
 Cons:
High price tag

Warranty very limited

Freezer drawer is on the small side
GE GSS25GSHSS Side by Side Refrigerator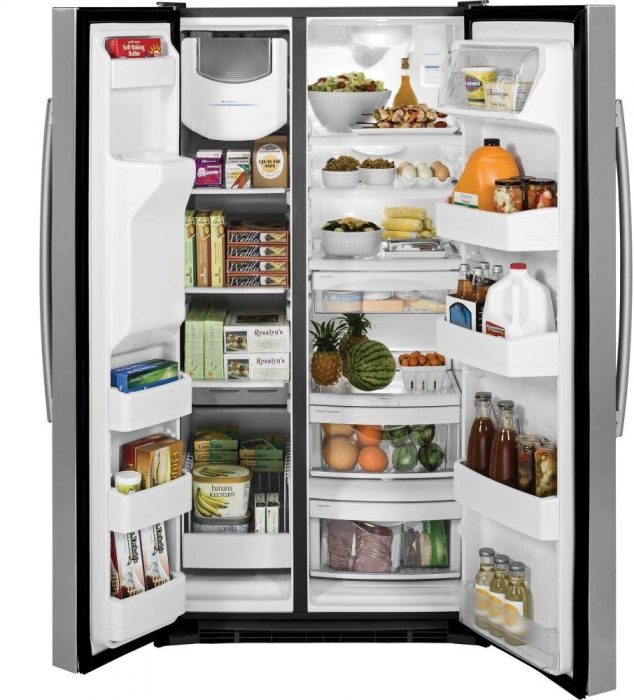 These are large side by side refrigerators that have 25.4 cubic ft of storage space. They have built in ice makers with a water filtration system. The shelves are adjustable and can be easily slid out for cleaning. They have raised edges that help to catch spills and keep them from falling onto food below. The door storage is also adjustable. The freezer has shelving and baskets for helping to keep food organized.
Pros:
High volume of storage space

Shelving is easy to clean and keeps spills contained

Door storage allows for gallon sized containers

High-end aesthetic
Cons:
Noise complaints

Hinge placement can lead to damage 

Not fingerprint resistant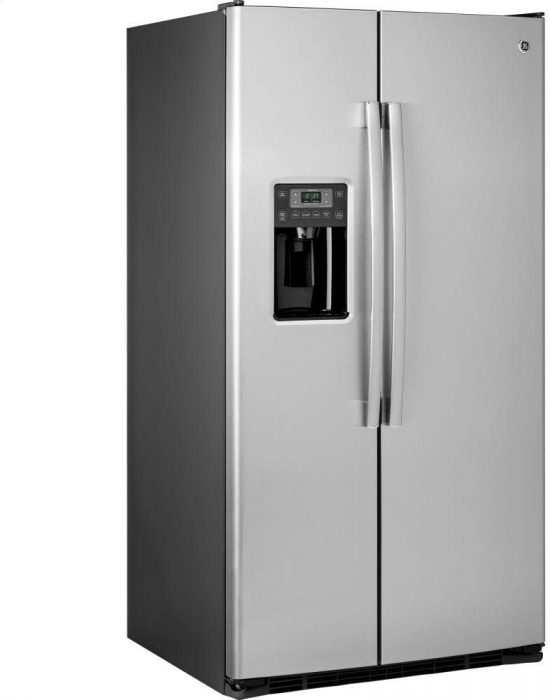 The Best Refrigerator Brands
Apart from the ones we've reviewed above, there are a few more brands that offer the highest quality refrigerators such as LG, Whirlpool and Samsung.
Best Refrigerator That Lasts
The best refrigerators are the ones that last the longest. So when buying a fridge, the durability and quality should also be considered. You can check out GE and Whirlpool.
Conclusion
Refrigerators literally come in all sorts of shapes, sizes, colors, and with all kinds of different functionality features. The most important things to consider when you're shopping for a new fridge is space to accommodate it. Make sure you measure first. Then decide on the type you want, such as a French door refrigerator, a top or a bottom freezer refrigerator. From there, consider the features that will make you happy. A refrigerator serves an important purpose in your home so find the ideal one to fit that purpose in a great way.
Frequently Asked Questions (FAQs)
What is the most reliable brand in refrigerators?
What is the most reliable refrigerator brand 2021?
Which refrigerators last the longest?
How long should a refrigerator last?
Do LG refrigerators have problems?
How do I choose a refrigerator?
Which refrigerators are not made in China?
What is a good size refrigerator for a family of 4?
Is Whirlpool a good brand?
What are some of the problems with Whirlpool refrigerators?
Which fridge is best quality?
Is Samsung fridge a good brand?
What are the 3 brand of refrigerator?
What brand of refrigerator has the least problems?
Are LG or Samsung fridges good?
Last Updated on April 13, 2023 by Jeanne Meets
DISCLAIMER
(IMPORTANT)
: This information (including all text, images, audio, or other formats on FamilyHype.com) is not intended to be a substitute for informed professional advice, diagnosis, endorsement or treatment. You should not take any action or avoid taking action without consulting a qualified professional. Always seek the advice of your physician or other qualified health provider with any questions about medical conditions. Do not disregard professional medical advice or delay seeking advice or treatment because of something you have read here a FamilyHype.com.