Keeping our families safe is the best priority for us. The best way to do that is by installing smart locks on your home. It allows you to lock or unlock your door with your smartphone. No keys needed. You can even do it remotely from another location. Smart locks are relatively new, but they vary a bit in features.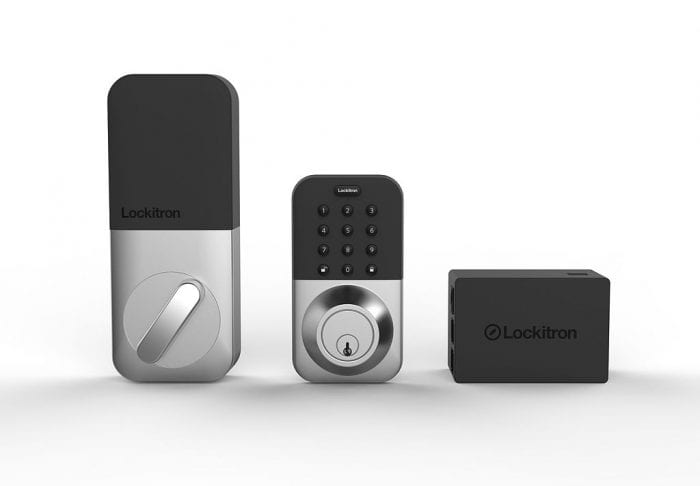 Finding the best smart locks on the market can be a little tricky. Look for one you can control remotely through an app. Make sure it is able to connect to Wi-Fi and Bluetooth. The best smart locks provide you with several keyless entry options. You can also set limitations for some of the options. Look for auto-lock settings and alert notifications. You'll also want to connect the smart lock with the rest of your smart home technology, such as your video doorbell.
We're here to help you find the best smart locks for keeping your home safe and secure. So, let's look further into what features are important. We'll show you some good options for smart locks from Amazon's smart home product collection. Then, you can be on your way to getting the smart lock for your needs.
Getting Smart Locks
Choose a smart lock that can connect through Bluetooth and Wi-Fi. The Wi-Fi connection is what will allow you to lock and unlock your door remotely. Apps exist for both Apple and Android products that let you remotely lock your door from work.
Wi-Fi is usually a more reliable connection option, as well. That's because it has better range. It also gives you the ability to see who comes and goes from your home in real-time.
Bluetooth is important, too. It makes things more convenient for you. When your phone is on you, the smart lock detects it through Bluetooth. Once you get near enough to the door, it will unlock automatically.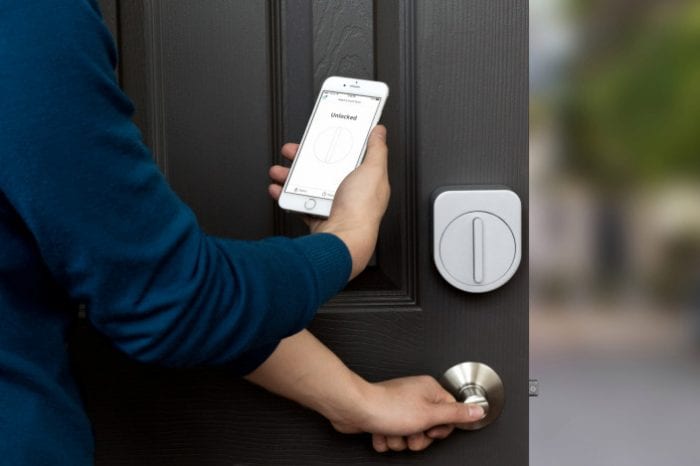 Keyless Smart Locks
Basic smart locks only have one or two ways to unlock the door without a key. More advanced options give you more keyless entry choices. You can unlock remotely through an app. You can create individualized codes for different people to use. You can open through voice control. Some smart locks utilize fingerprint recognition technology, as well.
Smart Limits
If you have people who come into your home to provide services, the ability to set limitations is useful. For instance, a dog walker coming to your home during specified time periods has a code to unlock the front door. You can set a limit for that code by only allowing it to work for a certain number of hours.
Many smart locks allow for both permanent and temporary code setting. Even each family member can have their own entry code. It can help track when children get home from school and other activities. It also keeps service people you no longer have contracted from using an entry code after the work is completed.
Auto-Lock And Alerts
You can set some smart locks to lock automatically after a specified amount of time. If the door sits unlocked for too long, the smart lock will engage itself.
Like auto-lock, geofencing can lock your door for you, also. Your smart lock will trigger when your smartphone is detected at a certain distance from the home. It's useful if you are outside and get drawn away from your home. You don't have to worry that it's been left unsecured.
There are various alert notifications you can receive from some smart locks. You can set them to alert you if someone is messing with the lock. You can set it to show up on your phone, as well as to alert the authorities.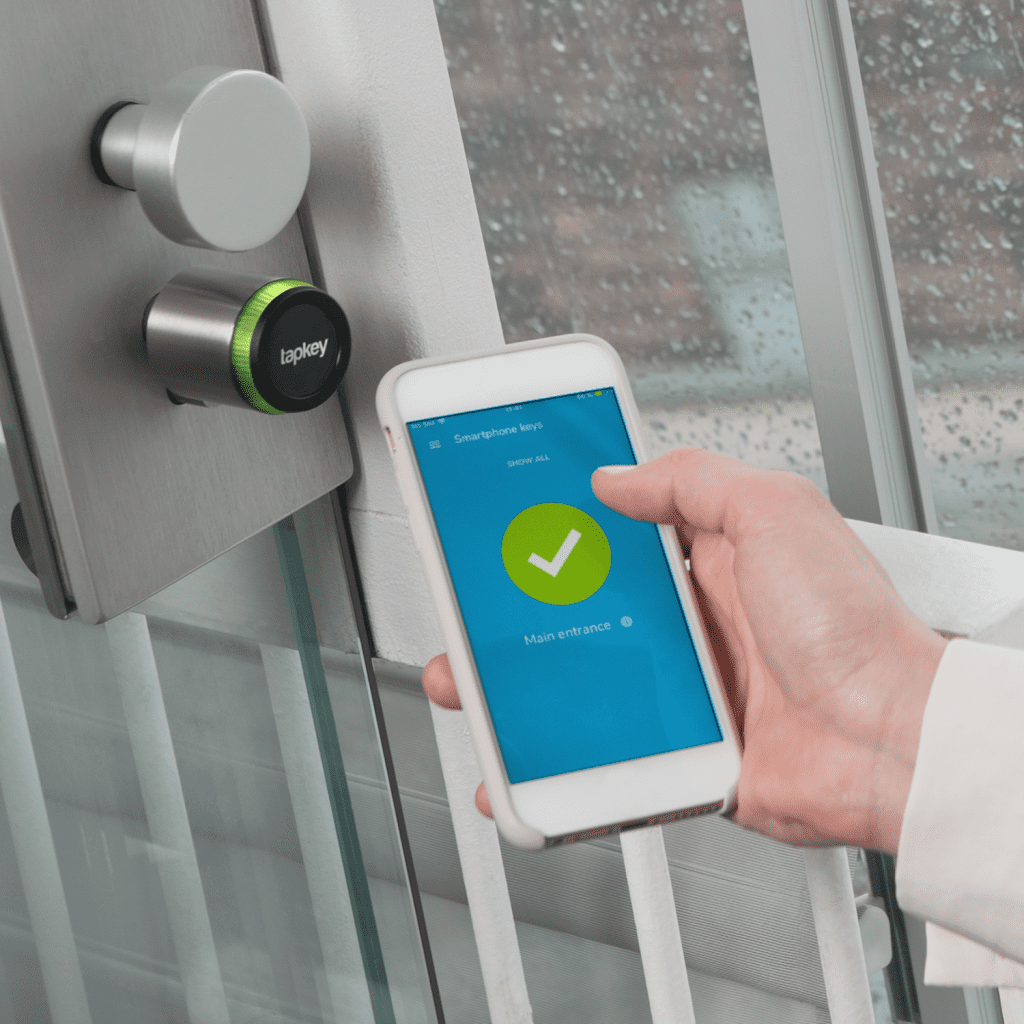 Smart Home Integration
It's best to find a smart lock that is easy to connect with all your other smart home technology. Smart locks are often paired with video doorbells and lights. Looping in other technology like cameras and microphones gives you more complete protection against anyone looking to steal things or harm your family.
Best Smart Locks Options
You want to feel the best about the smart lock you choose. The best smart locks help you feel safer and more secure. The following options are on Amazon. If you don't see one that seems ideal for your needs, keep looking for the features you deem most important. You'll find the right fit soon enough.
You can voice control these smart locks with Alexa. Alexa even notifies you when your battery is running low if you have it connected. You can track your front door through the app on your phone from anywhere. You can lock the door and unlock it remotely, as well. The smart lock attaches to your deadbolt. It has auto-lock settings and will unlock when you approach with your phone.
Pros:
Biometric verification opt-in
Includes DoorSense, an August Smart lock feature to tell you if door is not secured
Still use your keys if wanted
Auto-lock and unlock
Easy to install
Integrates easily with HomeKit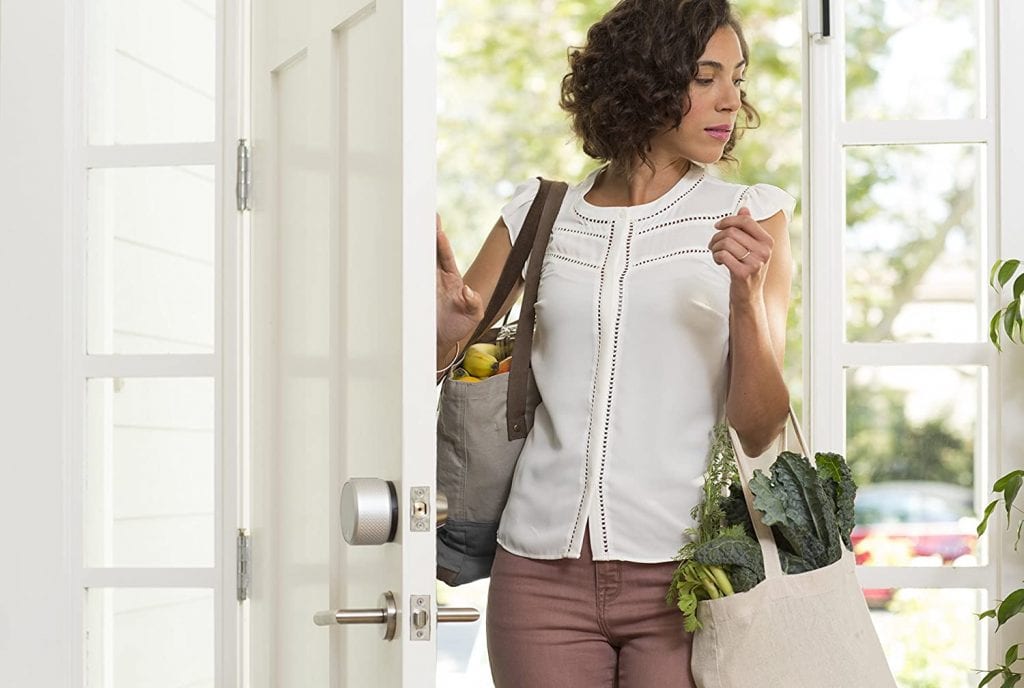 Cons:
Auto-unlock glitches up sometimes
Pricey
Not visually appealing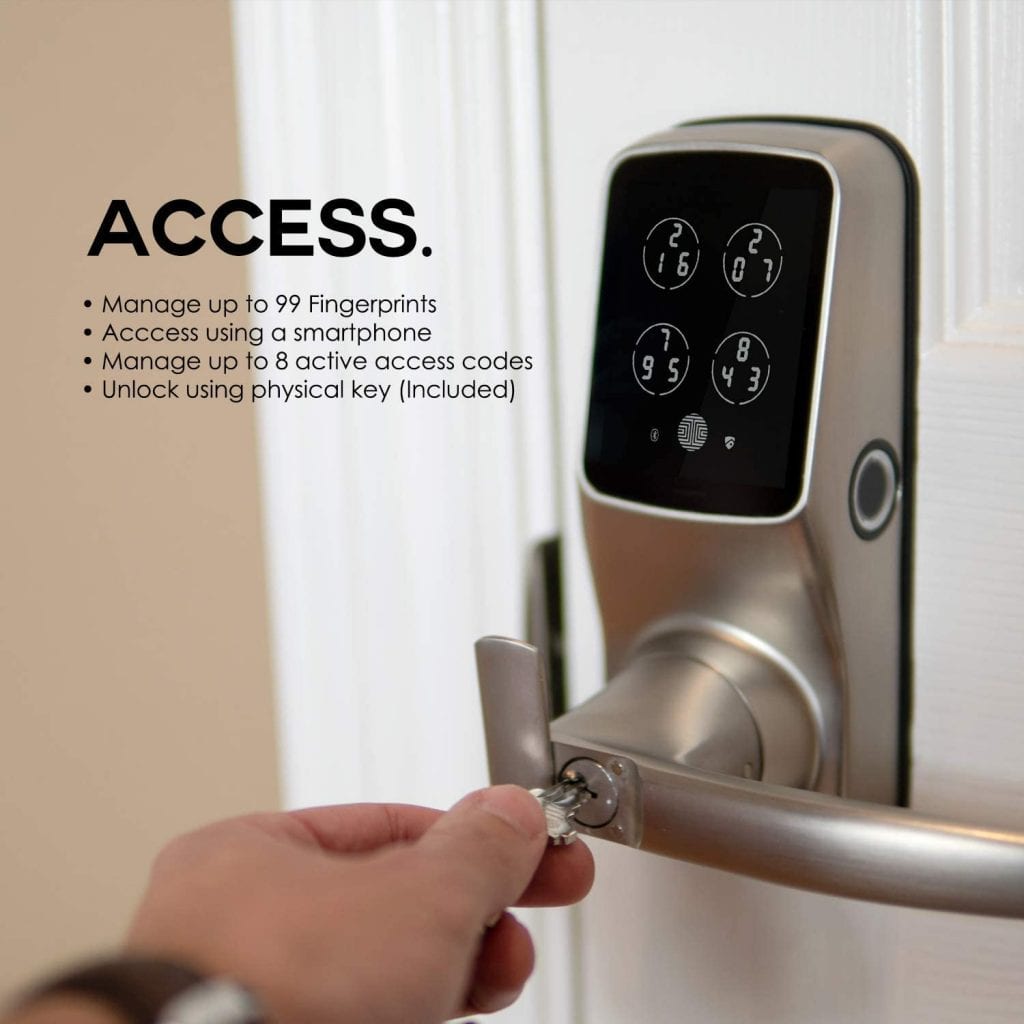 The Lockly Bluetooth smart lock is compatible with left and right swing doors. It uses Bluetooth to connect with your smartphone. You can unlock your door with one tap. Other keyless entry options include entering a 6-digit code, or fingerprint recognition. Everyone can have their own entry code. You can monitor all entries and exits through your door on an app. There are three color choices so you can match yours to your home.
Pros:
Easy to install
Multiple keyless entry options
Attractive color options
Quality build
Performs well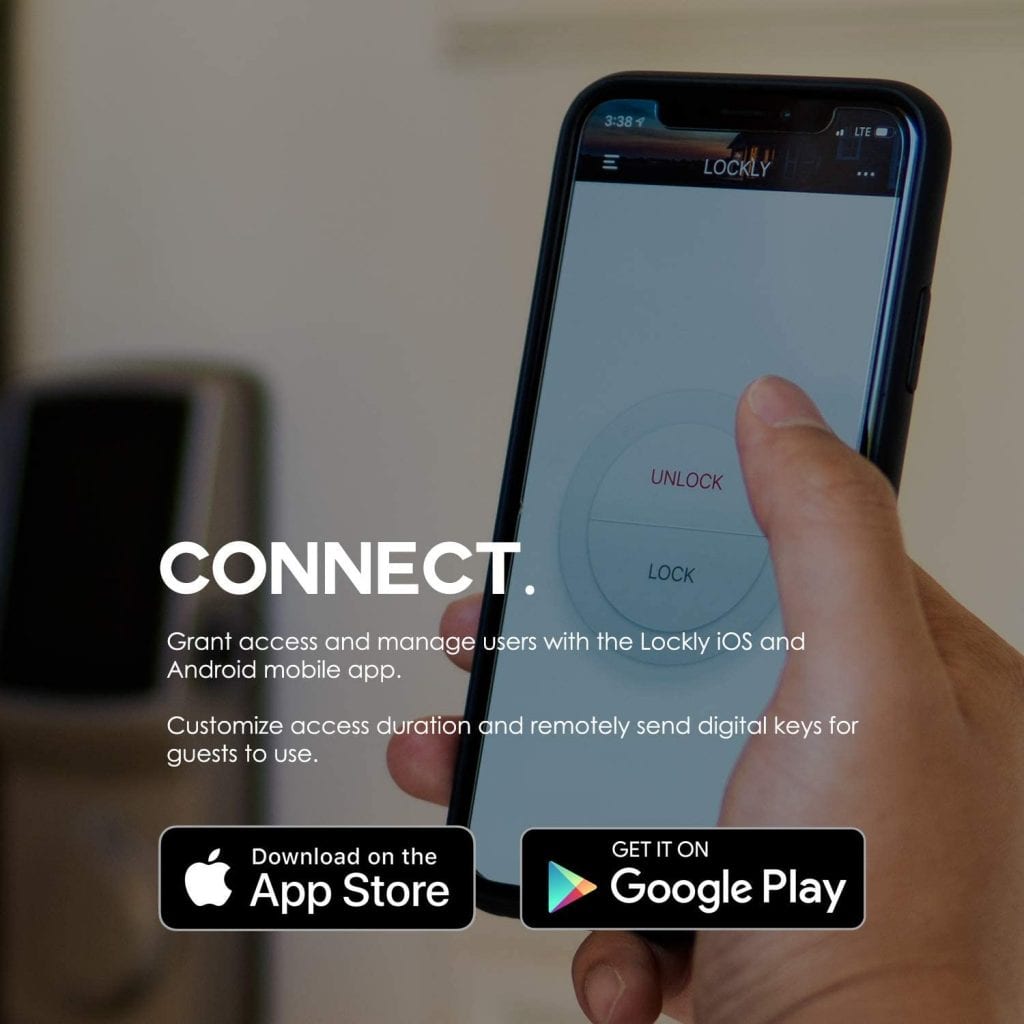 Cons:
No onboard Wi-Fi
Door handle sticks out far
Pricey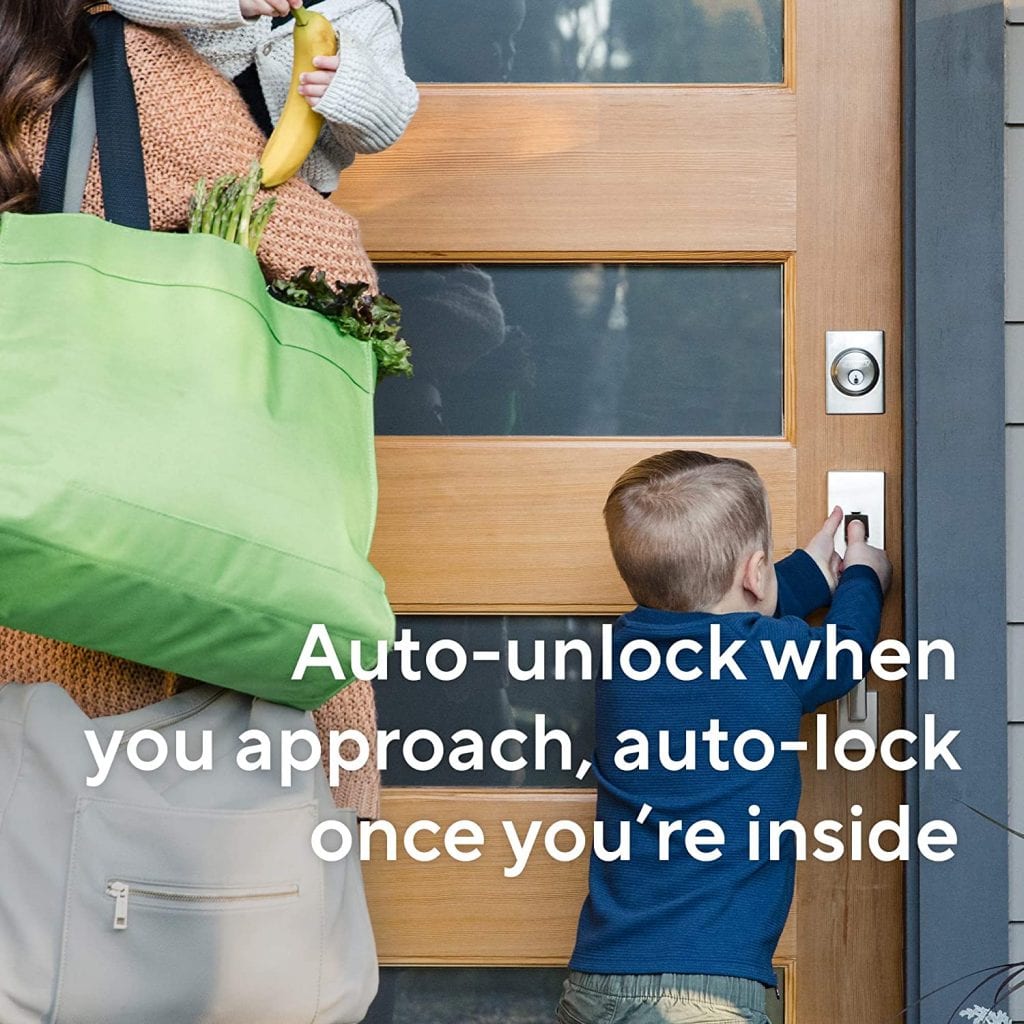 Installation of this WYZE lock is easy. It fits over most deadbolts. It is compatible with Alexa voice control. You'll have access to remotely lock your door through the WYZE app. The app will notify you if your door is not secured. When you pair your smartphone with the lock over Bluetooth, you can walk up to your door, and it automatically unlocks. You can also integrate the smart lock with a WYZE keypad and camera for a more complete smart home package.
Pros:
Highly affordable
Bluetooth and Wi-Fi compatible
Door position detection
Use with Alexa voice control
Easy installation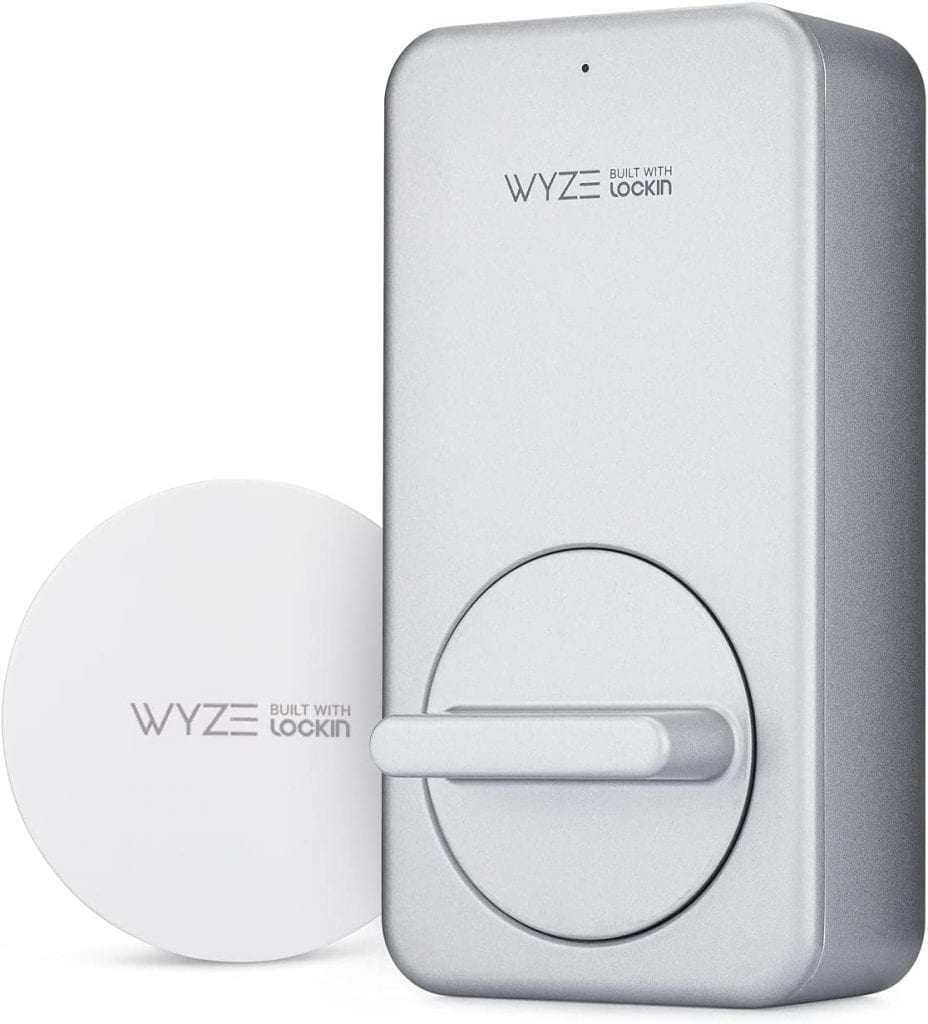 Cons:
Doesn't come with keypad
Some issues with auto-unlock
Not visually attractive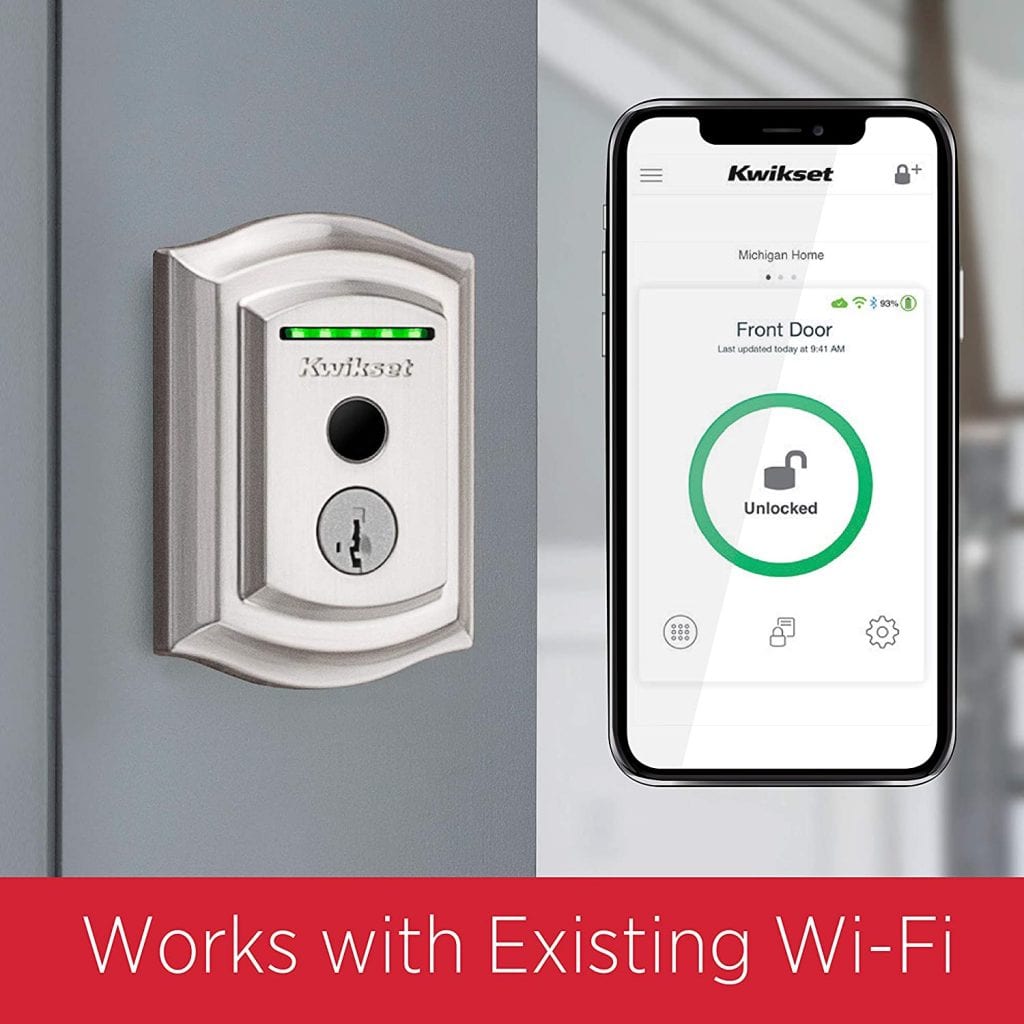 The Kwikset Halo Touch has room for 100 different fingerprint recognitions. It's Wi-Fi enabled and doesn't require a separate hub. It's equipped with SmartKey security that lets you re-key your door lock anytime yourself. You can control your lock remotely through the Kwikset app. You can set up to receive alerts so you can monitor your front door. The app also keeps a log of the activity from your door.
Pros:
Re-key your door whenever you want
Visually attractive lock
No hub necessary
Easy to install and set up
Updated Kwikset app shows more information and more user-friendly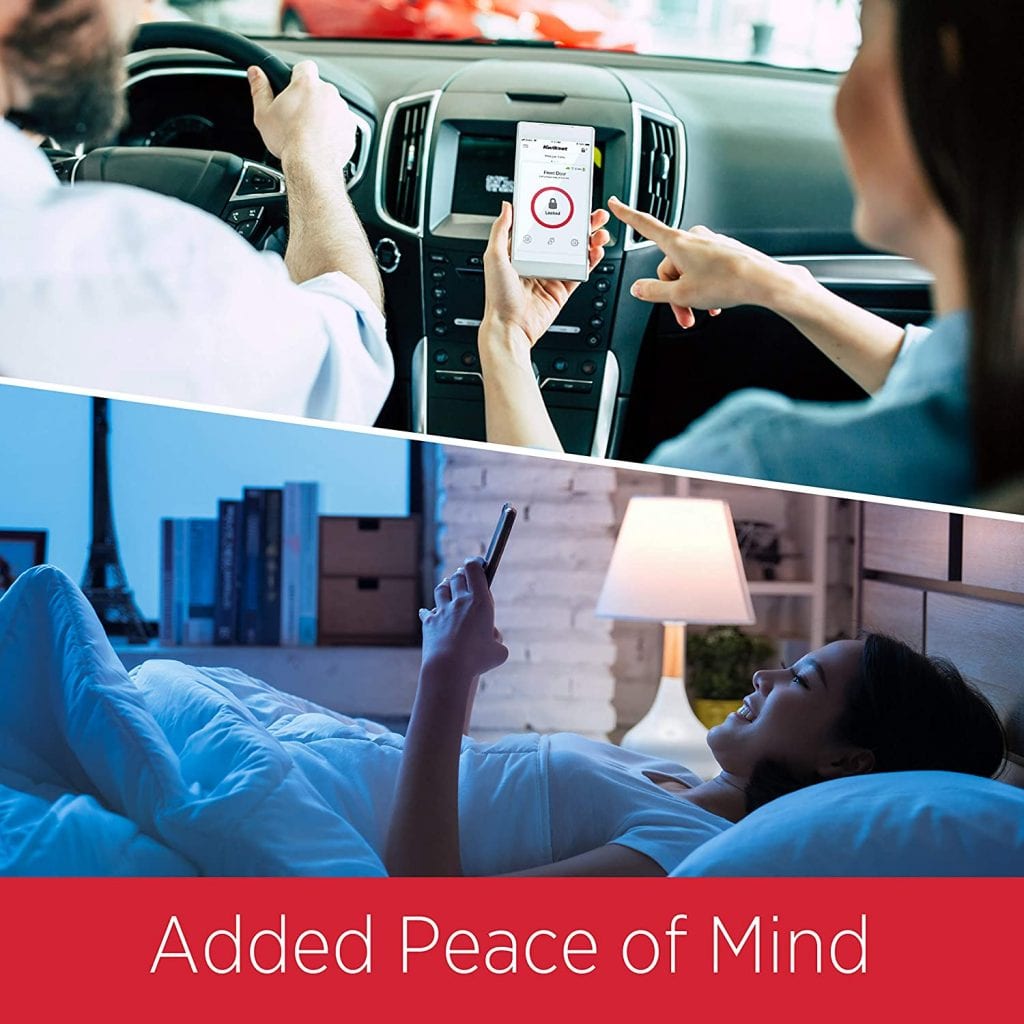 Cons:
Bluetooth loses connection
No remote option if lock goes offline
Pricey
Conclusion
The best smart home isn't complete without the best smart lock. If you get one that allows you to monitor it through an app, has several keyless entry options, and lets you set limits for visitors with temporary codes, you'll increase your home's level of security. Make sure you choose based on the needs of your household. Features vary across the different smart lock brands. The best smart lock must be well-suited to the home it's guarding.
Best FAQs:
Are smart locks safe 2020?
There is some concern that smart locks aren't safe. They can cause problems. If they're powered by electricity, those who don't carry physical keys may end up locked out should there be an outage. Also, anything that goes on Wi-Fi is susceptible to hackers. There is a small risk of hacking.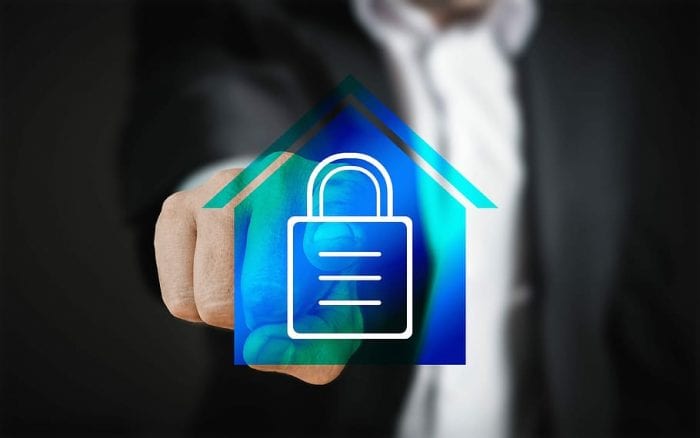 Can smart locks be hacked?
They can be hacked. Some have built-in security that helps to combat this.
What is the best digital lock?
The best overall is the August Smart Lock with Wi-Fi. August smart locks continue to get good reviews from consumer rating sites.
What is the most secure lock for a front door?
According to security experts and locksmiths, the best lock for your front door is the Schlage B60N. It's a single-cylinder deadbolt lock.
Should I buy a smart lock?
Smart locks are designed to keep your home secure and give you better control over who can and can't get in. You can allow workers in with temporary codes and then revoke those codes just as fast. You can lock your door from the office, monitor your kids coming and going, and enter your home without ever having to look for your keys. If you like the convenience of smart home features, then yes, you should buy a smart lock.
Is a digital door lock safe?
Even the best smart home technology is susceptible to cyber-attacks. The reality is there are criminals of all types that can break into any type of lock. Digital door locks are as safe as most any other type of lock.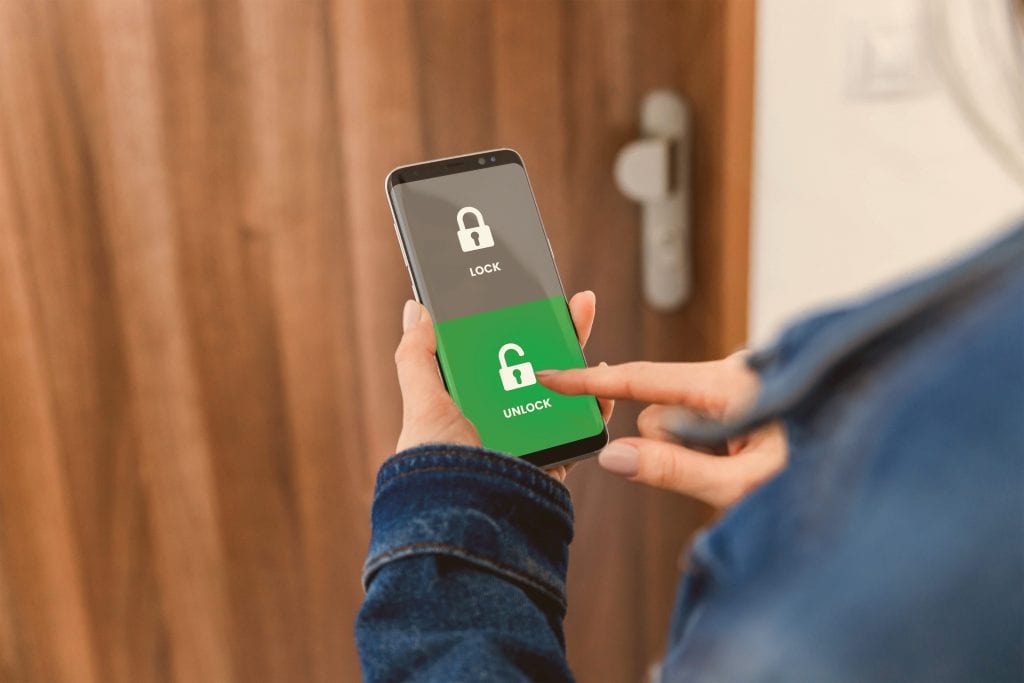 How do I turn off smart lock?
You can go into the companion app and turn the smart lock off from there.
What are the safest locks?
Deadbolt locks are the safest kind. After that it's keyless door locks, but not necessarily those of the smart home category.
Can Yale's new Lock be hacked?
Like all other smart home devices which connect to Wi-Fi, the Nest Yale Smart Lock can be hacked, also.
Disclaimer: FamilyHype.com (Family Hype & FamilyHype) is a participant in the Amazon Services LLC Associates Program, an affiliate advertising program designed to provide a means for sites to earn advertising fees by advertising and linking to Amazon.com.
Last Updated on November 7, 2021 by Marie Miguel
DISCLAIMER
(IMPORTANT)
: This information (including all text, images, audio, or other formats on FamilyHype.com) is not intended to be a substitute for informed professional advice, diagnosis, endorsement or treatment. You should not take any action or avoid taking action without consulting a qualified professional. Always seek the advice of your physician or other qualified health provider with any questions about medical conditions. Do not disregard professional medical advice or delay seeking advice or treatment because of something you have read here a FamilyHype.com.