Linux is an operating system that is free and open sourced. It's used on the desktops of many large companies, and many people have likely already used programs and software that are Linux-based but didn't even know it. Some other operating systems or software programs use Linux underneath their main-level operations as kind of the go-between from the software to the hardware of the computer. If you find yourself in need of a Linux laptop, you'll need to know what to look for.
You'll need to look for the best Linux laptop that matches the type of use you intend to have it for. That will help you to determine the size of the screen you'll want. Hard drive space is important, as well as onboard memory, or RAM, and the processor. Most users want to have a battery that will last a long time. Your connection options will be of importance in Linux laptops, as well. Make sure you also set a budget for yourself that's substantial enough to cover a Linux laptop.
Linux users like this operating system for all sorts of reasons. Big time gamers often prefer Linux laptops over other computers with various operating systems. Programmers and developers benefit from Linux laptops, as do system administration folks. Let's look at a few of the popular Linux laptop options and then talk about how you would decide on one for yourself.
Best Linux Laptop Options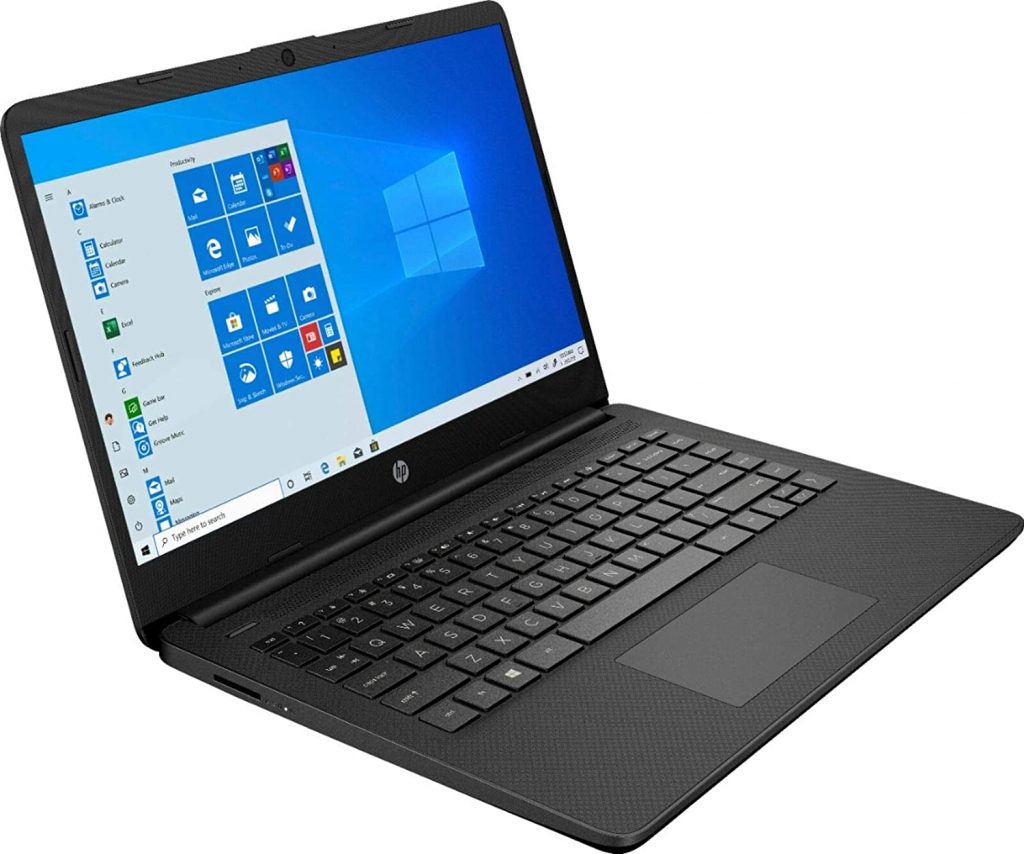 This laptop from HP runs on Windows 10 and can be installed with Linux. It is equipped with the AMD Athlon Silver 3050U processor. It has 8GB of RAM and 128GB of SSD storage. This is a more budget-friendly option to some of the high-end choices. It only has a dual-core processor, so it's not as fast or as powerful as some other versions. You can upgrade to a better version of this HP, though. It does have a high-definition screen that is WLED-backlit. You'll get three USB ports, including one 3.1 Type C, an AC smart pin, an HDMI port, and a headphone port. 
Pros:
Super lightweight
Budget-friendly
Upgradeable for more power and speed
Battery life of around 10 hours
Crisp, clear screen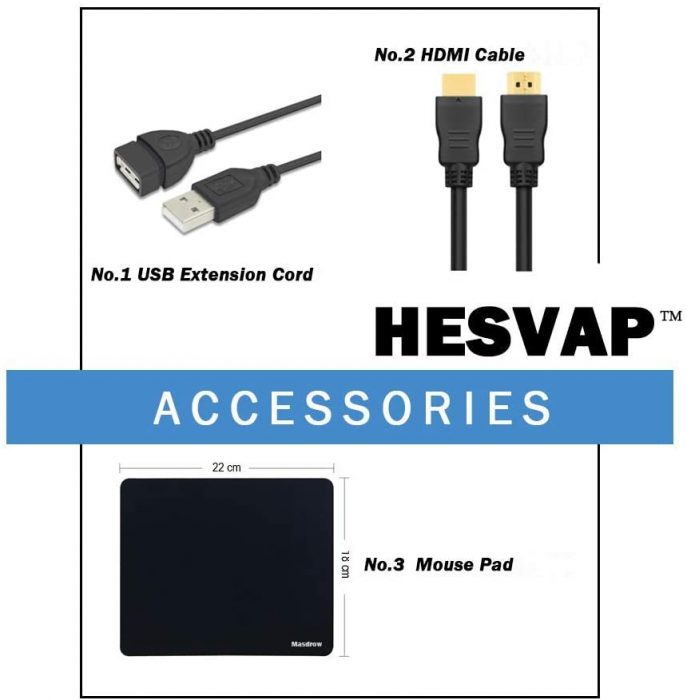 Cons:
Comes with Windows in S Mode
Colors are somewhat faded
Pretty basic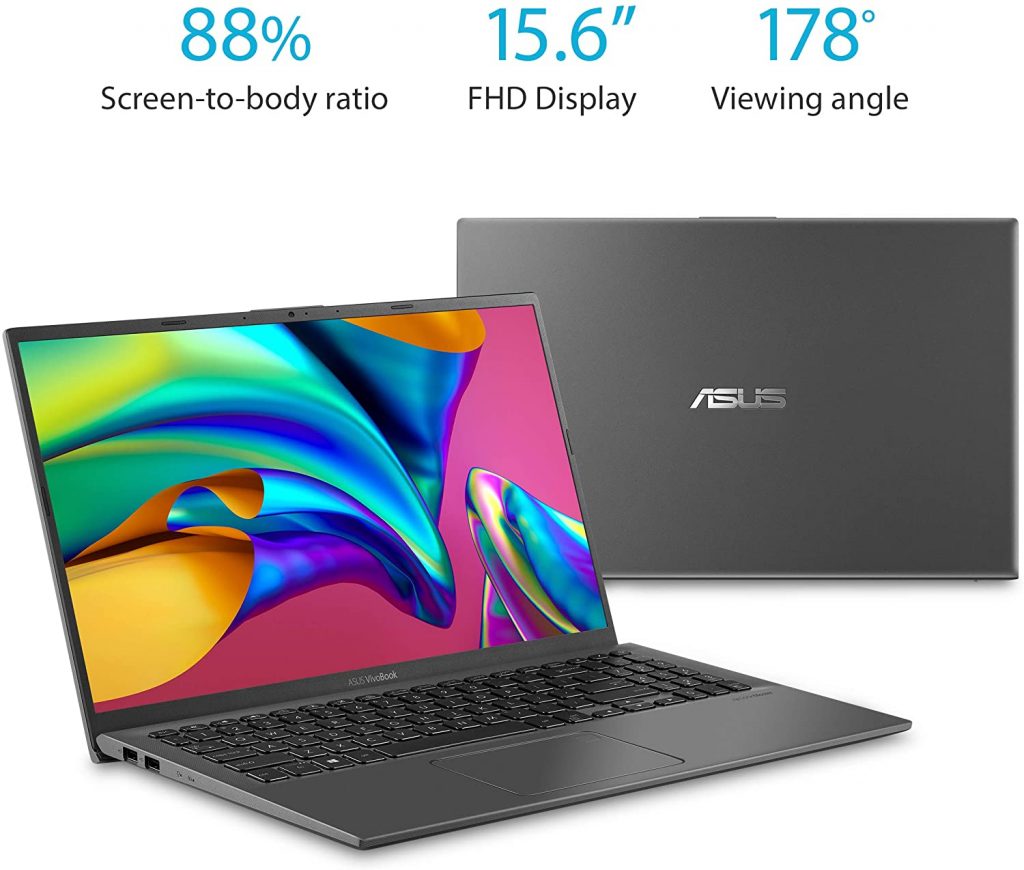 The VivoBook from ASUS is a more powerful laptop with Windows 10 Home installed. It has a 15.6-inch screen with full HD resolution. It's equipped with the AMD Quad-Core R5-3500U processor, 8GB of RAM, and has an AMD Radeon Vega 8 Graphics card. There are 256GB of storage space, too. The display is designed with NanoEdge on all sides so you get the largest viewing area possible. The frame is thin and light, and you'll have your choice of colors. You can upgrade some of the specs of this laptop, too, if you'd like more power or memory. That will increase the budget-friendly price, however.
Pros:
Good value for money
Good speed and power
Bright, vibrant screen
Nice style and design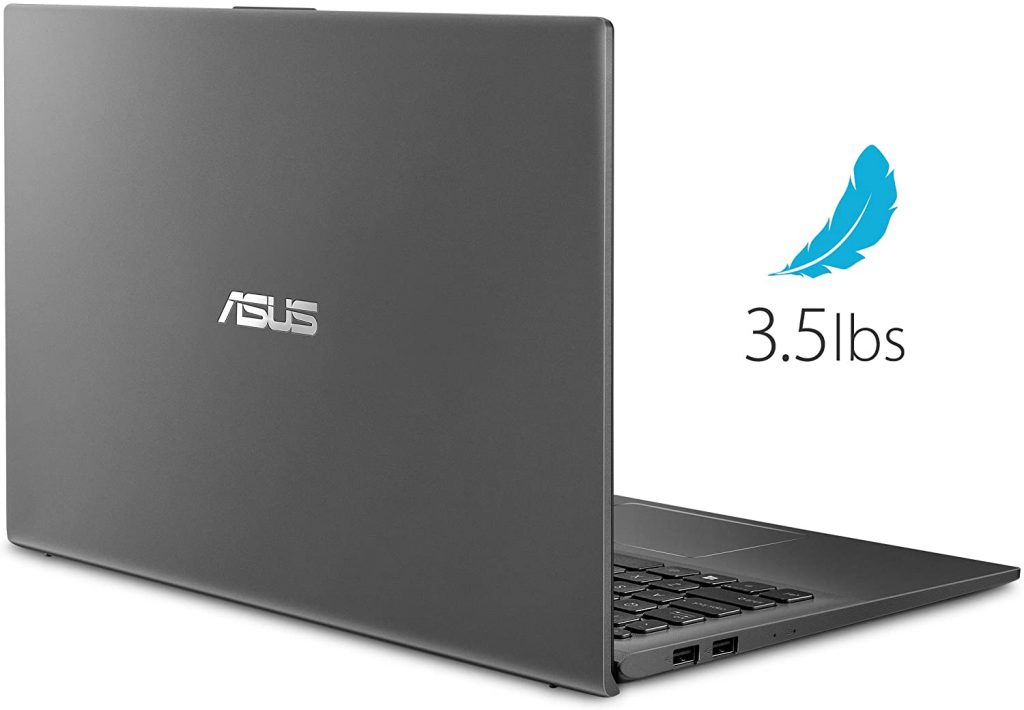 Cons:
Battery doesn't last long
Not good for heavy gaming
Screen has good color but is pretty standard otherwise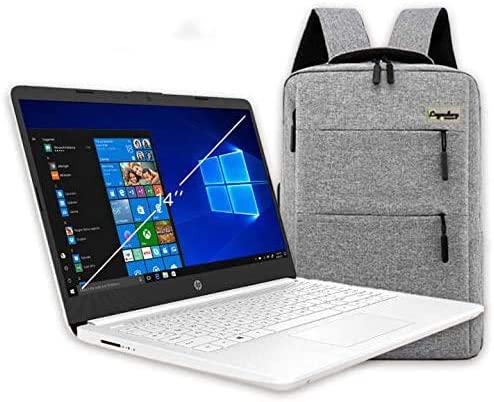 This is the least expensive Linux laptop on our list. This is an ideal choice for students or business workers. It has the Intel Celeron N4020 processor that can push up to around 2.8GHz for a refresh rate. There are 64GB of storage space. You'll have a webcam for any distance learning or social time. It comes with Windows 10 S Mode installed. This laptop also comes with a Legendary Computer Travel Backpack included in your purchase. It's extremely lightweight and easy to tote around. 
Pros:
Charges quickly
Clear display
Fast processing
Long battery life
Super inexpensive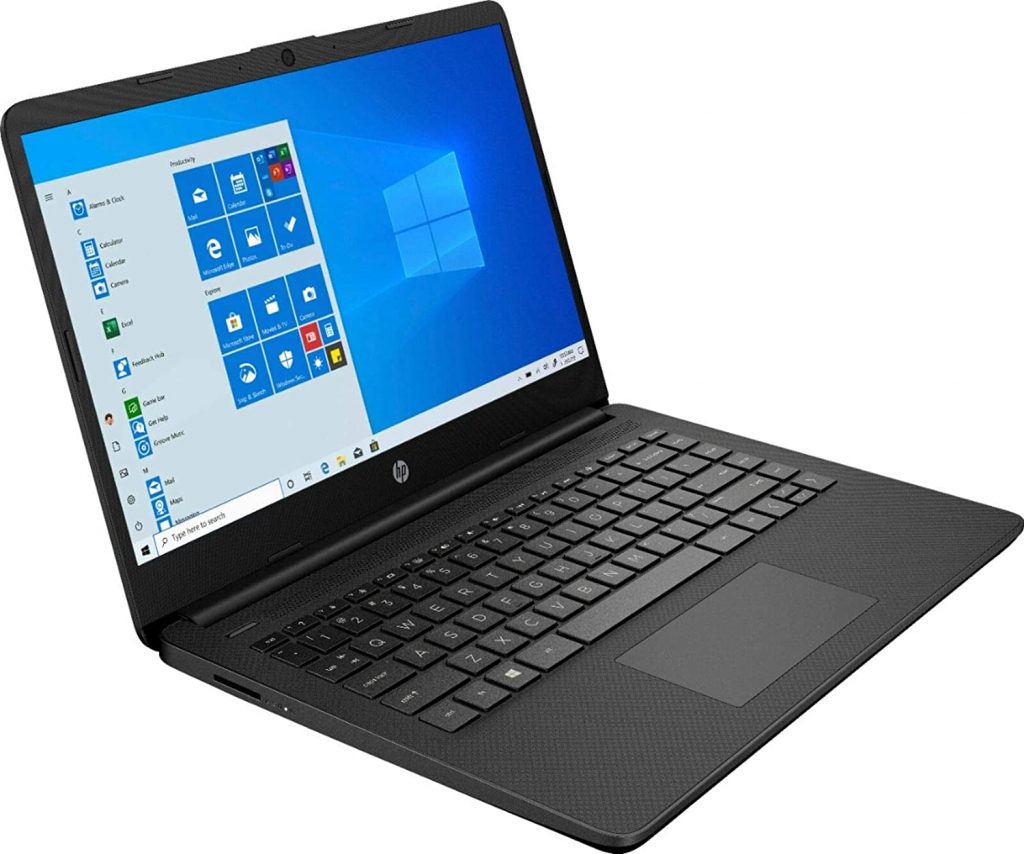 Cons:
Needs to be taken out of Windows S Mode to remove limitations
Not enough connection ports
Not much storage space
Do Any Laptops Come With Linux?
Sometimes, the question comes up regarding whether any laptops have Linux already on them, rather than having to go out and get it yourself. The answer is yes, there are Linux laptops which already have Linux pre-installed on them. It just takes a step out of it for you, if you're wanting to get Linux for your main operating system.
That being said, even if it's not already installed, you can install Linux yourself, fairly easily. As we mentioned above, Linux is a free and open-source operating system. Anyone can go out and get it. 
The problem comes when you don't have a laptop that is designed with the proper support to run Linux. While it's true that most laptops can run Linux, that doesn't mean that all of them will do it well, fast, or smoothly. You may find your laptop doesn't function quite right after you install Linux. Then, it may not work for what you wanted it for, anyway.
If you really want a Linux laptop, it might be best to choose a laptop that already has it pre-installed so you know it will be supported properly. Although, some Linux users who are very familiar with what the system requirements should be likely won't have an issue installing it themselves. 
Can Linux Be Installed On Any Computer?
Again, it can be installed on most computers. Not all computers are created equally, though, so you may have a tough time with some of them. There will be certain components of the hardware that may not function with Linux. When that happens, you'll end up having to install more drivers so you can, hopefully, get everything to function as it should. 
If you wish to install Linux on your Windows laptop, you can do that in a couple of ways. Linux users will sometimes just run the operating system on their Windows laptop without making a change at all to Windows. Other Linux users find it easier and more advantageous to install the full version of Linux to use in a side-by-side fashion with Windows.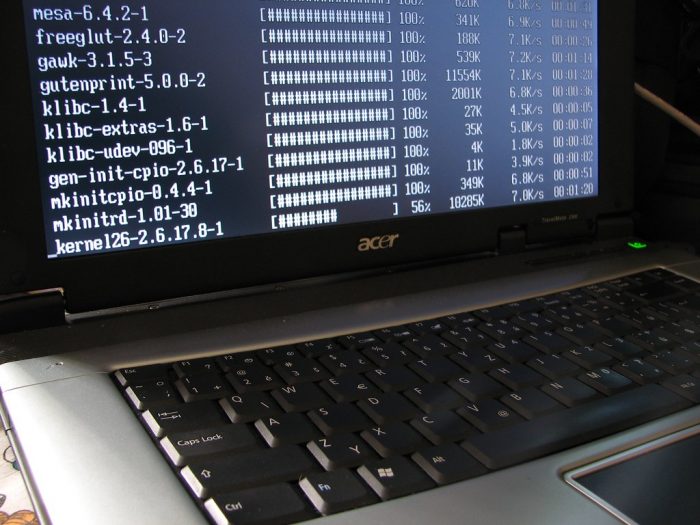 Does Linux Need Antivirus? — Is It Safe?
Living in an age where it seems all of your personal information is spread out in front of everyone through technology means we have to always be thinking about how we can protect that information. It seems that nothing is secure and we need antivirus software for all of our devices. Linux is a little different, though.
Linux is known to be safer than most of the other operating systems out there. Why? Because there just aren't a lot of viruses or malware in existence that target Linux. There is a very low risk of you getting a virus on a device you have running Linux. Linux laptops don't really need antivirus installed on them, unless you're running Linux alongside of another operating system, like Windows. You can add antivirus to Linux laptops but it probably isn't necessary.
What To Look For In Linux Laptops
Basically, you want to look for all of the same things you would in laptops for any reason in a Linux laptop. You'll just also need to make sure you have the support for the Linux operating system in a computer you intend to install it on. Or, you need find a laptop that has Linux pre-installed on it. 
You still want to check out the screen size and the resolution. Heavy gamers will likely want the largest screen they can find and the best resolution. Something with a good graphics card installed is a good idea. Some Linux users are into heavy, high-end gaming so you'll find many gaming laptops are also Linux laptops. 
It's a good idea to get as much storage space as possible. You also want a powerful processor with plenty of RAM. If you're into any kind of gaming, you probably shouldn't get anything less than a quad-core processor and any lower than 8GB of RAM. However, even that won't be enough for more complex games with lots of detail. The more power and RAM you have, the faster your laptop will perform and in a smoother manner. 
Battery life can be pretty important in Linux laptops for some users. If you're just going to position your laptop on a desk at home where it stays, you'll likely be leaving it plugged in all the time so battery life won't matter as much to you. However, for those who will be using their Linux laptops for work or for school, or even for travel, the battery life is highly important. Make sure you check out what people are saying about the life of the battery in laptops you're considering.
Connection ports are also extremely important in some situations. Gamers may have all sorts of needs for different ports in their Linux laptops. Some users will want to connect second screens, sound systems, and other various devices. Look for the connection ports you need before you purchase.
Finally, go into your shopping spree with a pre-set budget already planned. When you do that, you can prioritize certain features and components and then fit the most important pieces into your budget plan. 
Final Thoughts
Linux laptops can almost be any laptops. You'll still want to look at all of the features that are important in other types of laptops, but you may also have to figure out if the system can support Linux. It's an operating system that is viewed as being more complex and technical. Figure out how you intend to use Linux, then decide on what features are important for that type of use. Look for all the features that will enhance your user experience and try to stick within your pre-set budget.
FAQs:
Which laptops are best for Linux?
The best laptops for Linux include Dell XPS 13 and System76 Serval WS.
Which laptop is best for Ubuntu?
The Dell XPS 13 9370 has a pretty high price tag but is one of the best to use with Ubuntu.
Which OS is best for laptop?
The best overall OS for laptops is Windows.
Why are Linux laptops so expensive?
Linux laptops are usually targeted at a different audience. They're usually more high-end and they don't come with all the bloatware that helps brings down the prices of more mainstream laptops.
Is Windows 10 better than Linux?
Windows 10 isn't better than Linux, it's just better for a broader range of users because it's user-friendly with a simpler interface.
Are Linux laptops cheaper?
Linux laptops are usually more expensive than laptops with other operating systems.
Is Linux good for an old laptop?
Linux can be good for an old laptop. It doesn't have graphical apps so it will work on just about any type of laptop.
Disclaimer: FamilyHype.com (Family Hype & FamilyHype) is a participant in the Amazon Services LLC Associates Program, an affiliate advertising program designed to provide a means for sites to earn advertising fees by advertising and linking to Amazon.com.
Last Updated on May 28, 2021 by Marie Miguel
DISCLAIMER
(IMPORTANT)
: This information (including all text, images, audio, or other formats on FamilyHype.com) is not intended to be a substitute for informed professional advice, diagnosis, endorsement or treatment. You should not take any action or avoid taking action without consulting a qualified professional. Always seek the advice of your physician or other qualified health provider with any questions about medical conditions. Do not disregard professional medical advice or delay seeking advice or treatment because of something you have read here a FamilyHype.com.