It's a convenience for many to have the ability to print at home. For others, it's a necessity these days. Whether you're printing worksheets for school, reports for work, photos for clients, or even just documents for events like home sales and such, a good home printer can make all of these much easier to produce quickly and conveniently. Since we don't all have the same needs with regards to our printers, choosing the best home office printer can be a little tricky. But we're here to help.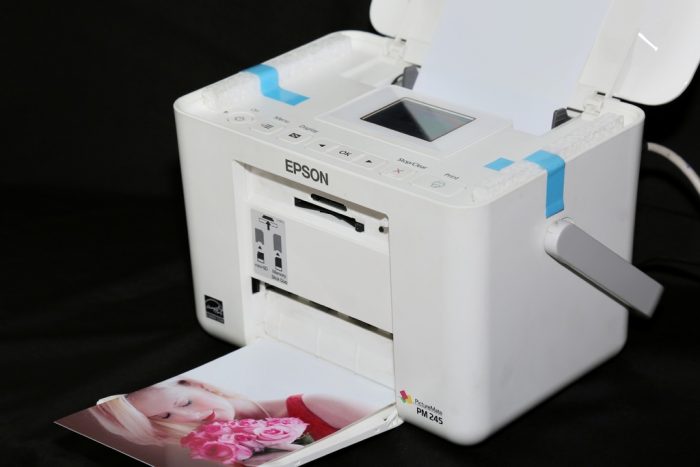 The best home printer to buy should support the type of printing you'll be doing. Choose inkjet printers for images or low-volume printing, laser printers for frequent high-volume printing, photo printers for professional-level photo printing, and all-in-one printers to support a true home office setup. Look at the print quality rating, the print speed rating, the noise level, and the compatible paper types and capacities. Check into how much ink cartridge refills are going to run you throughout the year, also. And make sure to comparison shop so you can find the right price for your budget.
You should understand the differences in types of printers if you're going to match the right kind to your needs. We'll go over that a little further down. First, let's look at some printers that make good options for home office environments.
Best Home Printer Options
Canon Image CLASS LBP6230dw Wireless Laser Printer, White, Space Saving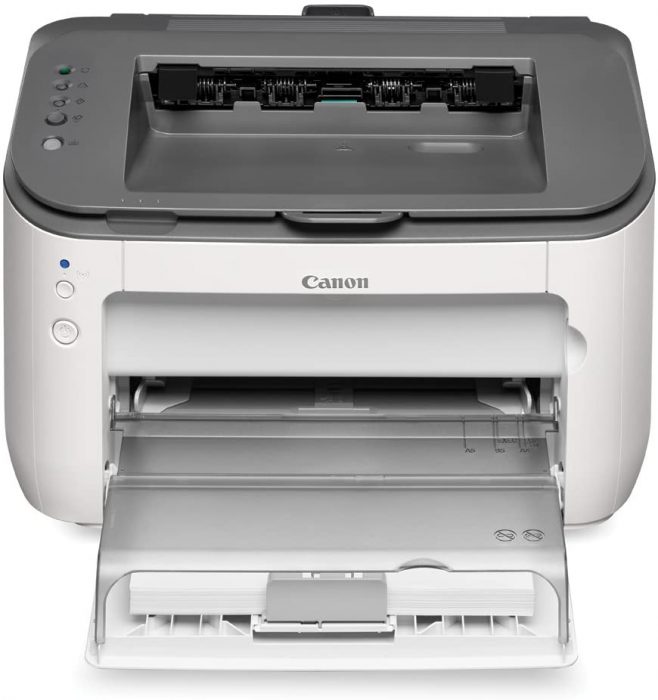 You get a lot of bang for your buck with this home office printer. It's a laser printer so it uses toner rather than ink. The cartridge for this printer is very easy to change because the toner and drum are combined within one unit. The paper tray can hold up to 250 pages. You can print up to 26 pages per minute and the mobile app allows you to easily print remotely. It has a compact design that doesn't need much space and is WiFi enabled. 
Pros:
High-capacity paper tray
Very user-friendly
Fast print speed
Duplex-printing capable
Cons:
No additional functions
Not compatible with Apple Airprint
Not as compact as some would like
HP OfficeJet Pro 8025e All-in-One Wireless Color Printer for Home Office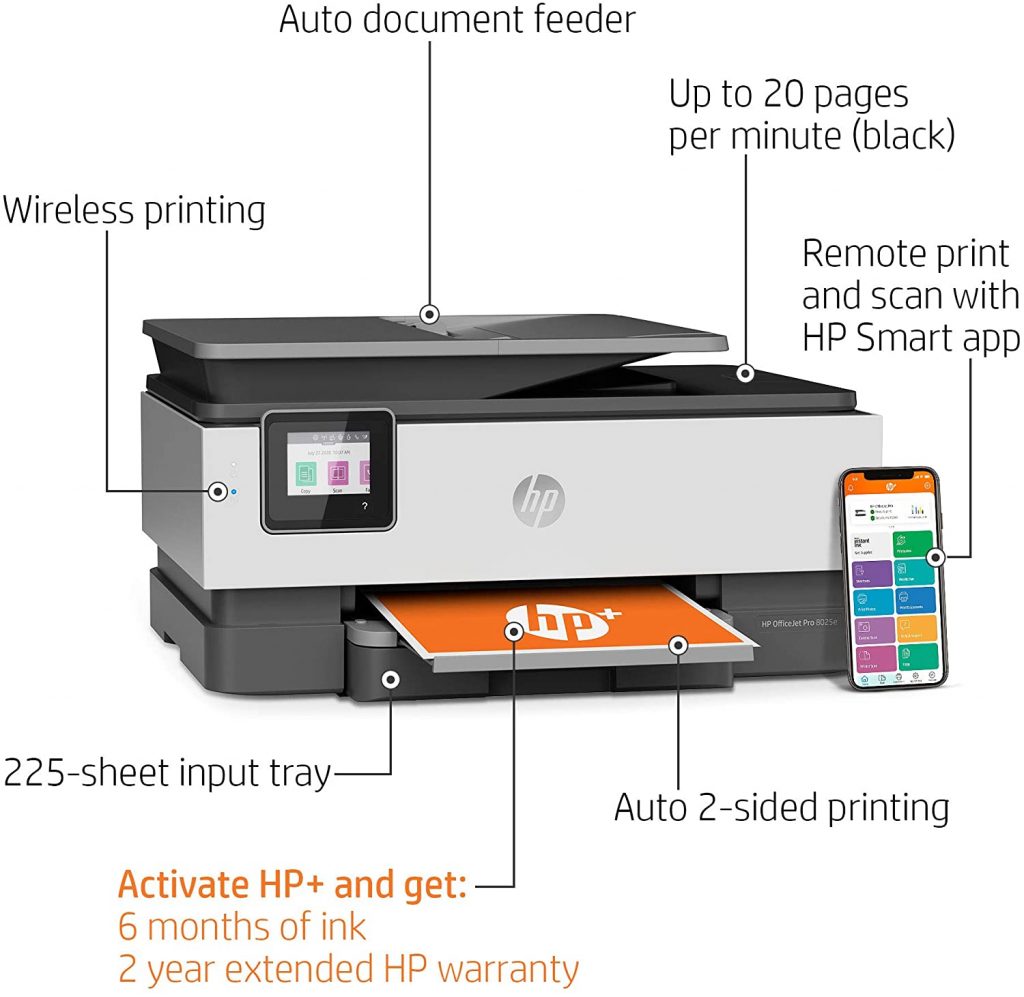 This is an all-in-one printer with a convenient color touchscreen display. It has a very budget-friendly price and can print, copy, scan, and fax. It has automatic duplex printing to save you money on paper. You can print remotely from any of your compatible devices. There is also an automatic document feeder. You can print black and white documents at 20 ppm and color images at 10 ppm. You will enjoy 6 months of the Instant Ink program for free with your purchase, as well. 
Pros:
Highly affordable
Works well with all major operating systems
Easy to use with the HP Smart app
Small footprint
Good quality prints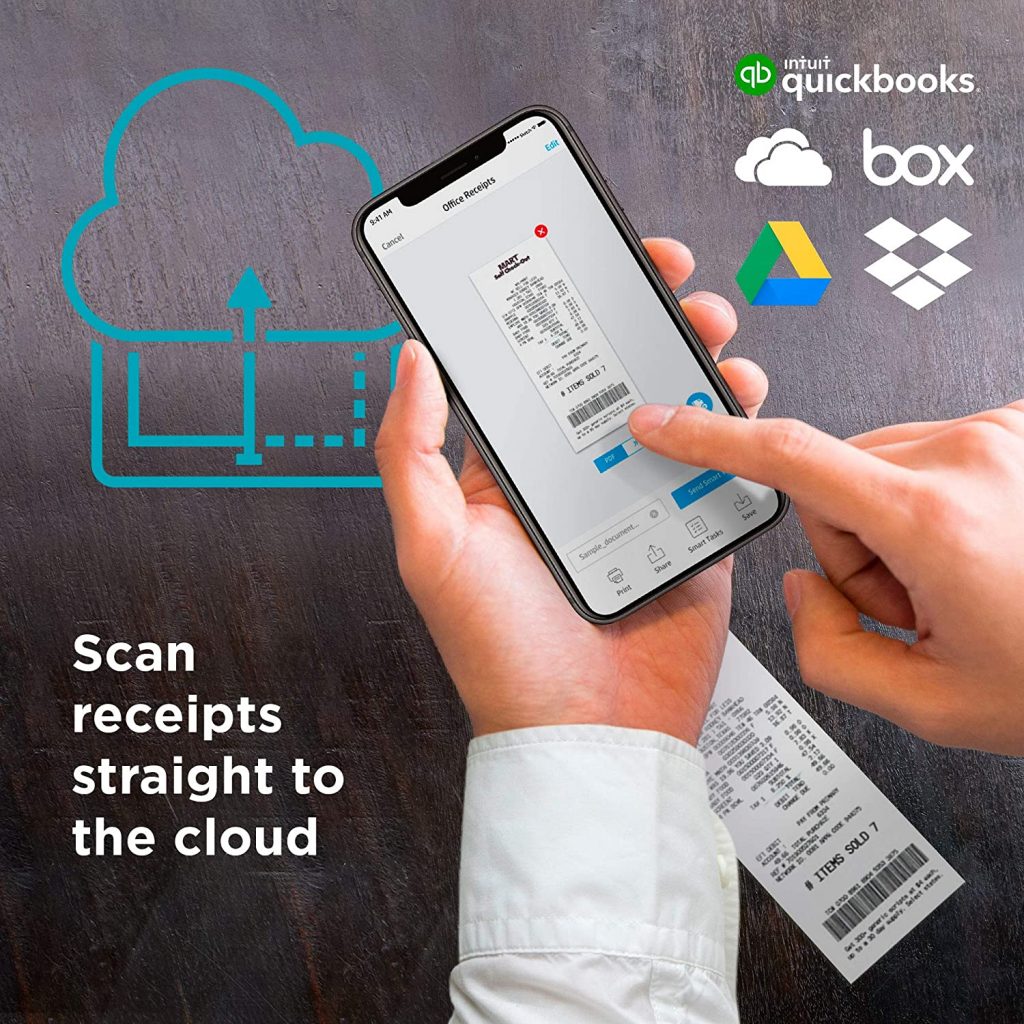 Cons:
Not fast enough for frequent large projects
Ink is expensive
Noisy operation
Brother MFCL2750DW Monochrome All-in-One Wireless Laser Printer, Duplex Copy & Scan, Amazon Dash Replenishment Ready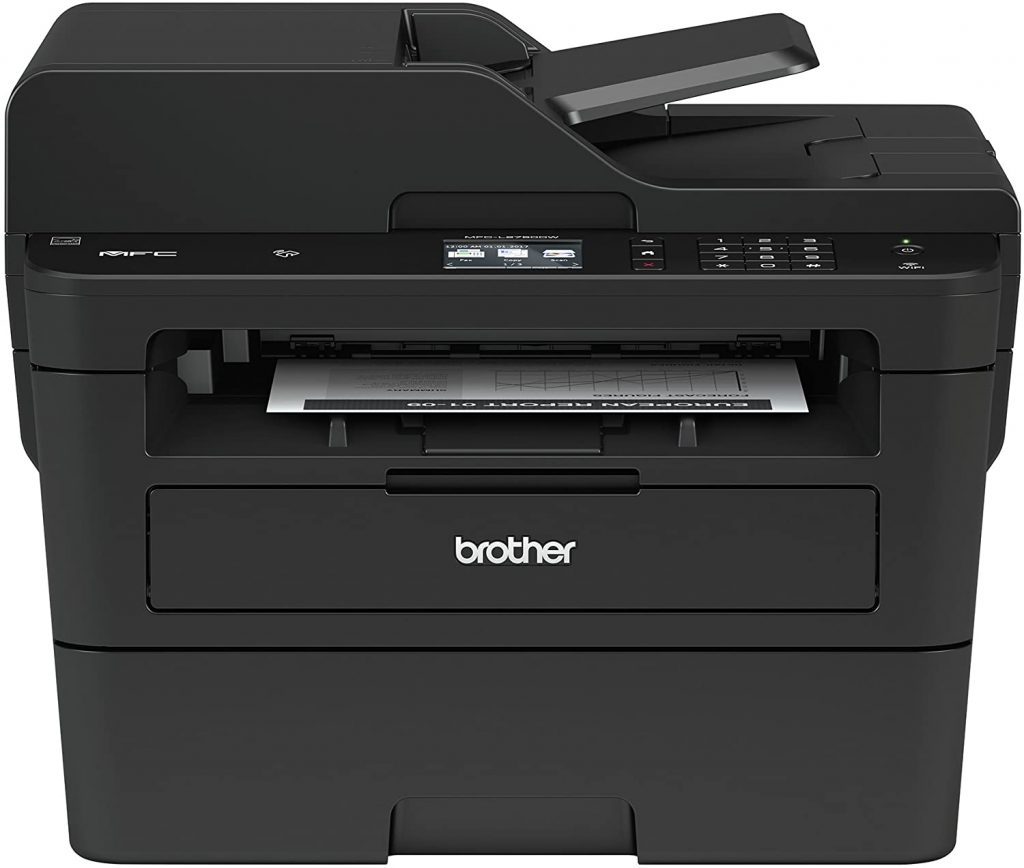 This laser printer from Brother costs a bit more than the Canon listed above, but for good reason. It's an all-in-one which means you can use it to copy, scan, print, and fax with this machine. It has an incredible print speed of up to 36 ppm. It also includes a 50-page automatic document feeder. You'll be able to print anything wirelessly from any of your compatible devices. The design of the printer makes it easy to fit in most spaces. You can choose to print in toner-saver mode to help save money. You'll also be ready for the Amazon Dash Replenishment program where your printer will trigger a shipment of toner to be sent when it's getting low. 
Pros:
Multiple functions to support your home office setup
Prints fast
Simple LCD display and button controls
Toner cartridge is easy to access
Easy setup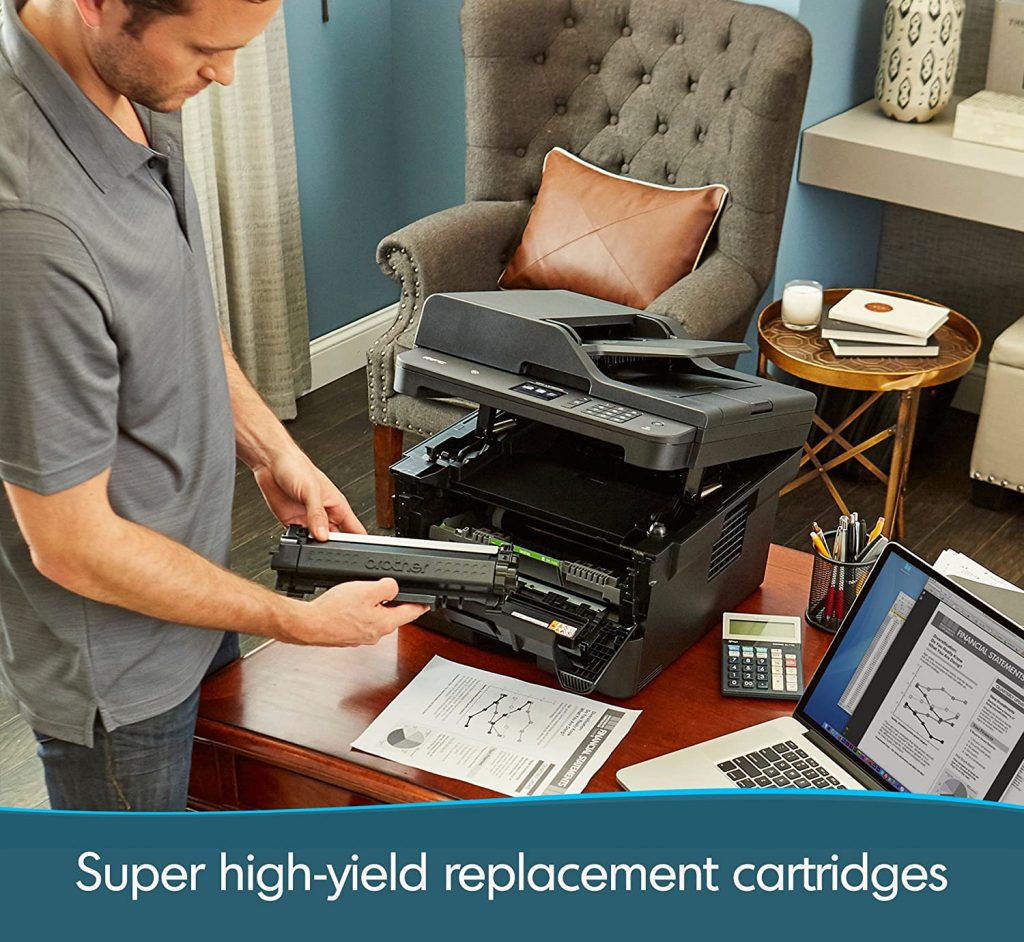 Cons:
No color printing
Can't add a second paper tray
Doesn't work well with Mac
HP LaserJet Pro M15w Wireless Laser Printer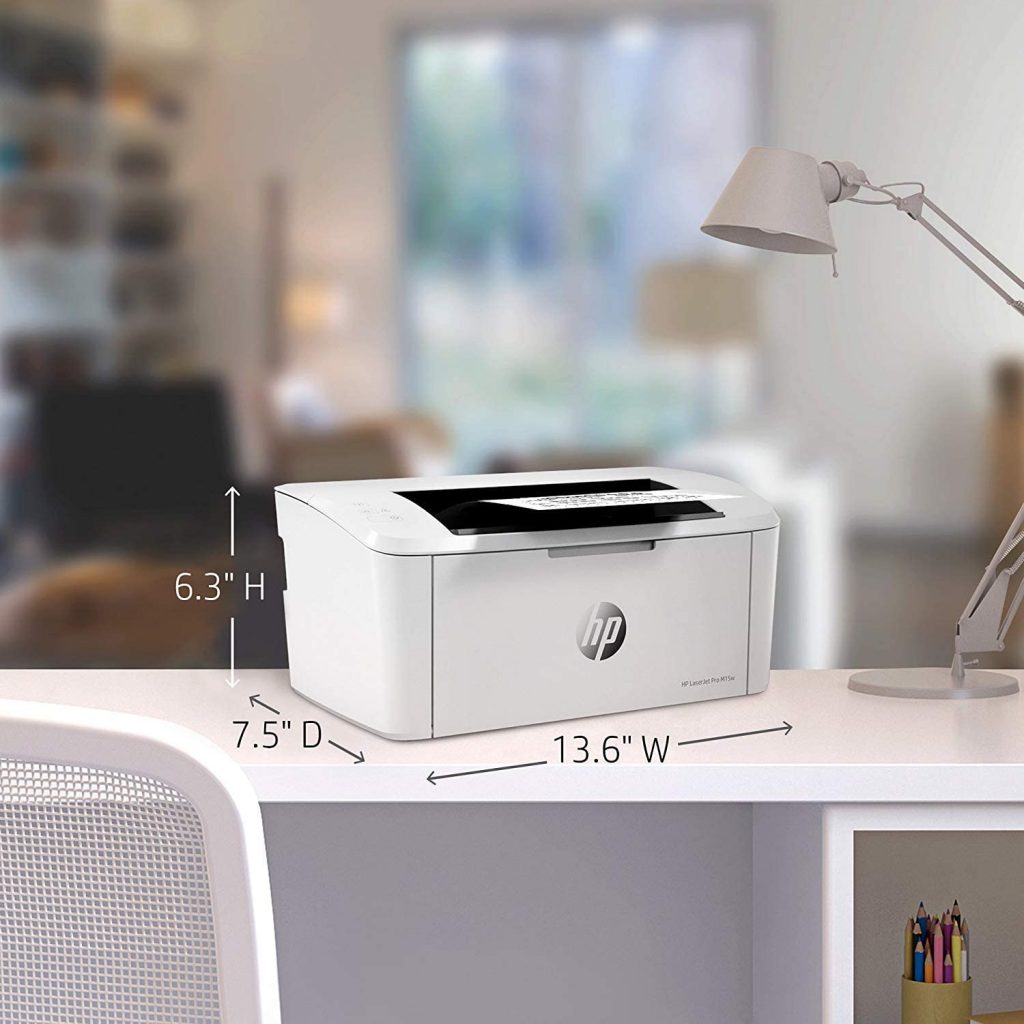 The HP LaserJet Pro is touted to be the smallest of its kind. It's a monochrome printer so you can only print in black and white. It can print up to 19 ppm with a quick boot-up time, too. You can connect to the printer wirelessly or by direct connection. It has an auto-on and auto-off function to save you on energy, too. It's cost effective and can be placed just about anywhere.
Pros:
Super affordable
Very small footprint
Simple to use
Prints fast
Decent print volume from toner cartridge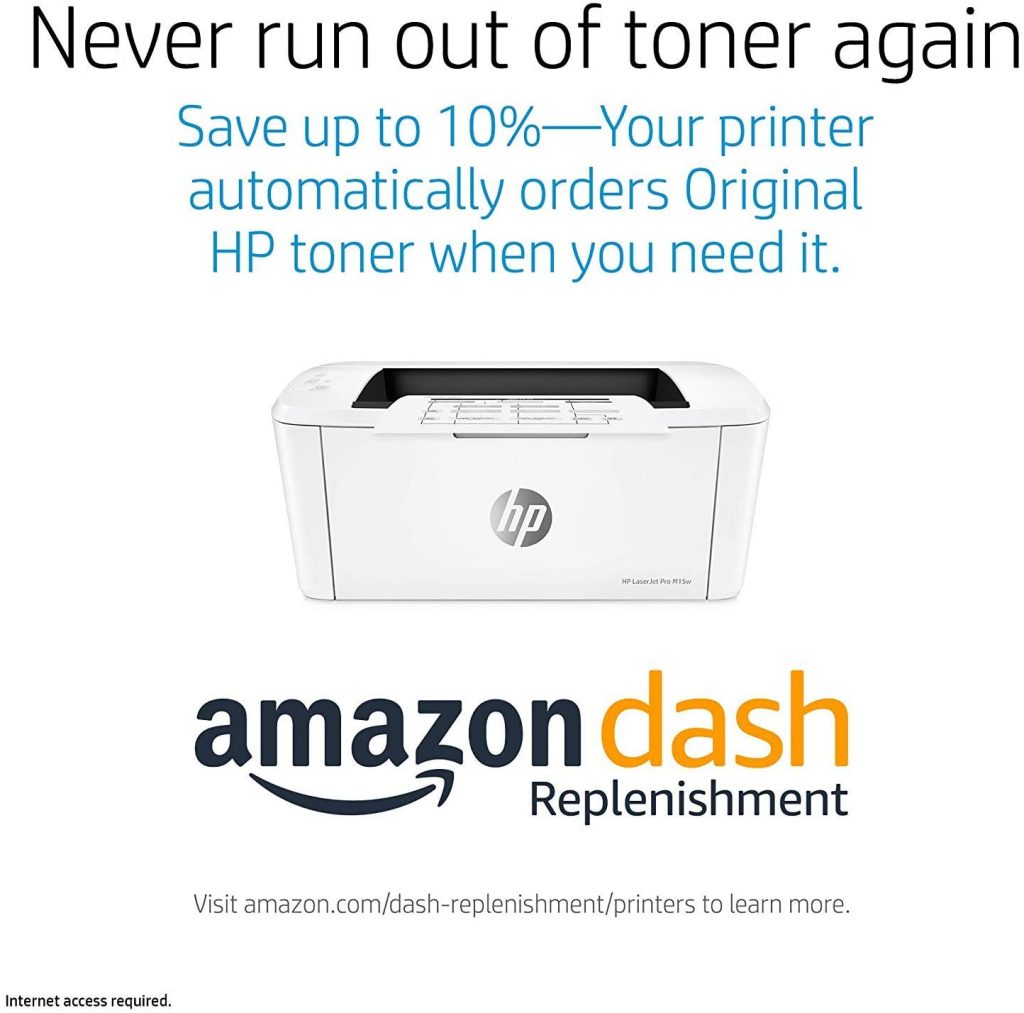 Cons:
Not a good choice for large print projects
Instructions for setup are lacking
Not much you can adjust
What Is The Best Printer To Buy For Home Use?
When you're trying to determine what the best home office printer is, you have to understand the differences in the types of printers that are available. The most common types of printers found in people's homes are inkjet printers, laser printers, photo printers, and all-in-one printers. Let's look at their differences and what each is good at below.
Inkjet printers – These are usually the least expensive. They can end up being very costly later, though. They use ink to print pages which can run out quickly. It takes more ink to print than it does toner. Also, if you only print every once in a while, you can lose ink through evaporation. You'll want to check the price of refill cartridges and how often you're likely going to have to change them. These printers are good for color image printing because they can produce more variations of color tones. They're generally slower than laser printers and not as good for high-volume printing.
Laser printers – A laser printer will likely have a higher print speed. The method used to print involves a drum, a mirror, and toner. The laser printer doesn't need as much toner to print words or images, but it can't produce the same colors that an inkjet printer can. Toner doesn't evaporate the way ink does either, so you won't lose any due to non-use. The cost for a laser printer is typically higher up front, however, they're more efficient and cost effective when it comes to the toner replacements.
Photo printers – These printers can be either inkjet or laser, but they're designed with photo printing in mind. You can usually print documents and other things, as well. You'll just need to make sure the printer has full-sized paper capacity to do that. You'll generally get high-resolution prints from photo printers. They don't always have the greatest rates of print speed, though.
All-in-One printers – These can be considered to be the most useful for a home office setup. They can be either inkjet or laser printer style. What you get with these printers is the ability to perform other types of functions. You can usually print, copy, scan, and sometimes fax with these machines. You'll want to look out for the design to see if you have enough space for this type of printer, as well as how you'll feed documents into it, and how easy it is to access the cartridges when you need to change them.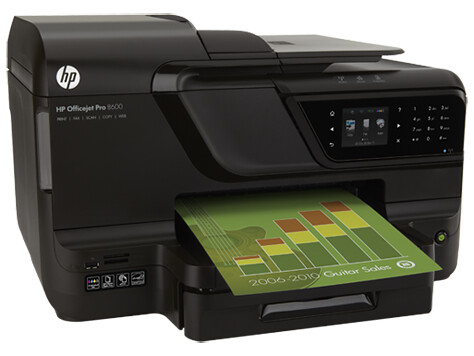 What Is The Most Cost Efficient Printer For Home Use?
Most of us will want the most cost-efficient printer we can find for use in our homes. The laser printer is generally regarded as more cost efficient than the inkjet printer because of the nature of toner and the fact that it doesn't use as much as an inkjet printer does ink to make prints. 
That being said, if you're only going to be printing things every now and again, you should probably go with an inkjet printer. The up-front cost will likely be lower, and you won't have to purchase refills very often, so it would be the more efficient choice for you. 
What To Look For
When we print things, we usually want quality, right? You can look at the specs to see what the resolution will be. You may see something referred to as a number with "dpi" after it. That stands for dots per inch, and it tells you how many dots there are within each square inch of the printed paper. The more dots, the better your print quality will be. 
Ever printed something and found yourself feeling put out by how long it took to be completed? For many of us, time matters a lot. You can see how fast a printer can produce your pages by looking at the speed rating. It will be indicated as a number of pages per minute, or ppm. Typically, you'll be given the top speed in the description. Some projects may not print that fast, but you'll have an idea of what to expect.
Some factors may not be as important to the functionality but may still be very important to you. You should check out the noise level of different printers. You can also consider the types of paper the printer can handle, the sizes of paper it's compatible with, and if there are multiple paper trays. For some, high-capacity document feeders are a must. 
Beyond that you just need to consider the price of cartridge refills and how accessible they are. And finally, compare prices between the different printers that make good options for you. Then, you can choose the printer that ticks the most boxes for you within your price range.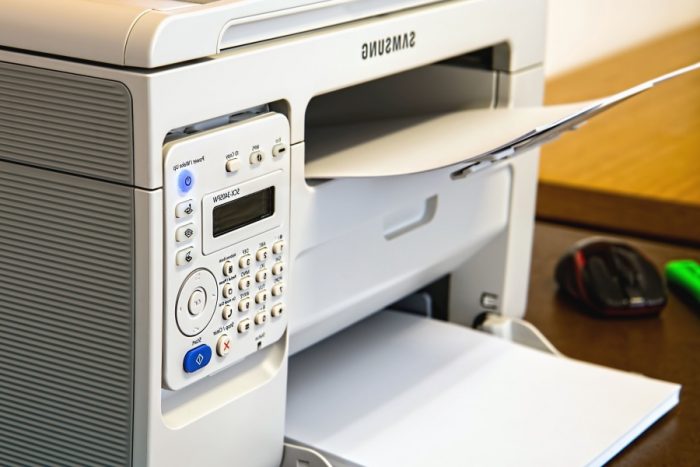 Final Words
The best home printer for your household will serve the type of use you'll need it for in the most efficient and cost-effective way. Decide what type of printer you want first. Then look at print quality, print speed, noise level, and how much printer cartridges are going to run you for the year. Make sure you choose a printer that will fit the space you have available and look for the best deal you can find. You'll end up with a nice addition to your home office that makes all your printing needs easier to satisfy.
FAQs:
What is the best printer with the cheapest ink cartridges?
The best printer with cheap ink is the Brother MFC-J995DW All-in-One inkjet printer.
Which is the best printer for home use, low cost per page?
Any of the printers with cheap ink cartridges will give you a low cost per page. You can also look for Supertank printers for this. 
Which printer brand is most reliable?
HP tends to be the most reliable, overall. When it comes to consistent color and the way something is printed, Canon is very reliable, as well.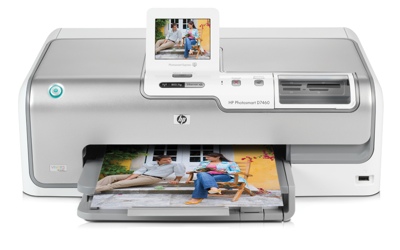 Is a Canon or HP printer better?
HP is better all around, while Canon is better at some specific functions.
Is an ink tank printer good for home use?
This is a good option for those at home who have a lot to print on a regular basis.
Which printer is better, Epson or Canon?
For the most part, Canon is the better printer. However, Epson takes the lead when it comes to print speed.
Which is the best all-on-one printer?
The Brother MFC-J995DW inkjet printer is best in the all-in-one category.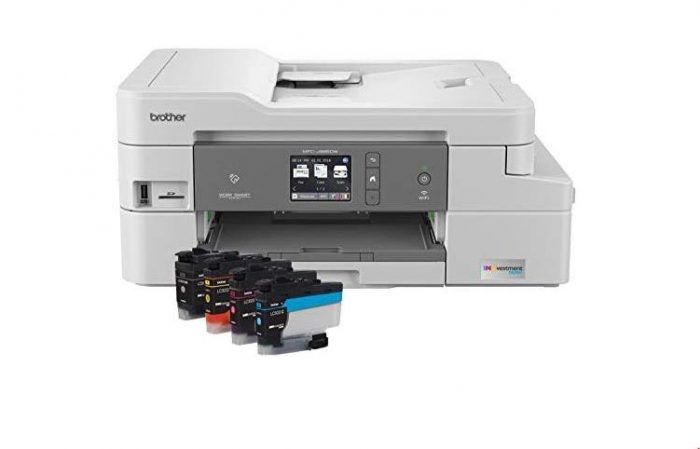 Is it cheaper to buy a new printer than ink?
It can be cheaper to replace your old printer rather than buy the next set of refill cartridges. Do the math and look at how long it will take to recoup the cost by calculating how much you'll save in the long run when updating your printer. Look at the number of pages you'll get from the cartridges, the cost of the cartridges, and what your monthly print volume is to find this. 
Which is best printer for home use?
How long should a printer last?
Disclaimer: FamilyHype.com (Family Hype & FamilyHype) is a participant in the Amazon Services LLC Associates Program, an affiliate advertising program designed to provide a means for sites to earn advertising fees by advertising and linking to Amazon.com.
Last Updated on August 15, 2022 by Rejie Salazar
DISCLAIMER
(IMPORTANT)
: This information (including all text, images, audio, or other formats on FamilyHype.com) is not intended to be a substitute for informed professional advice, diagnosis, endorsement or treatment. You should not take any action or avoid taking action without consulting a qualified professional. Always seek the advice of your physician or other qualified health provider with any questions about medical conditions. Do not disregard professional medical advice or delay seeking advice or treatment because of something you have read here a FamilyHype.com.