The smartphone we carry these days are much more than phones. Our smartphones are handheld computers that pack more power than full-sized desktop computers once did. When you're looking for a new smartphone to buy, you want to get the most bang for your buck. Choosing the top Motorola phones is no exception. It's best to do a little research and look for the best Motorola smartphone to buy.
What are the best Motorola phones? The best Motorola is the Motorola Edge 20, which are pretty high-end. You can choose the best phone for you, though, by deciding on a maximum price, first. Next, make a list of the most important features to you in order of priority. Consider the design of the phone itself, the screen size and resolution, the performance speed, the camera, the storage space, and the battery life. Make your choice according to your specific needs.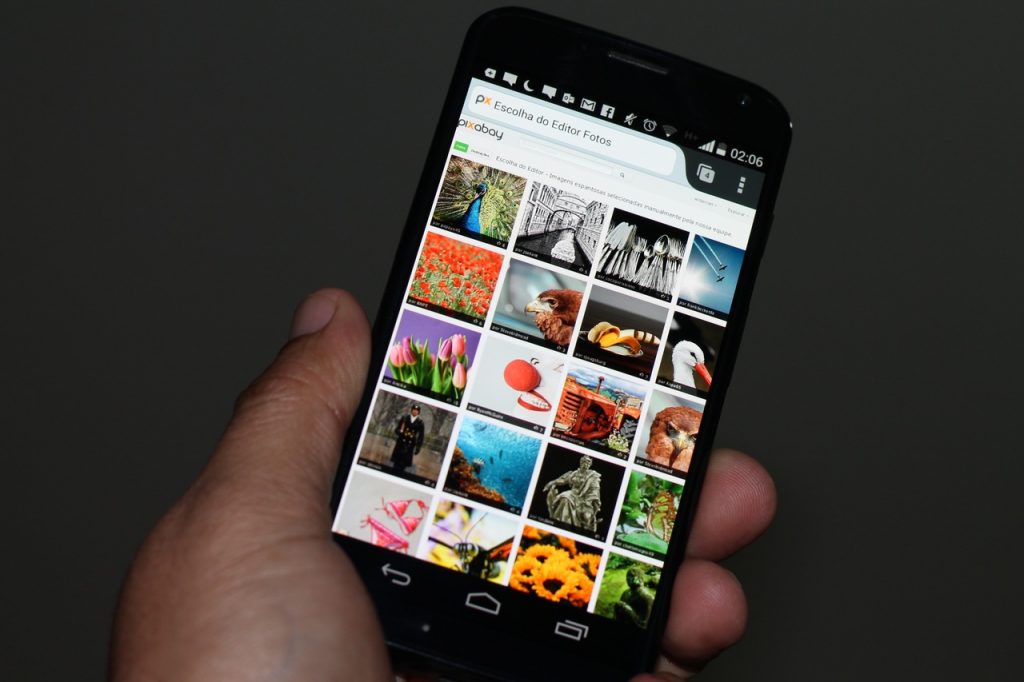 Motorola are known for being cheaper, but still reliable. If you're looking for a great deal on a smartphone, the right smartphone is ideal for you. Let's take a look at a few of them to start this discussion.
Best Motorola Phones
The Top Motorola G9 Play Phones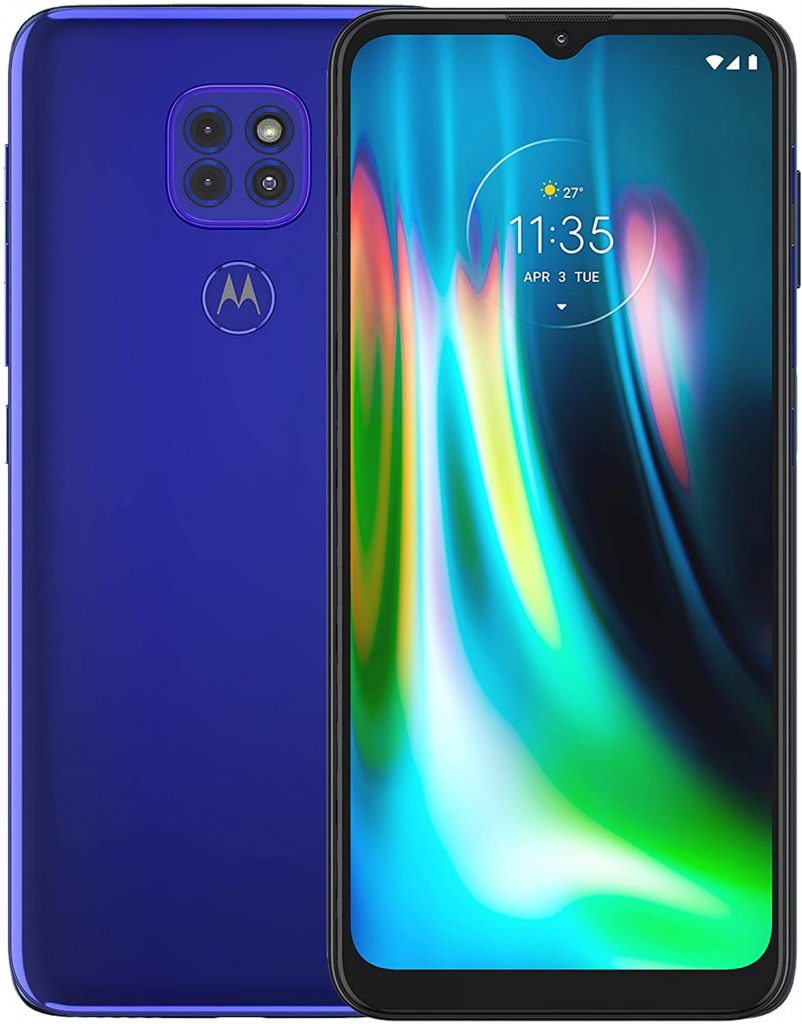 This Motorola phone works only on carriers that are classified as GSM. Verizon and Sprint are both CDMA carriers, so you won't be able to use this smartphone on those. The screen is 6.5 inches with an HD+ display. It's a fast smartphone that's equipped with a Qualcomm Snapdragon Octa-core processor and 4GB of RAM. You'll have 64GB of storage space, too. The camera is high quality with 48 megapixels and a triple lens setup. The battery will last you up to two days and the price is very affordable.
Pros:
Large screen with clear display
Very inexpensive
Super-fast with octa-core processor
Three color choices
Phones with big battery life

Cons:
Phones Only compatible with GSM
Phones Too large and heavy for some users
Scratches easily if not in case
Best Motorola Moto Z PLAY Phones (XT1635)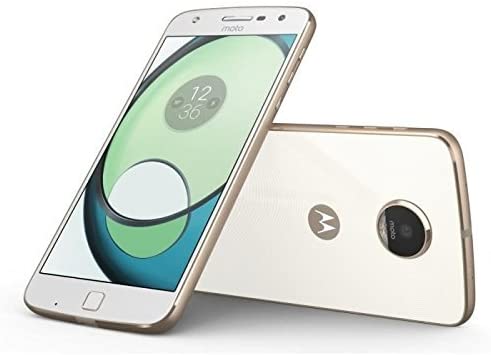 The Motorola Moto Z PLAY is compatible with GSM carriers, as well. It has 3GB of RAM and 32GB of storage space. You can charge enough in 15 minutes to use the smartphone for up to 9 hours. The screen is 5.5 inches with an HD display. This smartphone comes with the device, the USB cable charger, earphones, and a US adapter. It has a front and rear camera. The front camera has 5MP and the rear has 16MP. The design is very thin and the price is very budget-friendly.
Pros:
Very inexpensive phones
Phones are quick charging
Long battery life
Nice design phones
Good size that's easy to carry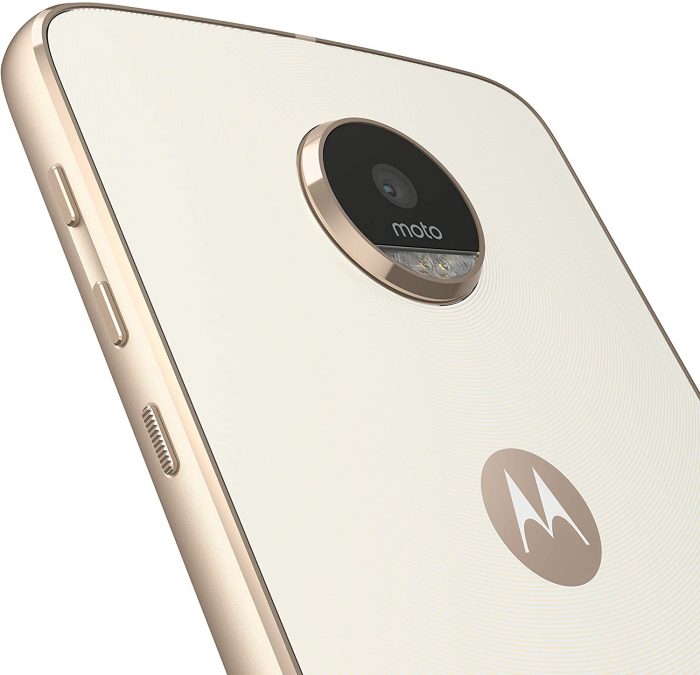 The Cons:
The processor could be faster

Camera isn't high quality

Only compatible with GSM
Motorola Moto E7 Plus XT2081-1 64GB Phones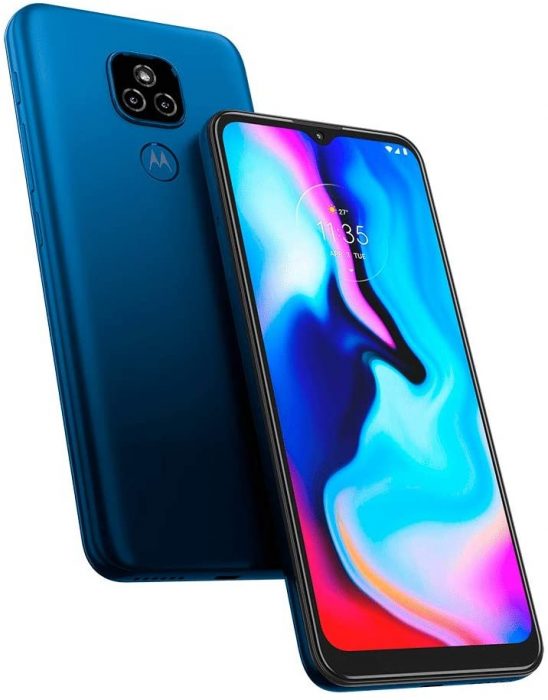 The Moto E7 Plus is a dual-SIM smartphone so you can use two different phone numbers with it. It's ideal for people who want to use one smartphone for both personal and business calls. This one has 64GB of storage available. It runs on the Android 10.0 OS. It has a Qualcomm Snapdragon 460 processor and 4GB of memory. This Motorola Moto has a 6.5-inch screen and an IPS LCD display. It comes at a very affordable price and is unlocked for use on GSM carriers.
Pros:
Large screen phones
Can use with 2 active smartphone numbers
Super affordable phones
Easy to use phones
Phones have lots of storage space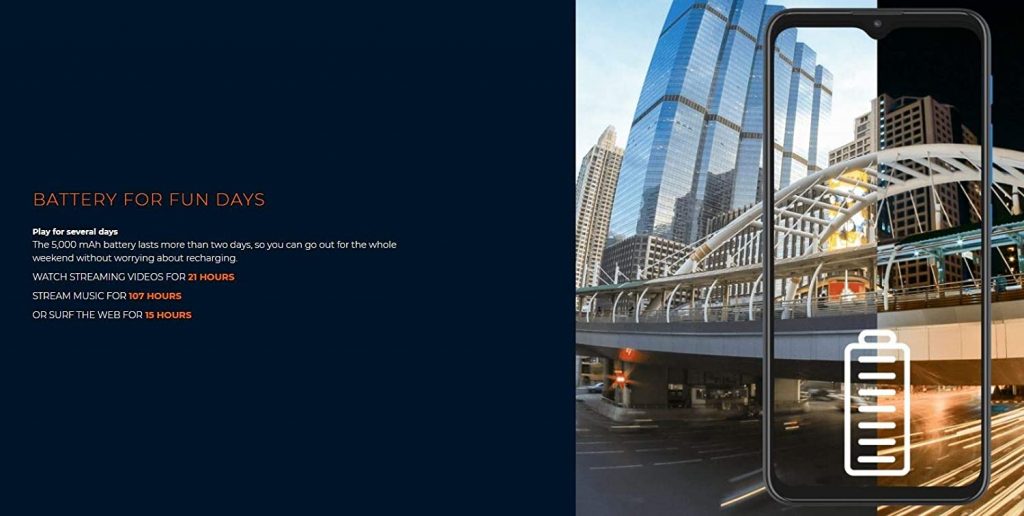 Cons:
Sub-par camera

Not compatible with CDMA

Some reports of glitchy operation
Best Motorola Razr 5G Phones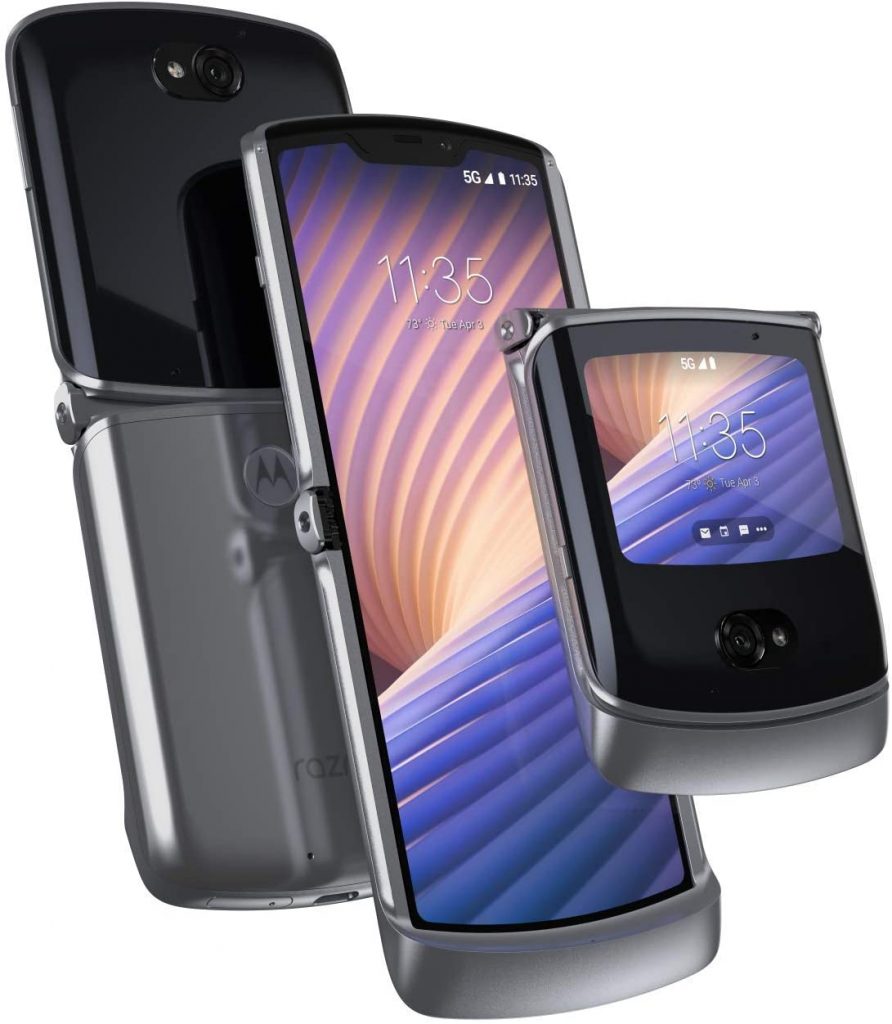 The Motorola Razr was a favorite of many people in its original design. This is the updated version that is newly released. It has a pretty hefty price tag, but it has a lot to offer. It's compatible with both GSM and CDMA carriers. It's a 5G smartphone with a powerful processor and 8GB of RAM. You also get 256GB of storage. There is a mini display on the outside of the smartphone so you can stay connected even when you have the Razr flipped closed. When you flip the phone open, you'll have a 6.2-inch screen with a crisp, clear display. It has an upgraded 48MP camera and comes in several different color choices.
Motorola Pros:
State-of-the-art folding screen design

Interactive quick view display so you can see what you need when smartphone is closed

High-quality camera

Long battery life

Compatible for use on all carriers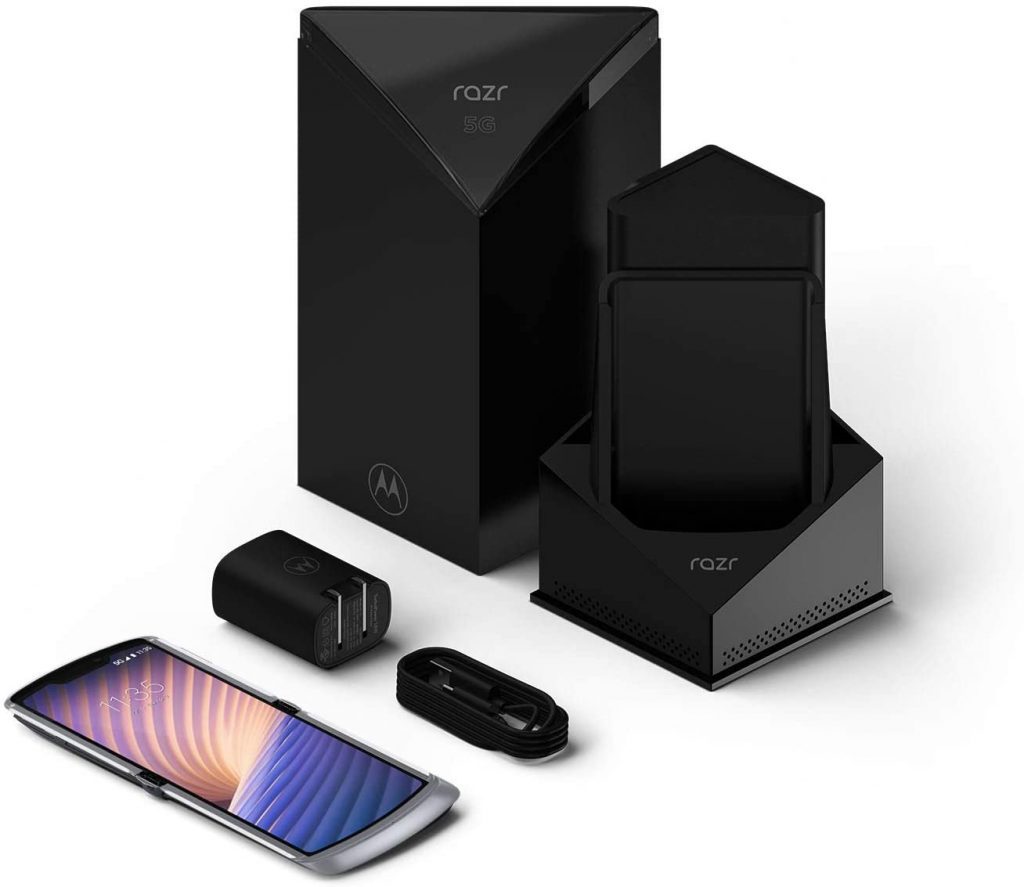 Motorola Cons:
Very pricey

Heavy

No wireless charging capability
Motorola Phones Reliability Factor
Generally, yes, Motorola are pretty reliable. Like all other brands of smartphone, though, there are going to be some that are defective or they're just outliers in terms of quality.
On average, you should get a good 2.5 years of useful life out of your smartphone if you're maintaining it properly. That's not to say it won't slow down or have glitches here and there, but it will work for a few years.
You can extend the useful life of your smartphone by using it in the way it's meant to be used. You want to make sure you charge it when the battery is low, not just when it's not at a full charge. You should keep a case on it and a screen protector. You can also regularly offload apps and other things you don't need that can cause your phone to get bogged down.
Best Motorola Phones Important Features
We mentioned above that you need to set a maximum price for the smartphone you're shopping for. It's important that you're looking for what you want within your financial constraints. You'll do this by setting the budget and making a prioritized list of features so you can check things off on the list while staying within your price range. Here are some important features: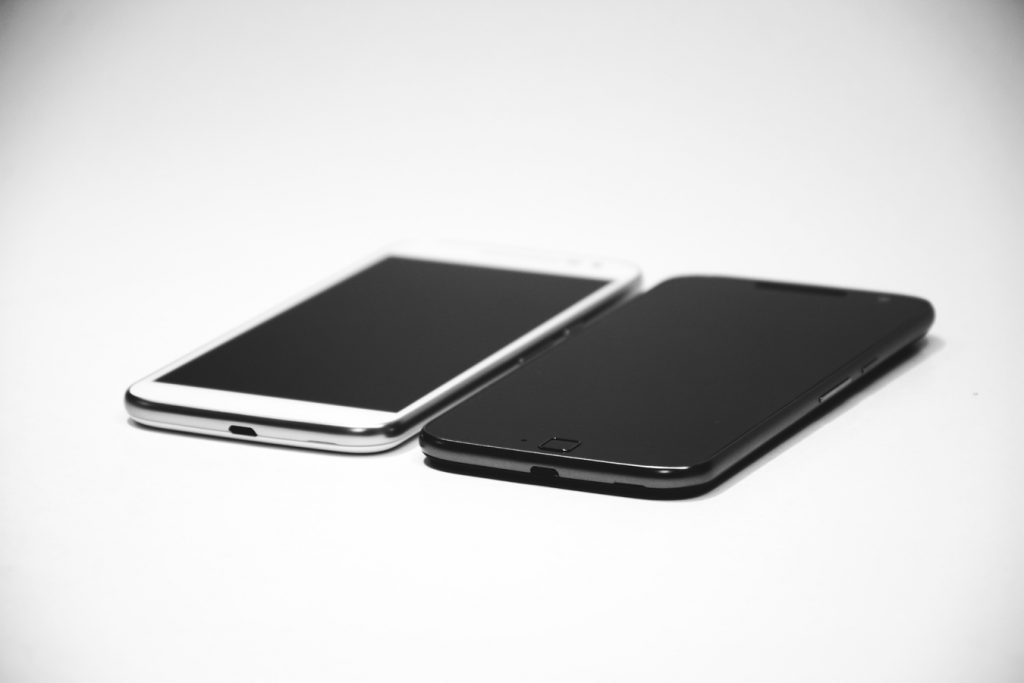 Design – Look at the width of the smartphone to know if it will be comfortable to hold. Some phones are thinner than others, too, so you'll want to consider that. Check out the materials it's made of and the positioning of buttons and sensors.
Screen – Decide on what screen size of Motorola phones you want. Look for a higher resolution so everything looks clear. It's best if you don't go any lower than 1080p in the Motorola phones.
Power and speed – You'll compare these by looking at the processor and the RAM. The processor is the brain of the smartphone and will have an indicated number of cores. More cores mean more power. RAM is the onboard memory. It's the amount of space there is for the smartphone to do the "thinking" it does when it transmits signals back and forth while in use. The more RAM in your Motorola phones, the better.
Camera – The majority of us take pictures and videos on our phones. We rarely use traditional cameras anymore. Make sure the camera on your Motorola phones is of high-quality with as many megapixels as you can afford if you take a lot of photos with your best phone.
Storage – Since we do so much on our best phones, it's important to have a lot of storage space. It's best if you try not to go any lower than 32GB of storage in the Motorola phone you choose.
Battery life – Depending on the way you're going to use your best Motorola phone, the battery life can be a critical factor in determining which Motorola phone you should buy. Find out what existing users are saying about the battery life so you know what to expect and if it will suit your needs.
Why Are Best Motorola Phones So Cheap? — Talking Money
The brand was built around designing reliable smartphones that carry great value for money. The manufacturing of the smartphones has been outsourced to help keep the costs down. Motorola focuses on finding innovative ways to bring smartphones to the masses that offer some features that other brands do not. They don't cut corners in quality, but have found ways to cut costs of production so the consumer sees a lower price at the retail level.
For the most part, Motorola offers value level phones. However, there are a few exceptions. One is the Motorola Edge. Another is the Edge Plus. And, the newly released Razr is a more high-end reboot of the successful original Razr.
Best Motorola Phones
Conclusion
The best Moto phone could save you a ton of money while still giving you all the features you want. You don't have to go with the most expensive smartphone they offer to get the best. Set your budget and make a list of features that are critical for you to have. Put the features in order of importance. Compare the phones available with the features you want and choose the best one that gives you the most important features on your list for the price you want to pay.
Top Motorola Phones
FAQs:
What is the best Motorola phone for 2020?
The best is the Motorola Edge Plus that was released in April of 2020.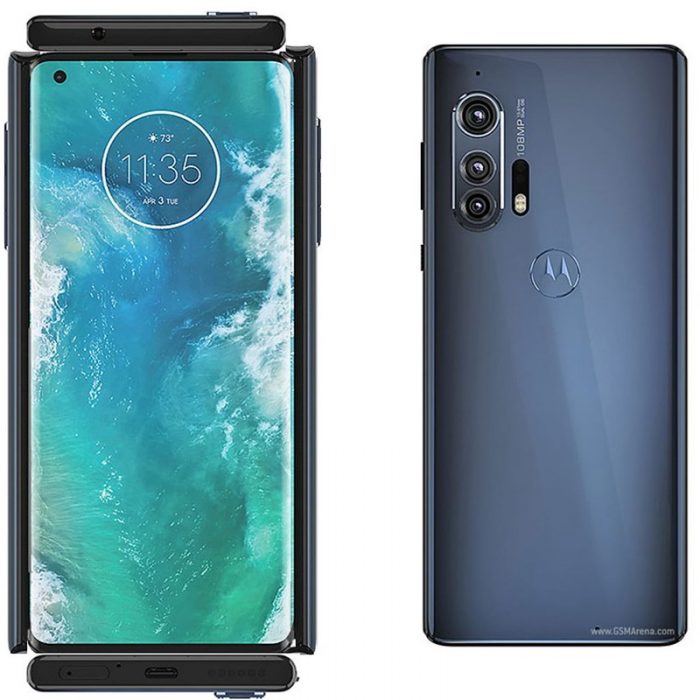 What is the best Motorola phone 2019?
The Motorola Z3 that was released toward the end of 2018 was the best smartphone from this brand in 2019.
Is Moto G8 better than G7?
There are some reasons the Motorola G8 is better than the Motorola G7. The G8 has a larger screen that has better resolution. It also has a better camera and more photo options.
What is the best phone for the money?
The best Motorola One Zoom has an incredible camera and only costs a few hundred dollars. It's certainly one of the best for the money.
Is Moto G7 worth buying?
Yes, it is. The Moto G7 has a lot to offer. It has a powerful, fast processor, good storage space, and is reliable.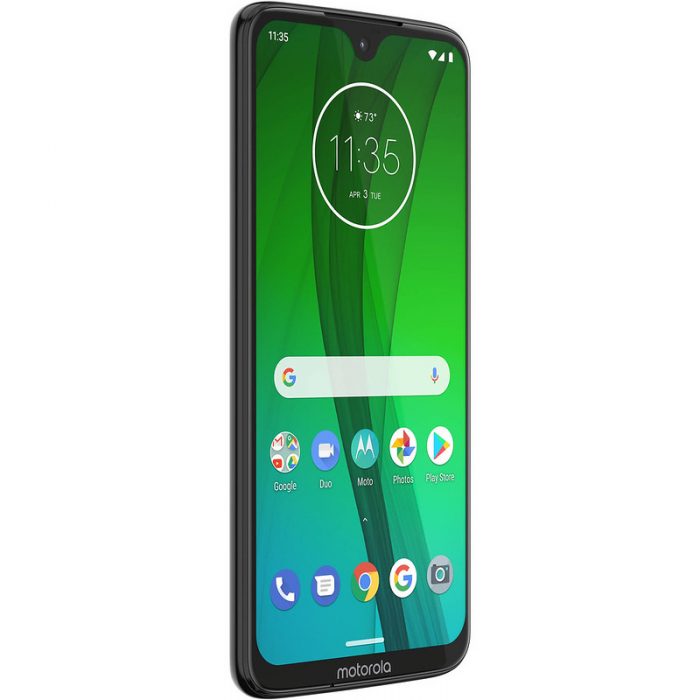 Is Motorola better than Samsung?
These two companies both make some reliable electronic devices. There are ways that each is better than the other. In terms of a comparison of each manufacturer's best Android phone, Motorola was the overall winner with the Edge Plus.
What is the best cell phone for the money?
This is really based on the users' needs. Many product review sites indicate Apple iPhones to be the best overall. However, for more budget-minded shoppers, go with the Samsung Galaxy S21 Ultra, the OnePlus Nord N10 5G, or the Moto E7 Plus.
Are Moto G phones Good?
How long will a Moto G6 last?
Which Moto 5G phone is best?
Disclaimer: FamilyHype.com (Family Hype & FamilyHype) is a participant in the Amazon Services LLC Associates Program, an affiliate advertising program designed to provide a means for sites to earn advertising fees by advertising and linking to Amazon.com.
Last Updated on September 6, 2022 by Nerissa Matidios
DISCLAIMER
(IMPORTANT)
: This information (including all text, images, audio, or other formats on FamilyHype.com) is not intended to be a substitute for informed professional advice, diagnosis, endorsement or treatment. You should not take any action or avoid taking action without consulting a qualified professional. Always seek the advice of your physician or other qualified health provider with any questions about medical conditions. Do not disregard professional medical advice or delay seeking advice or treatment because of something you have read here a FamilyHype.com.