Expecting a baby is exciting, but it can be a challenging experience as well – for both male and female. Nausea, anxiety, and stress are things that they will be experiencing for quite a while. However, whatever you will both be going through, a newborn baby is a blessing, and having one is always a happy event for the whole family. But if you're like me, you'll have a lot of queries while going through the pregnancy and even after delivering the baby.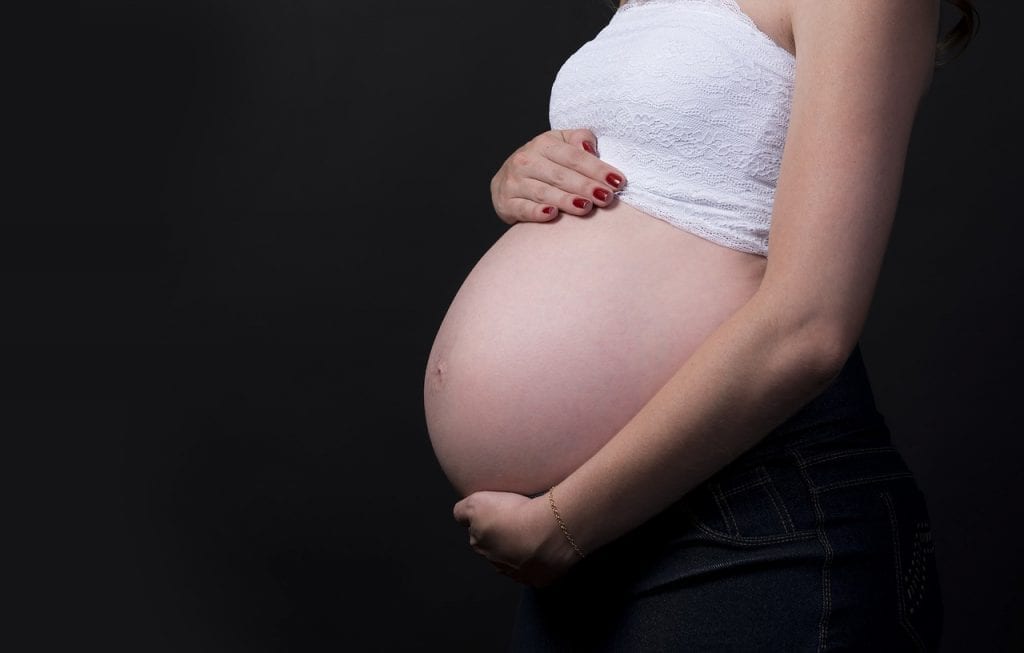 To make things a little easier for expectant moms – and dads – out there, let me share with you some of the informative baby sites that have helped me a great deal in learning about taking care of my baby and myself as well. These sites have also been influential in the way we think about the right kind of parenting. I found BabyCenter to be the most interesting, but I also have other favorites, which will be included and described briefly here.
My Favorite Baby And Parenting Sites
BabyCenter
 A member of Johnson and Johnson, BabyCenter has caught the hearts of over 50 million parents around the world. As per studies, there are 8 out of 10 mothers in the United States that consult the site monthly – whether it be for advice from other moms, the best strategies to take care of their babies, the best products to use, or just to share their stories in the hope of helping other moms.
There have been many awesome reviews about the BabyCenter's forums corner, with moms remarking that they are so happy that they can communicate with moms having the same birth months as they do. They also say that they could never have learned so many things if they only depended on books alone. BabyCenter also has an app that gives them more leverage among other baby sites.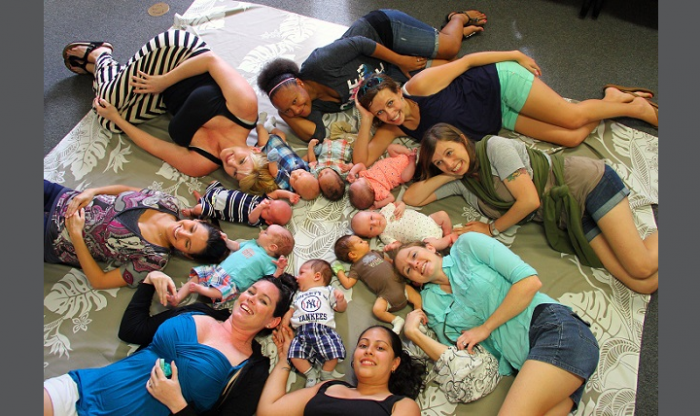 What To Expect
 A site that originated from the bestselling book What To Expect When You're Expecting, What To Expect is most popular for their informative newsletters and their app and web feature, the Fruit Tracker. Moms get to monitor their pregnancy, including the size of the baby inside them, which is described in the tracker according to fruit sizes (blueberry, orange, avocado).
The What To Expect team aims to make the journey of moms and dads exciting, healthy, and most especially personal. The photo-sharing and weekly pregnancy videos are also among the most loved features of the site.
Ovia Pregnancy Tracker
 This baby and parenting site emphasizes more on wellness and mental, physical, and emotional health. Once you're a member, you receive information that is customized according to your medical history, age, and body mass index. You can also input your prenatal checkups on the site's calendar and receive reminders and notifications so you won't miss your doctor visits.
According to its users, Ovia is one of the most user-friendly sites and apps ever to come out. It has lesser notifications and more helpful content that parents can learn from every day. It also provides information on what to eat and what to avoid during and even after pregnancy.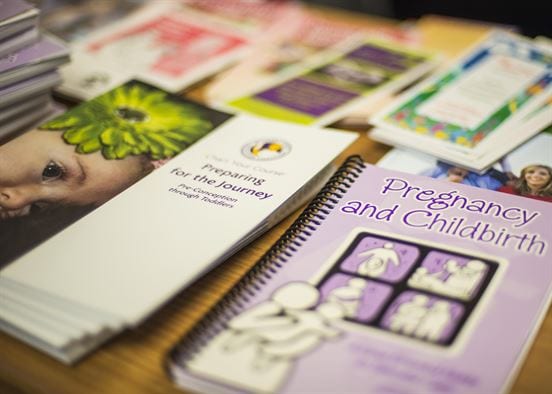 The Bump
 The site of the millennials is what they often refer to The Bump. The audience on this site mostly composes of the 'young and modern' who are interested in learning about fertility, pregnancy, giving birth, and all kinds of issues about babies. Their team of experts gives sound advice through articles, stories, and information about breakthrough research on everything baby.
The most popular feature of the site is 'Inside The Bump,' which shows a 3D image of your developing baby. However, warnings have also been given regarding their community forums, asking people to avoid this section because of some notorious and undocumented details shared by some of its members.
Nymbler
 Nymbler is unique in that it focuses its goal of helping moms and dads-to-be in finding the most suitable name for your baby. It asks for your personal details so it can better classify you according to your taste, and then provides a handful of baby names that you will surely love – the only question is, which one is it going to be?
From biblical names like Moses, Sarah, Joshua, and Jeremiah, to the cool and modern Zane, Alex, Charlie, Chelsea, and Maddox, Nymbler has the perfect name for your precious son or daughter. Make it your baby name assistant.
WebMD Pregnancy
 This site also has most of the other sites' features, such as week-by-week tracker and useful articles on pregnancy and family. It has a distinct characteristic in that in both the web and its app on the phone, WebMD Pregnancy invites mental health professionals like doctors to write topics that people are looking for. This is one plus factor for the increasing traffic on the site because parents trust that information on the articles is more credible.
Additionally, there are topics about conditions experienced during pregnancy and the necessary medications to use. People would be less anxious to try these medications as medical doctors suggest to them.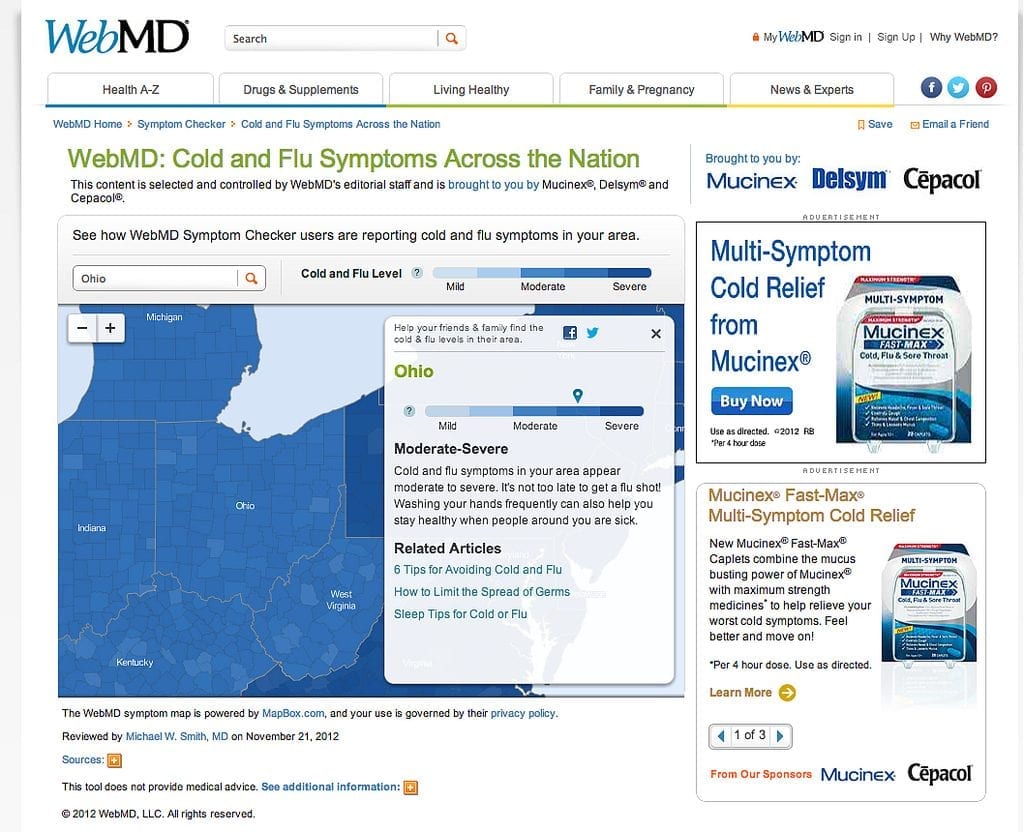 Kidmondo
 For moms who are looking for an electronic journal to document their baby's special moments, Kidmondo is a wonderful choice. I, for one, have been using it since my daughter was born, and sometimes I would lose track of time when I reread her milestones in the site. Family and friends can easily appreciate what I've created through the years. Kidmondo has been online for over a decade now, and it ranks number 4 on the Google search page.
Once you think you have documented enough online, you can always edit them, add images and quotes, and then have these printed out into a book. This would make a unique birthday giveaway someday.
Glow Nurture
 Hailed as one of the best iPhone apps, Glow Nurture features a more advanced yet simple system of logging in you and your baby's well being. You get to watch your baby grow through the web or in the comfort of your mobile phone. You also have a symptom tracker that you can check whenever you want to know the meaning of the things you feel daily.
Finally, the Glow Nurture has a strong community that is eager to learn and share, and are looking forward to a healthy and loving relationship with their babies.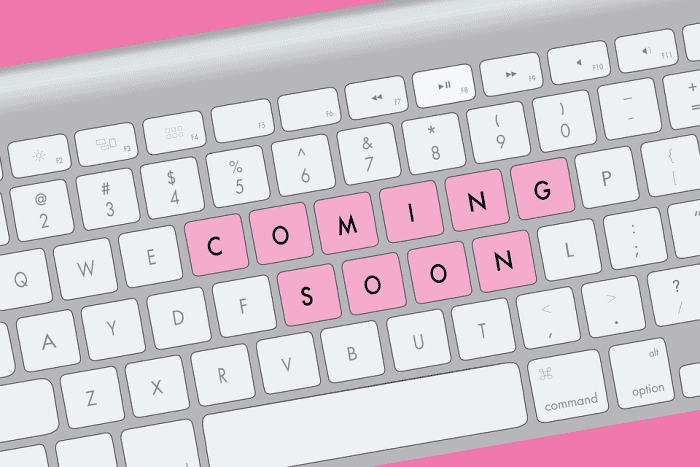 Final Thoughts
 These are my top favorite baby sites that I have scanned and read before, during, and after my pregnancy. They've helped me go through my ordeal a little easier, with the knowledge, strategies, and features that I've taken advantage of. Do check these out when it's your turn. They won't disappoint you!
FAQs BabyCenter And Other Baby Websites
What are the top 10 pregnancy websites?
The best informative baby websites that you can visit are Best for Babes Foundation, The Bump, Parents, The Baby Guy Gear Guide, The Glow, A-list Mom, Child Mode, and Pregnant Chicken.
What is the use of digital media for information about pregnancy?
Digital media helps pregnant women. because that is where they receive the support they need through online sources and apps.
Can you have a safe and healthy pregnancy when you depend on a website's information?
BabyCenter and other baby websites that are informative notify readers based on other people's experiences. Though not all can have the same experience, at least one could learn something.
Is a pregnancy website reliable?
Honestly, there is a lack of reliability in a systematic meta-analysis of health and pregnancy website evaluations. A lack of comprehensible guidelines for the user may contribute to this dilemma.
How is a baby website helpful?
Clinical experts back some websites. Thus, it makes their claims and opinions reliable. Therefore, the chances of getting enough information become possible.
What is a baby app?
Baby apps ensures that new moms know what to do when it comes to their child's sleep training, healthcare, breastfeeding, and more.
What is the best baby website app?
The pregnancy app that most users can trust is Nurture, Mush, BabyTime, Hoop, Baby Monitor 3G, Bubble, as well as The Wonder Weeks.
How well should you trust a baby website?
As much as you want to believe everything in most seemingly informative baby websites, you should still consider professional help. Consult an expert before trying out the dos and don'ts of the sites you are visiting.
Last Updated on June 3, 2021 by Marie Miguel
DISCLAIMER
(IMPORTANT)
: This information (including all text, images, audio, or other formats on FamilyHype.com) is not intended to be a substitute for informed professional advice, diagnosis, endorsement or treatment. You should not take any action or avoid taking action without consulting a qualified professional. Always seek the advice of your physician or other qualified health provider with any questions about medical conditions. Do not disregard professional medical advice or delay seeking advice or treatment because of something you have read here a FamilyHype.com.