A book for 3-5-year-old kids is a strict order. At that age, they're probably not old enough to read yet, but they can listen to a story and love illustrations. To find the best books for 3 year olds, you need a book that can be read or looked at by the baby even when you're not around. Here are a few books that can help with that.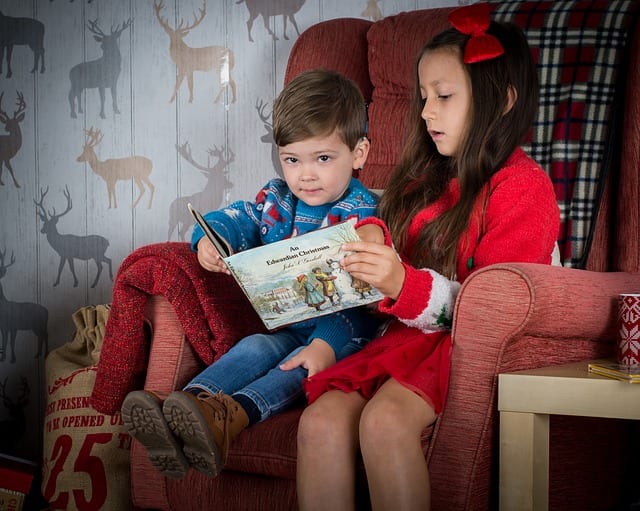 The Monster At The End Of This Book
For 50 years, Sesame Street has entertained generations of children. This book, in particular, has been around for generations as well. It was released in 1971 and remained a children's classic to this day. There's a good chance that you may have read it as a kid.
The premise is that there is a monster at the end of the book, and Grover is trying everything he can to stop you from reaching the end. Of course, it's revealed the monster is Grover himself. It combines suspense with good humor for a fun read. Book sequels are featuring other muppets like Elmo, but the original is still our favorite.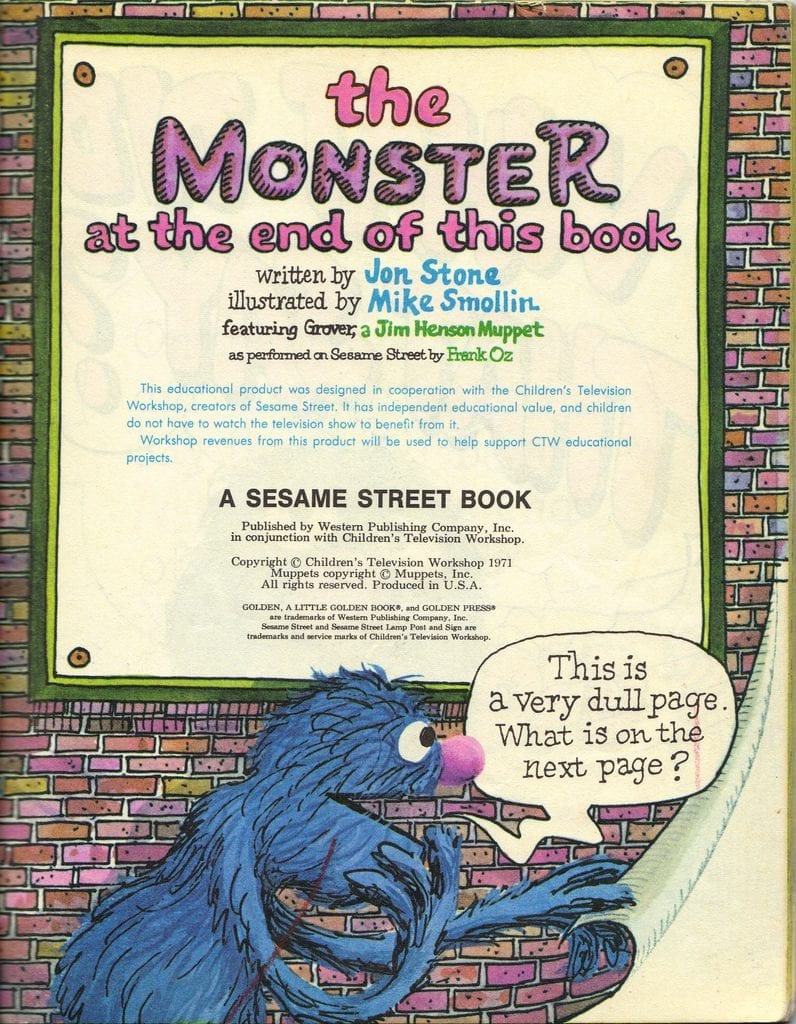 All By Myself (Little Critter)
Little Critter is another book series that has entertained generations of kids. There are many books in this series to pick from, but this is a good starter for a three-year-old. It chronicles Little Critter's journey to independence as he learns how to dress. It's relatable to most three-year-olds as they learn how to be more independent. It's a book that you and your kid will adore – the best books for 3-year-olds.
Olivia
This is another classic for boys and girls. Olivia is a female pig who has all the traits of any tomboy. She's stubborn, tough, and relatable to any three years old. It's great for boys who want to learn more about girls or need a fantastic role model. Olivia has it all, and your kid will want to read about her repeatedly.
The Very Hungry Caterpillar
Here is another classic that has entertained generations of children. The Very Hungry Caterpillar tells the story of a hungry caterpillar as he eats everything in front of him. Then, in the end, he turns into a beautiful butterfly. It has impressive illustrations that teach young children about nature. It's one tale that they will gobble up every time.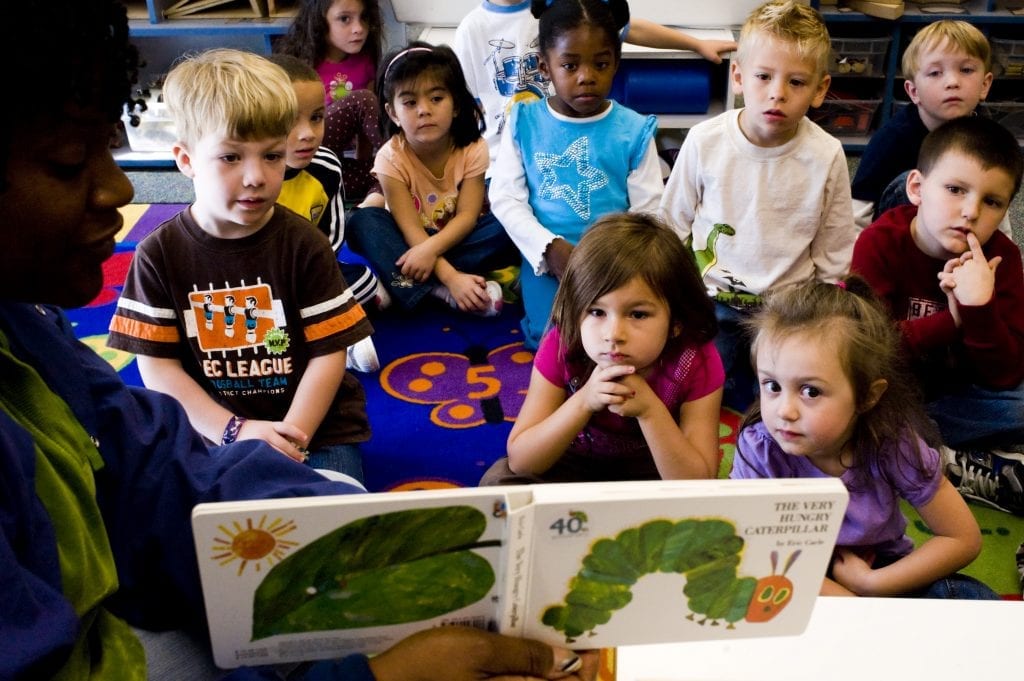 Dragons Love Tacos
Who doesn't love tacos? Not these dragons, for sure. This is a silly story about dragons who eat tacos. It has some memorable illustrations, and its quirky subject matter is something you and your kid will want to read again. Try it today.
If You Give A Mouse A Cookie
This is another story that you've probably read as a child. In this book, a mouse wants a cookie, milk, and straw, and it ends with him wanting a cookie again. It's filled with colorful illustrations and a whimsical story that's quite deep if you think about it. Is it a metaphor for a slippery slope? For needy friends? Or is it just a silly children's story?
Also, you may not know it, but there are many different books in this series. You can give a moose a muffin, pig a pancake, dog a donut–the list goes on. However, the original is still our favorite.
Green Eggs And Ham
Any Dr. Seuss Beginner Book is ideal for kids, but this one is particularly excellent for young children. At this age, kids are becoming a bit pickier. This book illustrates the belief that you can't knock it until you try it. Read the book and check out the timeless tale. Your kid is going to love it – one of the best books for 3-year-olds.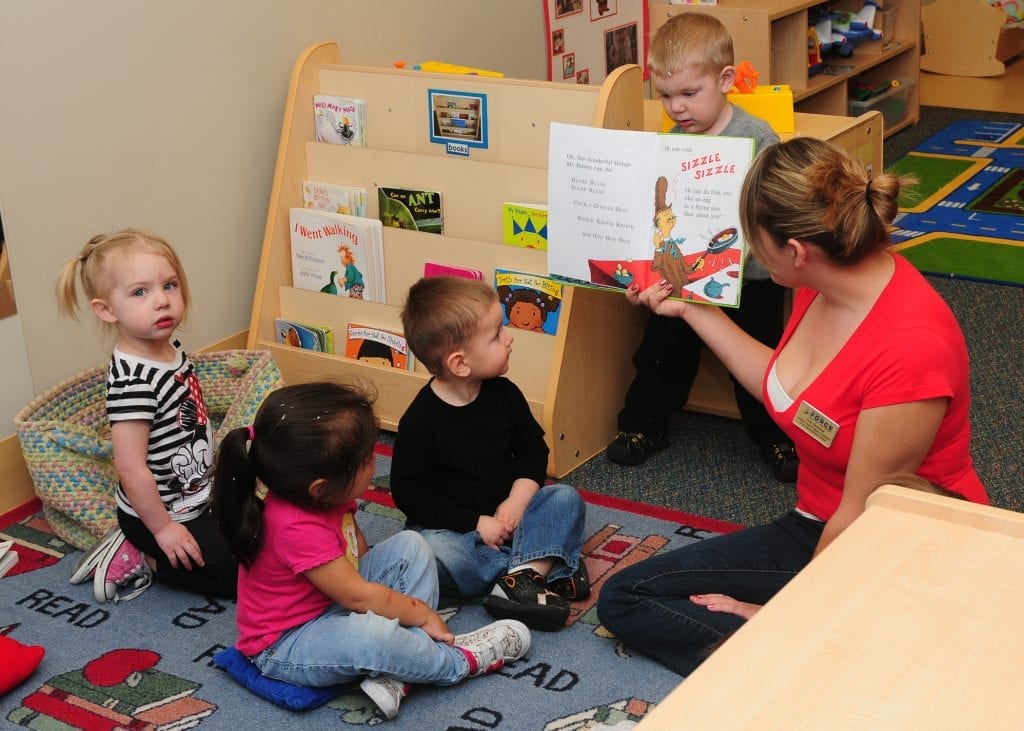 Cars And Trucks and Things That Go
Richard Scarry is another author that has entertained many kids. This book is about cars, and each illustration involves looking for items and exploring the scenery. It's an excellent book that your kid is going to return to repeatedly.
Dr. Seuss's ABCs
This is another Beginner Book from the doctor himself. As the name implies, it's an excellent way to teach your young child the alphabet, using colorful illustrations that show off Seuss's style, which can't be emulated to this day. It's a book that your kid will want to read again, and it's a fantastic head start to their education.
Big Words For Little People
If you want your child to learn more, they can check out this book from Jamie Lee Curtis. It teaches your kids to expand their vocabulary. The words here aren't too complicated, but a toddler's standards complicate them. For example, the concept is disgusting. Do you know what's not disgusting? This book. Check it out if you want your kid to learn.
Goodnight Moon
This is the timeless bedtime story. Packed with cozy illustrations, this dedication to the dark is a story that your kid will be reciting all the time. It's the classic goodnight tale that your kid is going to love. Try it today.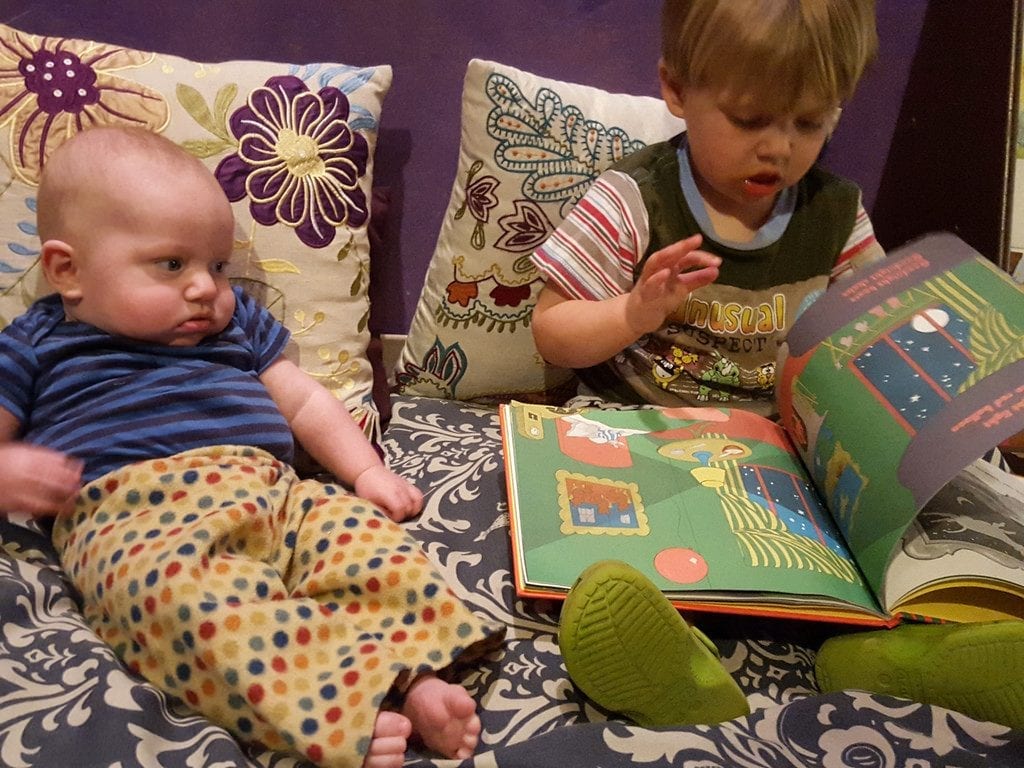 The Incredible Book Eating Boy
This book is about a child who can eat books, and the more he eats, the smarter he gets. This silly tale is an excellent way for your kid to realize the value of learning. With that said, there are consequences to this boy's actions. What are the implications? Well, you're going to have to read to find out.
Conclusion On Books For 3 Year Olds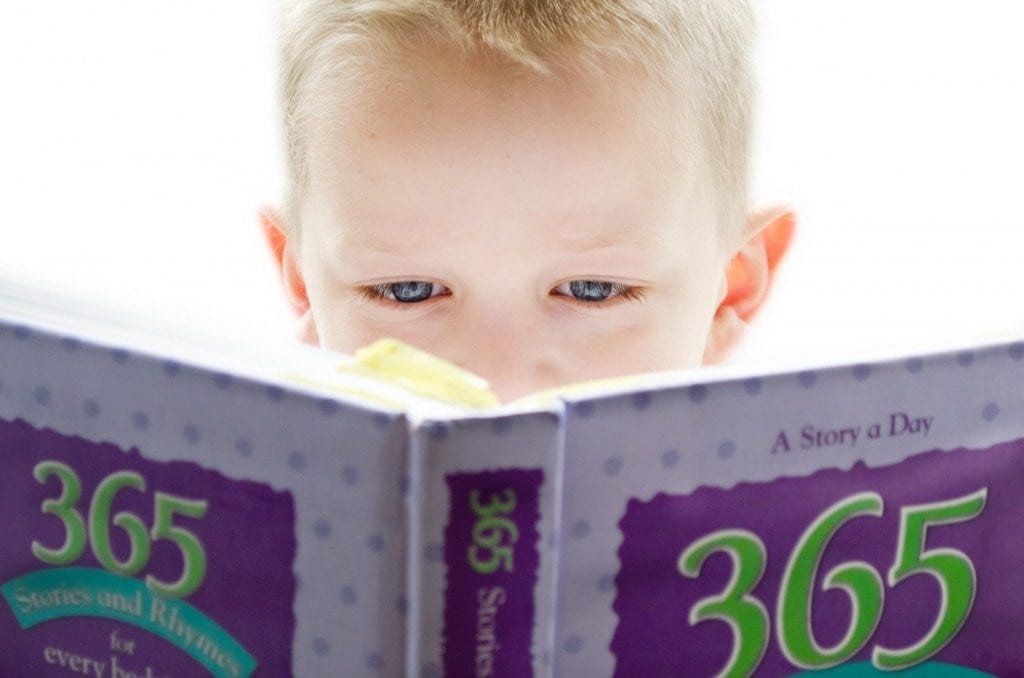 Honestly, any book that has colorful illustrations and a simple yet memorable story is a fair game when it comes to books for young children. If your kid needs a bedtime story, these stories are perfect. Your kid will cherish them and maybe pass them along one day. Try these books today. You can find most of them at a low price, but the value they have is anything but.
Books For 3 Year Olds FAQs
Last Updated on January 26, 2023 by Rejie Salazar
DISCLAIMER
(IMPORTANT)
: This information (including all text, images, audio, or other formats on FamilyHype.com) is not intended to be a substitute for informed professional advice, diagnosis, endorsement or treatment. You should not take any action or avoid taking action without consulting a qualified professional. Always seek the advice of your physician or other qualified health provider with any questions about medical conditions. Do not disregard professional medical advice or delay seeking advice or treatment because of something you have read here a FamilyHype.com.