Pampers, a product you are all too familiar with if you have ever had a baby or currently have one.  They provide diapers, wipes, and other products that you can use for your precious little infant.  But have you ever heard about their rewards program?  It is a perk you receive for buying their product and being a loyal customer.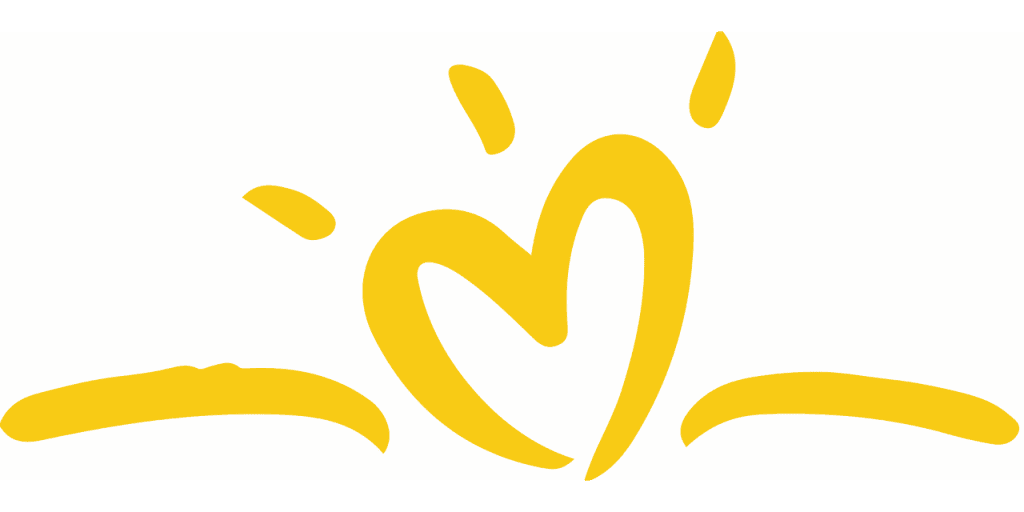 How Do You Use Pampers Club?
The easiest way to use the Pampers club is to download the application onto your phone.  You use your email to create an account.  From there, you can easily use your phone's camera to scan reward points that are on the products.  You can also sign up via email and use a computer if you do not want to download the application.
How Many Points Do You Get For Pampers Rewards? 
The point amount depends on the products you buy.  If you buy something smaller like a container of wipes, then you will not get as many points as if you bought a month's worth of diapers.  Just by signing up, you can earn a 150 bonus points.  There are often bonuses you can get if you just follow simple directions or buy specific products.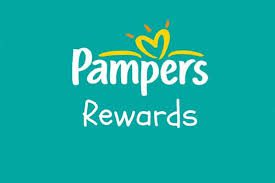 Where Are Pampers Wipe Codes? 
The codes that are on the Pampers wipes are usually located on the bottom of the package.  If you buy the tubs, it is on the top of the plastic lid. When trying to locate the label with the code on it, look for the white sticker that has a long number, letter combination.  From there, you can enter the code into the application on your phone or scan it with your camera.  Sometimes, if the packaging is not stiff like the tubs, it can make scanning the code difficult with your phone's camera. Read more details here too: https://www.verywellfamily.com/how-to-get-free-stuff-from-pampers-rewards-1356460.
How Do You Get More Pampers Points? 
To get more points, you need to follow the instructions for bonuses or you need to buy more of their products.  If you are already buying their products, this is only a bonus for you.  This is their way of keeping you as a loyal customer.
You get diaper codes from Pampers rewards, which you can cash in to collect points. But also, with Pampers Rewards, you get codes in the app along with codes on purchased Pampers. By going to home Pampers rewards and signing up and getting the code scanned, it collects points. 
These give you cash back and rewards.  It isn't just Pampers packs either, but you can view rewards to figure out which items you want.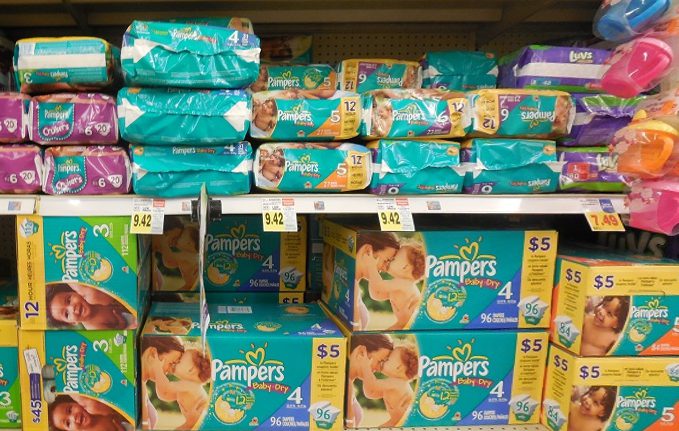 Sometimes, you may get cash back and rewards right away, or even bonus points $5 cash on certain diaper codes and Pampers products, such as Lumi by Pampers ™ quality items.  This product has the Pampers ™ quality and safety that parents want. But by putting those in, you can get various cash back and rewards. 
However with Pampers rewards, they are subject to change, which means that the rewards are subject to change if Pampers Rewards doesn't keep them in stock anymore.  That is one of the downsides of Pampers Rewards, since if you don't think you'll be using it, chances are, one day you may actually need that review code.  But, for most Pampers rewards products, they're on the site for a while, and if you want to cash in on those Pampers rewards products, you can always check the home page of the site, and look at what's offered for Pampers rewards, and from there, you can get the rewards you want for the money you spend. 
Do Pamper Reward Points Expire?
Many people want to know when their points will no longer be valid for redeemable gifts.  Pampers reward points don't expire as long as you continue to use your account.  Now if your account remains inactive for over 12 months, you will lose your points.
How Can I Get Free Pampers Points? 
Nothing in this world is truly free, but one way to get free points is completing any of the bonuses that Pampers may offer you.  Sometimes it is a survey, sometimes it is just signing up for their program.  These "free" bonus points are not much but they are more than nothing.
How Can I Get Free Pampers? 
If you collect enough reward points, you can buy yourself free pamper products.  This includes wipes, diapers, and more.  Just keep collecting those points and you can redeem those Pamper products.  
Now there are other programs outside of Pampers rewards that will allow you to get free Pamper products.  One program, sponsored by Pampers, is called the "Gifts to Grow" program.  This program will give out free diapers as a reward to customers.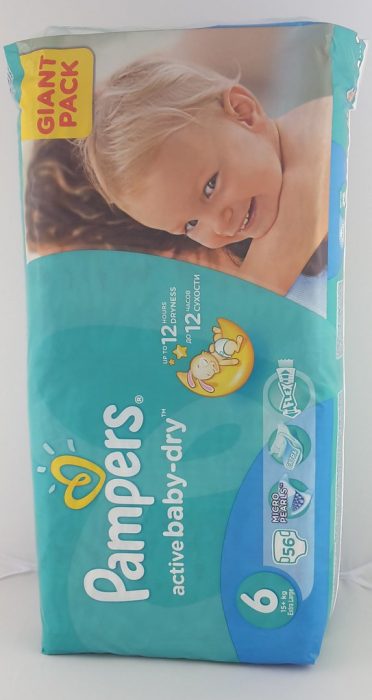 What Can You Redeem Pampers Rewards For?
You can redeem items like diapers and wipes or like toys.  Pampers rewards program has a variety of products that you can redeem from their application.  There are toys, books, and you can even redeem gift cards on their program.  There are also coupons for pictures and kitchen supplies.  There is a wide variety.  So many choices!
Can You Get Free Diapers With Pampers Rewards?
Yes!  Diapers are one of the many products you can redeem with your points.  Now it takes quite a few points to get those diapers so you will have to buy quite a bit of Pamper merchandise to get those free diapers, but it is an option at least.
How Do I Redeem My Pampers Rewards?
The easiest way to redeem any of your rewards is through the application.  This is the quickest and simplest way.  You can redeem it through email and if you do get a gift card, they will send it through your email account and give you a code.  They will send the other items through the mail if you get one of their products.
Is Pampers Rewards Worth It?
There are some downfalls to this reward program just like there is with any other products.  Sometimes it may be simpler to just buy the cheaper products than to go out of your way to buy Pampers and participate in the rewards program.  You have to be diligent about your codes and inputting them into the application.  This can be daunting for new time mothers but if you are willing to do the work then go for it.
There has also been reports of the application being a little "buggy".  I actually had issues with it at one point.  I redeemed my points for a $10 gift card and never received it.  After trying to contact them and not getting a response, I decided to quit using the program.  Now does everyone have that issue, no, but there are many that have had to deal with issues like these.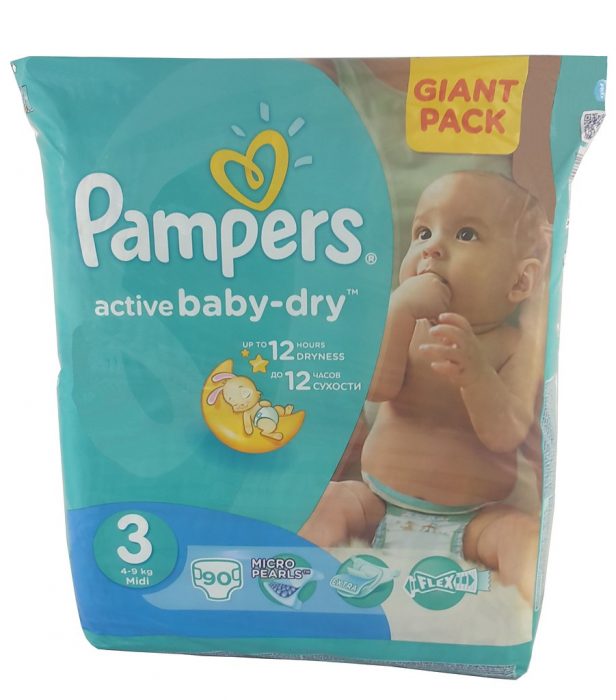 In the end, it is up to you if you would like to use this application.  If you are already buying Pamper products, I suggest you try it.  See how it is for you.  It may be quite useful and you may get those free diapers you have been saving up for.  It is always worth a try.  But if you are going out of your way to buy Pampers for just this program, your time may be better suited elsewhere.
 However, with Pampers rewards, there are some great rewards, and if you already buy the baby gear, you'll earn points and also save money. Plus some parents like the cash back and rewards that you get, and for those parents that are potty training, you'll notice the app collects points quite quickly, and that means you'll be able to cash out on these Pampers rewards with the rewards app too. 
Pampers has also teamed up with other companies as part of the Pampers rewards program.  You can look at the Pampers picks our contributors page to look and see who is part of the rewards app program. You can also look at the Pampers heritage partner picks to see who they consider to be the best part of the program. 
And of course, with the partnership Pampers heritage Pampers $5 cash rewards program, you'll get $5 just for referring someone to this great program.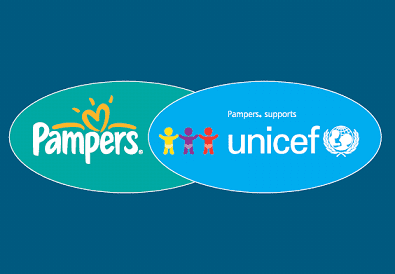 Pampers Rewards has also teamed up with other companies too in order to help provide support.  For example, the Pampers UNICEF partnership Pampers has helped many people fight preventable diseases and in babies, and Pampers rewards works to provide a quality and safety for your child, and everyone else. 
1 million parents have used Pampers rewards for many products including newborn care and other areas to help provide for their child the best and most quality experience, while also saving some money. You can enjoy exclusive deals, while also getting cash back and rewards for each of your Pampers purchases. 
Last Updated on June 11, 2021 by Marie Miguel
DISCLAIMER
(IMPORTANT)
: This information (including all text, images, audio, or other formats on FamilyHype.com) is not intended to be a substitute for informed professional advice, diagnosis, endorsement or treatment. You should not take any action or avoid taking action without consulting a qualified professional. Always seek the advice of your physician or other qualified health provider with any questions about medical conditions. Do not disregard professional medical advice or delay seeking advice or treatment because of something you have read here a FamilyHype.com.