Another year into the preteens or tweens (some people have said)!  She is getting older and more independent.  These are the Golden years before she becomes independent as a teenager; becomes less reliant on adults.  Her likes, as well as dislikes, are even more distinct than in the years before.  With this being said, sometimes it can be difficult to buy a present at this age. Worry no more, as we give you the top options you can buy in the market as of now!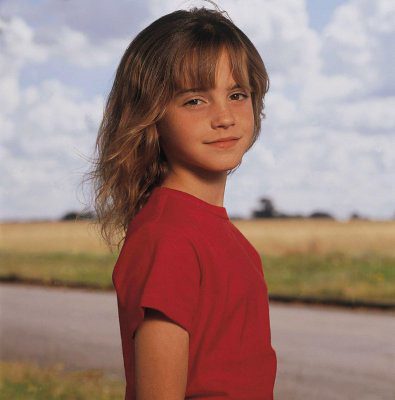 Here Are A few Ideas To Help You Choose The Right Ones
Tablet Or I-Pad
Some children at this age already have a phone, but it is best to start them off with a tablet or I-pad.  This helps them get used to smartphone like technology without the heavier responsibility of an expensive phone.  A tablet or I-pad also provides access to homework assignments that may be online.  With an 11 year old girl soon entering middle school, homework may become a regular thing.  Just make sure, if you are not the parent, to ask approval first. 
You may never know, the parents may have already bought her one.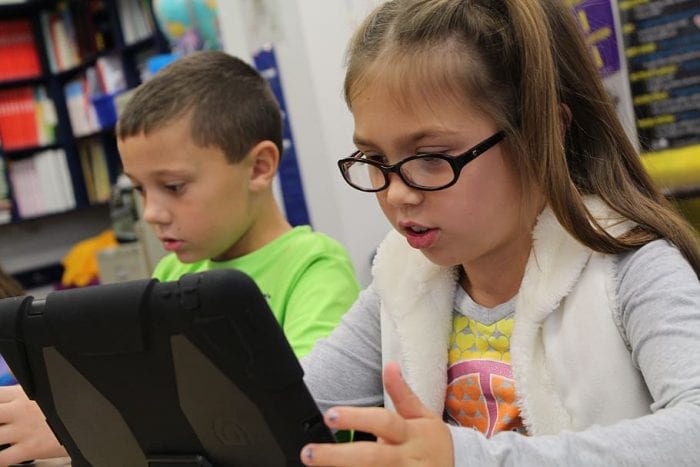 Trampoline
Trampolines are great for this age.  Girls are growing constantly and need an outlet to expend their energy.  Plus, it is a great way to have slumber parties on a nice Spring or Fall night.  An 11 year old girl can invite her friends over, and they can all sleep out on the trampoline.
String Lights
A great, simple gift for 11 year old girls is string lights.  She can hang it up in her room to give it a personalized look.  There are many types of string lights.  You can get shower curtain style, regular string lights, ones that change colors, or string lights shaped as stars or hearts or bulbs.  She can hang it up in a way where she can hang photos from it (this is a common use of this product).
Polaroid Camera
Girls are really into capturing the moment so a camera is a great way to give her just that.  Even if she already has technology to take pictures, a polaroid camera offers an instant print of a picture so 11 year old girls can hang up those silly and cute pictures on their walls, lockers, and other places.  Plus it's nice for the younger generation to get a taste of old fashion items!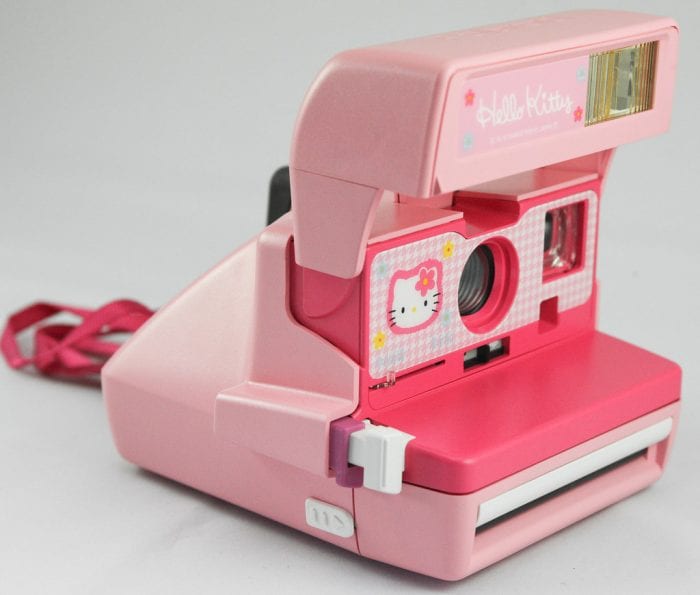 Bluetooth Speaker Lamp
Young 11 year old girls love music.  Some love playing music when they go to bed.  A Bluetooth Speaker Lamp provides a way to play their music as well as provide light when they are winding down to go to sleep.  Most lamps have different color settings that your 11 year old can choose from.  Some even have timers to turn off after a specific time.  A lamp with this perk is best so when she falls asleep, the music doesn't play throughout the night. You can can reviews and prices here: https://www.goodhousekeeping.com/childrens-products/toy-reviews/g29622713/best-toys-gifts-for-11-year-old-girls/.
Charm Bracelet Kit
This is the best gift for friends.  Girls love to produce or create jewelry that is personalized and unique.  A charm bracelet kit allows your 11 year old girl to do just that.  This is even better when friends can make them together.  It provides quality time with friends and girls can even make another bracelet for someone they cherish.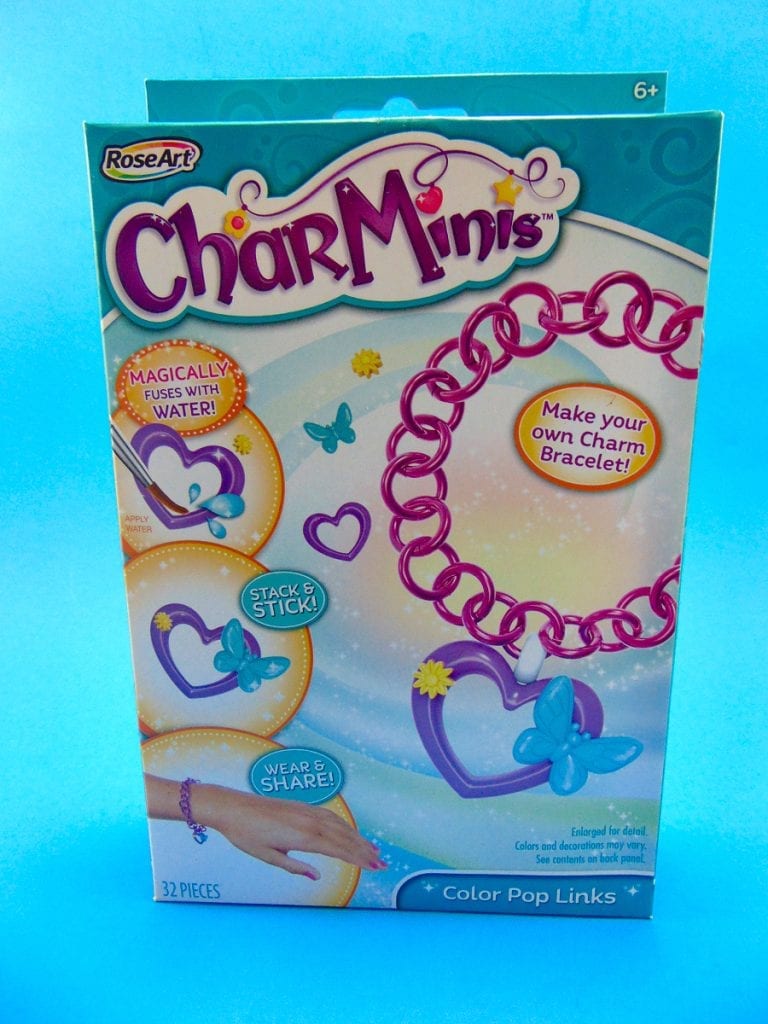 Neon Effect Message Frame That Lights Up
This is a new product that has just been showing up.  You can write a neon message on what looks like a class picture frame.  It lights up the message.  The message or drawings on the glass can be changed whenever she wants.  It is a cool gift that can be customized however she wants it.  It is also the best gift for her to show off.
Coloring Books And Colored Pencils
Not only is this a great gift for girls, it is a great way to relieve stress.  You can get a coloring book personalized to her likes.  If she likes butterflies, there are many coloring books with different variations of such.  If she likes, Marvel heroes, there are coloring books for that.  Coloring books have become even more popular today than ever before for all ages.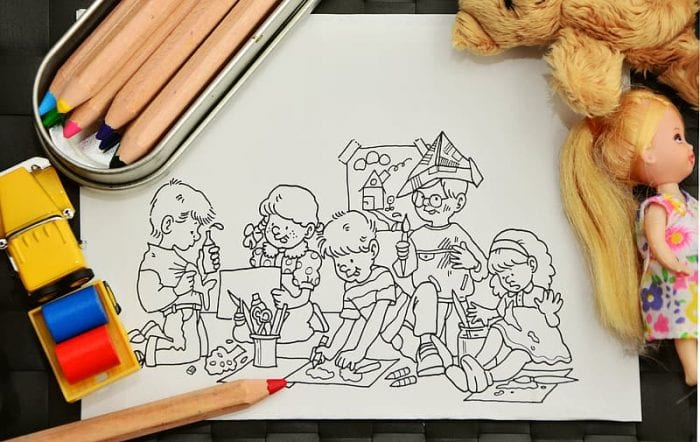 Money and Gift Cards
If you're strapped for time and just really don't know what to get an 11 year old girl, money or gift cards are always a good go-to gift.  Get a gift card to her favorite store so she can get what she wants.  If you do not know her favorite store, give her some cash.  Maybe she wants to spend it on something specific or maybe she wants to save up.  
An Outing
If your 11 year old has everything and you want to make a day to remember, go out and celebrate her special day.  There are many things you can do with her and her friends so that she remembers what a blast it was.  You can take her to the movies, the skating rink, or maybe there is an event happening in town she is interested in. 
Surprise her.  Show her you know what she likes by giving her a day out to splurge a little with friends!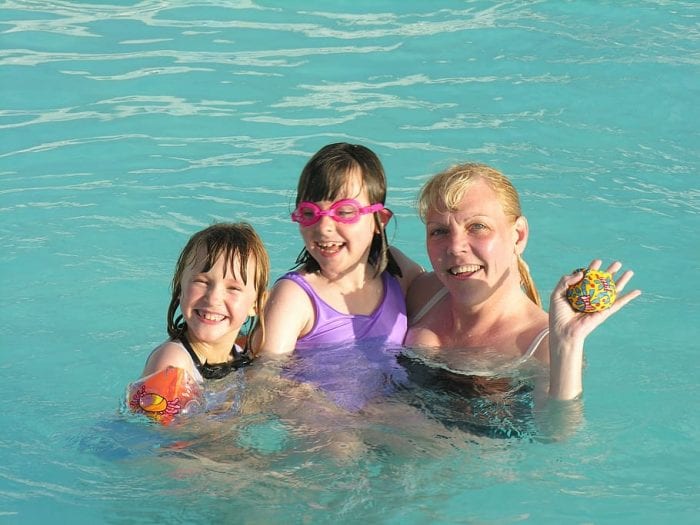 If you get your 11 year old a phone, it may be best to get a used phone or an older model.  Phones are expensive and it is a big responsibility to have one.  Some of the newer phones can break easy or must be replaced if certain parts of it breaks (like the I-phone XR, break the glass on the back and you have to replace the whole thing).  Both androids and I-phones have screen time controls if you want to limit any applications on your child's phone.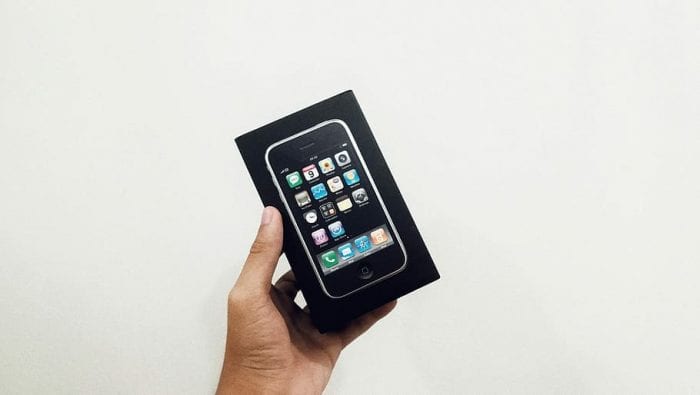 Things To Remember When Looking
Many of these gifts are popular for 11 year old girls but only you know what the best gift for yours is.  Do a little research and see what she will enjoy the most.  Maybe she wants a science kit instead of a charm bracelet.  Like I said before, each girl is unique with specific likes and dislikes.
Good luck on your search for the top gifts for an 11-year-old girl!
Frequently Asked Questions
What Do 11 Year Olds Like?
Anything above an 11 year old will like.  This is the age where they are still like the little things but are starting to gain a little more independence.  11 year old girls like to be creative and are often into creating stuff like the charm bracelet kit or similar crafts.  But each girl is unique and sometimes you will get a girl who would rather go out and play sports than be crafty.
Should An 11 Year Old Girl Have A Phone?
At this age, an 11 year old doesn't "need" a phone but may "want" a phone.  It is best to provide a tablet first and then a phone but if your child is in extracurricular, you may want her to have a phone.  In the end, the decision comes down to what you think your child can handle or be responsible for.  Just be careful with the applications that may be on any smart device because there are predators.
What should a teenage girl ask for her birthday?
What is the best thing to get an 11-year-old?
What should a 11 year old girl do for her birthday?
What do 11 year olds like to do?
What should a teenage girl put in her bedroom?
How can a teenage girl look beautiful?
What should a teenage girl wear?
What's the best color for a teenage girl's bedroom?
What are unique gifts for girls?
What simple gifts do girls like?
What to get a girl for Christmas?
What is the most useful gift for a girl?
Which things girls like the most in gifts?
Last Updated on April 12, 2023 by Harold Chan
DISCLAIMER
(IMPORTANT)
: This information (including all text, images, audio, or other formats on FamilyHype.com) is not intended to be a substitute for informed professional advice, diagnosis, endorsement or treatment. You should not take any action or avoid taking action without consulting a qualified professional. Always seek the advice of your physician or other qualified health provider with any questions about medical conditions. Do not disregard professional medical advice or delay seeking advice or treatment because of something you have read here a FamilyHype.com.