At five, your girl is still very young, but by now, she is starting to have her own interests and ideas for what she thinks is fun. She may like dolls, or she may like stuff that is traditionally seen as more for boys. Either way, you should realize that not all toys for girls are going to be the same, as your daughter is different as well. However, having a few toys in your mind that may be a good fit for your daughter is a good idea. In this post, we will look at a few of them, top toys for 5 year old girls.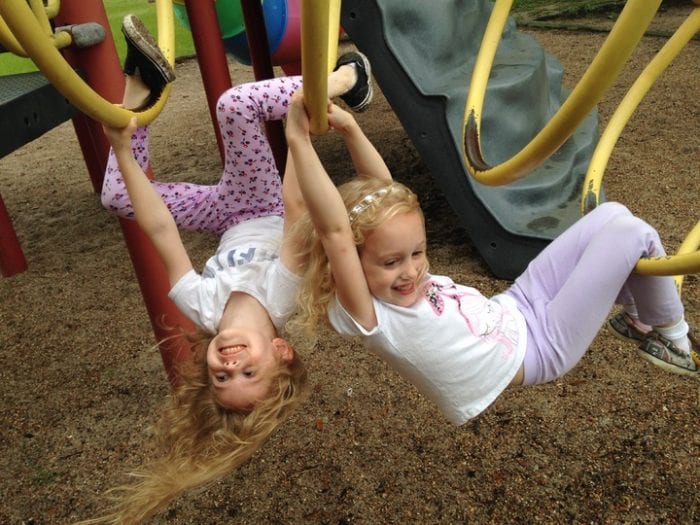 Ideas
Before we go into specifics, let's look at a few ideas for toys that may be good for your little one.
Your daughter is about to enter grade school, and having a toy she can bring to school to show to her friends is a cool idea. Make sure you have a gift that the school will allow, and don't bring something so valuable that it may be stolen. Having a toy that is educational for your daughter is a good idea as well.
At five, your daughter's hand-eye coordination is starting to improve. Thus you may be interested in buying your daughter toys that will be an excellent fit for her budding artistic skills. She is beginning to learn how to draw pictures, color within the lines, and be creative. Having toys that stimulate artistic creativity is always a plus in our eyes, and it's a good idea to buy her a toy that can help with that. Examples include crayons, an easel, clay, or even digital art tools if your little girl ends up being a computer wizard that is better than everyone. There are some great toys for 5-year-old girls.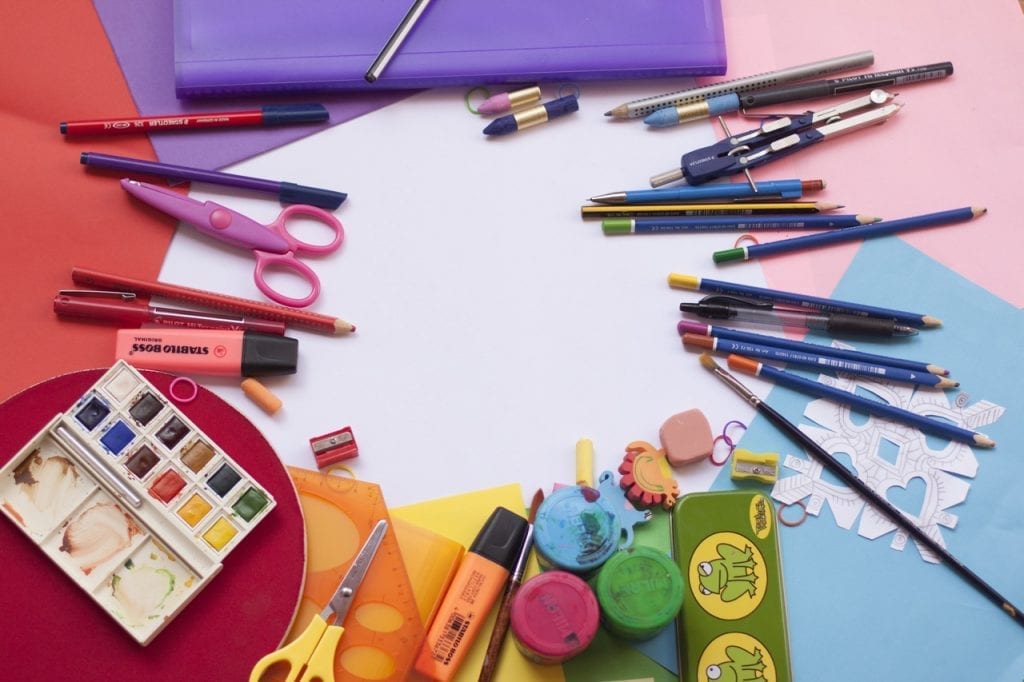 At five, you may want to start teaching your child about money and how valuable it is. If your daughter sees something more expensive she likes, teach her about saving up money and spending it on what she wants. Teaching your daughter how to save up money and finance is a good idea, and a small gift of money each week can definitely help. Alternatively, a gift card works too. Maybe your daughter can pick out something on an online store and then patiently wait for it to arrive at the door. Nothing beats your daughter's joy whenever the product she wants arrives.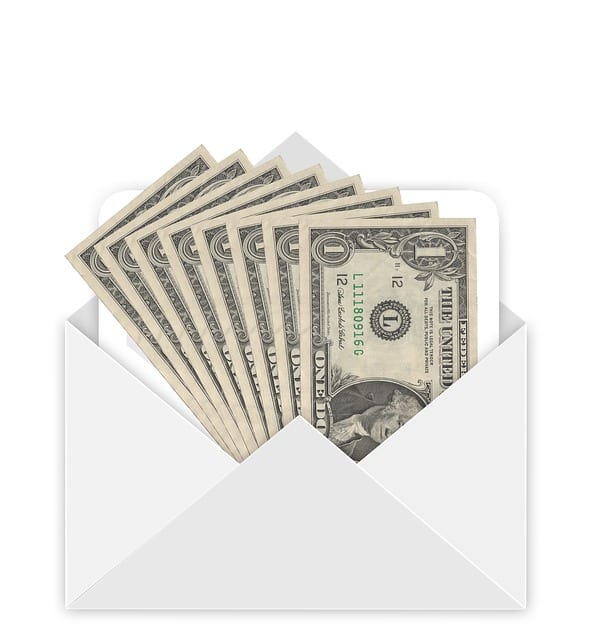 It Doesn't Have to Be Gendered
If your girl likes a product that is seen as a boy's toy, don't discourage her from buying it. We now live in an age where boys and girls are encouraged to play with toys customarily seen as bad for their gender. If your girl likes video games, playing rough, and other boyish activities, don't be scared. Instead, let her experiment and see what she can come up with. Having your daughter develop her own interests is always a plus.
Now then, let's look at a few gifts.
Pink Crayola Light-up Tracing Pad
This is a cool little pad that teaches your girl how to draw and stay in the lines. At five, your girl's artistic talent may start to develop, and tools such as this one can encourage creativity and creative skills. It comes with many designs that your girl can trace, and then she can be able to print out more should she want to. This tracing pad is entirely portable and comes with plenty of coloring pencils that she can use to add flavor to her drawings. Also, it lights up, making it suitable for the dark as well. It is battery powered, but it's still awesome.
Flybar My First Foam Pogo Jumper
Five-year-olds are energetic, so why not let them use that energy in something that inspires fun? This is a jumper that allows your girl to bounce indoors or out. Not only will your girl love how fun it is, but it can help develop her coordination and balance. At five, your daughter's motor skills are developing, and having a jumper that can help her bounce is always a plus that's worth trying. Also, it's so soft. It's good for floors, and your girl can grip onto the handles. With that said, some have reported the handles don't stay attached well, but this may be defective units.
JR. White Mermaid Tail Blanket
Mermaids are legendary creatures that have inspired generations. A mermaid tail blanket not only keeps your daughter warm and cozy, but it also allows her to pretend like she's a mermaid. This is great for sleepovers, and it comes in a variety of colors. You can buy multiple, and your daughter and friends can be different colors of the mermaid rainbow. It's machine washable, soft, and great for lounging around.
Nerf Rebelle FocusFire Crossbow
This is another toy that is good for a tomboy. The classic Nerf gun combines strategy, hand-eye coordination, and a barrage of foam bullets to bring a fun game. Nerf is a line that is seen as a boy's toy, but there have been plenty of toys that are just for girls. One example is the Rebelle line, which has girly guns that your daughter may love. One example is the cool crossbow, which holds up to eight bullets. This can help your daughter practice shooting targets, and it's an excellent toy for parties. We say try it out and see if you agree with that.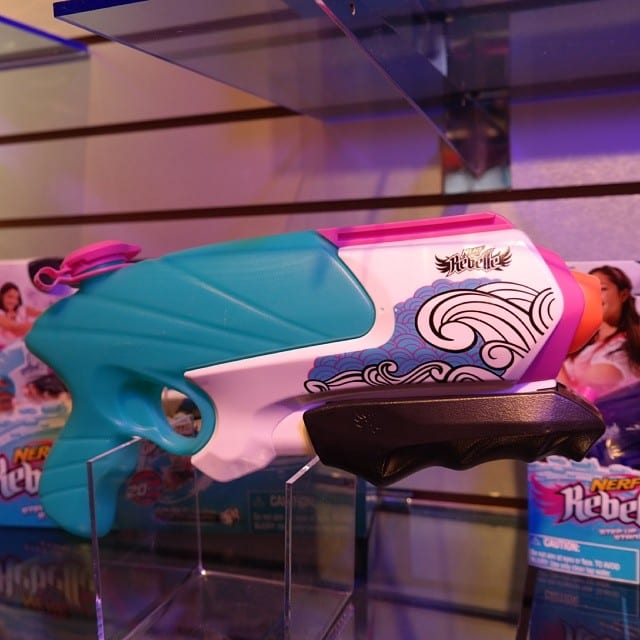 Finally, what girl doesn't like unicorns? This kit comes with a unicorn your girl can decorate and cuddle. It also has plenty of activities for your girl to pick from and play with. This play kit is great and allows your girl to be creative, all while having a lovable companion she can play with forever. We say that it's worth checking out, especially during a long road trip. Try it and see the difference; it is one of the best toys for 5-year-old girls.
FAQs On The Top Toys For 5 Year Old Girls
Top Toys For 5 Year Old Girls Other Resources
https://www.goodhousekeeping.com/childrens-products/toy-reviews/g28133058/best-gifts-for-5-year-old-girls/
https://www.today.com/shop/best-gifts-5-year-olds-our-2017-holiday-gift-guide-t118882
https://www.fatbraintoys.com/toys/toys_by_ages/girls/top_picks_5.cfm
Last Updated on May 8, 2023 by Bernadine Racoma
DISCLAIMER
(IMPORTANT)
: This information (including all text, images, audio, or other formats on FamilyHype.com) is not intended to be a substitute for informed professional advice, diagnosis, endorsement or treatment. You should not take any action or avoid taking action without consulting a qualified professional. Always seek the advice of your physician or other qualified health provider with any questions about medical conditions. Do not disregard professional medical advice or delay seeking advice or treatment because of something you have read here a FamilyHype.com.