Picking out a birthday gift for an 8 year old girl can seem intimidating. Younger kids nowadays tend to be picky with what they want. It can be as hard as looking for the best gifts for nine-year-old girls, or any age near that spectrum because each child has different interests and preferences. Most 8 yo at that age will still play with cute dolls, stuffed animals, and other small toys, but some are also starting to become interested in other kinds of things, like mobiles, tablets, gadgets, makeup for kids including nail polishes, and fashion clothes. Some would even be interested in video games already. You may check out this separate article on our list of the best Xbox One games for girls if this is something that your child loves. But for other options, we will cover some other categories in this article.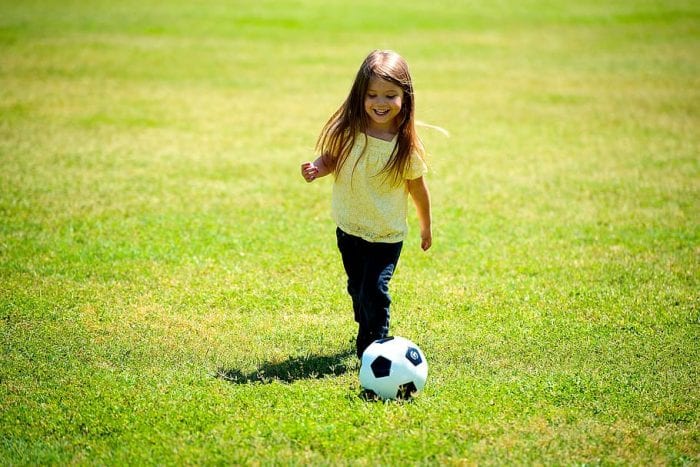 Couple the in-between interests of an 8 yo female child with the ever-changing world of toy fads, and it can be a challenge to pick out the top amazing gifts to buy them. Getting gifts for 8 yo kids doesn't need to be difficult if you focus on classic items that female children in that age group will love.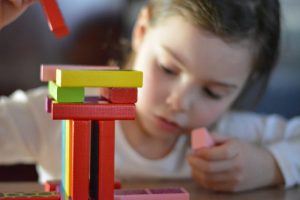 Choosing What To Buy For Your Child
Start step by step by considering what category of toys the girl you're buying gifts for might like best. Among these categories, the most popular baby dolls can be an excellent option to choose from.
Does she like to play outside?
Does she like to play alone or with others?
Does she have any special interests,
like in a sport or an activity?
Does she like to create art and make her own designs?
Does she like books?
The top gifts draw on their favorite activities and go beyond fads that might only keep the receiver interested for a few days. Great gifts can last for years, and the child you're giving a present to will be extremely happy with something she'll use for a long time.
Check out some of our top suggestions for different kinds of toys and gifts below. All of the toys we list make great gifts for 8-year-old girls.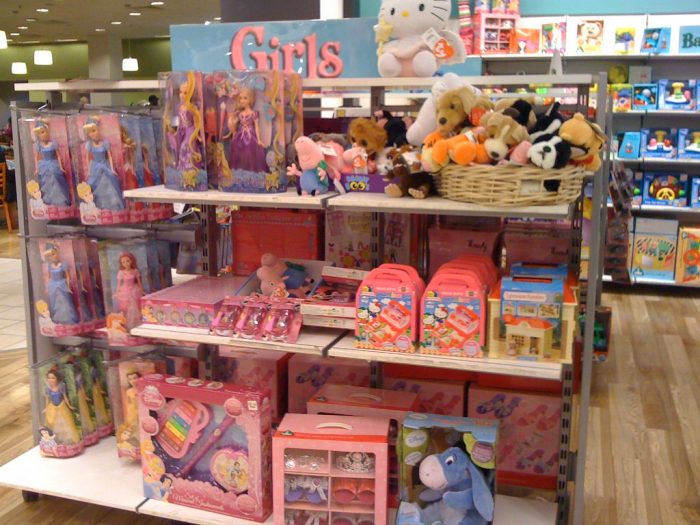 Best Selling Outdoor Toys For Kids Year 2022
Many children know how to ride a bike and likely already have one, but they might not have tried out other kinds of similar items, like roller skates or scooters. Find out if the one you're buying already has a helmet, and if so, roller skates or a scooter can be the ideal present.
If you're buying for them and are not as interested in riding a bike, that doesn't mean they won't like toys to use outdoors. Elementary-school-aged children often love other items, like jump ropes and sidewalk chalk, so a set of either or both items can also be a great gift for them. That would also be a wonderful idea when choosing the next best gift when she turns 9 and for sure when you start looking for the best toys for a 10 year old girl two years later. 
Outdoor toys are also great for encouraging imaginative play and motor skills.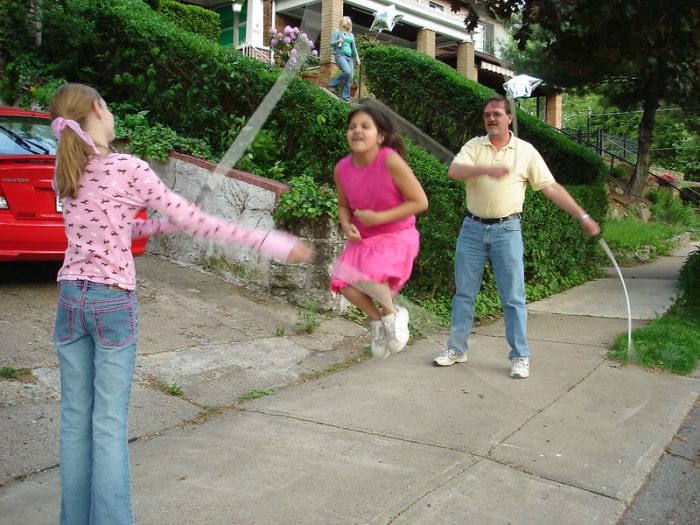 Top Board Games For An 8 YO Girl
Board games are a great gift for people regardless of gender, so the key to picking a very good board game is choosing one that they can play without too much help from their parents. Keep in mind that most 8 yo female children know how to read, but still often need help, so games that are light and super easy to follow and don't require too much reading.
Instead, opt for games that rely on speed or symbols with detailed step-by-step instructions.
High-quality companies like Gamewright and Hasbro have many games. You can check if a game is fit by looking at the suggestion on the game.
If it is 6+ or 8+, then the game is probably a good choice.
Having a family board game night is one of the top activities you can do with your family.
Books & Other Reading Materials For 8-year
Like we said before, 8 yo female kids with those googly eyes are often just getting the hang of reading, and their level can vary widely, so it can be difficult to pick out books for 8 yo kids. Some books that are often popular among this age group include books by Judy Blume and Junie B. Jones.
When in doubt, it's a good idea to opt for books that you think might be too hard for the kid you're buying a gift for instead of too easy,
because she will eventually grow into the book,
and half the fun is you can even offer to read it to her as a bonus.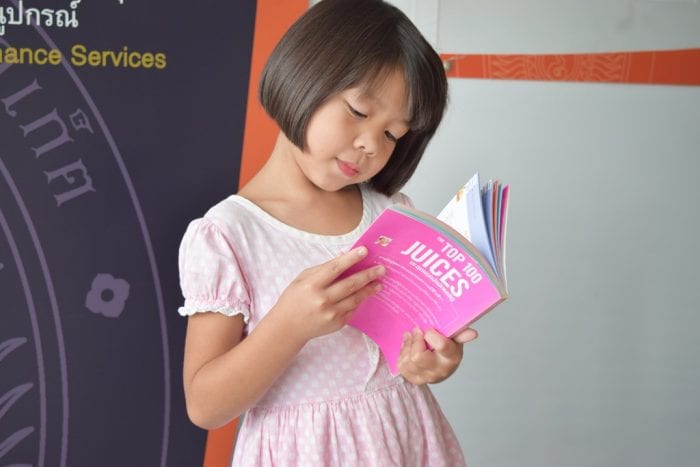 Top Arts And Crafts for 8-year girls
Some of the top gifts for 8 yo come in the form of arts and crafts.
You can find some of the best little girl play jewelry sets at stores like Target or Walmart and these kits should include everything a kid needs to do the full project, including charms, accessories for decorating, and all the pieces for making a jewelry bracelet or a bath bomb.
If you want to give a more lasting gift, some companies like KiwiCo offer starter set arts and craft box subscriptions that you can purchase. 
Most will allow you to choose the age of the receiver of the gift, so the difficulty of the project will be appropriate for them. The company will then send a whole thing, a new box each month with a new kit.
Art Supplies
Art supplies can provide real fun for kids who love to be creative. For instance, painting, drawing, or creating a collage is something kids can do in the home or in a friend's home. Even older kids can relate to being artistic.  Gift this as a gift and you'll receive instant gratification from your child.
Friendship Bracelet
DIY friendship bracelet is another great gift idea for birthdays. Kids in the third grade love exchanging memorabilias for friendship. Other accesories like hair clips, friendship necklace, or earrings will also make a great birthday gift. These are something that kids can keep for longer periods of time.
 Scientific Concepts
Scientific gifts can be a great way to introduce someone to new concepts and help them learn about the world around them. From exploring space to understanding the patterns that make up life, there are many different scientific topics that can be fascinating to explore.
One example of a scientific gift that can be both fun and educational is snap circuits. These kits are designed to help kids and adults learn about electricity and circuits in a hands-on way. With lightweight plastic pieces that snap together easily, snap circuits can be used to create a variety of different patterns and designs. They also come with protective top coat for safety, and of course other players will enjoy as well.
Another example of a great scientific gift is a telescope. With the ability to see far-off objects in space and get a closer look at the stars and planets, a telescope can provide a sense of wonder and curiosity about the universe. You can have a designated room for astronomy and mount the telescope. It would be a nice experience looking at the sky and making sense of heavenly bodies. Who knows your child might want to take up a science course in the future?
A third example of a great scientific gift is a microscope. With the ability to magnify objects and see them in incredible detail, a microscope can help someone gain a deeper understanding of the world around them.
Soccer Ball
If your child loves soccer, then her a soccer balls. Soccer is not just a game for boys. It is also for girls. As matter of fact, many soccer games played by girls have won worldwide. It just a matter of giving the best kick. Just hit the ball and make sure you score!
For Frequently Asked Questions (FAQs):
What do 8-year want for their birthday?
Many 8 yo kids still want toys for their birthday. Some of the perfect gifts to get have to relate to a certain toy fad, like Shopkins or Littlest Pet Shop, and ask for starter sets of those toys. Of course when your child has many toys already, you must have a good housekeeping. 
It's a great idea to check with the mom to see what kinds of gifts would be ideal if that's the case.
If the child does not have a particular kind of toy they really love to collect or you're unsure, classic gifts like chalk, board games, books, writing materials and crafts can be great choices. These kinds of gifts make great gifts for 9-year-olds as well.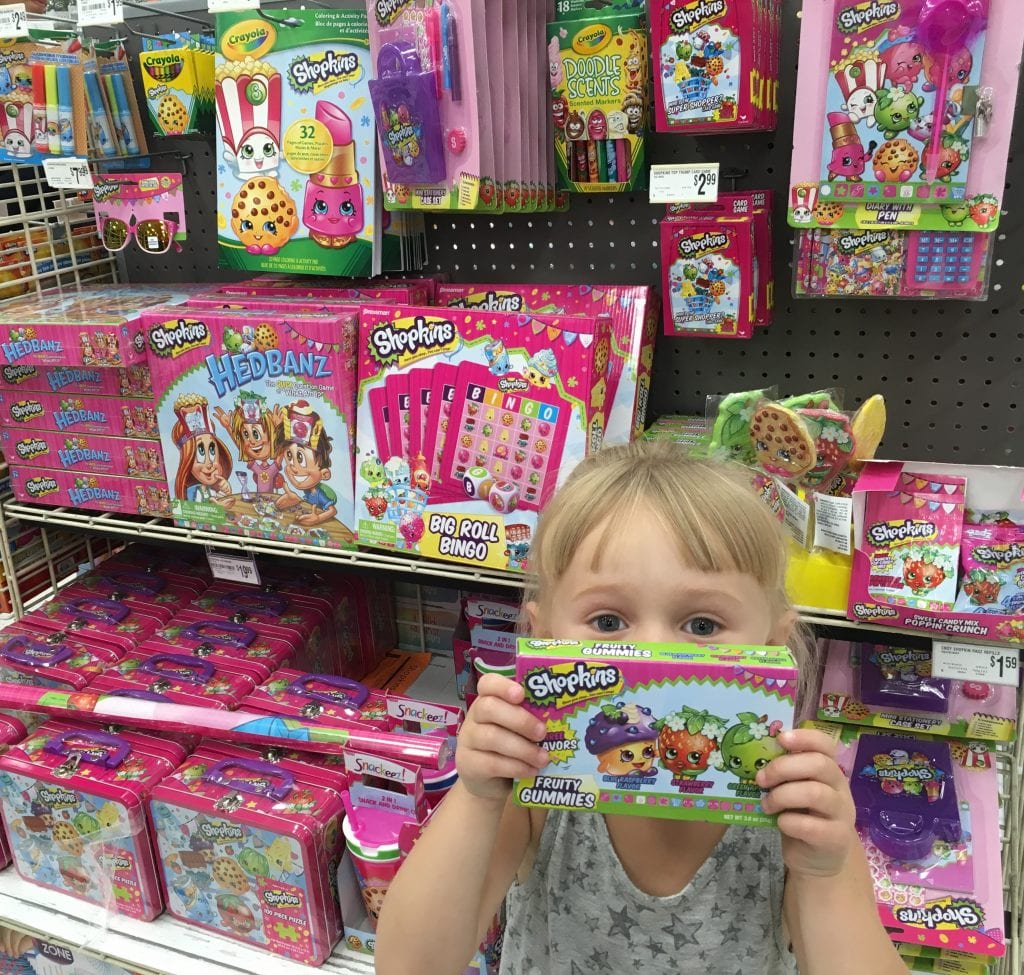 What does she do for fun?
8-year-olds often still play with small pieces of toys and likely enjoy playing outside, but they might also be starting to become interested in other activities like video games. The ideal gifts for this age group are still usually games and books since many kids learn and still enjoy those items. These kinds of gifts make great gifts for 9 yo children as well. While games and books are great options for 8-year-olds and 9-year-olds, if you're looking for the best toys for a 6 year old girl, you might want to consider the Melissa & Doug Suspend Family Game, LEGO Classic Creative Bricks Set, or the Osmo Little Genius Starter Kit for iPad.
What kind of books do 8-year-old children read?
Kids that are around this age usually know how to read and are just starting to be independent readers. The perfect gift idea is often like short chapter books, like the award-winning Magic Tree House series by Mary Pope Osbourne.
What is the best gift for 8-year kids?
The best gifts for 8-year-old girls old include board games, books, arts and crafts they can use outside. Those kinds of gifts are classical and will last a long time, making them often great gifts.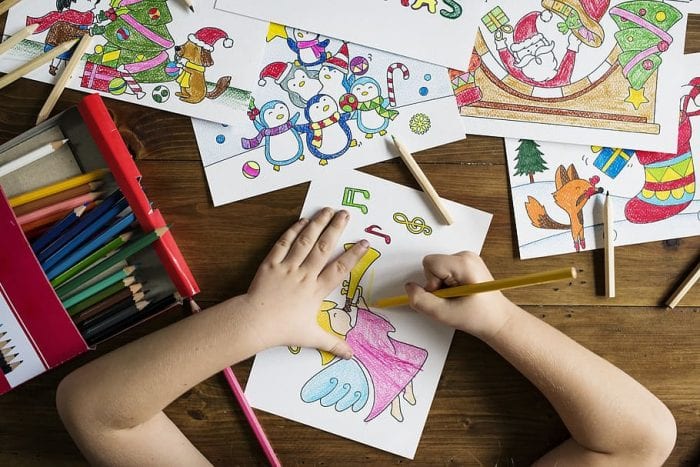 What age is considered tween?
Female children+ are usually considered tweens when they are between the ages of 10 and 12. But some people say that with kids becoming more exposed to social media and the internet.  They start acting like tweens earlier than they used to.
That said, many parents still consider their daughter at age eight to be a little kid, just starting on the road to being a tween. When your daughter becomes a tween, there are a few ideas that become appropriate for this age.  These gifts include a  Fujifilm Instax Mini Instant Camera, crystal growing, and a marble run setup.
What are the best toy gifts for 8 year boys?
With all the best toys and gifts outlined in this article for 8-year-old girls, 8 yo boys need to have some ideas as well. 8 yo boys enjoy gifts that encourage motor skills, like skateboards and scooters. 8-year-old boys also enjoy gifts that is Star Wars based. Star Wars has massive links of gift options.
There are Lego friends options, Star Wars-themed board games, and video games.
What are the best gifts for 4s?
When shopping for them, the ideal gifts to consider come from the Melissa and Doug company.
Melissa and Doug are known for their wooden products that encourage creativity and fun educational learning. So when buying gifts for them,  the perfect way to go is through Melissa and Doug.
What grade would an 8 years child be in?
What do they struggle with?
What can they do when bored?
What is the most popular girl toys right now?
What toys do girls like the most?
What is the number 1 toy in the world?
What do most eight year olds like?
What makes an 8 year old happy?
Last Updated on May 11, 2023 by Mary Cimeni
DISCLAIMER
(IMPORTANT)
: This information (including all text, images, audio, or other formats on FamilyHype.com) is not intended to be a substitute for informed professional advice, diagnosis, endorsement or treatment. You should not take any action or avoid taking action without consulting a qualified professional. Always seek the advice of your physician or other qualified health provider with any questions about medical conditions. Do not disregard professional medical advice or delay seeking advice or treatment because of something you have read here a FamilyHype.com.