When your child graduates from playing with toy trucks, a battery-operated ride-on car can make a perfect present that they will adore. The logic behind this is simple, accept that driving is as fun and exciting for children as it is for adults. Hence, the feel of riding a real luxury vehicle will give them a real adrenaline rush as they explore the outdoors.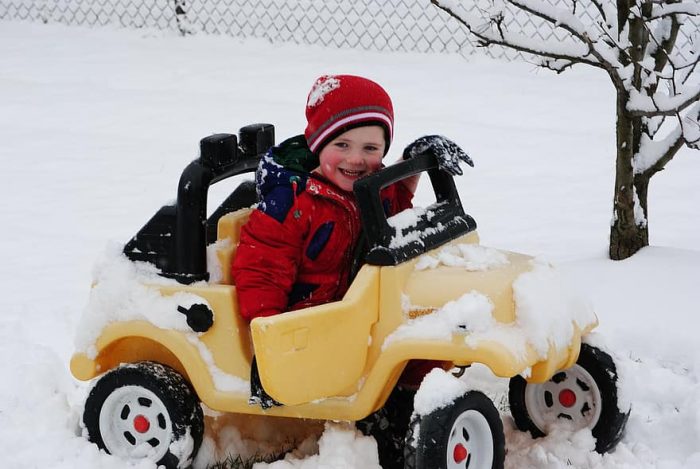 Playing with electric toy cars will help your little one develops their social and motor skills. Fortunately, there are many options available for you. In this article, we will be discussing the Avigo Mercedes in particular and cover the essential content and its functionality that you need to consider getting the right device for your child.
What You Need To Look For When Buying An Electric Ride-On Car
Size
It is best to review the size guide and this content before buying anything to ensure that the ride-on car is appropriate and safe for your child. We ensure that this content provides information about these toys and free from error. Ideally, children 1 year and below can begin with push-cars then slowly transition to bigger electric vehicles when they turn 1.5 to 2 years of age. The 6V ride on car is a good option for kids within the age range with weight from 44 lbs up to 66 lbs as it is bigger and something that they can ride on. It can also pick up a bit of speed up to a maximum of 3 mph. Finally, when they reach the age of 3 and beyond, you can consider 12V vehicles or 12V Mercedes. It can accommodate 55-110 lbs, and 12V Mercedes is designed to run up to a maximum of 5 mph, which gives them a realistic feel, especially when riding outdoors.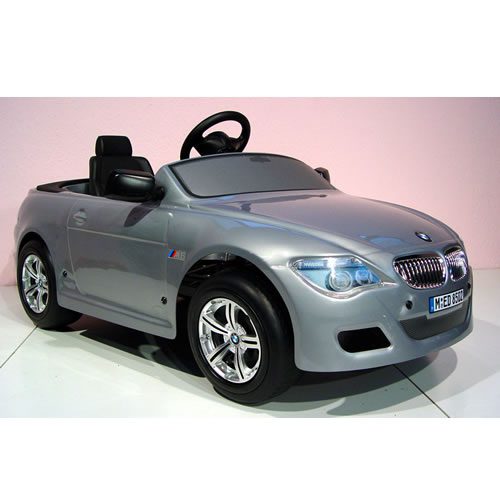 Batteries
You would want a long battery life when you buy a ride-on car so your child can play to their hearts desire. It is also recommended that you choose a fast-charging batteries so they can use it right away. You can search and purchase them at battery center ltd, in which it has lots of stock.  You can charge the batteries fast, which also include an adapter. This battery store also has other services that can cater to these toys.
Design
Ride-on vehicles come in different varieties. You can opt for motors, trucks, and luxury vehicles such as the Mercedes ML63 pink for girls or black for boys. Some may even have licensed logos, elaborated detailing, cushion seats, and real rubber tires to mimic the real deal. It can be challenging to pick the best one, and it helps to read reviews and compare to narrow down your options.
Quality and Features
These electric vehicles toys may look alike but have entirely different features, so it is essential to look beyond the design and focus on its materials and what it offers. Always check for its safety features such as seat belts and sturdy frame. If it is made of plastic and rubber, inquire if the materials are made to last. Some ride-on cars may also include bonus features such as built-in music players, functional lights, and doors, but it may add extra cost to the electric toy car's price.
Price
Electric cars price can get expensive primarily if you aim for a realistic luxury ride-on car from popular brands such as BMWs or black Mercedes. The price may a little bit higher for these model toy cars. To avoid breaking your bank and not spend money much, it is a good idea to compare prices first. See what is available in the market and online to find out where you can get a better discount or a cheaper price. If you opt for one, they will ship your item right away. Also, check your personal account information for easy handling and delivery.
Seats
There are one-seater and two-seater electric cars that you can buy, and you have to determine which one you need. You may find a price difference in the sense that single seaters are often cheaper than two-seaters because of the space it offers. If you have two children, it is wise to buy two-seaters so they can both enjoy the ride with the price of one. 
Why You Should Buy the Pink Mercedes ML63 From Avigo
One good example of the best electric ride on car in the market today is the ML63 from Avigo. It has a well-thought design and safety features but aside from that, there are more reasons to love it.
It looks like the real thing
The pink and black Mercedes ML63 is a fantastic replica of a real Mercedes Benz. It is highly detailed to match the original version hence. It boasts a good paint job, chrome grills, and a Mercedes Emblem on the hood. Your child will appreciate strolling in a luxury car such as ML63 Mercedes pink or black when they roll or play with it in any safe location. If you have a girl, the ML63 Mercedes pink is ideal for her. Meanwhile, the ML63 Mercedes black is perfect for a boy. For more details, there are provided videos so you can take a look at them well.
It is big and bulky
It not only comes with an official Mercedez-Benz License, but it also has a sturdy frame that adds extra safety points when they cruise in your driveway. This item is a two-seater car and very spacious as compared to other two-seater cars.
It has excellent features
The pink version as well as the black Mercedes ML63, can hold up to 130 lbs. and it is best for kids 3 years and above. Based on its specifications and data, it has two working doors, translucent windows, and a functional horn. This item can speed forward up to a maximum of 5 mph and hold a speed of 2.5 mph in reverse. It also comes with a remote for parental control.
It is price fairly
One thing about battery-operated ride-on cars is that they can sometimes get awfully expensive, depending on the brand. Often, the mark up is not because of the features but because of the who produces it. Avigo is known for outstanding bikes and ride-on toys that are priced reasonably. They make it a point that you pay for the quality and not just the name on the box.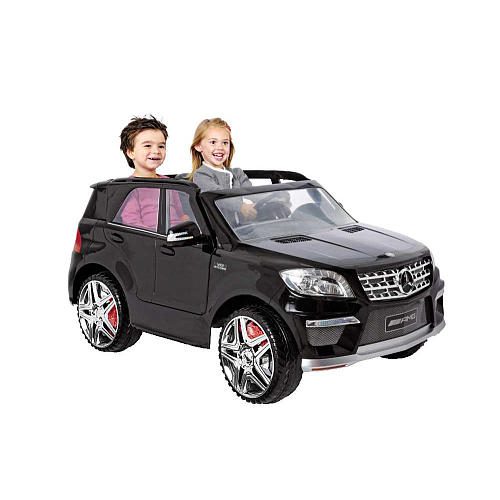 Types Of Ride-Ons
To help you discover more options, we made a list of the kinds of ride-on cars you can choose from.
Sports Cars
It is often available as a one-seater. If your child has no one to share the toy with, sports cars are the best option for you. 
Trucks and SUVs
If your child is keen on big cars with masculine appeal, trucks and SUVs will catch their attention. Both vehicle most often comes with larger frame and threaded tires since they are built for hardcore outdoor adventure.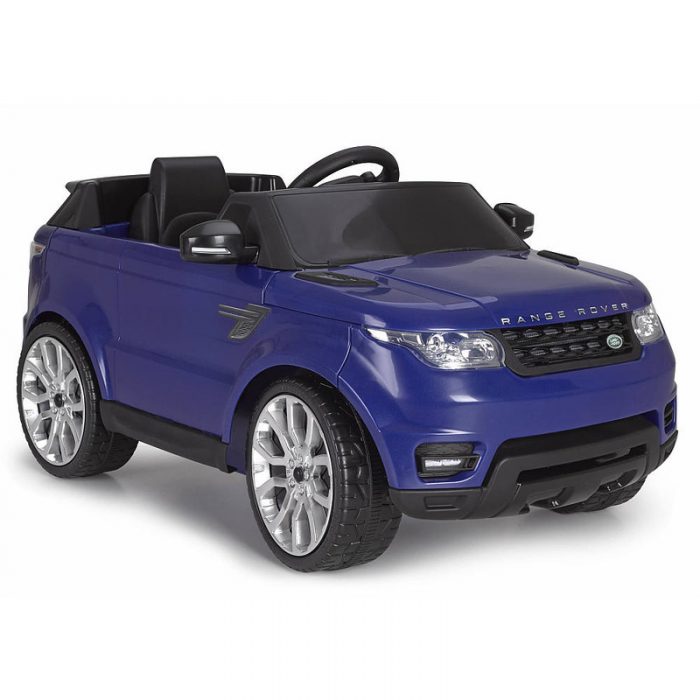 Two Wheels, Three Wheels, and Four-Wheel vehicles 
 Great examples would be ATVs, motorcycles, and Go Karts. If they prefer solo and speed driving, these vehicles are exactly what they need.
Last Updated on November 26, 2022 by Ellainie Calangian
DISCLAIMER
(IMPORTANT)
: This information (including all text, images, audio, or other formats on FamilyHype.com) is not intended to be a substitute for informed professional advice, diagnosis, endorsement or treatment. You should not take any action or avoid taking action without consulting a qualified professional. Always seek the advice of your physician or other qualified health provider with any questions about medical conditions. Do not disregard professional medical advice or delay seeking advice or treatment because of something you have read here a FamilyHype.com.