Elves and Angels are one of the best wooden toy set companies for a few good reasons. They create durable toys, that aren't consumable, and last a lifetime. They can even be given as family heirlooms to progeny, too, making it one of the best toys to pass on to kids. They've bee successful for over 30 years for good reasons, and here, we'll talk about why it's the best wooden toy set company.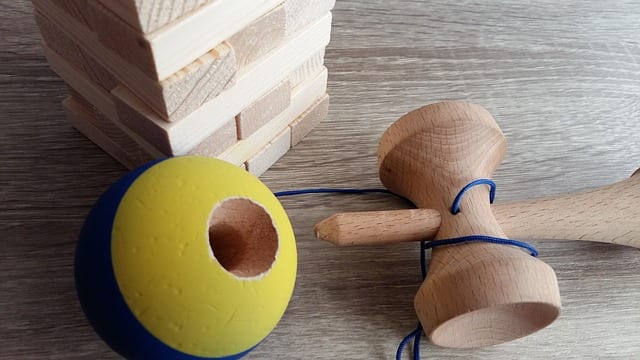 Who Are they?
Well, they're a company run by David Smalley, that has provided heirloom wooden toys for generations. So they've been around for a while. For over three decades, he and his wife have produced toys on their farm. Eleven of the children have had a hand in the business, but now, the grandchildren of the original owners take part in providing the best wooden toys for their customers.  There is even a toy shop that is still functioning, taking calls from others to provide the best in service. Since 1988, it's been crafting beautiful toys that will help others.
They Are Durable And Won't Break
Other wooden toys have their limits. Over time, the paint may come off, they may break over time, and it's generally not that good. But, Elves and Angels have created premier wooden toys that well, won't break. Even if your child is a bit rough with them, they won't break off, and they are perfect for giving to multiple generations of children.  Plus, they're beautiful as well, and they are strong enough to last various groups of children.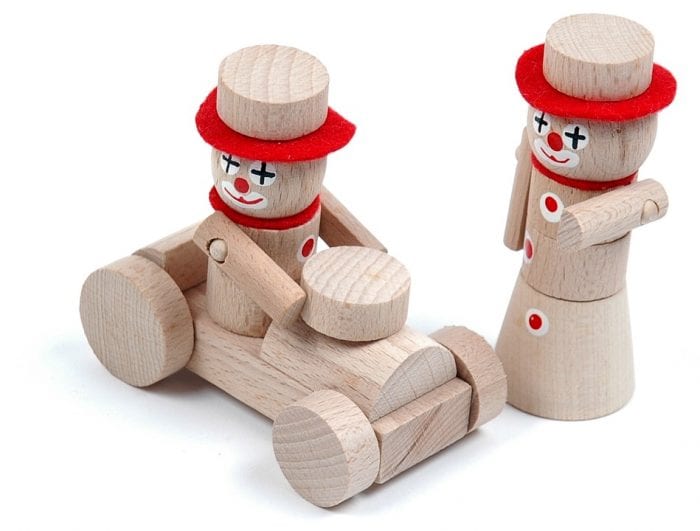 Great Family Heirlooms
The tradition for family heirlooms may not be as popular as it used to be, but Elves and Angels understand the importance of family. After all, they had 11 children originally that helped to build the business. They are crafted with excellence involved and are perfect for giving to a child at a young age, and you can from there, give it to your grandchildren and pass it along as time goes by. Plus, isn't it kind of cool to say that you have toys that have stuck around in the family for generations? If the family is essential to you, which it should be, then these toys are ideal, and they're more versatile than just a baby doll or something. Also, family heirlooms embody quality, which makes them one of the best wooden toy sets available.
They Build A Chid's Motor Skills
Wooden toys are dependable, durable, and your child needs to manipulate them with their hands. That's the beauty of Elves and Angel's toys.  They are strong enough that a child can use them to build their motor skills. If they want to use these for imaginative play, they certainly can, meaning that they can foster a more durable, better set of motor skills that you may not have used before.  A child's motor skills are essential for developing a cognitive and functioning kid, and later on an adult, and helping to foster that through the use of toys isn't just optional in this day and age, it's practically a must. Hence, they are suitable for playing with, and with the wide variety of different sets, you'll be able to provide hours of fun to your child.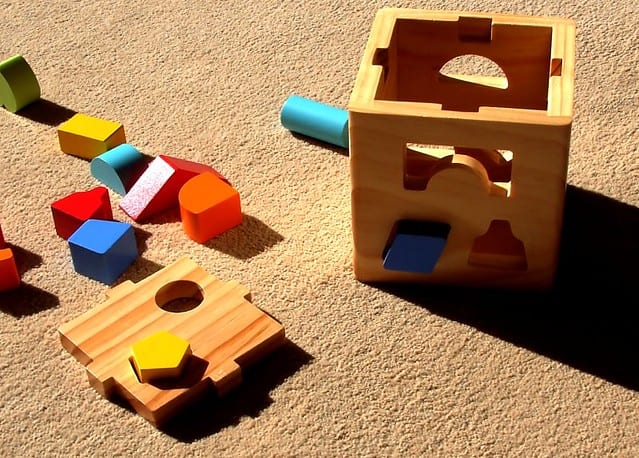 They Aren't Disposable Like Other Toys
Other toys are usually disposable, meaning that after like a week, the child gets sick of it, and then it is thrown away.  It is something that happens all too often with toys, and lots of times, parents get sick of buying them since their children don't even use them. But, with Elves and Angels toys, they are durable wooden toys that can last a lifetime. They are so strong that children inherit these toys. It comes in different sets provided with this, including kitchens, playsets, and dollhouses. There are a ton of handmade crafted wooden structures and toys that children will love, and you can even get them a playset that will be worth everything. It's certainly something that you'll be able to utilize, and over time, you'll be able to craft and create the different types of imaginative designs that they will love. It is also one thing that you buy the best wooden toy set to guarantee that it will last.
Plus, it's not like the plastic toy of the week, which will be tossed away after a few days. This one can be neatly stored or kept around so that in the future, children can use it again and again. It allows for more extensive playing, and a much more versatile toy that can get multiple uses out of it, and one that children will enjoy and adore as well when they do craft it. It's an excellent toy to just keep around for children if they want to learn how to utilize these toys and have lots of fun.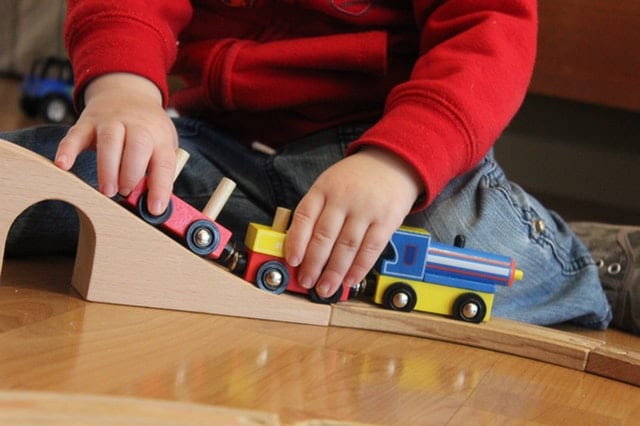 Crafted In A Natural Fashion
These are all-natural toys, meaning that nature was in mind in its production, and it's a great way to bring the best to the table. Natural toys are much safer than plastic toys, and they tend to last longer. You also don't have to worry about tiny parts with these toys. They are a family company that cares about the family, and the natural nature of it is a bonus to these toys and something that lots of families love about them.
If you've been on the fence about Elves and Angels toys, then you should try these out. Even if it's just one measly toy, this is a toy that your child will love, and will want to play with again and again. It will change the way your child plays with toys, and it will, in turn, craft an enjoyable and engaging experience for them that they will love, and you as a parent will enjoy this as well, making it even better for you too. One day, when your child has grown up, it will be sentimental for them to see their toys survive through time because they had the best wooden toy set.
FAQs
Most wooden toys of Melissa & Doug are from medium-density fibreboard or MDF. MDF contains formaldehyde, a known toxin, and carcinogen. Formaldehyde's risks disappear once the product has been sealed. 
Are Wooden Toys better than plastic?
Wooden toys are way better than plastic ones. They are more durable, yield less waste than plastic, and are biodegradable. Moreover, good quality wooden toys don't contain PVC, phthalates, chemical bisphenol A (BPA), or similar chemicals that can be harmful to children found in plastic toys.
Yes, Grimm's toys are worth its cost. Considering the overall—the quality of the toy, its uses, the cost per play, and its value, Grimm offers toys that are worthy of its price.
Last Updated on March 23, 2020 by Kathleen Hingan
DISCLAIMER
(IMPORTANT)
: This information (including all text, images, audio, or other formats on FamilyHype.com) is not intended to be a substitute for informed professional advice, diagnosis, endorsement or treatment. You should not take any action or avoid taking action without consulting a qualified professional. Always seek the advice of your physician or other qualified health provider with any questions about medical conditions. Do not disregard professional medical advice or delay seeking advice or treatment because of something you have read here a FamilyHype.com.