There is something special about the kind of tired that comes with being a nurse. It's physical, emotional, and mental, and can feel like a heavyweight that's never quite lifted as you care for others.
This exhaustion is not just limited to nurses either. It also extends to college students of nursing that battle long days of classes – sometimes classes that aren't even in their discipline – and balance hours of clinical as they try to commit to memory important knowledge that could save lives.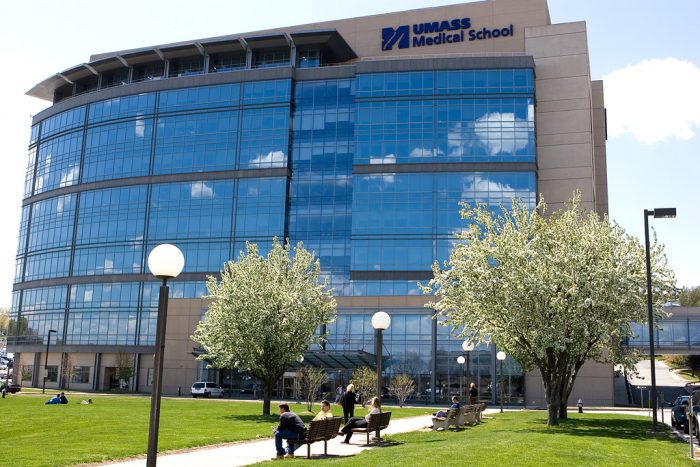 Best Backpacks for Nursing School
If you know the feeling, then you're probably a nursing student, or at least close to one or to a nurse. You're probably wondering if there's anything you can do to ease the burden of school requirements for nursing students.
It may seem like a relatively small thing in the grand scheme of all of the different kinds of work nurses and students of nursing need to do, but one way to help a nursing student feel a little less exhausted and a little less stressed throughout their day is a good nursing backpack.
Yep, you read that right. Why?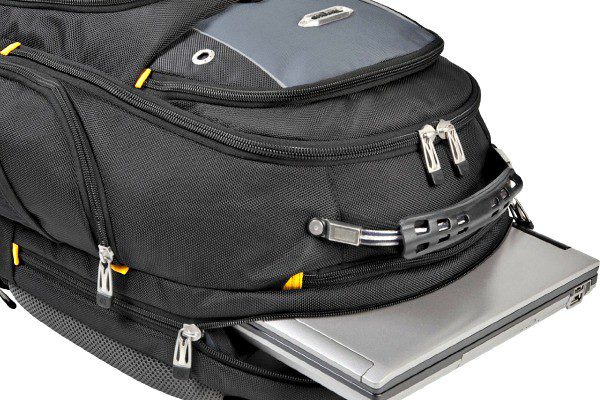 The Importance Of Having the Best Backpack for Your Nursing School
Backpacks for nursing students need to be able to be stuffed full of all of the necessary equipment a nursing student needs. I'm not just talking about medical equipment, although there may be some of that in there, too.
I mean that huge anatomy textbook that you have to lug around until you know every little piece of the body like the back of your own hand. Or, that lifesaving change of clothes that can help you feel a little cleaner and a little more refreshed after a day of running around.
And, you can't forget about lunches and snacks, water, pens and paper, a computer, and everything else a student and professional needs, because at the end of the day, a nursing student is both so they need a high quality backpack that is designed with this in mind.
So, of course, backpacks for nursing students are often pretty huge. But, a big ol' hunk of fabric isn't enough to keep everything contained.
No, you need a backpack that is designed to provide support to your back, neck, and shoulders and keeps your things protected, both from bumps and from the weather. 
A well-structured 17 inch laptop backpack is a good choice, as long as it has good support, contoured shoulder straps, and enough space.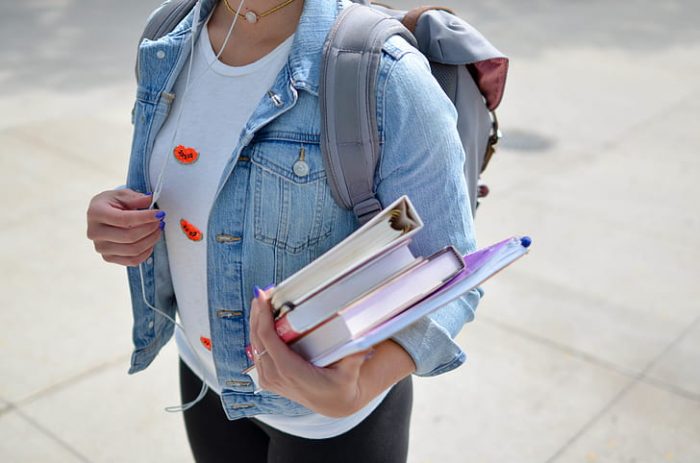 The Best and Our Favorite Backpacks For Nursing School
North Face Borealis Backpack for Nursing Student
Why We Love It: Stylist and functional are the two words we think best describe this bag and two of the main reasons why this backpack is a great option. This backpack offers comfortable shoulder straps and attractive colors. Bonus? This backpack has a lot of room in the laptop section to fit any laptop. So this backpack is an excellent choice for those going to nursing school.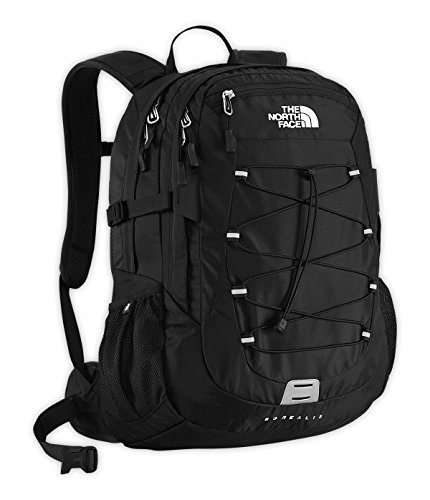 AOKING Waterproof Rolling Backpack
Why We Love it: The AOKING backpack is a rolling backpack that offers large wheels and is waterproof which makes it excellent for maneuvering no matter where you go, from the park to the parking lot. Also, this backpack has a large and easily-accessible water bottle pouch to keep you hydrated. This backpack is designed with added protection when it comes to preventing water damage from the water bottle pouch. The AOKING rolling wheeled backpack also features two colors to choose from. And, of course, a rolling backpack is perfect because it helps your neck, shoulder, and back health.
Why We Love it: For a laptop backpack, this bag makes extremely efficient use of its space, which means this backpack is an excellent choice. Unlike some bags with laptop sleeves, this backpack offers other pockets in the bag that are well-thought-out for any uses, including for use as a nursing school backpack. This is also a great backpack for medical use because it has adjustable straps to fit any body's build.
Backpack Options for Students Wanting to Become a Nurse
Frequently Asked Questions:
Do I need a backpack for nursing students?
You definitely will try the best backpacks for nursing students. Since students in nursing school often double as both students and professionals, you might need textbooks, medical equipment, a change of clothes, snacks, and more to get you through both classes and clinical on your journey toward becoming a nurse.
Picking out the right backpack is important because a good backpack can serve you many years , taking future stress out of your nursing career, but that's not the only reason. 
You should also remember that a backpack is an excellent choice if it provides lots of support with plenty of space that can make your mornings quicker and your afternoons a little easier, which is something many students, but especially students in nursing school need.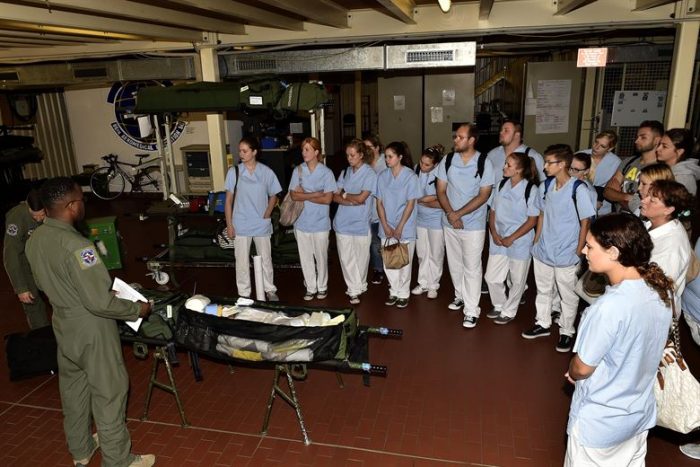 What is the best rolling backpack for students?
Two of our favorite rolling backpacks for students are the AOKING Waterproof Rolling Backpack and the Targus Rolling Backpack. Both of these backpacks best rolling feature useful pockets and are easy to pull.
Sometimes nursing students worry that rolling backpacks are out of style or may not be the most durable, but we think those two bags challenge both of those notions. They have many useful features and wouldn't stand out in a crowd. At least, not in a bad way.
What backpack brand is the best?
There are many reputable backpack brands out there like Swiss Gear, High Sierra, JanSport, Patagonia, and North Face. No one brand is necessarily better than another, but certain brands do have advantages over other brands that might appeal to some people and not to others.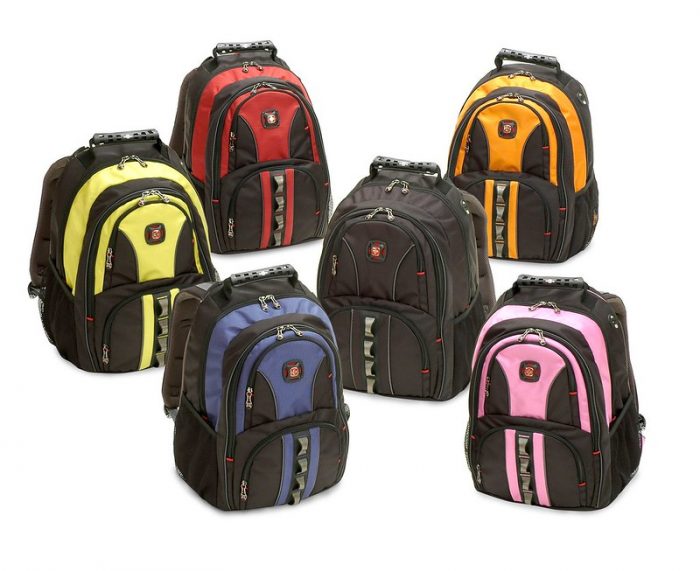 For example, you may be hard-pressed to find a great rolling backpack from North Face or Patagonia because that's just not what they do, while High Sierra has plenty. On the other hand, those outdoor brands all have great waterproof bags.
The best brand really depends on what you're looking for, but it's never a bad idea to pick a bag from a brand you recognize because you have a little more assurance that the quality will be there. 
What is the most durable backpack?
If you're looking for a durable backpack for everyday use, from work to school to the outdoors on the weekend, it's a good idea to look for a bag from brands that specialize in casual outdoor recreation, like Patagonia, Fjallraven, and North Face.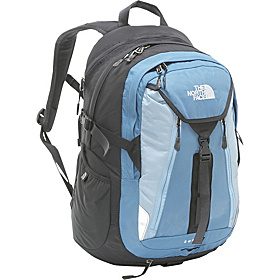 These brands make their bags with durability foremost in their minds. Often the bags are waterproof and made of heavier, water resistant, abrasion-resistant materials that will ensure that they will survive many different conditions.
At the same time, they know that many of their customers aren't full-time backpackers and many of their backpacks largely end up in universities and workplaces, so these backpacks were designed to keep in mind certain functionality and style aspects that make them all-around solid bags for many different uses.
What other backpacks should I consider for nursing school?
In addition to the backpacks for nursing schools that were mentioned above, there are a few more that should be considered. These backpacks for nursing school students include the Adidas Prime IV backpack, Armour Hustle, a backpack Herschel, a backpack Jansport, a backpack Graphite, and a backpack High Sierra Swerve. All of these backpacks for nurses feature abrasion protection, along with added comfort, added protection, and adequate space. Additionally, these Jansport backpacks have the ability to hold all your needs including your laptop, pens, pencils, notebooks, books, and even your lunch. The adjustable shoulder straps will make it easy on carrying supplies around even on your longest clinic days. All in all, each of these backpacks is a great investment. Always make sure to check the durable material of each backpack, as 600d polyester or 1200d ballistic are great materials to have in your backpack.  
What is the most comfortable backpack for school?
What is the most popular high school backpack?
How do I choose a school backpack?
Are Lululemon backpacks good for college?
How much should I pay for a backpack?
Bags for Nursing School
Last Updated on September 23, 2022 by Ryan Ballesteros
DISCLAIMER
(IMPORTANT)
: This information (including all text, images, audio, or other formats on FamilyHype.com) is not intended to be a substitute for informed professional advice, diagnosis, endorsement or treatment. You should not take any action or avoid taking action without consulting a qualified professional. Always seek the advice of your physician or other qualified health provider with any questions about medical conditions. Do not disregard professional medical advice or delay seeking advice or treatment because of something you have read here a FamilyHype.com.