The world of gaming has blown up by a lot over the past couple of decades. Currently, there are around about 2.7 billion gamers all around the world. That means the demand for gaming equipment is at an all time high. Gamers everywhere want to know what the best gaming laptops are to give them the gaming performance they crave.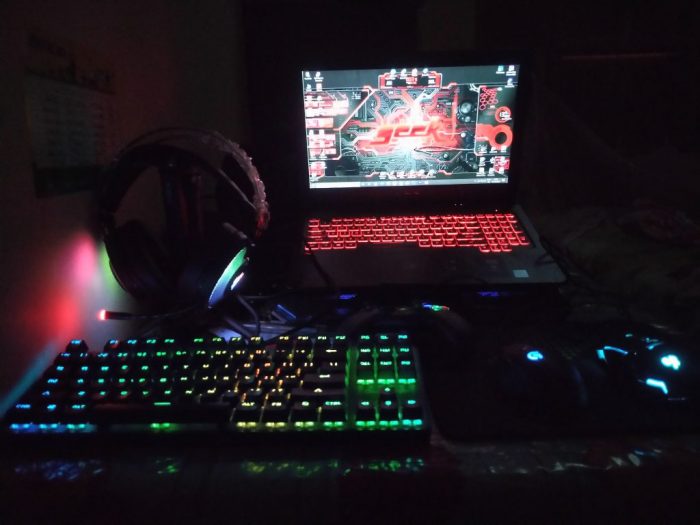 So, what are the best gaming laptops of today? Mobile computers with fast processors and good graphics on amazing displays are what many gamers want. Other features to look for in the best gaming laptops are ports available, RAM capability, storage space, and the quality of the construction.
Before we get into some specific options for the best gaming laptop, let's briefly look at some things you should know before deciding on the laptop you want to buy.
How Are Gaming Laptops Different Than Other Laptops?
The biggest differences with gaming laptops come in the form of the speed they run at and the power of the processor, the sound quality, the clarity of the display, and the RAM speed. 
Gaming laptops need enough bandwidth RAM to allow the gaming performance to run smoothly. Bandwidth is in regards to the speed and amount of space there is for the data to be read from the game through to the computer, and thus to the user. If you don't have enough RAM bandwidth, games you play can be glitchy or take a long time to load.
Gamers tend to want to experience their games with high quality sound and graphics. Usually, the best gaming laptops will have high resolution screens and vivid colors on crisp displays. They will typically have better speakers and depth of sound, as well.
Serious gamers will need a powerful processor to get the best gaming performance possible. The power will help to run the game smoothly, quickly, and without lag times.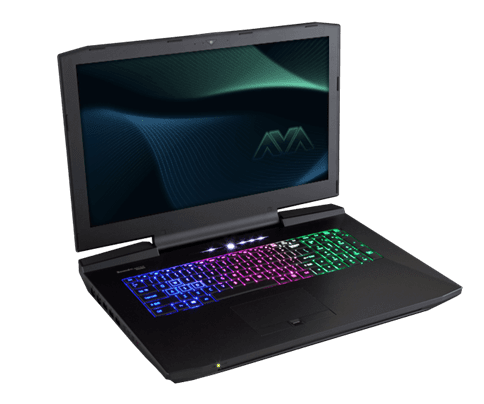 How Much Should I Spend On A Gaming Laptop?
Most of us are on some sort of budget plan we need to stick to. A gaming laptop isn't a necessity, it's a desire. When we're talking about the best gaming laptop, it's important that you're looking for the best gaming laptop that fits your budget. Budget gaming laptops are available, you just have to know how to prioritize the features that will give you the best experience for the price you can afford. 
Prioritizing The Features Of The Best Gaming Laptop
Graphics are usually the most important feature of the gaming experience to gamers. The clearer and crisper the picture is, the better the game sessions will be. Good graphics also have to be quick to load and move smoothly. Gamers want to see the details of the environment and the characters. They want the movements to be realistic and as lifelike as possible, as well. That means there needs to be a good graphics card that is the latest and greatest. Here are some that are popular:
NVIDIA
Intel's Graphics Media
ATi Mobility Radeon 9700
ATi Mobility Fire GL V3200
STMicro
3D Labs
Trident S3
Next on the list, and it goes hand in hand with the graphics, is the RAM the laptop has. RAM is memory, but it's memory that needs to be available for the functioning of the computer. If you have a game running plus other programs, the more RAM there is available, the more things you can have going all at once without slowing everything down. Not enough RAM, and your game won't run smoothly. You can also have VRAM, which is video RAM that works with a graphics card of its own to give you a better gaming experience.
The processor is very important, as well. This is the power of the laptop, the brain. Essentially, the processor dictates how fast your computer can think. The power of a processor is measured in gigahertz, or GHz. For a good gaming experience, you'll want a processor capable of at least 2.4GHz.
Don't forget about the screen or display. You can have an awesome graphics card but without a good screen resolution, it won't really matter. You should look for the largest screen you can get. Then you'll want a high resolution and vivid colors. The best gaming laptops have a WUXGA resolution that is 1920 x 1200 pixels. 
Now, let's take a look at some contenders for the best gaming laptops so you can get a better idea of what's available.
Best Gaming Laptops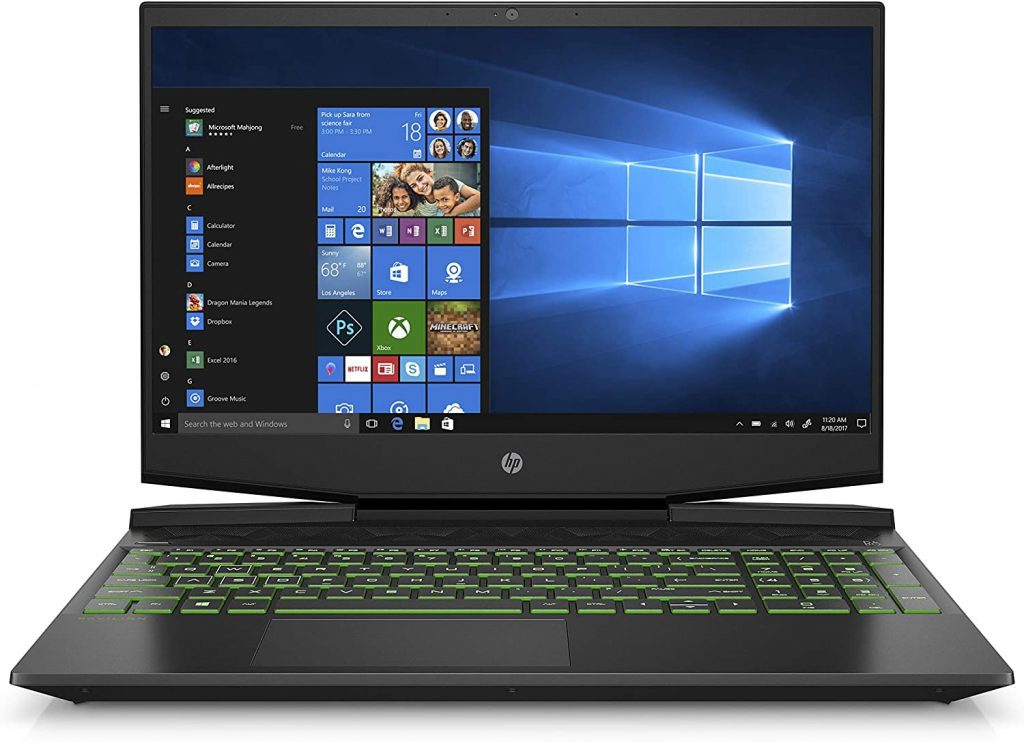 This HP has a 15 inch screen with a bold color display. The graphics are backed by the NVIDIA GeForce GTX 1650 chipset. The specs of this laptop meet the system recommendations to play most of the popular games. The keyboard is backlit for easy playing in low light. It has an Intel Core i5 9300H processor for fast, seamless gaming. This runs on Windows 10 and has a battery life of up to 8.5 hours off a full charge. It has 12 GB of memory and a 60Hz refresh rate.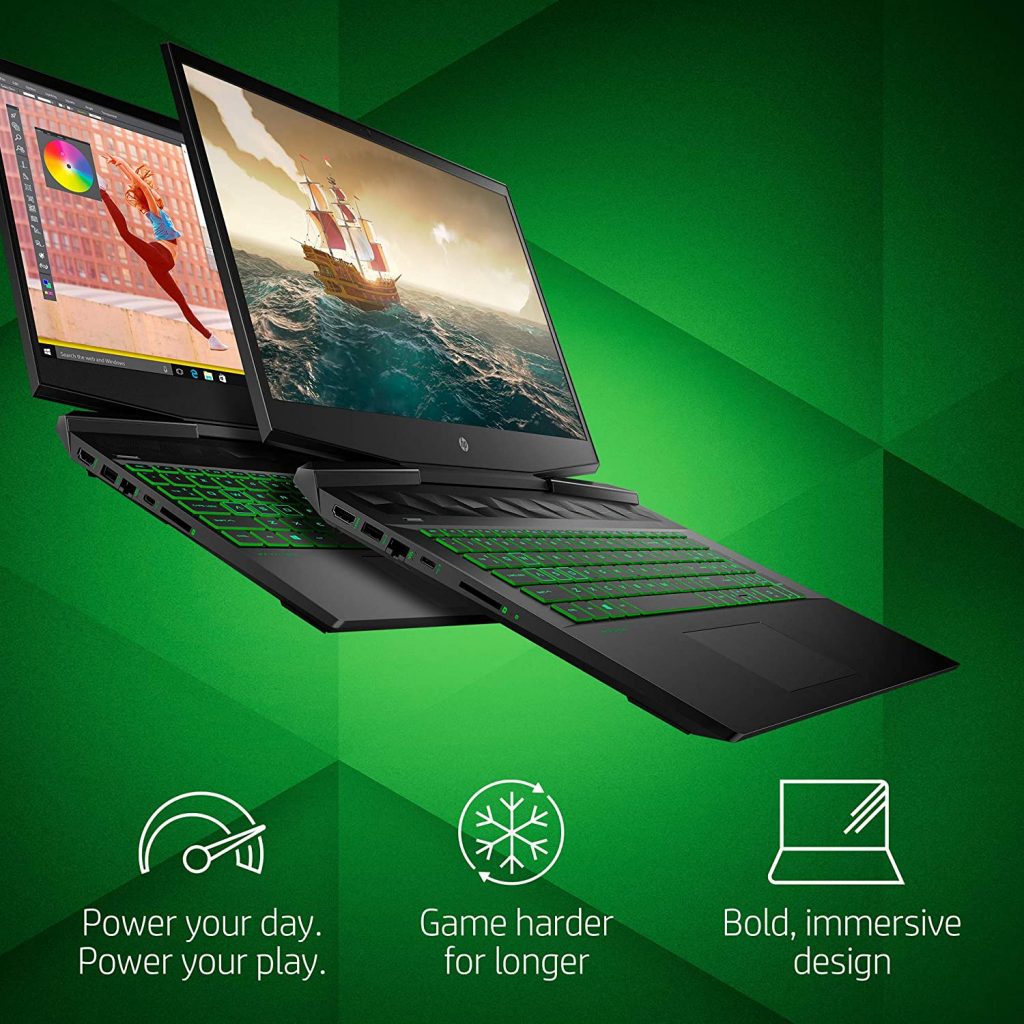 Pros:
Upgradable memory available
Full size keyboard
Dual fans keep laptop from overheating
Powerful graphics
Good battery life
Cons:
Refresh rate a little slow
Display not bright enough
Difficult to get out of box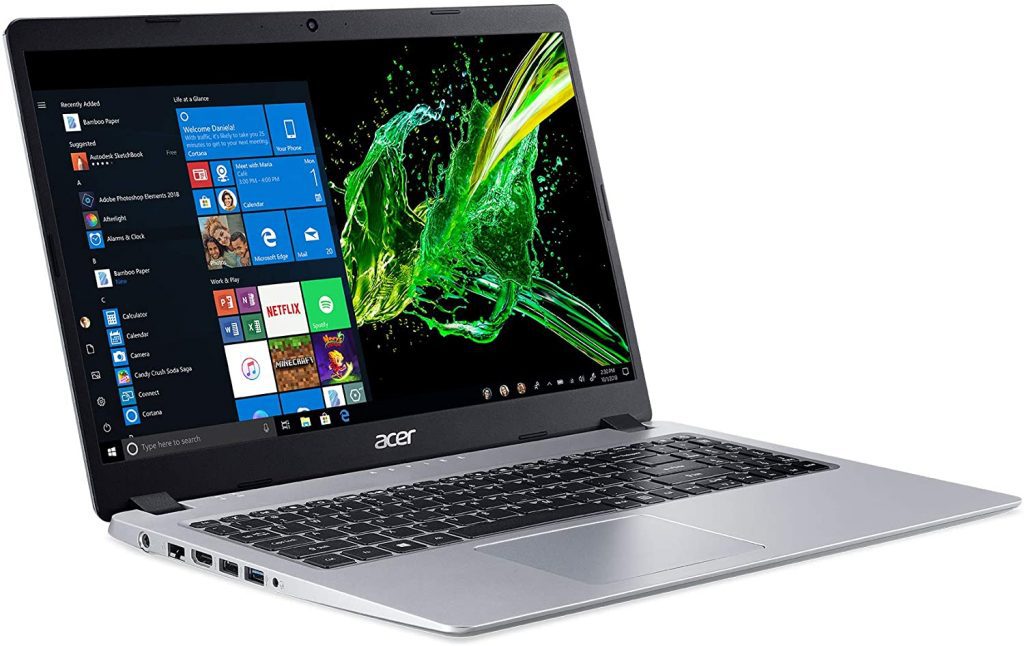 The Acer Aspire comes at a much lower price point than the HP above. It has a price tag that is less than half than what the HP sells for. That being said, you'll not get quite the same features, capabilities, and quality with the Aspire, but it still has a lot to offer for those looking for the best gaming laptop on a tighter budget. For under $400, you get an HD IPS Display, an AMD Ryzen 3 3200U processor, a Vega 3 Graphics card, and 4GB of memory with expandable capability up to 128GB. The Aspire has all of the ports you'll want for your connectivity needs, too.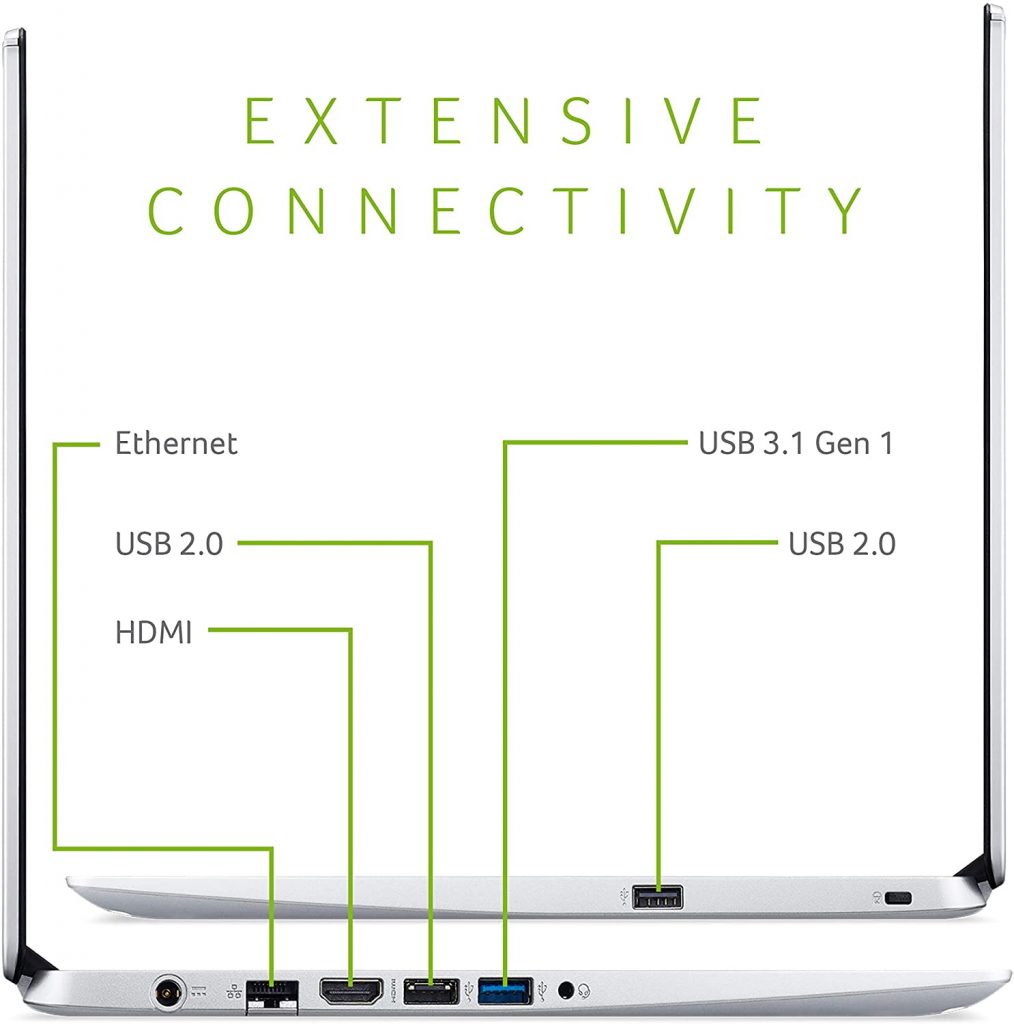 Pros:
Super lightweight
Fast browsing and navigation
Bold, vivid picture
High quality construction
Backlit keyboard
Great value for money
Cons:
Too basic for streaming some popular games
Speakers are a little weak
No touchscreen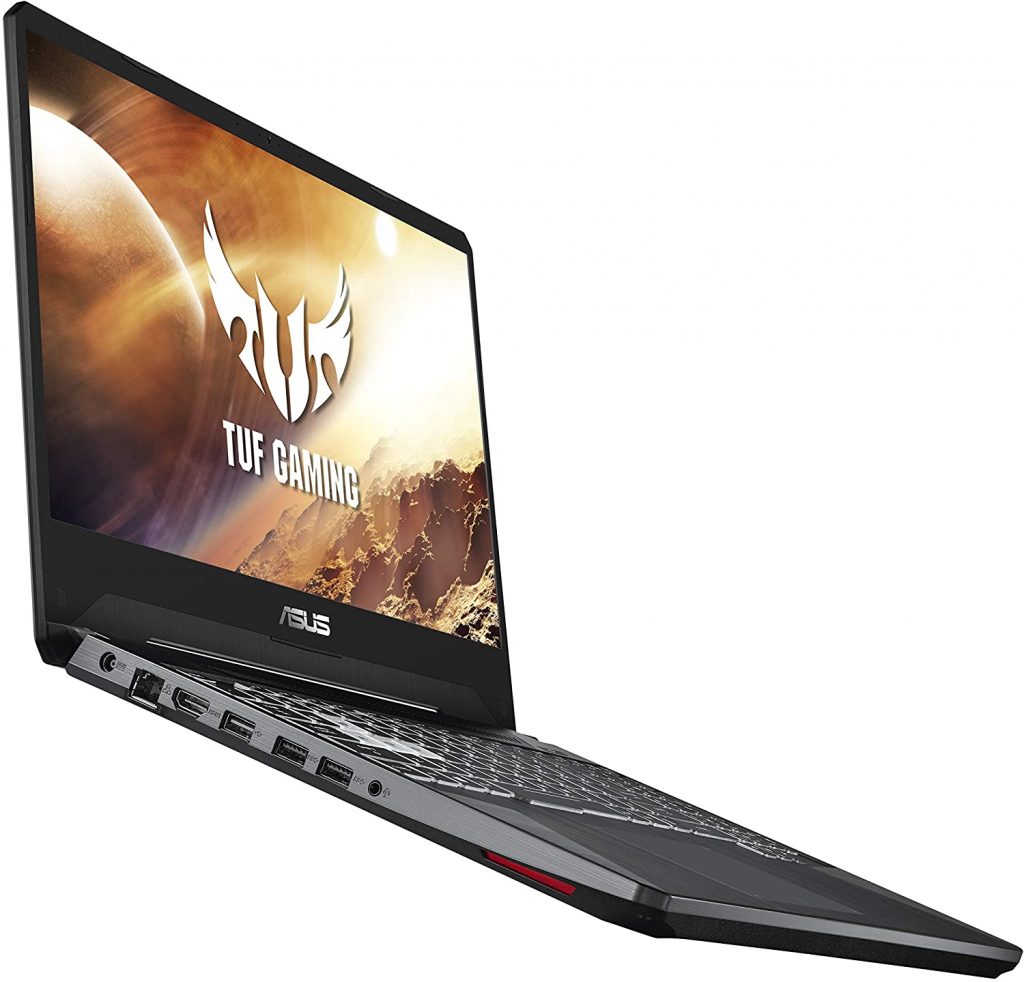 The ASUS TUF has a seriously durable keyboard that is military grade, so it can take whatever a gamer has to throw at it. The look of this one makes it one of the best gaming laptops for teens and young adults. It has a cool style that stands out. It has multiple Ryzen processors and a NVIDIA GeForce Experience that even the most discerning gamers will likely be impressed by. There's even an anti-dust cooling system that will help your laptop stay at premium functionality for as long as possible.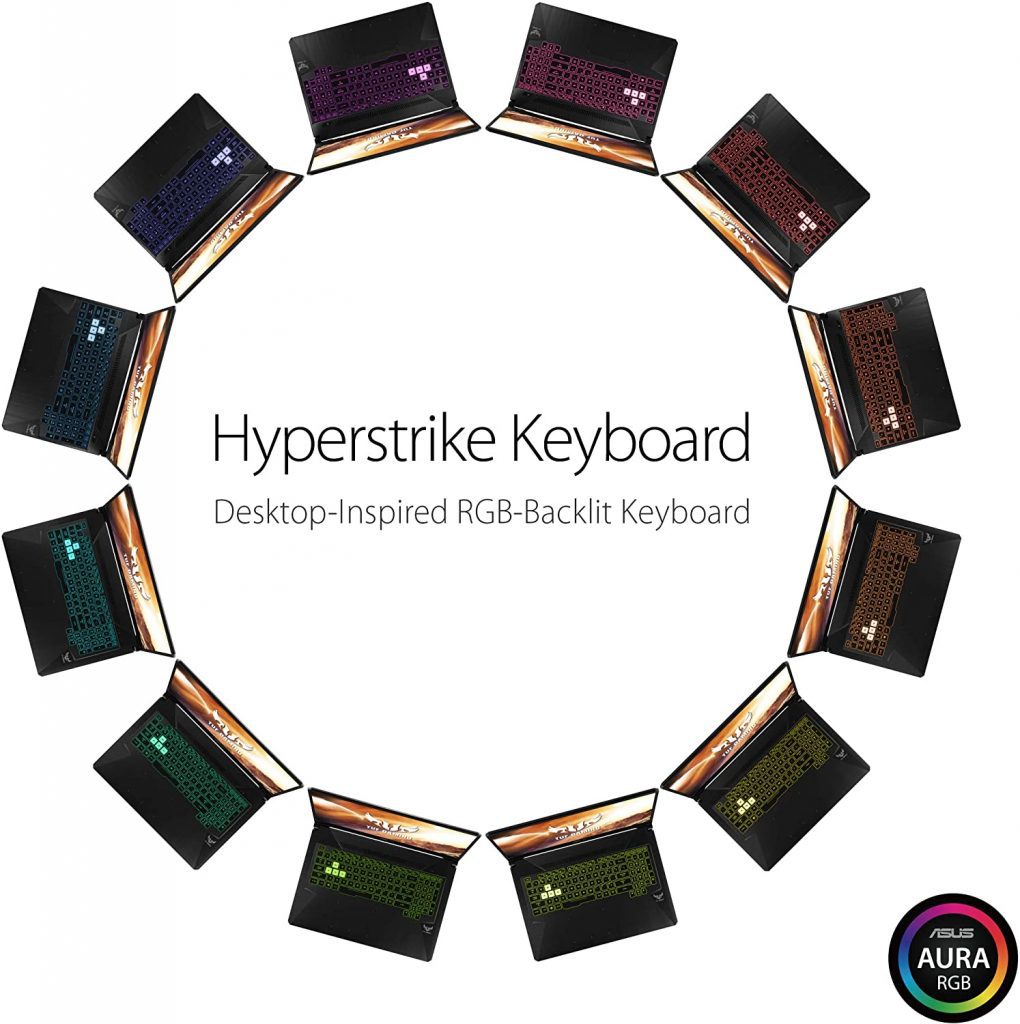 Pros:
Quad-core AMD Ryzen 5 processor makes for powerful and fast functionality
Windows 10 full OS
Dual fans and anti-dust for better computer health
Highly durable construction
High level graphics
Cons:
Not great performance for heavy gamers
Super sensitive touchpad
Short battery life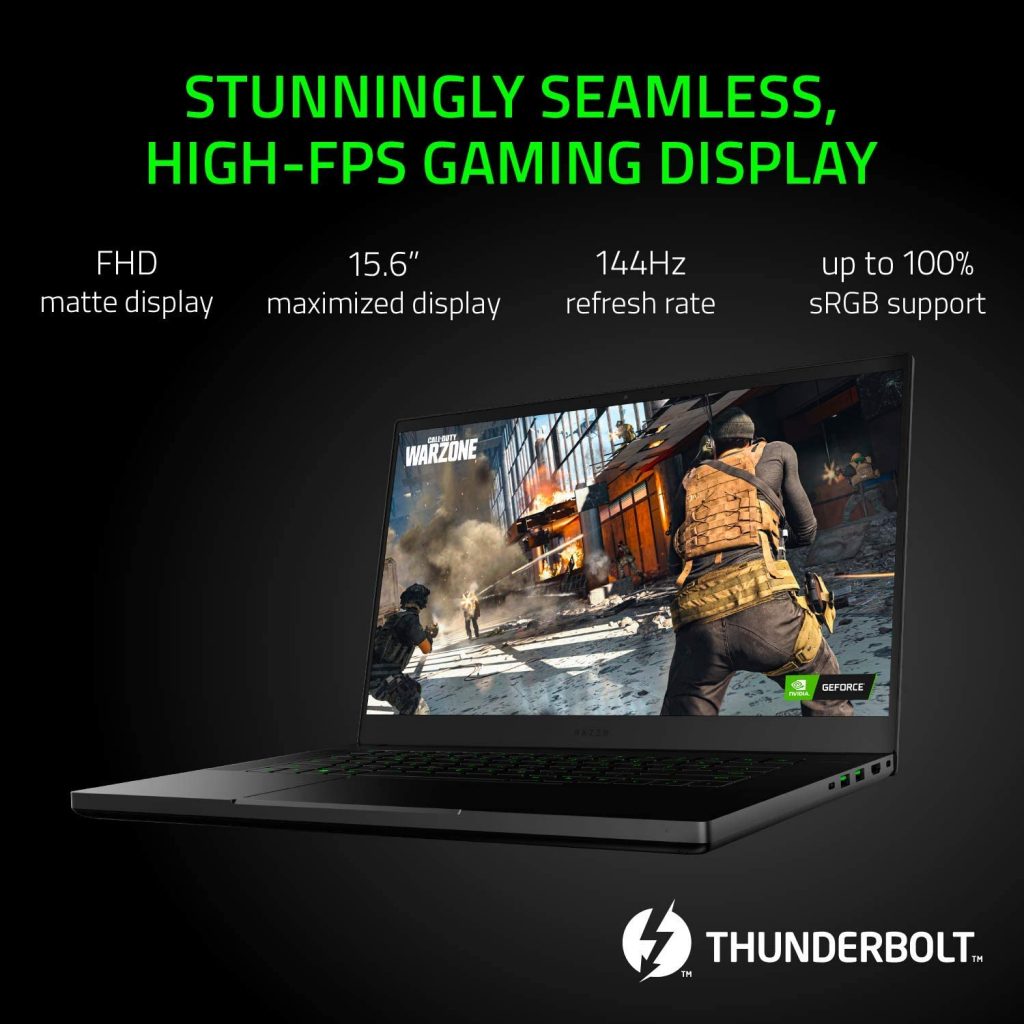 This is the most expensive on our list of the best gaming laptops. The graphics on this one are superior to the others we've mentioned. The Razer Blade comes with a NVIDIA GeForce RTX 2070 chipset. The display is almost edge to edge with very narrow bezels at the sides. There is a 144Hz refresh rate so you get fast and seamless game playing. There are plenty of port options for all of the connectivity wants you can think of. Even the construction is impressive. It's made of aluminum so it has a sturdy, durable frame. The color is matte black and scratch resistant, too.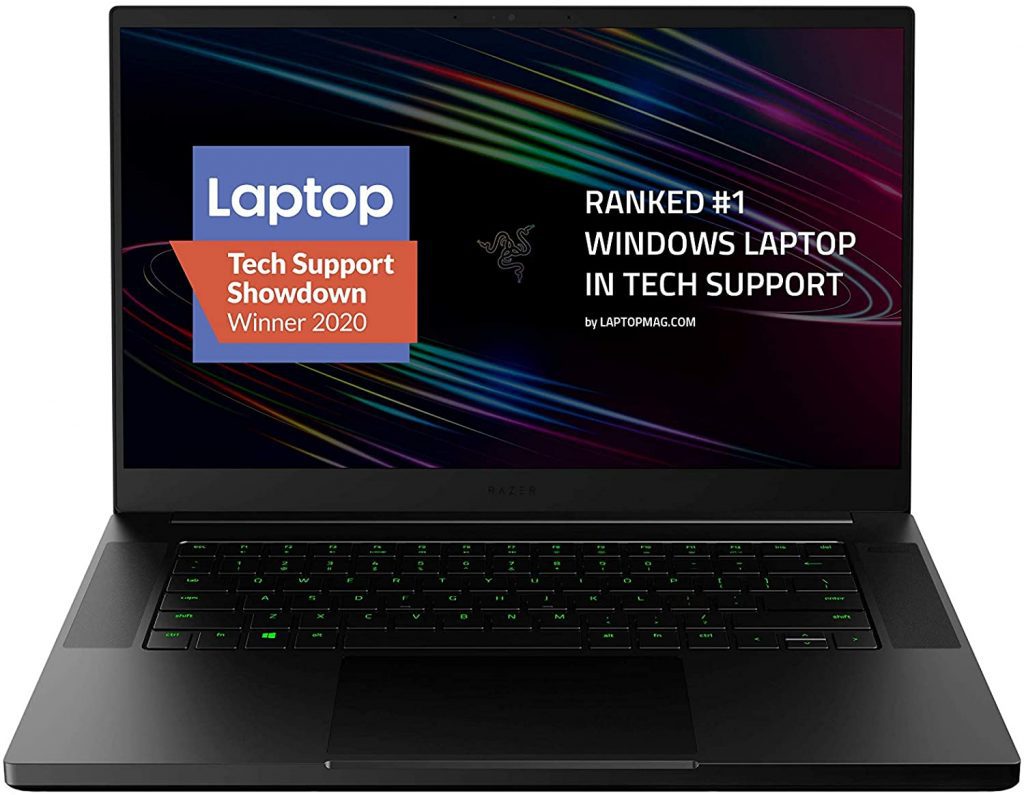 Pros:
Serious power from the 10th gen Intel Core i7 processor
Fast refresh rate
More ports than competitors
Backlit keyboard that can be customized
Expandable memory and storage
Slim profile
Cons:
On the pricey side
Little heavy
Some noise issues with fans
Final Thoughts
Gamers don't have to have the best gaming laptops to enjoy their favorite games. But, they certainly can take the gaming experience to another level. The key thing to remember here is you have to find the best gaming laptop for your budget. The very best gaming laptops in the world will likely cost thousands of dollars, which isn't feasible for many people to spend. Prioritize the features that will make your gaming experience the most enjoyable and find the best gaming laptop that has those features for a price that's right for your budget.
FAQs:
Which gaming laptop should I buy 2020?
The best gaming laptop for those who are restricted by money is the Razer Blade 17. It's super fast, has amazing graphics, and provides an immersive gaming experience. Those on a tighter budget should check out the Acer Aspire.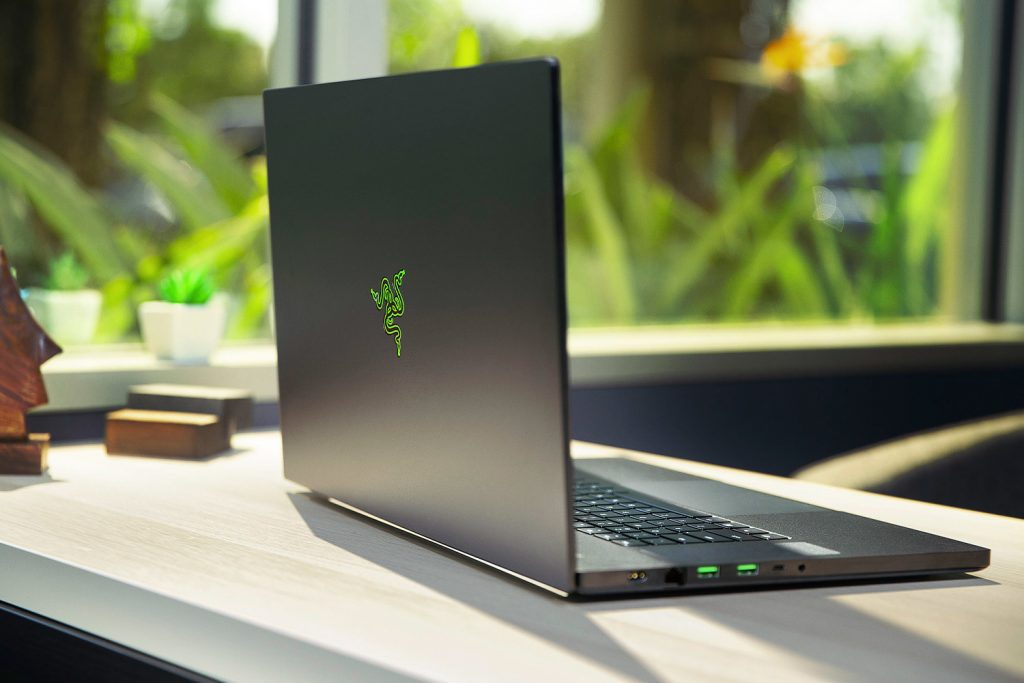 Are gaming laptops worth it 2020?
It is worth it if you stick to a set budget. Get what you can afford. Also, you can use your gaming laptop for other things, too, which makes it even more worth it.
What laptops are good for gaming?
There are good gaming laptops made by Acer, ASUS, HP, Razer, Dell, and more. The key factors for getting a good gaming experience are a powerful processor, lots of memory, plenty of RAM, and good graphics on a crystal clear display.
What is the best gaming laptop 2019?
In 2019, the best overall gaming laptop was the Alienware M15.
Which laptop brand is best?
Different brands are best for different reasons. With regards to gaming, the best brand is Razer. These tend to go for higher prices, though.
What are the disadvantages of gaming laptop?
One huge disadvantage is you can't just get an update like you can with tablets and phones. Also, many gaming laptops cost a bit more than other types of laptops. For the most part, a good gaming laptop will be a bit chunkier and heavier than regular laptops, too.
Is a gaming laptop or PC better?
This really comes down to how you would like to use your gaming computer. If you want to be able to use it on the go, then a gaming laptop is certainly better. However, if you're not, and you want the best gaming experience you can get, there are more powerful PCs for you to choose from.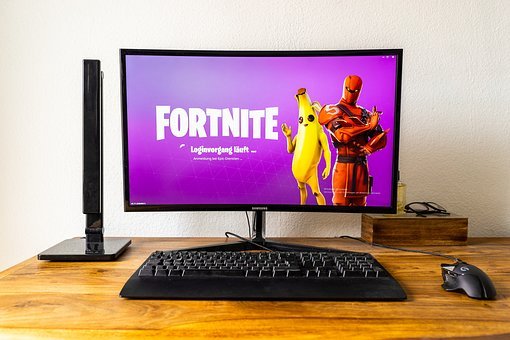 Is gaming laptop better than normal laptop?
A gaming laptop is better than a normal laptop for gaming. They're designed for that purpose. They will have a clearer display with better graphics, often have better sound, and should be able to work more smoothly and quickly.
Are gaming laptops reliable?
As is true of regular laptops, their reliability varies from brand to brand. One of the things to look out for with gaming laptops is they tend to overheat. Look for one that has a powerful dual fan system that helps them to stay cooler.
Disclaimer: FamilyHype.com (Family Hype & FamilyHype) is a participant in the Amazon Services LLC Associates Program, an affiliate advertising program designed to provide a means for sites to earn advertising fees by advertising and linking to Amazon.com.
DISCLAIMER
(IMPORTANT)
: This information (including all text, images, audio, or other formats on FamilyHype.com) is not intended to be a substitute for informed professional advice, diagnosis, endorsement or treatment. You should not take any action or avoid taking action without consulting a qualified professional. Always seek the advice of your physician or other qualified health provider with any questions about medical conditions. Do not disregard professional medical advice or delay seeking advice or treatment because of something you have read here a FamilyHype.com.