As parents, your kid's safety should always be a top priority when driving on the road. One way to ensure this by choosing the best infant car seat for your child. Experts from the American Automobile Association (AAA) suggest some advice when making your choices.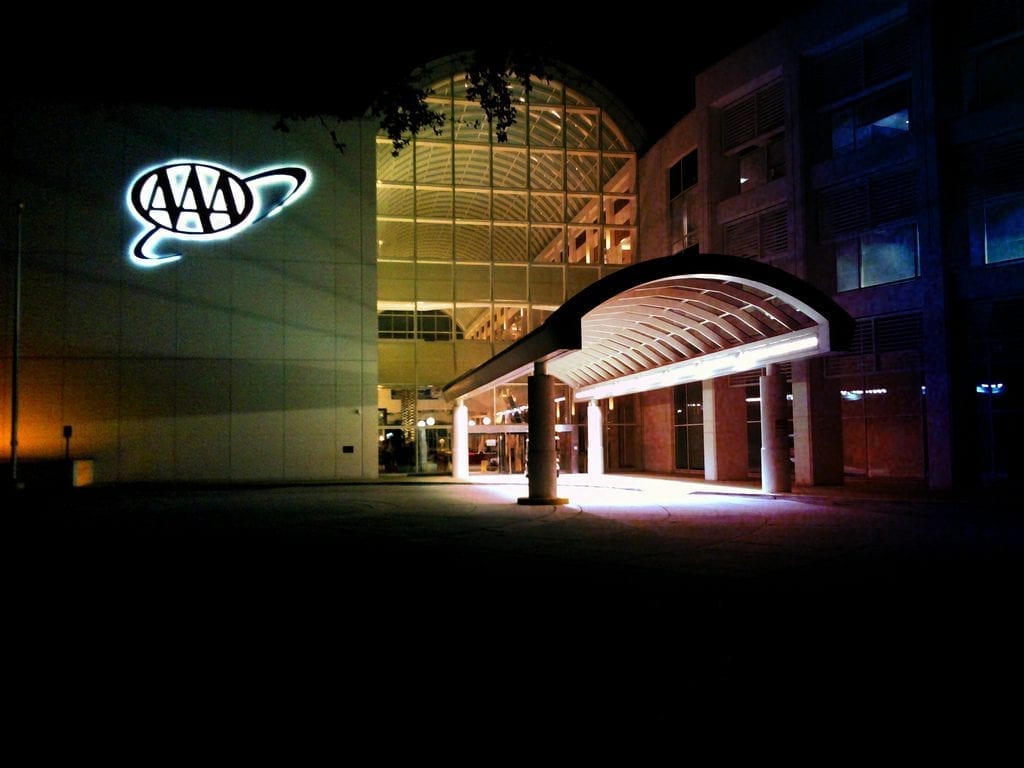 According to the report of the National Highway Traffic Safety Administration (NHSTA), 2000 children under 14 were nearly killed, while over 230,000 got injured due to motor vehicle crashes in 2005. Indeed, these facts and figures raise the alarm and worries among the parents who take their children in car rides. Still, awareness and prevention can always minimize the possible impacts of these accidents to your family. That's why it is essential to choose the perfect car seat appropriate to your child's age and size. Also, installing this seat properly can keep your baby safe during the trip or even in times of mishaps. Here are eight helpful tips that you can consider when choosing the best infant car seat.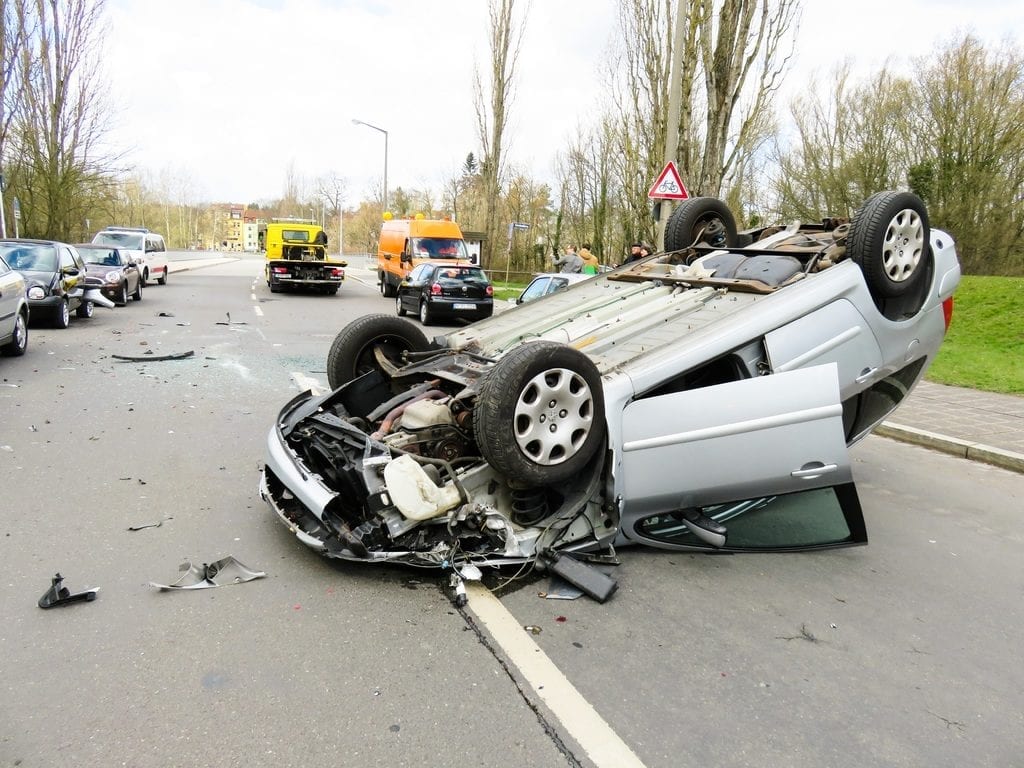 Consult the vehicle's manual.
Each car has its distinct features, whether generic for all vehicles or specific for the brand you have. Because of this, you must first review the owner's manual to boost your insights and considerations about what's best to buy, its suitability to your car's attributes, and how to install it after. After all, the product you'll purchase should not only be satisfying to your kid's safety but also your appeal and taste.
Before buying, decide first what you want to use for your baby and how you want to affix the seat in your car. There are two ways on how the car seats are to be attached: seat belt system is used to fasten the baby's car seat in an old-fashioned way. This system has been becoming a trend for new vehicles. If you decide to use the latter, make sure that your car has proper latch attachments, especially in the middle and rear seats, which are the safest spots in the vehicle.
Even the experts from Child Passenger Safety (CPS) read the manual of vehicle owners for installation instructions, as noted by Greg Billings, who is a CPS technician from Chico, California. Recommended by the American Academy of Pediatrics (AAP), the CPS promotes and supports optimal safety for children and adolescents of all ages during all forms of travel (Durbin and Hoffman, 2018).
Make sure that you choose the correct seat for your child's age, weight, and height.
The owner's manual also discusses the details of the height and weight specifications of the seats. You must check if the additional body statistics of your baby will still be suitable for the features of your vehicle. The American Academy of Pediatrics encourages the usage of age-appropriate seats for children. Here are some of its general guidelines.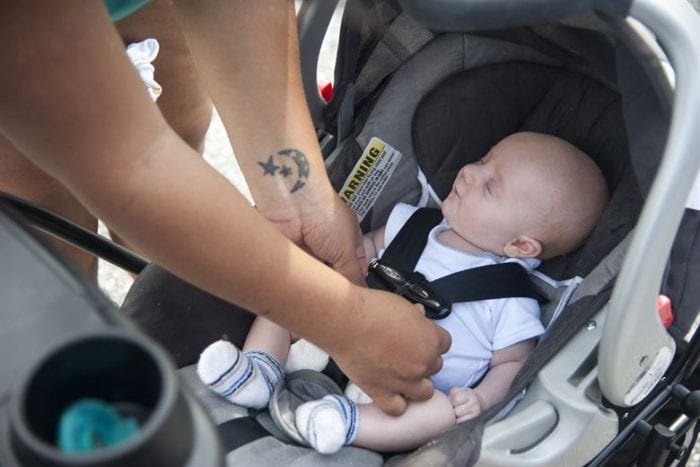 Rear-facing seat: Perfect for newborns and infants, the AAP recommends the usage of this type of seat for children for as long as their height still satisfies the standard rules. This principle outdates the old belief that your kid is old enough for the facing forward seat when he/she is already 12 months and reaches 20 pounds. Remember: it's all about the height!
Forward-facing Seat: This type is suggested for children aged at least two years old or when they have met the maximum height or weight of the car seat. Your kids have ideally outgrown the forward-looking seats if the middle of their heads, shoulders, or ears are above the seat.
Booster Seat: Your children should be over 40 pounds for them to use this seat type. But as soon as they reach around eight years old, your kids may already be ready to use the adult seat belt (without the booster) at the back seat of the car (not at the front seat!). Just make sure that the belts fit their shoulders and laps perfectly.
Know how much room you have in the back seat. A seat with a broad base may not fit in a small car; you may have to opt for one with a narrower base instead.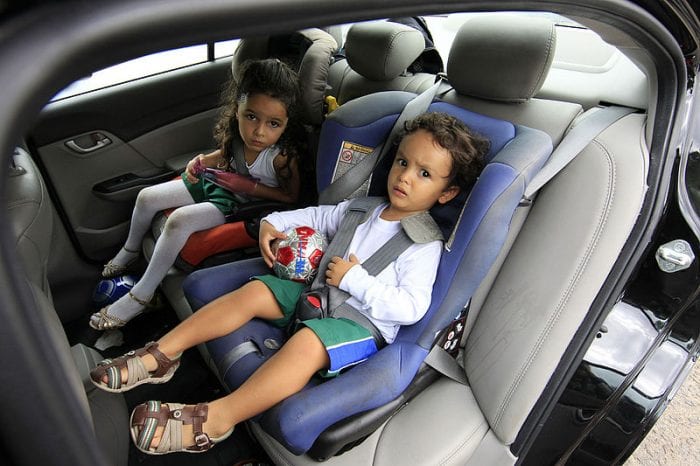 The size of your baby's seat should match the dimension of your car's seat to maintain comfort and security. Assign the family members who will regularly use the back seat, and make sure that there is still enough space for the additional child seat. Initially, measure the length of your car's back seat before going shopping. Bring a measuring tape when you go to the store to measure the base of the baby's seat, keeping in mind the length of your back seat. For a higher chance of fitting, purchase the one with a narrower base.
Make installation easy. There should be clear instructions on the seat itself. Choose one that explains installation with both diagrams and texts.
Another factor to consider in choosing the right baby's seat is the comprehensiveness of its instruction manual. You should be able to understand the directions and procedures easily, and the diagrams should help you install and use the product correctly.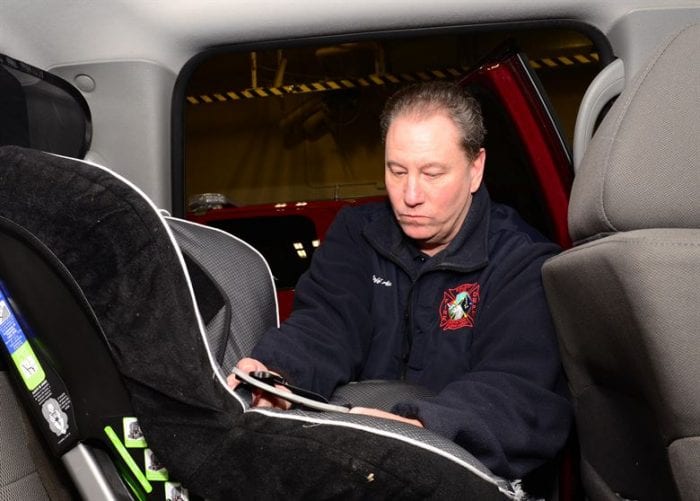 A tip for expectant parents? Install the seat way ahead before the baby is brought home from the hospital. This lessens the hassle and anxiety felt by the parents of the newly-born.
If you're not that confident enough with the way you have installed the baby's seat, don't hesitate to reach a CPS technician at the nearest area to assist you. It always pays off to be sure because it's your kid's safety that's at risk.
Check belt path — make sure it is accessed easily, and the seat belt is fastened and secure.
Follow the belt path of the safety seat if you wish to install it using the car's seat belt. This will keep the seat secure in the place. Once already installed and properly fastened, the belt should not make more than 1 inch of displacement from its original position when pushed side-to-side. This is a test of whether the baby's seat is safe for your child or not.
Choose a seat that has two-piece retainer clips.
The complexity of this type of clips adds protection for your child's safety seat because it takes more skills for them to be unfastened. This will prevent your toddlers from unbuckling and climbing out of their seats by themselves. Thus, you can focus more on driving the car, knowing that your child is safe in the back seat.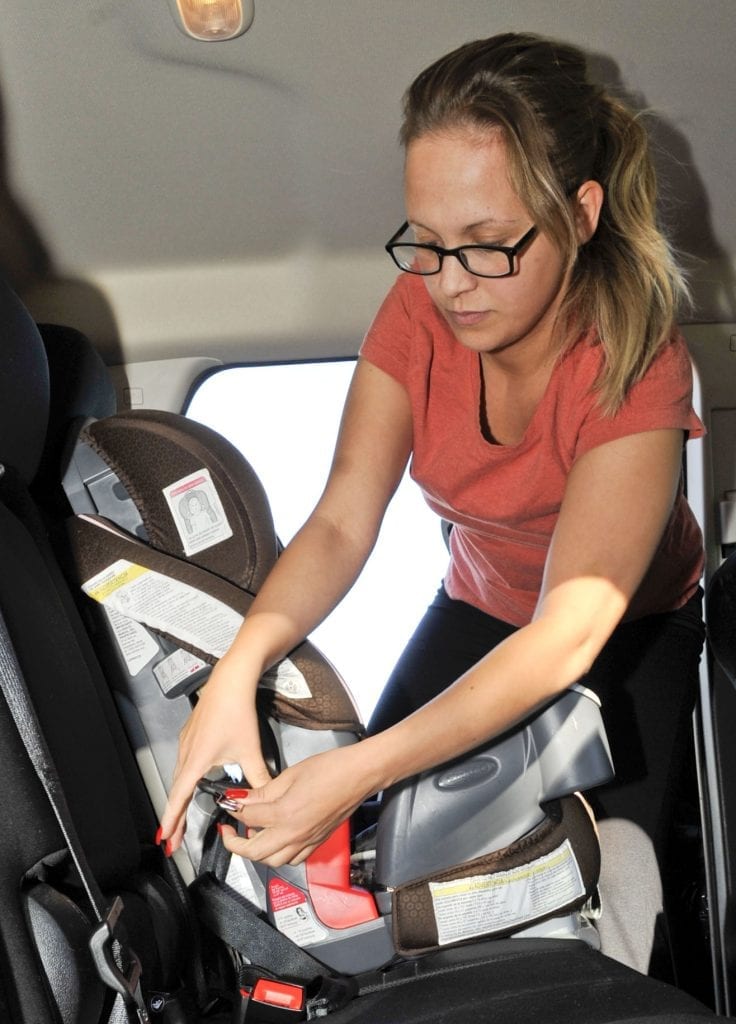 Look for accessible harness adjusters.
Practically, it is wise to choose the baby's seat whose harnesses can be easy to reach and are simple to use, especially in times of urgency when quick decisions are needed to be done. Furthermore, proper harness adjustment makes the baby's seat more effective in lessening the effects of possible accidents.
Choose something easy to clean.
Of course, you should also consider the material on which the safety seat is made so that you'll know how to clean and maintain it properly. Choose the one which allows easier wiping the dirt and stain off the surface. At least, you're going to be sure of your baby's health too!
Frequently Asked Questions (FAQs)
What age do babies outgrow infant car seats?
It is recommended for children to stay in a rear-facing car seat until two years old. It is also best to wait until your child has reached the maximum height or weight set by the manufacturer.
What is next after an infant car seat?
A convertible seat is a next stage after an infant seat. It best to get it before your child turns one year old. You can either install it rear or forward-facing.
DISCLAIMER
(IMPORTANT)
: This information (including all text, images, audio, or other formats on FamilyHype.com) is not intended to be a substitute for informed professional advice, diagnosis, endorsement or treatment. You should not take any action or avoid taking action without consulting a qualified professional. Always seek the advice of your physician or other qualified health provider with any questions about medical conditions. Do not disregard professional medical advice or delay seeking advice or treatment because of something you have read here a FamilyHype.com.
Last Updated on March 19, 2020 by Jean Annerie Hernandez