Are you one of those who loves planning road trips with your family? Or are you one of the people who always tag along during road travel?
Being able to road travel with our family is one of the memorable moments that we could ever have. Exchanging of stories about our personal experiences and taking pleasure in seeing beautiful sceneries during road trips are just one of the most common traveling activities we could enjoy with our family.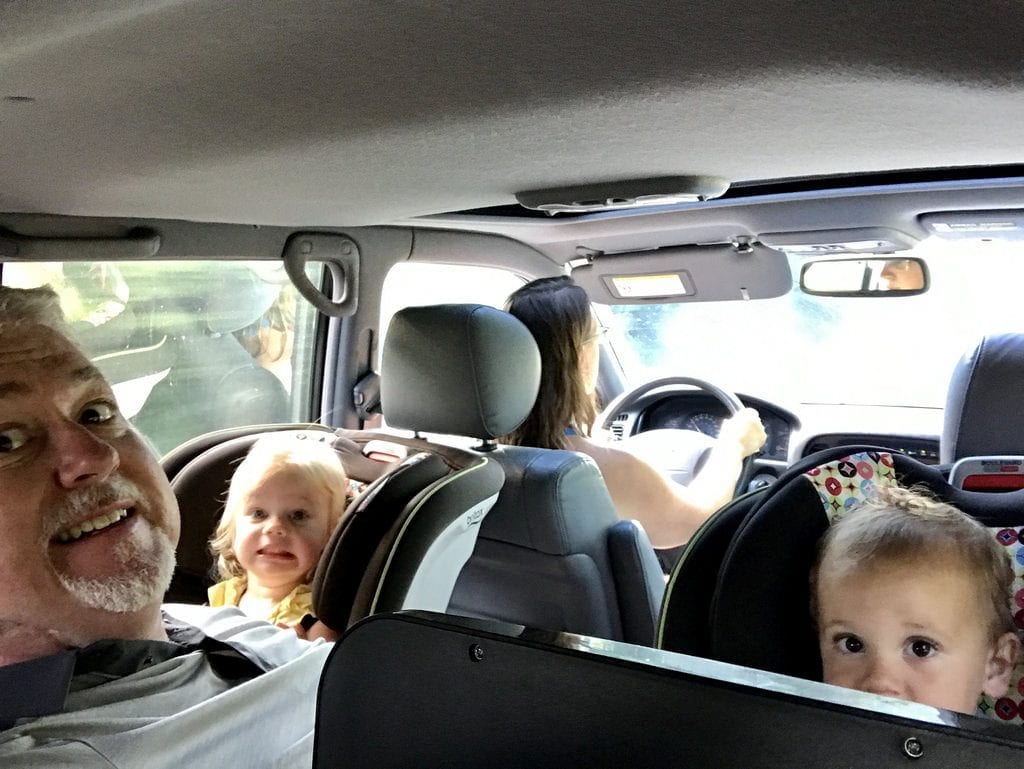 But, we cannot erase the fact that road trips could also be tragic if not planned with safety measures. That is why choosing the best car seats is needed to avoid the negative impact of road trip accidents.
Importance Of Choosing The Best Car Seats
Did you know that long hours of travel could be stressful for all age groups?  Traveling for such long hours may lead to nausea that is why choosing the top car seat is essential in the process. It will provide comfort during long hours of confinement inside the car. And every young member of the family will get to enjoy seating with ease during road travel.
Aside from that, having the best car seat maintains peace inside the car. Young members of the family will have a good time whether they are sleeping on the seat or looking at the sceneries. Quality time together is induced when everyone is not experiencing any motion sickness but having a peace of mind.
Lastly, choosing the best car seat will ensure the safety of your loved ones especially if you have a baby on board. Since babies are more delicate than adults, preparing the best baby car seat can guarantee low risk of injuries. It shall provide the right level of protection for the baby's developing bones if a collision happens.
Factors To Consider In Choosing Top Rated Car Seats
Everyone is entitled the free will to choose. But if I were you, I would rather have the best car seat rather than selecting the good ones. So here are three factors to consider in choosing the best car seats for the young ones.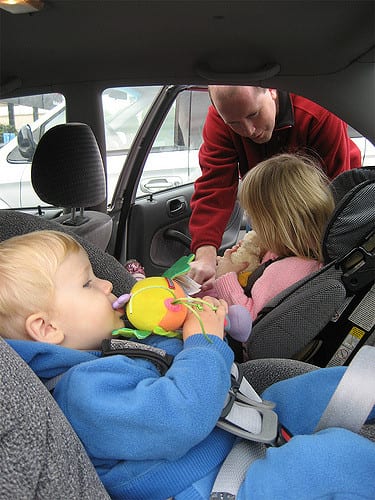 Age Group
Knowing the age of each family member is a huge help in selecting the right car seat group. Generally, the age group in choosing a car seat is divided into five. The first group is Group 0. This group includes babies that are one month to 9 months old with 0 to 10 kilograms in weight.
The second group is called Group 0+. This age group includes babies that are one month to 15 months old with a weight of 0 to 13 kilograms. Moreover, the third group is called Group 1. This group includes the babies that are nine months to 4 years old with a weight of 9 to 18 kilograms.
On the other hand, the fourth group is called Group 2. This group includes ages 4 to 6 years old with a weight of 15 to 25 years old. Lastly, the fifth group is called Group 3. It includes ages 6 to 11 years with a weight of 22 to 36 kilograms.
Height
Height also plays an important role especially in the fitting of the car seat. If you know that the built of your family member is bigger than usual, then it is better to look for sizes that correspond to the height of the user. But if it is smaller, then it would be good to find a smaller fit that also corresponds to the height of the user 
Type Of Car Seats
Various kinds of car seats were built according to different age group and sizes. The types of car seats include the rear-facing, forward-facing, combination and boosters. The rear-facing car seats are made for newborn babies until they reach 15 months old.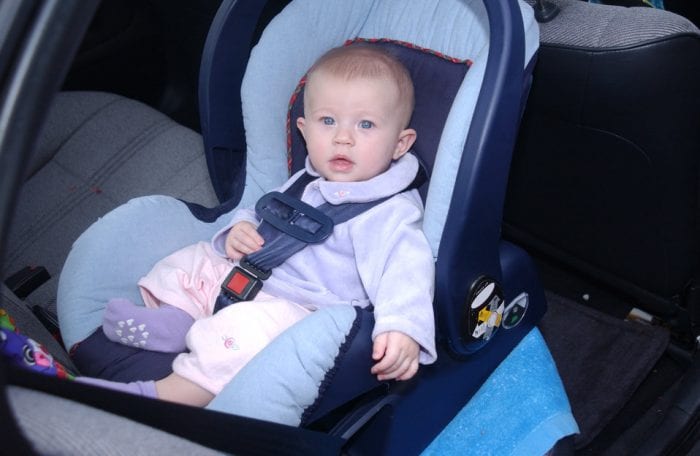 Meanwhile, the forward-facing car seat is suitable for babies with age of 2 to 4 years old. As for the combination car seat, it is built for bigger sizes that have ages 4 to 11 years old. Booster car seat, on the other hand, is like a training seat for a child towards using a regular car seat. It is often used by age group 11 years old and above.
Tips In Buying A Car Seat
Selecting the best car seat is not complete without knowing some helpful tips before purchasing one. Since your goal is to provide safety measures and encourage a peaceful trip, the toddler car seat must always be new. You should not buy a second-hand car seat because you are not sure if it is still in good condition. Some pre-loved car seats might not be able to give the right protection for your toddler. That is why it is best to buy a new one.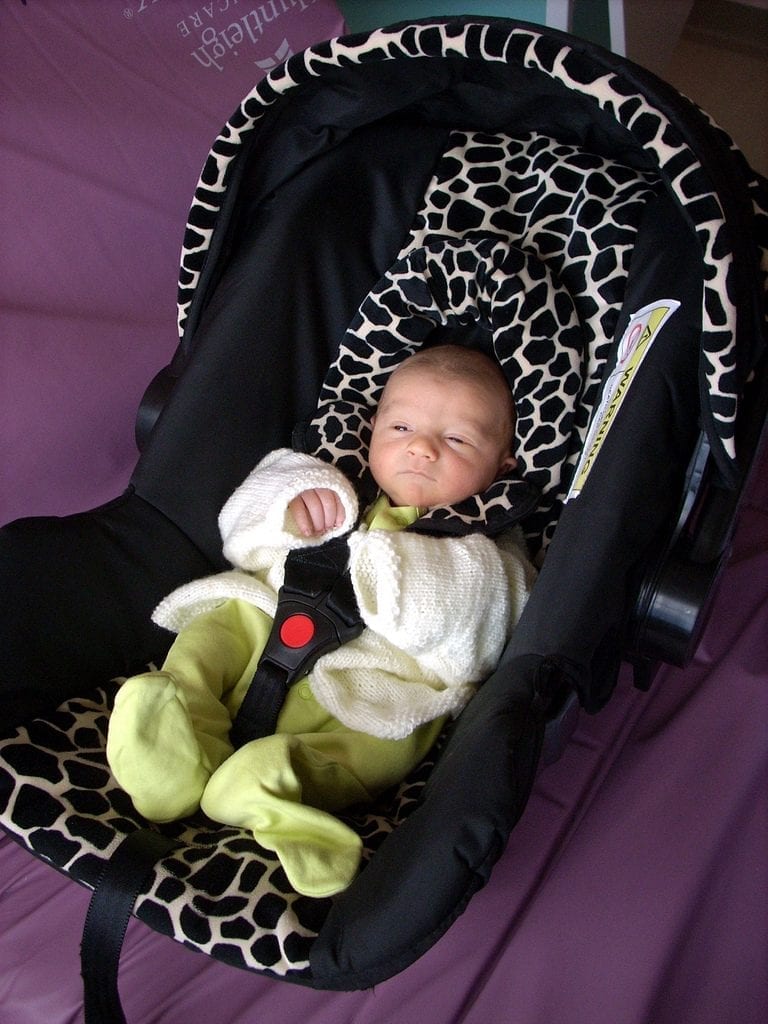 Make sure that you have done some researches beforehand about the brand and features of the car seat you are planning to buy. Always consider the accessories incorporated in the car seat. For example, the best car seat must include a warranty to ensure the right information. It should also have a harness to support the baby and sun shade feature to protect the eyes of the toddler from too much sun exposure.
Above all else, also consider cleanliness as a form of safety measure. Make sure to choose a car seat that is easy to clean. If you are already certain of the tips mentioned, you are now ready to buy the best car seat for your toddler.
Recommendable Brands Of Best Car Seat For Toddler 
By just searching on the internet, you will find the best brands of car seat that would fit both into your car and your toddler. The top brands that are always visible in every recommendation sites include—Harmony Defender 360, Graco Children 4ever, Evenflo Chase, Diono Radian, Britax Frontier Clicktight, Maxi-Cosi Mico Max 30, Doona Infant Car Seat, Safety 1st Grow and 3-in-1, Cosco Apt 40 RF Convertible, and Chicco KeyFit 30.
Aside from being manufactured by famous companies, these brands have structural integrity. They have shock absorption features which made them fit in the most high quality produced car seats. The materials used are high in standards which lead the users to give a higher rating.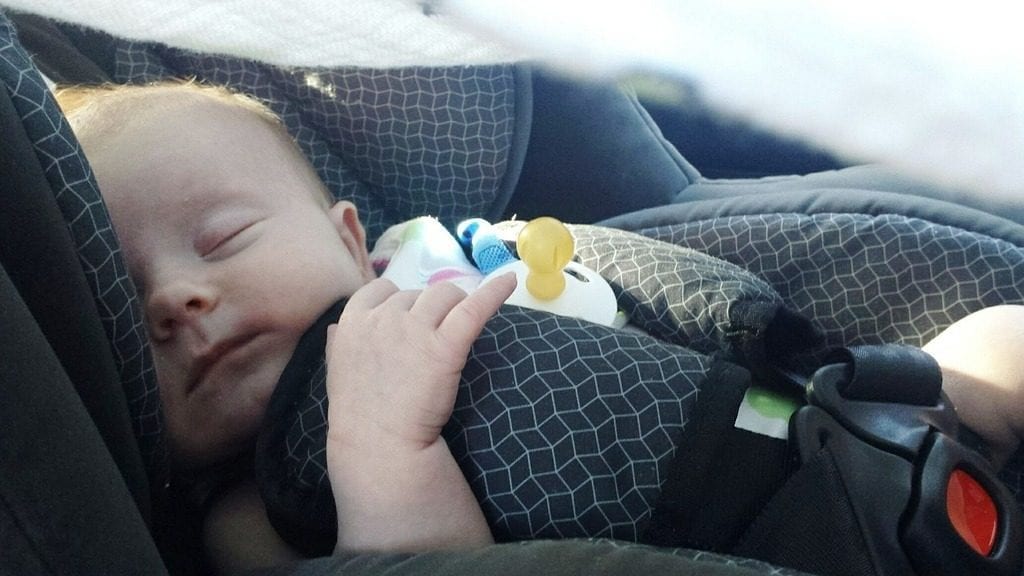 Safety is something you cannot sacrifice when traveling with the family. Hence, selecting the best car seat is essential to enjoy every moment fully. Since you have learned some tips and did some researches, it is now time for you to select the right one for your toddler.
DISCLAIMER
(IMPORTANT)
: This information (including all text, images, audio, or other formats on FamilyHype.com) is not intended to be a substitute for informed professional advice, diagnosis, endorsement or treatment. You should not take any action or avoid taking action without consulting a qualified professional. Always seek the advice of your physician or other qualified health provider with any questions about medical conditions. Do not disregard professional medical advice or delay seeking advice or treatment because of something you have read here a FamilyHype.com.