The car seat world can be a little confusing, with many car seats promising the best protection for the best price. One of the car seats we'll look at is the UPPAbaby MESA. If you look through the Internet, you may be able to see several UPPAbaby reviews. We'll refer to it as UM for the rest of the article about Uppababy MESA.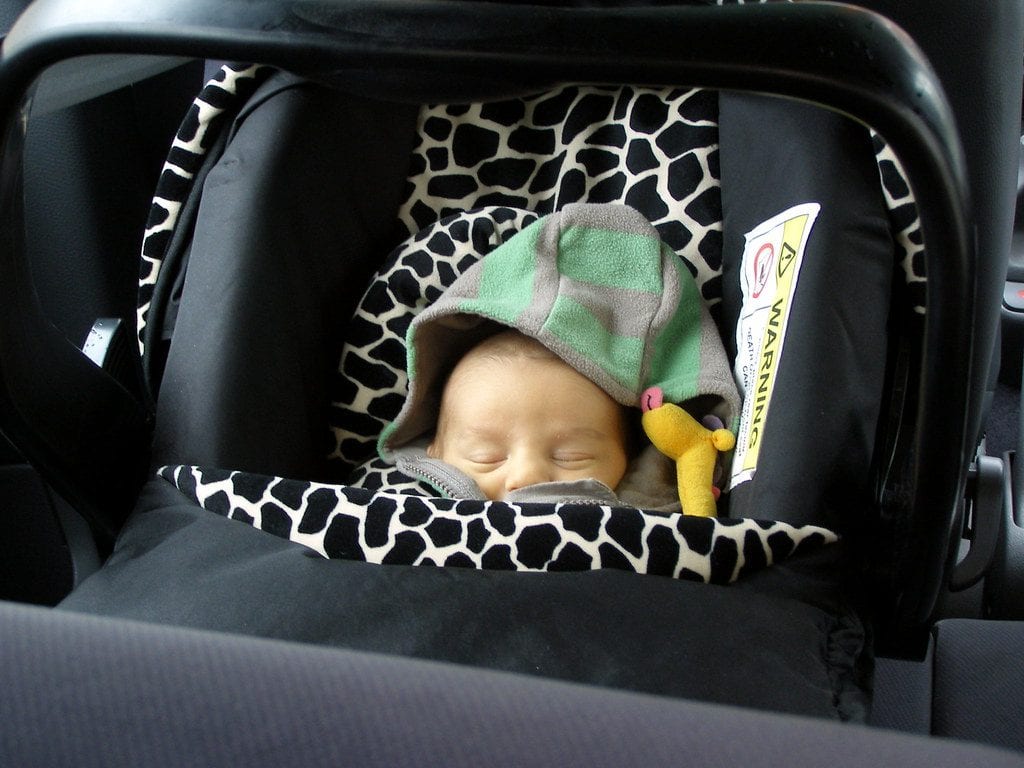 What Is It?
Uppababy MESA is a newer car seat that boasts some features that make installation and safety a breeze. One of the best features is its easy installation. With some car seats, it's challenging to install them properly, increasing the chances of injuring your baby.
With that said, the Uppababy MESA car seat is on the higher end, going around $300. Is it worth it? Let's find out.
Who Is It For?
The Uppababy car seat is for babies who are up to 35 pounds and 32 inches. There is an infant insert you can install, allowing babies up to 8 pounds to have more space. With that said, every baby grows differently, so our baby can always outgrow the car seat.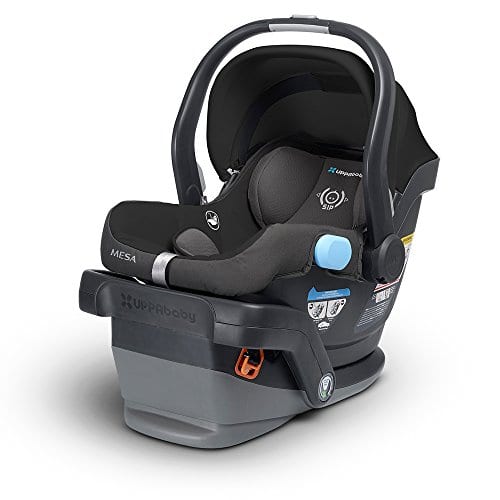 Source: flickr.com
The Size
The Uppababy MESA car seat is about 10 pounds and is quite massive. For some parents, 10 pounds is nothing, but for others, it's quite heavy. The car seat isn't that good for small cars. While it does fit most cars, some people in the vehicle may not have the best legroom, which is always a challenge.
Safety
Perhaps the most critical feature of any car seat is its safety. You want your baby to be comfortable and safe as you drive on unpredictable roads. This car seat has a 5-star rating by NHTSA, and for a good reason. It's been tested for crashing and has had no recalls, either.
It works by using quite a bit of foam to protect the baby, and straps to keep the baby secure. The Uppababy itself doesn't have too much difference when compared to other types of car seats, but it does have something that makes it stand out in its installation.
The Installation
Car seat installation is a problem with many parents. A car seat looks like it's properly installed, but it's not, leading to possible injury. If you're new to the car seat world, you'll be surprised how much of a hassle it is to install user-unfriendly car seats, especially if you're in a rush.
The Uppababy car seat makes it so much easier. It has color coding to show you how to install it. If you're in a rush, the color-coding helps in quite a few ways, making it much easier to get out and go. Also, the connectors will go back when you're not using them, and they're easy to connect and release. When you're installing the straps, you even have an indicator that will inform you when it's tight. It turns green, signifying that you've installed it correctly. This indicator is also in the foot, showing you the best incline with the baby.
Overall, the installation of the Uppababy is fantastic and intuitive, which is something many car seats lack. You'll be surprised at how much more convenient it is to install the UM than any other car seat on the market.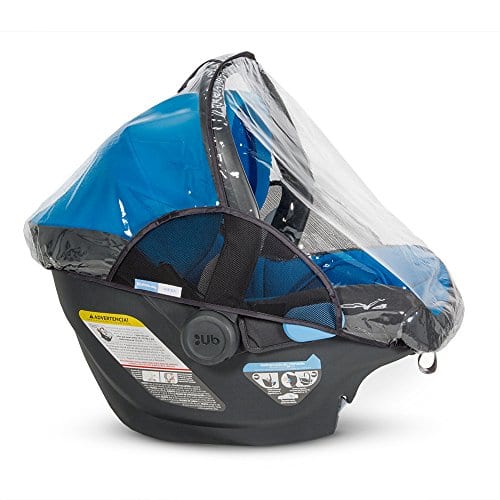 Anything Else?
The UM has quite a few optional accessories as well. As the name implies, you don't have to buy these accessories to get the best use out of your car, but they're still highly recommended. These include:
Travel bag – It is quite durable and keeps everything nice and in place. It protects your car seat from dirt and dust when you're traveling, though many can use the car seat just fine without it.
Car seat shade – When it's sunny outside, this shade works great to keep your baby asleep. When you're carrying the baby in a storm, the shade protects them from the rain.
Also, the car seat is recommended to clean by hand, though cleaning it isn't that hard. You don't need to scrub harshly or anything to get what you want.
Is It Worth It?
If you're doing tons of research and reading UPPAbaby reviews, this is probably one question you always ask yourself: is it worth it?
Even though the bulkiness may turn off a few people, the UM is still a great car seat because of how easy it is to install. Also, if you think you're a wiz at installation, car seat installation is no joke, and this car seat allows you to fit everything without much room for human error.
It's also a very safe car seat, having no harsh chemicals or irritants that will make your baby upset.
However, it is pricey, and its price may turn people off. If you're someone who doesn't travel a lot and can install your car seat just fine, you may be best looking for another car seat. But if you find a UM for an excellent price, get on that immediately.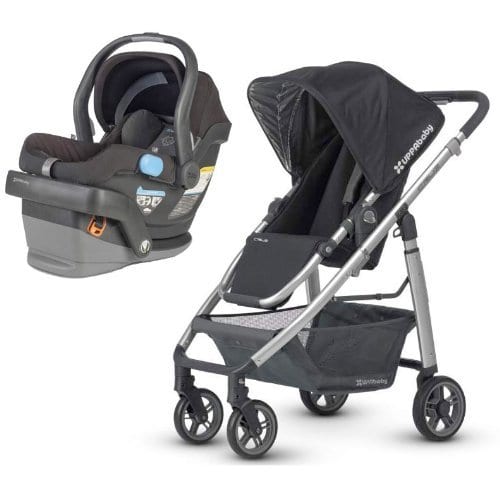 Conclusion On UPPAbaby MESA
After all the car seats and UPPAbaby reviews you've read, your baby's safety is still your number one priority. It's always important to buy a car seat that can do the job. We think the UM does a great job in what it does, even though it's quite pricey.
UPPAbaby FAQs
Is the UPPAbaby MESA Safe?
Is the UPPAbaby MESA heavy?
Last Updated on August 22, 2022 by Jacqui Arnaiz
DISCLAIMER
(IMPORTANT)
: This information (including all text, images, audio, or other formats on FamilyHype.com) is not intended to be a substitute for informed professional advice, diagnosis, endorsement or treatment. You should not take any action or avoid taking action without consulting a qualified professional. Always seek the advice of your physician or other qualified health provider with any questions about medical conditions. Do not disregard professional medical advice or delay seeking advice or treatment because of something you have read here a FamilyHype.com.