When it comes to dietary supplements, it's those with tested top-quality ingredients that are best for your body, especially those who have health concerns. On the other hand, vitamins full of fillers, which are usually from manufacturing facilities in other countries, may not be that good for you and can actually be harmful. Remember that safety is always important for one's health.
When buying dietary supplements like vitamins, fish oils, etc… many people look for a high-quality product from a US supplement company. One of the primary reasons consumers want vitamins manufactured in the USA is that the food and drug administration sets high standards to make sure good manufacturing practices are applied.
In this full review, we'll show you a few of the best vitamins from the USA that will contribute to a healthier diet.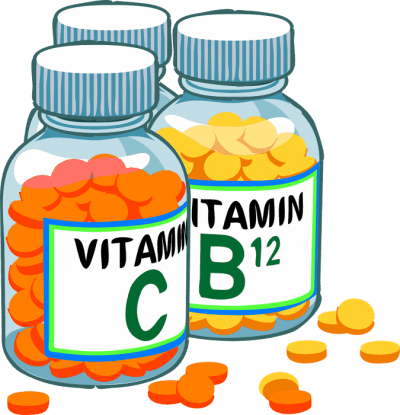 Why Made In The USA?
Some people buy American products because of ethical reasons, or because they want to support their country, but there are other reasons to buy supplements made in the USA. With some of the cheaper vitamins from other parts of the world, you don't know where the ingredients originate. We can assure you that vitamins from the USA have good manufacturing practices and uses local ingredients which are high-quality ingredients that are from accredited laboratories.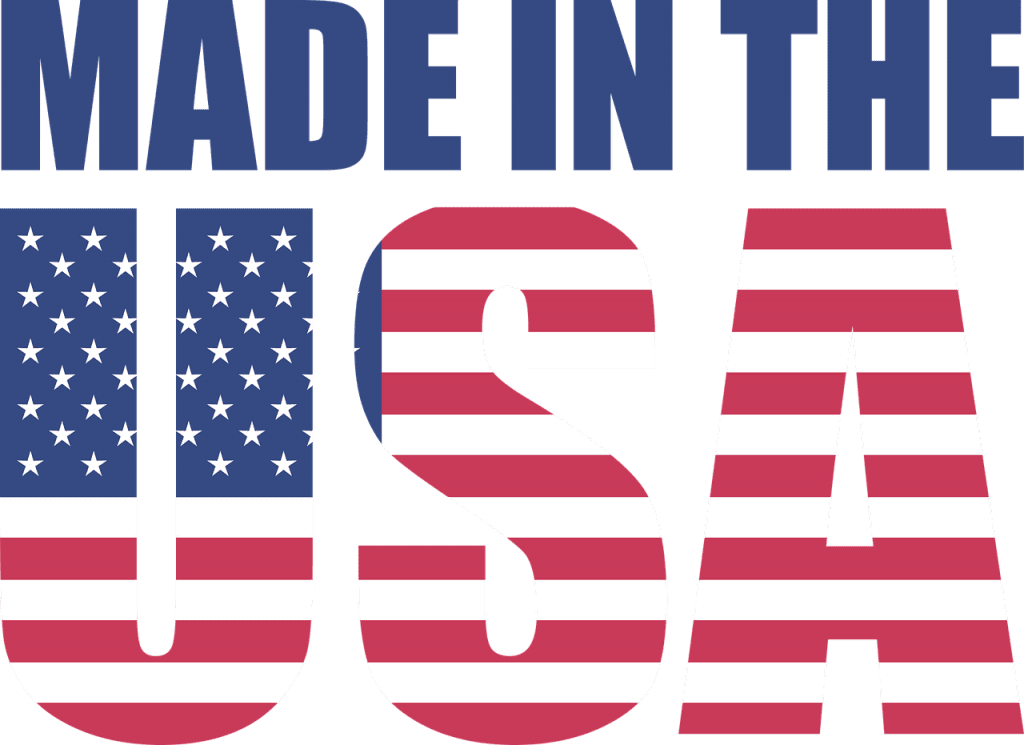 Important Things To Check 
Here are some things you should look out for when you purchase supplements made in the USA.
Look for herbal vitamins that get their nutrition from foods, which is the ideal way for you to get them. Herbal ingredients are significant and effective. Numerous plants possess tastes and pharmacological properties that cannot be replicated by other medications. In addition, a number of plants contain natural compounds that may be utilized to cure a range of ailments and this is certified vegan.
Vitamins Made For Men
MegaFood Fresh From The Farm Tablet D3 1000 IU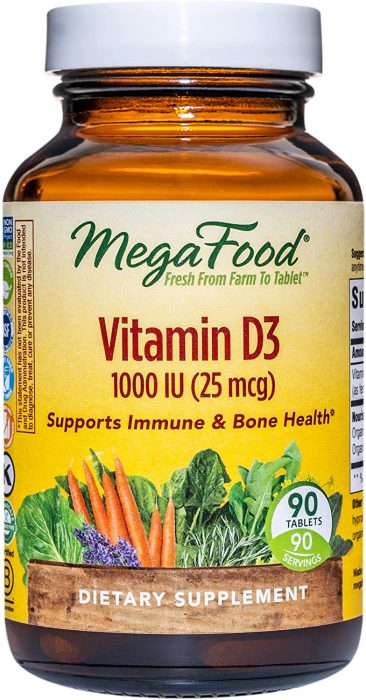 The MegaFood brand is quite useful if you want effective vitamins. This supplement made in the USA is from actual food with grapefruit extract as one of its ingredients. Learn more about this mega food multivitamin.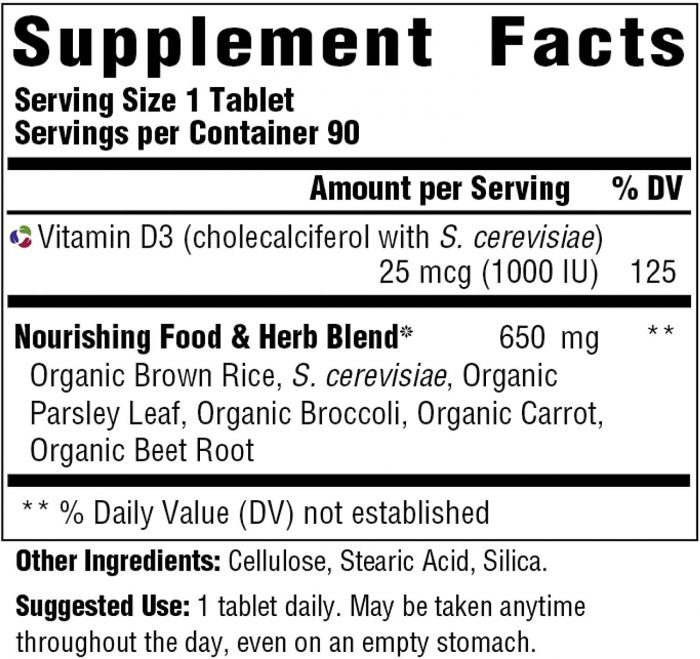 One problem with multivitamins is their efficacy. They tend not to be as effective as vitamins with ingredients sourced from real food. MegaFood helps by giving you the essential nutrients you need for a grown man. What is also great about these vitamins is that you can take them regardless of whether full or on your empty stomach.
Vimerson Health Men's Daily Multivitamins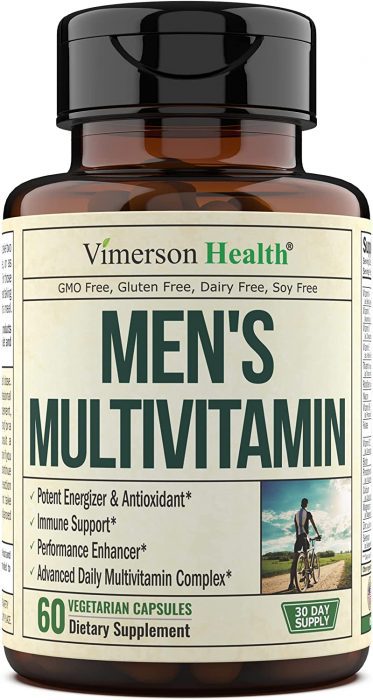 This is another men's supplement, that is made in the USA with a focus on getting men the nutrients that need to help them live a healthier lifestyle. We say to try out this product and see if it's health benefits.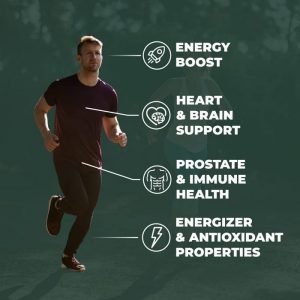 Biotin Hairtonic Vitamins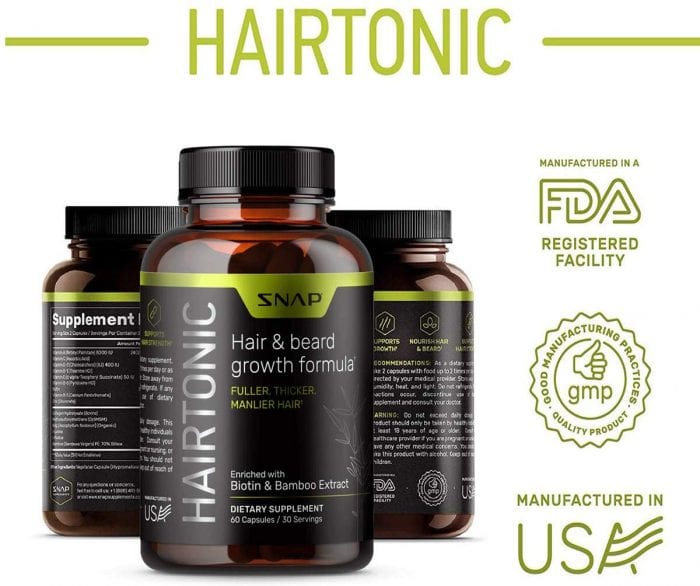 These are quite unique vitamins manufactured in the USA. Like all the other supplements, it originated from a supply chain in the United States with good packaging. But this comes with organic coconut oil as well.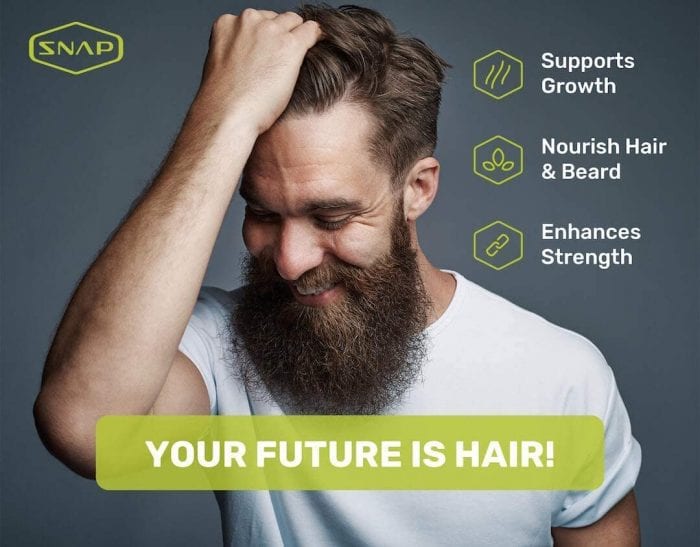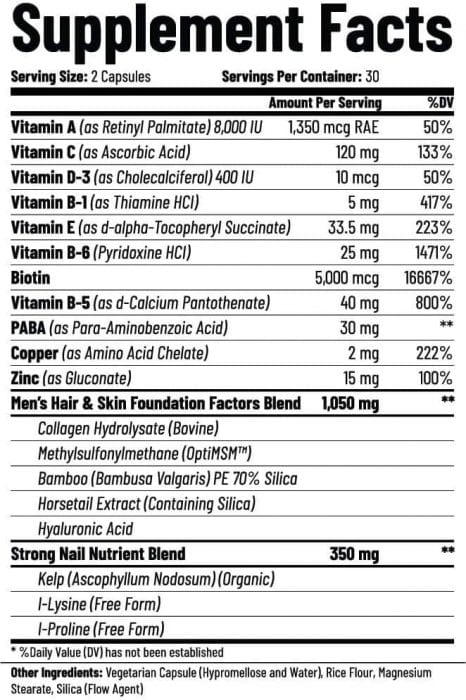 Vitamins For Women Made In The USA
MegaFood Women's One Daily Dietary Vitamins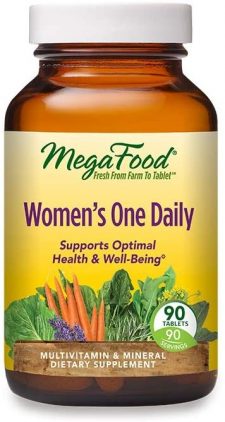 Megafood is one of the top US-made supplements for women. There isn't too much difference from the men's version besides the fact that it's designed with women's bodies in mind, giving you the essentials, such as calcium, iron, folic acid, etc for menstruation. Learn how this product is focused on helping improve women's health from the inside out.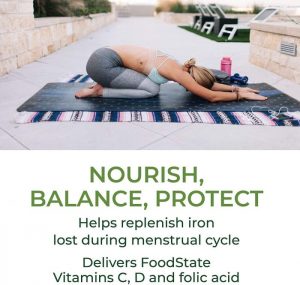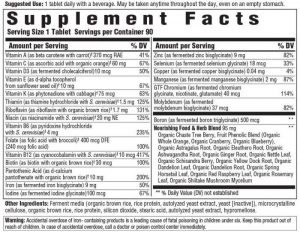 Bradeson Naturals For Women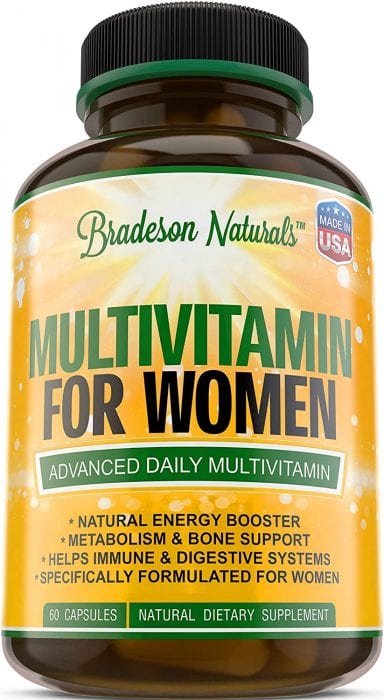 This is a women's supplement that has quite a bit going for it. Like all the other vitamins on the list, it's proudly manufactured in America and has no fillers. With 20+ essential key nutrients, it has quite a bit going for it, with a price that won't break the bank and can improve immune system and bone health.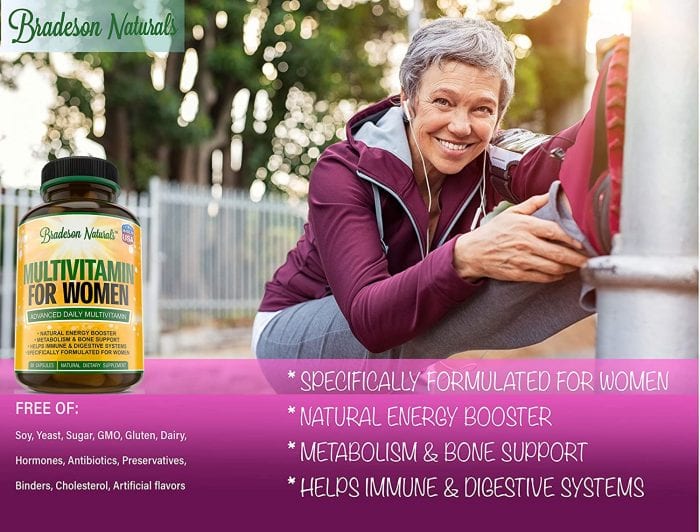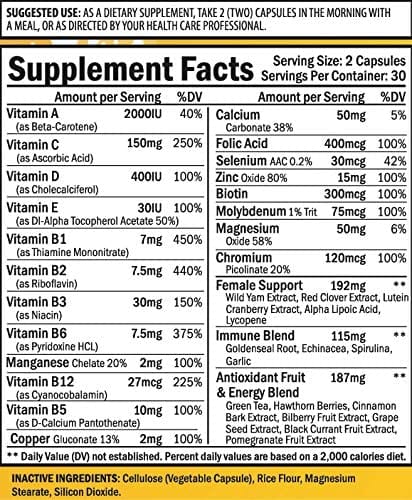 MegaFood Fresh From Farm To Tablet, Multi For Women 55+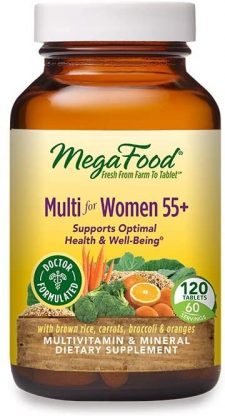 These are made specifically for women that are 55 years of age or older. They are packed with essential nutrients at a reasonable price. They are manufactured in the USA, so you know that they're going to be good for you.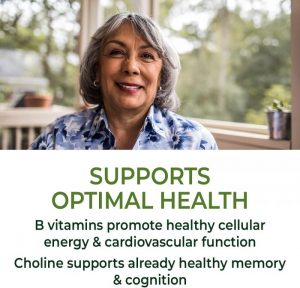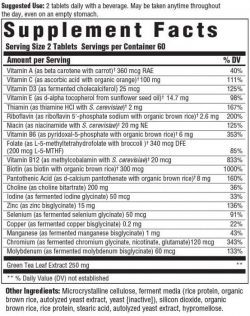 NatureMade Products
Nature Made products are some of the best supplements sold. They are made in the USA and you can get a product variety.
First, there are NatureMade omega 3 fatty acids. Omega 3 fatty acids are essential for nervous and joint health and you can get these fatty acids in the form of nature-made products.  You can get the triple threat fatty acids with omega 3 6 and 9, or you can get the fatty acids that just focus on omega 3 fatty acids.
You can get NatureMade vitamins for a variety of health conditions too. There are products from the brand that contains cod liver oil, and Nature Made products with vitamin A, B, and other important nutrients. These all-natural vitamins are the way to go, and you'll want to definitely look into this for a good, healthy, and easy-to-use product.
Vitamins From The USA
Best Supplements For Kids
Amazing Grass Kidz Superfood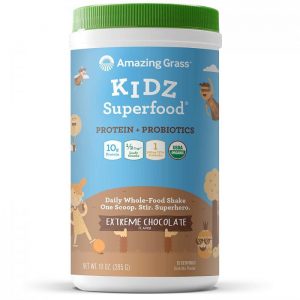 If your kid doesn't like to eat their fruits and veggies, have no fear. The Amazing Grass line vitamnis give your child many servings of fruits and vegetables, which is what the doctor ordered. It mixes in with your kid's drinks, giving a chocolatey or berry taste that doesn't have a gross taste to it.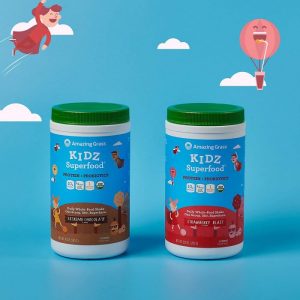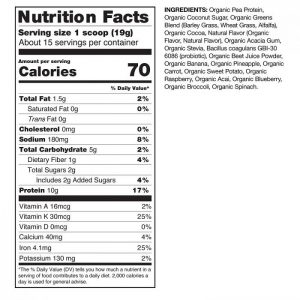 Garden Of Life Mykind Organics Gummies For Kids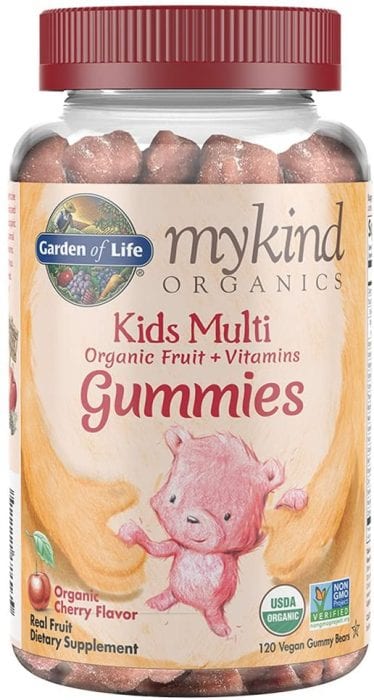 This is another brand that delivers. This kid's gummy supplement is chewable with no suspicious ingredients, and have all the complete multivitamin for them.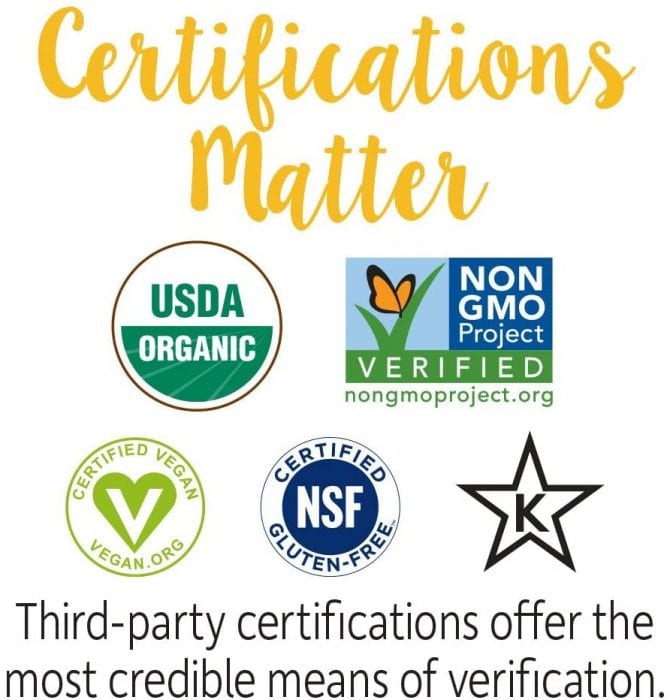 L'il Critters Gummy Dietary Supplement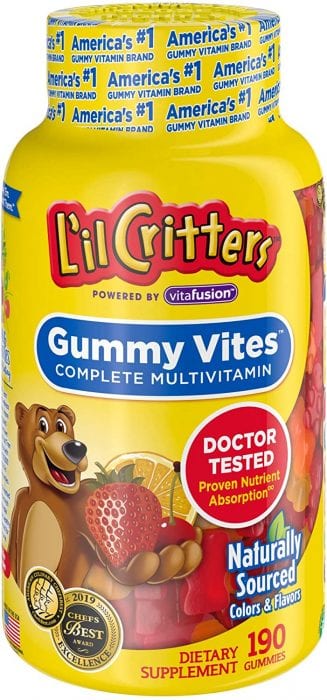 This brand is another gummy one (gummy vitamins), and it's available in quite a few varieties. You can get versions with more fiber, more calcium, or more immune-boosting properties. It doesn't matter which kind you get.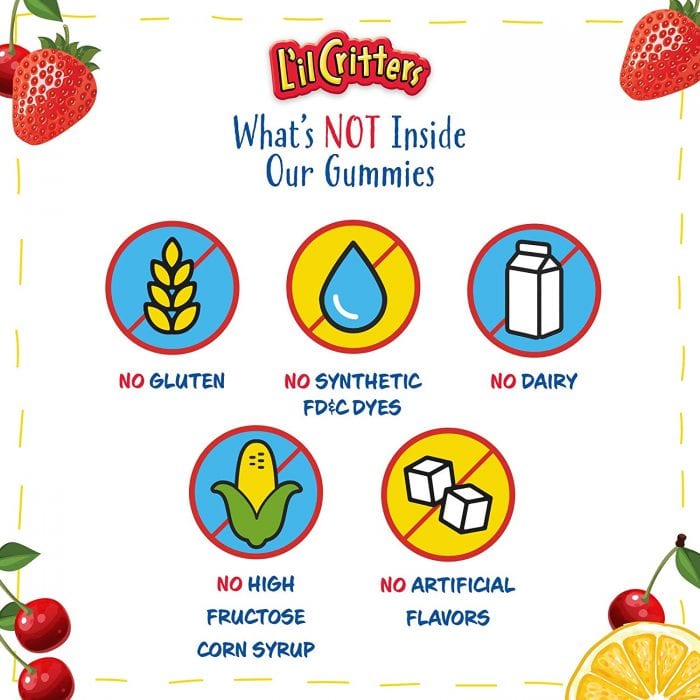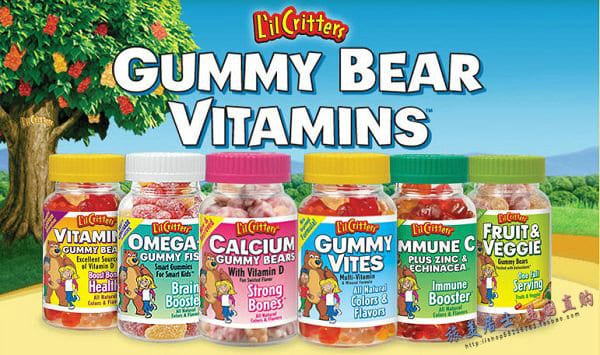 Final Thoughts
If you're a consumer who wants supplements produced or made in the USA with quality in mind, you have quite a few options on your plate. They can come in capsules, caplets, pills, tablets, soft gels, or powders. Try out a multivitamin today and see where it can take you.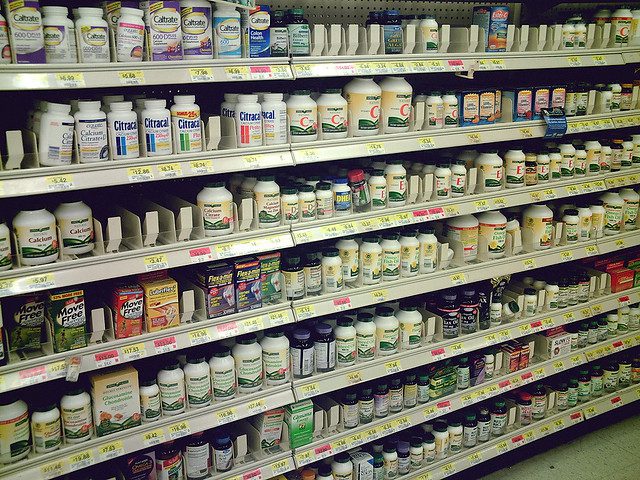 Disclaimer: FamilyHype.com (Family Hype & FamilyHype) is a participant in the Amazon Services LLC Associates Program, an affiliate advertising program designed to provide a means for sites to earn advertising fees by advertising and linking to Amazon.com. We do not collect and sell your personal information.
Last Updated on August 11, 2022 by Jacqui Arnaiz
DISCLAIMER
(IMPORTANT)
: This information (including all text, images, audio, or other formats on FamilyHype.com) is not intended to be a substitute for informed professional advice, diagnosis, endorsement or treatment. You should not take any action or avoid taking action without consulting a qualified professional. Always seek the advice of your physician or other qualified health provider with any questions about medical conditions. Do not disregard professional medical advice or delay seeking advice or treatment because of something you have read here a FamilyHype.com.