When it comes to finding great games for kids, this can be hard. Most of the time, you think Nintendo is the video game system for kids' games, but Microsoft is starting to move into this field, bringing a game made for children and adults, which is perfect for interaction and getting kids interested in the video game. And then there are kids' games on Xbox one. Xbox one games are super popular for the past few years. But what is best for kids?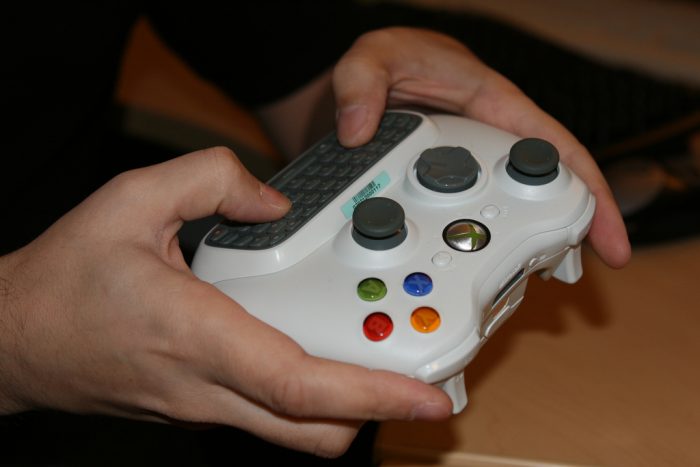 You may have a hard time figuring out what's appropriate for kids and what's not. Some games may be too fast-paced for certain ages of children, some may be better suited to older children like a first-person shooter game that can differentiate from pretend. Examples of these are the Sane Trilogy and the Crash Bandicoot.  And then there are some games that are good for kids of all ages, like Just Dance, Super Lucky's Tale, and Spongebob Squarepants. The trick is to figure out what's right for who. We have some recommendations for games that are good for kids right here in this article.
 Read on to find out what they are.
Lego Marvel Superheroes 2
While this does have an age rating for children over the age of 7, it mostly depends on the children and parents who are in question, since it's not as graphic as the movies are, but it does have cartoon battle that could portray violence. But Lego games are known to be good, and if your kids like Marvel, they'll love this. Perhaps the older family members can filter the games so that the kids can be monitored. It's got an original story that brings all the superheroes and villains from the comic book universe together, and if your child loves superheroes, then this is for them. This LEGO game is the perfect game for comic book fans. You can get this one for Windows, PlayStation 4, Nintendo Switch, and Xbox One consoles. It's also available for macOS now. 
Chances are if they don't know about these and the genre is new to them, then they may not like this yet, and it might be a little too old for them. It does teach some core values, including teamwork, doing the right thing, and even laughing in the darkest times, and it will increase hand-eye coordination, selective filtering, and spatial awareness, which are core skills.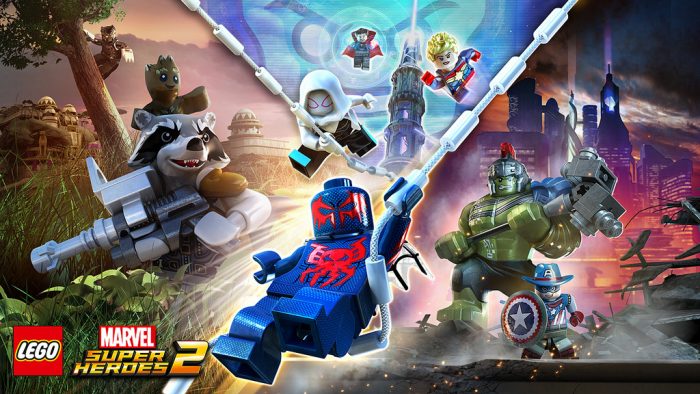 Yooka-Laylee
If you've ever played Banjo Kazooie, then this is a familiar game. It's essentially the spiritual successor to this game, and it's a fun platforming game that comes with interesting characters, really pretty graphics, and gameplay that is fun. 
It involves the role of a duo named Yooka who is a chameleon and a bat named Laylee, similar to Banjo and Kazooie, who work together with their abilities that help you progress through levels. In kids' games on Xbox one, players unlock moves as they go through every single level, offering more options for them to play, and it's a great choice for kids since it's made by developers that have brought lifelike characters to a game made for having fun. 
Banjo Kazooie was a huge success on Nintendo 64 and this new game has been very much anticipated. Yooka-Laylee is one of the best Xbox One games for kids. It's designed for kids so it's not going to have any features to it that you have to gauge where they land on your moral compass. It's also one of the best family pc game pack options.
Minecraft Story Mode
This is the familiar blocky world that kids love, but it actually involves the whole cast of characters, along with a linear story that allows children to use their building abilities to seek out a group of heroes called the Order of the Stone and will save the world. 
This is an online game that allows them to talk to characters, find various items, and even solve puzzles to access areas and move forward. It's not an open world, but it has traditional Minecraft elements. This is good for both experienced and new players, who want a story with their Minecraft adventure. Minecraft is one of the best-selling games of its time. It's also available through the Xbox Game Pass where you can find a number of different multiplayer games.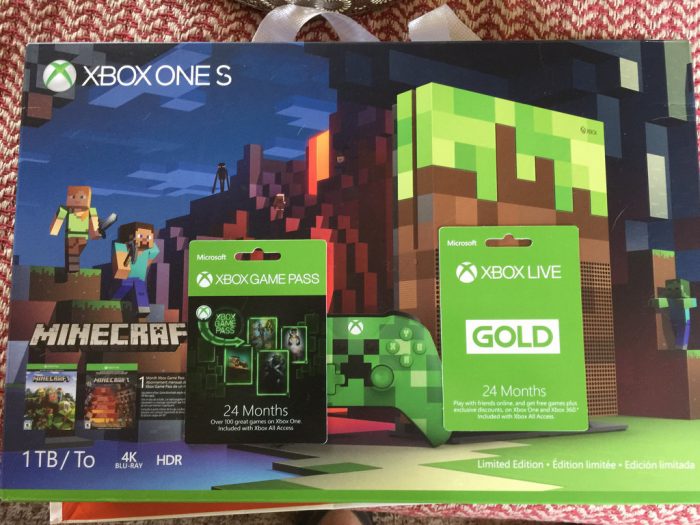 Kingdom Hearts 3
If your child has played the other Kingdom Hearts games, then they'll love 3. It's the conclusion to the current saga that they're on, but it's not just about the story and characters, but it's also about the fun adventures in the Disney worlds they'll love. Some of the areas you can visit include Arendelle from Frozen, Olympus from Hercules, and even the Toy Story world where you scale through Big Al's toy store. It is geared towards older kids, but if your child loves kingdom hearts, then this is a good one for them to consider getting. And, if they understand the story of kingdom hearts, it's even more worthwhile. 
You can get this game on many different game consoles. It is also currently available on Xbox Game Pass, but that will likely only be for a limited time. The game gives kids the chance to explore a wide variety of places they're already familiar with. 
Slime Rancher
Beatrix LeBeau is the main character in Slime Rancher. Beatrix leaves Earth and travels to Far, Far Range, the land of slime. She decides to attempt being a Slime Rancher who has to wrangle slime. Though it proves to be a tough life, Beatrix stays determined to be the best Slime Rancher there is. Slime Rancher is a great game for younger game players, with lots of fun colors and a cute, well-thought theme.
Stardew Valley
This one is fun for anyone that enjoys creating total environments and then having to maintain them. Stardew Valley is a life game. It's one where you build a farm, live at it, socialize in the community, decorate your home, and explore the world around you. There's also some dating and starting of families in Stardew Valley, so it's best played by older kids who have a better understanding of these types of concepts. 
Tales of Vesperia
Now Tales of games have a teen rating, but younger kids can play these with their parents. This one isn't necessarily violent or graphic, though it does have some parts to it. If your child likes RPGs, this is a great one for them to start with. It involves a man named Yuri who doesn't like how his area is being treated. He helps the princess Estelle escape the castle, and from there ends up on an adventure with a ragtag crew, including a pirate girl that wasn't in the original. You can play this one as a player in local multiplayer mode with your friends. 
This is a release of the original game for kids' games on Xbox one, which didn't have all the content it does now. It's a great game for kids who love these types of games, though the language might be a bit too hard for younger ones. You can also find this one on the Xbox series.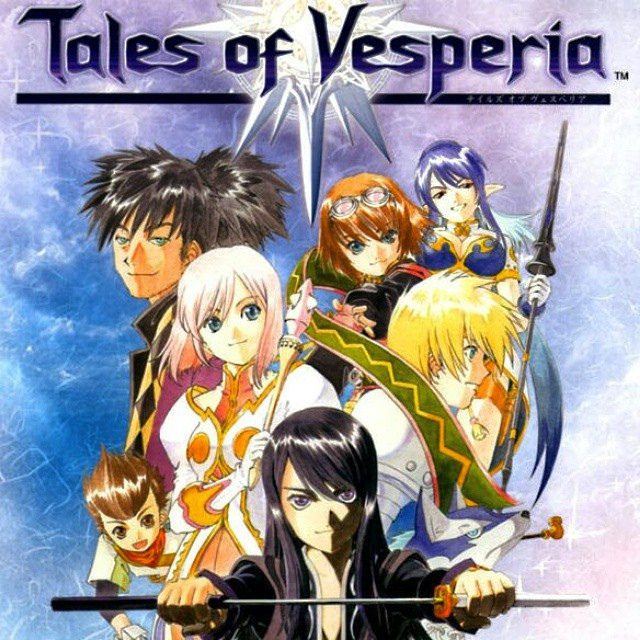 Just Dance
Getting children moving can be hard, but Just Dance does that, and it helps kids stay active with music hits, and allows them to build rhythm and balance. You can install this on a smartphone, hold the phone, and then the game tracks your movements while you move. It's a super straightforward and easy way for you to get moving, and it's quite fun too, and super energetic. If you have parties, this is a great one, and with over 40 different tracks and 300 songs that are available with Just Dance unlimited, you can dance to hits that you will enjoy, and ones that you and your kids will know. 
This kind of game gets kids into their creative mode. It's fun for all different ages and encourages physical fitness. 
Lego Dimensions
This is a toy and game set all in one. Essentially, what it is for the child is you get the toys and figures that you play with, but then, you scan those into a video game, and they can be played digitally. It's a toys-to-life game, a new trend for kids' games, and it takes you a step further by allowing you to build the playsets and figures in many cases from popular licenses, and it is a fun lego set that is seen in the game itself, and you can even swap in characters from different licenses to every single level, so if you want to create an Indiana Jones and a Marvel heroes crossover with Scooby-Doo, you can do that with this fun game. While this is one of the best Xbox One games for kids, it's not available on Xbox Game Pass.
These Xbox one games are fun for children, but also for everyone, and they are quite interesting for kids, and you as a parent will enjoy them. They are fun to play together, and you'll be amazed at how much of a ball you'll have with these, and the cool things that you can do in these games as well.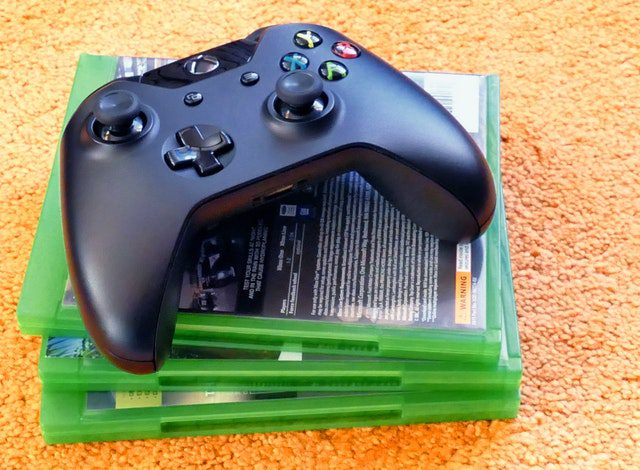 FAQs On The Best Xbox One Games For Kids
What Xbox games are good for 5-year-olds?
Minecraft is among the best Xbox games ever chosen for the young and old alike. The genre is centered on team play, innovation, and team play. Another Xbox game loved especially by 5-year-olds is Kingdom Hearts 3, which combines Final Fantasy and Disney's popular characters like Goofy and Donald Duck.
What age is appropriate for Xbox one?
Fractus Learning suggests that Xbox One is generally appropriate for children 7 years old and above. Furthermore, parents would have to think twice before buying the Xbox One for their toddlers, as it retails at $499. With games like Zoo Tycoon and Garden Warfare, which are meant for children who are a little bit older, this console is good for mid-level elementary school-aged kids. 
What is the best Xbox game for a 10-year-old?
Parents and kids have chosen Rayman Legends as the overall best Xbox game for 10-year-olds. It's a mind game that improves speed and ability, plus four players can play at once. Another good one to try out is Garden Warfare.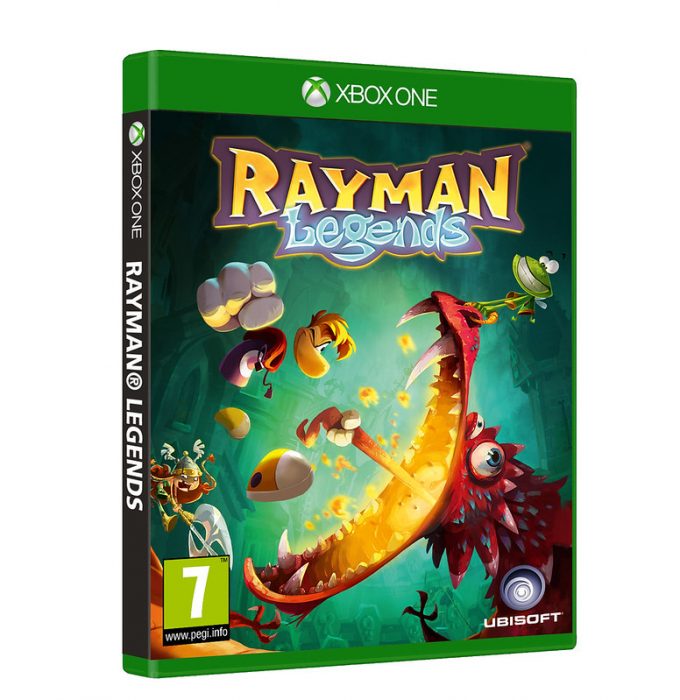 What age is Roblox for?
Since Roblox was released in 2006, it has received a score of 10+, which means that it is appropriate for most kids. Parents, however, are warned that this is a multiplayer game that allows players to chat, create, and share games with each other online.
Is Xbox One good for families?
The Xbox One is best for families who already have an existing Xbox game, as the former is able to play various 360 games as well. But if you wish to play without the accompanying clutter from the discs, you might want to consider purchasing the Xbox All-Digital console, as it utilizes the cloud to store its games.
What is the best gaming console?
Digital Trends has voted the PS4 Pro as the best gaming console this year so far. It's because of its 4K-HDR 10 compatibility feature that has made it to the top. Additionally, the PS4 is able to play a few Indie games and Japanese games, something that the Xbox is unable to do.
Which game console is more kid-friendly?
The Nintendo company has continually been on top of the list for the best kid and family-friendly consoles in the world, so naturally, the Switch is aimed at entertaining kids and adults alike. If you're a parent who wants to keep track of your child's gaming activity, you can also enable parental controls to ensure your child's safety.
What are some fun Xbox one games?
Among the most fun and exciting Xbox One games available today, Borderlands 3 is at the top of the list. It's filled with comedy and action that you and your friends can enjoy playing together. The Sea of Thieves is also a great game to play if you are one who loves to create your own stories and player interactions. For those who like racing games, the Forza Horizon series of games are good choices. A good combination game that combines vehicles and soccer is Rocket League.
What is the most popular game for Xbox One?
Plants vs Zombies: Battle For Neighborville, was recently released by Xbox One manufacturers, and so far it's been the most loved and wanted. The war between these two groups has improved to a whole other level, with more fights and weapons, plus new characters that make the game even more awesome.
One that is most popular for younger kids is Sonic Mania. Sonic Mania celebrates the anniversary of Sonic the Hedgehog. It has an adventure story game to go through, as well as some mini games paying homage to the original character. Sonic Mania can be found for Xbox One and several other gaming consoles.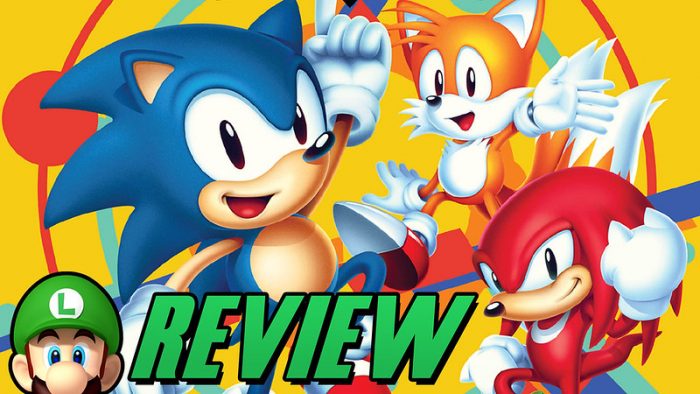 What is Xbox Game Pass?
The Xbox Game Pass is a subscription membership service that you can pay for monthly to get access to more than 100 games. Xbox Game Pass members will see new content added regularly. That means they can play new games sometimes, however it also means that a game you like on Xbox Game Pass may only be there for a limited time. Users can get on together with their friends and play their favorite games on Xbox Game Pass. You can even have the game on and your friend on a video call in split screen if you have things set up right so you can see each other as you play.
Xbox Game Pass is pretty easy to use, though it might take you a minute to figure out all of its ins and outs. You don't have to sign a contract to get the Game Pass. If you get it and find that it's not being used enough to keep it, you can cancel your Game Pass at any time.
What games can toddlers play on Xbox?
Is Mario Kart on Xbox?
Is Roblox free on Xbox?
Is Minecraft free on Xbox?
Does Xbox give free games?
Best Xbox One Games For Kids Other Resources
CulturedVultures – https://culturedvultures.com/best-xbox-one-games-kids/
NewsXbox – https://news.xbox.com/en-us/2019/06/19/parents-guide-best-xbox-game-pass-titles-play-with-kids-summer/
WindowsCentral – https://www.windowscentral.com/best-xbox-one-games-kids
Last Updated on April 12, 2023 by Nisa Jabajab
DISCLAIMER
(IMPORTANT)
: This information (including all text, images, audio, or other formats on FamilyHype.com) is not intended to be a substitute for informed professional advice, diagnosis, endorsement or treatment. You should not take any action or avoid taking action without consulting a qualified professional. Always seek the advice of your physician or other qualified health provider with any questions about medical conditions. Do not disregard professional medical advice or delay seeking advice or treatment because of something you have read here a FamilyHype.com.