Looking for the best wooden toy set? The Internet has allowed us to see more brands and manufacturers than just the ones we are familiar with, like Fisher-Price. Some of these manufacturers can give us products that are unique or environmentally friendly. Today, we will be looking at Plan Toys.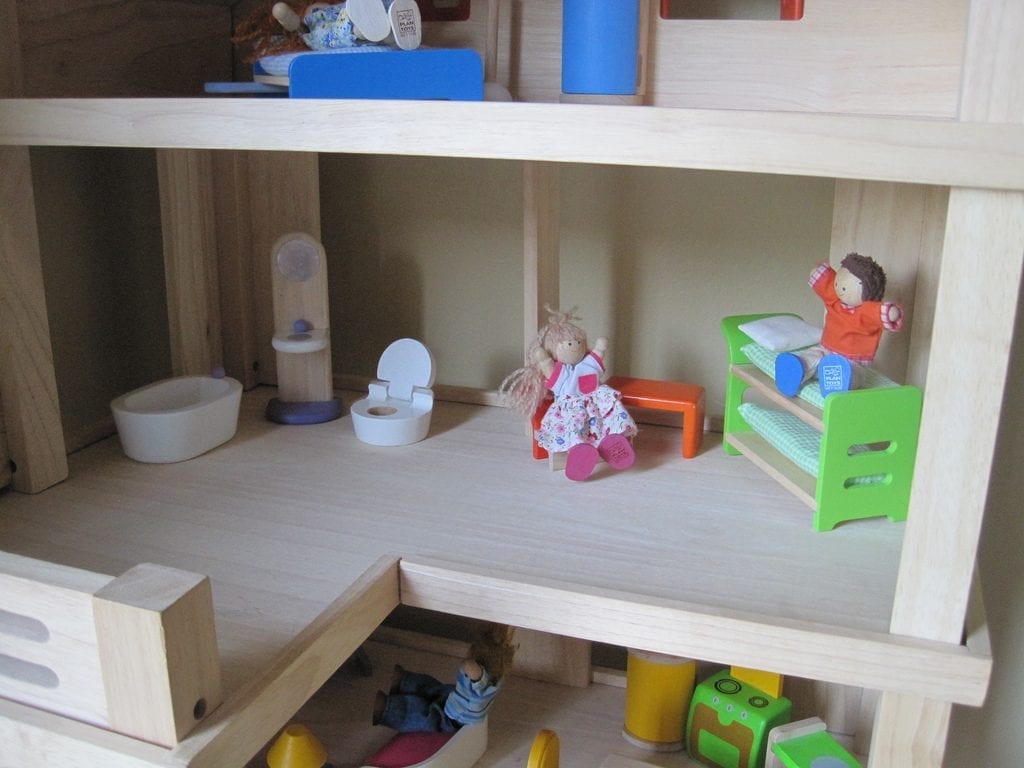 What Is Plan Toys?
Plan Toys, or written as PlanToys, is a Thai manufacturer that was created in the early 1980s. It creates its toys using rubberwood. Rubberwood is a byproduct of tree harvesting, usually done by the latex industry. This is sustainable, making it a great green toy for your children.
Wooden Banjo
Children love trying to play an instrument, and instruments designed for children can help them play and learn how to play music outside of strumming the guitar in random spots. This wooden banjo is beautifully crafted from rubberwood and painted using dyes based on water. It has four strings overall, and it can make some good music. It's quite good as a toy for young children, and you can teach your child some jams with it.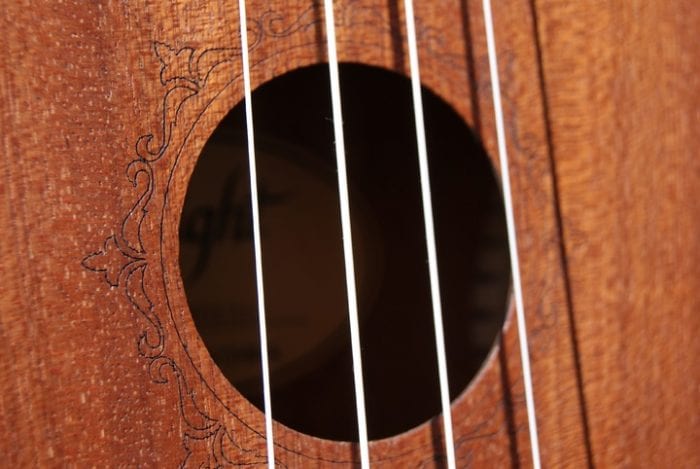 Wooden Abacus
Besides Math blocks, an abacus is a good way for your little one to learn while having fun. This wooden abacus can teach kids math skills, and you can easily turn it and store it when you're done. Your child can learn beginner's math, and even some advanced skills as well. Great for giving your child a head start on math.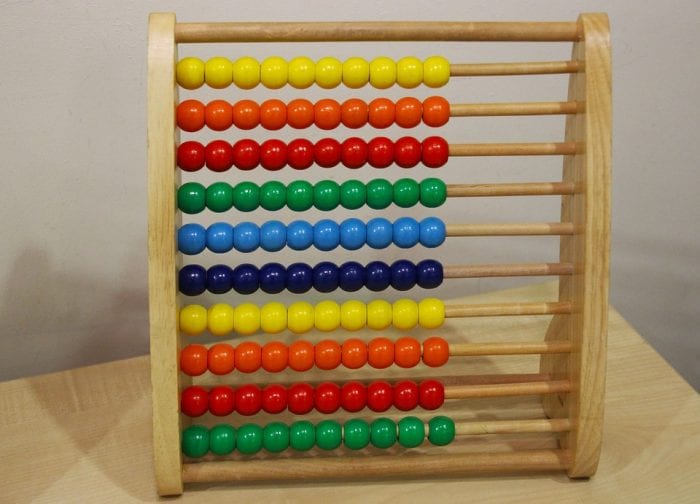 Wooden Cake Set
Pretend food is always fun for your little girl or boy. This cake set has toppings you can remove, as well as other parts used to build a cake, such as a cake cutter or an icing tube. Overall, it's a good little toy for your little chef. We believe your kid will spend hours on it and will eventually move on to crafting real foods.
Bunny Racer
The toy car is a staple for any young child. This toy car is beautifully crafted, and riding it is this cute bunny with a round face and all the determination in the world to win. You can push the car across the floor for some imaginative fun. If your child is interested in racing cars, you can't go wrong with this cute little bunny. Give this a buy and watch your child race like a rabbit.
Wooden Doll Family
Who doesn't like dolls? Dolls can be an amazing way for a kid to express creativity and for them to have a companion as they go on many different adventures, or sleep. However, there are few wooden dolls on the market. Plan Toys fixes that by having a series of wooden dolls, as well as miniature dolls. These dolls depict a family, and you can find families of different ethnicities here. This allows for even more fun. Your child can make up many different stories and situations involving the families, and it's guaranteed to give your kid hours of fun. This family is one who will be staying in your household for a while.
Construction Set
Sometimes, the best toy to give a young child is a simple set of building blocks. Wooden blocks have been a staple of children for generations, and it's easy to see why. To a young kid, this set allows a kid to be creative and act like an architect. You'll be amazed at all they can do when they put their mind to it. You'll love watching them build and add on to their creations. Purchase it and see what your kid can build.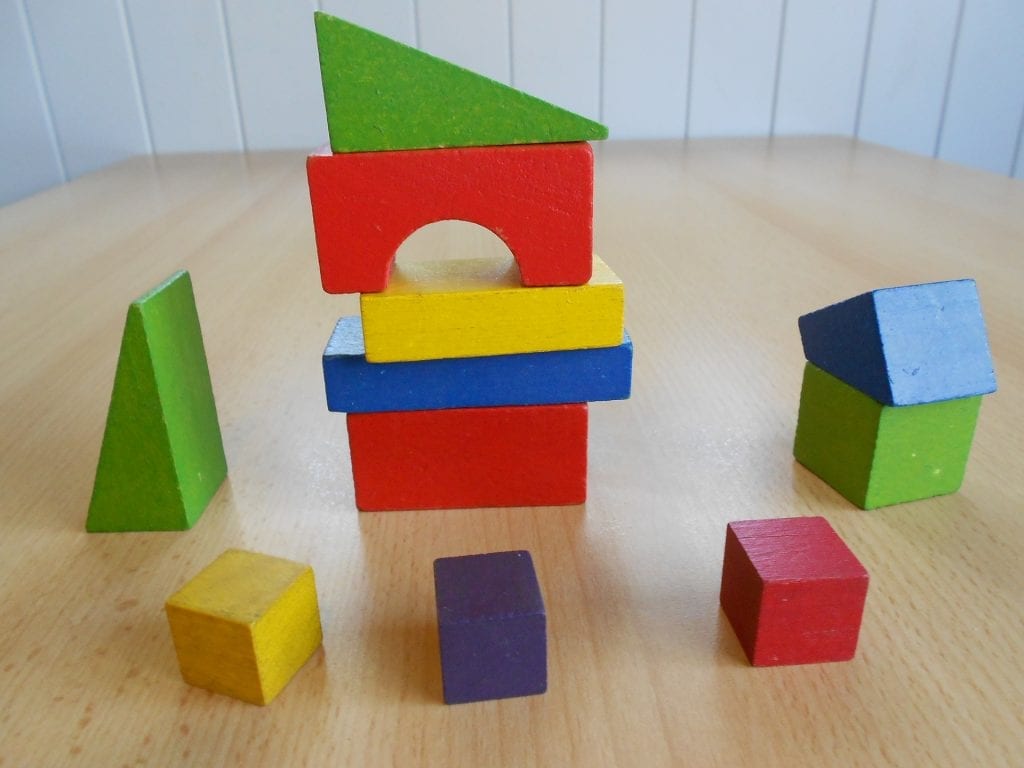 Camping Set
Nothing like camping in the great outdoors. This set includes a fire pit, tent, camper, trees, and various other accessories. It's a cool little set that your child can use to go on some imaginative adventures. The campers can fight off a giant toy bear, tell stories around the campfire, and then rest in the tent when they are done. It's a great way to add some spice to any kid's household, a spice that's as hot as the campfire.
Sailing Boat
Plan Toys also makes some great toys for bath time. One of the toys is this wooden sailboat. As you can imagine, it floats across the bathtub with ease, and in it is a seal that is trying hard to stay afloat. Your kid can take that seal on many different adventures. During bathtime, the kid can create some waves for the seal to sail over, and hopefully, survive, or your kid can let the seal sail in peace. No matter what, you and your kids are going to love this sailing boat. We guarantee.
Mushroom Kaleidoscope
Ah, the kaleidoscope. It's a simple toy that has captured the minds of many kids. Look inside, and you can see some trippy images. A kid can learn to make something out of these images, and it's a good way to stimulate creativity. This kaleidoscope comes in the form of a mushroom, and your kid will be using it to look into another world.
Wooden Recycling Train
What kid doesn't love trains? They can be used to create many imaginative adventures, and putting them together can stimulate a very young child. This train is trying to make it to its destination to recycle goods. Can your child help it?
Not only is this train beautifully crafted, but it can teach your kid about being green and how we should attempt to reuse all our trash if possible.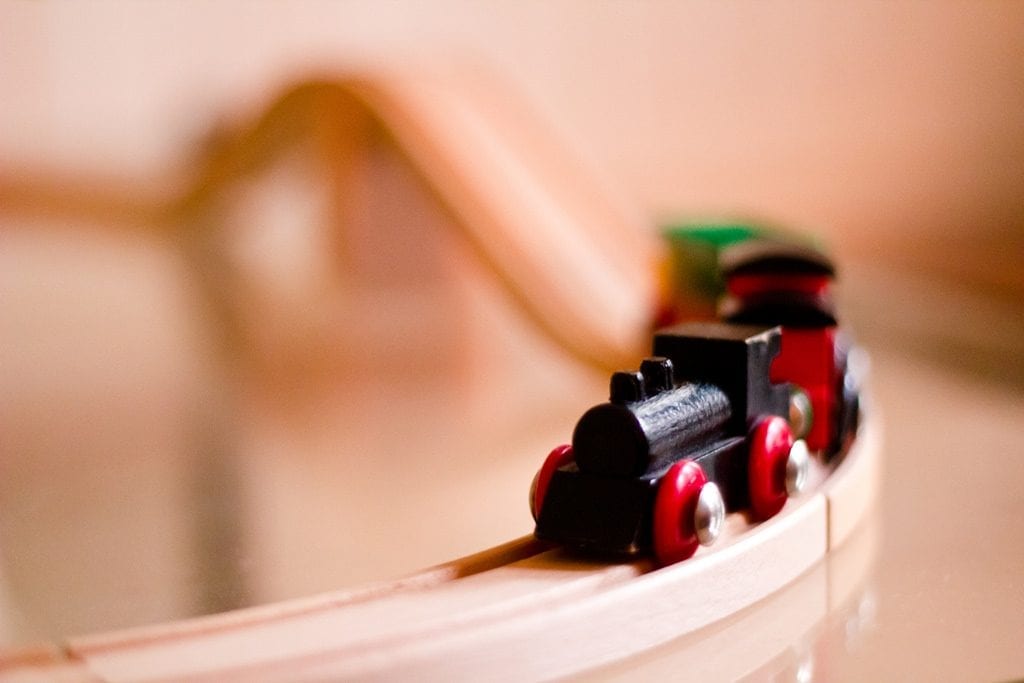 Conclusion On Popular Plan Toys
This is just a fraction of what popular Plan Toys has to offer. They offer board games, educational tools, and various toys for all ages. They all have their unique design. With its rubberwood materials, there are no substitutes for Plan Toys. We say to buy some toys from them and see if your kid loves them. If your child does, then they have tons of other toys to choose from. So plan a trip to buy some Plan toys. Your kid can pick one and then cherish it for a lifetime.
FAQs On Popular Plan Toys
What are the popular Plan Toys?
Ball Shoot Board Game

Fox Wheelie

Race N Play Parking Garage

Slide N Go Dollhouse

Timber Tumble
What are the popular Plan Toys made out of?
They are made from rubberwood. 
Can children play with Plan Toys?
Yes, children can play with Plan Toys. They have products for different age groups.
What kind of adhesive does Plan Toys use on their products?
Plan Toys uses a glue that does not contain formaldehyde. This way, the toys will always be safe to play with.
What type of dyes are used?
Plan Toys uses water-based and organic dyes. Thus, children can safely put it in their mouth.
What will happen if my baby puts Plan Toys in their mouth?
A baby cannot bite off Plan Toys products because they are made from durable wood. So, nothing should happen to them.
Where can I find popular Plan Toys?
Plan Toys has flagship stores in various countries. They are located in Thailand, Belgium, Japan, and the USA (check here).
Are there Plan Toys on Amazon?
Yes, you can find Plan Toys on Amazon. Just type the brand for easier search.
What certifications does Plan Toys have?
Plan Toys has certifications from ASTM and EN71, among others.
How much are Plan Toys products?
They range from $15 to over $65. You can read more details here: https://www.oompa.com/collections/plan-toys.
Are there Plan Toys sets?
Yes, there are Plan Toys sets. You can get:
Dentist Roleplay Set

Tool Belt and Tools

Wonky Fruits and Vegetable Playset

Wooden Baby Play Gym
Last Updated on January 15, 2023 by Mary Cimeni
DISCLAIMER
(IMPORTANT)
: This information (including all text, images, audio, or other formats on FamilyHype.com) is not intended to be a substitute for informed professional advice, diagnosis, endorsement or treatment. You should not take any action or avoid taking action without consulting a qualified professional. Always seek the advice of your physician or other qualified health provider with any questions about medical conditions. Do not disregard professional medical advice or delay seeking advice or treatment because of something you have read here a FamilyHype.com.