The best surround speaker or all-in-one system is a game-changer when it comes to your entertainment audio at home. So, how do you choose the surround sound? First, consider the size of the room you're putting the speaker systems in. You need ample power to push the audio through the room. For instance, smaller speakers won't do in bigger spaces so you might need separate speakers or optional subwoofers.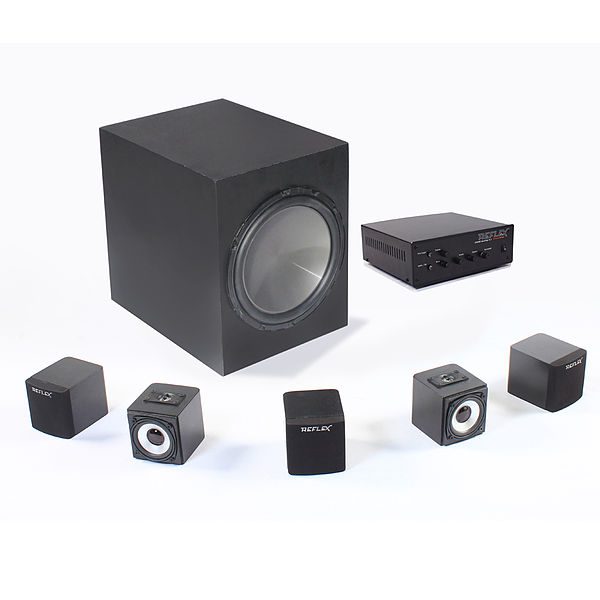 You also need the right speakers to match the amount of power they'll receive. Decide how many speakers you want to include, too. Make sure to consider how you're going to run wires to all of them, or if you prefer wireless surrounds. Look for enough inputs and outputs for any future plans you have. Read more as we discuss the right surround speaker package.
Most of us aren't technological geniuses. This article will help you break things down, so you know what to look for and why. Keep reading for all the tips you need to find the best surround sound system for your home.
Best Powered System for Audio and Entertainment
You must choose an appropriately powered system for the size of the room where it's used. If you place a weak sound system in a large room, you won't experience the sound in its intended manner.
Small rooms only need about 50 watts of power per channel. The channel referred to here is a speaker. So, if you have a 5-channel system, you have five speakers that each need 50 watts of power. Thus, you need at least 250 watts. This way, you'll get immersive sound with great bass performance.
Large rooms need about 150 watts of power per channel. Speakers that don't get enough power don't deliver bounce sound the way they should. Also, note that not all speaker packages can handle high levels of power.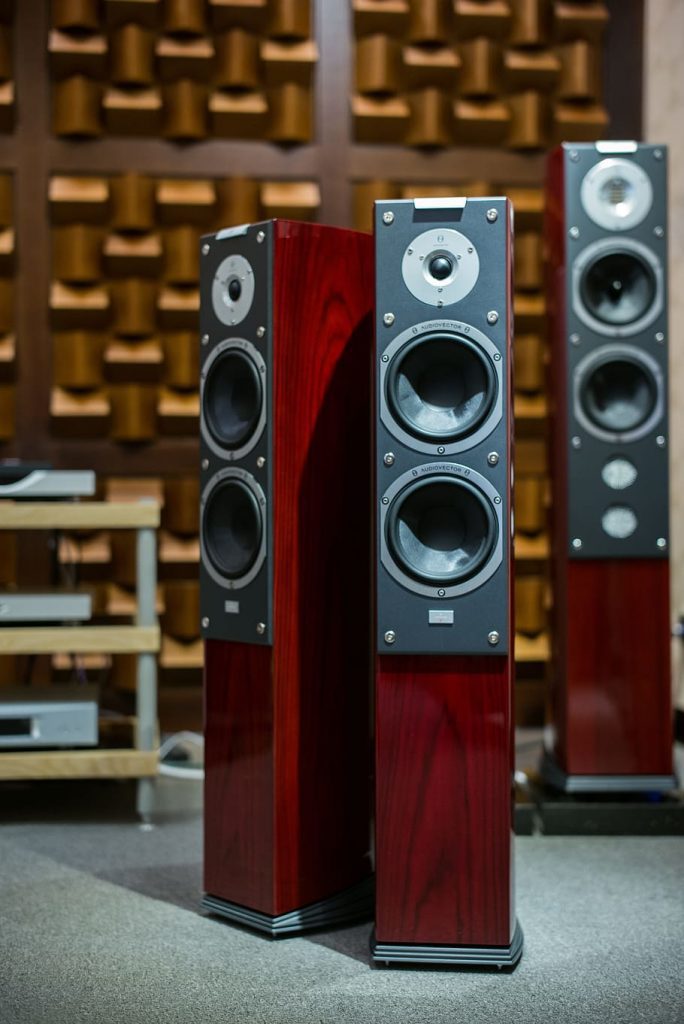 Surround Sound: Is 5.1 Or 7.1 Better?
These numbers indicate the number of speakers that are part of the system. 5.1 indicates there are five speakers around the room and one built-in subwoofer. 7.1 is the same but with two rear speakers.
With the proper setup, the 7.1 system should provide more detail in your audio. Each channel is responsible for providing you with different sound ranges and directions. More channels result in more sounds. You should get a more complete audio picture.
Those who are looking for sound during movies shouldn't choose anything lower than 5.1. Most techies will tell you it's right to have a minimum of five speakers with overhead effects.
Should I Get 2.1 Or 5.1 Speakers for my Surround Sound System?
Home theater setups need at least the 5.1 system, which is usually wall-mounted. If you're choosing speakers for listening to music, you could go with a 2.1 system. It's a preference in that situation.
Surround Sound: Logistics
You should have a plan for how you're going to position speakers in the room. You could end up with a lot of unsightly wires strung everywhere if you don't.
One thing that can help cut down on the wire problem is going with wireless speakers. But, wireless, in this case, doesn't mean truly wireless because speakers have power cords. It does mean you don't have to run wires from the receiver out to the speakers, though. Another alternative is to just have wireless rear speakers or satellite speakers.
If running wires all over doesn't seem fun, there is an alternative. Enter the soundbar (e.g. dolby atmos soundbar).
Surround Sound: Are Sound Bars As Good?
Let's start with what a sound bar is. It's a bar you place with your TV or in front of it that has the all-in-one capability. It plays all the sounds through the bar. Soundbars eliminate the need for speakers that must be set up around the room. They're typically cheaper than traditional ones and easier to set up.
Audio enthusiasts who are fond of listening to stereo music generally say the sound system does sound better. You can distinguish voices better and hear some things more clearly. However, they do say there's enough good quality sound coming from a sound bar that for those who don't want to go through the trouble of wiring their homes for good sound, the sound bar is a good alternative compared to the speaker terminals.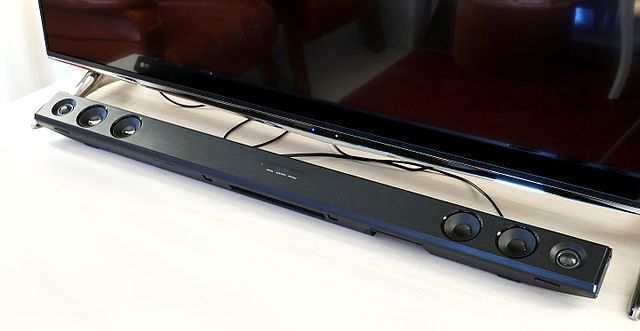 The top surround sound systems include advanced technology from Dolby. Dolby Atmos gives listeners the highest level of quality sound you can get today. It immerses the listener into the audio rather than just playing sounds.
The top Dolby Atmos systems make you feel like you're part of the action. Your music will have more highs and lows. Your movies will come alive.
The Dolby Atmos technology (including Dolby True HD) takes every different sound and creates space around it. You hear more of what artists and filmmakers want you to hear.
You can get Dolby Atmos technology in sound systems, as well as in a soundbar.
How Many Speakers Do You Need for Dolby Atmos?
You can have a Dolby Atmos system with just two speakers but it's not optimal. The top Dolby Atmos systems have at least five speakers but get truly immersive with a rich bass at nine speakers.
You can also opt for a sound bar that includes Dolby Atmos technology. A sound bar won't give you the same degree of sound separation. It does give you other benefits like easy setup and a space-saving design, though.
Top Surround Sound System
Best Surround VMAI TV Sound Bar with Subwoofer, 120W Surround Sound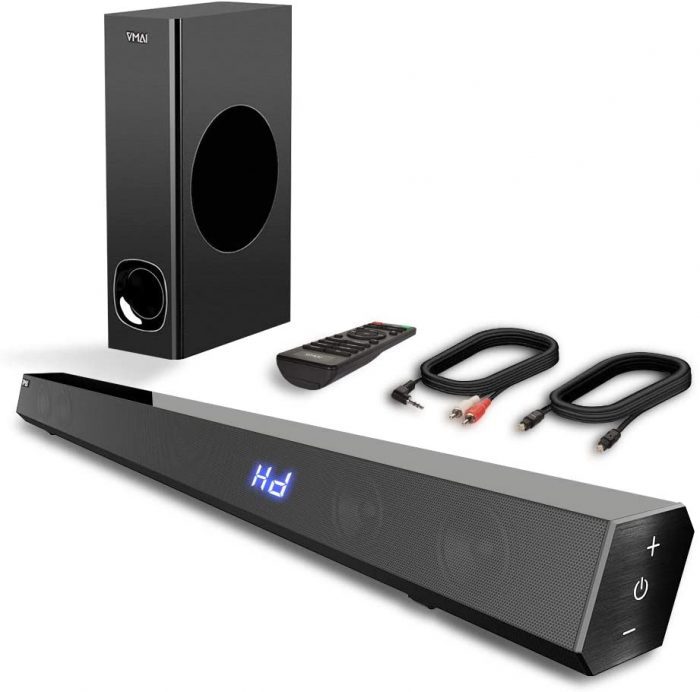 It includes a subwoofer. The bar has two speakers inside. It has 120 watts of power and is enabled for wireless and wired setups. You can use a Bluetooth connection for wireless setups. The bar is 34 inches long. It has ports for HDMI, Optical, Aux, and USB. You can mount it on the wall, also. You can pick from four sound modes. Set up is quick and easy.
Pros:
The right sound that's highly affordable
No need for difficult wiring
The surround sound has 1-year warranty
The surround sound has sleek design
This surround sound has good sound quality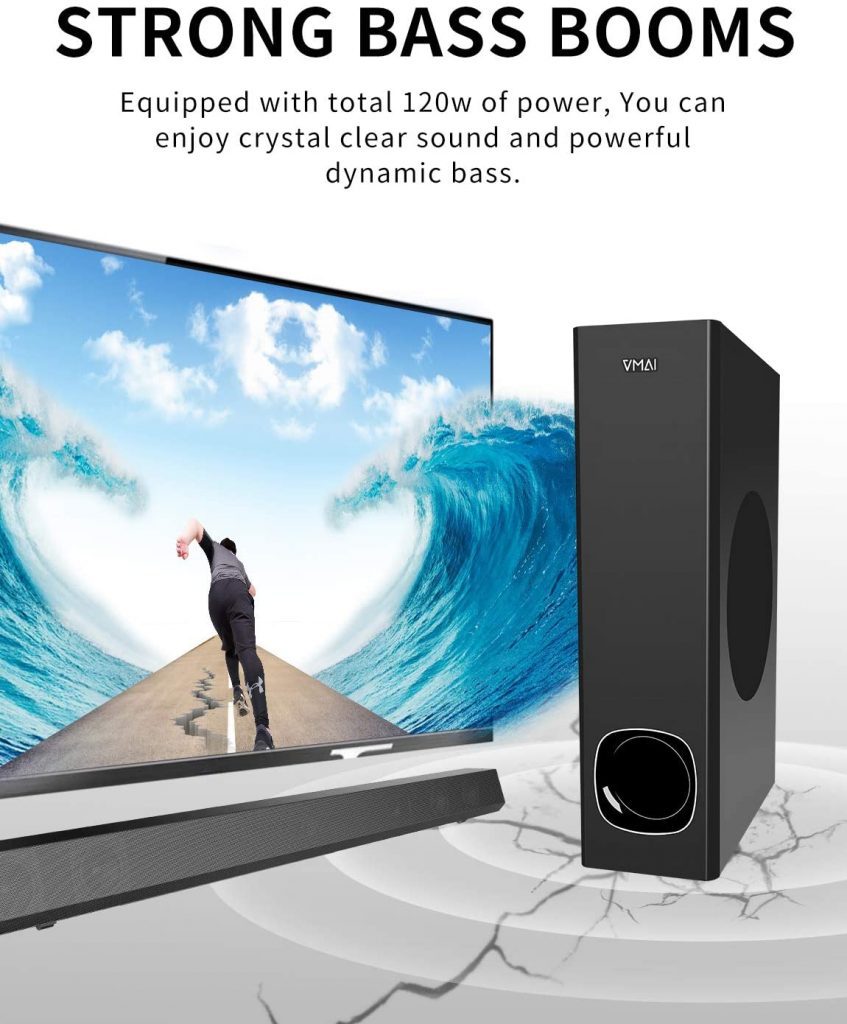 Cons:
Bass is a little heavy
This surround has has basic remote
Goldwood 5.1 Speaker Best Sound System 5.1-Channel with LED lights and Bluetooth Surround Sound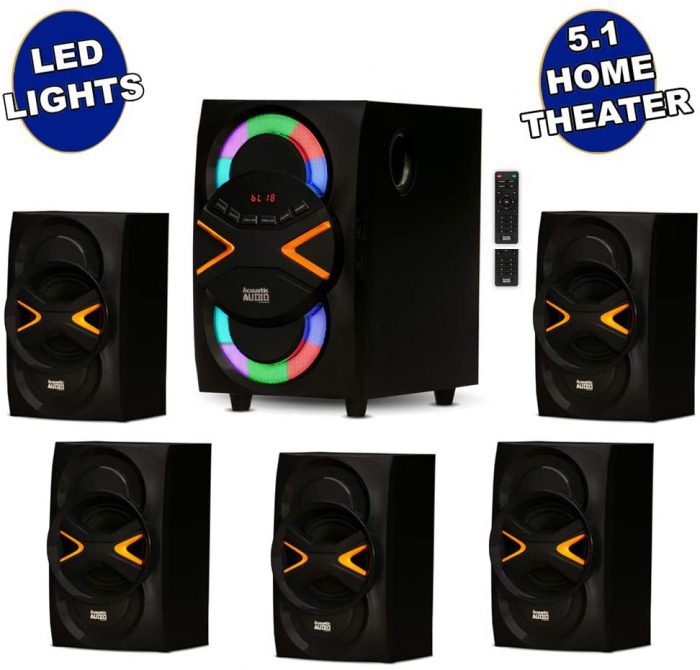 This surround sound system is eye-catching. It's easy to set up, too. It has LED lights that put on an impressive multi-color display when you're playing your favorite songs. The receiver of this surround sound system has seven inputs and also includes one for HDMI inputs. It's enabled with Bluetooth 5.1 so you can stream all your playlists, too. There are five speakers and one larger subwoofer. The surround sound system also comes with a remote and three cables.
Pros:
Best surround sound that's budget-friendly
600 watts of power
Built-in Bluetooth
Fun LED light display
Independent controls for bass and treble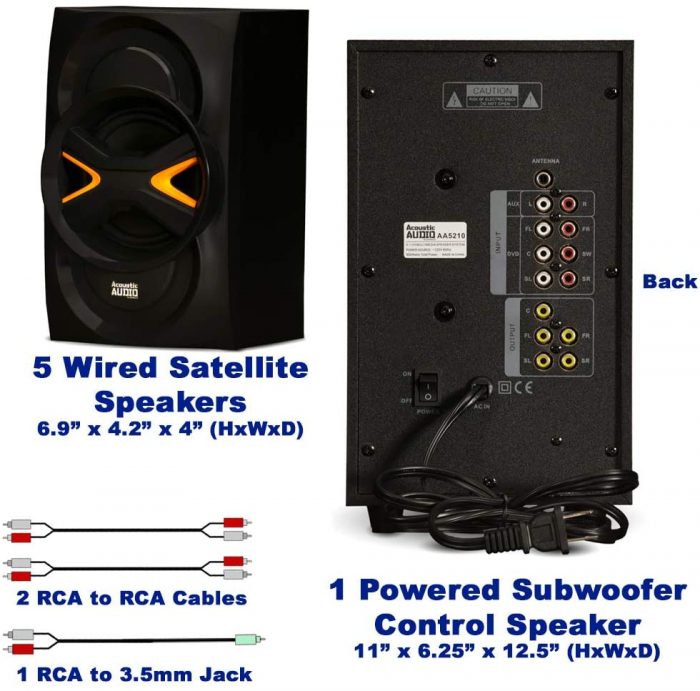 Cons:
Smart TV setup is tricky
Bass of this surround system is heavy
Wires could be longer
VIZIO Sound Bar for TV, 36-inch 5.1 Surround Sound System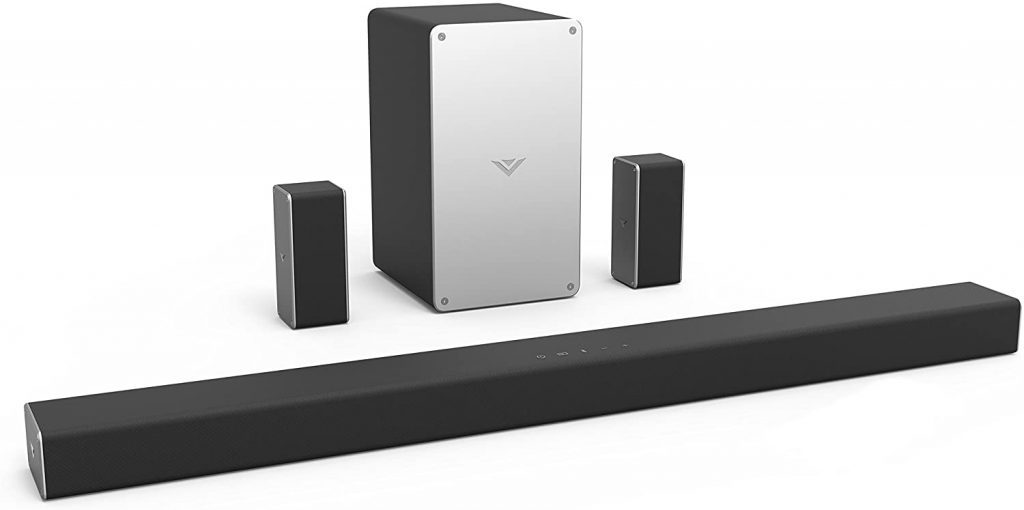 This Channel Home Theater Home Audio Sound Bar features a wireless subwoofer for a

room-shaking bass experience. This surround sound system includes 3 channel sound bars to boost your television audio with a very clear dialogue.
Pros:
High wifi streaming without interruptions
Chromecast built-in
Works with Google Assistant
Good price for its great quality
Cons:
Does not support 4K HDR pass-through
Still requires a plug to be powered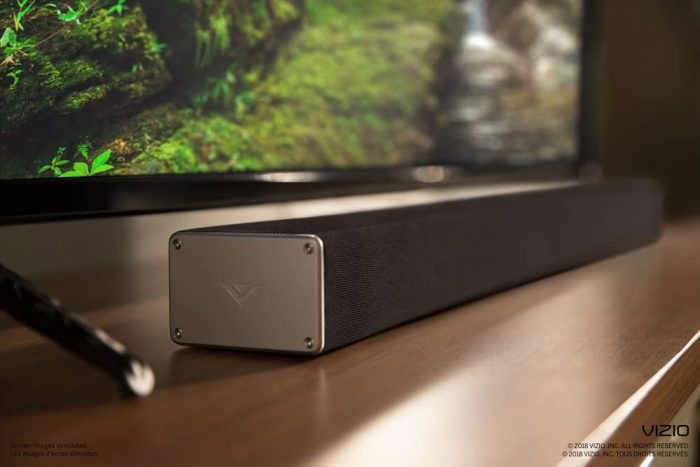 Logitech Z-5500 5.1 Surround Sound Speaker System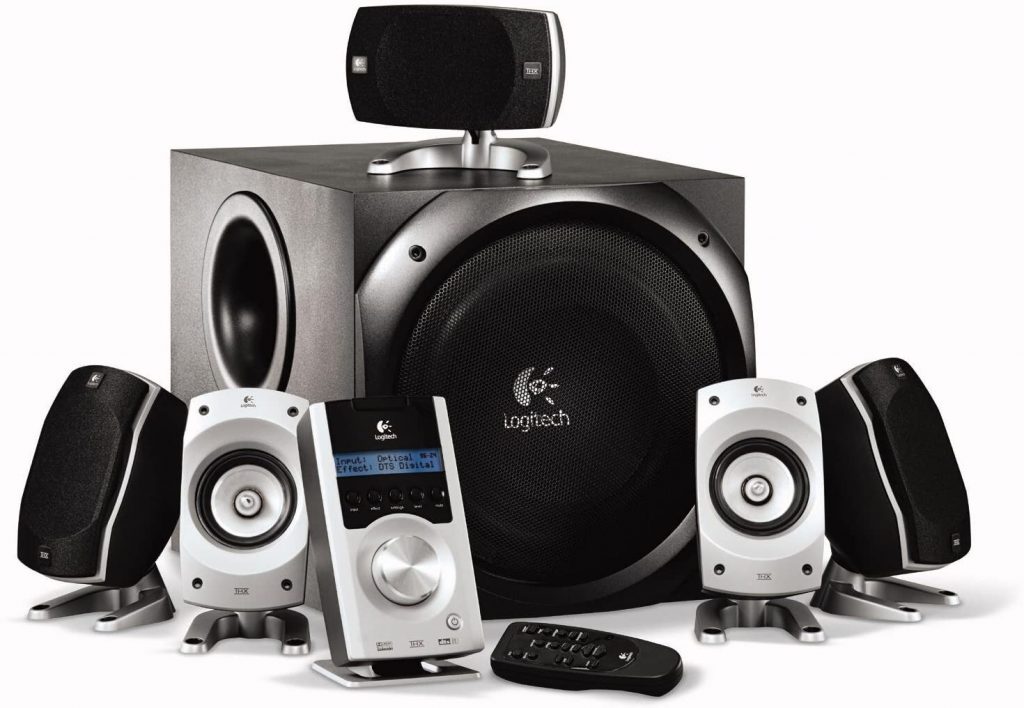 This system has five speakers and a powerful subwoofer. The system has 505 watts of power for continuous use. It can push up to 1,010  watts. There are inputs for up to six different hand-held devices. It's compatible with Dolby Digital sound and DTS. The console control is easy to read, and the system is easy to use.
Pros:
Affordable
Speakers are small and easy to place
Can hear details in the audio
Enabled for connecting up to six devices
Includes remote control with batteries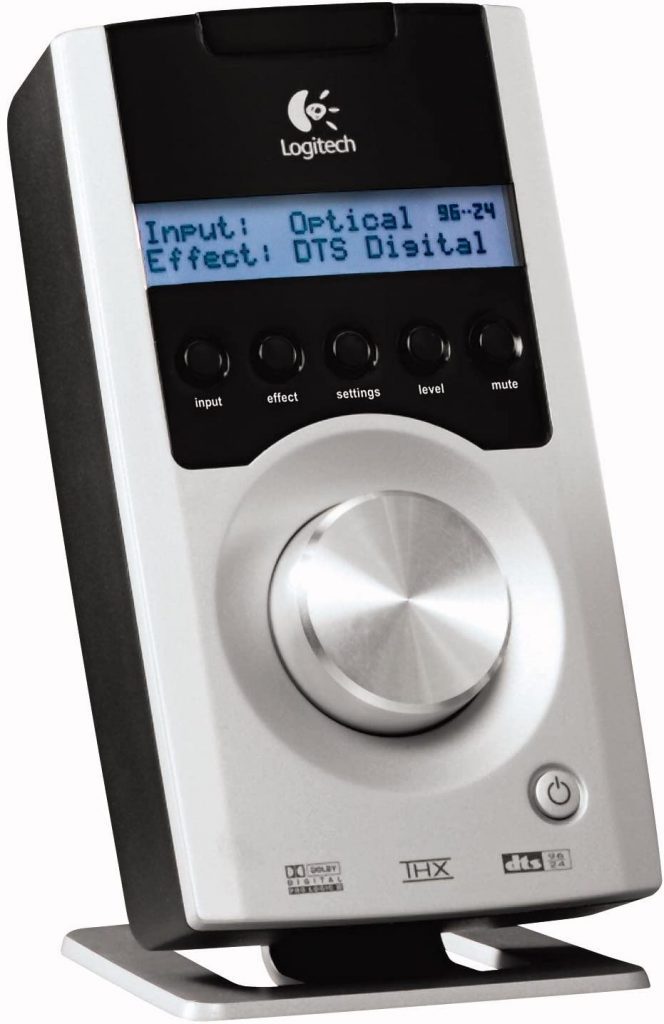 Cons:
Speakers do not last for a year
Bass is weak at low levels
Made of low-class plastic materials
Best Surround Sound: Final Thoughts
A good surround sound speaker system boosts your entertainment experiences to other levels. Watch movies with cinematic sound. Listen to music like you're at a concert. Choosing your surround sound consists of assessing your room, deciding how many speakers you'd like, how much power you need, and where you're going to position the speakers. Look for a system within your budget and start hearing things different than you did before.
Surround Sound System
Frequently Asked Questions
Which brand is ideal for a home theater system?
The Polk T Series is impressive. If you're looking for something more budget-friendly, check out Vizio.
How do I choose a sound speaker?
Many of us buy an entire system that's sold together, including the speakers. If you want to build your own, you'll have to make sure the speakers you get are compatible with the receiver. You also don't want to mix and match speaker brands. All the speakers should be the same brand so the sound works well together.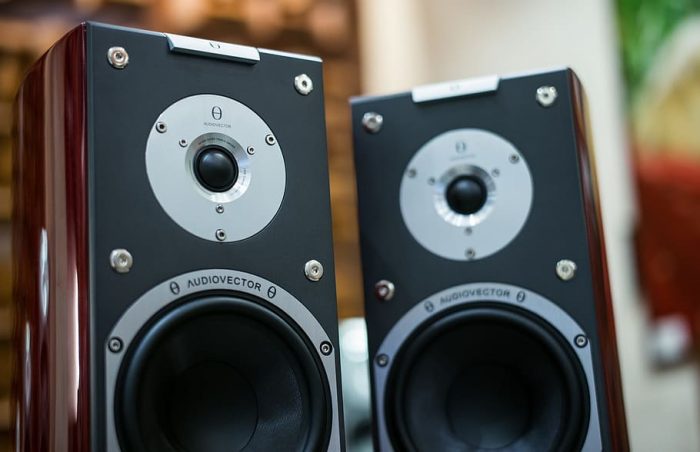 Which is better, Dolby Digital or Dolby Atmos?
Dolby Atmos is the better of these two. It is more advanced in its object-based audio. Every sound gets its own space so you can hear the details more clearly.
Is 7.1 better than Atmos?
Dolby Atmos is better because it's better at immersing the listener. It even produces overhead sound.
Is Harman better than Bose?
Harman Kardon systems are better for certain situations, such as dance parties and hip-hop music. Bose is the better choice for home stereo and theater systems.
Which surround sound is best?
Is 5.1 or 7.1 surround sound better?
What is the best 5.1 surround sound system?
Is Sonos better than Bose?
Are soundbars better than surround sound?
Disclaimer: FamilyHype.com (Family Hype & FamilyHype) is a participant in the Amazon Services LLC Associates Program, an affiliate advertising program designed to provide a means for sites to earn advertising fees by advertising and linking to Amazon.com.
Last Updated on October 7, 2022 by Rejie Salazar
DISCLAIMER
(IMPORTANT)
: This information (including all text, images, audio, or other formats on FamilyHype.com) is not intended to be a substitute for informed professional advice, diagnosis, endorsement or treatment. You should not take any action or avoid taking action without consulting a qualified professional. Always seek the advice of your physician or other qualified health provider with any questions about medical conditions. Do not disregard professional medical advice or delay seeking advice or treatment because of something you have read here a FamilyHype.com.